Coffee and tea are my comfort. These drinks are like tranquilizers that can easily calm my veins and relaxes my mind. This is the reason why its not hard for me to say yes to a friend inviting me to have a sip of special coffee and to try an artisan tea – I needed to have a break. My Cuppa Fix made my weekend a truly delightful and relaxing. It's drink and pastries compliments my habit as a coffee lover and tea enthusiast.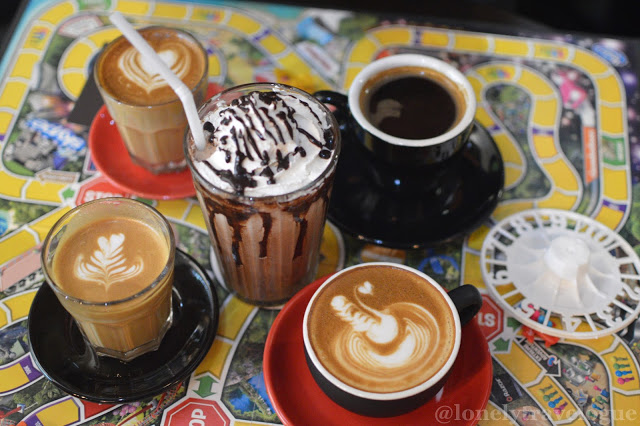 I must admit though that I am more of a tea than coffee – but I love both! I like the soothing effect of my decaffeinated tea such as hibiscus and chamomile (but green and black tea serves me well too) and I also delight in the sweet-bitter life which my coffee can give.


You can say I am a bipolar with my drinking habits.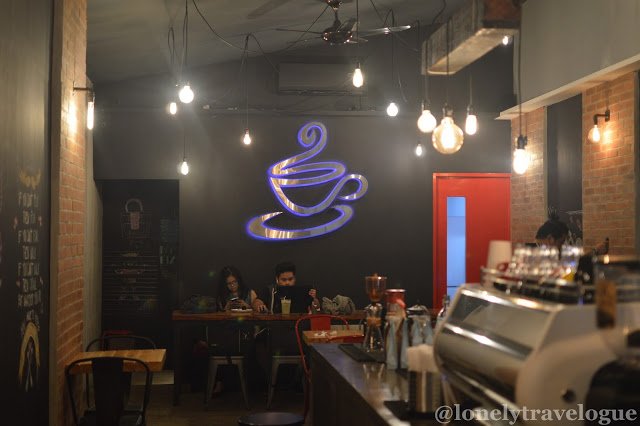 Specialty Coffee My Cuppa Fix offers high quality coffee for its guest. Unlike your regular coffee, specialty coffee went though a rigorous process from seeding, picking, roasting and brewing. I don't usually drink a ready to drink coffee or commonly known as "3in1" because it give me this sour feeling in my tummy. Specialty coffee doesn't give you that because its carefully hand picked by the farmers in South America and Vietnam in Asia. Specialty coffee went through the artistic and specialized brewing of the baristas. In My Cuppa Fix we had Picolo Latte (Php140), Latte (Php140), Flat White (Php140), Long black (Php120) and Ice blended chocolate (Php170). I had of course the Long Black because I like it to be raw and strong.
Food Offerings My Cuppa Fix also offers pasta and other snack that would compliment your afternoon relaxation. What makes this cafe beneficial not only to its guest, is that it also help start ups who basically has talent for cooking and baking. The heaviest meal that they offer which is Lasagna (Php200) is being outsourced from one of the household in BF. It helps the community thrive as well.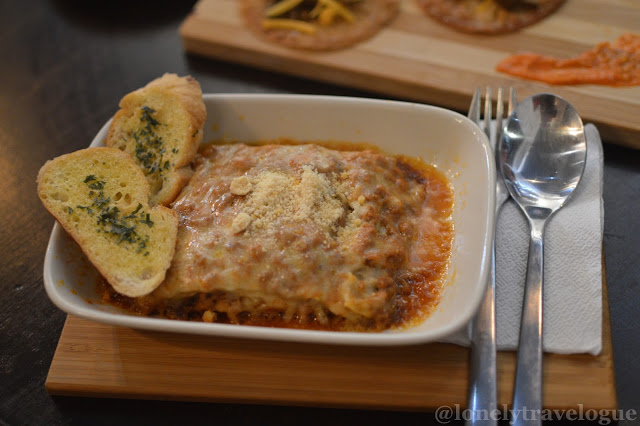 The lasagna really taste good. Its a good value for money! My Cuppa Fix also offers Crunchy Taco – open-faced taco (Php90), Taco Rolls Php90) and Cheese Bread Boat (Php20)

Pastries and Cakes Pastries and Cakes is considered the partner of coffee while cupcakes and cookies is a good combination for tea. In My Cuppa Fix I was delighted and ecstatic with their Queso de bola Ensaymada(Php85) and Chocolate Cake (Php100)! I mentioned above that I love the bitterness and sweetness of life thus I cannot avoid to love Chocolate cake!
Artisan Tea
What I found very interesting about My Cuppa Fix, aside from the specialty coffee they offer, is their tea with a twist. They serve tea such as Babe in the Forest, Lemon and Ginger, Tiramisu Truffle, Crispy Day Dreaming and Breakfast with Love. Each pot would cost Php130. But if you are like me who savor the tea leaf until its last drop, you can always ask for a refill of hot water.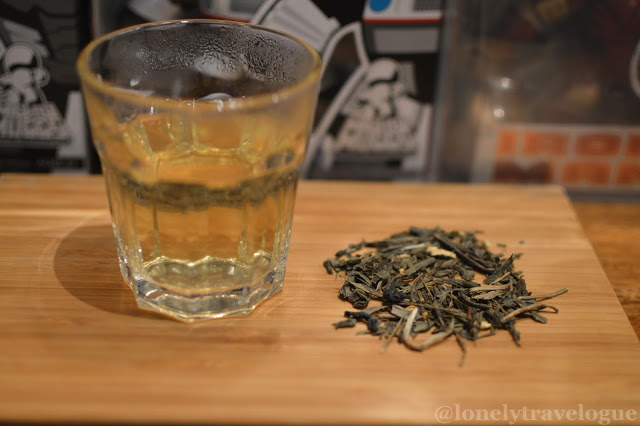 Other coffee shop offers tea for more than a hundred pesos and they will give you a tea bag in a cup. In My Cuppa Fix, what I like is that they serve tea using dry leaf from Malaysia. tea bag is also good but dried tea leaf is raw and more authentic.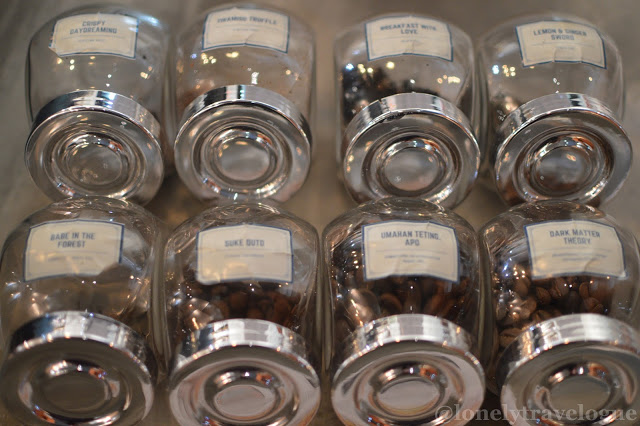 After a sumptuous snack and a tastefull coffee experience, we savor the aroma of Lemon and Ginger Tea. More Picture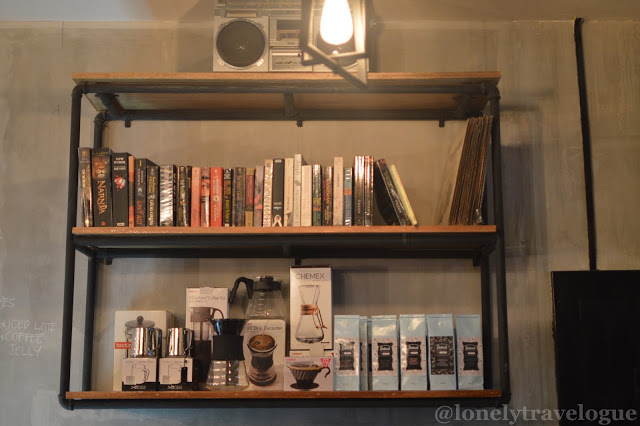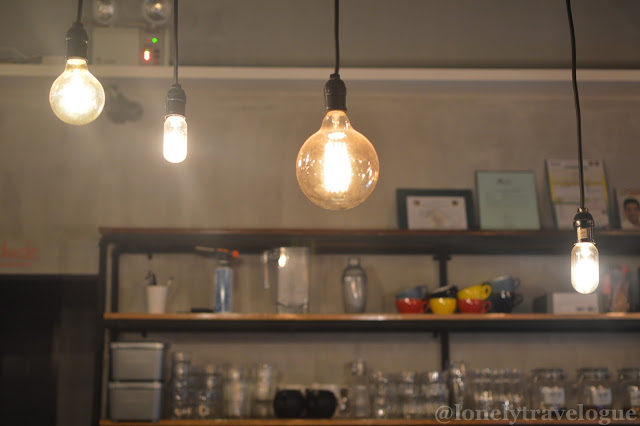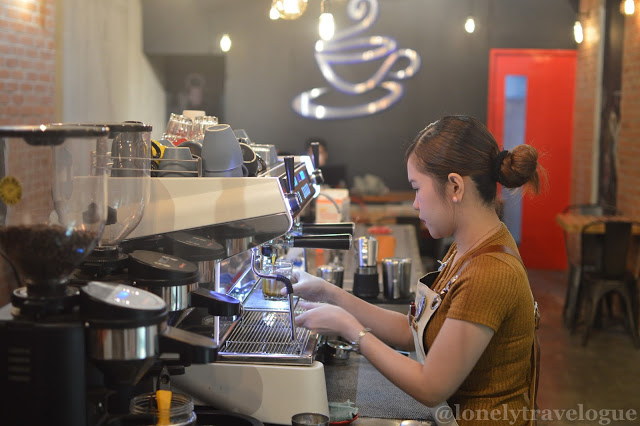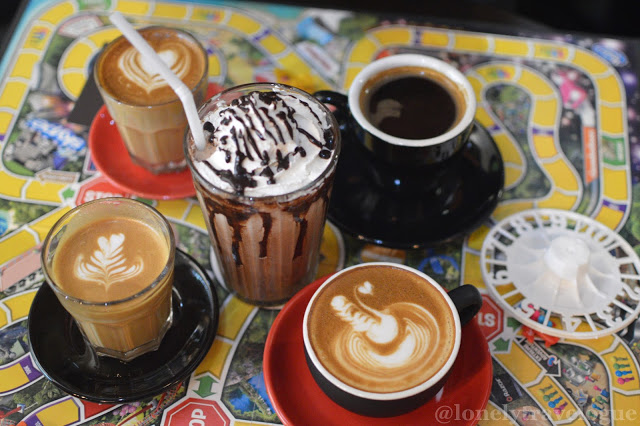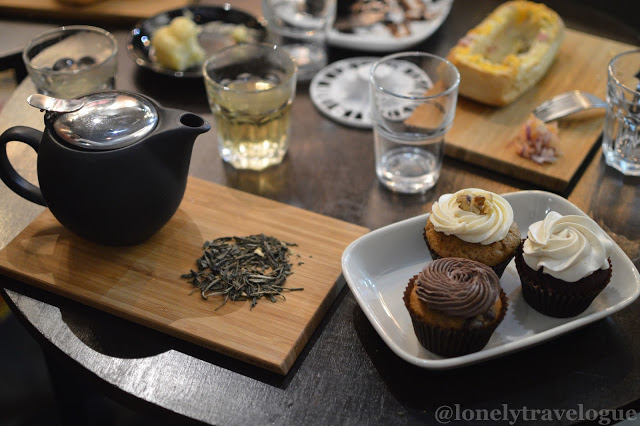 My Cuppa Fix is located in BF Homes, Paranaque. Its a spot where the community would stay for their afternoon coffee or tea. Since BF Homes, specifically Aguirre Avenue is a food hub, you can experience your own "cuppa fix" after you indulge in BF Home's food offering. To know more about My Cuppa Fix, you can visit and like their Facebook Page.