If you are a student of history and culture, there is a high probability that Penang Island came across your readings. For me, it was the word of mouth that landed me on several web pages and books about Penang. Food and cross-cultural diversity are the common themes of my readings about Penang. True enough, Penang is so rich in culture and history and you'll notice that through their food, streets, buildings, and through the common people walking on the streets of Penang.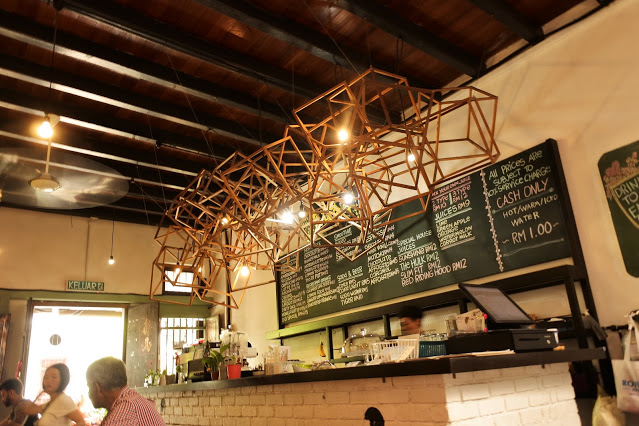 One of the best things in Penang is its Coffee Culture. Coffee shops are everywhere! This one here is The Daily Dose Cafe in Muntri Sreet. In this article, I will show you the food and drink I had in Penang + my story about it. I spend 8 days in Penang, Malaysia during my 2019 Christmas Holidays break. So I ate a lot but I will show you only the food and drink that I like the most. Disclaimer: I am not a food critic nor an expert, this how I experience them in my own personal tongue.
Char Koay Teow
This is my first meal in Penang and this is the best Char Koay Teow I ever had. Because of its popularity, this noodle dish is available all over the world but nothing beats this one. That's my opinion, K bye….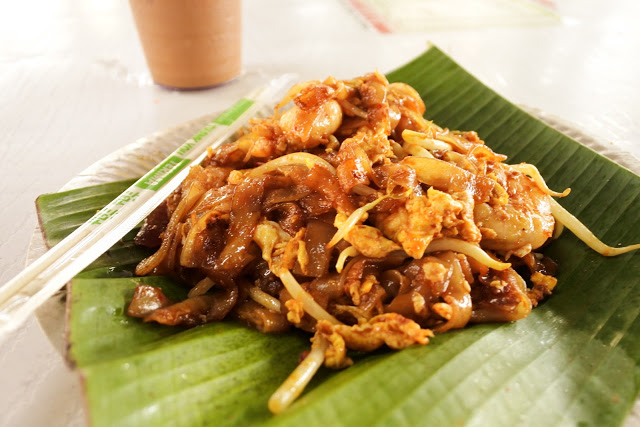 Char Koay Teow consists of rice noodles, shrimp or chicken, egg, beansprouts, and some spices and sauce. I guess the wok did its job too – according to my friend, that's what you call the "spirit of the wok" – as if the wok has its life passed down from generation to generation. This is what I observe in Penang, those selling in the makeshift stores sometimes have the best dish, not just in Penang but all over Asia. This one here only cost RM6.00 or USD1.40 – that's a treat!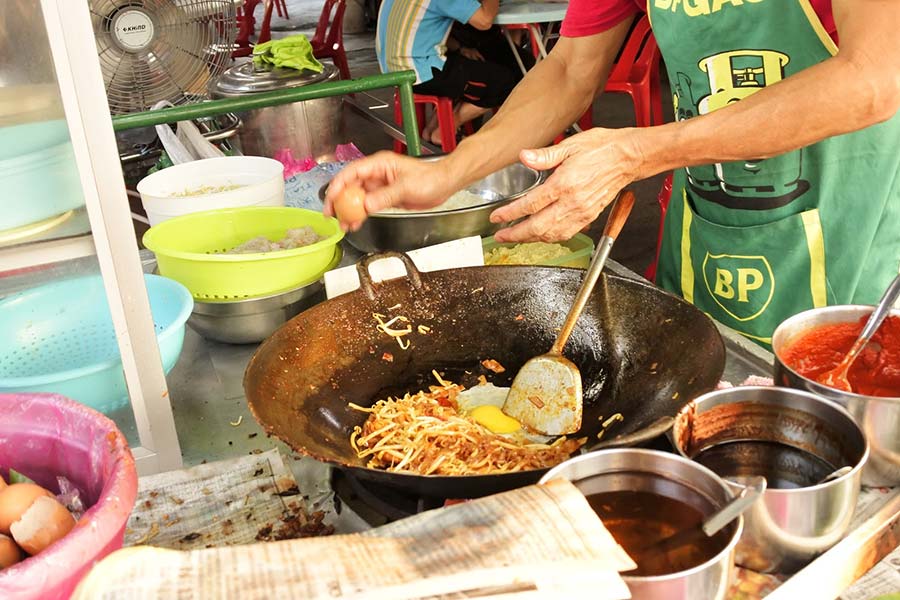 My usual budget for a usual Southeast Asian meal is somewhere USD4-6 per meal.