Good news for those who are living in the Bataan Peninsula, 1Bataan Integrated Transport System offers a world class fast ferry ride from Mall of Asia in Pasay City to Port Capinpin in Orion, Bataan.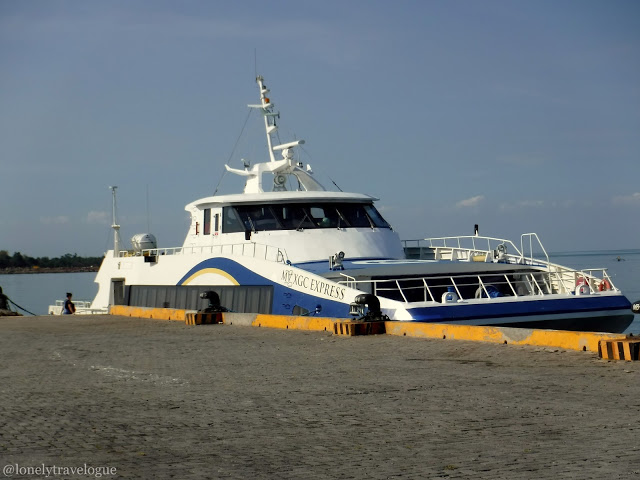 Travel time from Manila to Bataan is not cut from 3 to 4 hours by bus to just one hour by ferry.


Passengers can avail free shuttle bus/van from Port Capinpin in Orion, Bataan to different drop-off points in Mariveles, Dinalupihan and Balanga.

How to Get Your Ticket
As of now, the only way to get a ticket is by walk-in at Esplanade Seaside Terminal in Mall of Asia and in Port Capinpin in Orion, Bataan. Fare is Php450.00 per way.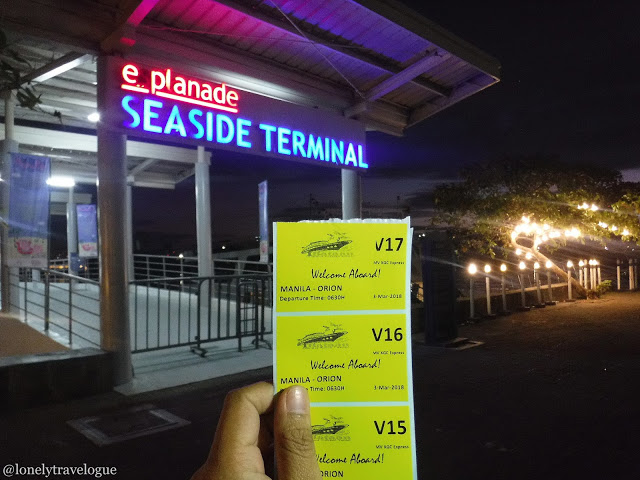 In March 15, 2018 regular walk-in fare will be Php799.00 per way but if you book online you will only pay Php450.00 per way.


To book online logon to www.its.1bataan.com on March 15, 2018



The Ferry Experience
M/V XGC Express is a world class fast ferry similar to Hong Kong – Macau Ferry ride. Its very clean and spacious. Its seats are better than economy airplane ride. Its big enough for a comfortable ride while the leg room is a sure winner.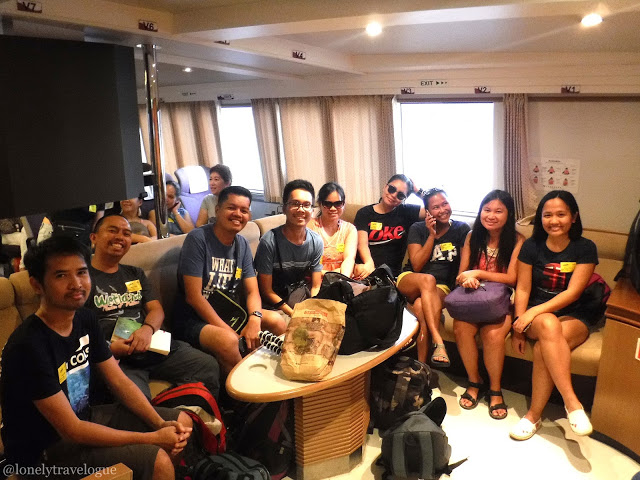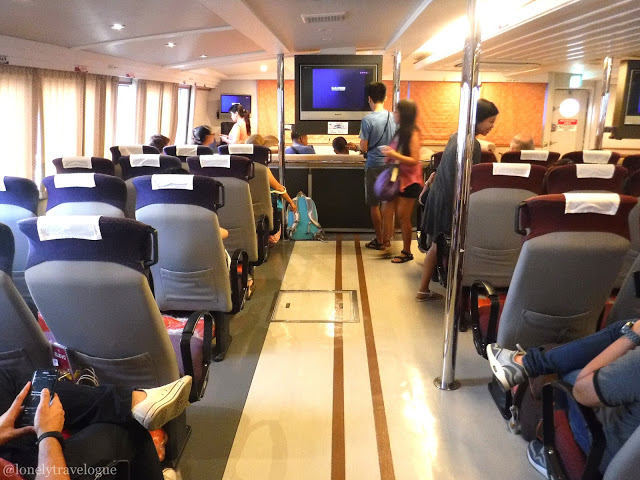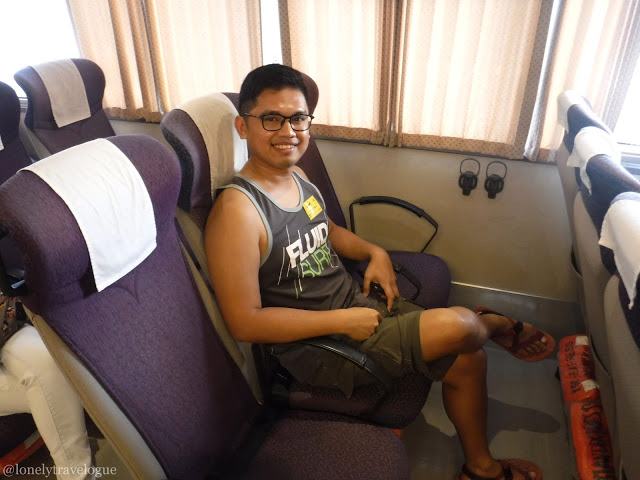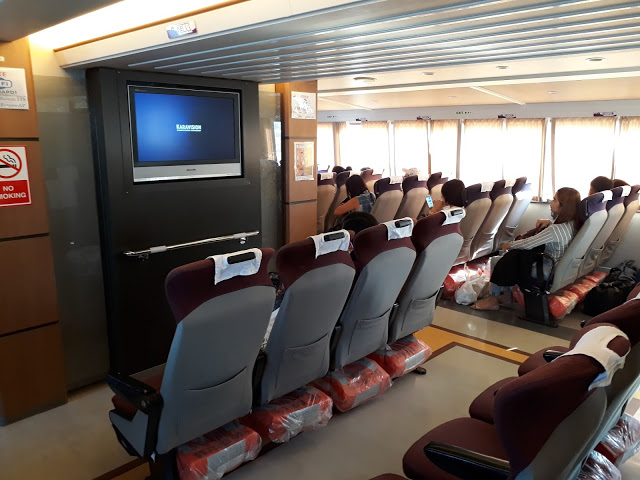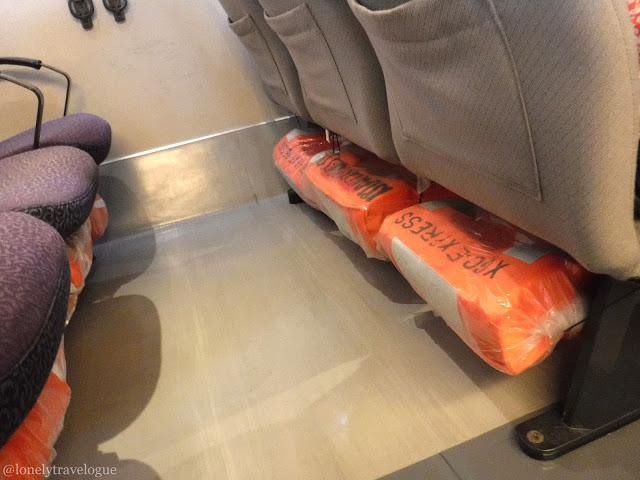 Because its fast and big, you won't even notice that you are moving so fast. You'll sail fast and smooth in Manila Bay.


What I like the most is that I can walk around without bothering other passengers' privacy because its spacious and it has a wide walkway.


Ferry Amenities
During the one hour ride, passengers can access free Wifi or can just relax while watching a movie. You cannot finish one movie though, so I decided to sleep after the sightseeing of Manila skyline. It's a comfortable ride so you can have a good sleep.
There is also a free water at the back of the ferry for everyone's consumption.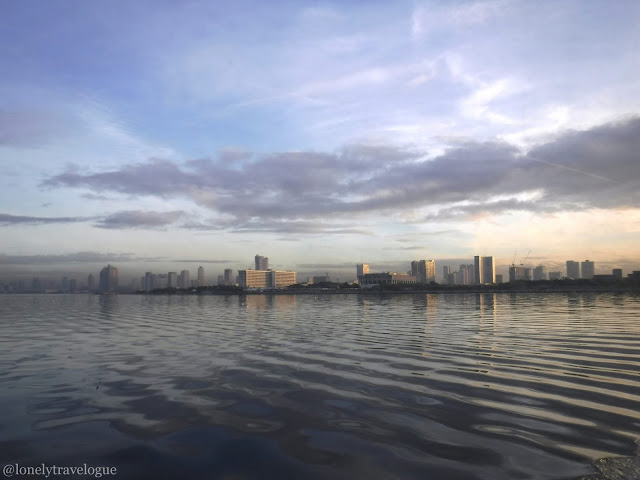 Metro Manila Skyline from Esplanade Seaside Terminal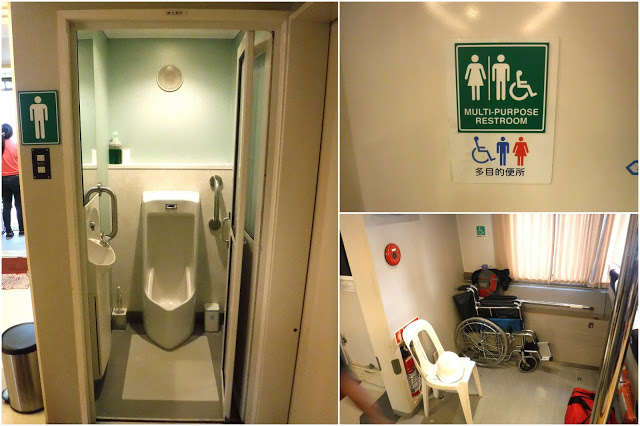 Before leaving, they will show a video of standard safety procedures. Lifevest are located at the bottom of each seat for easy access.




Port Capinpin Terminal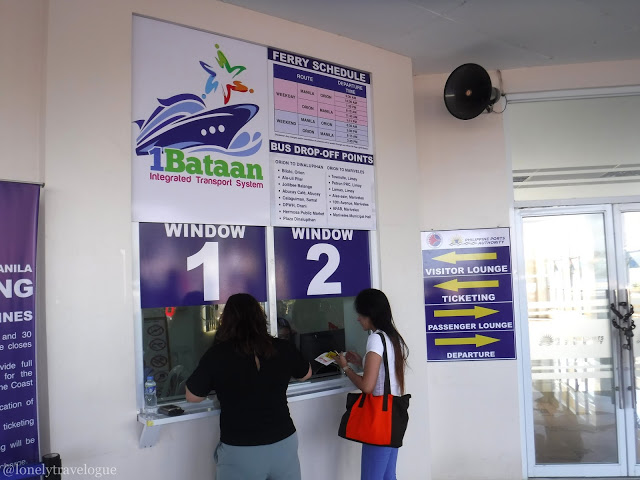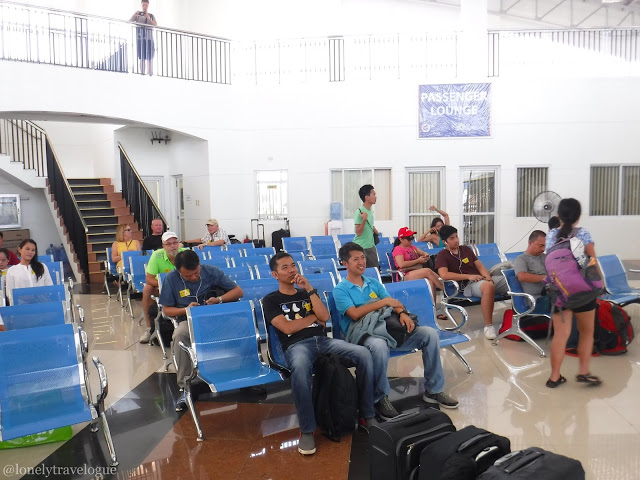 Downside of the Ferry Terminal
Unless you are willing to pay for an UBER or Grab or walk from the multical terminal in MOA to the Esplanade Seaside Terminal, by all means go and ride the fast ferry to Bataan. The terminal of 1Bataan Integrated Transport System who operated the ferry is not commuter friendly. Going there entails a long walk or expensive taxi ride. There should be a regular transfer to and from the MOA Esplanade Seaside Terminal.
The good thing is that 1Bataan Integrated Transport System offers a free shuttle from Port Capinpin to different parts of Bataan for free 🙂



You can contact them at:
Email: [email protected]
Mobile Number: 0917.6294766
Facebook Page: 1Bataan Integrated Transport System
Website: www.its.1bataan.com



UPDATE: There is a new Terminal in FAB Town Terminal (right beside Mariveles District Hospital).

https://www.facebook.com/plugins/post.php?href=https%3A%2F%2Fwww.facebook.com%2FITS1Bataan%2Fposts%2F788334404697036&width=500