Aside from the fact that I love the color "green" this dormitel catch my attention with their 188 per night package.
First of all, I am not paid by the dormitel management to write this post. I just love the service of the dormitel. A week before my Davao backpacking, I asked Pinoy Adveturista for a cheap but comfortable hotel in Davao. He gave me three choices I guess including Green Window Dormitel. At first I was hesitant because my travel buddy might not want to sleep in a dormitel. As for me I got no problems with that. In fact i like it because it gives me a chance to get to know more people. But low and behold, he agreed!!!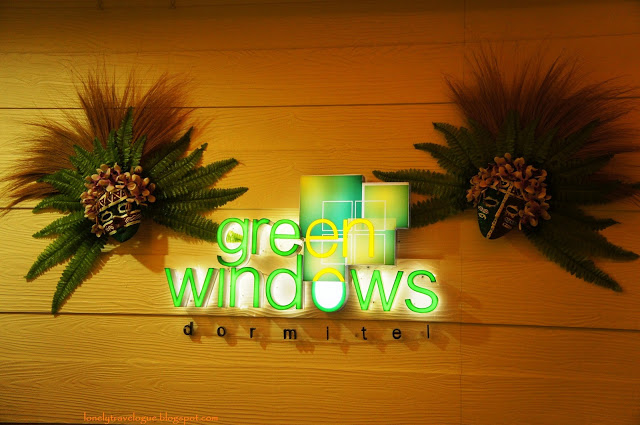 Okay our departure in Davao was at 6am. My problem was, it was indicated in their website that the check in is at 2pm. I am thinking if they would let us check in or at least leave our bags their for us to start strolling the city. To my surprise, at 7am, they accepted us and we rested for an hour before we started to walk around Davao.


The dormitel is offering a Backpacker's Rate at Php188 per night. This is quite a deal for me even though you are 12 in a room and you got to share one bathroom, I actually do not stay long in the hotel. I mean, you would want to maximize your time to explore the city.


This dormitel is fantastic because for just Php188 they offer a wide range of amenities such as a lounge with large LCD TV, free WiFi, a hot and cold shower and a centralize air-con! The five star staff accommodation just made my stay not stressful. Because what would you expect in a budget or cheap accommodation? Well probably cheap service. But here the staff were courteous to me and responds to my call immediately!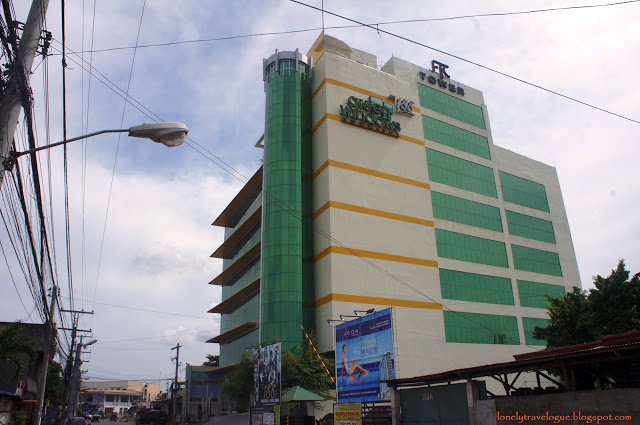 If you are not comfortable with dorm type accommodation they offer other rooms that would suit your type. Just visit their website for the details. 


Green Window Dormitel is located at 5/F 1034 Mt. Apo St., Davao City walking distance from Bangkerohan Market. You can contact them in the following numbers: 0927-8201305, 0999-6802400 and 0932-3363040. Their Website is www.greenwindowsdormitel.com