Durian, Marang, Mangosteen and the Dutertes are the things that comes into my mind whenever I think of this peaceful city. Yes! Peaceful it's what the people of Davao City is proud of. Maybe Davao is not Davao when those things and people mentioned above are not present. Or your visit to Davao is incomplete when you didn't taste these fruits in Bangkerohan Market and the local never mention to you how efficient and how they love their Mayor.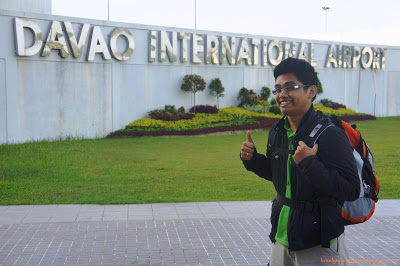 Davao City is a big big city. The city was put in to pen by President Manuel Quezon. From then on the chartered city became the gateway city of Mindanao's best destination.


My encounter with Davao was long planned just like the other. The visit was a must to do in my life because I have a feeling that I never visited Mindanao if I haven't visited this great city of the south. Well of course the fruits of Davao are what really entice me to visit the city.


We had a full 4 days to spend in Davao City since our arrival was at 6AM, Friday and our departure was at 9PM, Monday. That was really a long vacation =)


Our day started with strolling around Francisco Bangoy International Airport before proceeding to our dormitel – Green Window Dormitel located at Mt. Mayon Street. The Dormitel will give you a five star accommodation for just Php188 per night. Great isn't?

Francisco Bangoy International Airport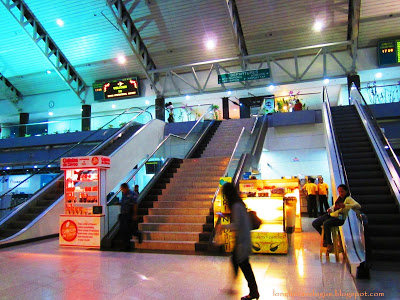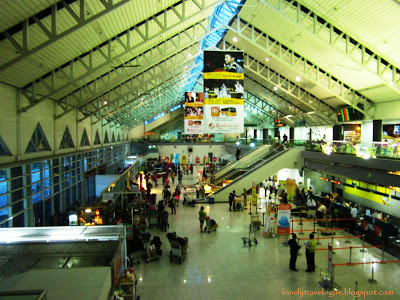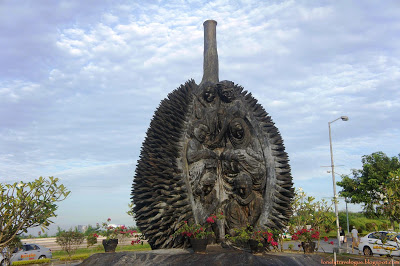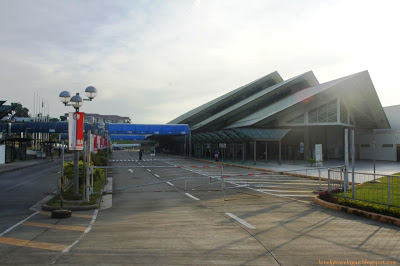 Green Window Dormitel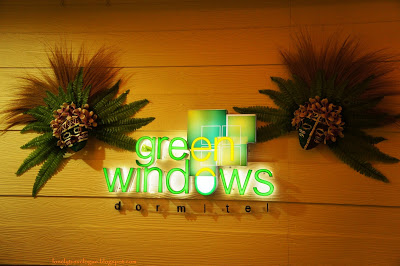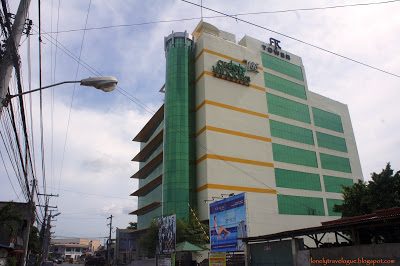 After resting for about two hours my feet was already itchy to proceed with my plan for the day. We hop the Van bound to Calinan in Bangkerohan for the Philippine Eagle Center. But before that my tummy was shouting already so we bought some fruits to eat. So speaking of fruits…. Durian, Mangosteen and Marang was on my list!!! No doubt! Yeah for Php50 pesos our brunch was complete.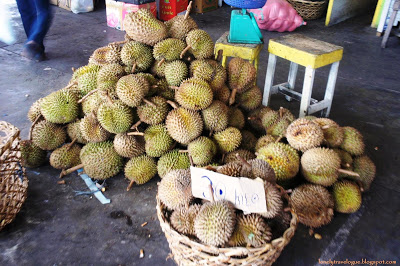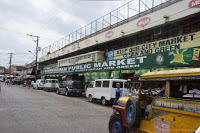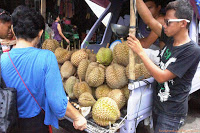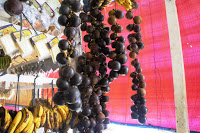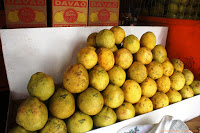 After the Philippine Eagle Center we just walk around downtown Davao and had a Massage in Osmena Park after for Php50!!!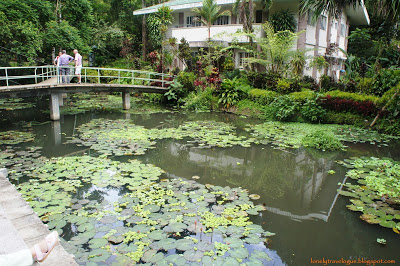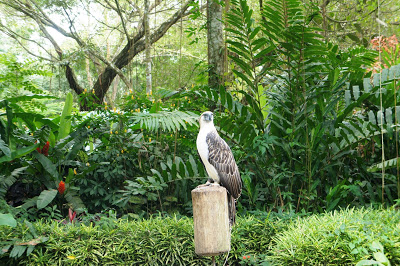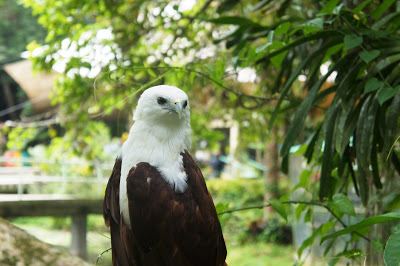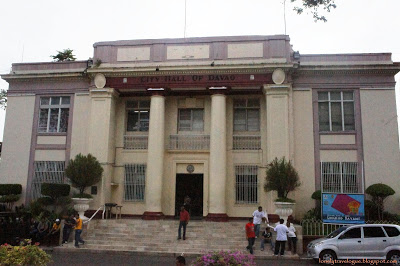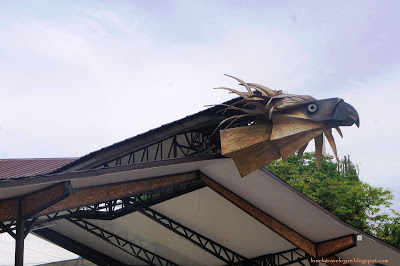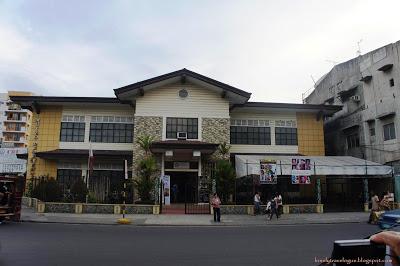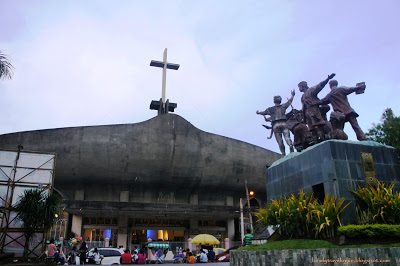 When you visit Davao pay a little time to have an early dinner at Jack's Ridge in Matina. You'll going to see the city of Davao on top while dining in this not so expensive restaurant.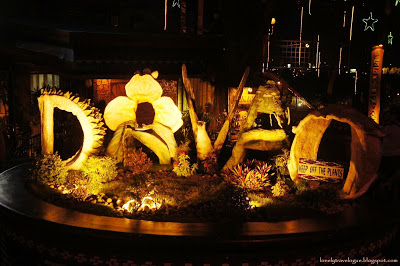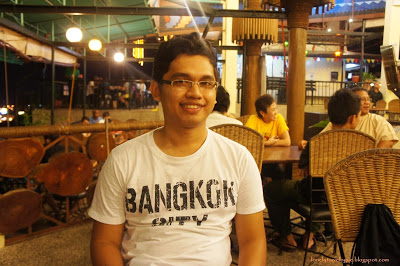 Our second day was a sunbathing day in Samal Island (not what you are thinking though haha). We rented a motorcycle and had the joy ride of our life around Samal Island under the scorching rays of the sun! Well that was okay if you will be rewarded by great scenery of the Garden Island. Combination of mountains, rivers, falls, white beaches and one of a kind animal in one island was great retreat from the busting life in the metropolis.

Samal Island Adventure
Aside from the city walk and Island joyride I also planned an escape to Mt. Apo – the highest mountain in the Philippines. I never had an idea how to go Mt. Apo. I asked myself is it only the climbers that are entitled to go to Mt. Apo? Hmmm… I know that Mt. Apo is an inactive volcano, so I'm thinking if there is a hot spring there just like in Mambukal in Bacolod City.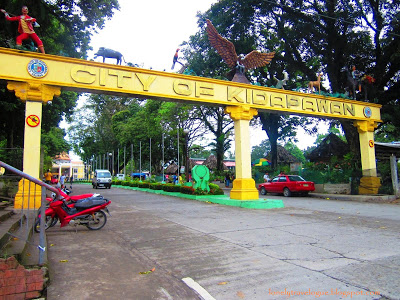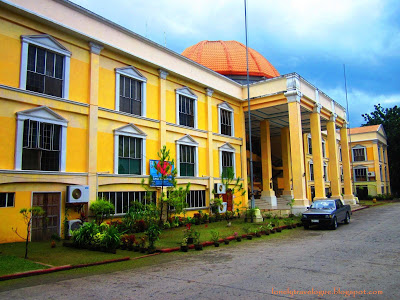 Since everything is one click away through Google, I found Lake Agko in Ilomavis, Kidapawan City. Kidapwan is 2-3 hours away from Davao via Van or Bus bound to Cotobato. The boiling lake is found at the foot of Mt. Apo. Since it require only small amount of travel time I gave it a go =)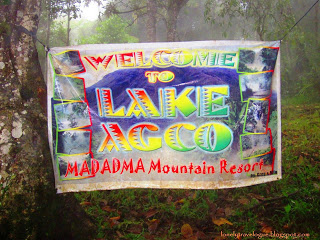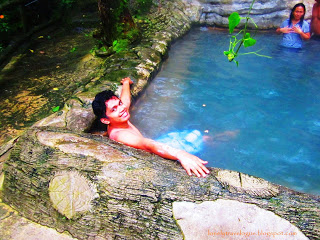 As I said above Davao is the gateway of the south. Having said that I believe that this travel opened my eyes in exploring the untouched often forgotten Mindanao. Wonder why the title of this post is Davao 2012 Overview? I know by heart that I am coming back. Our country is crafted by God so artistically. And Mindanao I believe is one of Gods Masterpiece.


Happy Travel


(Wait for the full blast detailed story of my adventure in Davao and Kidapwan)
Related Post
Backpacking 101: Budget and Itinerary Davao+Kidapawan
Davao City: Bangkerohan Market, Philippine Eagle Center, City Tour and Jack's Ridge
Samal Island: Hagimit Falls and Kaputian BeachPhotoBlog: Davao City
Wandering in Kidapawan