There is no place far enough if you set your heart to travel. Dreams are as exciting as having girlfriend in high school… making its mystic like marrying your first love.   I came to a hobby of collecting airfare tickets which are due a year from the dates of purchase thus the pile stuck on my desk means backlog research for my next travel destination. Sitting in front of my computer or sometimes on my smart phone researching for my next wanderlust thrills and excites but not for my last adventure.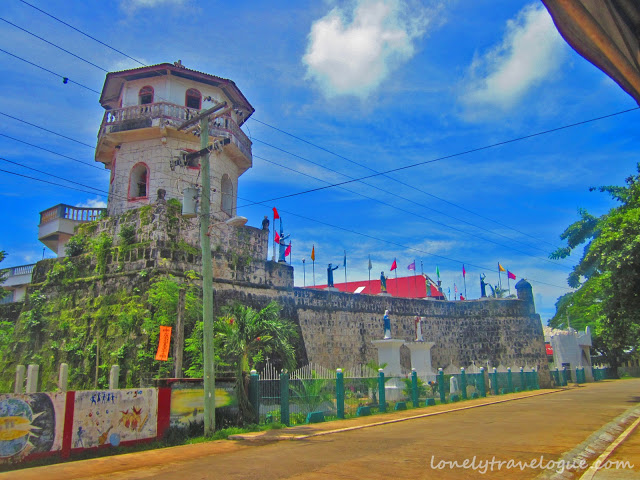 Cuyo Island is foreign to me until I watch Ploning and until a travel blogger wrote about his short stay in the island. The two equals me craving to step on the Island far enough to commit suicide in the Sulu Sea. I never had a complete itinerary for this island. I was lucky enough to reach the tourism officer via the internet so I was kinda' not worried about my stay there.  
The Boat Ride
The ancient boat of Milagrosa has a low class accommodation. But what can I do? There is no other way on my means to get to the island I do not know what to see. The other liner which is the Montenegro Liner is schedules every Saturday, that's 2 days after my desired departure. So leaving me with no choice I bought the P750 tourist class ticket as per my friend's recommendation. I wanted to take a bath because I felt that my body was full of dirt and sticky sweats. So I checked on the bathroom, and oh boy… what can you expect? But I had to take a bath, so I took a bath. I won't tell you here what I had to endure while taking a bath. Haha… I know you get what I mean.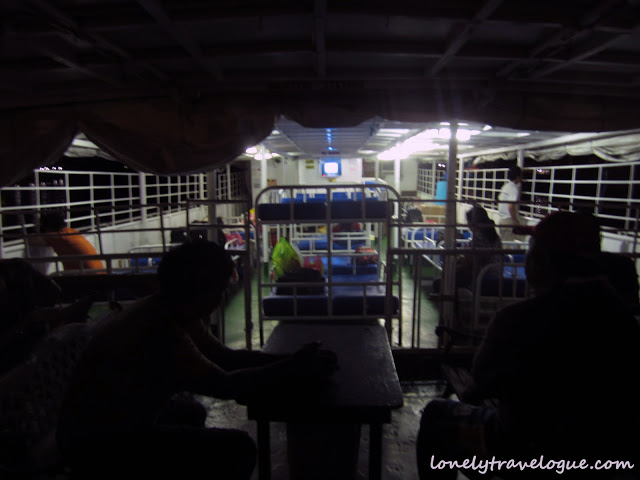 The boat of the ancient steel works left Iloilo City at 7pm. The ride was smooth and comfy. Thanks to the air conditioned tourist area. Everybody in that boat has a specific purpose in going to Cuyo but my purpose
surprise them especially when they learn that I am alone and has nothing specific. Then I would asked them what can I see there and where can I stay… and they don't have any idea… wow what a great motivation. Aside from the Cuta and Capusan beach, I have nothing in mind. Oh maybe the site where the movie Ploning was shot and some cashew nuts maybe…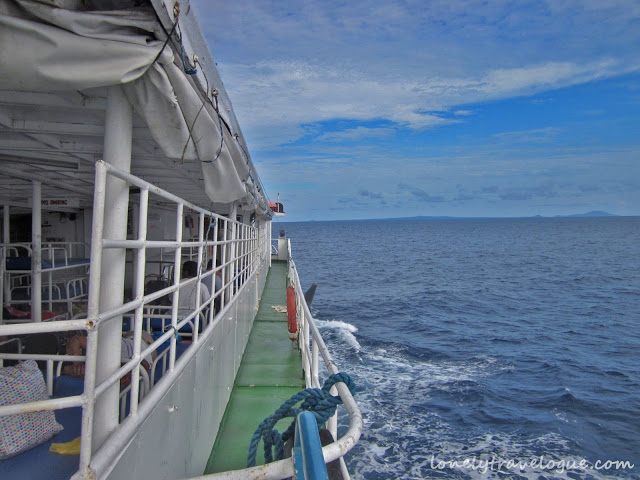 After 15 hours of darkness and boredom we arrived at Cuyo Island at around 10am. Now a dream turns into magic. One year of waiting is over.
Courtesy Call
My GPS wasn't working properly because the data connection was limited in Cuyo. I was looking for the Municipal Hall to meet the tourism officer I contacted. I was forced to ask around and while doing so, I notice
that Cuyo Island is nothing different from other provincial town in the Philippines. Trade and commerce in small scale happens. There are electronic repair shops, internet shops, small groceries and a gasoline station. But one thing I notice, and its logical to be it that way, the king of the road are tricycles and the prince are single motorcycle.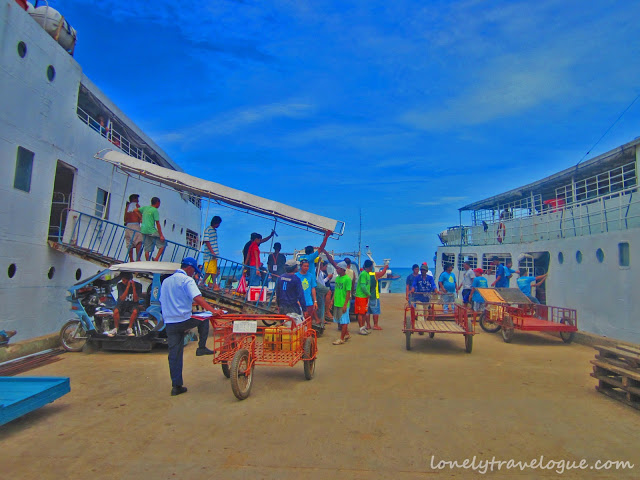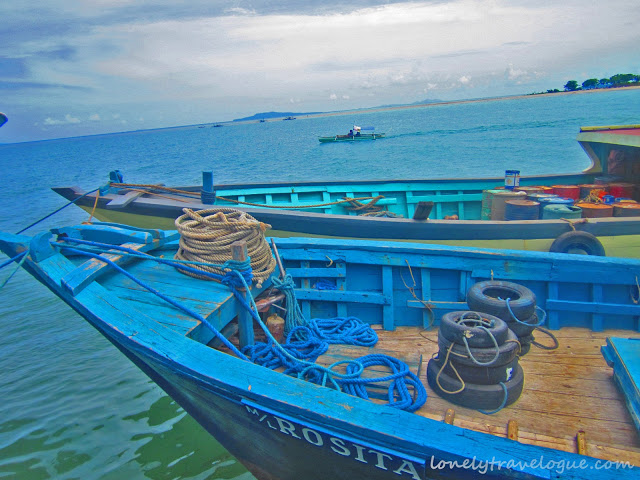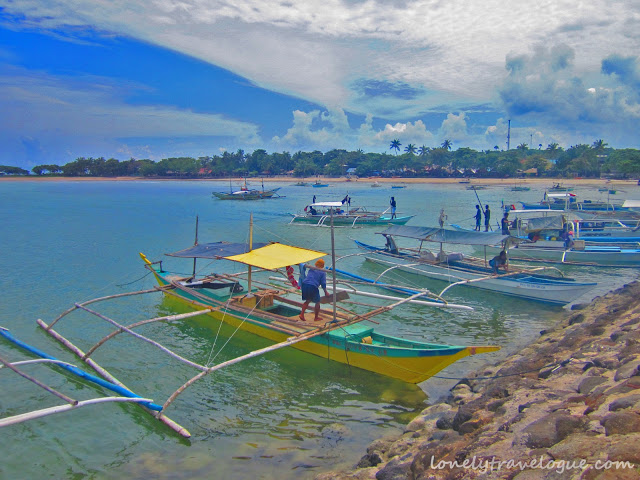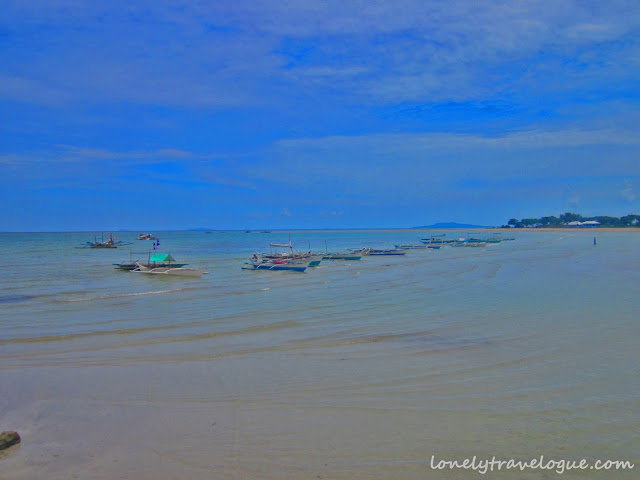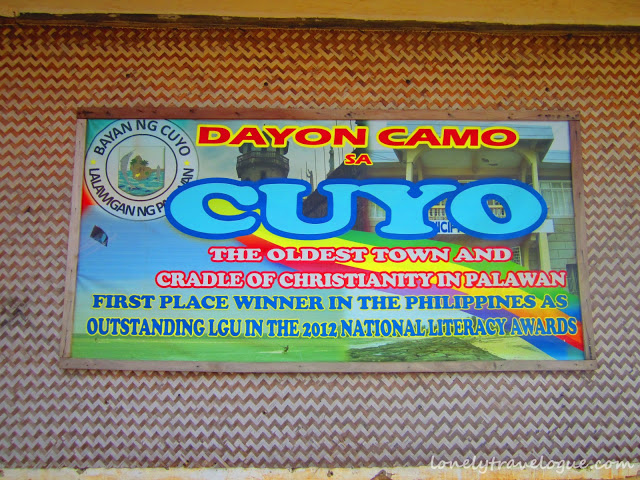 When I reached the Cuyo Municipal Hall Engr. Rolando Caabay welcomed me and asked me where I am staying. I said none yet. Well that's why I came to him because I have nowhere to stay yet hehe… Good thing he has a friend who accommodate guest for as low as P200. That sound a good deal huh… So we proceed to DokDok La Paz Batchoy – my home in Cuyo Island. Engr. Caabay also arranged my  Cuyo Island Tour the next day.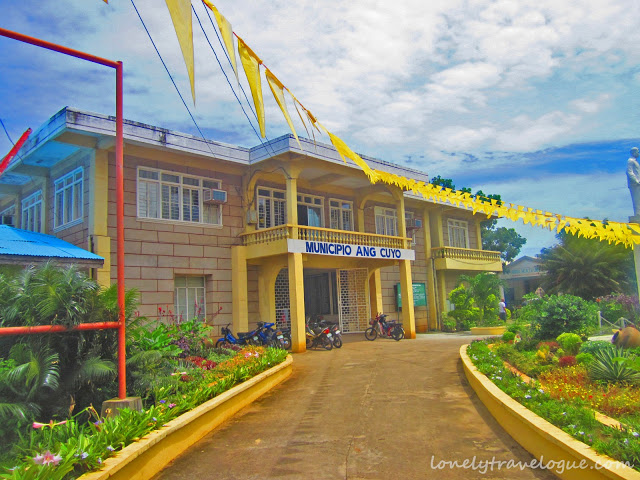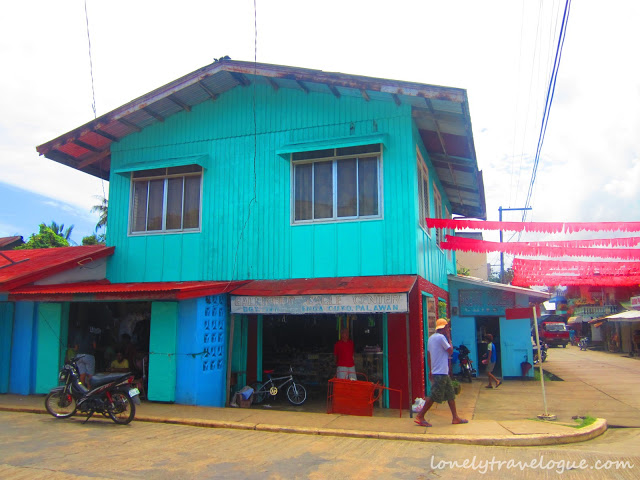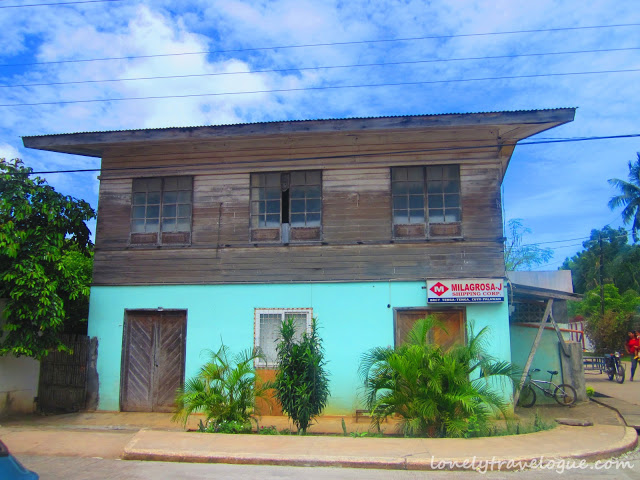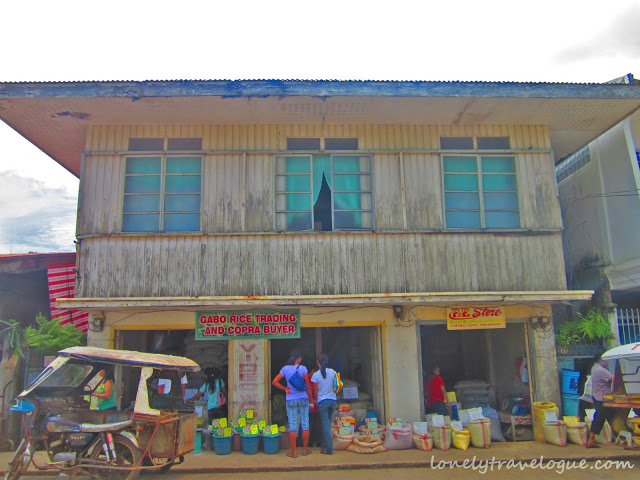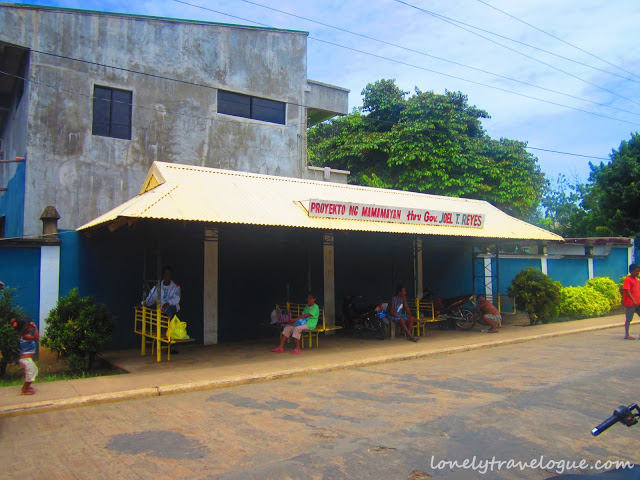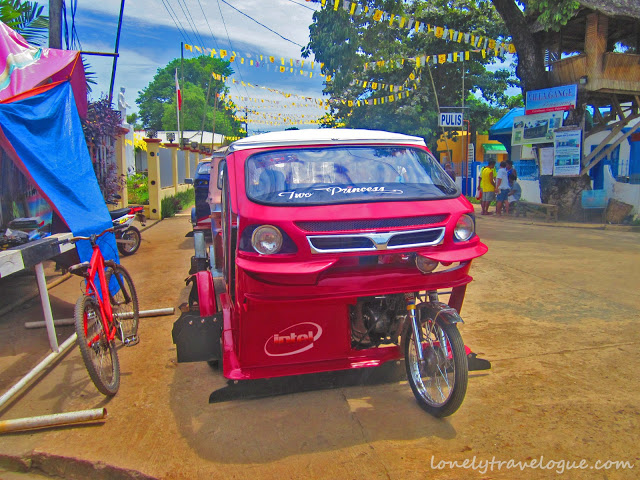 Homey Accommodation  I wanted to have a host family in Cuyo. I asked some friends if they can connect me with people they know in the Island. There was one who responded to me but it's like an organized homestay and it goes beyond my budget. Good thing Engr. Caabay pointed me to DokDoks La Paz Batchoy where in a
small local family runs a restaurant and a 2 bed accommodation. And they treated me like as if I am relative having a vacation in Cuyo. I ate whatever they prepare for themselves. The best thing was we ate in one table like a family. They charged me a very minimal amount for my food. In fact my whole stay with them including the one night (almost two) accommodation and food costs me less than P500!!! They were so nice they didn't charge the last dinner I had with them.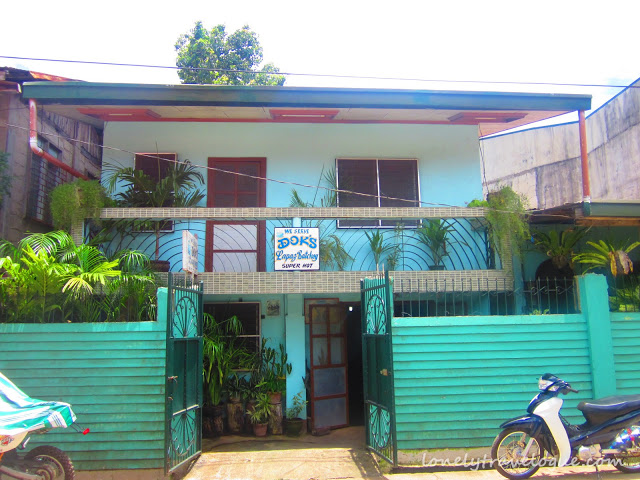 If you are wondering why DokDoks La Paz Batchoy, well they are selling La Paz Batchoy, it is because they haven't done arranging their permits'. Anyhow, you can reach them with these numbers (0909) 399-2044 and
(0946) 534-9724.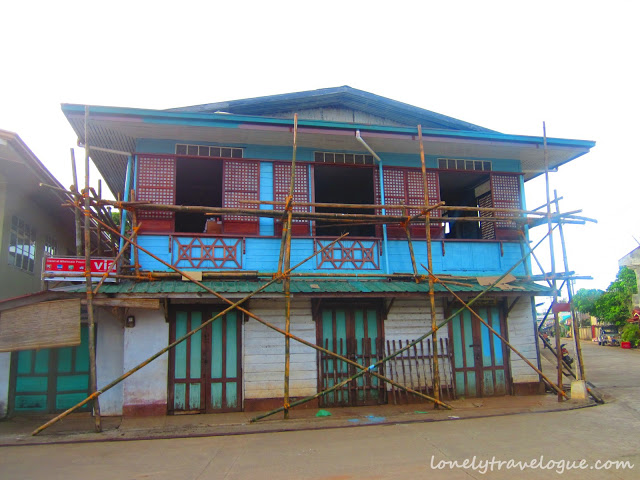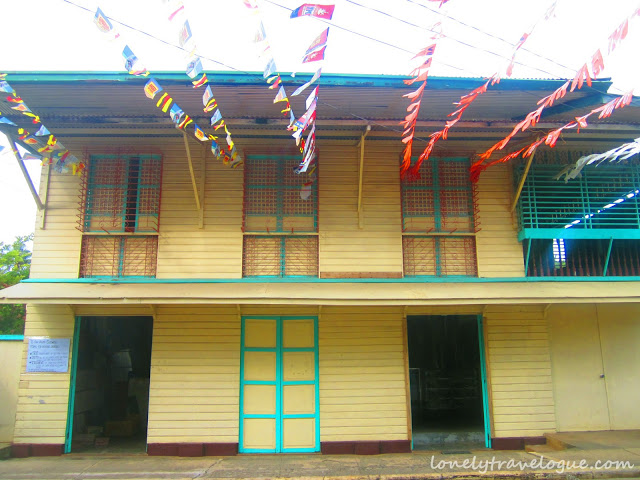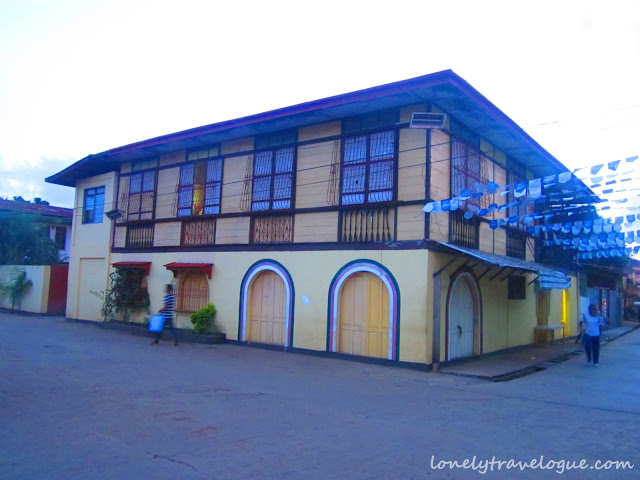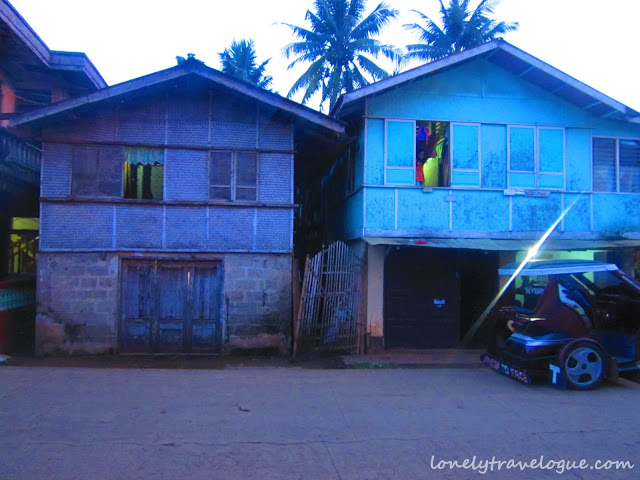 Old Spanish Fort   After taking a bath and having some sumptuous seafood and backyard vegetable lunch, I hit the road to serenade the island. Armed with my camera, pen, notebook and some money to spare I strolled the area in which I am dreaming to see for the past 12 months.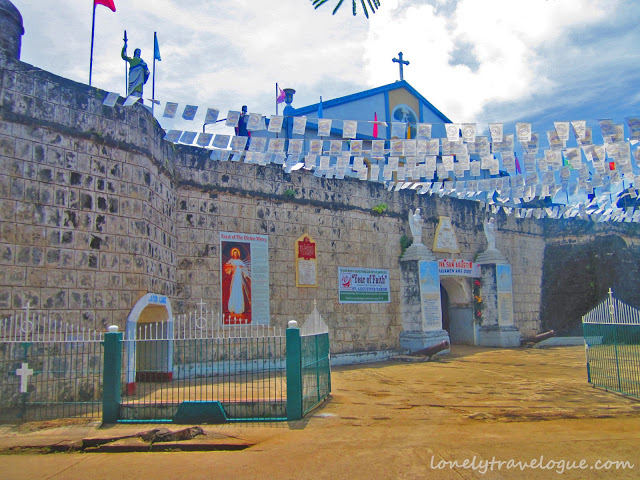 I went first to, probably the most famous landmark in Cuyo – the Old Spanish Fort or Cuta. There I touch, looked and ponder on the antediluvian walls of this once the most prominent town of Palawan. The Cuta has a church where the religious gathers every Sunday for peace, love, personal needs and some evil thoughts towards other… hehe… It used to have a seminary evident by multistory building adjacent to the church. According to the lay person who happens to be the niece of the parish priest nobody wants to be a priest anymore thus they have to close the seminary. The rooms are now being used to host guests of the church.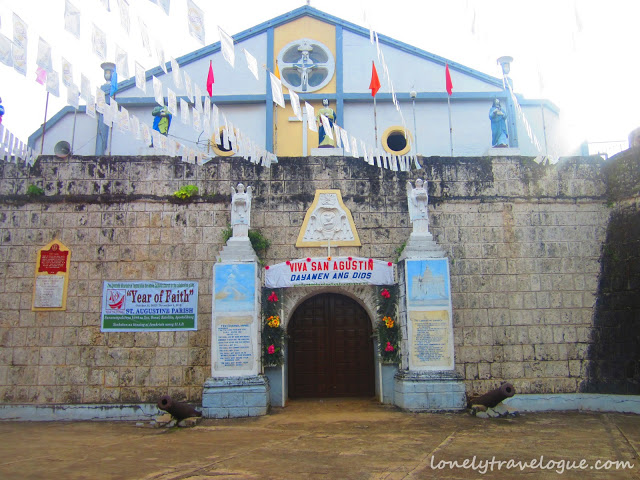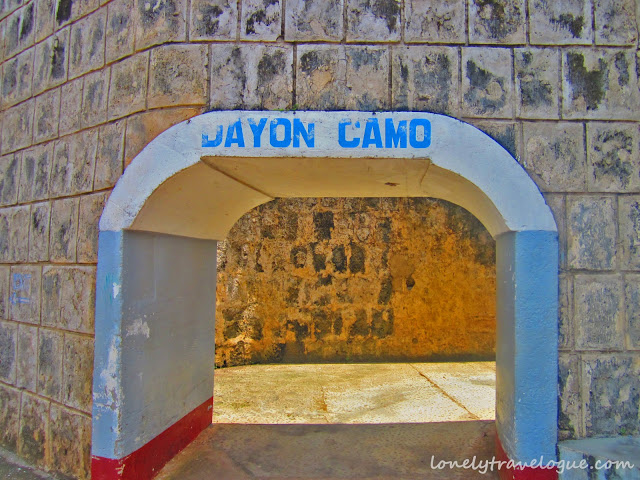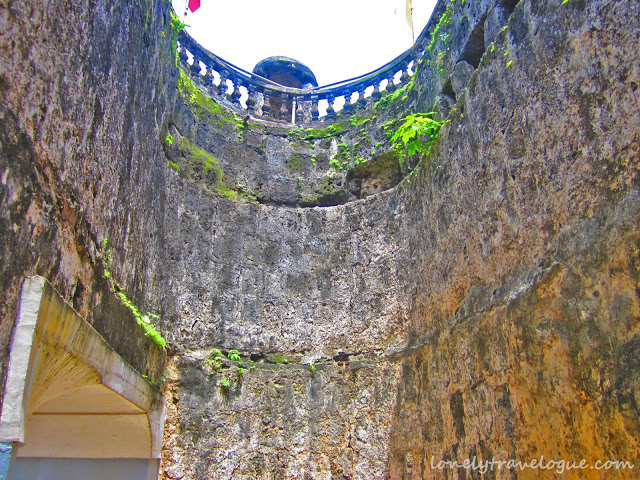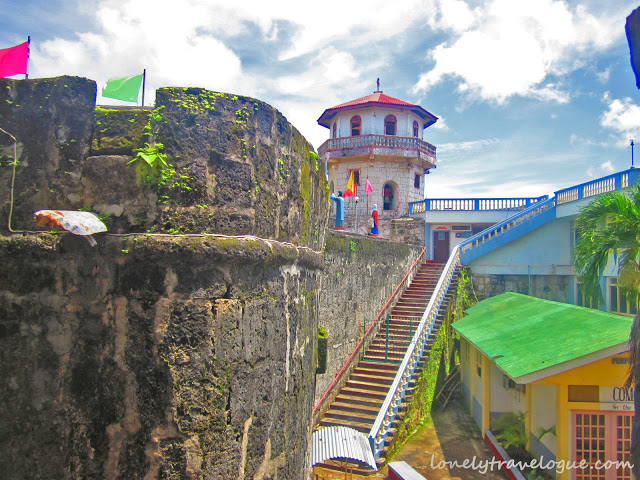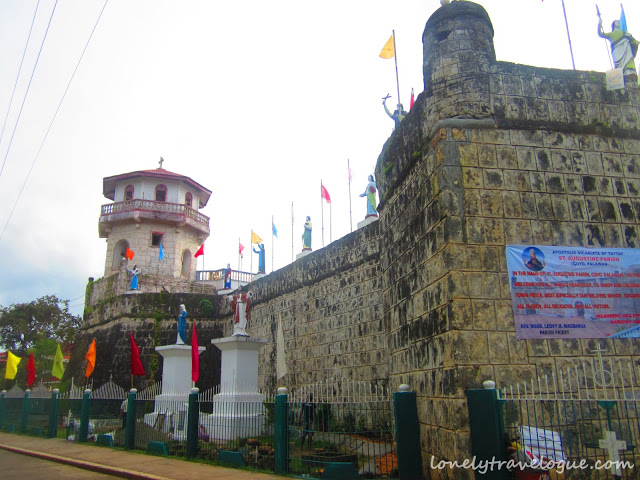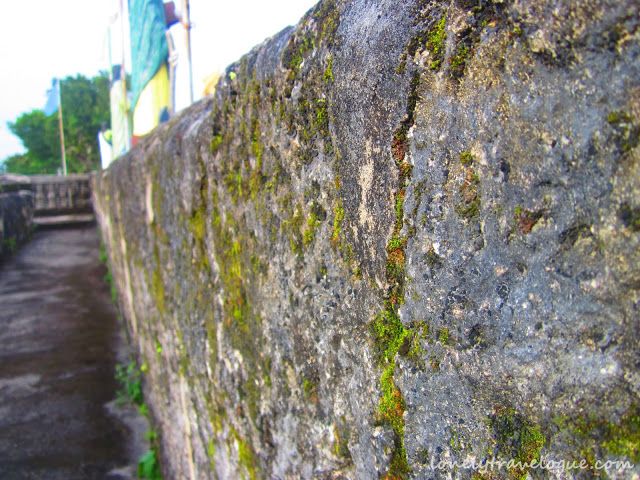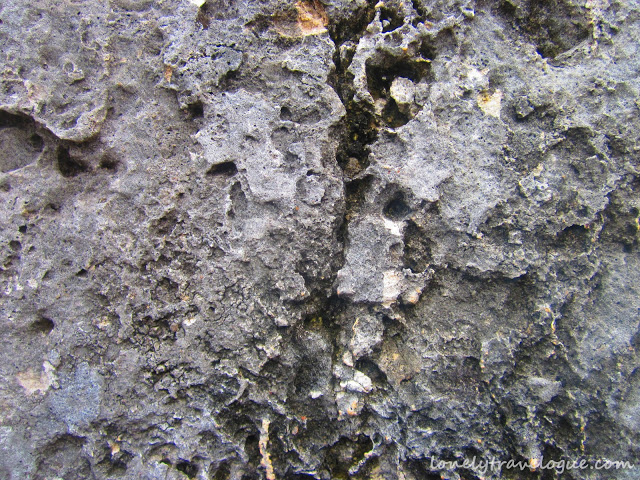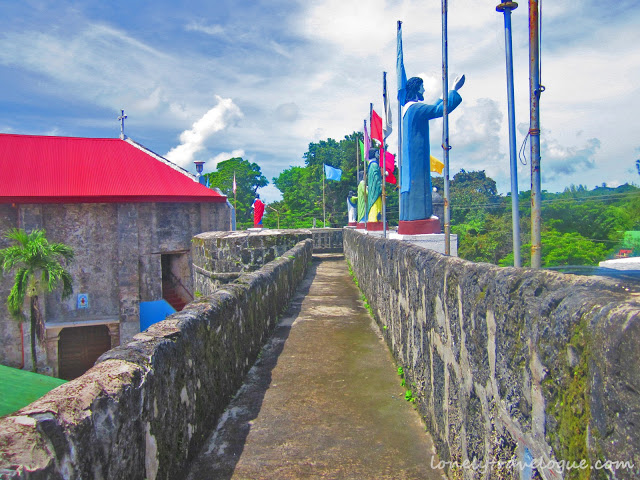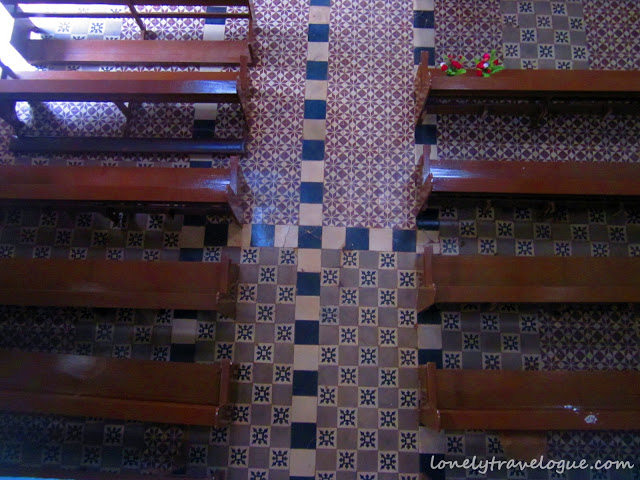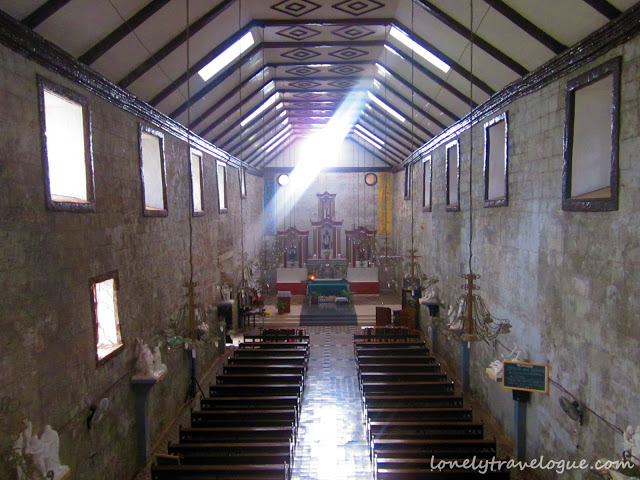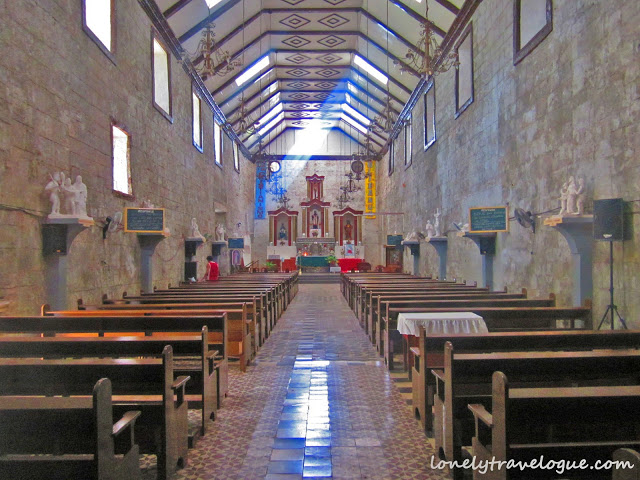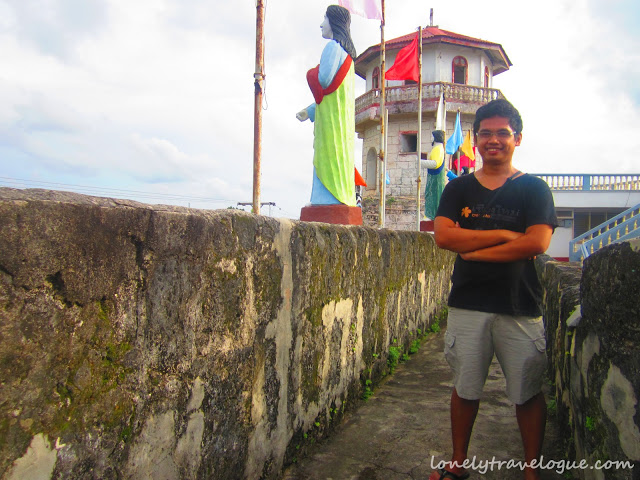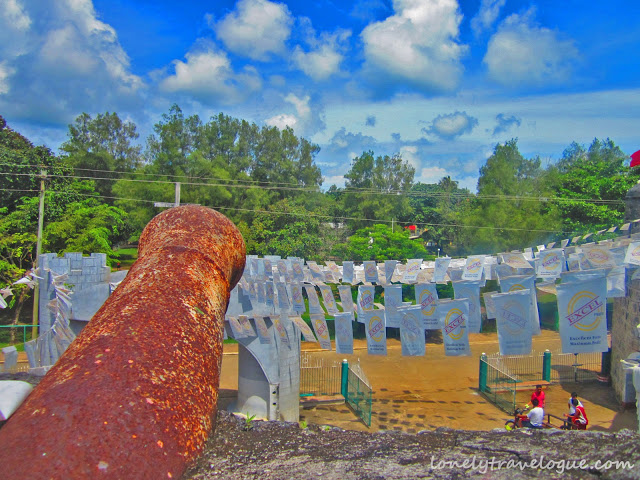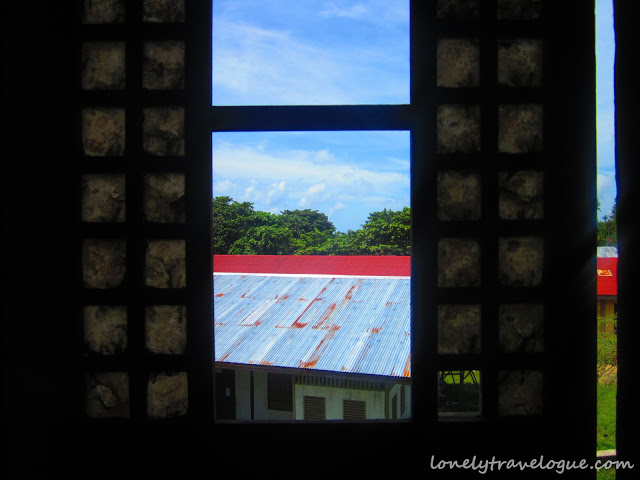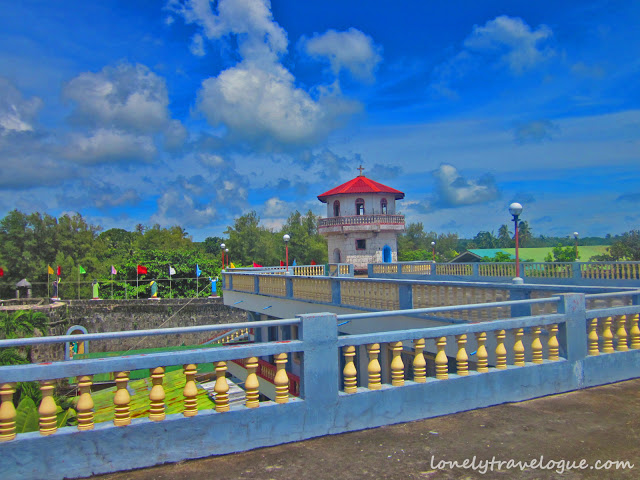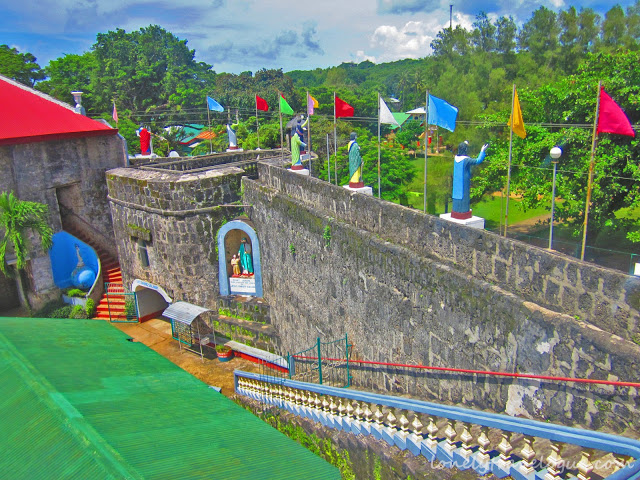 Playground   In front of the Old Spanish Fort is the playground. I saw a food stall and because I was thirsty because of hot weather, I bought a shake from 2 unschooled boy or "tardy" students of the nearby elementary school.
Human enough they justified that they were not doing anything so they didn't come to school instead one opt to help his parents in selling whatever they can. In his case the shake that I am drinking. Upon knowing that I am a tourist for that matter the boys told me to visit Capusan Beach and swim there. I said I intend to go there and I am not sure how to get there. One boy named Emerson volunteered to accompany me. Later on I found out that Capusan Beach is the park for the adults/teenagers and playground for the kids.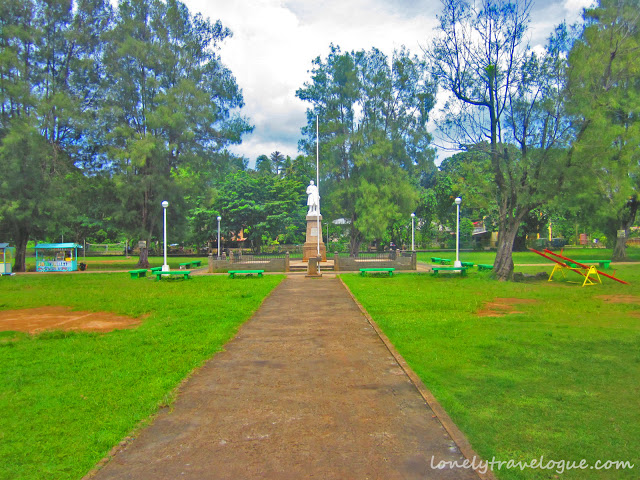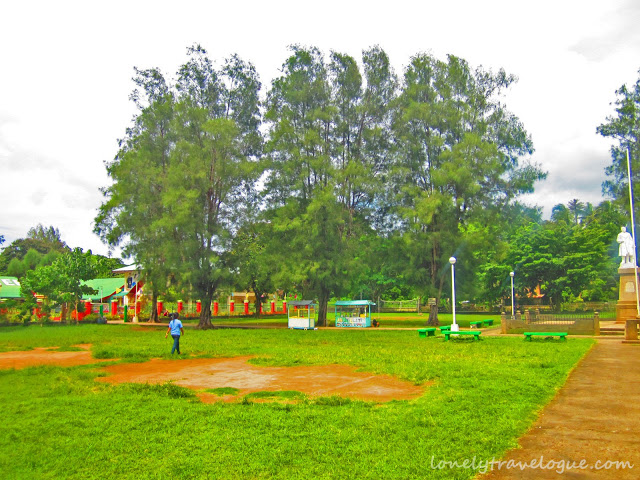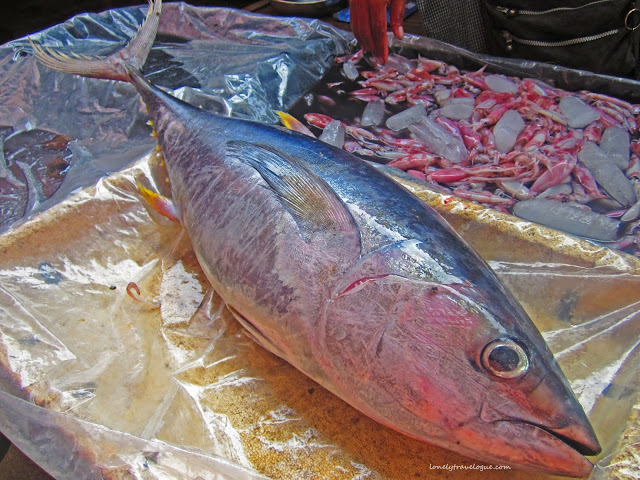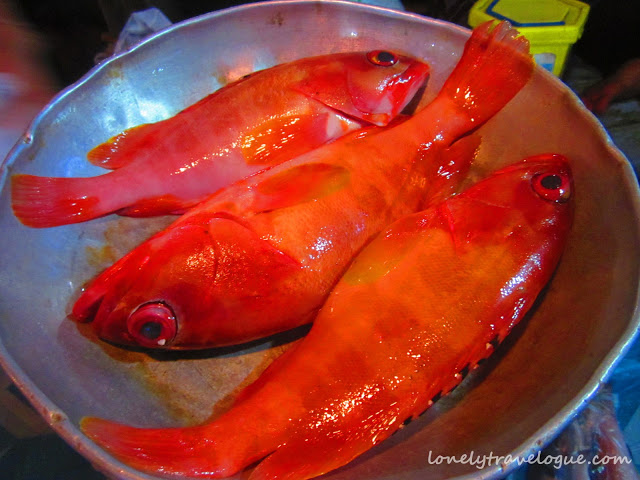 Life is simple in Cuyo. That is simplicity at its peak. Imagine no wifi (although there are internet shops), malls, fast food, and found in the middle of Sulu Sea – life celebrating contentment should prevail or else escape and try harder in the jungles of the complex city. After school  youth in Cuyo is satisfied with chips, a bottle of liquor and most of all the company of friends sitting on a bench laughing hard to death while waiting for the sunset. Sometimes, as ego-centric urban nomads pity them for they cannot experience the modernity of life or sometimes I envy them for they can be satisfied with what they have in their hands. Life is not fair – who told you its fair? 
  This is part of my Northern Palawan Series 
If this helps you or inspired you please share it in any Social Media platform or comment here if you wish to ask for more =)
This is the travel blog of Jherson Jaya – banker by profession, adventurer by passion. Everything written here were based on his experiences. The lust of seeing new places thrilled him to explore both the explored and unexplored world. Old and new architecture fanatic; lover of food, both exotic and indulgence; and founds peace in long bus and train rides – thats how he describe his way of traveling. Follow his adventure by liking his Facebook Page LonelyTravelogue and following him on Twitter and Instagram.