1. Maria Ressa
Former chief of ABS-CBN's News and Current Affairs and CNN's bureau chief in Manila then Jakarta now heads Rappler. Maria Ressa inspired me to be good at what I do. I wanna meet her and just listen to her as she passionately talks her piece. Maria Ressa is probably one of the reason why I am blogging.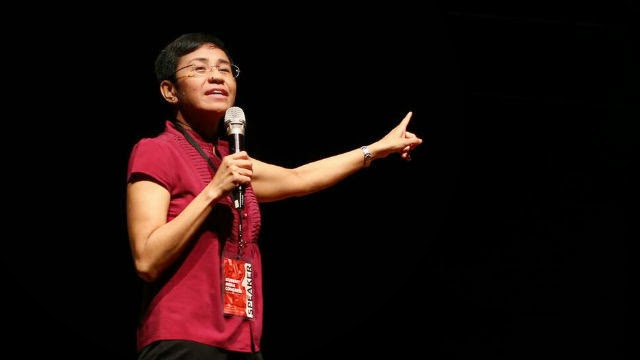 Image taken from Rappler



2. Megan McCormick


This woman along with Ian Wright brought me to the most unspoiled soil of planet earth through Lonely Planet then later Globe Trekker. Actually my blog name was derived from Lonely Planet where I first saw them.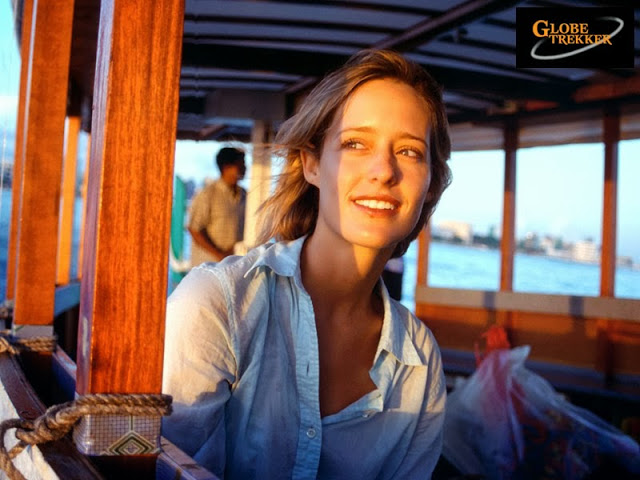 Image taken from offtrackplanet.com
Her show inspired me to travel and be a backpacker. Right now I rarely see her on TV maybe because I rarely watch cable TV anymore but her mark on me will stay.