The streets are now being manicured to create a festive effect. Radio DJ now frequently plays songs that reminds us all of the birth of Jesus Christ. Truly, this season is a season of giving. And most of us are expecting to shell-out most of our bonuses to buy something for our family, friends, friend's children and office mates. Shopping in a weekend-packed mall may be enjoyable for some but stressful for the busy folks of the metro. For those who usually experience the latter, there is a good news – there are online shopping sites like LazadaPH that will save you the stress. Most of these online shop now has mobile application for your android smart phone. You can now shop while on the road!!!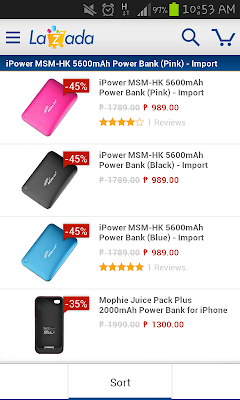 Screenshot from my smartphone

But not only we have a shopping list for our love once! We also expect to receive something or buy something at least for ourselves. Like a child I am very sure we all think of the things we wish to have this Christmas. We all deserve the things that will make us happy after working for 12 long months. duh!!!


Let me share to you the Five Things I Want this Christmas. Hopefully somebody might grant one of these wishes. Hehe…


1. Power Bank


First on my list is a power bank. No doubt everybody desires to have this gadget to save them from whatever they do with their smart phones or tablet. Since my smart phone battery capacity is 1500mAh I would be very happy to have that Black iPower with 5600 mAh.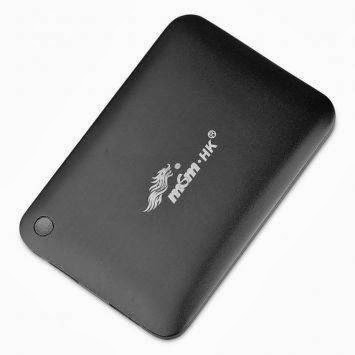 Picture courtesy of Lazada.Ph




2. National Geographic Earth Explorer Slim Shoulder Bag


This one should be on the top of my list but the power-bank is what I need the most. Anyway, I fell in love with this bag the first time I saw this in the mall. It was the last piece but I couldn't buy it because it's very expensive.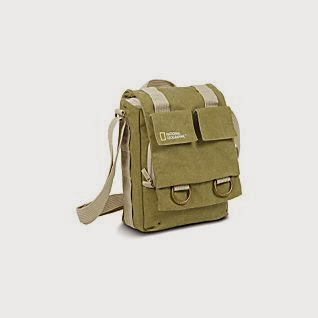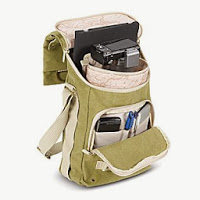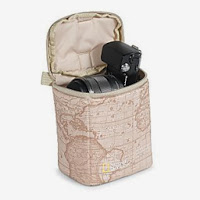 *Photo courtesy of National Geographic Stores


3. Extra Backpack


Aside from my 45L Sandugo Backpack I need a small bag for casual city tour. I can't always bring that big backpack everywhere. So, I need a small one to store the things that I need for a walking tour.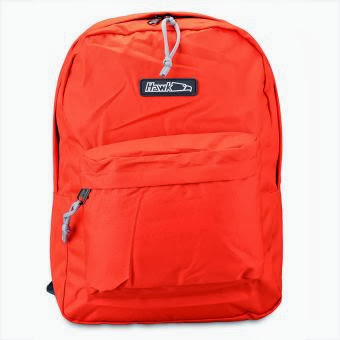 Picture courtesy of Lazada.Ph


A mandarin Orange Hawk Mono Backpack will do for me 😉
4. Remote for my Camera


Selfie nation – they tag the Philippines. Why not? Most of us love to have pictures of ourselves everywhere!!! I too love having myself documented on the place i've been to – myself not my face – but this seems hard to do because I frequently travel alone. The answer – a camera remote!!! A remote has become a travel essential among backpackers and I want to have it too to create that drama shot.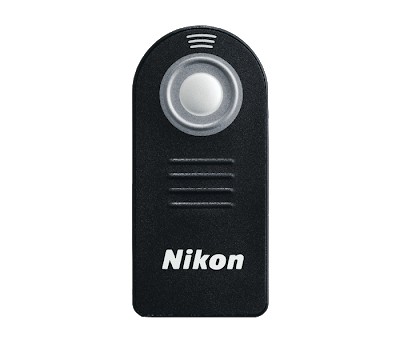 Photo courtesy of Nikon USA


5. Smartphone Waterproof Case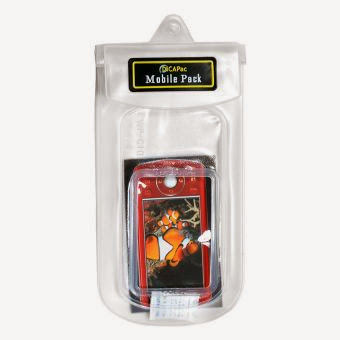 Picture courtesy of Lazada.Ph Summer fun never end in the Philippines that is why It's More Fun In The Philippines. There will always be a time to find your feet walking in the beach or maybe boating in the lake or jumping in the waterfalls. A waterproof case for your smartphone is a must when traveling in the Philippines. You never know maybe tomorrow you'll hit that road for your fun water activities 😉 Five Series
If this helps you or inspired you please share it in any Social Media platform or comment here if you wish to ask for more =) Want more TravelUpdates? Like my Facebook Page (LonelyTravelogue)
Follow me on Twitter (mytravelinglife)
Follow me on Instagram (LONELYTRAVELOGUE)