I'll dip then soak my whole body on the sulfuric spring water
at the foot of Mt. Apo. Maybe I'll try to put some mud which is good for the
skin after soaking myself unlimitedly. These are the things that came in to my
mind while we were traversing the road acceding to Mt. Apo Natural Park. The
motorcycle which the locals forcefully will fit 5 people was traversing on
a vast durian and banana plantation in which gave us a good sightseeing. It was about to rain. I was confused
then whether the climate in Kidapawan is really cold or it was just because of
the typhoon.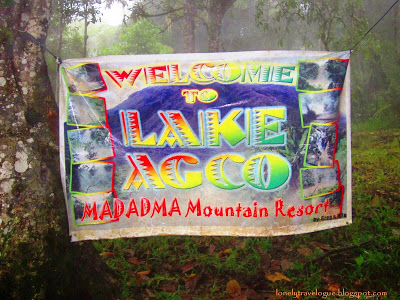 My heart was really pounding in excitement seeing the signs
of virgin mountains and forest covered by fog. It was in a moment of zen whenever I see the nature on its natural beauty. Well from a boy coming from the urban, only excitement and
awe will be present if faced with mountains and forest in a cold area. The roughly 40 minutes of motorcycle back riding is a
combination of smooth and rough road. It was a nice thing actually to see that
there is a rough road there coming from our experience in Samal Island where
only the major road is smooth. I expected that the roads would be rough all throughout
our travel. Although not all parts going to Lake Agco is smooth at least half
of it is smooth road.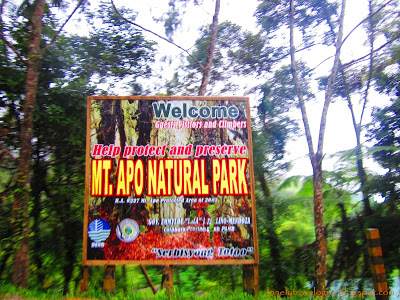 When I saw the sign Mt. Apo Natural Resort I knew we were on
our destination. =)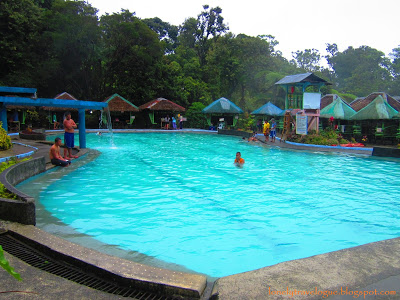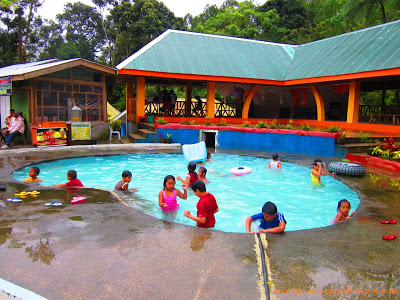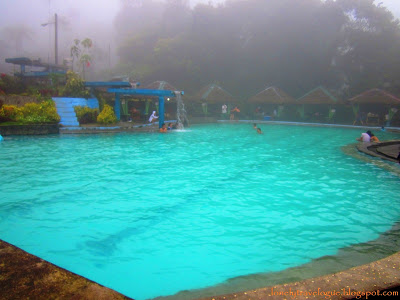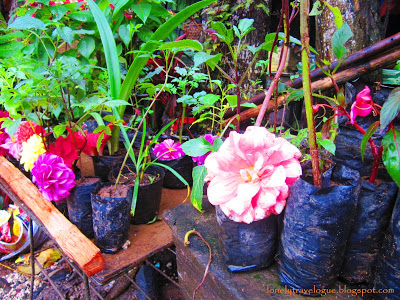 Lake Agco Mahomanoy Mountain Resort, according to the people I
met there is one of the favorite starting point of climbers to Mt. Apo. No wonder
most of the guys there serves are porters/guides. There are 3
starting points but they specifically wanted to start in this resort because
here they can rest and climb the next morning. When I talked to one of the people
in this resort I had the feeling of climbing Mt. Apo in the future hehehe… I am
not a climber though nor I have climb any mountains in my life. Lol…
To give
you an Idea, one will need to secure a permit in tourism office in Kidapawan or
in any regulating office at any starting point. The tour guide I met in Lake
Agco told me that they can arrange the permits if ever you forget to get one…
haha A porter and guide by the way cost Php500 per day. So your budget will depend on
you, how long you will climb the highest mountain in the Philippines. For Beginners
it could take 4-5 days to climb alone. Descending is another thing. But according to my church mate whom I
think is a pro in hiking, he can take it in one and half day… wow… you should
be really fit huh…
Going back to Lake Agco. Because it was lunch time when we
arrive, we immediately checked in, put our bags in the room and took a lunch. I
was very excited to soak my feet on the flower shaped mud swimming pool and
feel the heat on my feet. Oh did I say I love hot springs??? Hmmm… now you know
=) when we finished our lunch my friend took a rest and me, I dipped my feet on the hot water of Lake Agco.
Natural Jacuzzi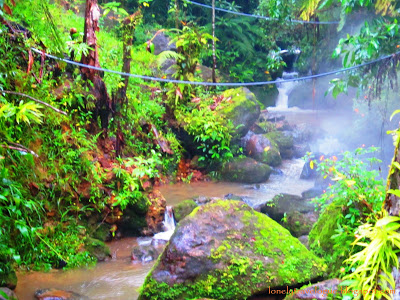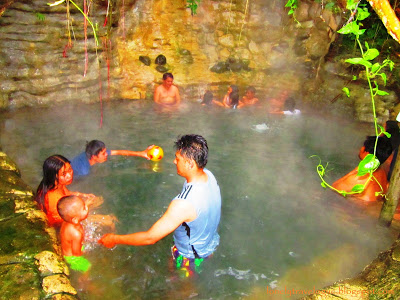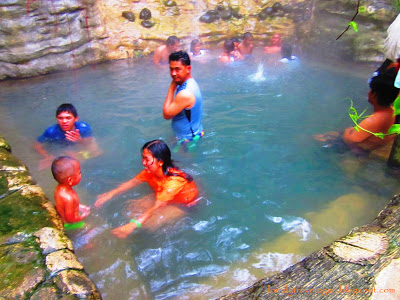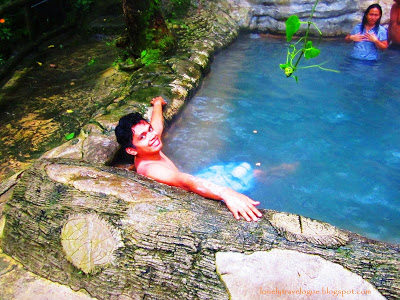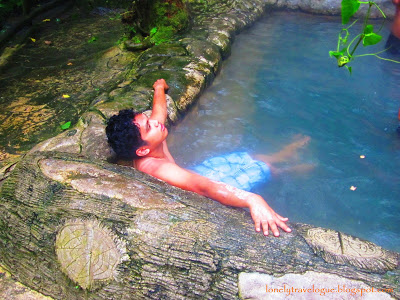 They say that dipping your body in a sulfuric water can heal your skin diseases plus it can give glow to your skin. So I was hoping to give glow to my skin. Hehehe… The Jacuzzi is outside of the resort and has an entrance fee of Php20.
Flora and Fauna
I am not a fan of Biology so don't ask me what species are these… lol… I love environment though.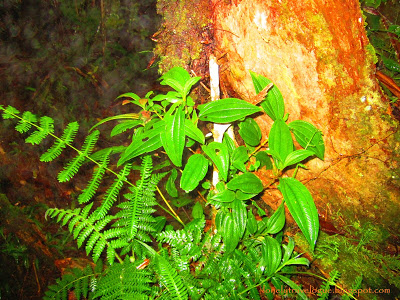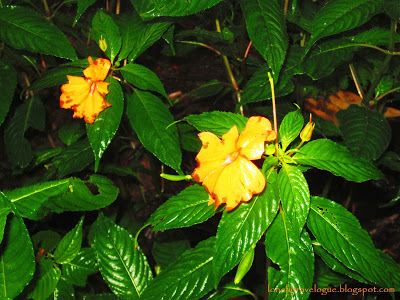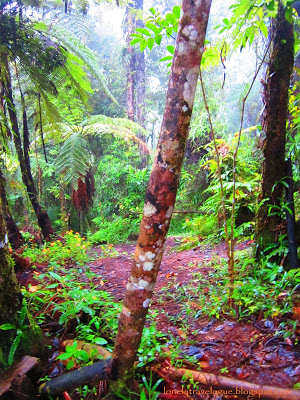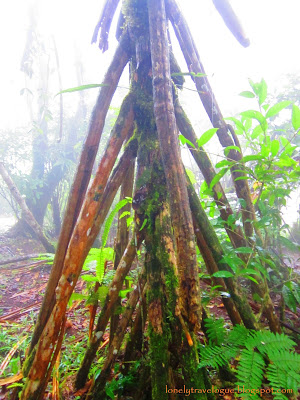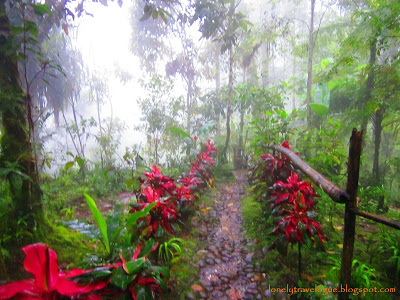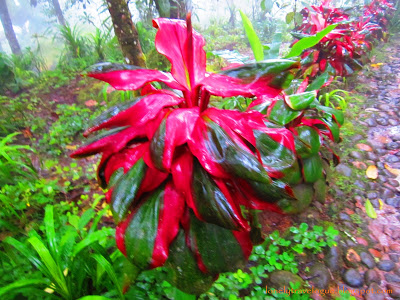 Lake Agco
Lake Agco is as natural as it is. The beauty of this conserve wonder lies in every travelers heart. Found in Barangay Ilomavis which means "Ilocano-Manobo-Visaya, the locals has one goal and that is to protect and preserve their real treasure – the nature.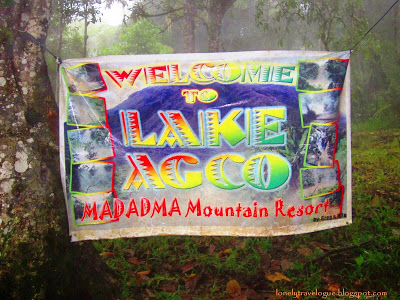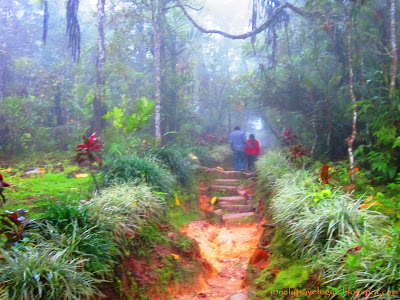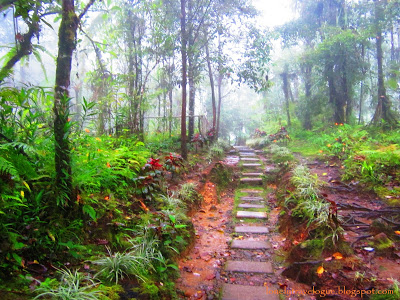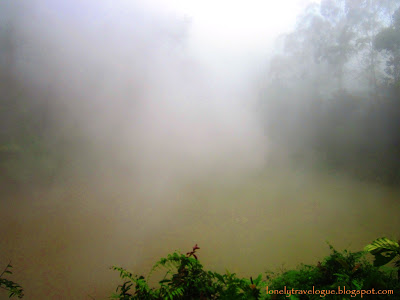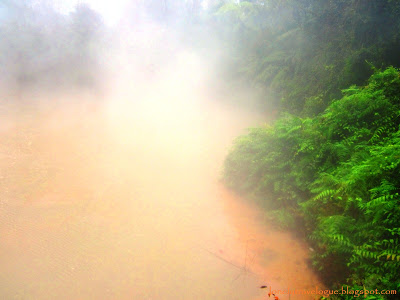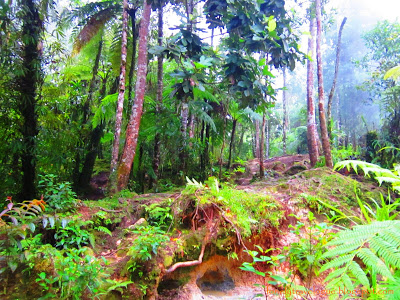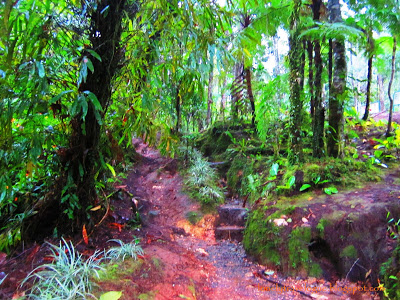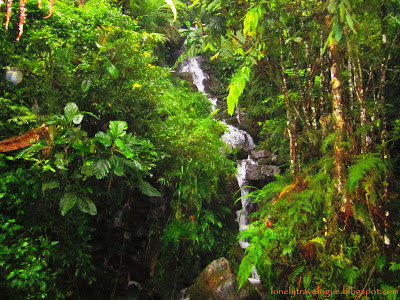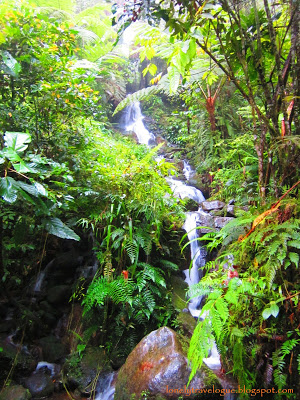 On our way back to Davao to catch our flight, I thought of a question that I always ask to my self after a trip. I asked my self will I ever come back again in this place. Each place has a soul thus every destination has a life. There are places that is inviting and there are not so inviting. There are places that would smile on you and you forget that you have a home for a time. The heart and soul of a place belongs to the people that lived on it and will die on it. No wonder why I always get emotional when leaving a place. the fact that I am lonely travelogue tells you why =)
Getting Back to Davao
Before we head back to the airport we decided to make a stop in SM Davao to have our lunch. Then we went again to Bangkerohan and brought some Durian =)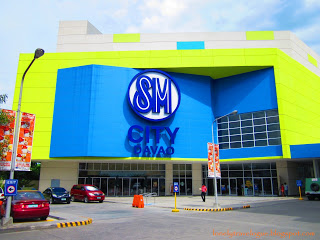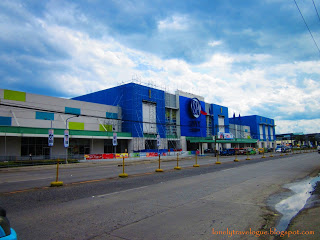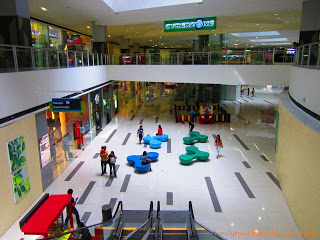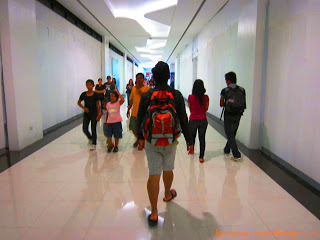 For reservation on the resort you can contact these numbers: 09063530583 and 09165226306 How to get to Lake Agco from Davao Take a bus in Davao bound to Cotobato (2 hours). Tell the conductor to drop you in Shell Gas Station in Kidapawan City. In Shell Gas Station take a singe motorcycle. Just tell the driver to take you to Lake Agco.