It was the first time I joined an organized tour. Thanks to our travel agency client she assisted us in joining their Penagbenga Festival Tour. I am not a fan of organize tours but I gave it a shot to join my officemates. So here's the PhotoBlog of our tour last February 2012 =)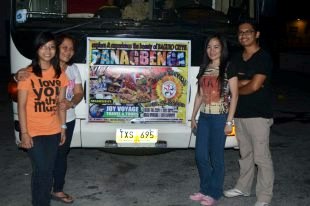 We left Manila at 11pm and arrived at Baguio City at 6am. Well that was really long! The tour organizers intentionally had a stopover for an hour at Shell in North Luzon Expressway. Another hour of stopover in Pangasinan. Good thing about organized tour is you have a tour guide who talks about the place all the time. In our case our tour guide started talking when we get to the zigzag road. I realize I wanna be a tour guide in my retirement… hmmm??? lol
The Mansion and Wright Park
It was not my first time to step on Baguio thus this is not the first time I saw Wright Park and the Mansion.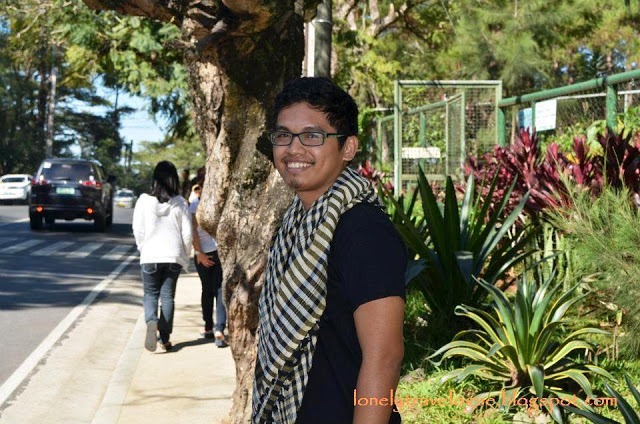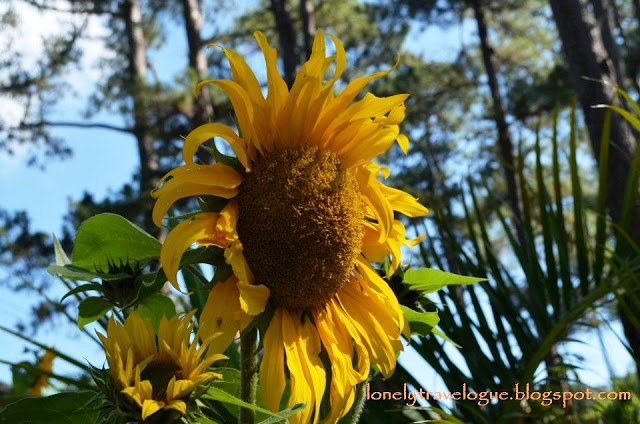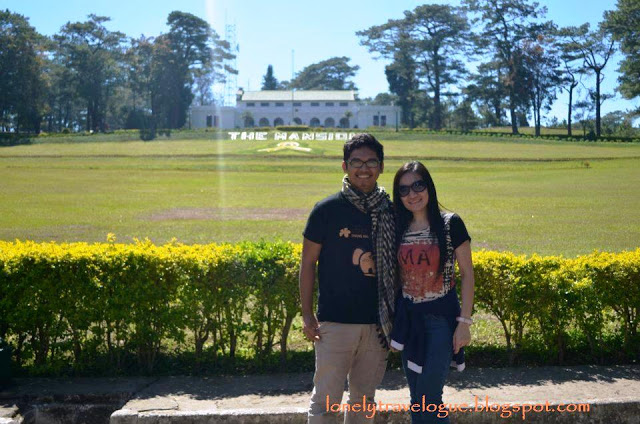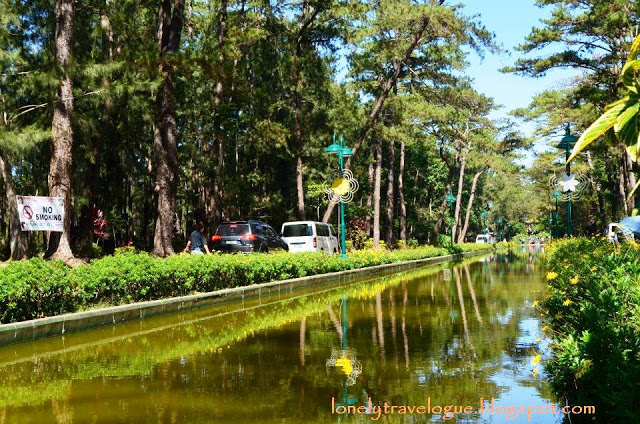 Mines View Park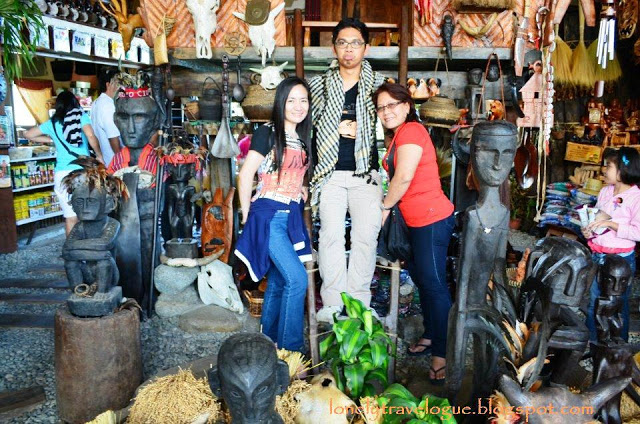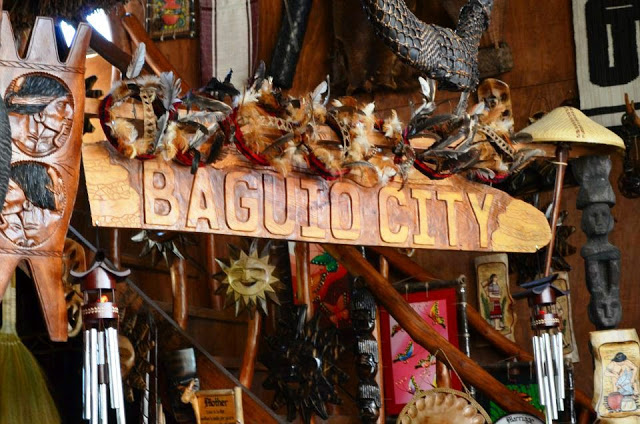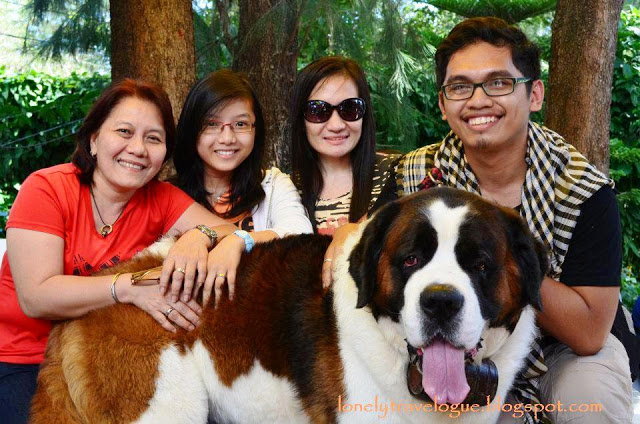 The picture above? I don't like the idea of using animals for profit. They should be on our homes playing with us and not being exploited for human stomach! So why I have this picture? Again my officemates wanted to have a photo with the St. Bernard so I joined and I found it cute. hahahaha… Though I have a picture it doesn't mean that I agree with it. In fact I openly rebuked the men who were using this cute dog. I asked them why are you using the dog for profit? He told me that they have a permit and they are being regulated by authorities. And the dog takes a rest from time to time. He added that the reason why they charge high compared to others is that others do not have permits and exploit the dog.
Botanical Garden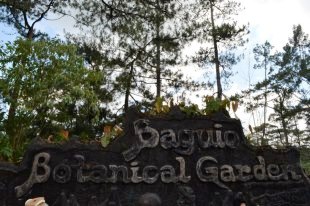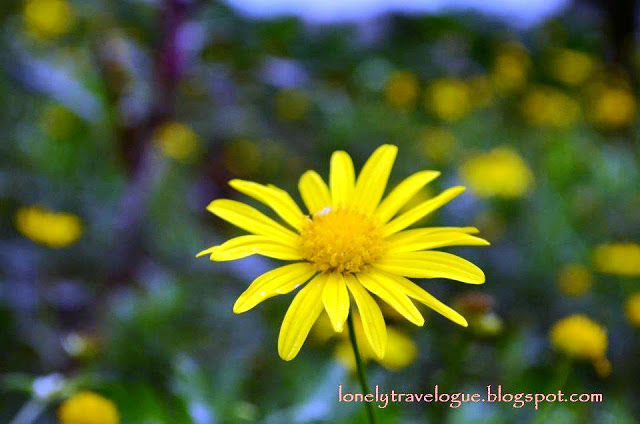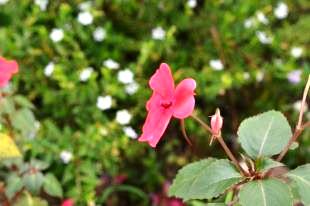 Bell Church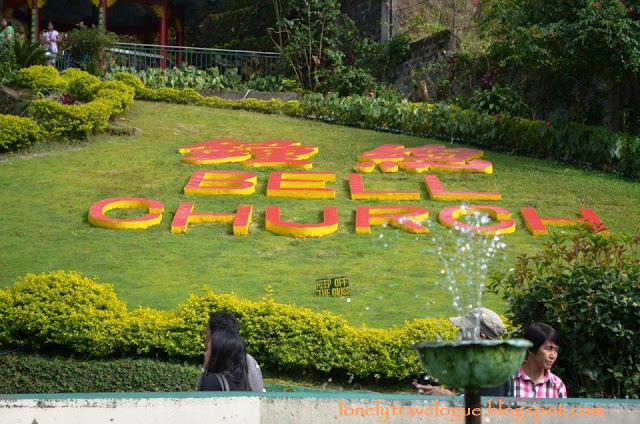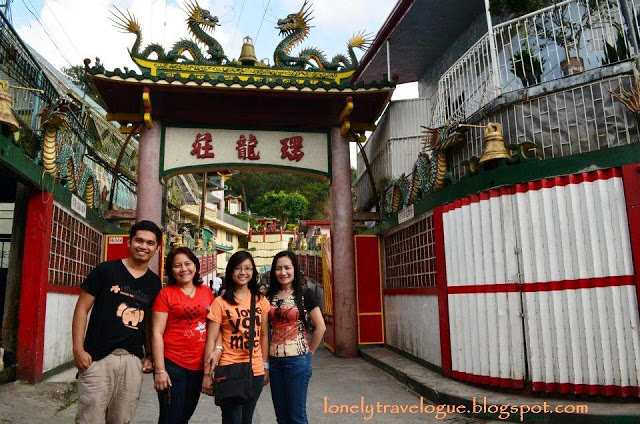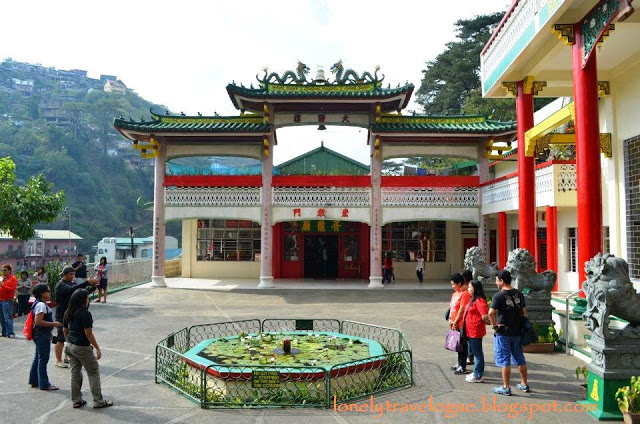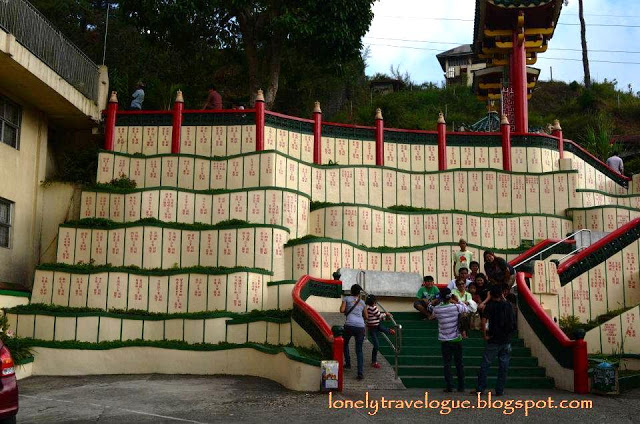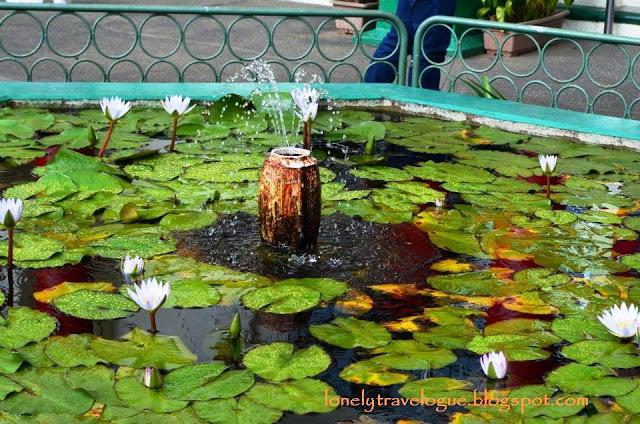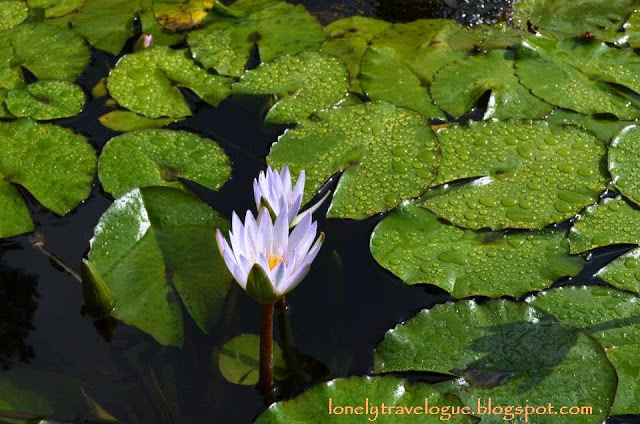 Strawberry Fields
I was really exited to visit the strawberry fields!!! Why??? I LOVE STRAWBERRIES!!!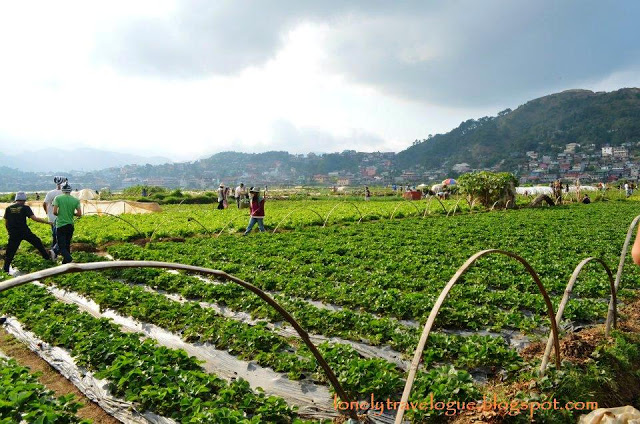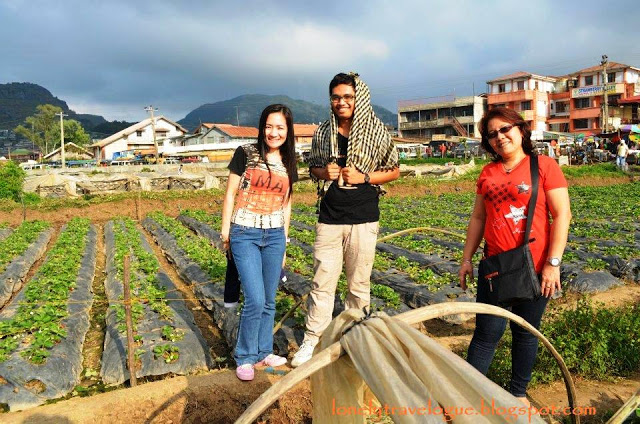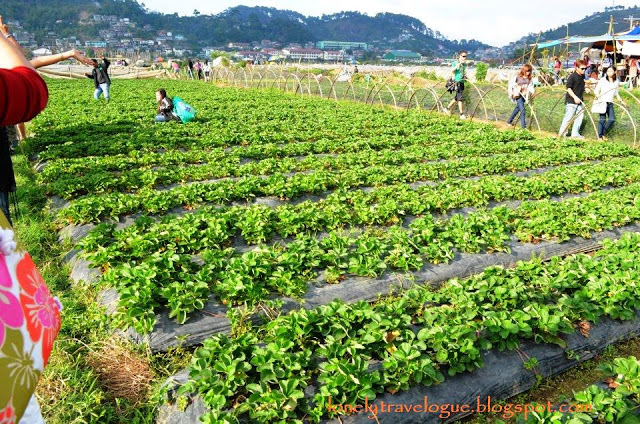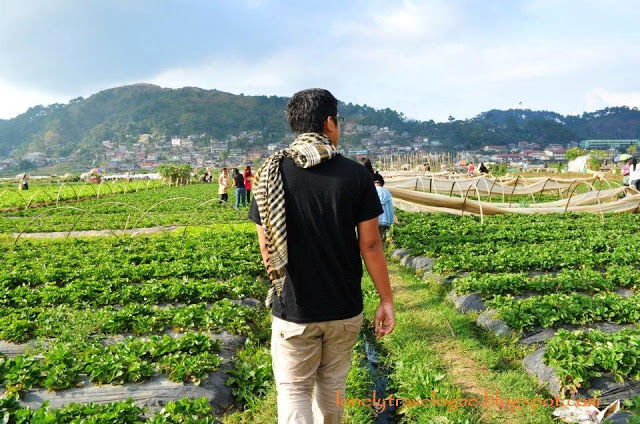 I really expected this kind of street food here in Baguio. hehe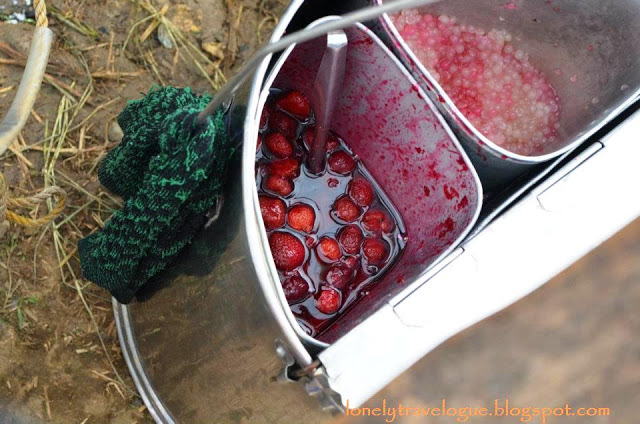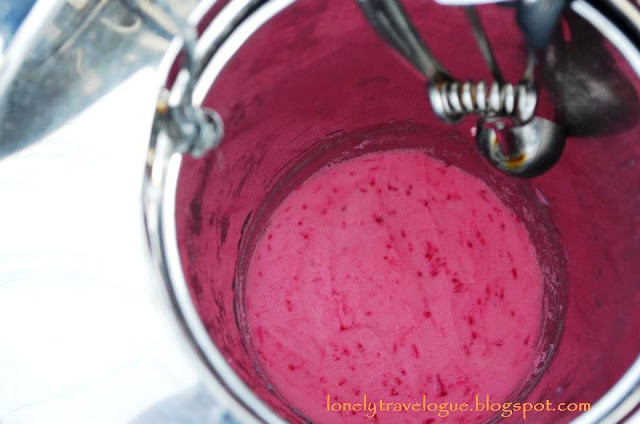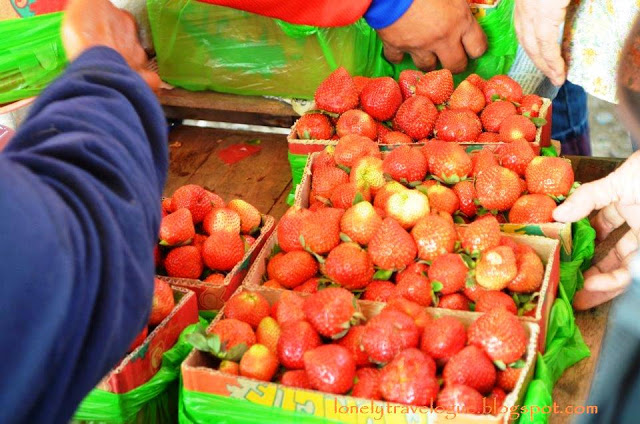 Looking for Baguio City Hall???
The Loin's Head
During this time my spirit was really low but I was trying not to show it to my office mates. I tried to enjoy the scenery but my fake smile showed my sorrow. I just said to my self instead of agonizing I had to make the most of my trip. If you wonder whats the problem… I lost my camera =( I lost it while doing a sight seeing at the Penagbenga Festival. There was a kid run on my side where my camera was located. It was late when I knew that my camera was lost. We were already on our way to PMA when I realized it.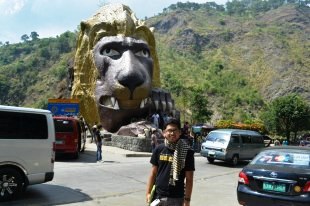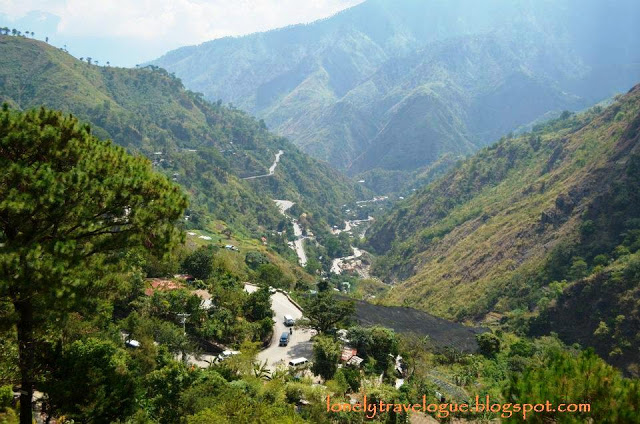 Philippine Military Academy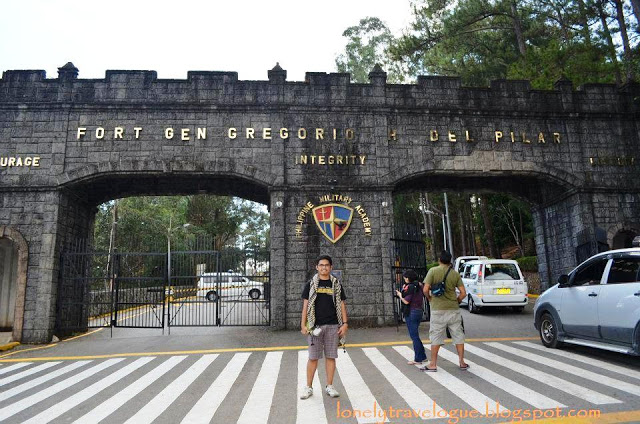 Session Road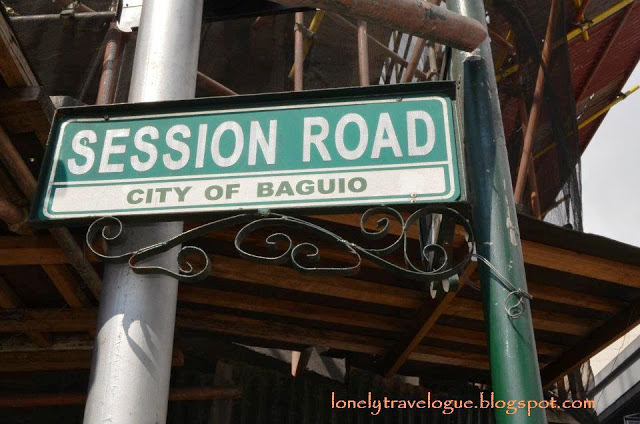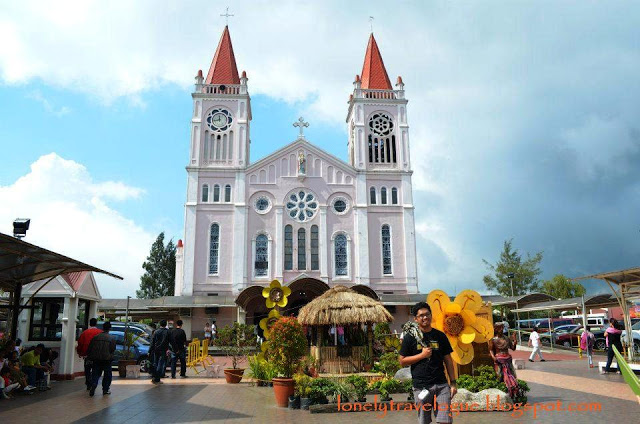 Our tour was courtesy of Joy Voyage Travel and Tours. We paid Php3,000.00 for accommodation and guided tours. You can't contact them with these numbers: (043)757-5001/455-300,(02)697-9246/710-8569,09399128959/09178738000
Happy Travel =)