The alarm was set at 5:30AM. Barely 3 hours of sleep from last night hoorah, I woke up with the lights from the hotel window slicing my cheek while my body was buried under the tick blanket. I must wake up immediately, the major event of Dinagyang Festival 2018 is about to happen!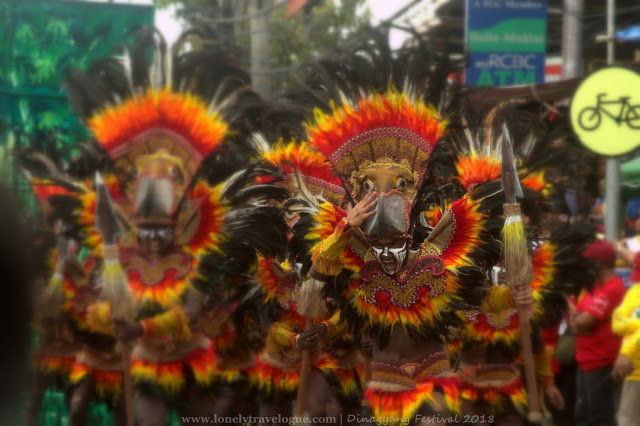 Iloilo's Dinagyang Festival has turned 50. A golden celebration of festival in the island of Panay. Dinagyang started when the image of Señor Santo Niño de Cebu arrived in Iloilo in 1968. Dinagyang Festival not only celebrates the arrival of the Señor Santo Niño de Cebu in Iloilo but also the arrival of Atis and Malays in Panay Island.

From where we were seating, I cannot help but to adore how the local government of each participating town and schools put so much effort and money to the festival. The props, make up and the choreographer were all world class! Dinagyang Festival is a major event in the Philippines happening during the 4th week of January. There are a competition happening during the month-long event such as Kasadyahan Festival, pageantry, sporting events, and the most anticipated event, the Ati Tribe Competition.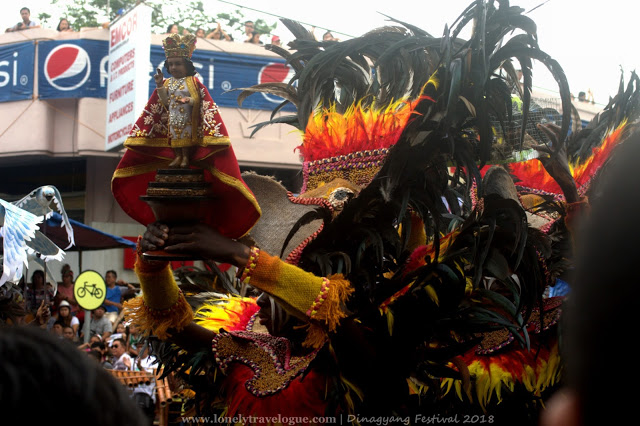 We were able to watch four out of ten competing tribes at the Ati Tribe Competition because of time and schedule constrains. But nevertheless, I was able to witness the history, devotion and culture of the Panay through the sharp story telling of the tribes. Tribes were either compose of student from different national high school or communities around Panay, Guimaras and Negros. Each tribe has a hundred warriors forming different patterns. Each warriors are painted in black to symbolize the Atis. They dance and chant with a full expressive face almost ready to kill.


Heritage and respect to ancestors lived life and belief. Ati is about remembering our ancestor's culture and way of living. The dance performances gave us a vivid understanding how our ancestors did trading, commune with nature, fight for their rights, harvest, socialite, and even marrying.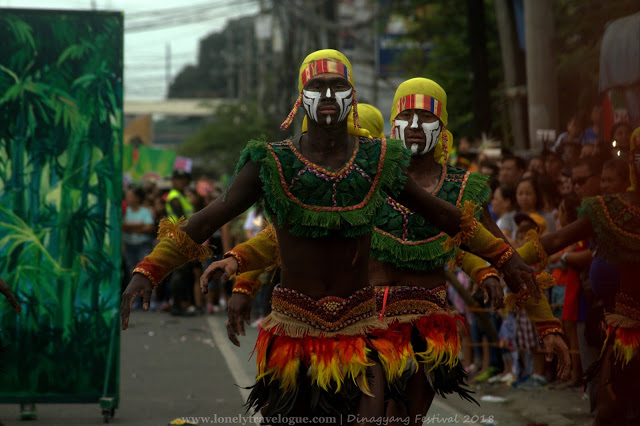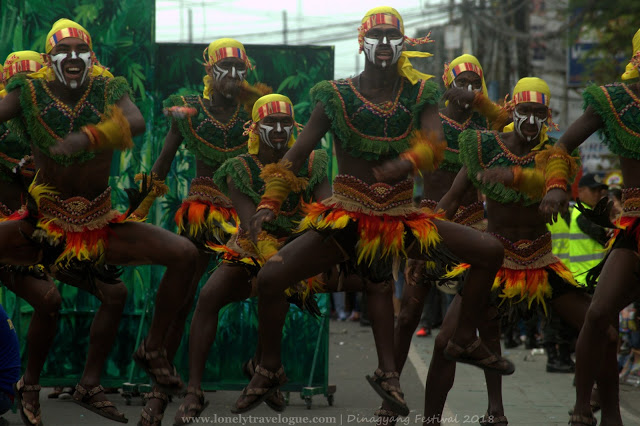 From a self sustained lives and celebrated culture, the Ati made pact with their neighboring people, the Malay, and together they made life more vibrant, more rich in all aspect and more diverse. Ati Tribal performance showed us how diplomatic our people then. They accept their customs and together they created a culture we still practice today.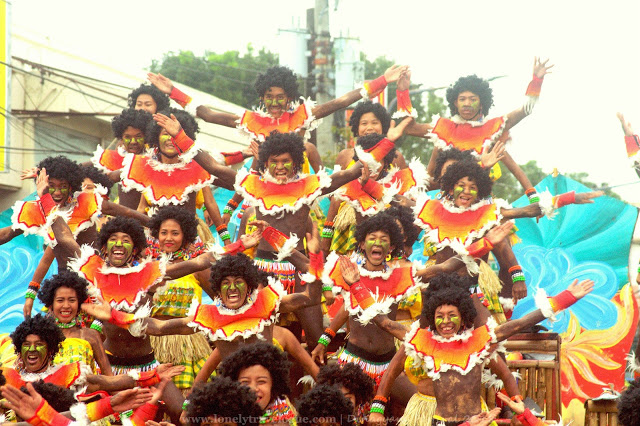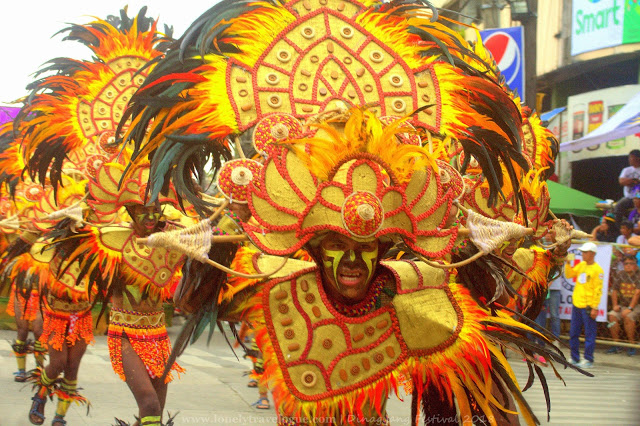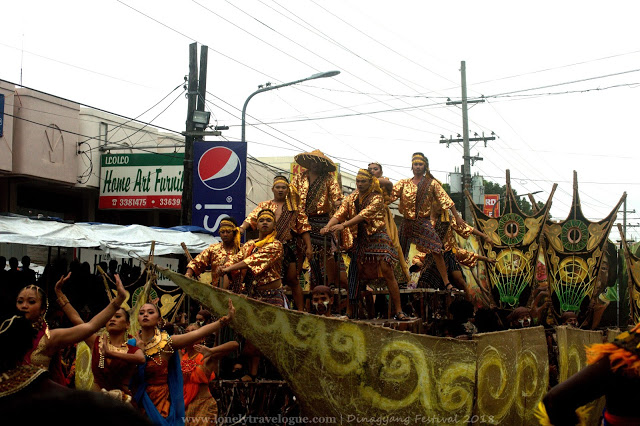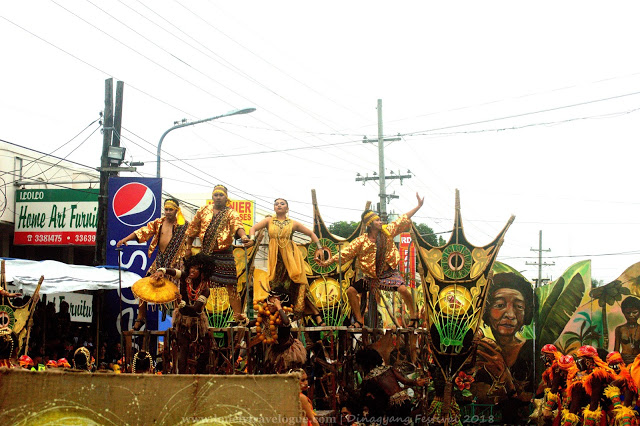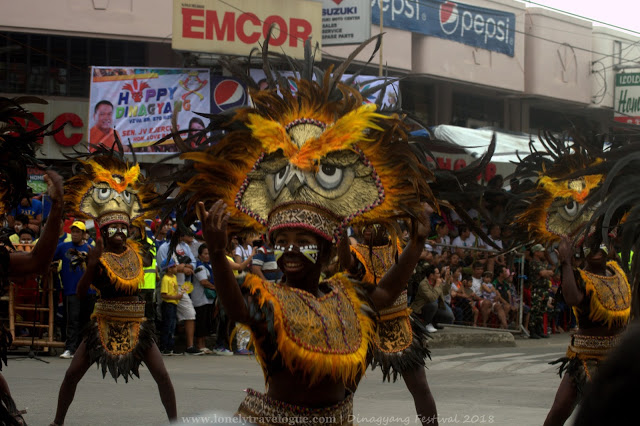 Then Christianity came. All the customs and tradition has been pinpointed to our devotion to God. We celebrate festivities to commemorate our past but most importantly to thank God for the abundance He poured to his people.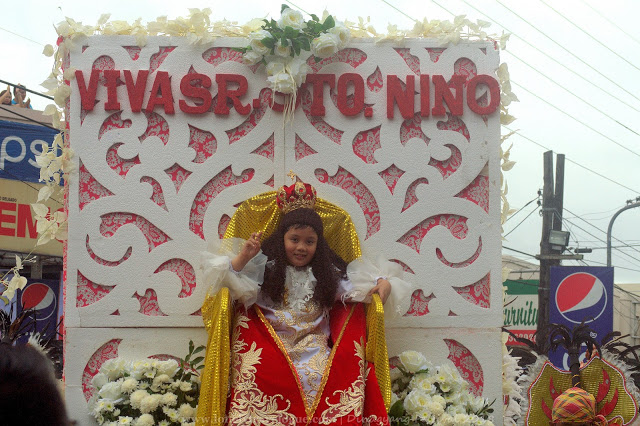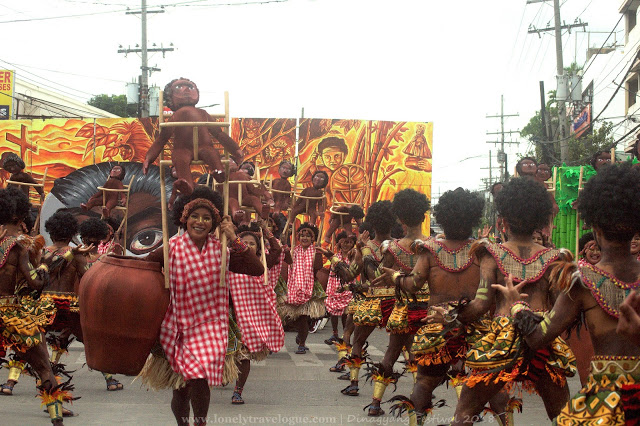 Dinagyang Festival captures our heart and soul not only because of the colorful costumes and props of each tribe and music we can dance around but also because it shows us the timelessness of our faith, culture and history. The chant of the warriors may be over after Dinagyang, but the impact it does to the people will be forever remembered.


AirAsia, the official Airline Partner of the Dinagyang Festival 2018, flies to Iloilo City from Manila's NAIA Terminal 4 (3x Daily) and Clark International Airport in Pampanga (3x weekly).