A touch of heaven on earth, at least for the time being. Garin Farm Pilgrimage Resort allows us to see how heaven would look like, base on their point of view and how pop culture tells us, once our time on earth comes to an end. The resort complex, which is located in San Joaquin Iloilo, is a nice place to relax and meditate.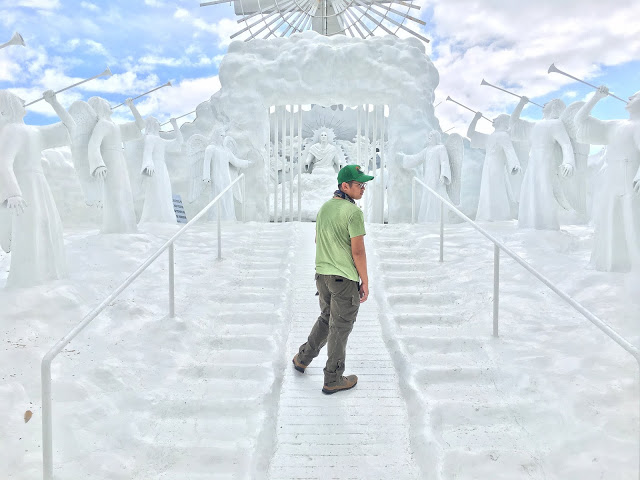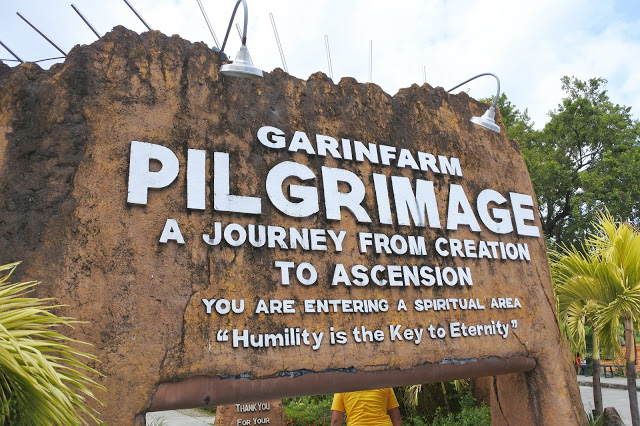 How to go to Garin Farm Pilgrimage Resort
From Iloilo City, take a jeep or taxi bound to Molo Terminal.
In Molo Terminal, take a bus or van bound to San Joaquin or Antique. Tell the driver to drop you in Garin Farm. They know where to drop you. Fare cost Php120.00 for the Van. Travel time is around one hour.
There will be tricycles waiting for tourist or pilgrims to go to Garin Farm. The fare is Php50.00 per way. Travel time is less than 10 minutes.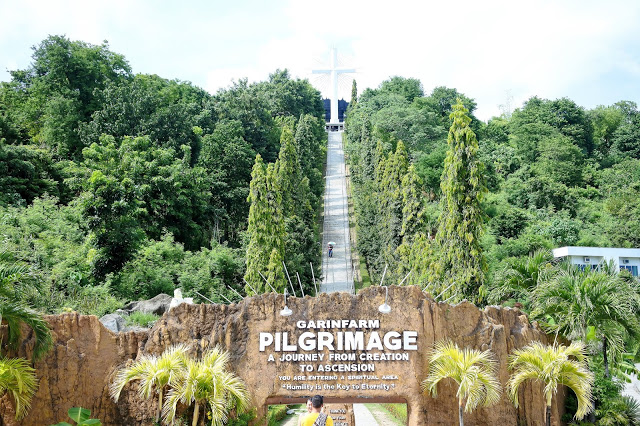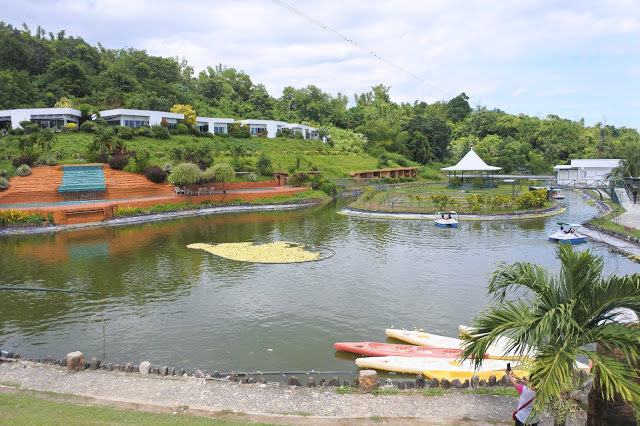 Entrance Fee and Other Fees in Garin Farm Pilgrimage Resort
Entrance fee is Php150 per person (as of November 2018)
If you don't want to climb the "Stairs Way to Heaven" you can take a golf cart for Php60-Php90 good for 4 people.
Operating Hours of Garin Farm Pilgrimage Resort is from 8:00AM to 6:00PM