People ask me all the time what are the most romantic places to
visit, so I figured that I should write a quick guide about it. Only when I sat
down to begin writing, I realized exactly how hard this task is. There are
literally hundreds of stunning islands, all perfect for couples looking for a
romantic getaway. Since each place has its own unique style, it's practically
impossible to choose only a few.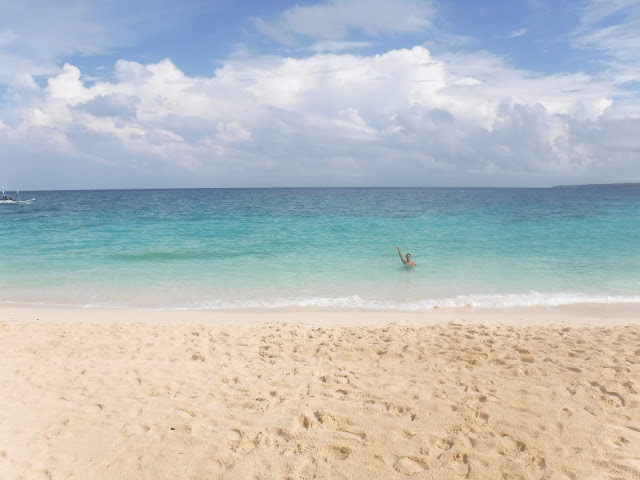 Puka Beach in Boracay Island So, what I did instead was to build a shortlist which would be as diverse as possible. The islands I chose to highlight are all very different from one another – so you get a diverse list of romantic places. Hopefully you'll be able to find at least something that matches your style and budget. The destinations I ended up choosing are based on my own personal taste and are listed in no particular order.
Camiguin Honestly, Camiguin is a personal favorite of mine. I've already
written detailed guides on the place that explain how
to have fun there on a budget. Camiguin is a perfect choice if you both
love nature and the outdoors, and wish to be active during your vacation.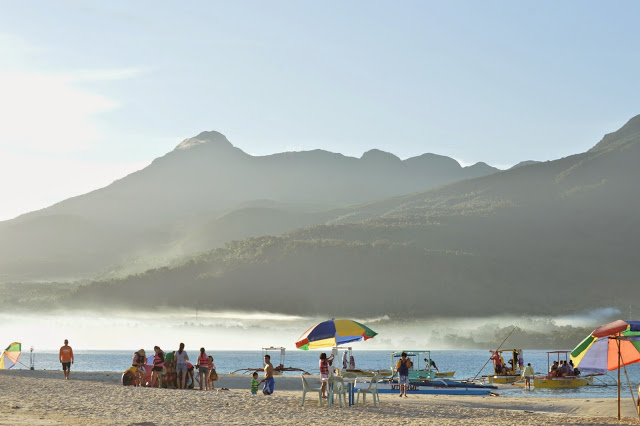 Small and relatively off the beaten path, Camiguin is also a great
place for couples to find some privacy. You could easily find a stunning beach
there, and have it all to yourselves. With many activities and adventures to be
had – diving, hiking, waterfalls, and much more – you are sure to find something
fun to do together. Visiting Camiguin doesn't necessarily mean you have to go
backpacking style. There are plenty of nice resorts on the island, so your
standards are sure to be met. If you prefer a more luxurious experience,
consider booking a
Camiguin package. Travel agencies like philippinestravelpackage.com can
take care of all your needs and let you focus only on each other. Batangas Batangas made this list because it's an extremely diverse location
– you have so many sites
to choose from and they are all very special. It's also a great budget
option, since it's so close to Manila, allowing you to save both money and
time. It's hard to recommend specific spots in Batangas, you can just
pick the one you like best for your vacation. If you want to relax at the
beach, go to Laiya or Nasugbu. Or, maybe choose Tingloy or Burot for a more
private beach holiday. On the other hand, you could go diving at Anilao or
visit Taal and Lipa for the beautiful churches.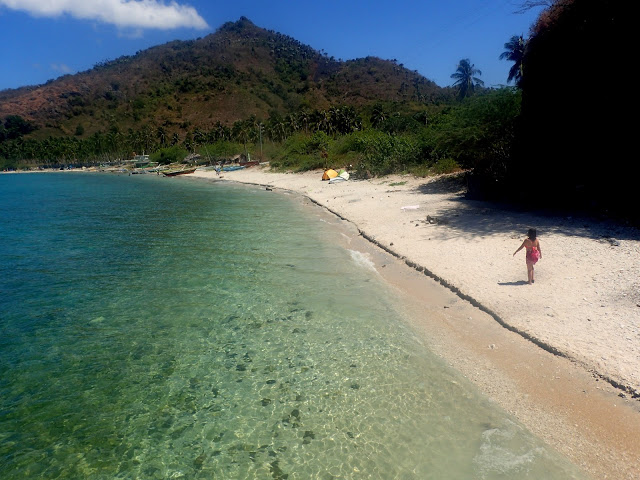 The list goes on and on, and that's exactly what's so great about
Batangas. If you have enough time, you can even combine a few different places
and activities! It will surely lead to an amazing romantic holiday with tons of
shared memories. El Nido, Palawan It goes without saying that El Nido is the perfect honeymoon
destination. So many words have already been written about the most beautiful island
in the world. Palawan is a great place for high-end vacations, which can be
extremely romantic as well. You can also do it on a budget though, just check
my guide here. With some of the best resorts in the whole country, a trip to El
Nido can really make you feel like kings. There isn't many better ways to spend
your honeymoon, than relaxing in a private beach resort where all your needs
are being catered to. That being said, there are also plenty of cheaper
accommodation options there, so this trip can be done on a budget as well.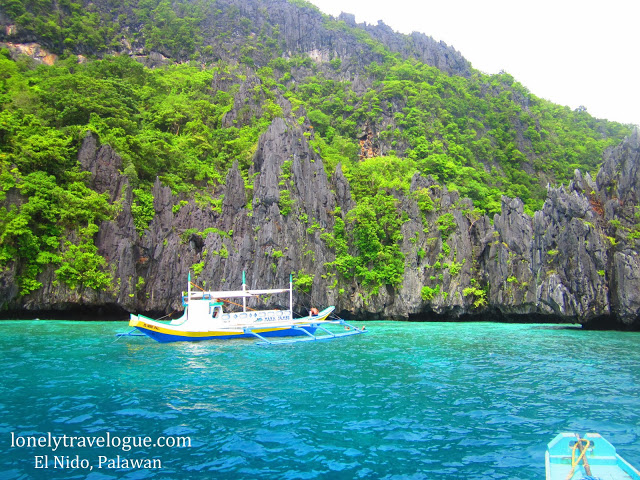 Some of the most scenic locations in the world and an extremely
developed tourism industry are what makes El Nido a great place. If you choose
this island for your vacation, you are guaranteed to have a lot of tours and
activities to do and fill up your days. Be sure to try out some diving and
island hopping while there, so you can get a full taste of the beautiful nature
around you. Batanes If you want a really one of a kind romantic holiday, maybe Batanes
is where you should go. It's the complete opposite of any of the other island
destinations. In fact, you could argue it's completely different from any other
place in the Philippines. After all, there's a reason why it's called the
paradise of the north.
Batanes is the smallest province in the whole country, and the
least populated one. Combine that with amazing nature, with landscape you can't
see anywhere else, and you get a really amazing place to relax and forget all
your troubles. A visit to these islands also provide a chance to get familiar
with the Ivatan culture and history – which is quite different than those of
the mainland. People in Batanes are very friendly, and there's a sense of
community and comradery everywhere you go. All these make Batanes a great place
to go, relax, clear your mind and focus entirely about spending time with your
loved one. Since Batanes isn't tourist focused and quite hard to reach, it's
another place where booking
a travel package might be a good idea. Siargao All the islands I mentioned so far really excel at one specific
aspect. If none of those styles appeal to you, then there's Siargao. This
island is basically the ultimate package – it combines the best of all worlds
to provide a truly full vacation experience. Wouldn't it be nice to wake up to a view like this? 🙂 This was taken from the balcony of one of Club Tara's villas. We stopped by here for lunch after our stingless jellyfish adventure. 🙂 #Sohoton #BucasGrande #TBEXPh #TBEXAsia2016 #tpbgovph #clubtara #iamtravelinglight A post shared by Claire Madarang (@iamtravelinglight) on Oct 25, 2016 at 5:24pm PDT