Segunda Solis Katigbak earned her spot in history books because she was able to captivate the heart of our National Hero – Jose Rizal. Although her family was then prominent in the society, her love affair with Pepe puts her more on the spotlight. Thats sweet…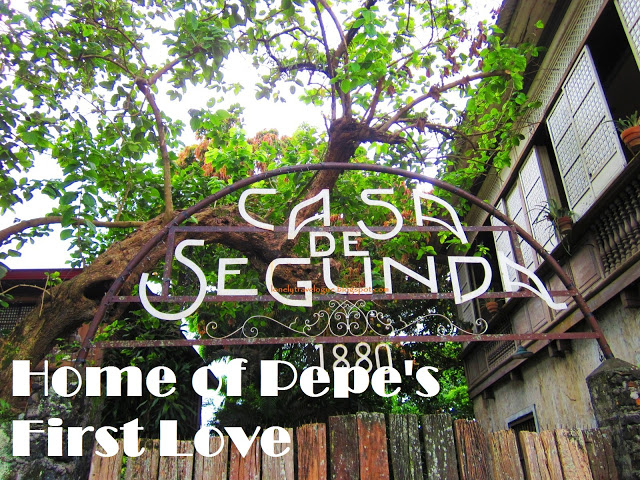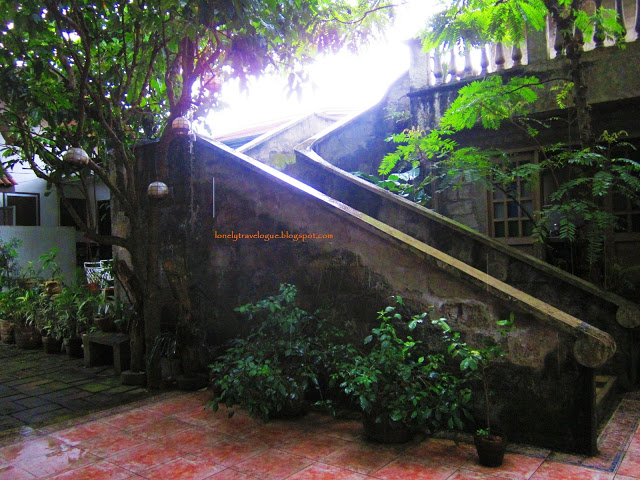 Casa Segunda, a five minutes walk from San Sebastian Cathedral of Lipa, Batangas and an hour or two from Manila, is a Spanish era inspired house. Yet, it is very Filipino in style and design. The big windows and big doors allows fresh air to circulate inside as a prerequisite by the tropical climate of this country.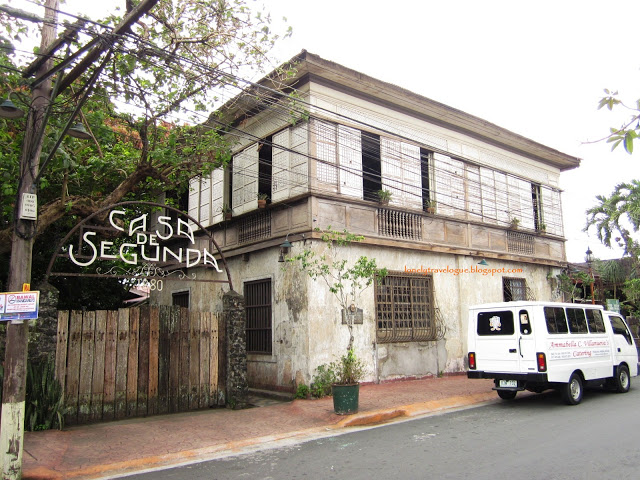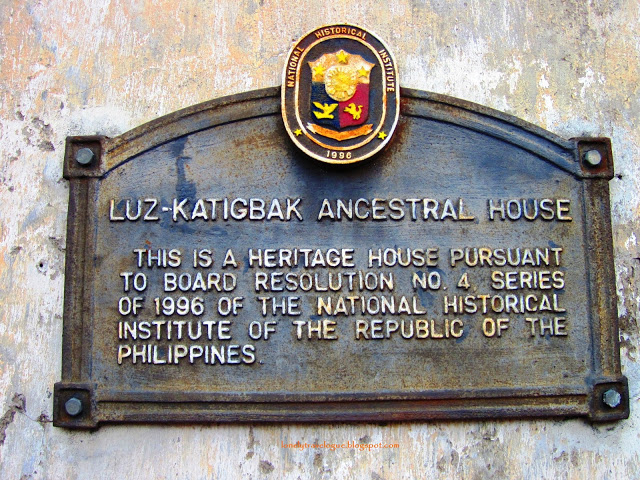 In 1996 the National Historical Institute known today as the National Historical Commission of the Philippines declared the structure as a Heritage House. The house was built during the time when Lipa prospered as the sole coffee bean supplier of the world in the late 17th Century.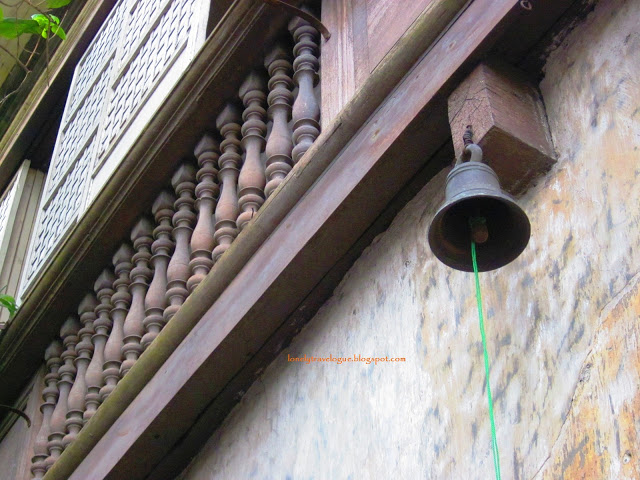 Knock the door? No! Ring the bell…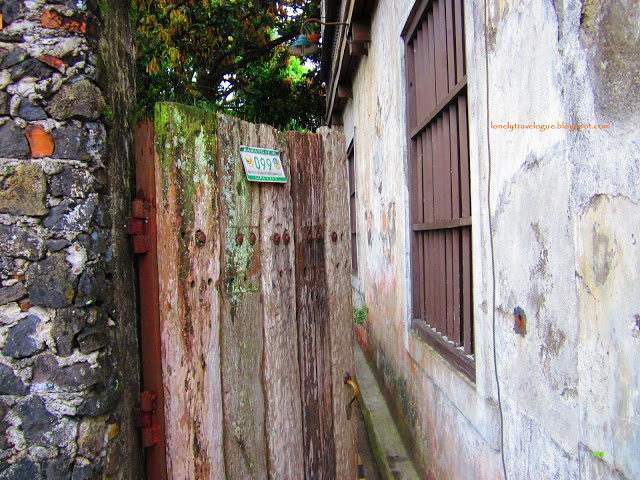 This door is inviting every individual passing this eye catching colonial house.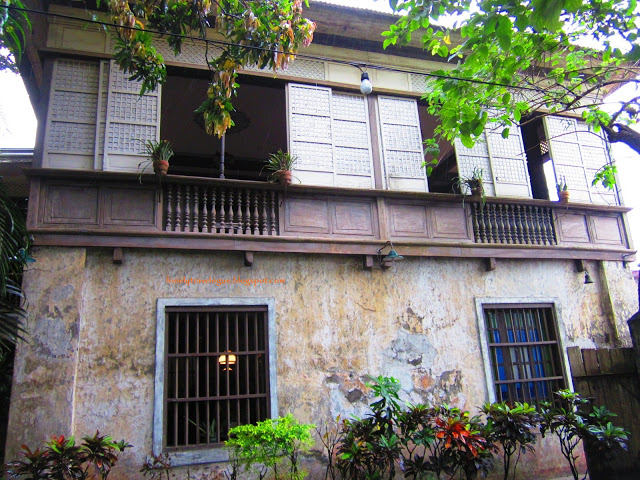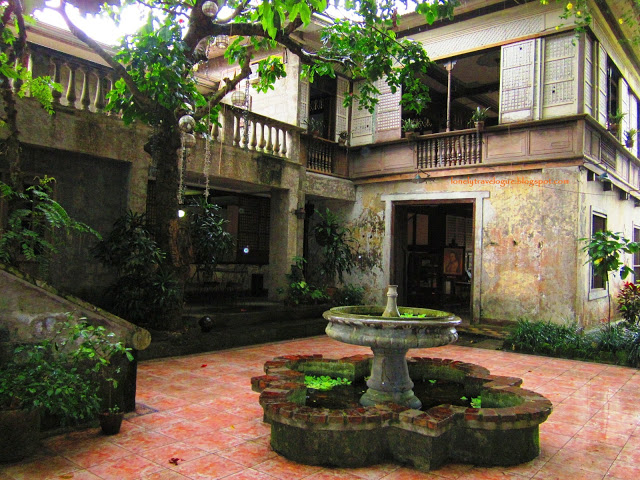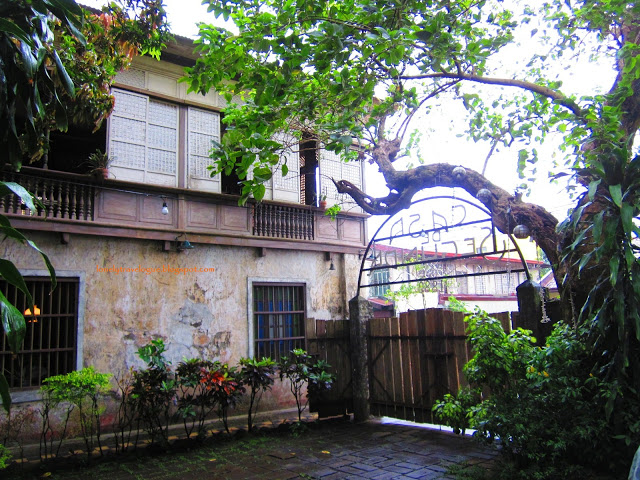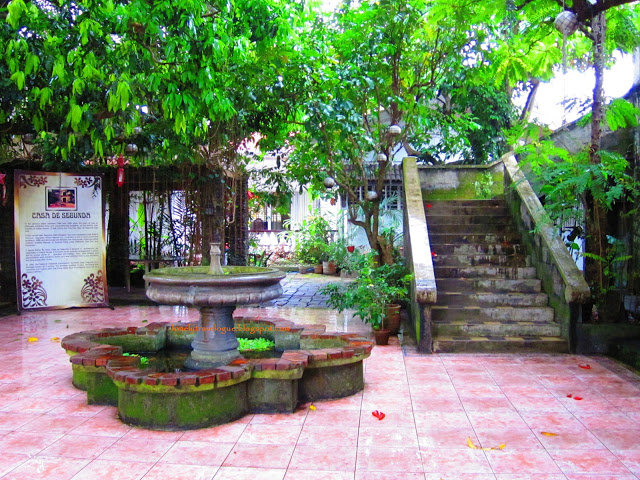 The grounds of the house is already a picturesque area. One would really feel that this place has historic value as the care takers are continually preserving the antiquity of the heritage house. Good thing about this house is that the descendants of Miguel Luz and Segunda Katigbak-Luz are maintaining the house and they opened it to the public. The couple actually has nine children and one would wonder how they fit in this house with only two bedrooms.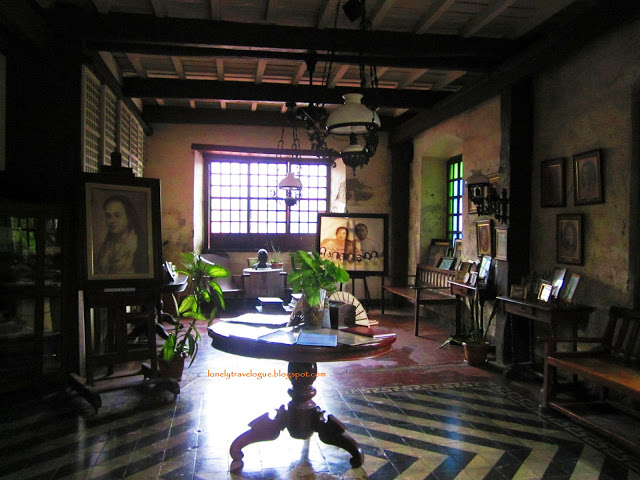 Ground Floor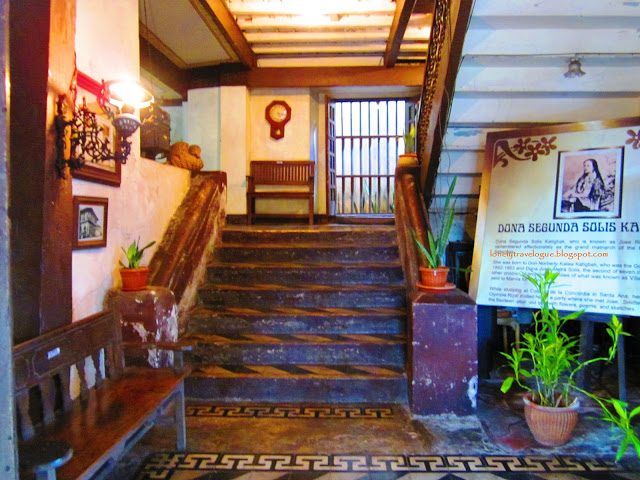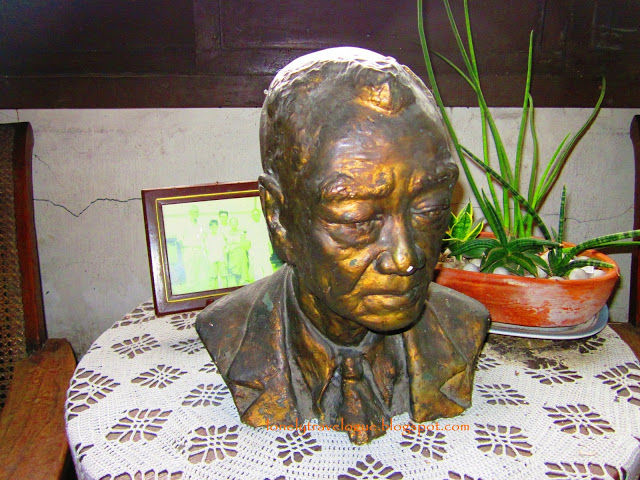 The man who beats Jose Rizal twice – Manuel Luz
I was alone roaming around the house. I expected the care taker to ask me if I would want a guided tour or not. Contrary to what I am expecting I was just informed that there is a Php20 entrance fee then she went away and allowed me to roam around. There I figured it out that if you just passed by and there is no one available to guide you, then you'll be all by yourself. But I think for institutional visits like field trips and organized tour there will be a tour guide provided. There was just a "sayang" factor because I would love to listen to their stories. =( But anyway, I still enjoyed my DIY tour in Casa Segunda.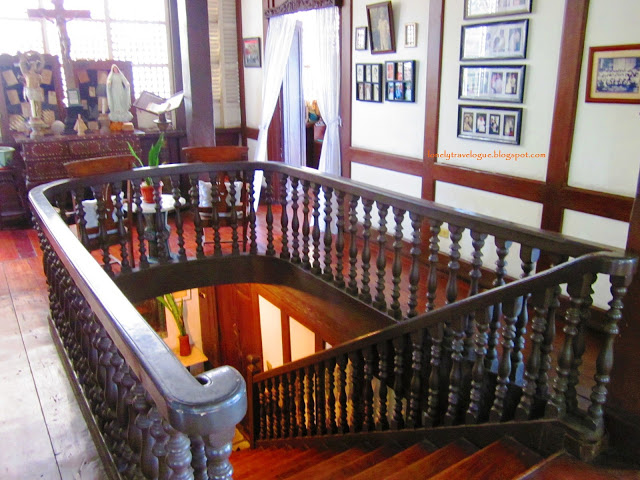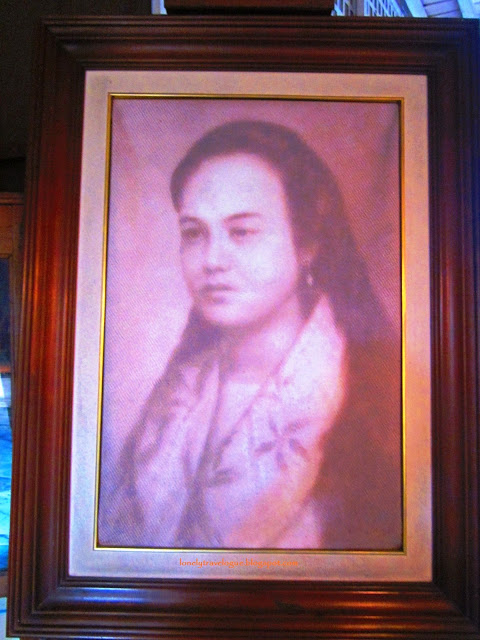 When I was in collage I learned that the failed romance between Segunda and Pepe was because Segunda's parents was in oppose to their, then, brewing intimacy. The main reason was, Jose Rizal was an activist and Segunda's parents thought that if ever they will marry it will just give Sugunda and her family a lot of head ache. That maybe was enough because if ever they end up together, Rizal maybe could not have done all the things that he had done for the country.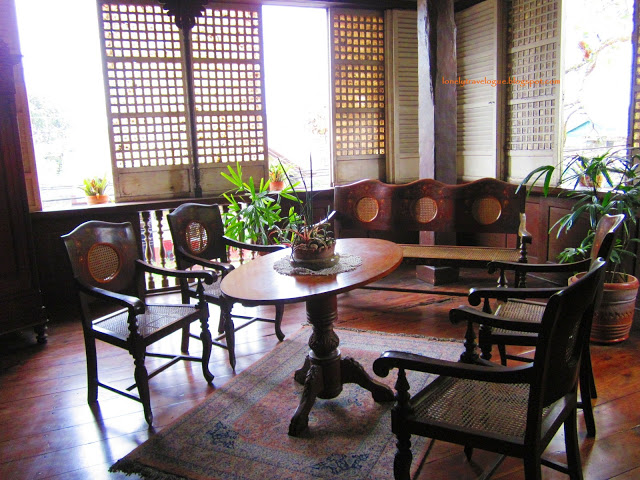 Second Floor and Living Room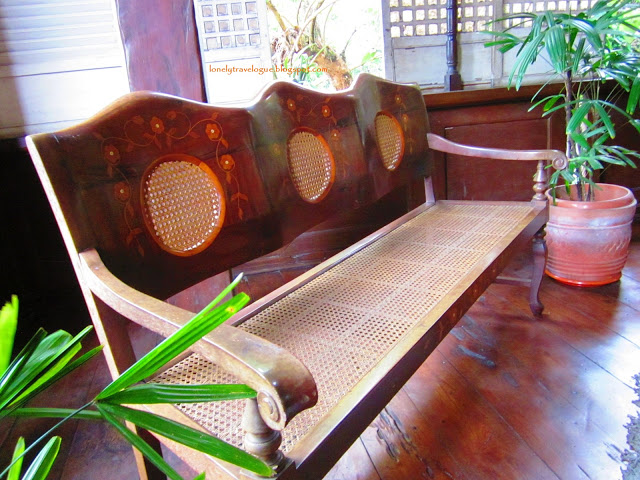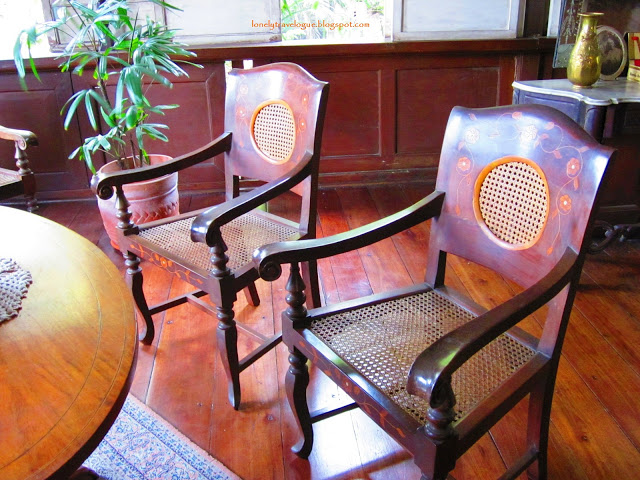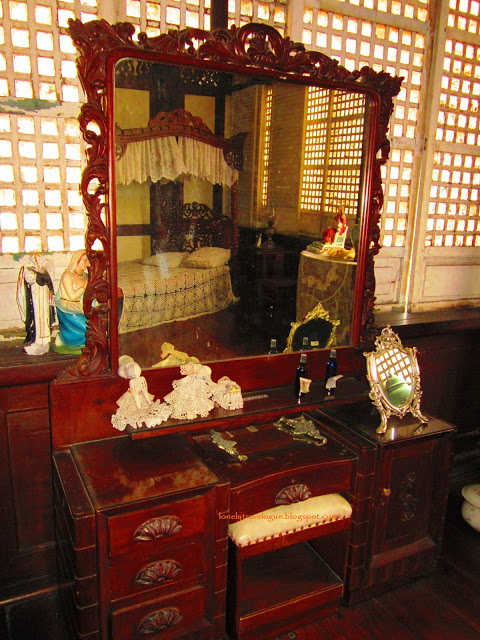 That looks extravagant!!!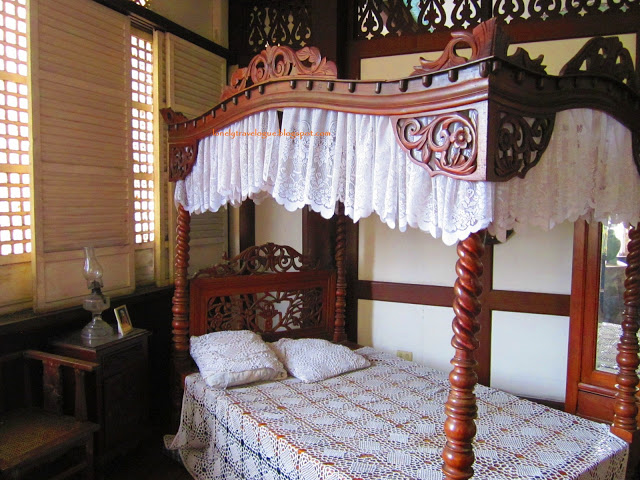 I bet this is the masters bedroom =)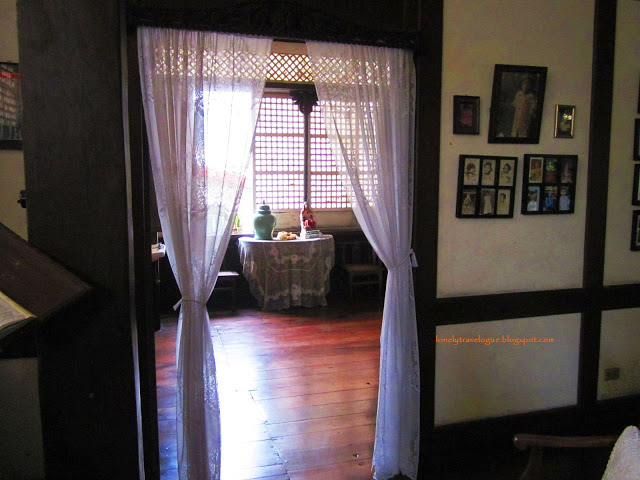 During the mid 20th century a law was passed to mandatory teach Rizal and his works to High school and College. There was this one discussion in college that Rizal was invited by Manuel Luz brother to celebrate the elevation of Lipa into a city. During that visit Manuel Luz, the husband of Rizal's first love invited Rizal to come over into their house. Rizal, civilly accepted the invitation. I wonder if there was an awkward moment between Segunda and Pepe. At that visit, the two gentleman played chess where Rizal was beaten by Manuel Luz. Maybe trying to make a joke out of his defeat, Rizal commented that he was beaten by Luz twice already. The first was on Segunda and the second was with their chess tournament.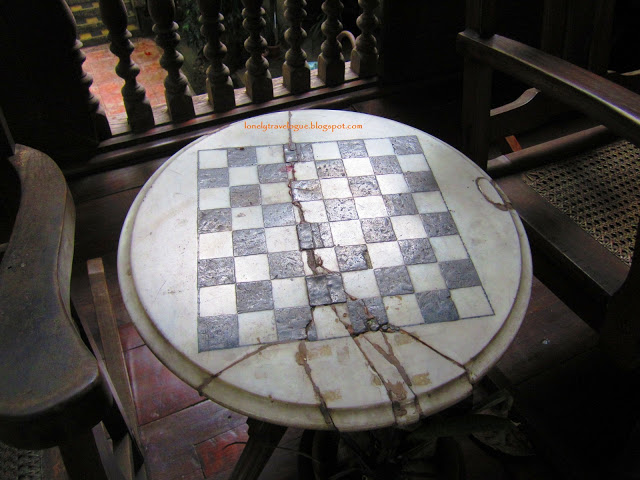 This marble chess table has a rich historic value. This is where Manuel Luz beat Jose Rizal on a chess match.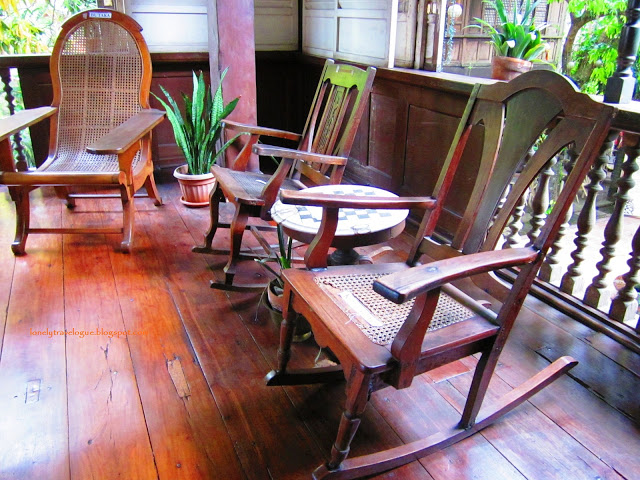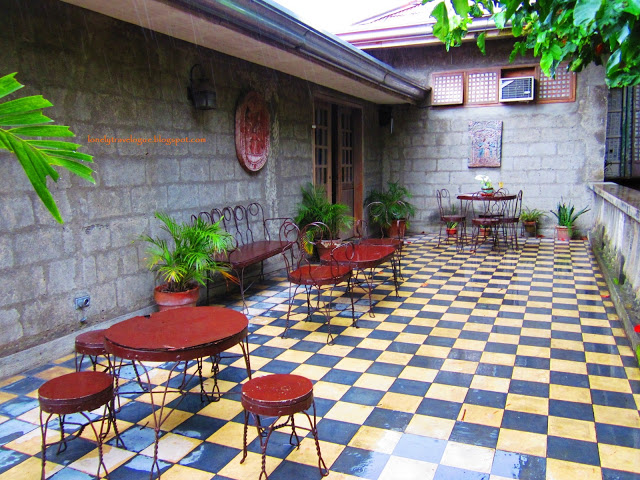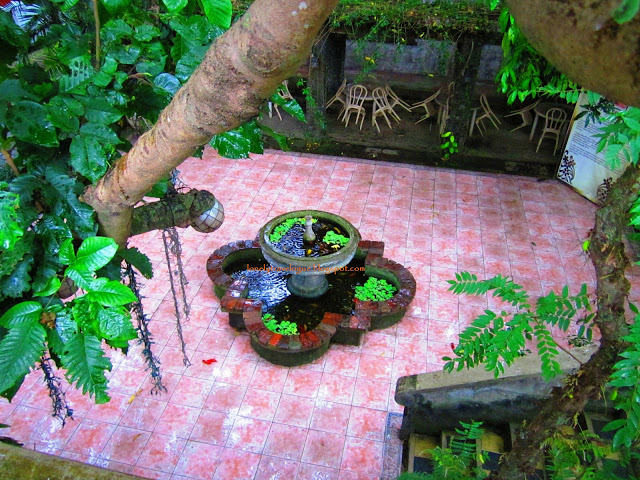 View of the fountain from the veranda
How to Get There:


– From San Sebastian Cathedral walk towards Rizal St. to get there. Distance is just
about 300m. Refer to the map below courtesy of Google Earth.