Sagada was on my Bucket List two years ago. That dream came true last January of 2011. After a roughly 10-11 hours of travel we were greeted by English speaking locals of Banaue. Then we headed in one of the restaurant and souvenir shops to have our breakfast.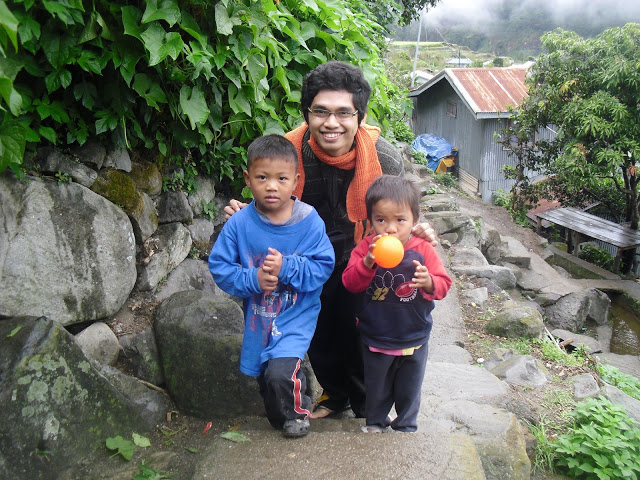 It wasn't that hard to look for a transportation going to Sagada since there are AUV's that you can hire for Php700.00. We divided the amount with other travelers so we paid less than Php100 each. The amount also includes stop overs for photo ops in picturesque Banaue Rice Terraces.




I manage to arrange with other travelers to join us in our tour in Sagada since according to Saggas, bigger group is much better since it could lower cost just like what we did with the transportation.

Glimpse of Bontoc
Passing by the mountainous municipality of Bontoc the Capital of Mountain Province on our way to Sagada.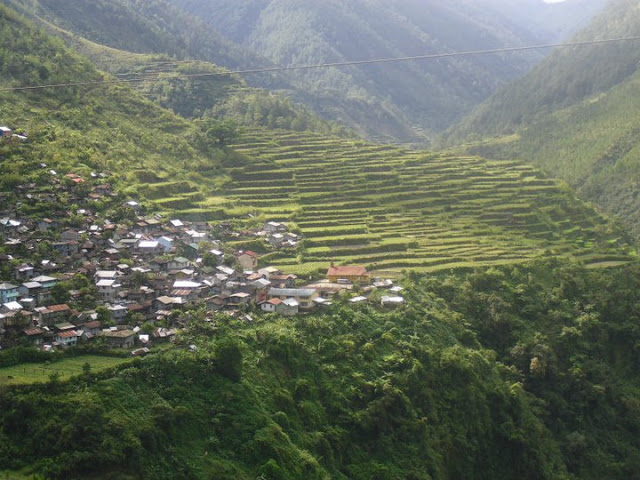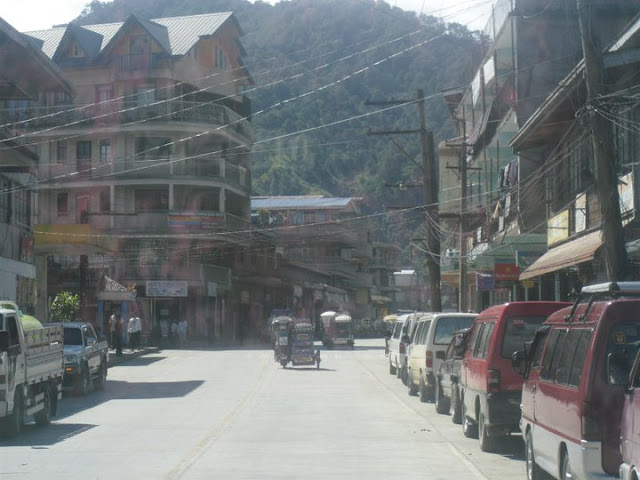 Road to Sagada
In Sagada everything is rural. And they live on it.
George Guesthouse and Lemon Pie House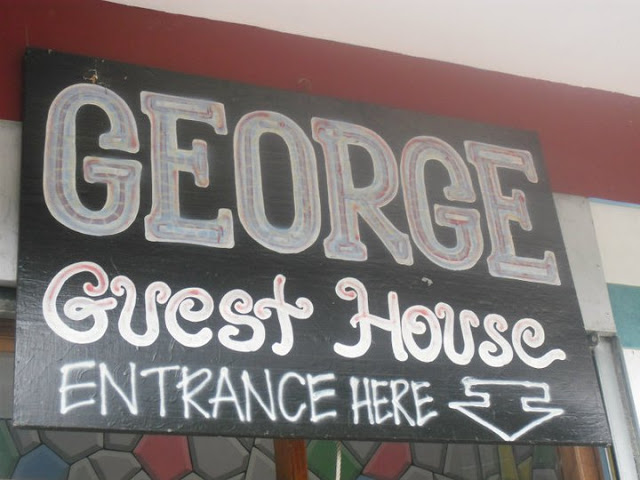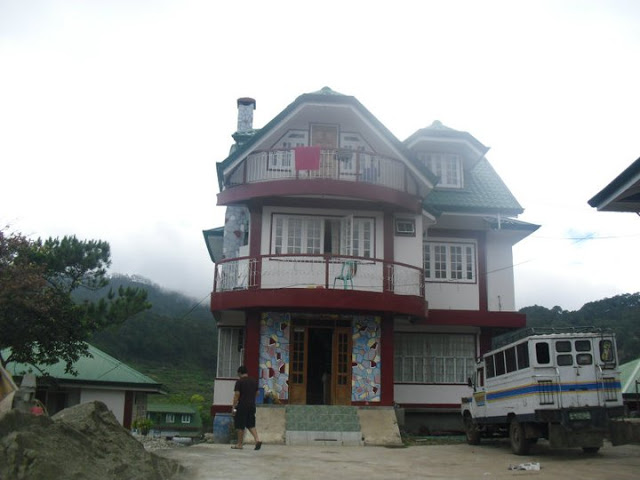 We can't afford to waste our time so after dropping our bags in George Guesthouse we decided to take our lunch in the Lemon Pie House. The restaurant is just walking distance from our rest house, as a matter of fact most of the restaurants in Sagada are walking distance since the town is not that big.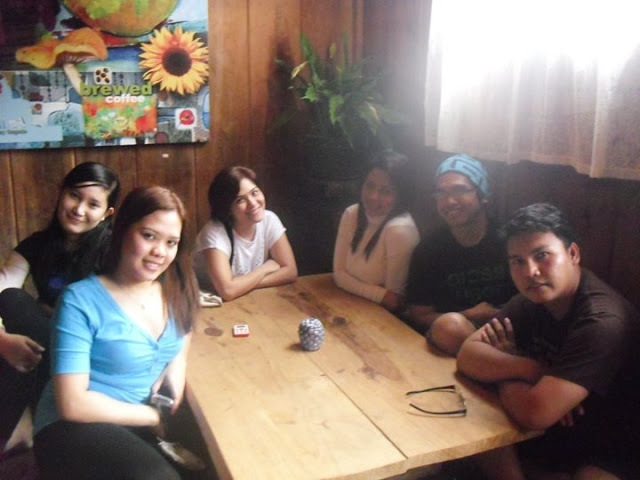 George Guesthouse recommends our tour guide for our whole trip.


George Guesthose – Php200.00 per nightLemon Pie House – Php150.00 – Php200.00 per meal
Sumaging Cave
Sagada being a mountainous place is famous for its spelunking activities.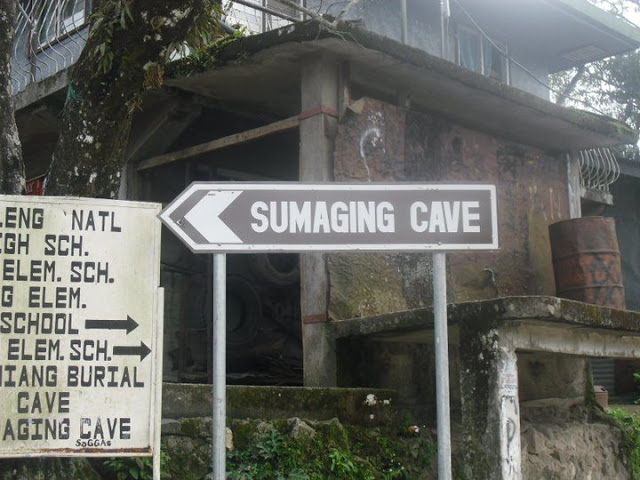 Before the real spelunking adventure we had a stop in this famous site in Sagada where you can see coffin piled-up in the cave the natural way.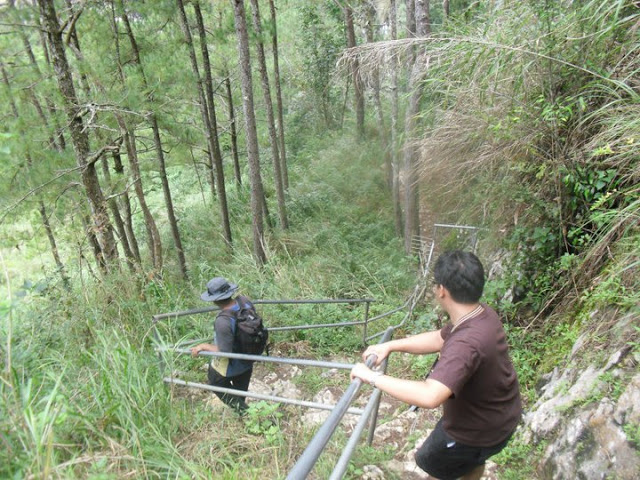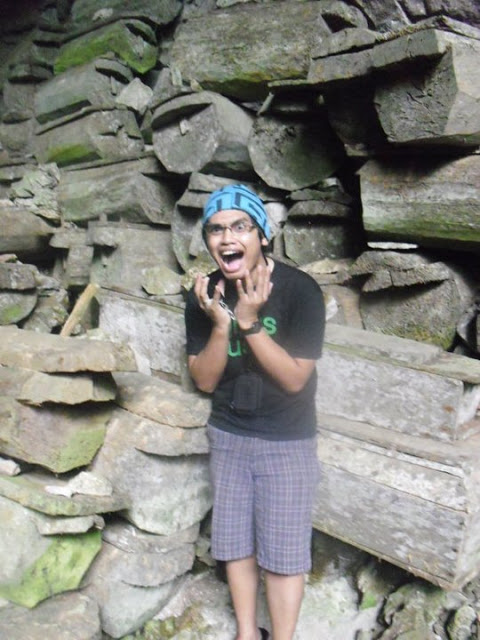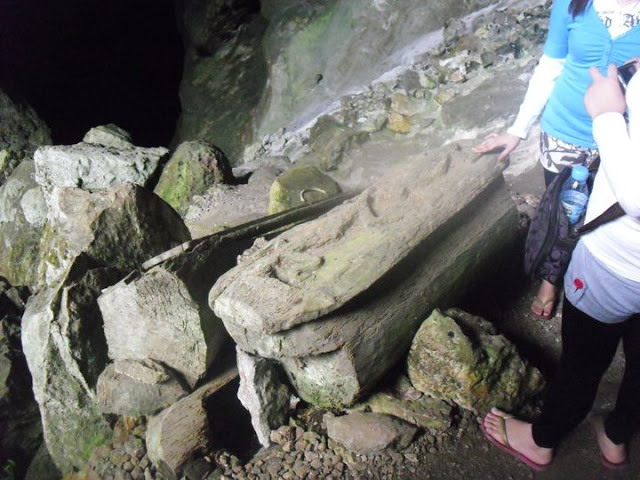 After we saw the coffins in the cave here comes the magnificent view of combines rice fields and other vegetation in Sagada.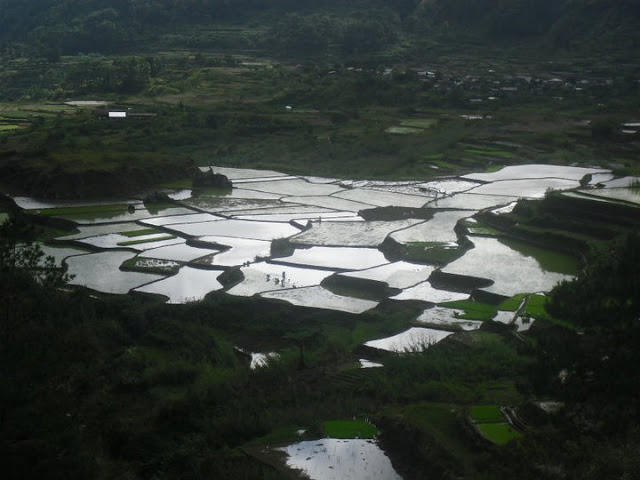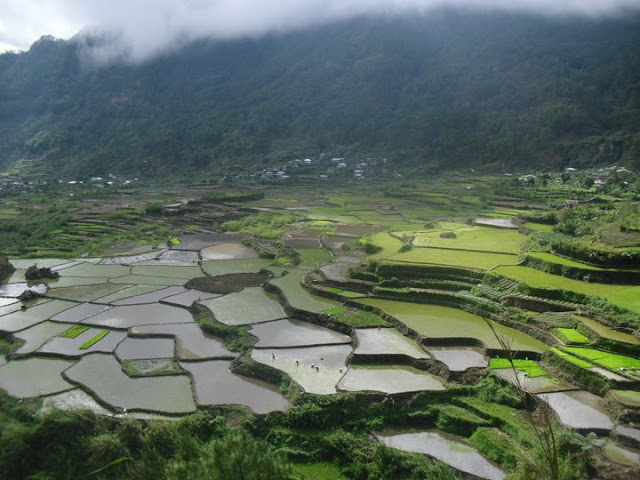 The real spelunking adventure begins here.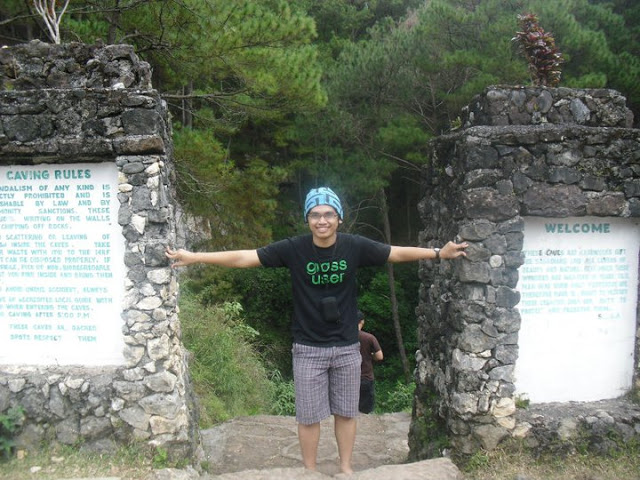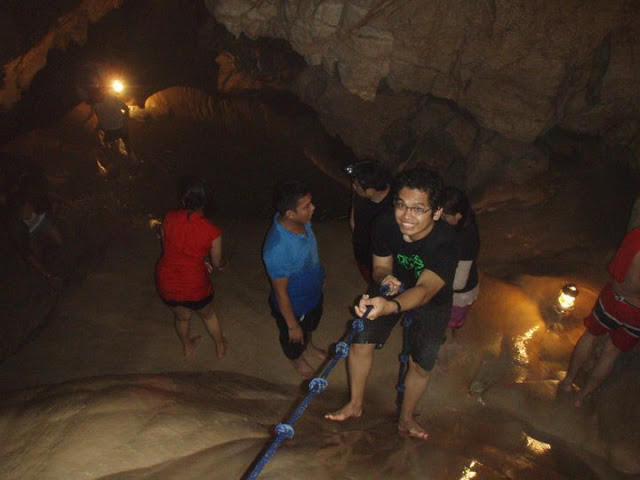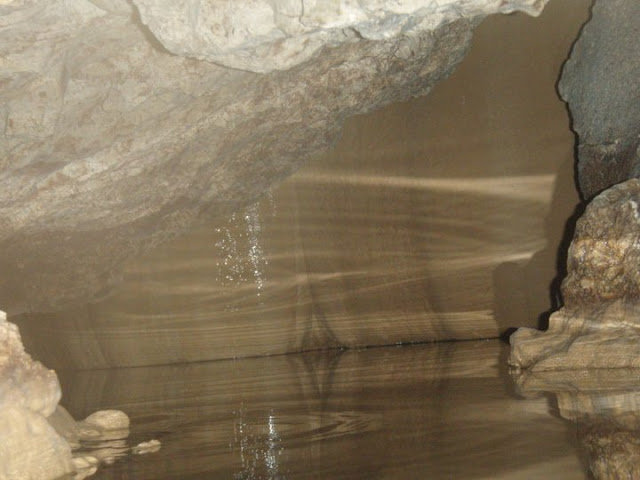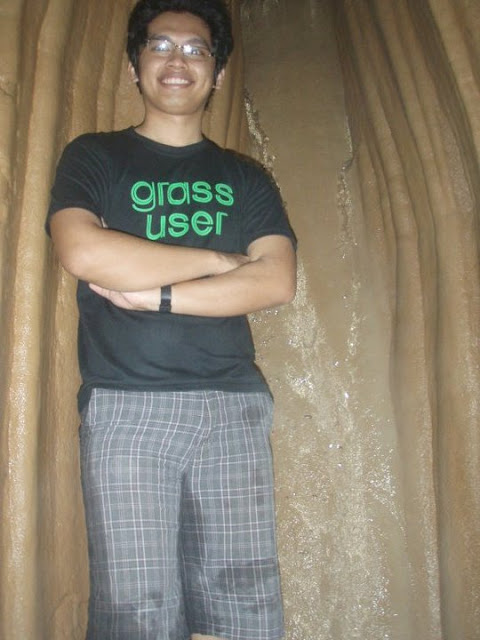 Sumaging Cave Spelunking – Php1,200.00 for group of 10
Yogurt House
After energy dropping spelunking all of us were tired and sleepy. Most of my travel buddies accepted the invitation of their bed for a good night sleep but not for us. After a short rest my energy was high again and ready to see more of Sagada. We walk around town after an hour of relaxing and pouring hot water in our body. Dinner was perfect in The Yogurt House.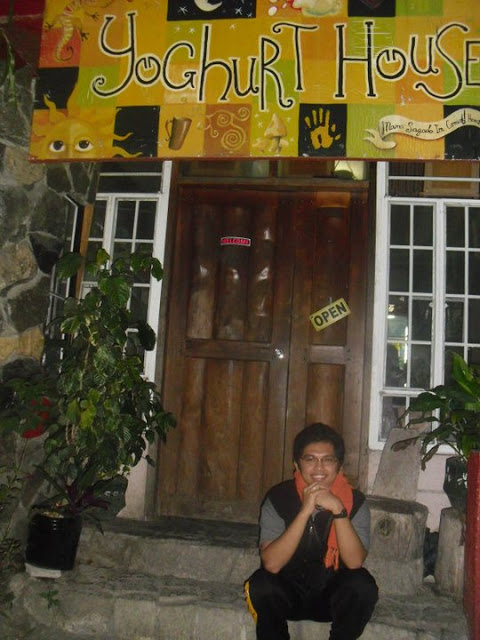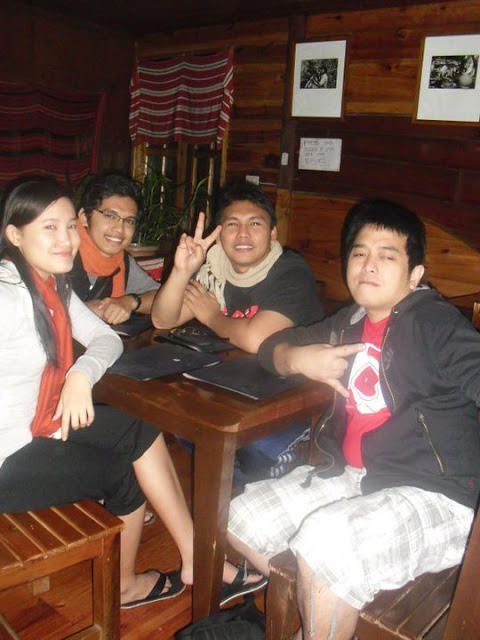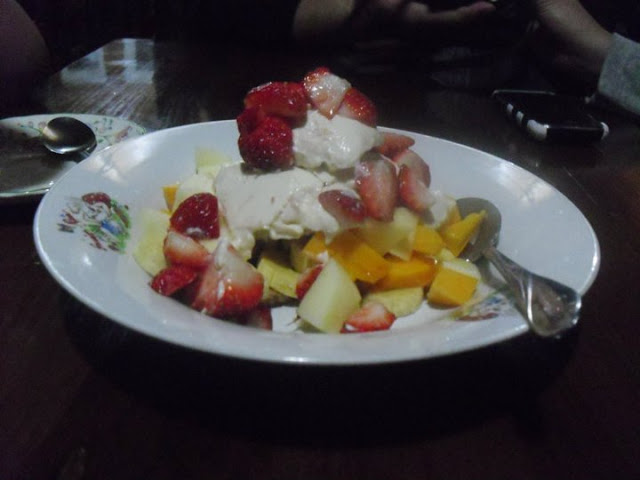 Yogurt House has the best restaurant ambiance in Sagada. There were handful of locals and foreigners (usually Koreans) the night we dine. A hot tea paired with vegetable pasta appetized by yogurt in mix fruits was a perfect dinner for a tiring day.


Yogurt House – Php150.00 – Php200.00
Orange Picking and Bomod-Ok Falls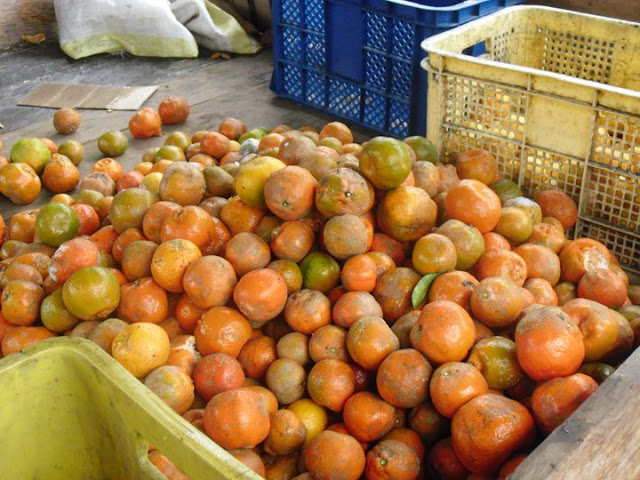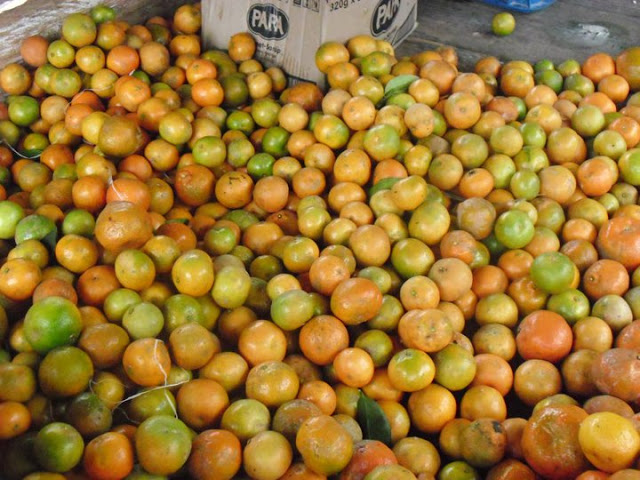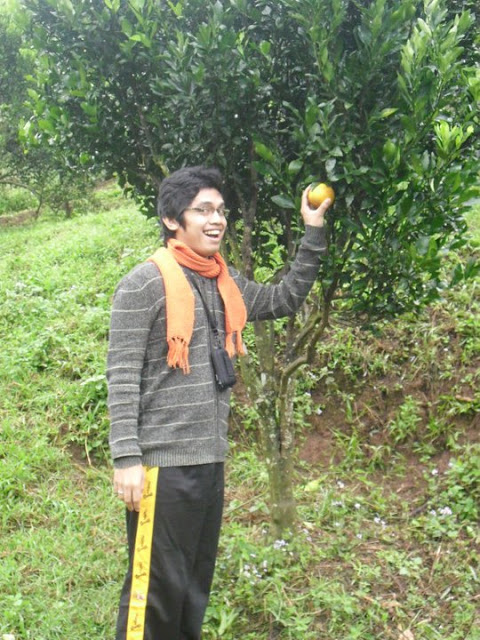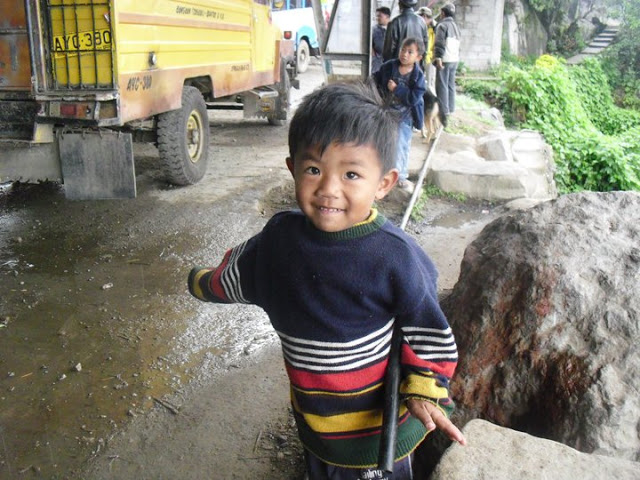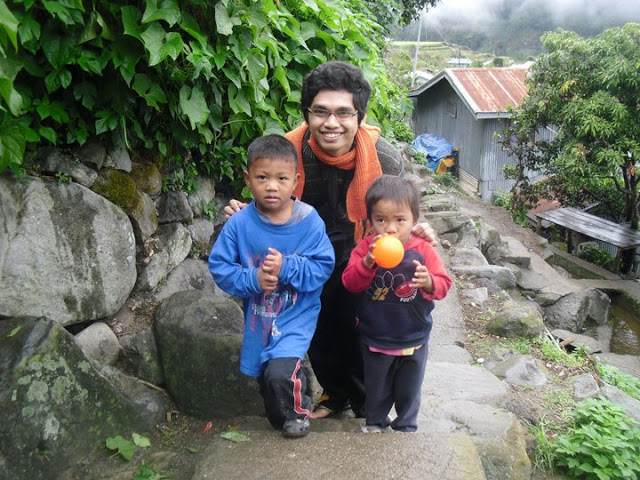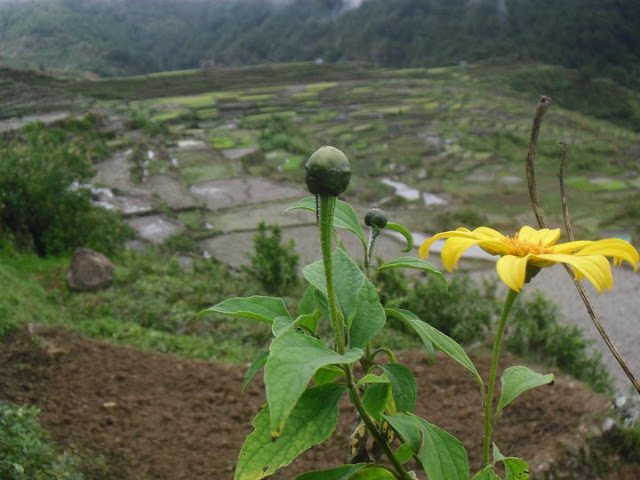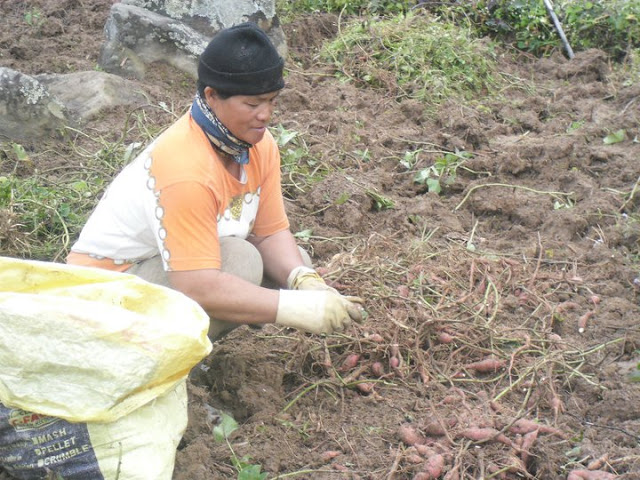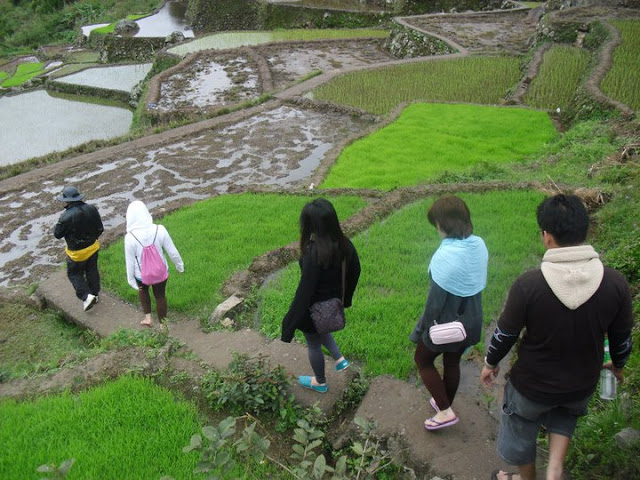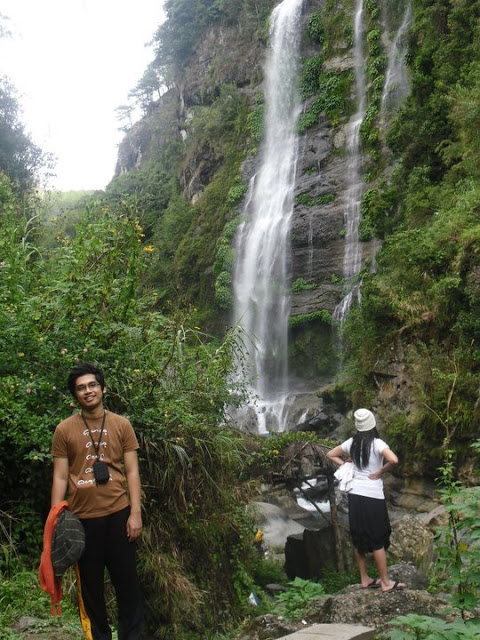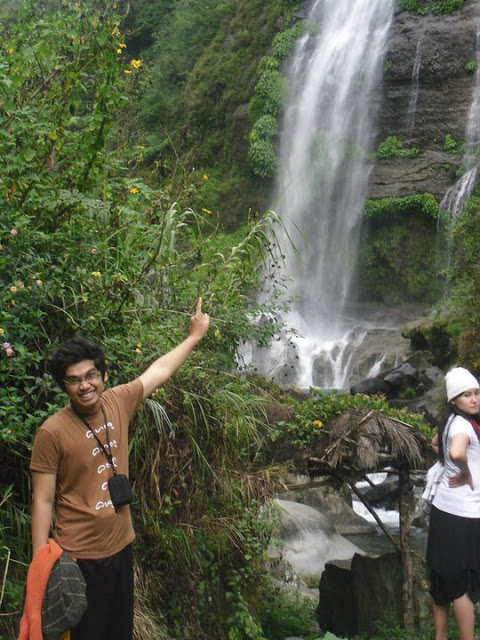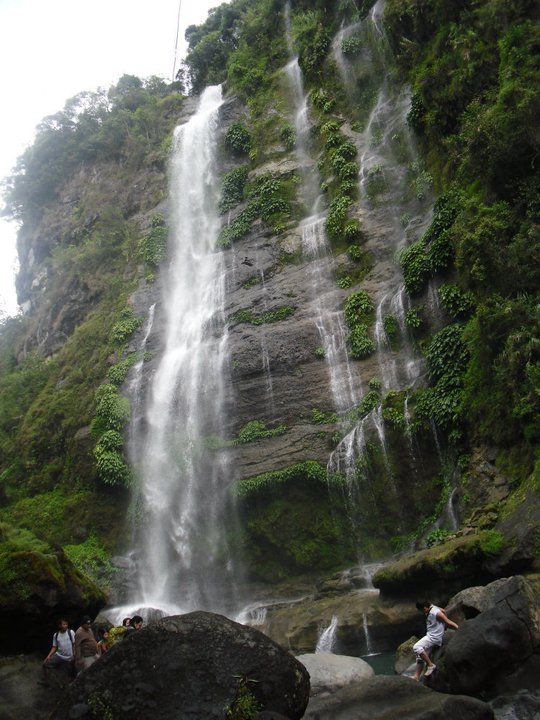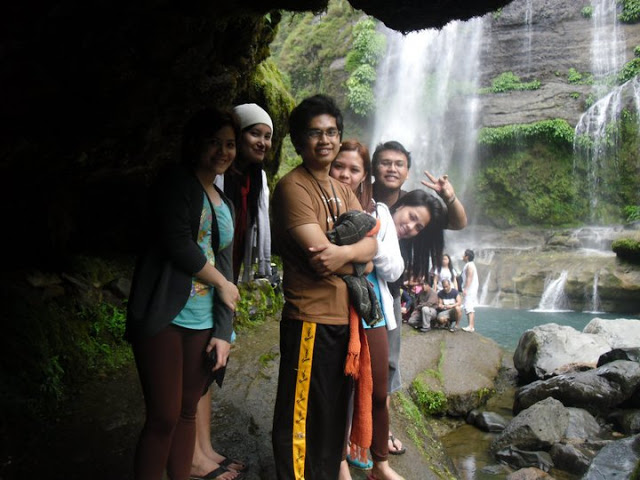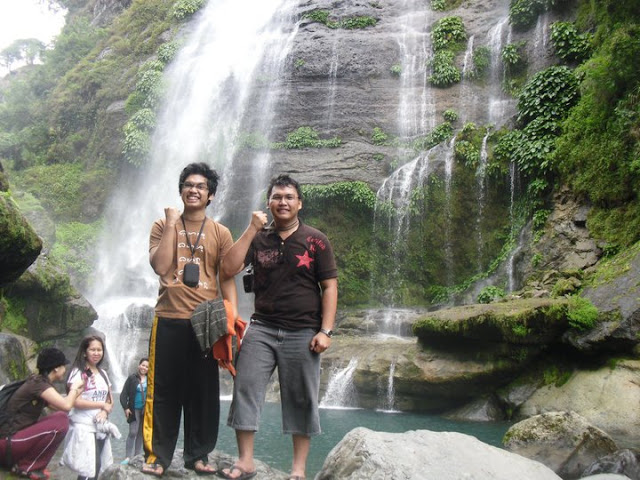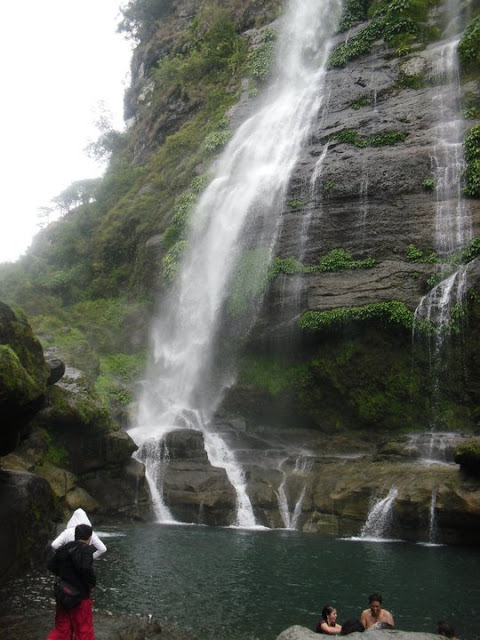 Sagada Hanging Coffin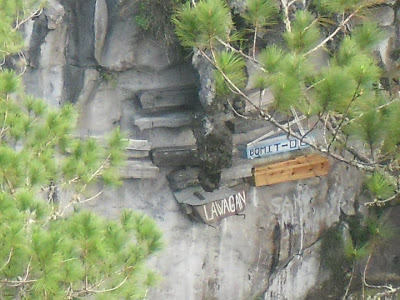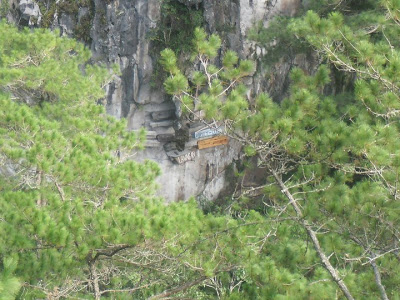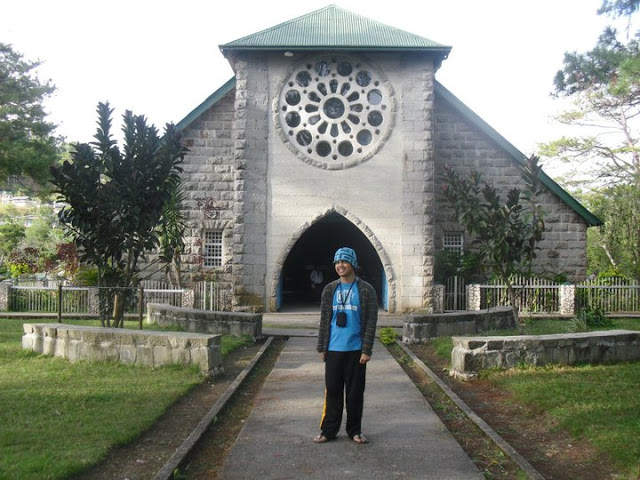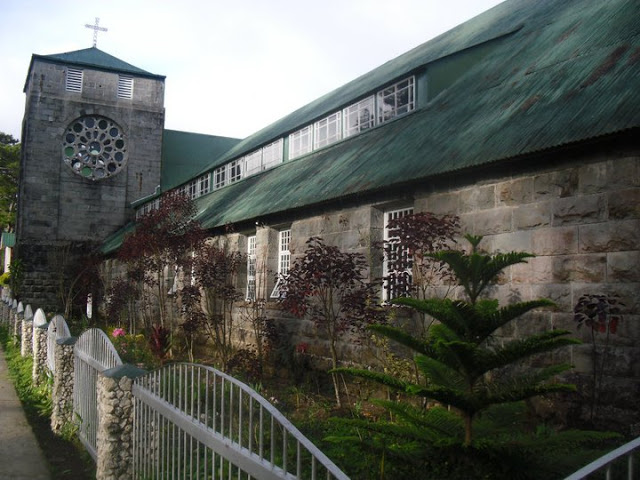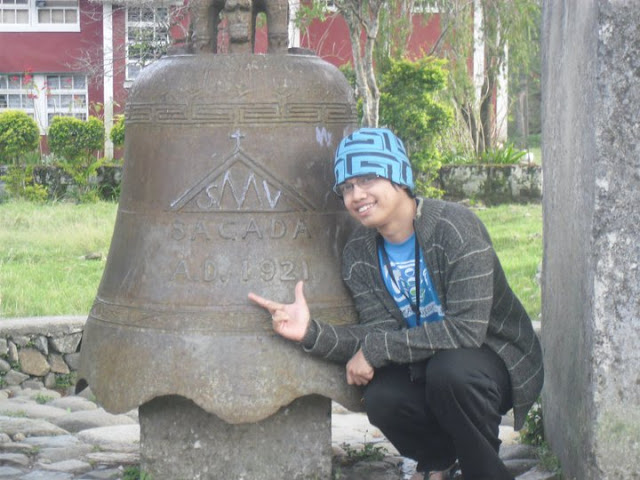 Sagada Pottery and Sunset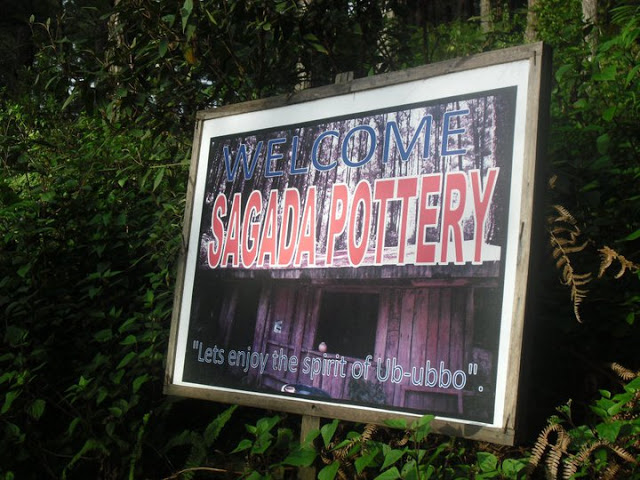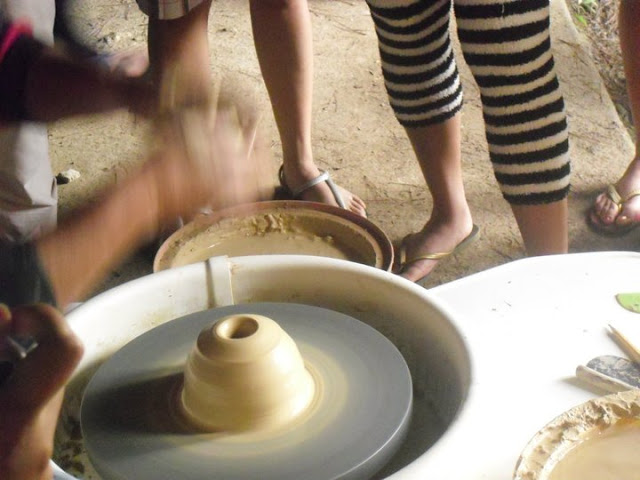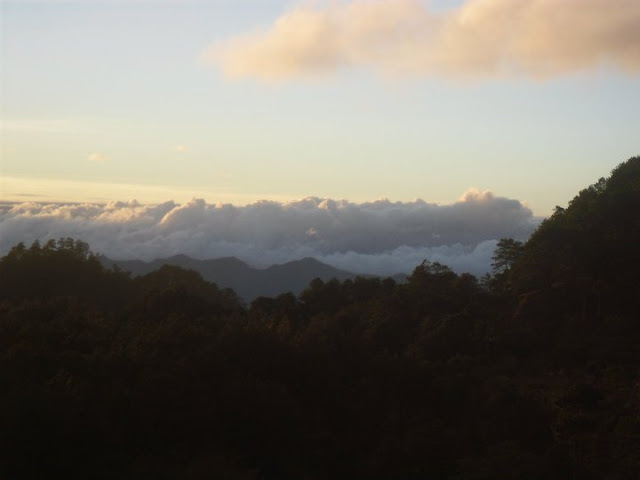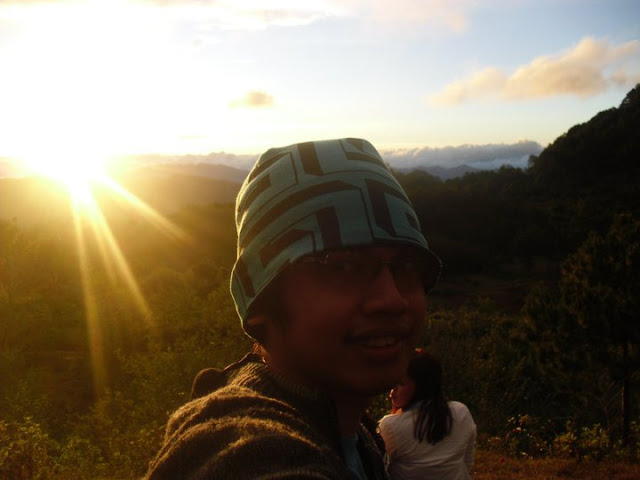 Salt and Pepper Diner
Generously served breakfast was my last meal in Sagada served by a new friend, ate Safe Pekas. Ate Safe greeted us and welcomed in her humble home turned restaurant which is called Salt and Pepper Dinner. It was juts so nice meeting a friend on your way home.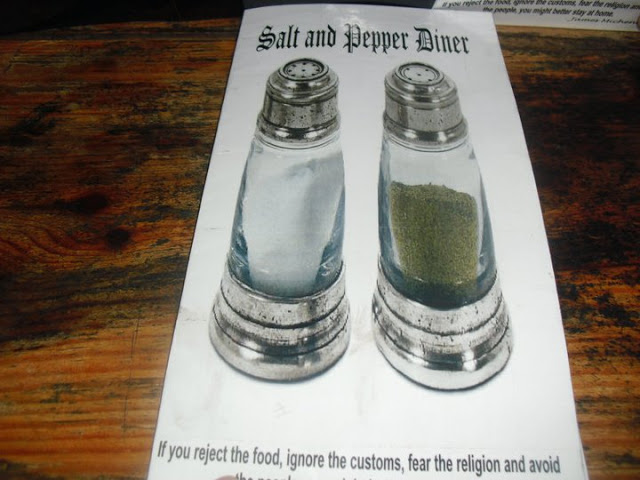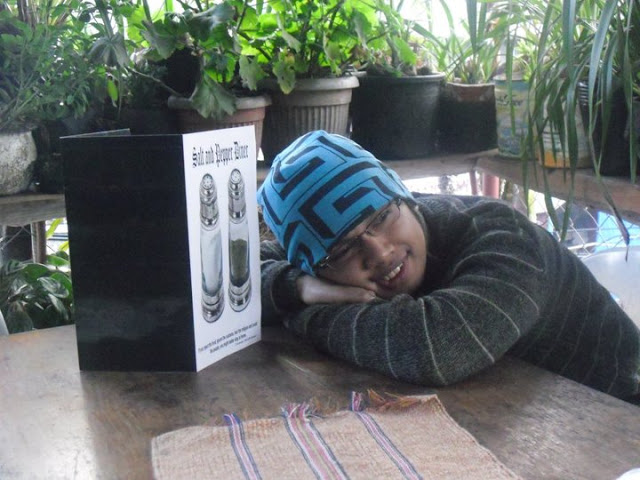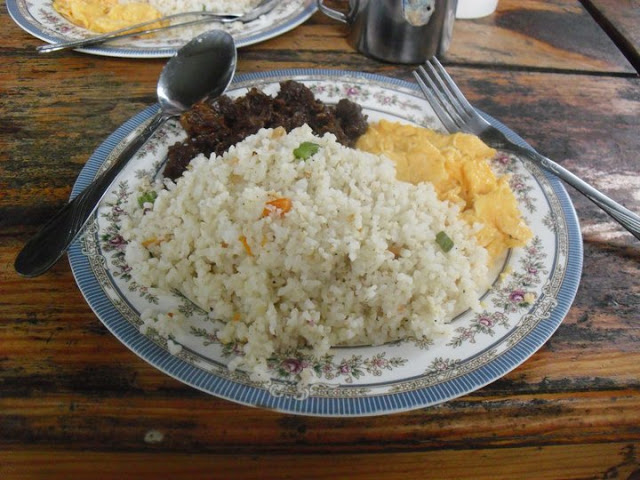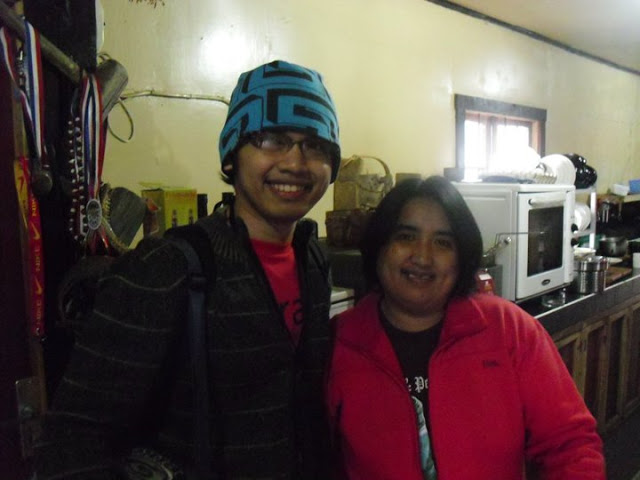 Ate Safe Pekas of Salt and Pepper Dinner


Most of my IT was planned with Saggas. 


All in all expenses in Sagada with Baguio was is approximately Php4,500-Php5,000.00. Looking for fellow traveler would definetly save your pocket =)


Sagada Adventure as I said kicked off my backpacking craziness. Indeed yes and it was the best destination I ever been to (and Bohol – Loboc River) in my life. People always asks me what is the best place I ever been to? The place in which I will not blink an eye to go back… Its SAGADA. =)


God Bless…


How to go to Sagada? Click here =)