Before we proceed to Sagada the jeep/AUV driver told us that the Php700 charter to Sagada is inclusive of stop over in the world renowned Banaue Rice Terraces. I was so exited because I did not not expect to see this great work of human hands. We stopped in three different location but sadly I forgot the names of the places.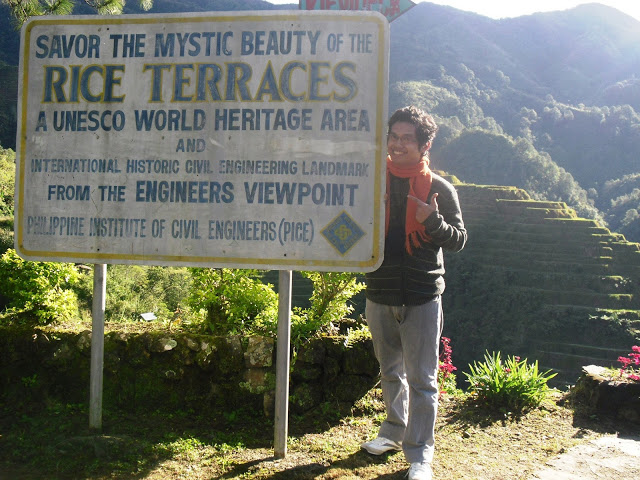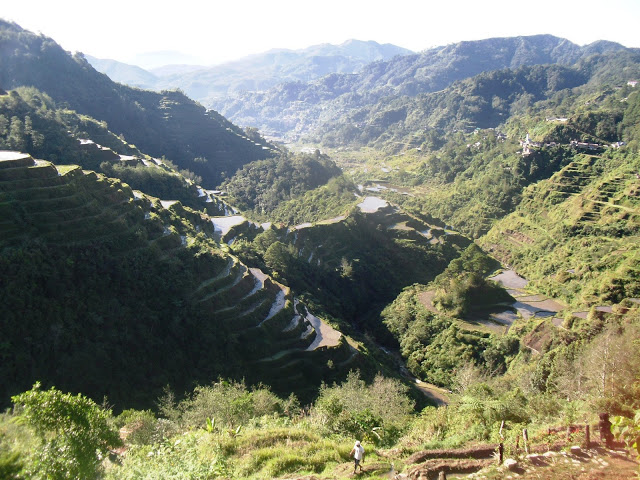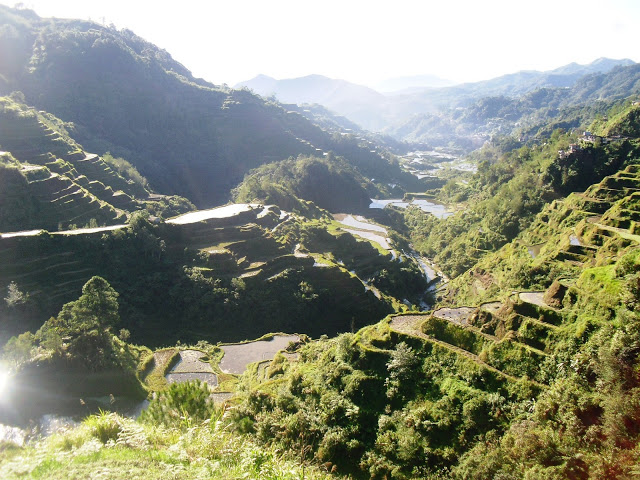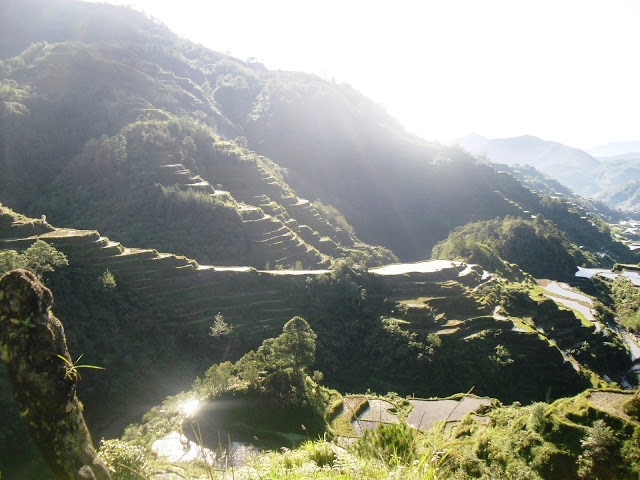 Banaue Rice Terraces brings the Filipino culture into the light of ancient cultural heritage. The national symbol serves as the window how resourceful the Filipino ancestors were given limited arable land. Thus it gives every Filipino an identity in the eyes of colliding cultures of the world. What I like about Banaue Rice Terraces is it shows how creative Filipinos are during ancient time. The cold weather which seems like a preservative to maintain its natural beauty truly hits me thus makes this place along with Sagada my top Philippine destination.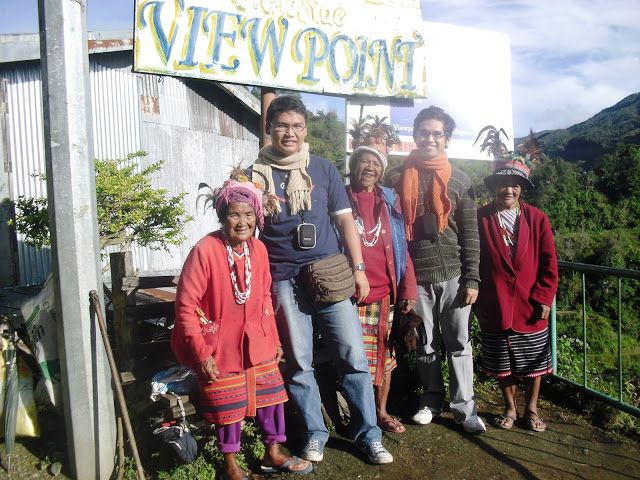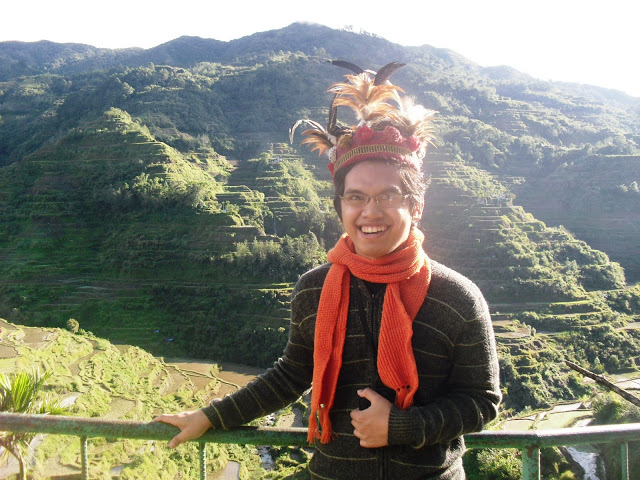 Banaue Rice Terraces is the authentic manifestation of rural life thus breaks you away from the monotonous life of the urban jungle. More over the frugality of the tribe makes the customs and culture still evident. I would not mind getting there over and over again to rest and retreat myself from the life in the city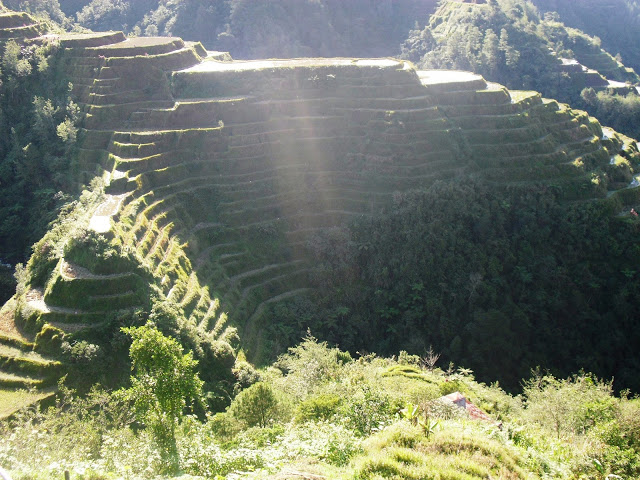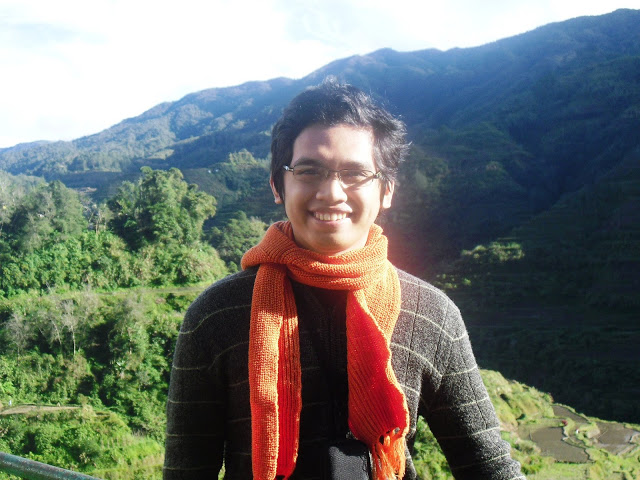 Although it was a proud moment for every Filipino seeing the Banaue Rice Terraces, I felt a little bit sad and disappointed. Erosion and deterioration on some part of the terraces is very evident even afar. I wonder what the governing bodies are doing about it. Surely we have heard some effort to restore it. But I do hope that they are serious about it. Another thing was I don't see young people on the vicinity, mostly were elderly people. I don't have problems with our grand mothers walking on the streets of this high altitude community its just without the presence of the youth willing to continue the tradition of this ancient wonder, we surely inviting the extinction of this once feed the mountain people.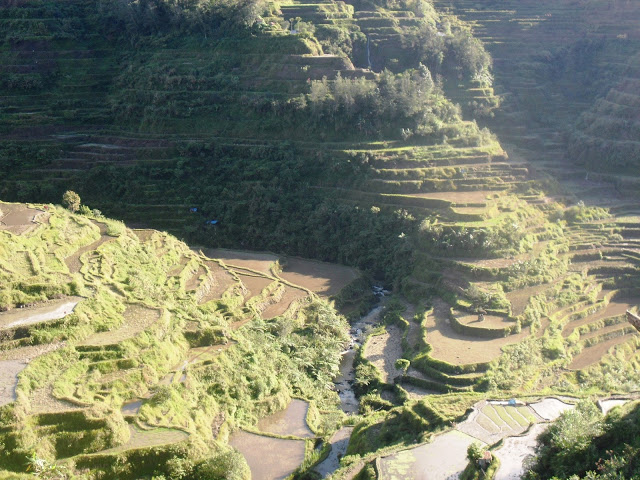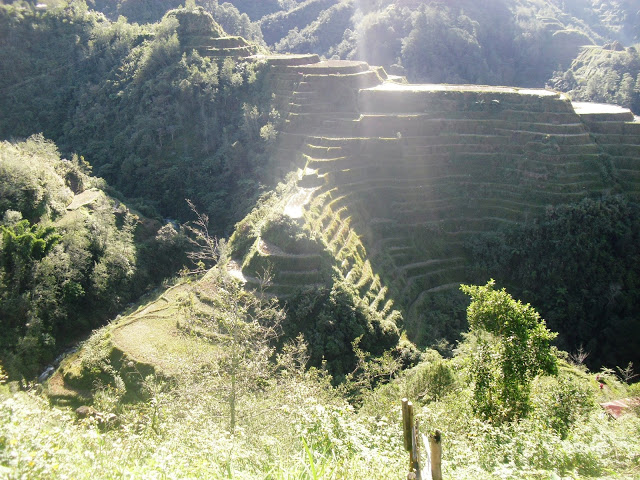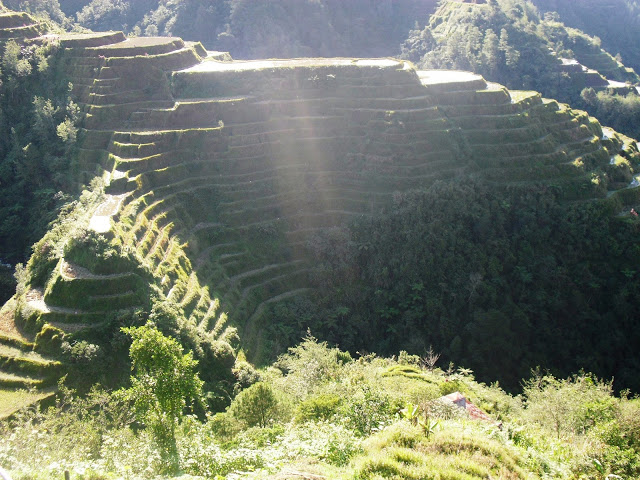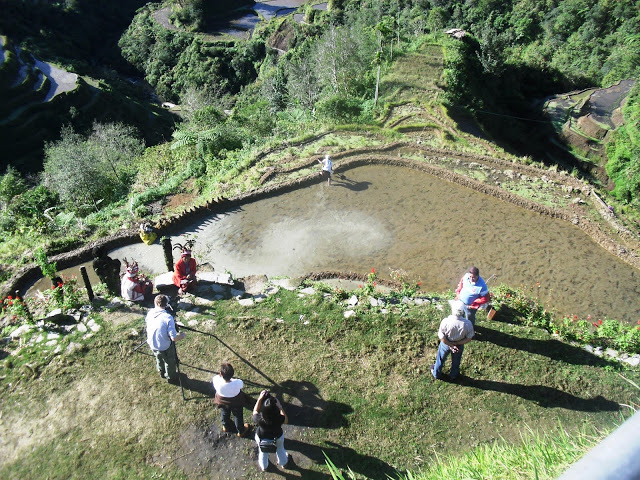 Foreign Media documenting the Ifugao I spend less than 12 hours in the Banaue Rice Terraces. Seeing the picturesque makes me wanna comeback soon. And I will come back. Happy Travels =) Related Post: