The plane touched down. I was
excited. The blood in my body was rushing to get out of the plane. I was kind
of nervous actually because I haven't really planed our way out of the airport.
I know that there is MRT going to the city center but I was with my girlfriend
and family and I feel the burden of directing our tour! Hehe… ok I stressed
myself.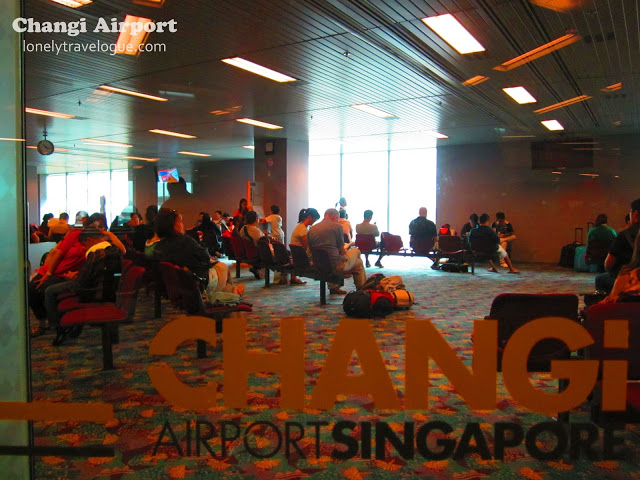 When we went out of the tube I
first saw the long walkalators of T2 or terminal two. I first looked for a
comfort room. According to my economic professor in college one of the sign of
a developed country is the airport's comfort room. It proved my professor's
theory. It was perfect though NAIA Terminal 3's comfort rooms are not far. The
only thing is the comfort rooms have a touch screen for evaluation of the
maintenance of an elderly with a picture on it.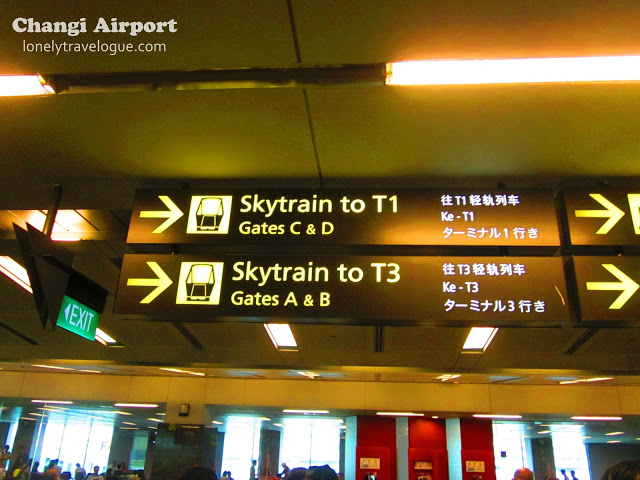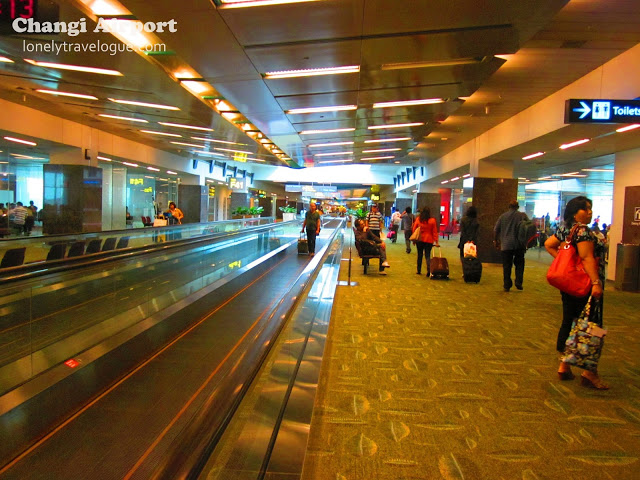 We stepped onto the walkalator
then stepped on the thick carpet to experience walking and riding the
walkalator. (hehe… so childish) Things began to change so dramatically when I
saw the common area where a free internet services are available. There was an
orchid garden in the middle where every first timer can't afford to miss a
pose. A signature shops on every sides are saying hi to your wallet or maybe
credit card. There are maps, brochures, and guides everywhere for free. And all
those things are found in all the terminal.