I never been to China. But at least I have been to Chinatown in Singapore.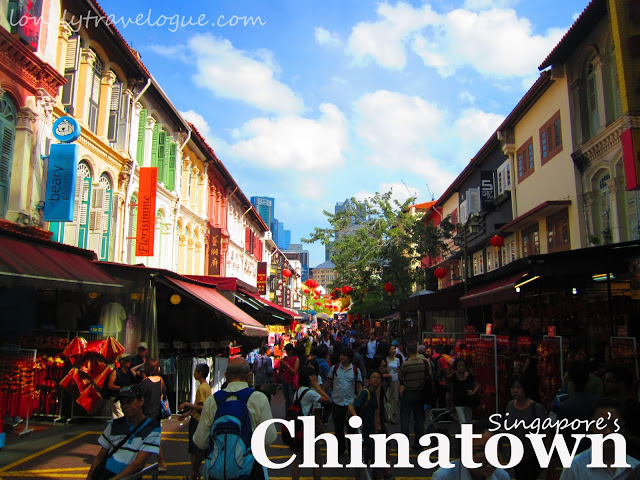 During my childhood days I remember Jackie Chan making some jaw dropping stunts on the narrow streets of Hong Kong and other cities in China. The scene must be crowded where local folk's daily activities were disrupted by the chasing scene of the antagonist and the protagonist which of course Jackie Chan. A lot of commerce ongoing. Skinny men carrying boxes bigger than they were. Middle aged women shouting on side streets to urge pedestrians to buy their goods.
That seems to be a chaotic place wherein Jackie Chan will fall from a five story building into the sidewalk vendor's fruit stand – ALIVE!!! And we were all amazed by that scene. Who would not be?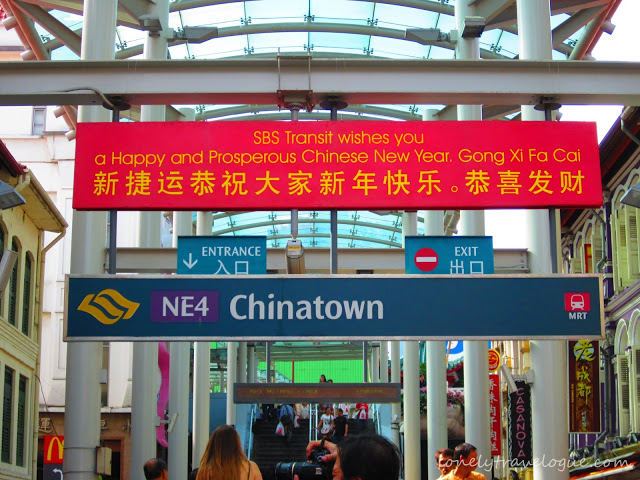 That was the scene in Chinatown Singapore but without Jackie Chan and the bad elements of course. Well
that might not happen in real life. One common thing is evident in Jackie Chan's movie and the scene I witness in Singapore's Chinatown, everybody were industrious and passionate on their own business. Everybody was busy selling or buying.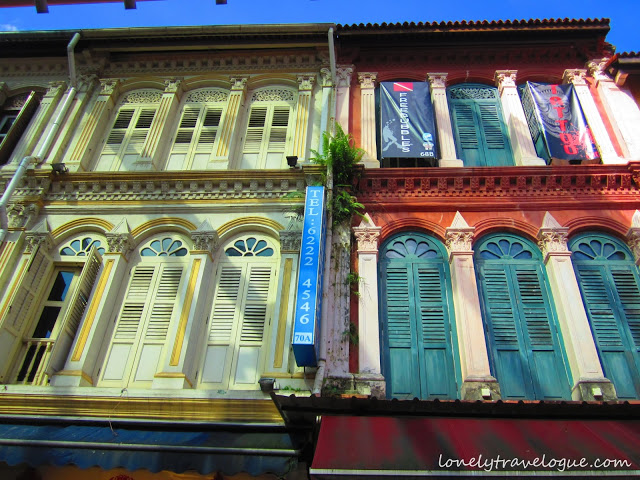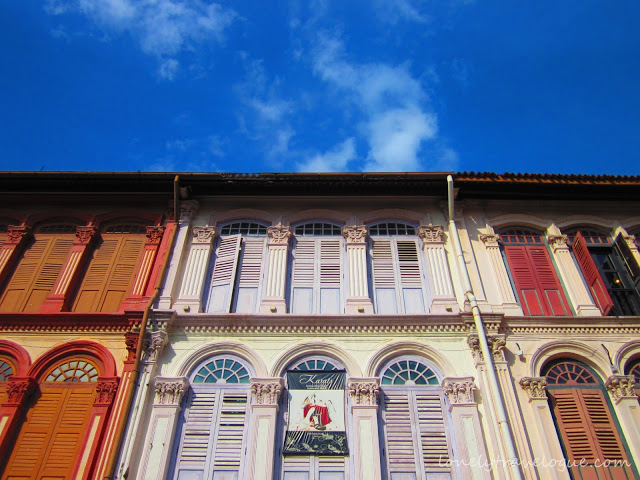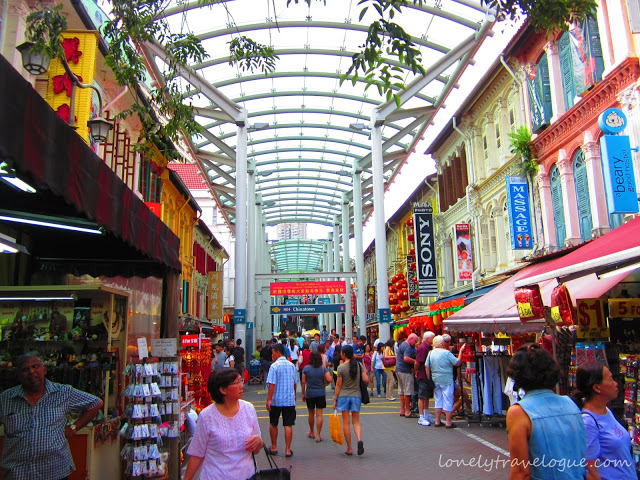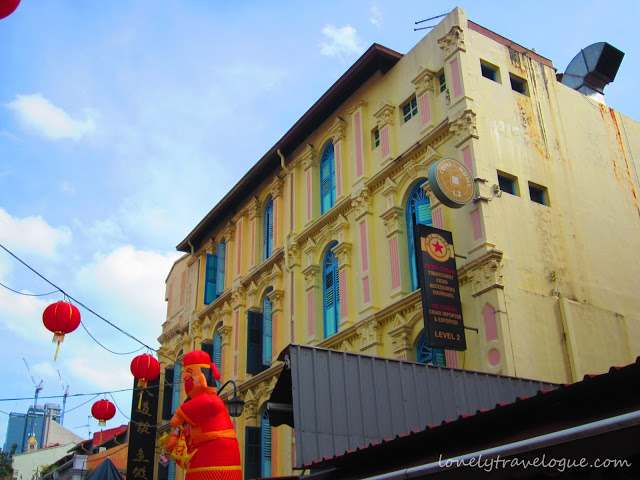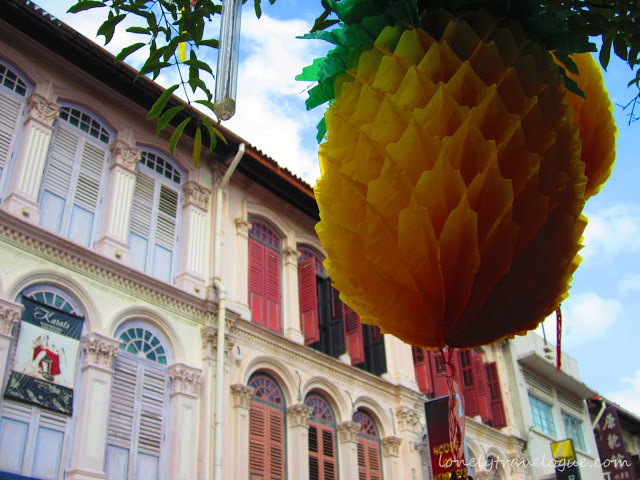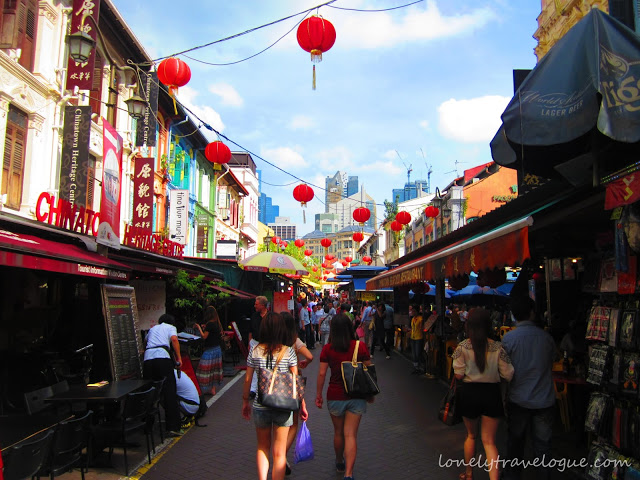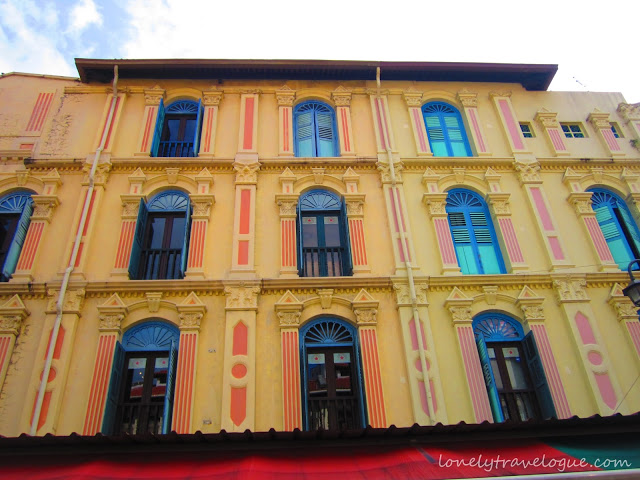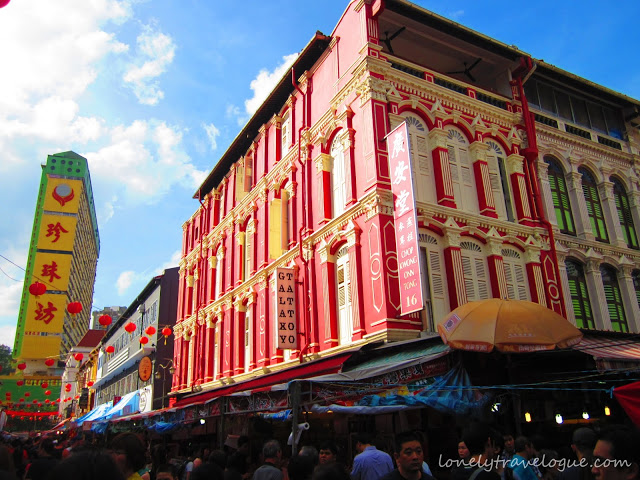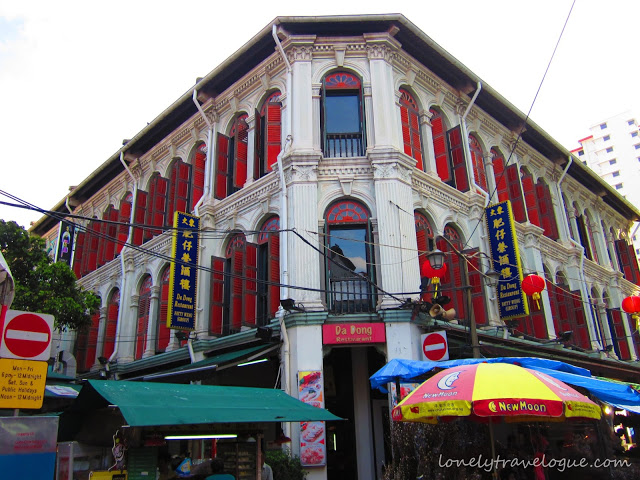 The people of different nationalities have left their job back in their country to check out Singapore's
Chinatown. There were people everywhere. Every spots has activities from selling and selling and selling to shopping and shopping and shopping!!! I am accustomed with this scene probably the worse and best of it. Everyone walking was looking for something great. A memorabilia or maybe present for eople back home. From West to East (or East to West), White, Black, Red, Brown, Yellow people are in one place.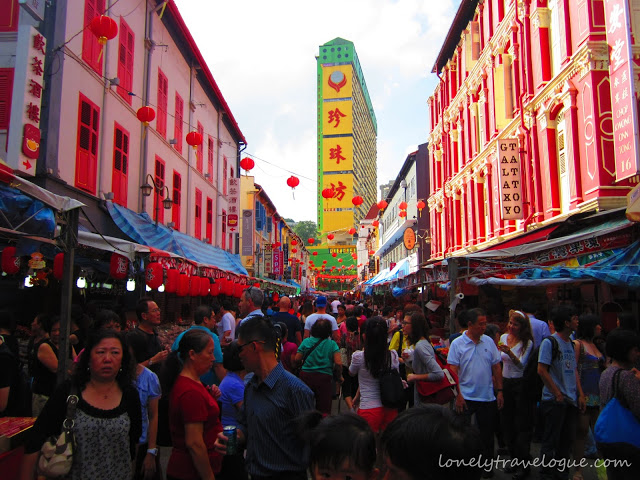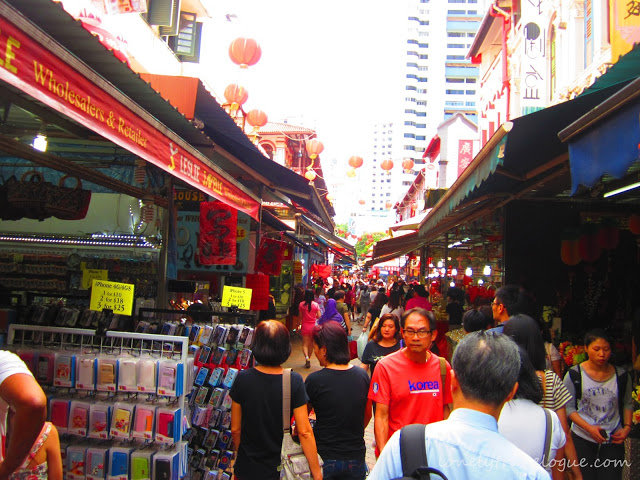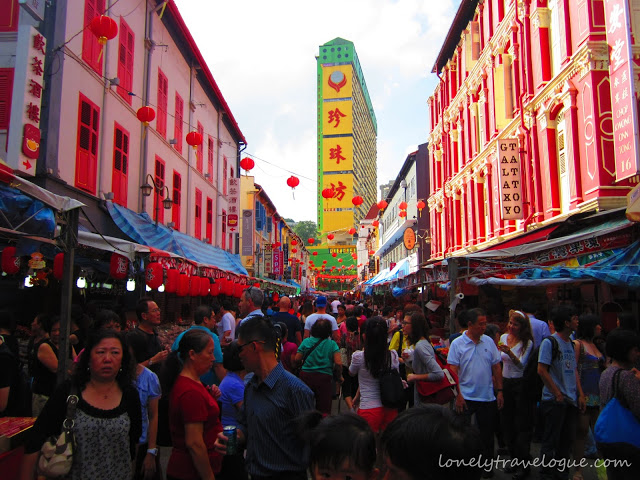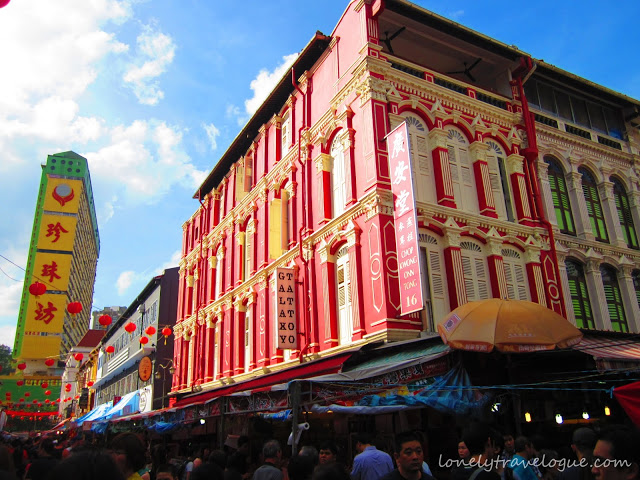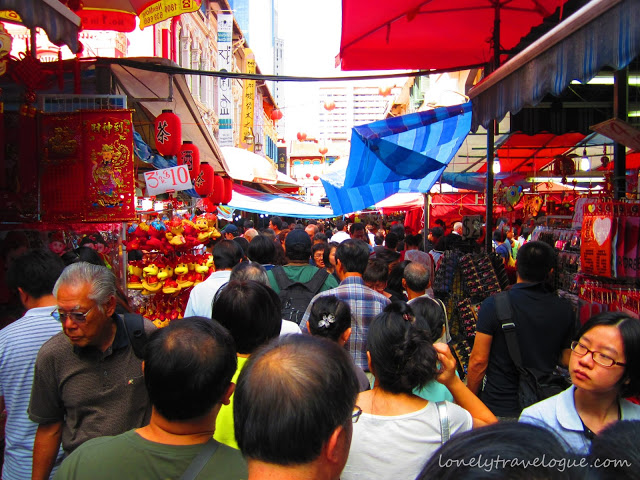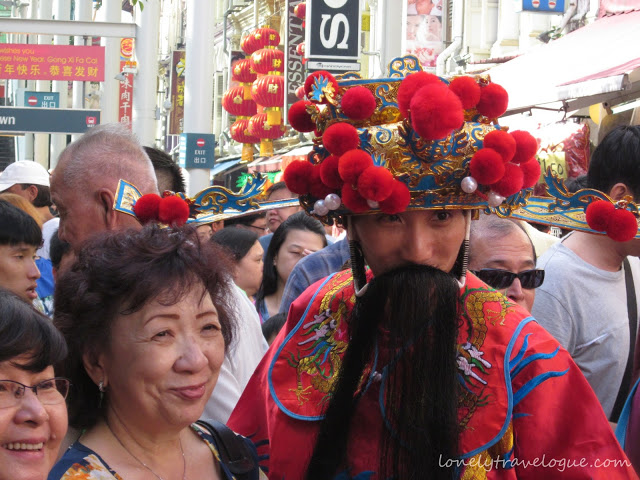 The Chinese atmosphere was already set the moment you stepped down on the train or city bus. The theme of the station of course is all about China. It should be set that way because the quarter of Singapore's population is Chinese – 74% to be exact. I love Chinese culture and of course the cuisine. Without the present conflict in the West Philippine Seas, I would probably have the highest regards to the Chinese. Not to mention that my employer is a Chinese (A Filipino-Chinese). But what I like most about the Chinese other than its food is the Vivid colors of style, art, architecture –  and even the way of living… (see how)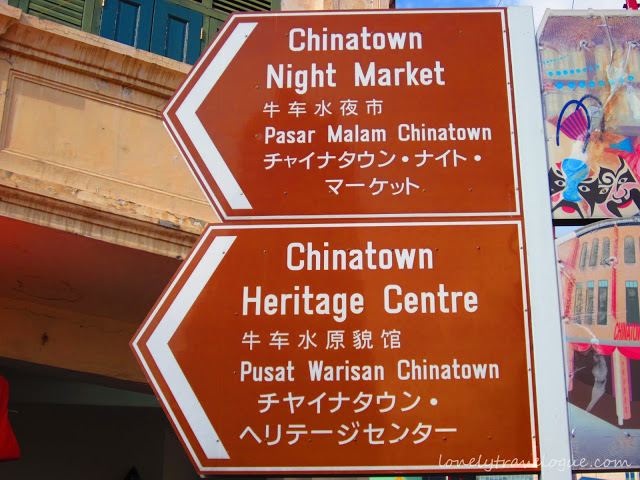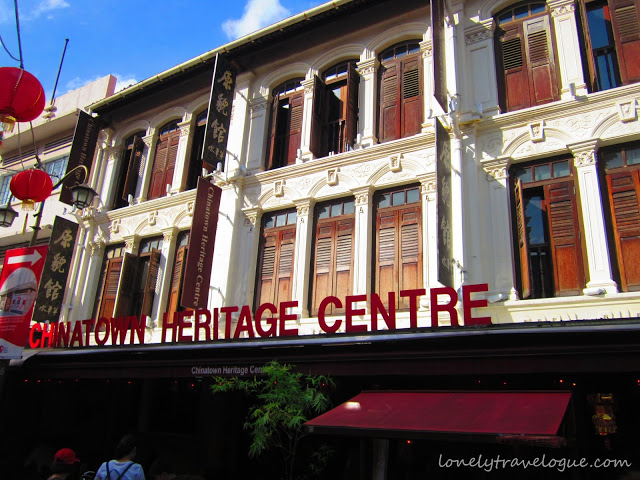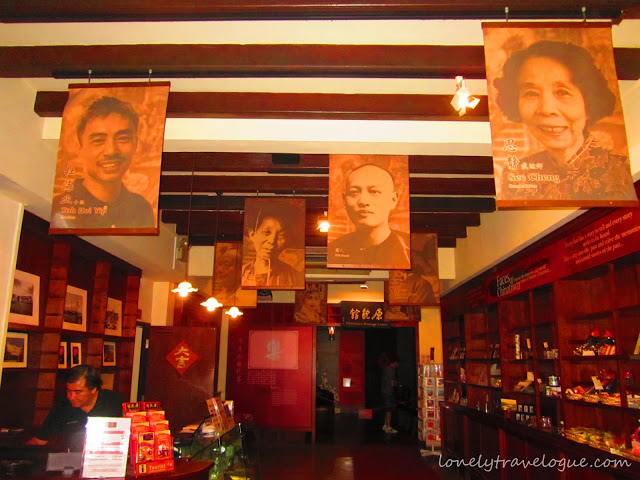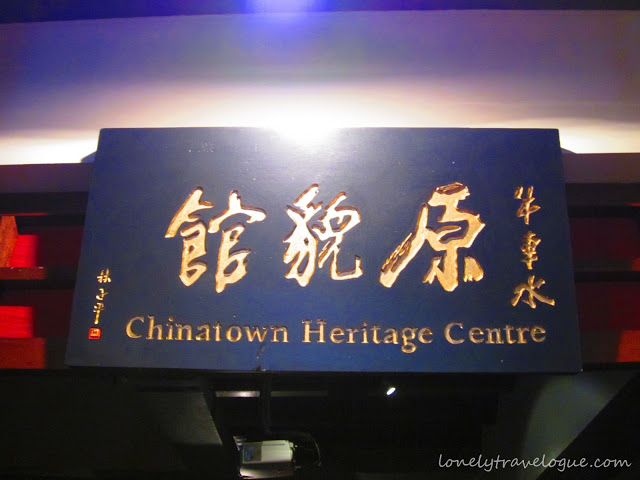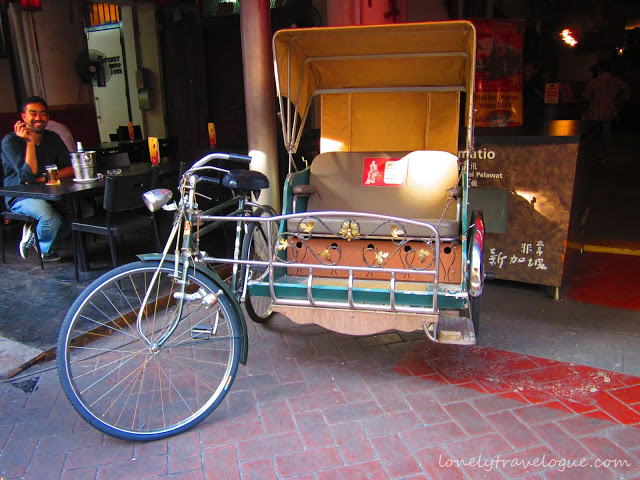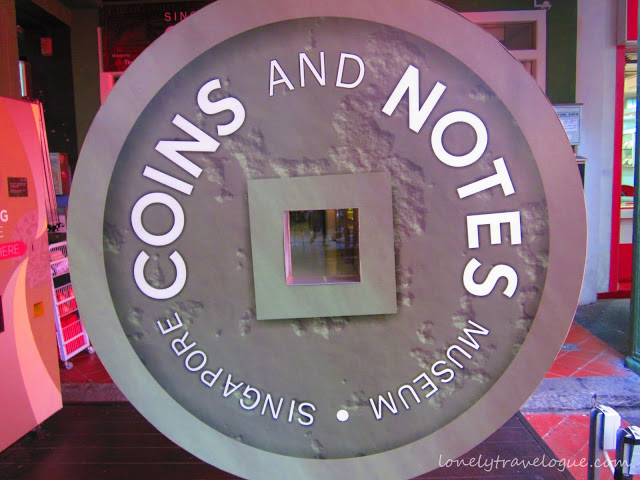 Every spots in Chinatown or Pagoda Street is picture worthy. Every piece of souvenirs and household
items being sold are alive and attractive because of the sharp colors. At this point, I realized that I love vivid or strong material. It maybe the contrary of myself but my outward emotion sometimes could not reflect the feelings inside.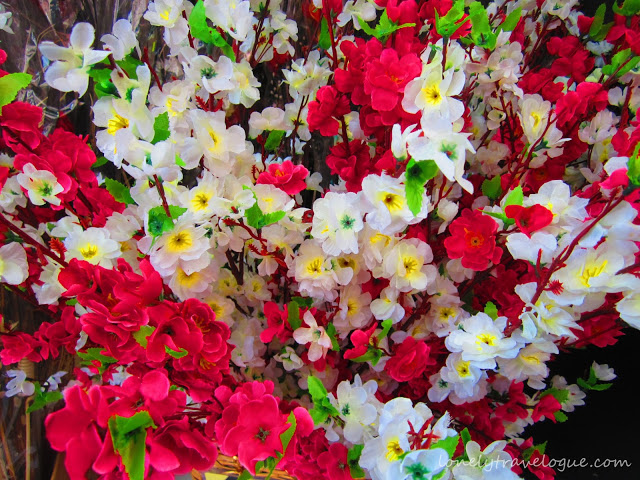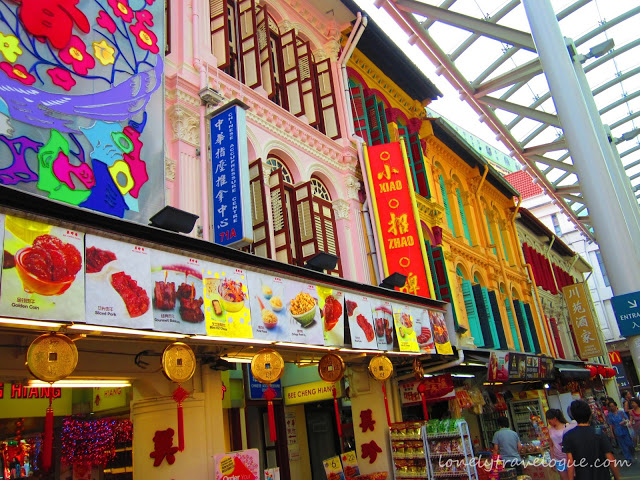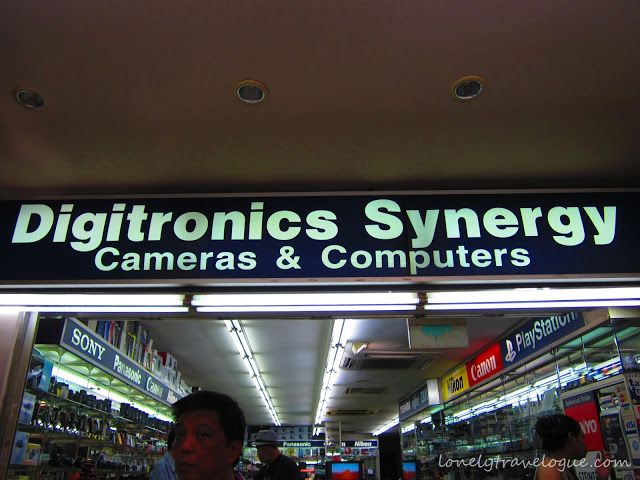 Tee shirts with Singapore prints were everywhere for $2.5 depending on the quality of the cloth. Key chains where in Merlion dominates the counting were bargained at $10 per five set (a set has 5 key chains). There were scarfs, ballpens, Chinese decorations and other stuff for your love ones back home.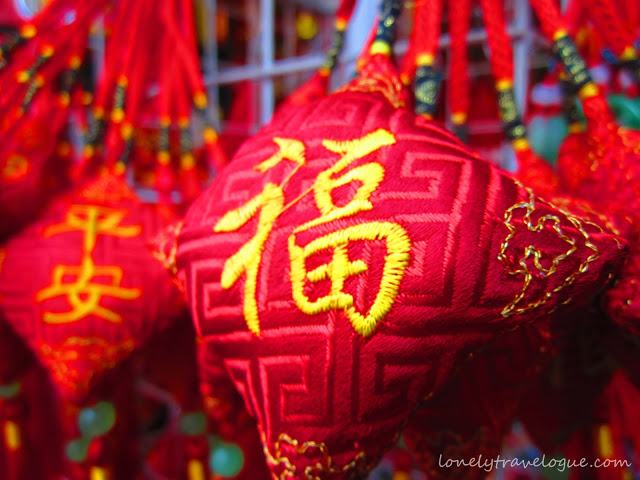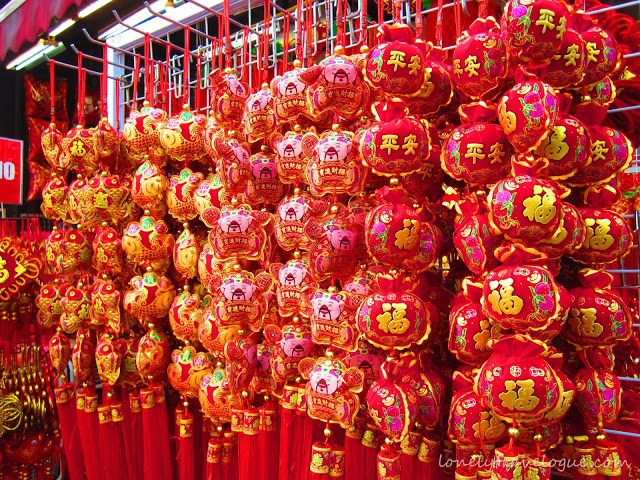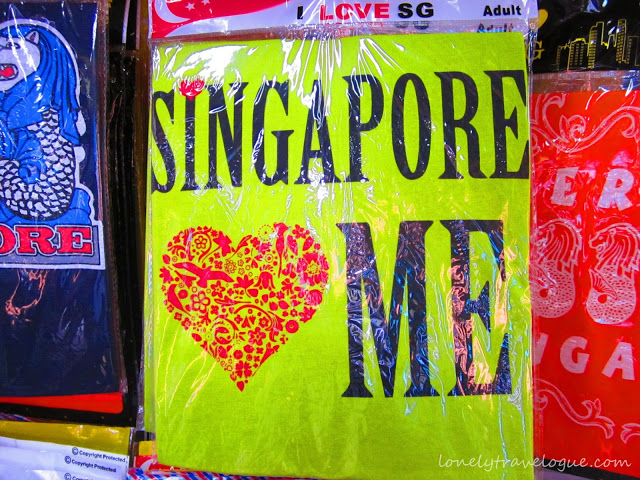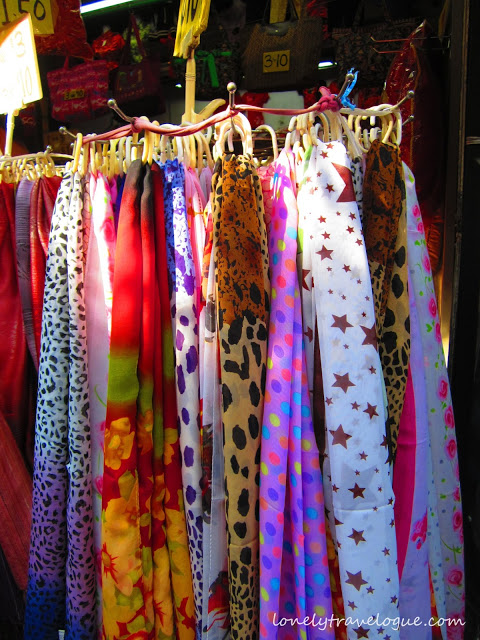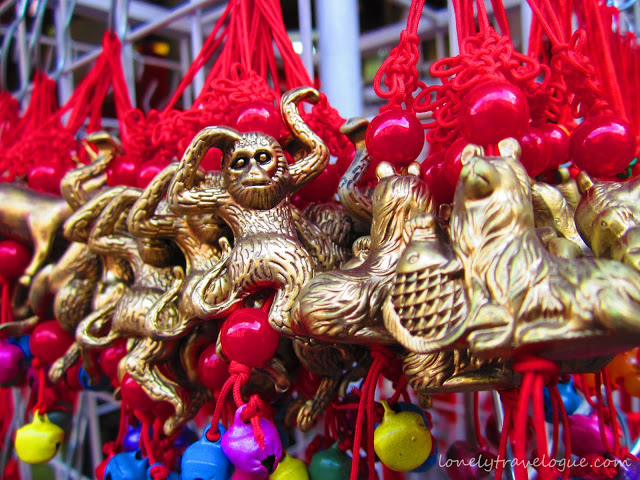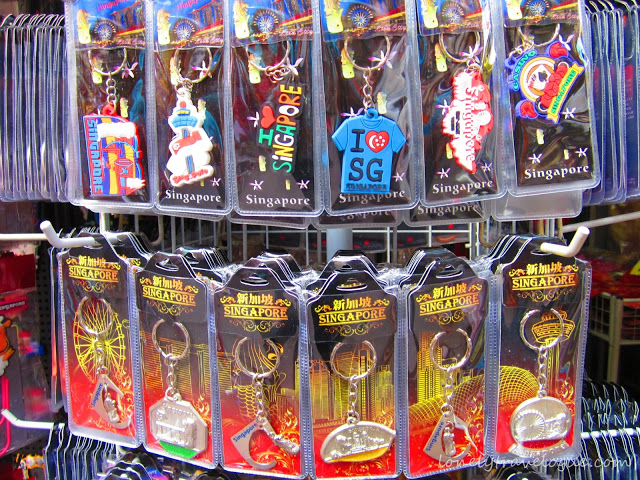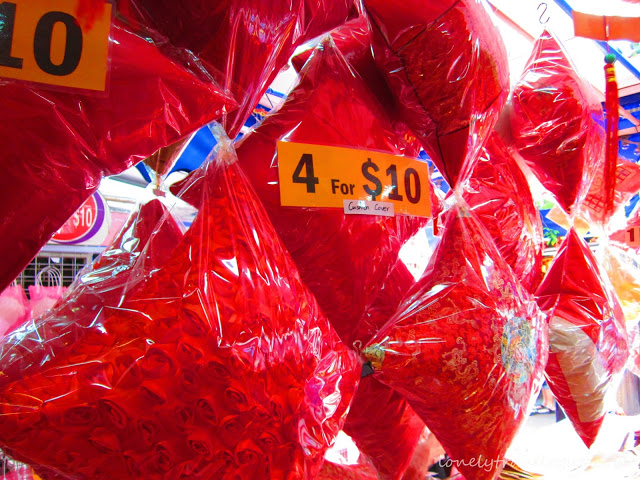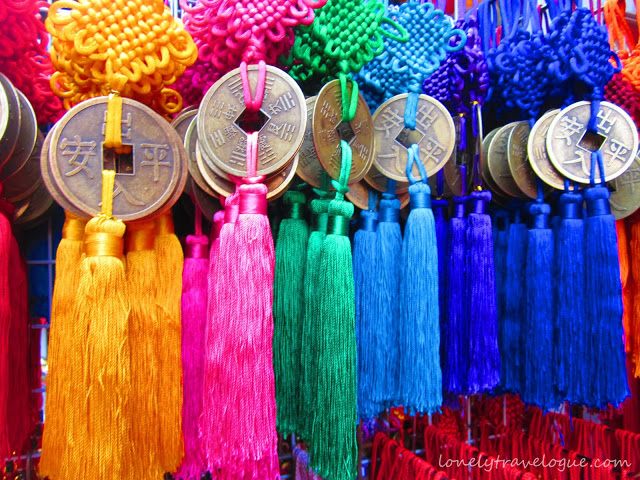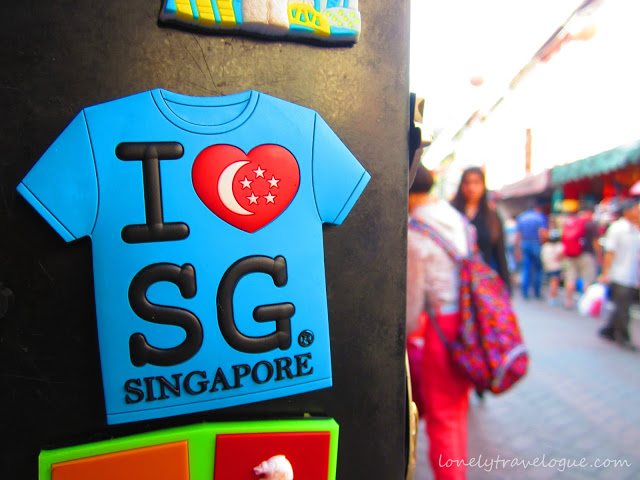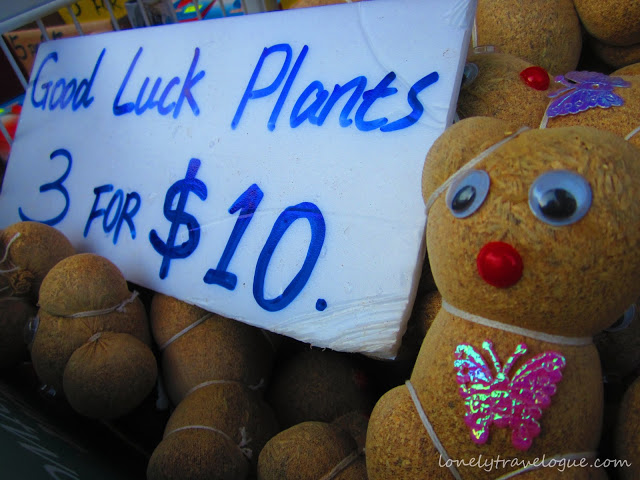 When you run out of money because you miscalculated your budget and bought the whole Chinatown, then suddenly you felt hungry, well that is not a problem in Chinatown… Go for the free taste!!! haha… from fruit
flavored jelly to candies and chocolates to peanuts and almost everything else, you can find it there for a free taste!!!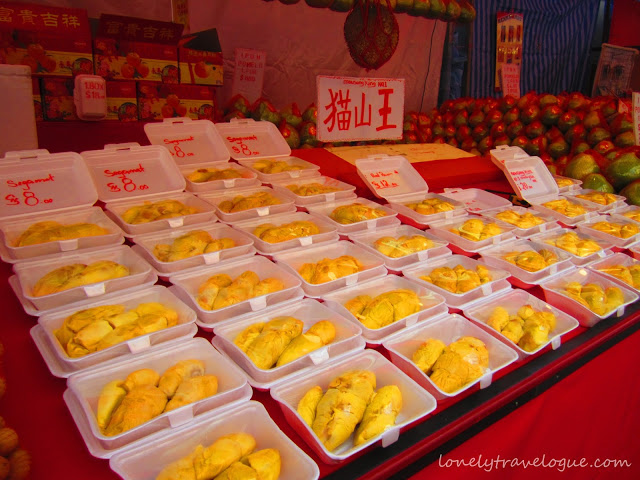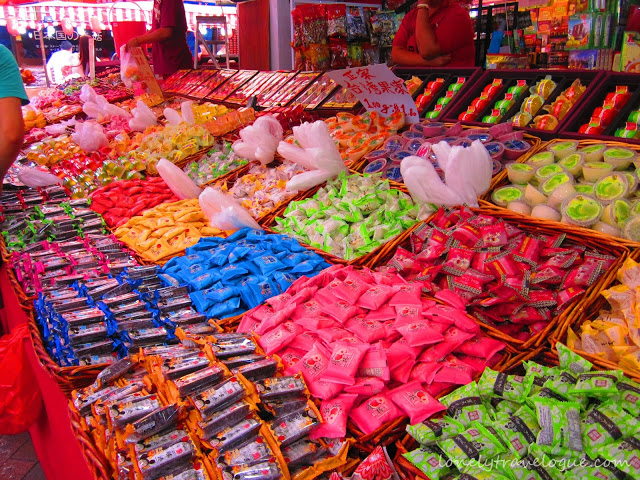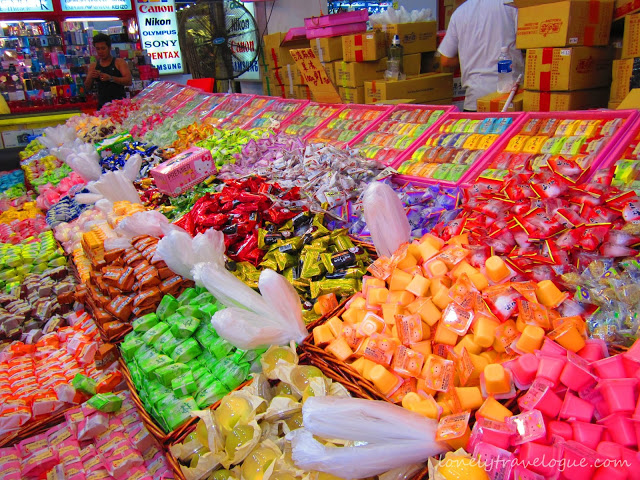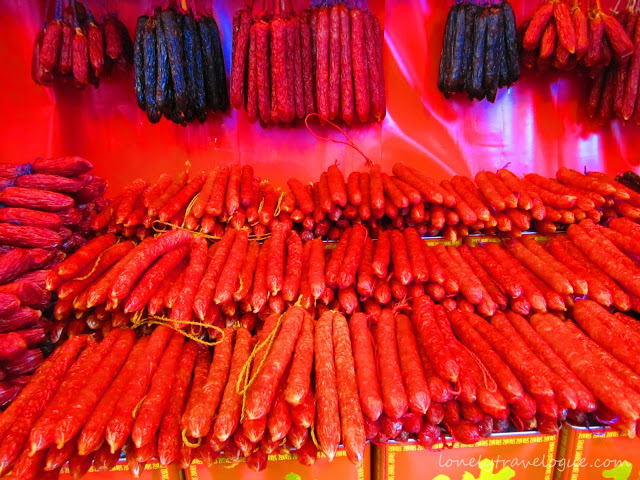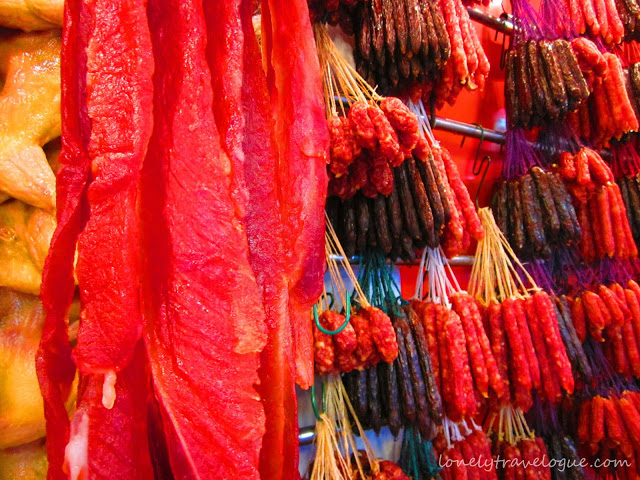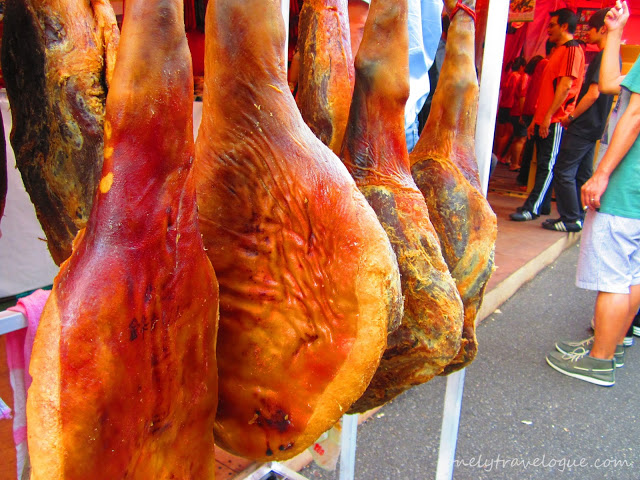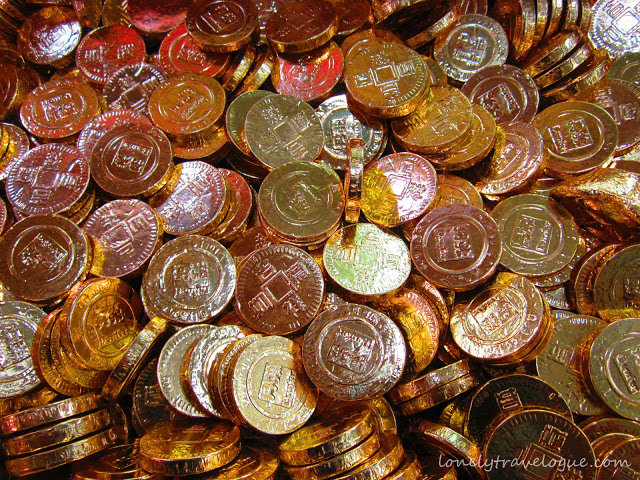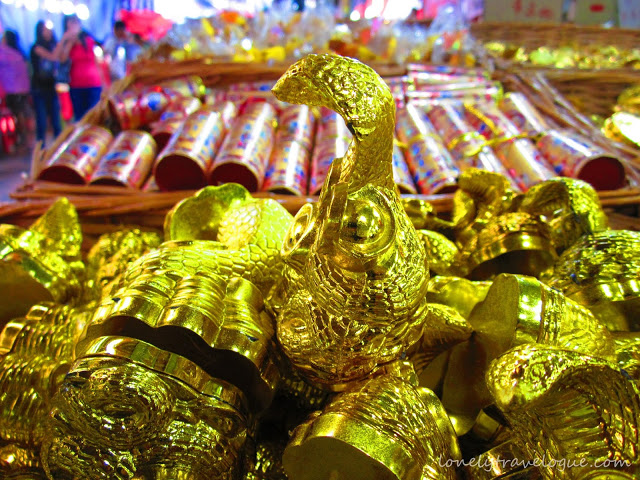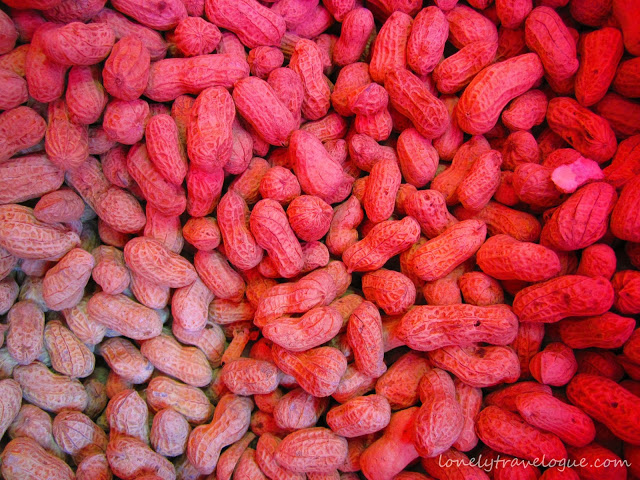 For some reason, I have loved this place. The crowd and the colors makes my soul alive and jumping over the things I saw. It contrast myself inside who wants peace and tranquility in a different dimension. The lonelyboy who traveled to Singapore to see Southeast Asia's most industrialized nation, but only to see that the secret of this tiny city towards industrialization and modernization is not a hidden gem beneath the earth. Now I know why I like this place. Its the people passionately doing their own stuff industriously as manifested by the crowd makes me liken this place. The place of simple economy from the past cultivated in this heritage area makes it one of the world most advance country. The towering financial and corporate buildings of Merlion started like the "chinatown" in every areas of this small city-state that gone too big to comprehend its complexities.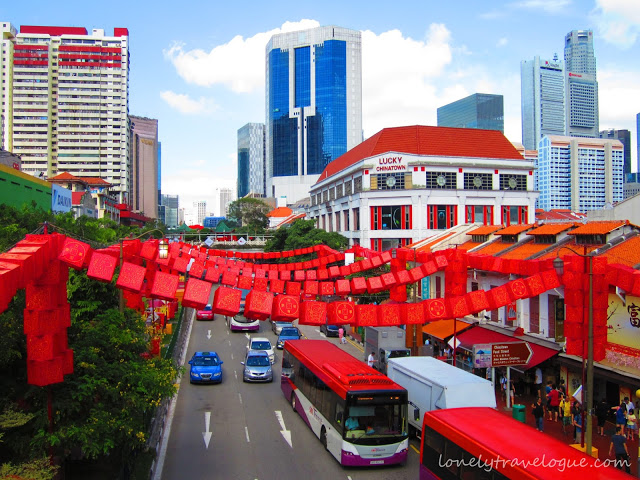 More than the stuff I bought back in my lovely country, the Philippines, I bought some realization and inspiration from Chinatown. I strongly believe that my country will be on that level as Singapore with
people having the same spirit and dream.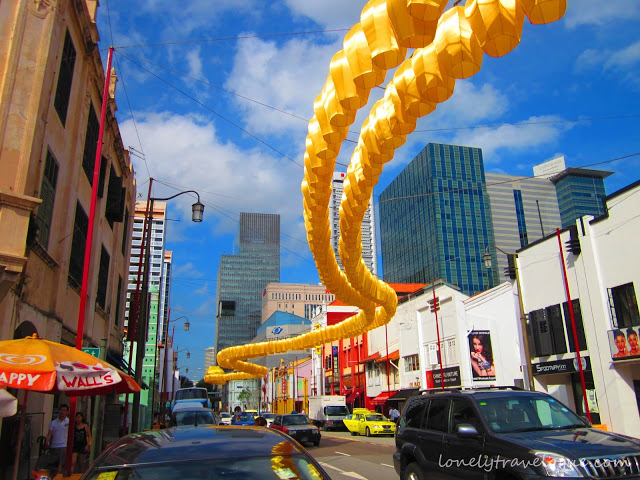 I have concluded that the vivid colors of the Chinese has its root. Its not just because its cute or something… Its means being alive in spirit being clear in vision and being strong in passion. Having that
attitude will surely bring prosperity and success. 
Related Post
Getting Around Bugis, Our Host District (Soon)
If this helps you or inspired you please share it in any Social Media platform or comment here if you wish to ask for more =)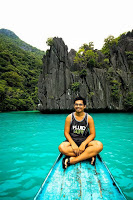 This is the travel blog of Jherson Jaya – banker by profession, adventurer by passion. Everything written here were based on his experiences. The lust of seeing new places thrilled him to explore both the explored and unexplored world. Old and new architecture fanatic; lover of food, both exotic and indulgence; and founds peace in long bus and train rides – thats how he describe his way of traveling. Follow his adventure by liking his Facebook Page LonelyTravelogue and following him on Twitter and Instagram.