Bermuda is an island located in the North Atlantic that is famed
both for its beauty and
peaceful atmosphere. Owned by Britain, Bermuda offers an interesting
blend of British and American culture whilst retaining its own
uniqueness. The island is also famous for its pink-sanded beaches and
crystal-clear waters that are perfect for swimming. It's
seen as something of a paradise,
and has become an extremely popular destination for tourists.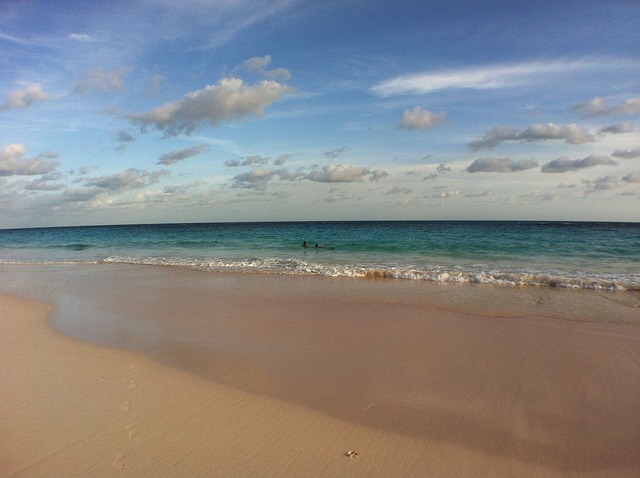 Is it for me? Bermuda
has everything to offer to a tourist looking for experiences
they won't find anywhere else. Though not necessarily the place for
revellers, it's perfect for people that need to unwind and wash
their stresses away. Bermuda
retains an old-fashioned way of life. All of the shops areclose on a Sunday and
advertising in the form of billboards aren't allowed. Tourists
can't even drive on the island, so you'll have to take public
transport. However, there is a tranquillity and charm to Bermuda that
is pretty irresistible for those of us that are feeling a bit burnt
out and overloaded on information. If you
like the idea of a quiet, peaceful and civil atmosphere, then Bermuda
is worth seeing.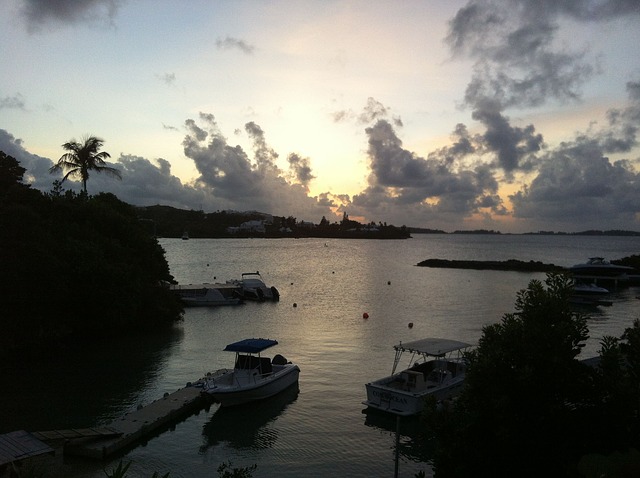 When to go
As with any kind of
travel it's important to know what the weather might be like.
Bermuda is not the sort of place where the sun blazes down on you in
the summer; July and August are the hottest months, but generally the
island is a place of warm breezes and temperate air.
Travellers should
be aware that during July and August, the risk of storms and
tornadoes increase and the temperatures can become uncomfortable. If
you're not a fan of humidity then this may not be the time for you
to visit.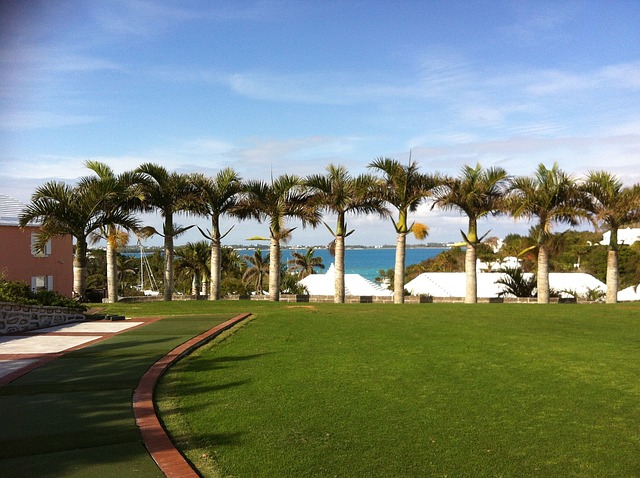 What to do Bermuda
has lots of different things for visitors to enjoy, from great
shopping and dining to culture and sightseeing. You can take a
variety of guided tours and see the natural beauty of the island, and
of course there's the beaches! As mentioned before, Bermuda is
known for its pink sand
beaches, and this is something everyone should make the effort to
see.
Aside
from that, there are stunning natural caves, including the incredible
Crystal Caves. This is the one of the biggest cave systems on the
island; visitors can take in the stalagmites and stalactites and
walk
over the underground lake. Bermuda
also regularly hosts
sporting and seasonal events throughout the year, offering a diverse
and fascinating range of things to do and enjoy. Even seasonal
holidays in Bermuda aresomething special, and many people like to go there for Christmas.
Either way, it's a must-see for anyone looking for a unique way to
unwind.