As the name implies – Cozy Corner Backpackers Hostel – this hostel is hardcore backpacker type. Expect what you pay for. For $18 per night per bed on a six bed 2X5 room, you got to experience cheap Singapore. The hostel is located in Bugis Area (Plus Factor), which I love, considered by others as the shopping mecca of the city of Merlion.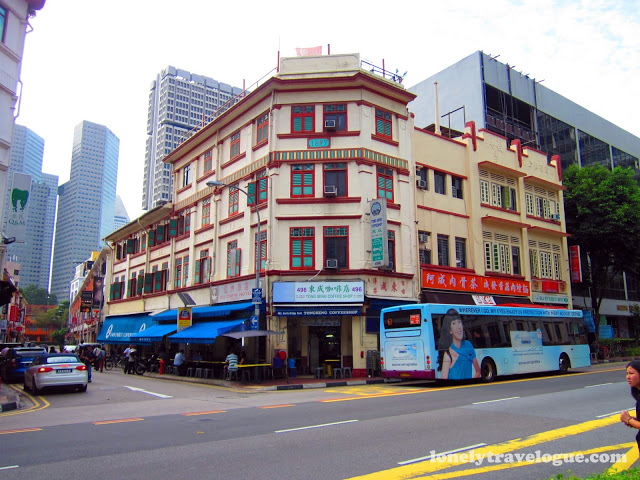 Trivia: Did you know that this building above was a former hospital during the 20th century? Honestly I had a hard time looking for this hostel. As you can see on the above picture, the ground floor is full of Hawkers which made the facade full of Chinese banners. The thing is this hostel has a small signage ( minus factor) which makes its hard to find. See the sign below.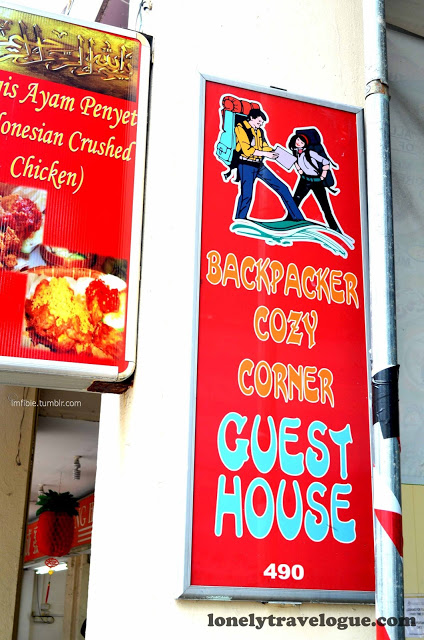 This hostel was the home of many travel bloggers in the Philippines visiting Singapore. So since they haven't said anything bad about this hostel I booked this hostel via Paypal as Happy John instructs me via email. I was kinda' doubtful at first because it was my first time to do it. I am used in booking through Agoda and it works for me. For this one I was doubtful but I did it anyway. Hehehe… And it worked the way I expected. =) (Plus Factor)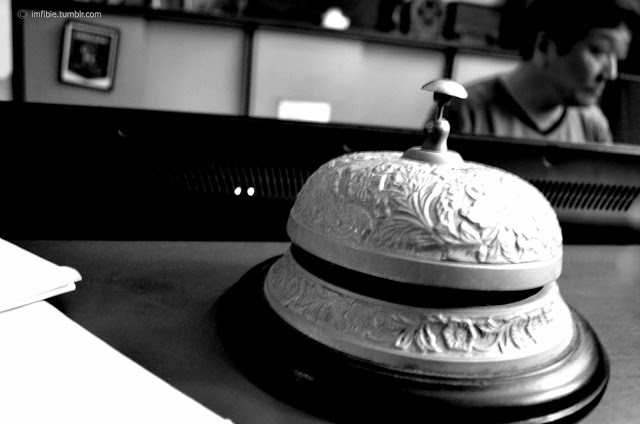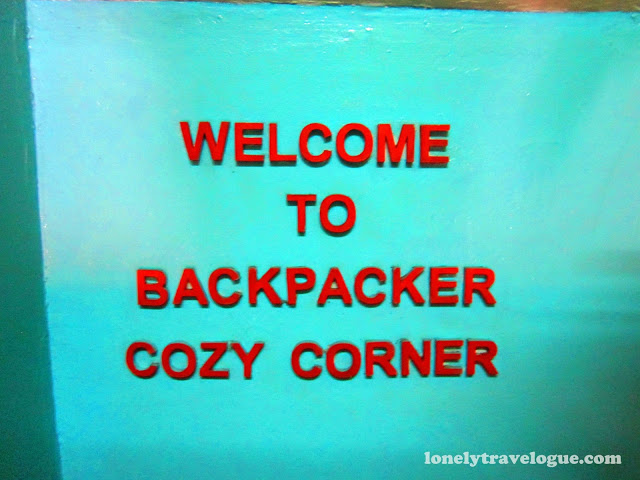 The Rooms


Since we are for in the group, Me, my girlfriend Phoebe and her Mom and Dad, Happy John recommends that we get the private room good for four people. The room is spacious and has a big double bed (Plus Factor). The thing is the air conditioning was not cold enough and it has only one chair (Minus Factor). Phoebe's mom cordially asked for an extra chair but to no avail. Private room cost $85.00 per night and could accommodate 4 people. But I think it could fit 5 because the double is big enough for 3 people. I just do not know if they will charge for an extra.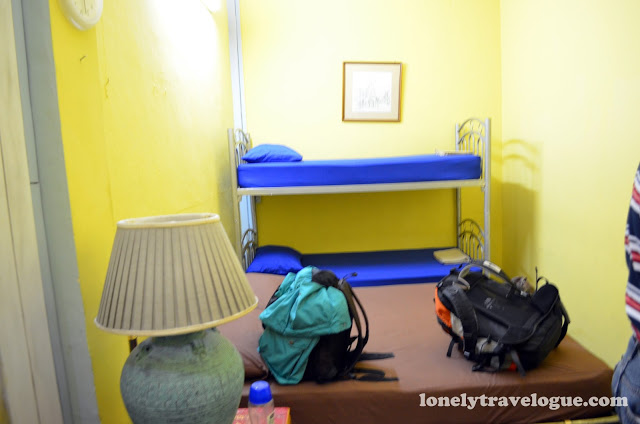 Lazily dump our backpacks on the bed =/ After two nights my Phoebe's parents is booked to went back to Manila. Because it is improper to us to remain in one room because we were not husband and wife, we had to transfer into a mix dormitory the next door. We then transferred into a six bed dormitory that cost $18.00 per night. I expected what I have experience in this room, so I wont give a plus or minus here.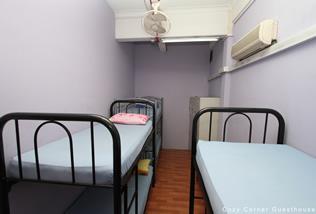 Photo taken from Trip Advisor


Kitchen and Other Amenities

Cozy Corner Backpacker offers a free internet connection. It has 3 desktop computer that you can use in an unlimited time at the given schedule of usage (Plus Factor). If you have smart phone or a tablet you can ask the password in the reception. But WiFi do not reach the rooms. So have to stay in the lobby or in the dinning area to use the WiFi (Minus Factor).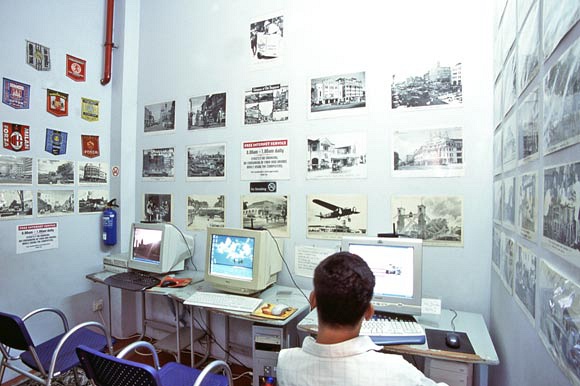 What I love about this hostel is the breakfast. It is not a heavy breakfast though. Its just a bread with butter and strawberry filling and coffee and tea. But I guess, I am just not so sure, the breakfast is unlimited. I asked the staff how many I can get and he said get as much as you want =). (Plus Factor)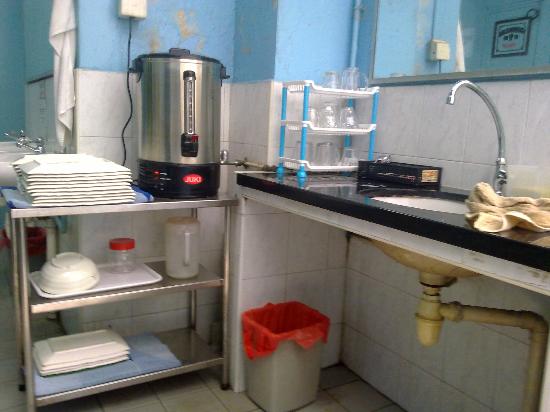 Photo taken from Trip AdvisorBathroom When in terms into this criteria I am very very meticulous. It should be clean and dry. I wasn't able to take pictures of the bathroom or the bath place if I could call it that way, for the reason that I do not know. hehe… The bath area is an open place at the end of the corridor. Meaning when you get out of your room you will see the lavatories at the end. When you walk further you will see a two couches placed at both side of the bath area with the walls decorated with European flags. The couches I guess is for guess waiting for their turn for bath or for folks who just wanna hang out. There are six cubicle for bath. I guess that's enough to cover all the guest in third floor. The bath place is not the best that you could experience in a backpacker like this. But at least its clean and dry. So over all the Bathroom/Bath Area is a (Plus Factor). =) Rates: Private Room (For 4 Guest) $85.00 Six Bed Dormitory $18.00 Four Bed Dormitory $20.00 Twin Room $50.00 All rooms are Air Conditioned and is inclusive of Breakfast, WiFi, Free Internet (Desktop).