Zamboanga City is in the tip of the Zamboanga Peninsula in Mindanao Island. I am thrilled to visit this place because of the mixed language of the people which is chavacano. I really like the place not only of the language but also because of the diverse culture of the city. In this city Christians and the tribes of Islamic religion live in harmony. Before whenever i see a lady Muslim wearing their hijab I always hide and let them pass on the streets first. I was very scared. But when i saw little girls wearing this clothes i found them

The facade of the Airport will tell you that Zamboangeneos are preserving their  heritage
On our first day we went straight to DOT from the airport to ask for a map since I wasnt able to get a map here in Manila. The employee of DOT Zamboanga will happily assist you on whatever questions you want to ask them. We just did a city tour on our first day and visited the Mosque in Taluksangay and Pasonanca Park.
Zamboanga City Metropolitan Cathedral
Taluksangay Mosque is 30-45 minutes away from the city center. At first me and my travel buddy Kuya Allan were very hesitant to go on this place. But the DOT employee assured us that its safe to go in this place. Taluksangay is actually a Barangay in Zamboanga City.
Grave site beside the Mosque.
Kuya Allan, my travel buddy posing simply for picture because he was scared  to offend the Muslims.
Before they enter the temple (Mosque) the Muslims had to wash their hands and face for cleansing. They believe that washing of face and feet will make them pure before Allah their god.
One of the leader of the Mosque.
They also had to put off their slippers of shoes when entering the temple.
After that unpredictable trip in Taluksangay Mosque we went back to our hotel to get some money and eat lunch. Right after lunch we went to one of the most popular park in Zamboanga City. The Pasonanca Park. I assumed, being called the Orchid City, that I will see many flowers specificaly Orchids in this place. But to my disappointment, I saw a small butterfly house. This place is similar to Eco Park in Quezon City run by ABS-CBN.  Pasosnanca Park also has a mini zoo, a public area where couple could do dating and a natural pool.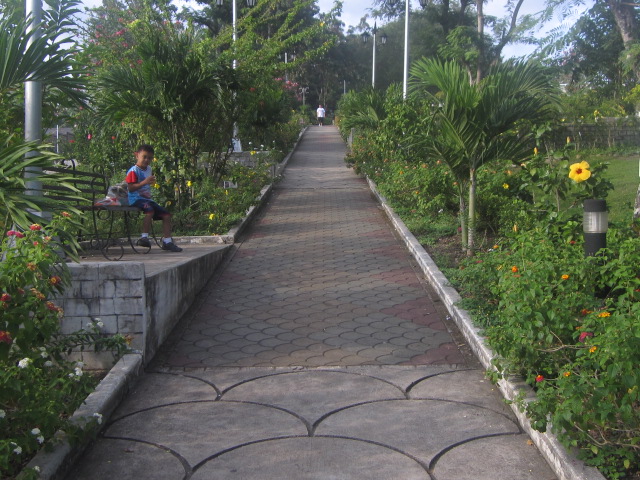 The part is not that wow as I expected but the province takes a lot of pride in this park.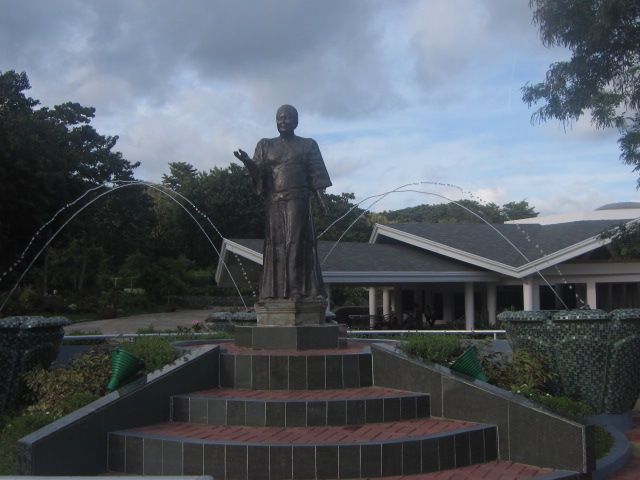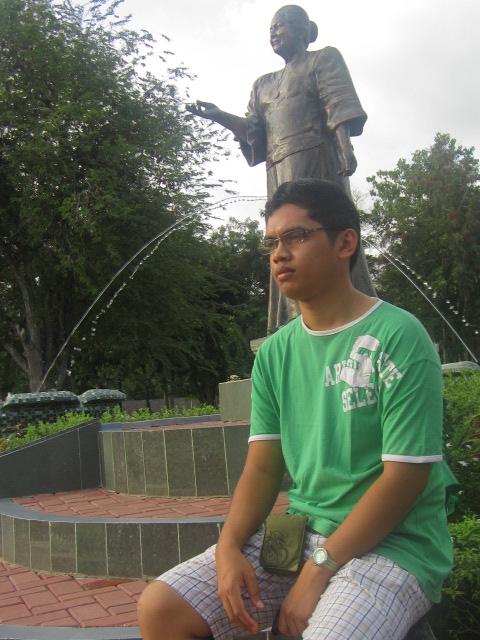 Wondering where are the Orchids lol!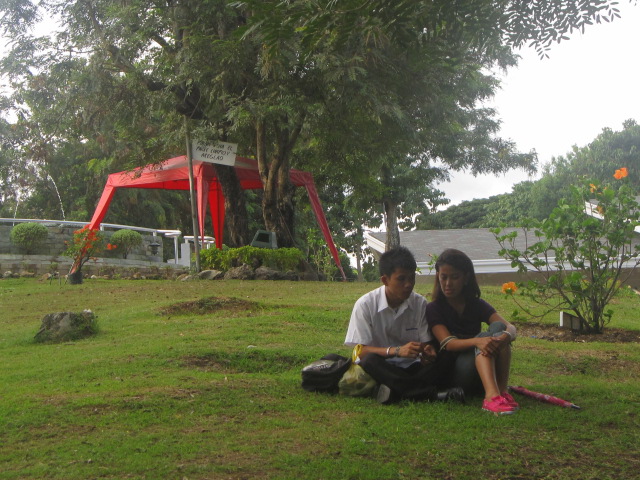 A couple dating on the park.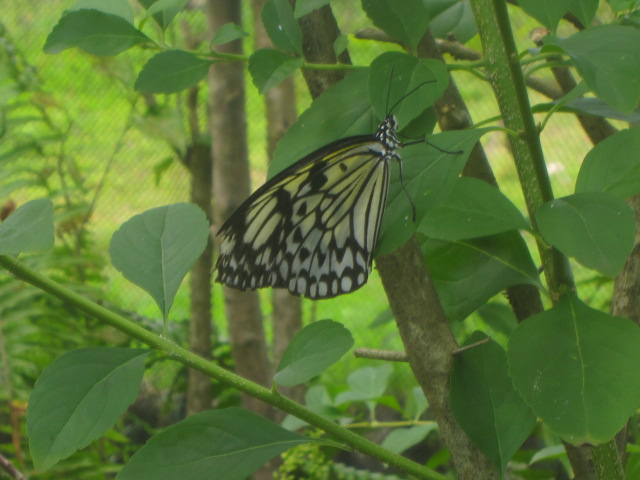 As you enter the mini butterfly house you will have to pay a minimal amount of Php5.00 per head.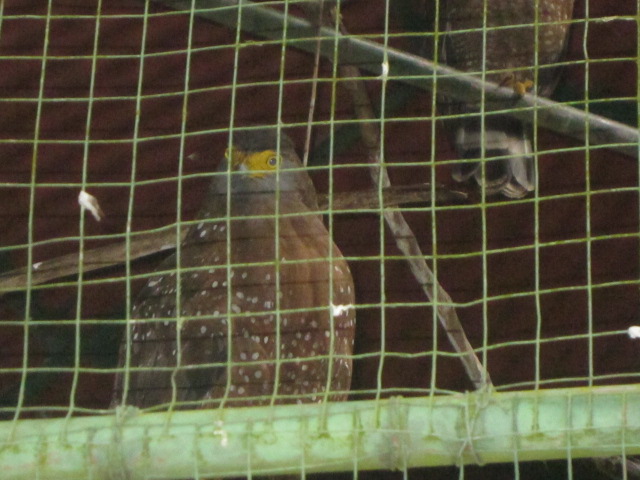 Since we are looking for the tree house we did not spend a lot of time in the mini zoo. We dont mind the Php5.00 entrance fee in this zoo.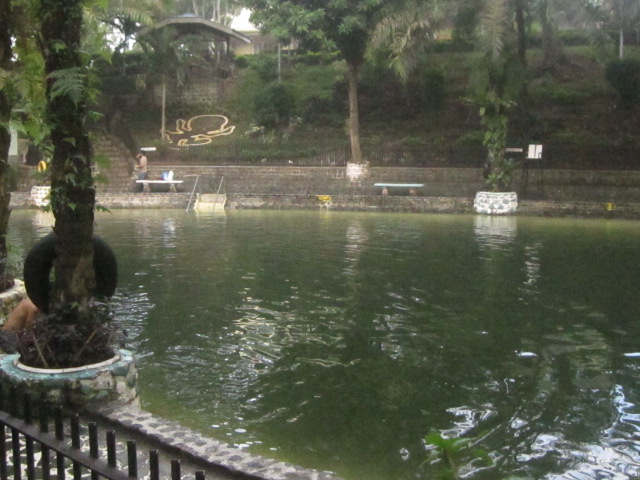 While we are looking for the Tree House we saw this natural pool. Since it was Friday afternoon, there was almost no people in this are. This pool reminds me of Mambukal Resort in Bacolod where natural water from the Mt. Mambukal steams the pool. =)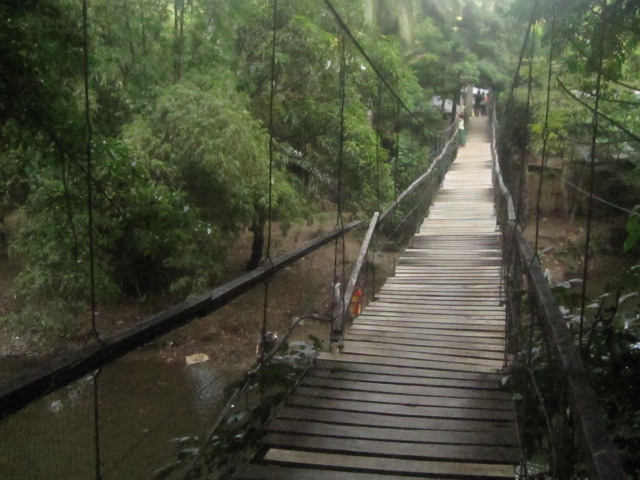 Community Hanging Bridge.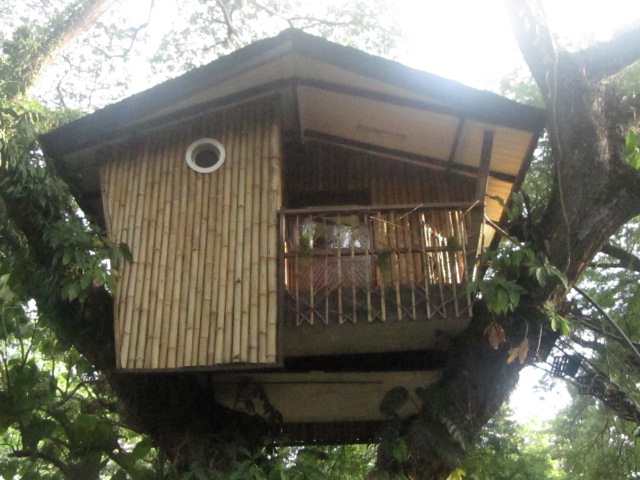 This is what we were looking for! Unfortunately we weren't able to enter because it was close.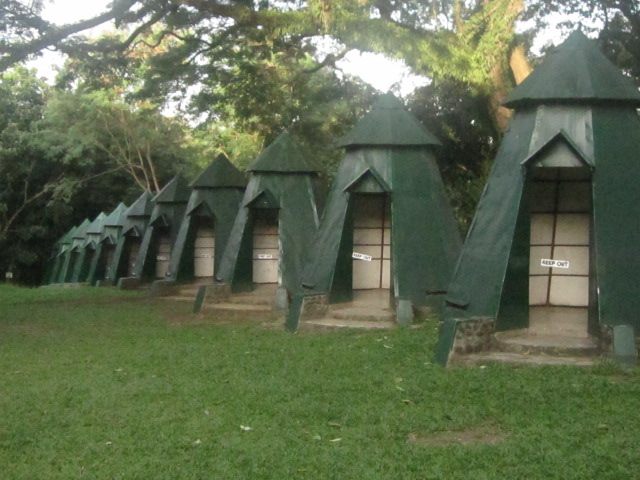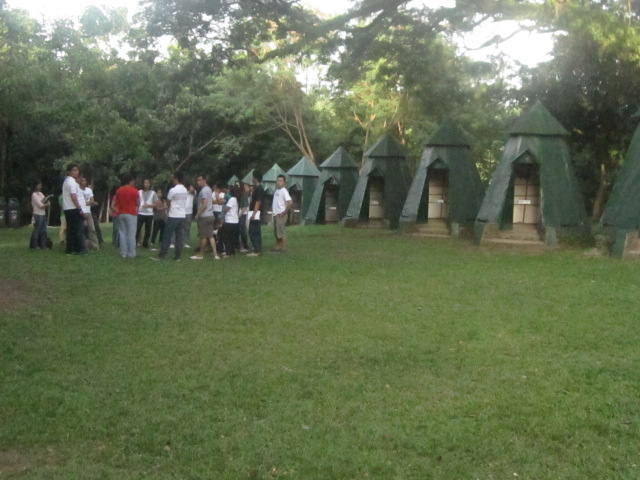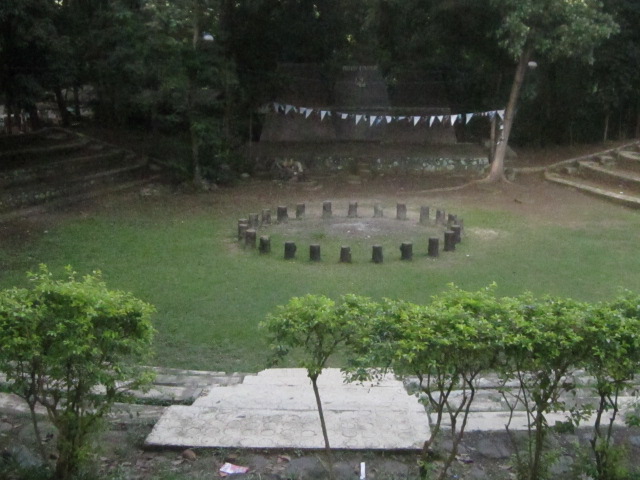 Whenever I execute the planed itinerary, I always end up kinda disappointed. Maybe because I expected too much after reading blogs about the site.