Calle Z Cafe'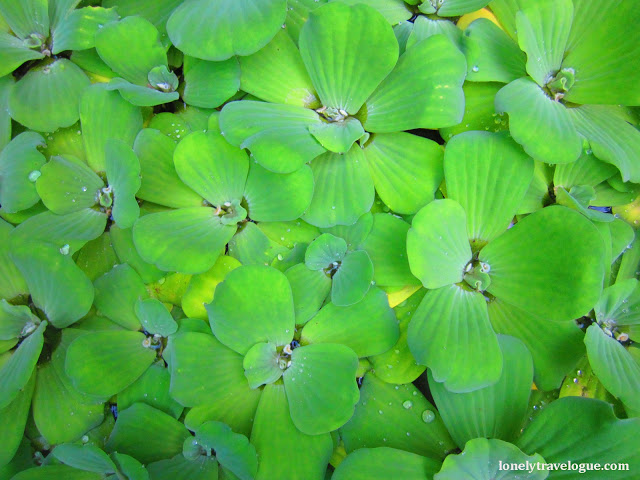 We went to Leyte for a festival or a fiesta. In the Philippines, when you say fiesta, that means eating a lot of delicious and to say a not so healthy foods. That is the norm in the Philippine. The presence of Lechon, Crispy Pata, Fried Chicken, Lumpia, Fruit Salad, a bottle of Coke and a case of beer will drive your appetite like there's no tomorrow. These dishes are there to make you happy above everything else. No matter how they think it's unhealthy, the thing is it's an appetizing meal, oh not just a meal but a foooods, that will make you full and happy =)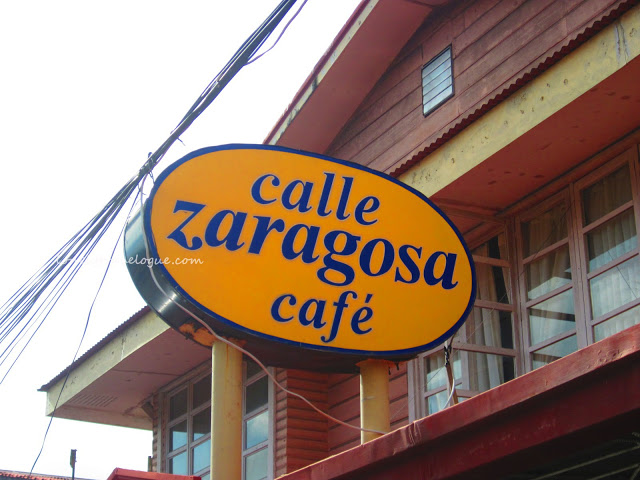 As I have said a fiesta in the Philippine context means to eat. So hearing statement like "Mamimyesta kami" has an understood universal meaning. If you don't get it, it is to eat or celebrate in somebody's house or place for free if the hosts invited you or there are some provinces where in you can literally gatecrash. That's what we did (not the gatecrashing) in our last day in Tacloban City, the capital of Leyte. The group of travel bloggers which we belong was invited to celebrate the 'fiesta' in Calle Z Cafe' in Independencia St., Tacloban City. Lucky enough they tag us along in the invitation. Oh how I was longing to try that famous Tacloban Lechon – a local specialty. Although I have tried some here in Manila I still wanted to taste that authentic roast pig straight from the hands of the local people. Lucky enough, again Calle Z Cafe' didn't disappoint me.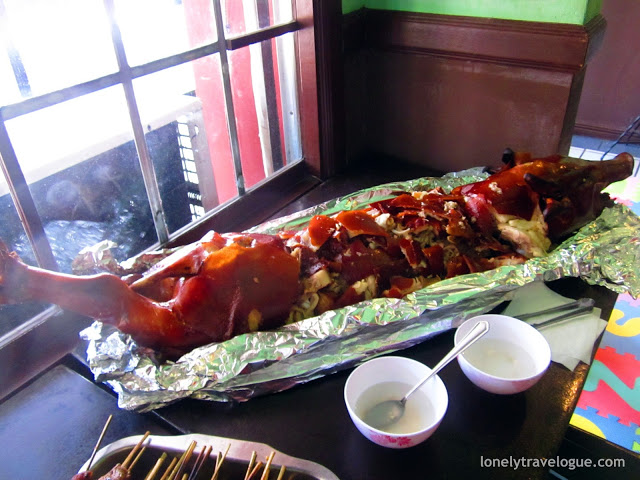 The star of any celebration – Lechon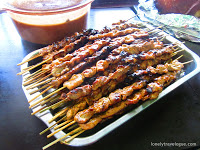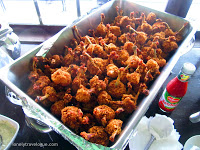 There were a lot of dishes to choose from. Our host Madame Ludette wholeheartedly prepared a gastronomic amount of Filipino dishes before us. But my focus was on the lechon. Of course… Can you blame me? Hehe… Lechon is the star of every occasion in the Philippines. No wonder the famous chef Anthony Bourdain notes that we have the best lechon in the world.     They said that Cebu Lechon is the best in town. They are correct. Until I tasted this one from Tacloban, I must say they actually have the same taste. To simplify  – luscious meat and crispy skin.  It's aroma brought by the spices dominated by the lemongrass appetize every hungry, and not so hungry tummy.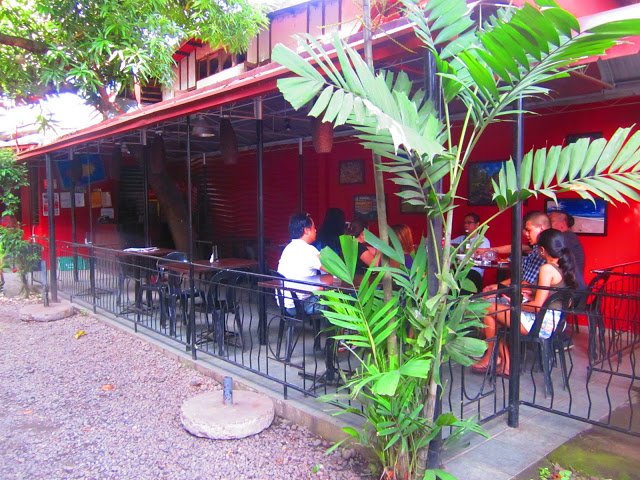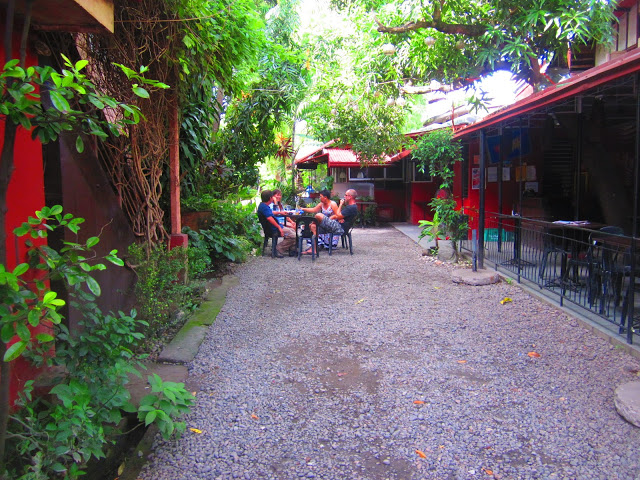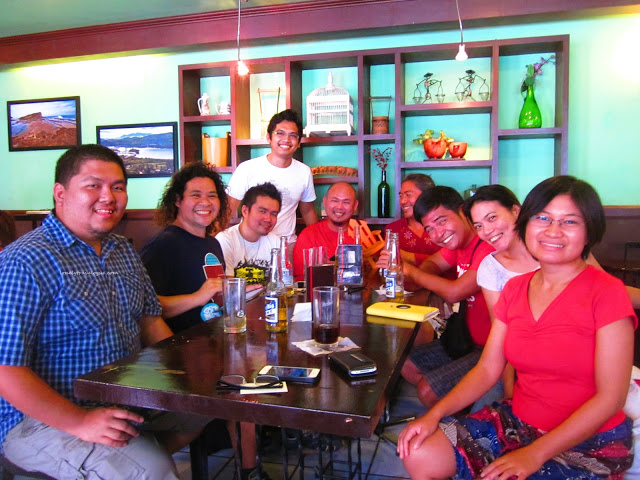 L-R: Ramil (pinasmuna.com), Eric (byahilo.com), Glenn (escapemanila.com), Me, Ed (pinasmuna.com), Doc Nonoy, Mervs (pinoyadventurista.com), Nathalie (mywanderingsoles.com) and Claire (iamtravelinglight.com)