Let me deviate from my usual naratives of stories and experince along the road. This time I want to share my thought on the things I want and wish to do before I lie six feet under. These are the thought on my mind after watching LonelyPlanet, Globe Trekker, Amazing Race among other adventure filled shows during childhood. With no words added into it, I just want to share and enumerate the things I am craving to do ever since I was introduced to the wolrd of traveling. I won't ellaborate. These are, for some, crazy things I wanna do… Five. Eat Chesse in France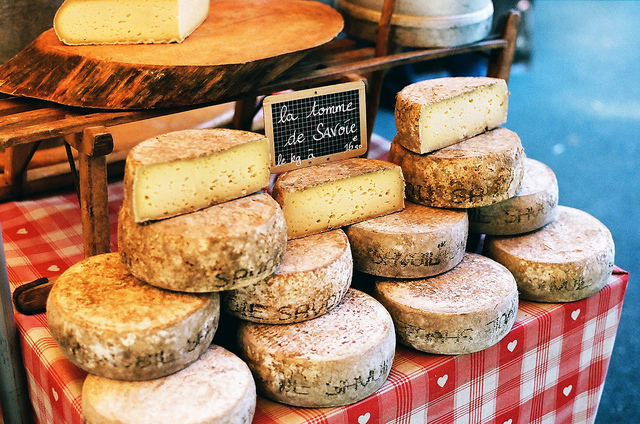 Four. Land (and sea) travel from Batanes to Sulu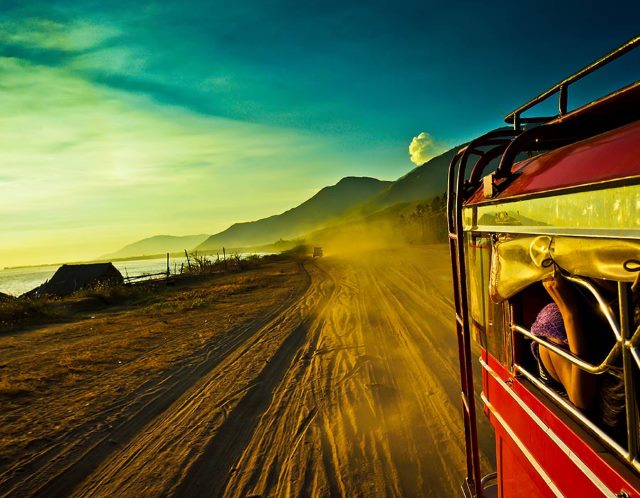 Photo by Manny Fajutag. Taken from: http://travel.uk.msn.com/adventure-travel/2013-sony-world-photography-awards-shortlist#image=2
Three. Cruise the Atlantic Alone via Queen Mary 2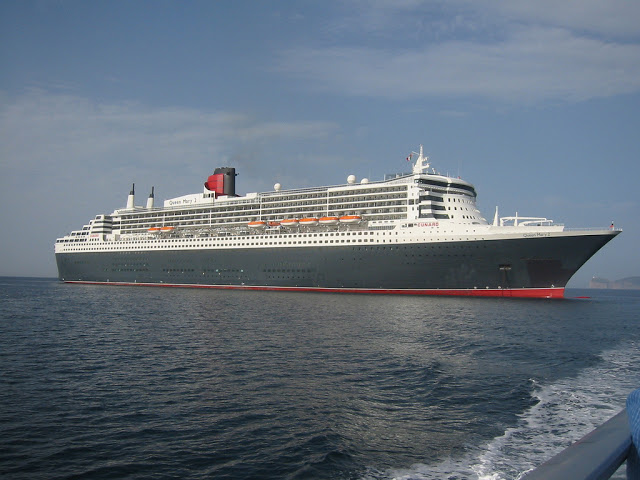 Two Eat ripe grapes in one of the vineyard in Spain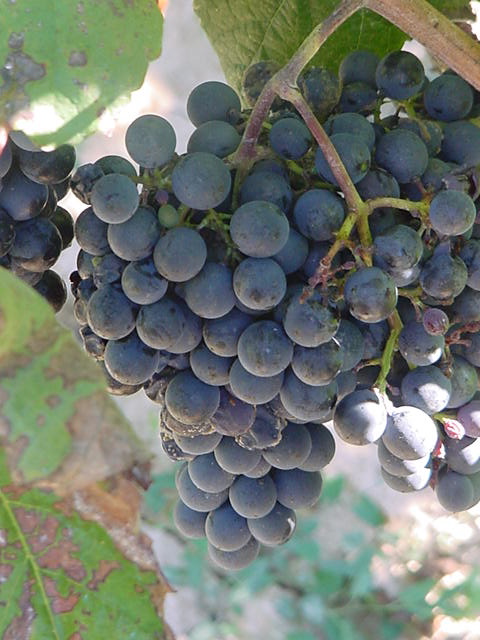 One
Trans-Siberian Express before I get Married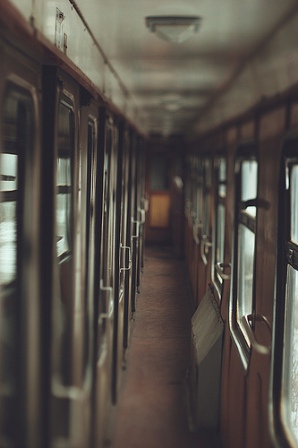 Photo taken from http://custoderodriguez.blogspot.com/ I plan to do this kind of list every month. So expect more crazy, dream list in this blog.
Travel, in the youngster sort, is part of education; in the elder, a part of experience
– Sir Francis Bacon All pictures are taken from Pinterst unless otherwise stated.
If this helps you or inspired you please share it in any Social Media platform or comment here if you wish to ask for more =) Want more TravelUpdates?
Like my Facebook Page (LonelyTravelogue)
Follow me on Twitter (mytravelinglife)
Follow me on Instagram (LONELYTRAVELOGUE)