A night full mouthwatering-palatable night matching with the soothing acoustic music while meeting new friends, that was how my Chihuahua Mexican Grill and Margarita Bar experience took place. Surely it the place for a night of party savoring your favorite Tex-Mex food only offered best at Chihuahua Mexican Grill and Margarita Bar. Want your barkada to experience delish food? Check! You want to hang out with good music or wanna shake your booties till morning? Check! Wanna meet some new friends in this party pub just in the Metro? Check! Chihuahua Mexican Grill and Margarita Bar surely offers these for you!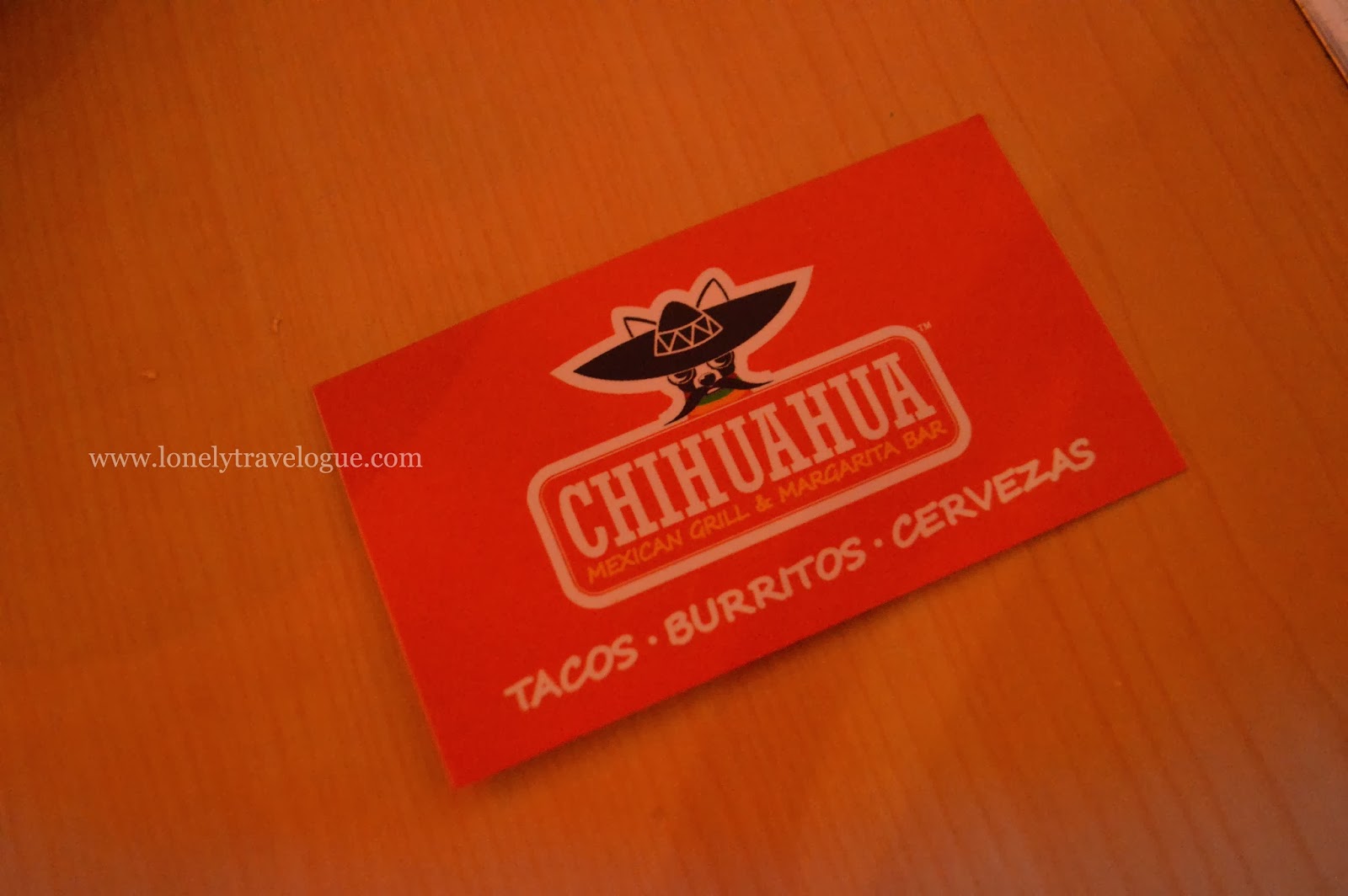 Google Philippines (search engine) would not lie to that this is the best Mexican Food – Tex-Mex for that matter – the metro has to offer so far. Try to search for Mexican Food and look what you got there. You don't wanna ignore Esquire Magazine's claim – "the best frozen margarita in town" What about spot.ph claim "Manila's #1 Burrito" or juice.ph "Ultimate Mexican
Champion" that's a big word! Enough for the professionals claim, lets try it on our own!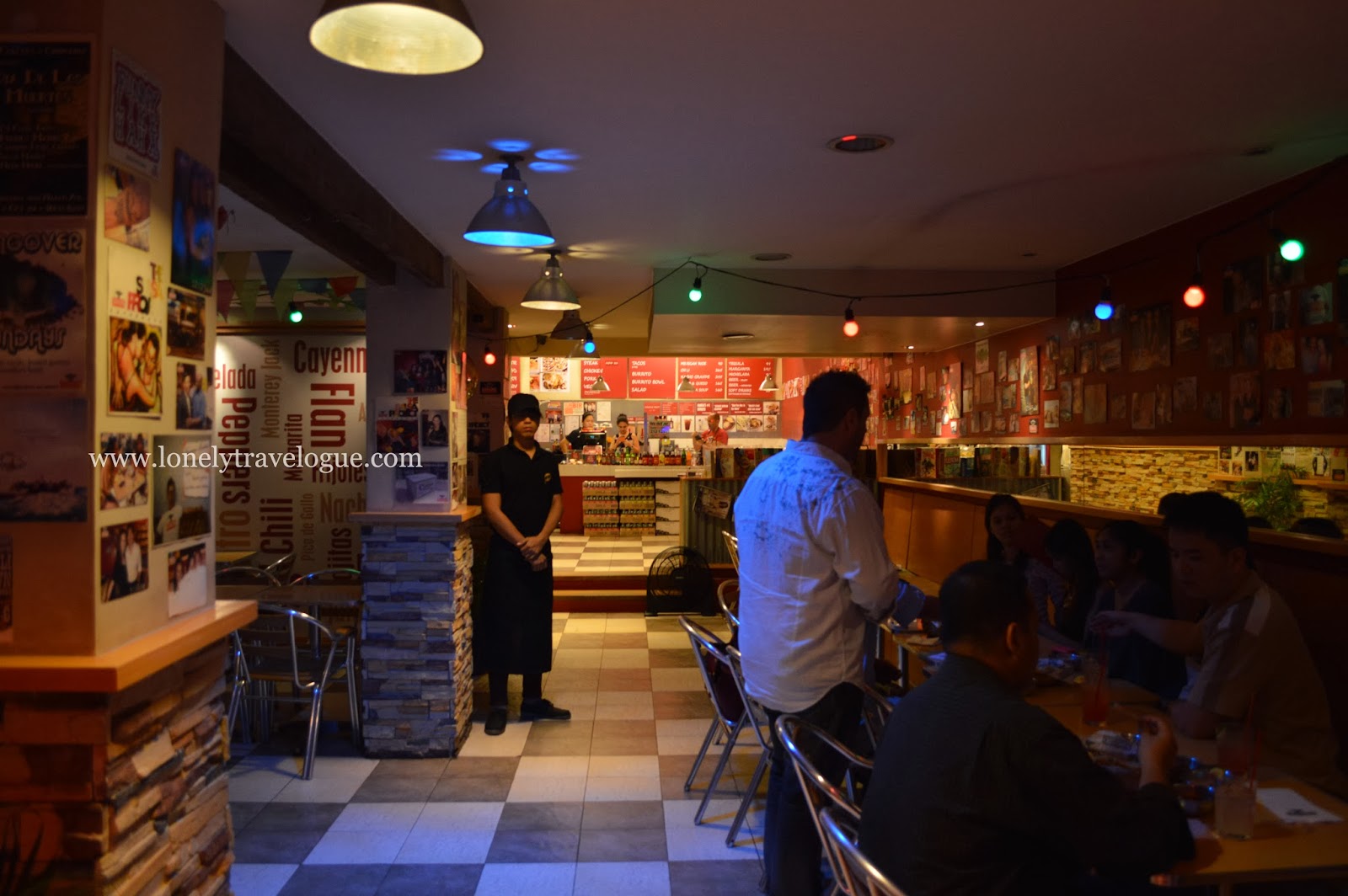 We arrived late in the Makati Avenue Branch of Chihuahua Mexican Grill and Margarita Bar at 8PM and the party has just started. We were welcomed by Ines – one of the owner – with her charming smile and party mood.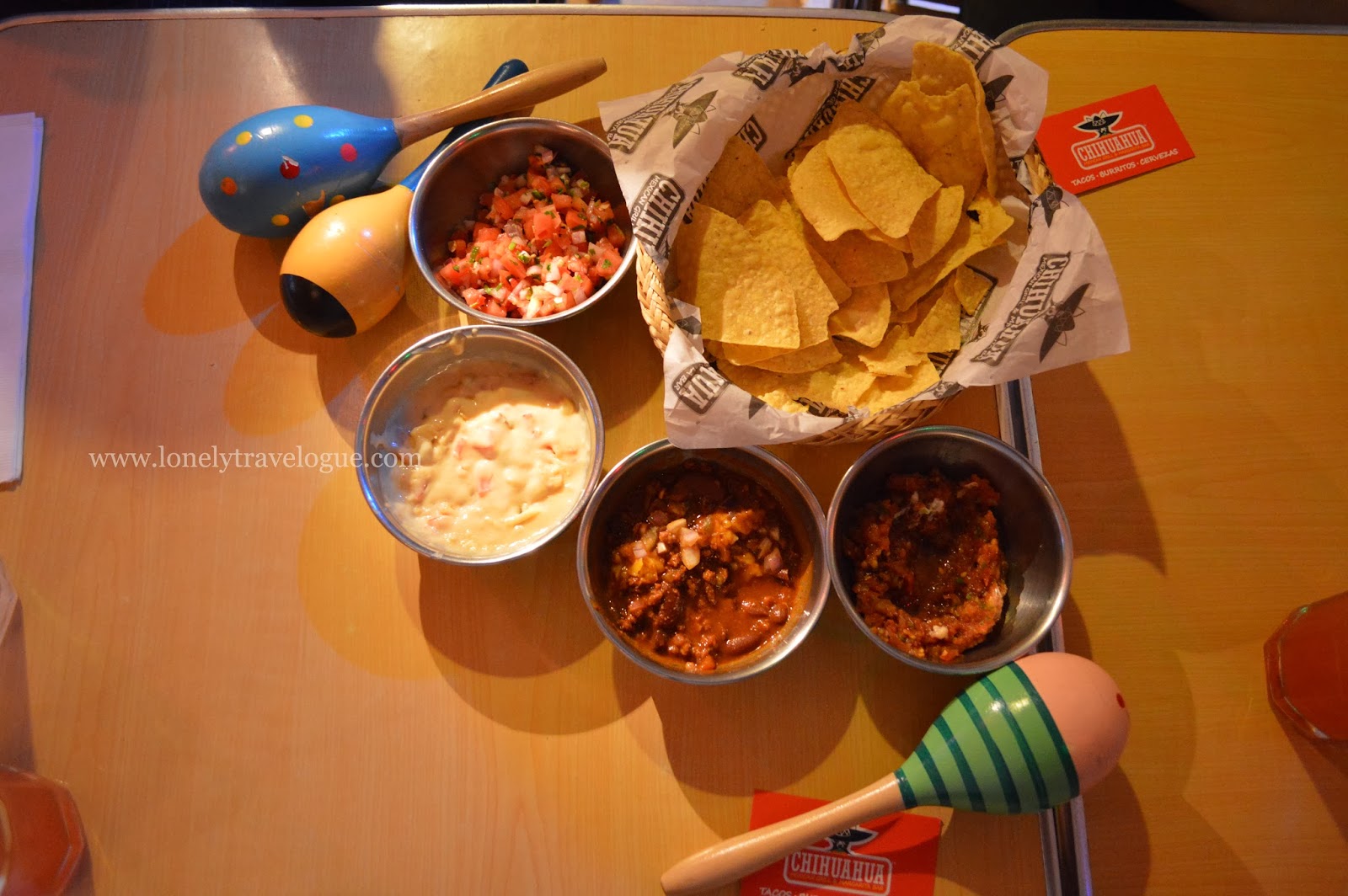 Nacho Grande made the grand welcome with its signature deep only available at Chihuahua. The perfect thickness of the nachos made it the best crunchiest thus far. I cant help it dipping after another especially with their cheese dip created only at Chihuahua.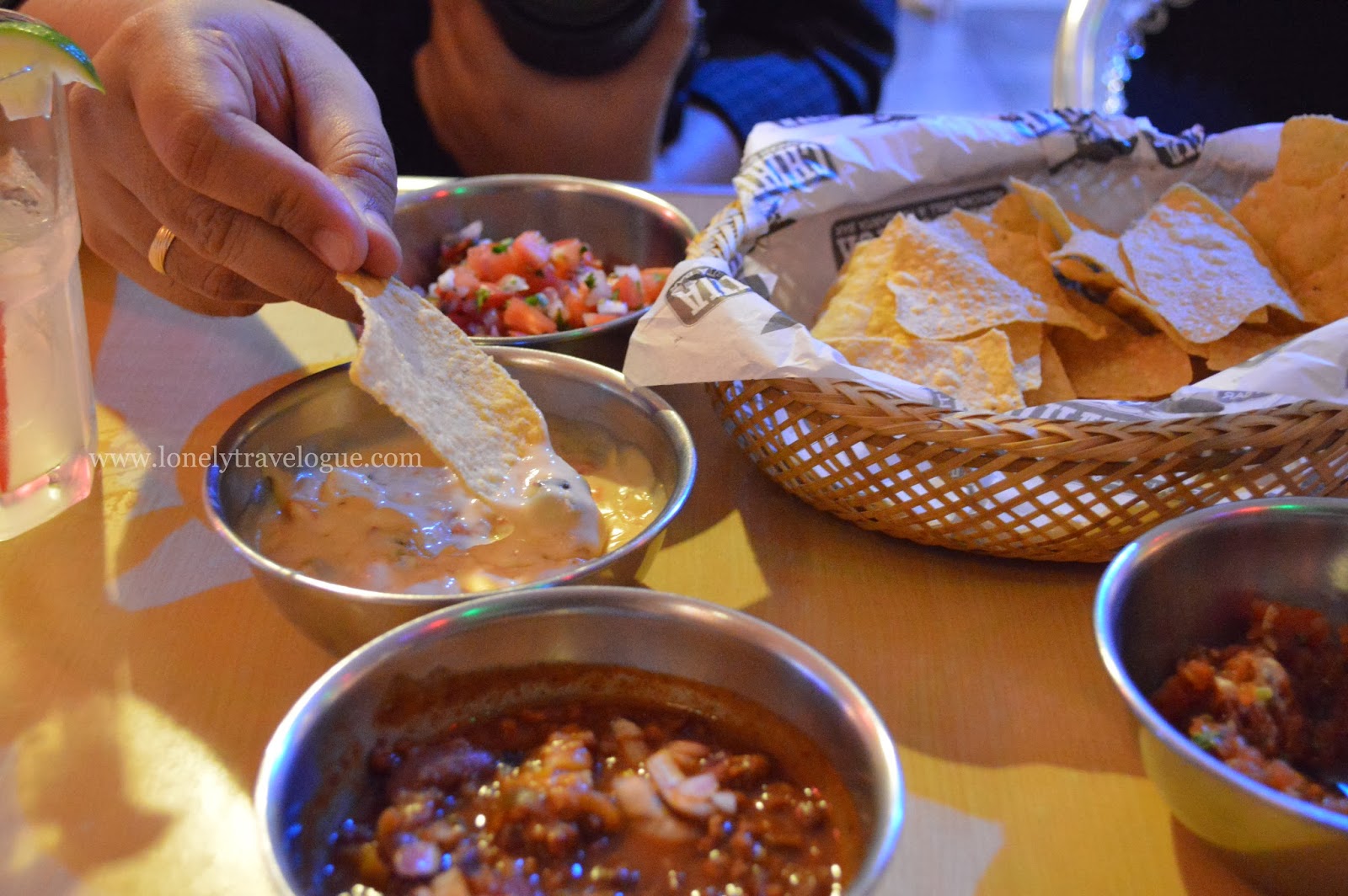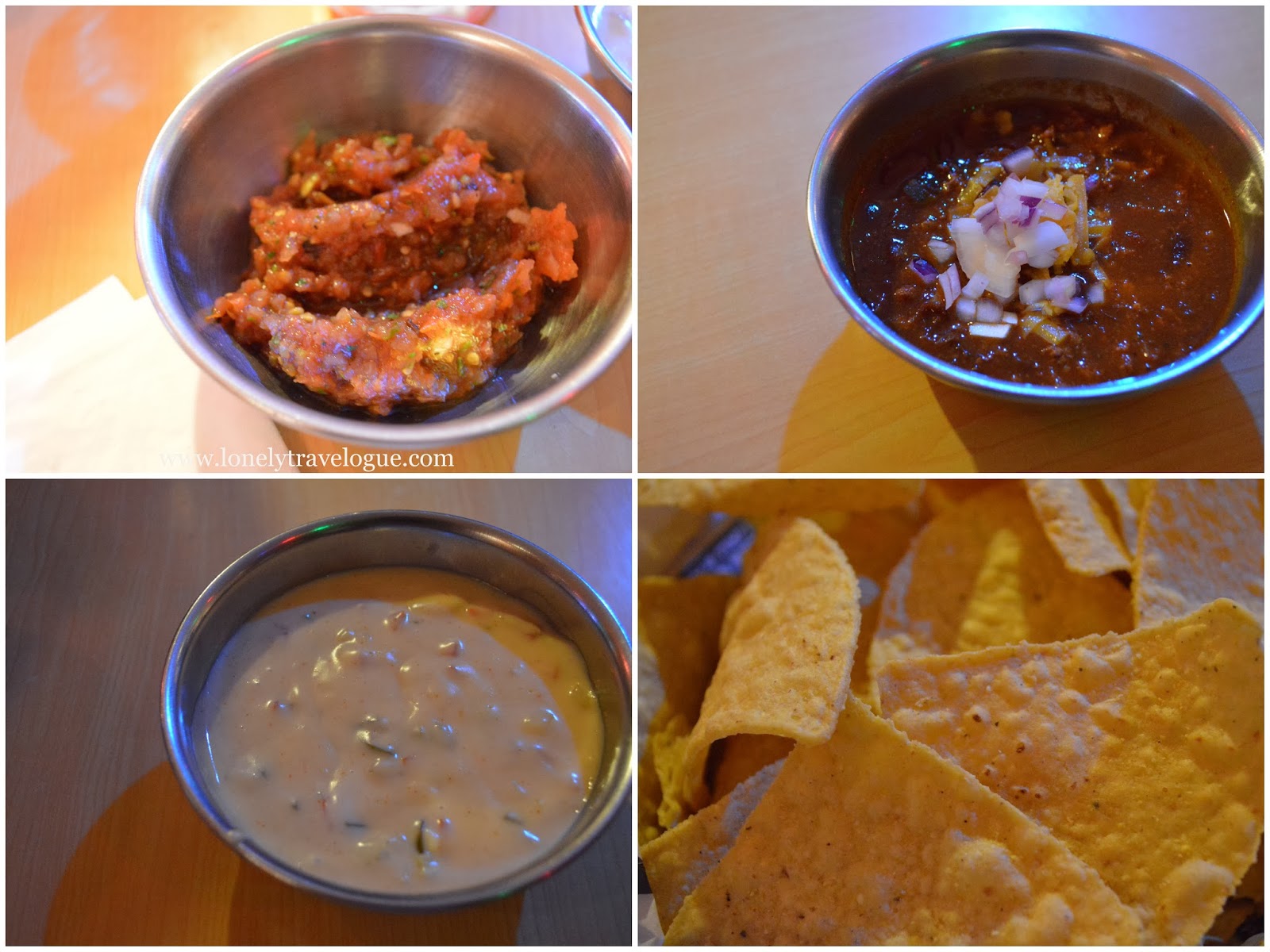 The Nachos that rock my night was the one covered with the tender, chargrilled, perfectly marinated American beef that has made the Tex-Mex chain what it is today – the Steak Nachos (Php385). Another variation suitable for the health conscious is the Nachos served generously with grilled chicken.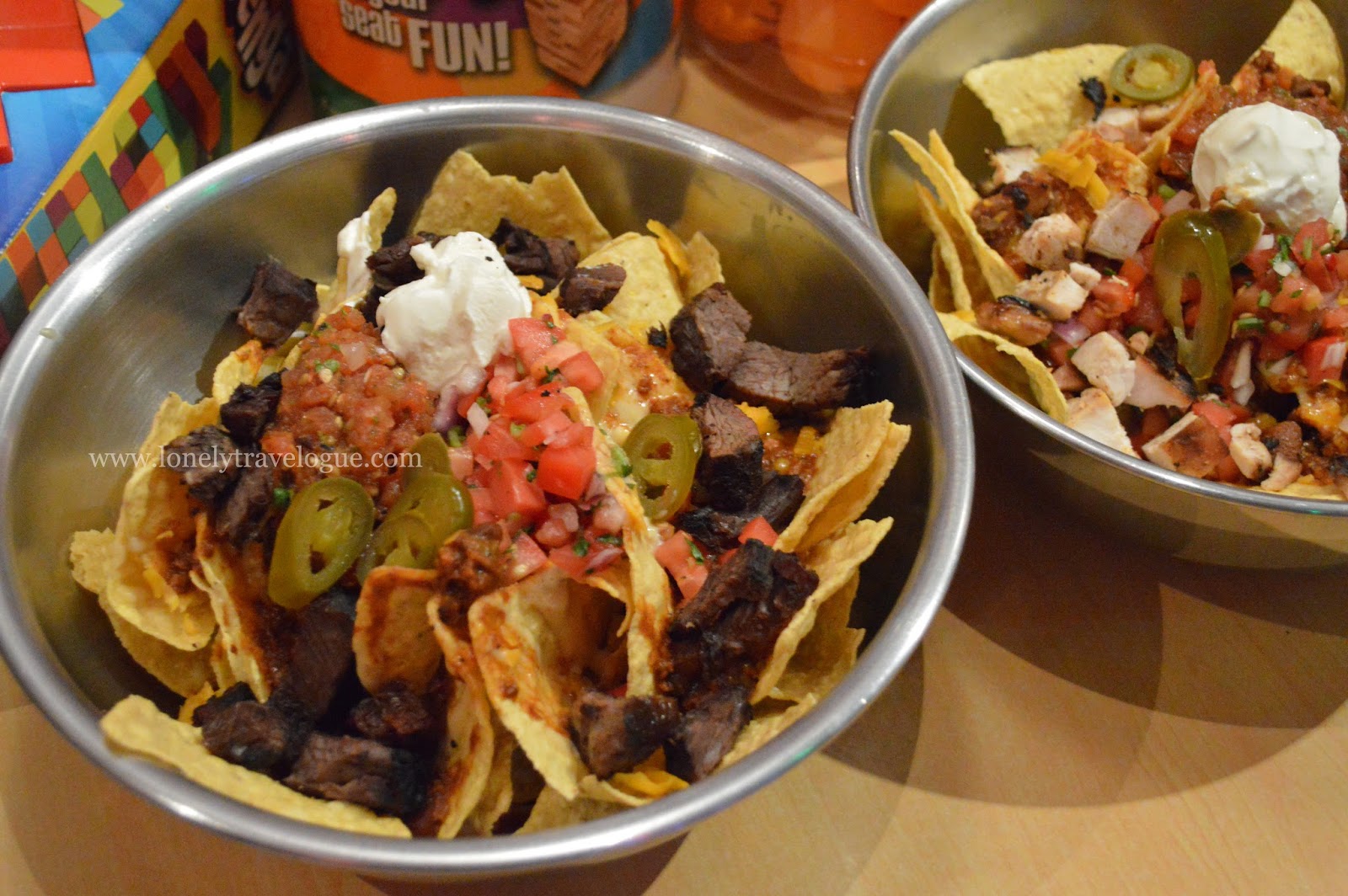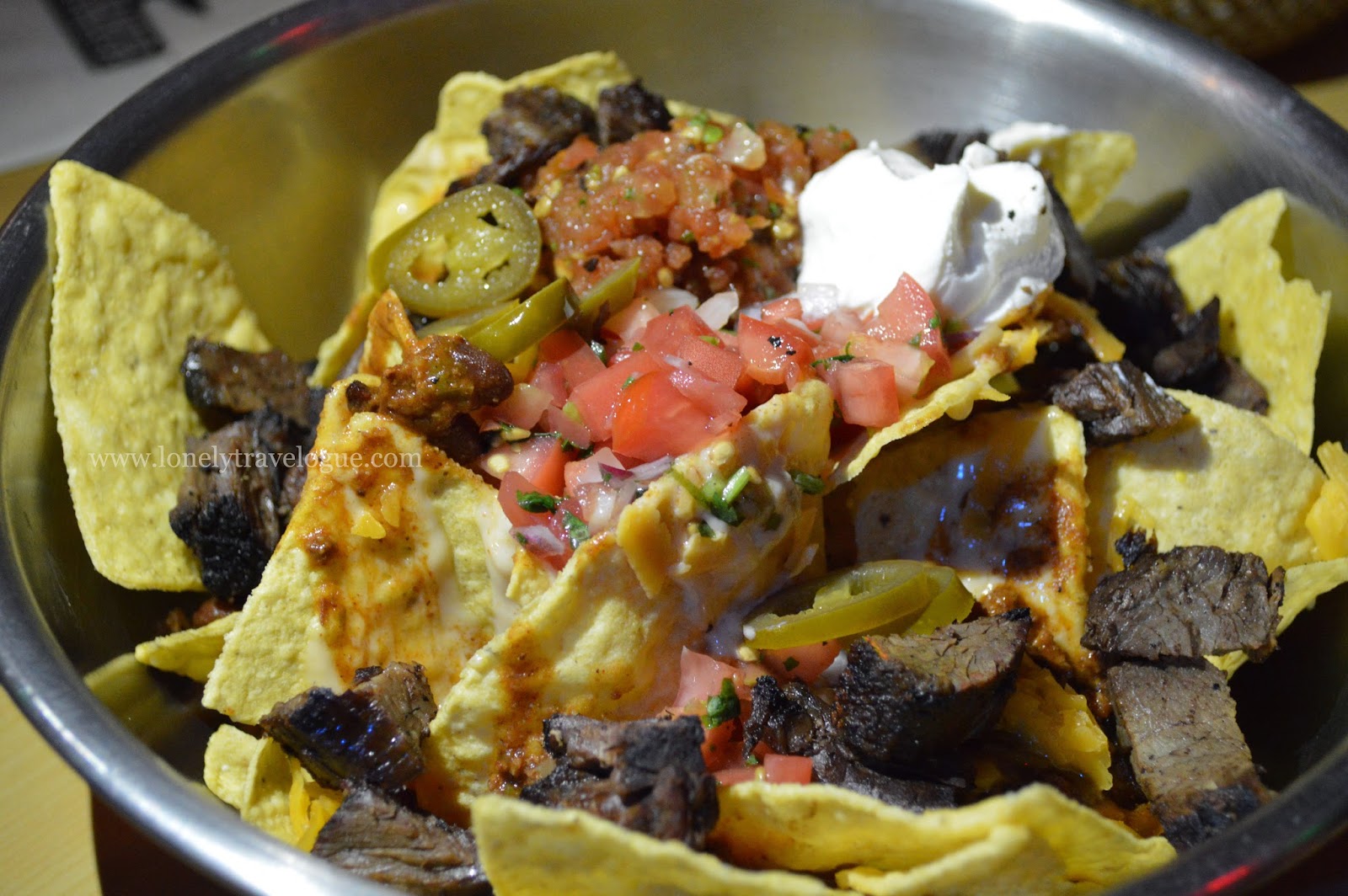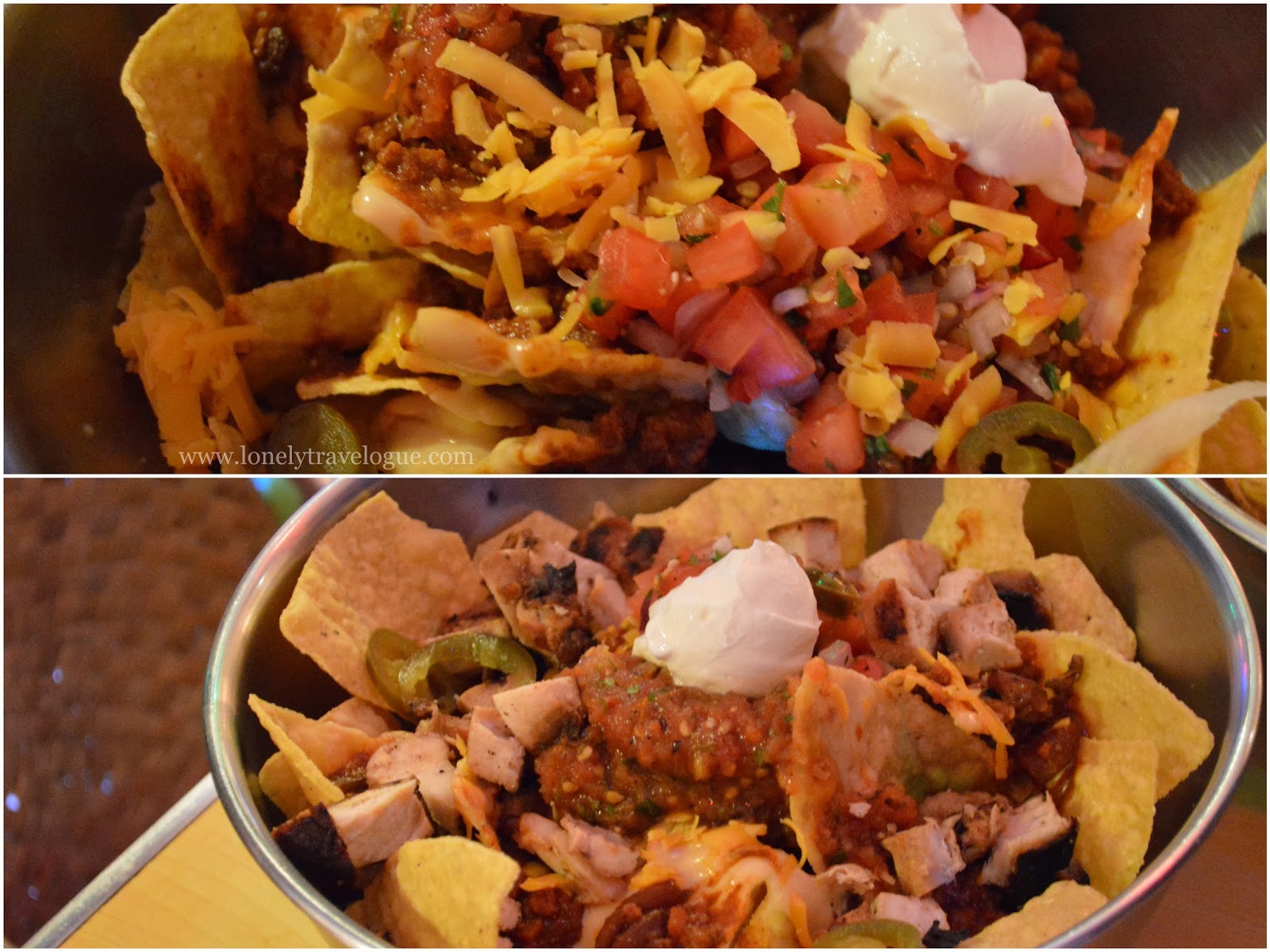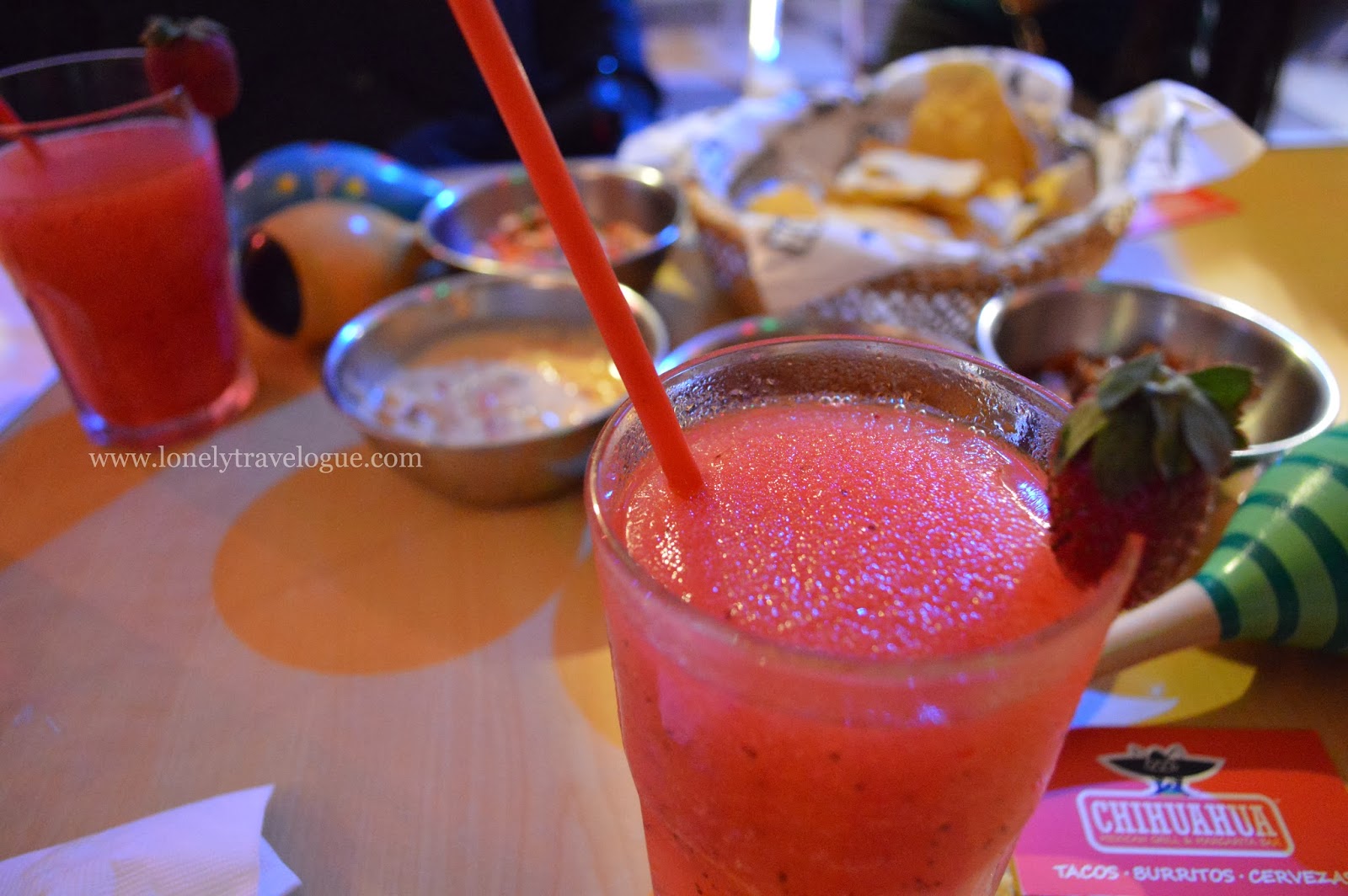 "We've waited this long because we want to do it right!" said Ines Cabarrus.


Surely they did do it right by coming out with three new frozen margarita variations namely strawberry, red berry, and passion fruit on a summer season. I am not a fan of margarita but this one taste good with strawberry. I am very sure young people will love this chilled liquor flavored by your fruit of choice.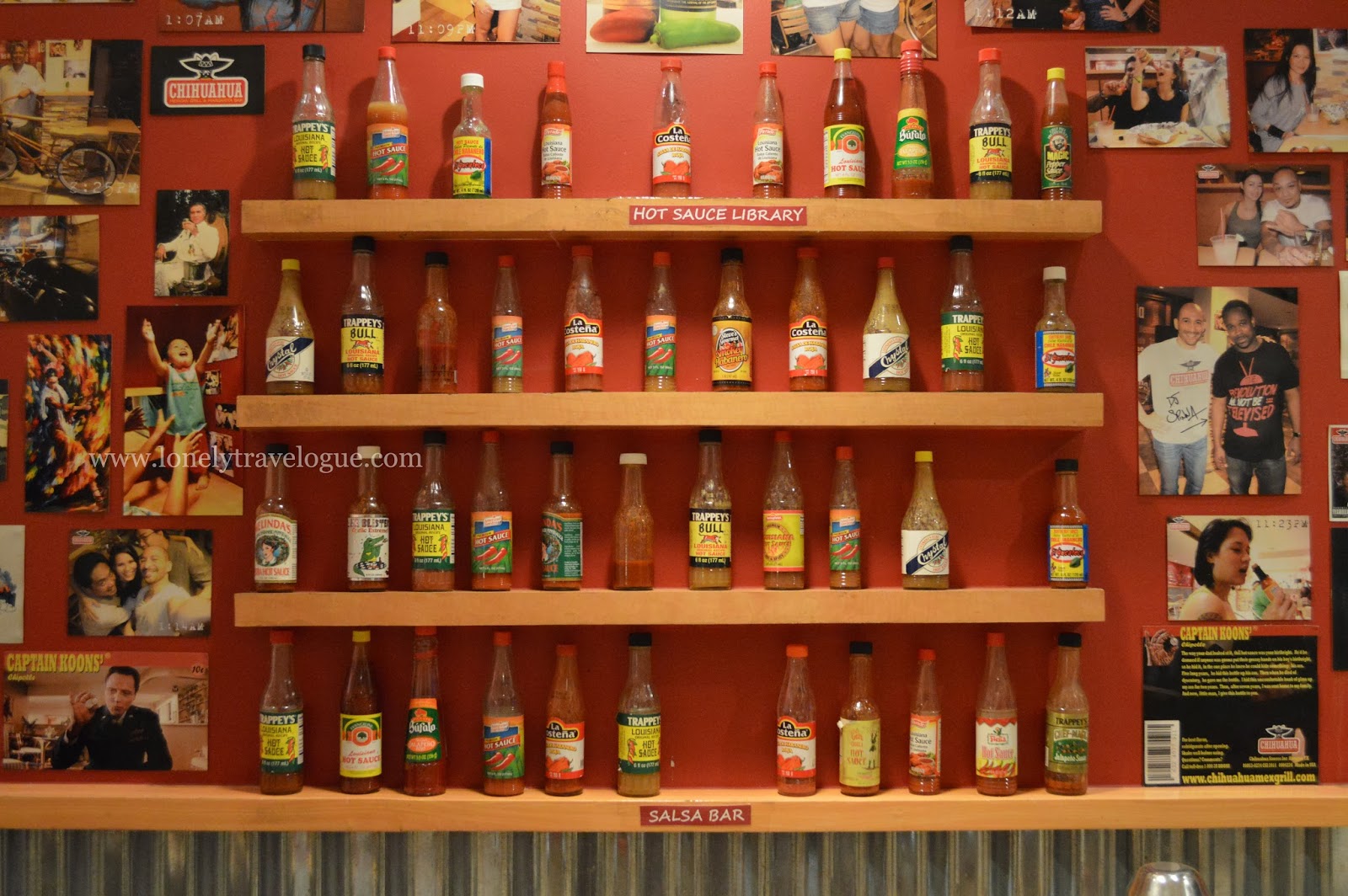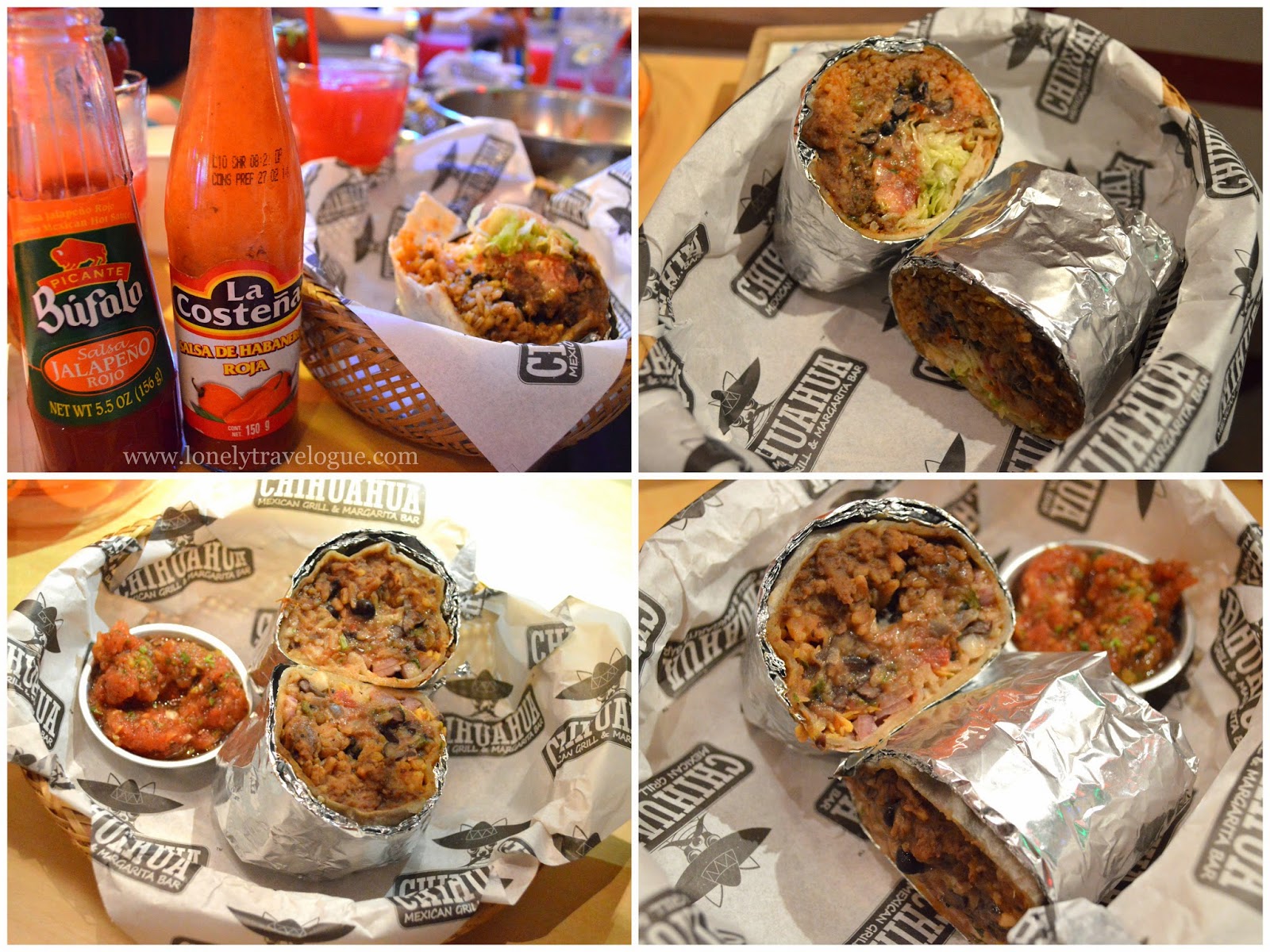 Mexican food? Where's my Burrito? The star of not just Chihuahua but of every Mexican restaurant… Burito is what everybody is looking for right? This smoky refried beans, Mexican rice, black beans, creamy queso, and chipotle salsa, all wrapped in a silver round foil is like happiness wrapped. In Chihuahua they got Mini-Me (Php225) and Two-bean Burrito (Php135) for your taste and gluttonous preference.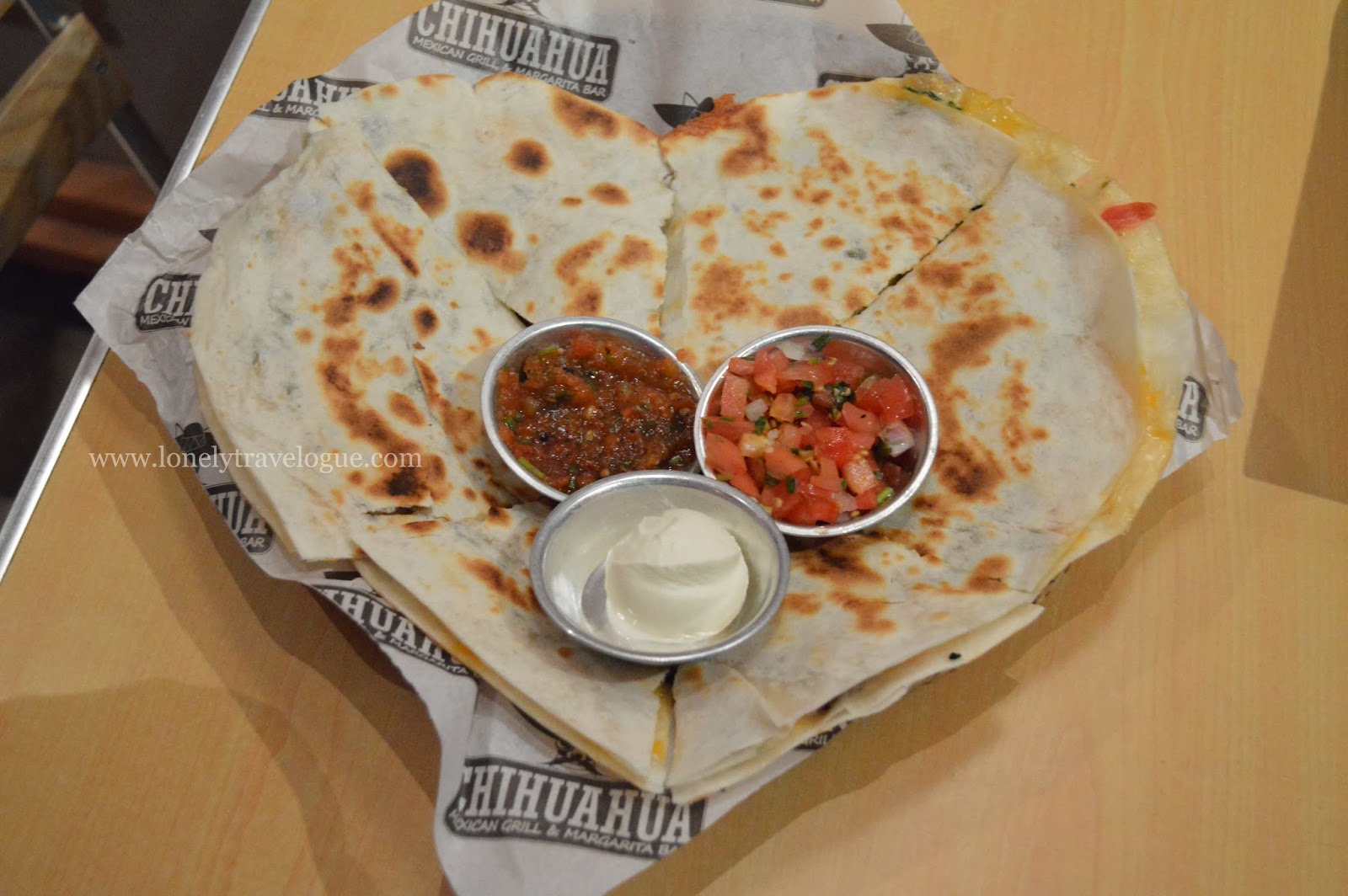 Next on our table was another Mexican/Tex-Mex favorite – the quesadilla. In Chihuahua they got Chicken Spinach
Quesadilla (Php495), one made with grilled marinated chicken breast
and butter-sautéed spinach with garlic, onion, and cilantro. Next came the Mushroom
Quesadilla (Php365), Steak Quesadilla (Php545) with grilled
USDA beef, onions, and peppers; the Carnitas Quesadilla (Php485)
with slow-cooked pork, red onions, and cilantro; the Picadillo
Quesadilla (Php465) with spicy ground beef and red onions; and the
Veggie Quesadilla (Php385) with grilled peppers, onions,
zucchini, and corn.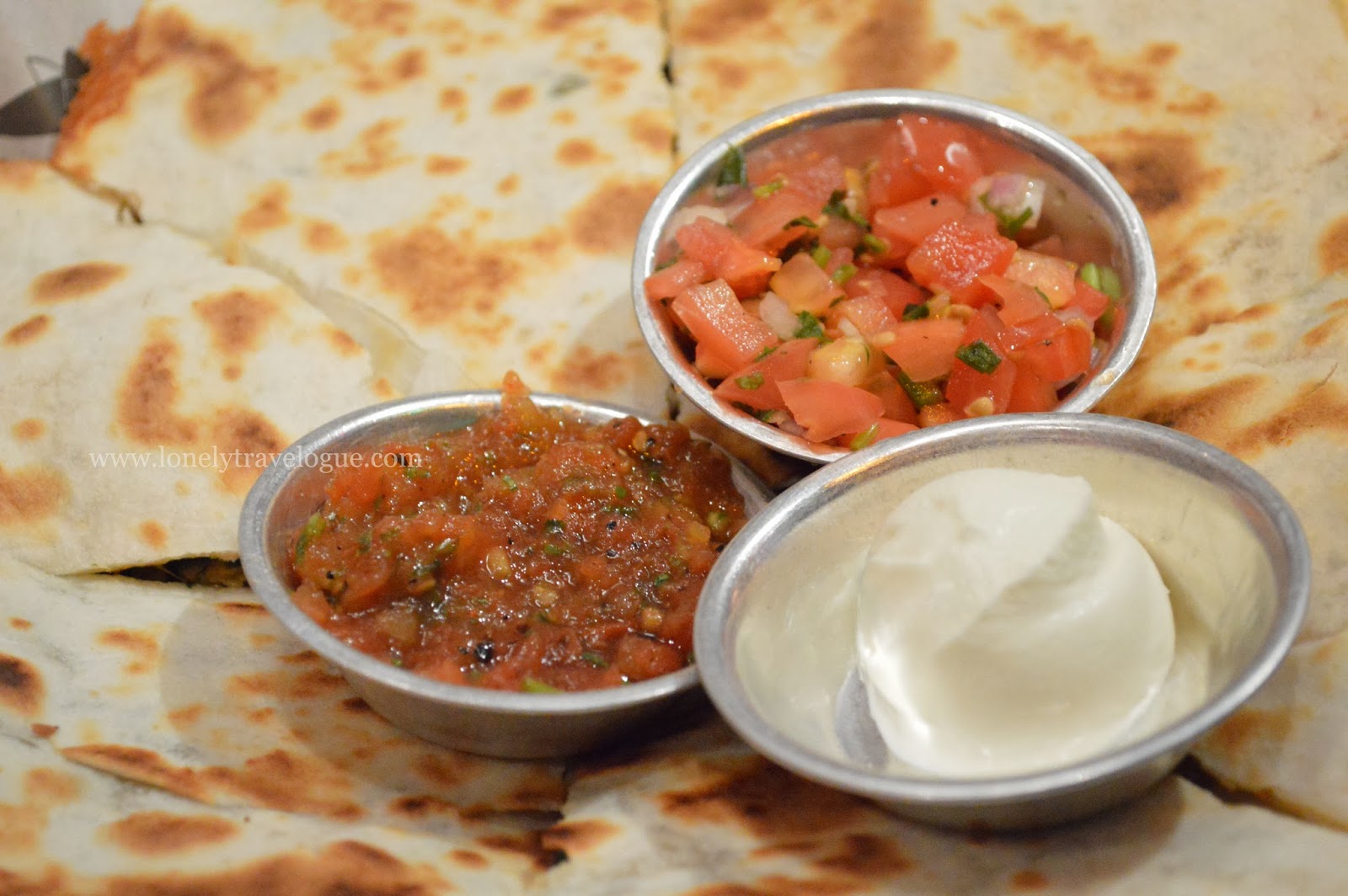 All quesadillas are served with pico de gallo, chipotle salsa, sour cream, and guacamole.


Our tummy wasn't full. We all have spot for what? DESSERTS!!! Yes!

Banana Nutella Quesadilla (small Php195,
large Php345), made with fresh bananas, Nutella®,
Jiffy's Peanut Butter® and then topped with vanilla ice
cream, cinnamon, shaved almonds, and cajeta
(a Mexican caramel similar to dulce de leche). What a perfect way to end the night. With sweets to rejuvenate your veins for some party and acoustic night in Chihuahua!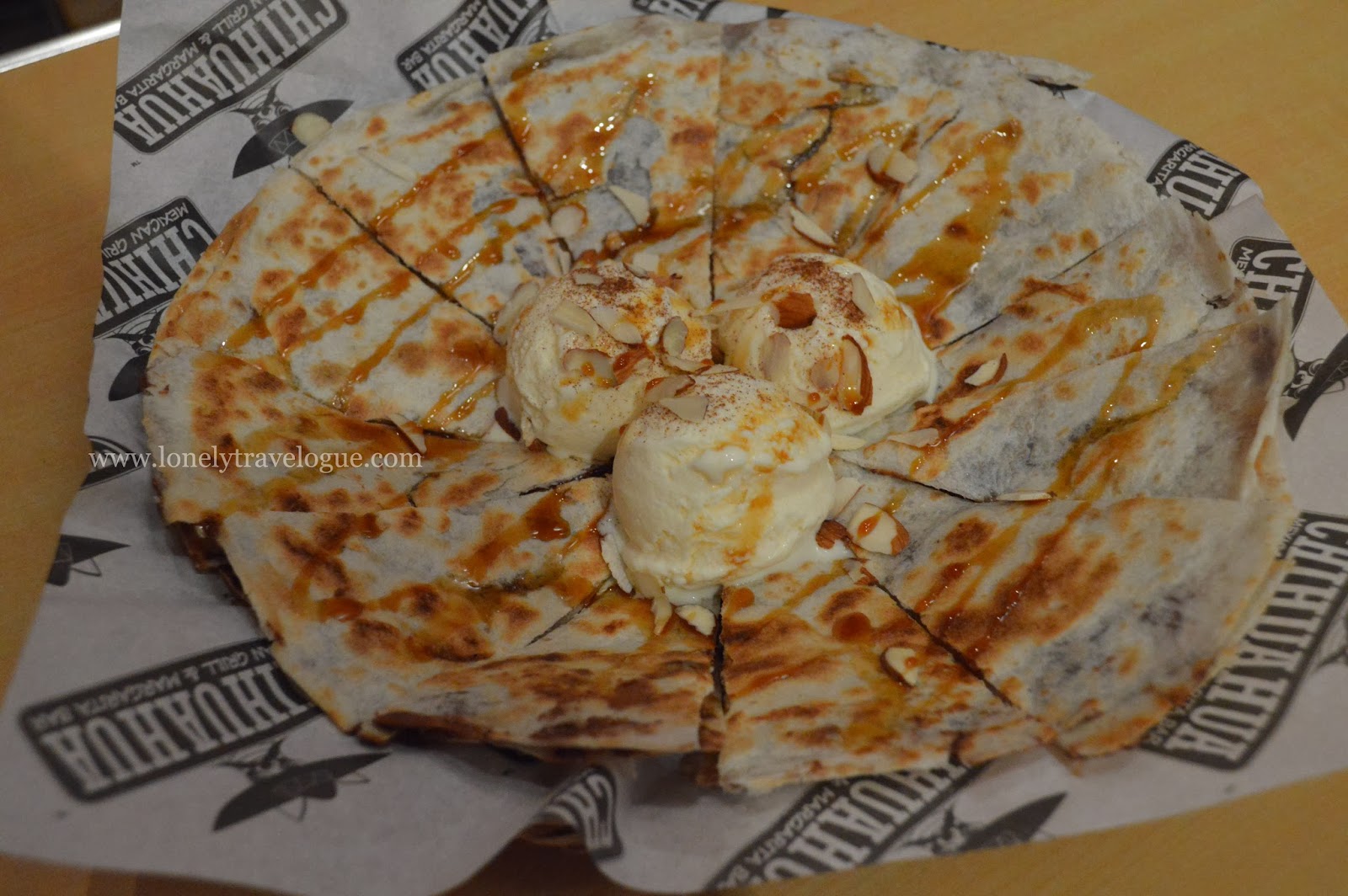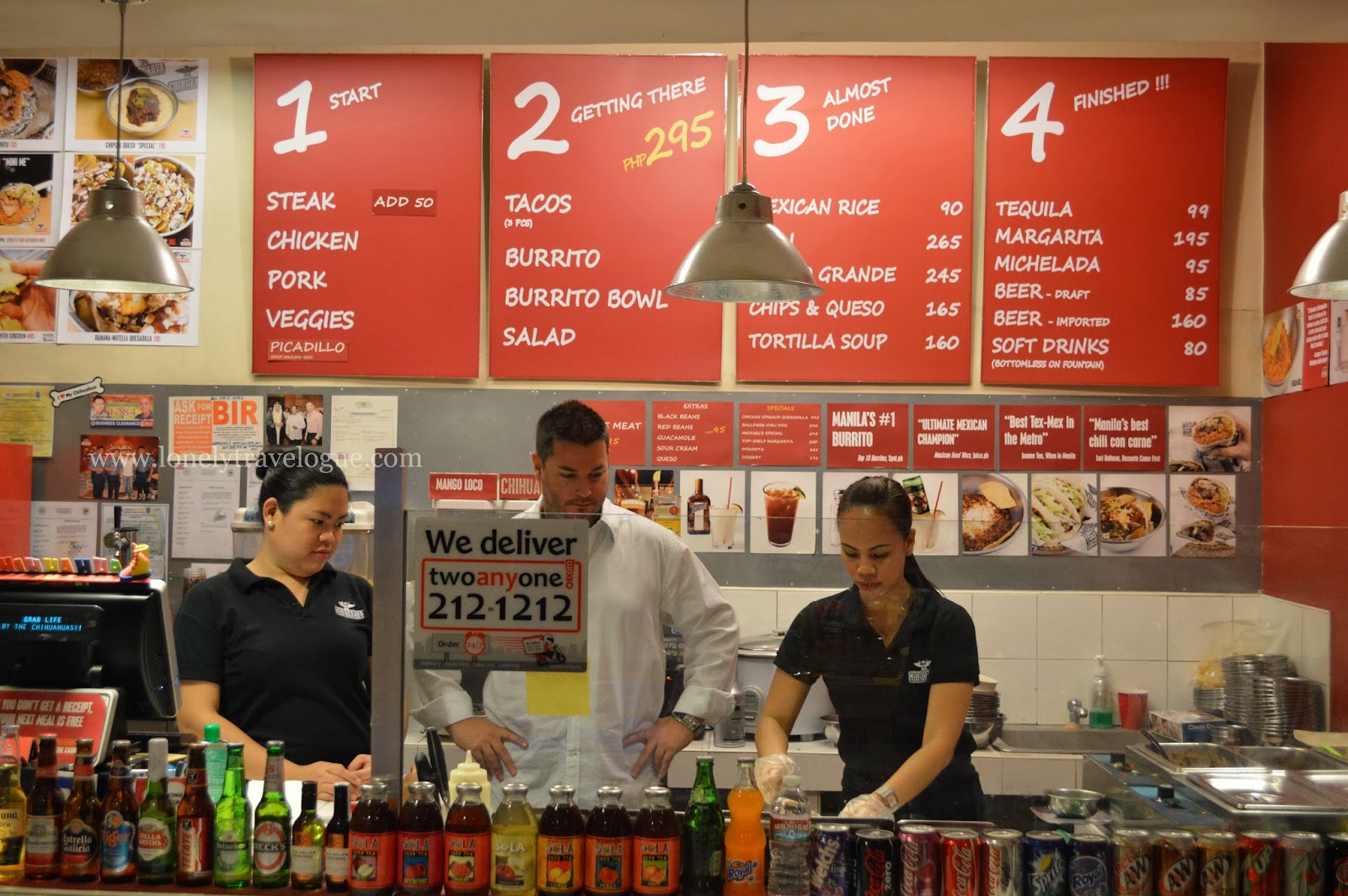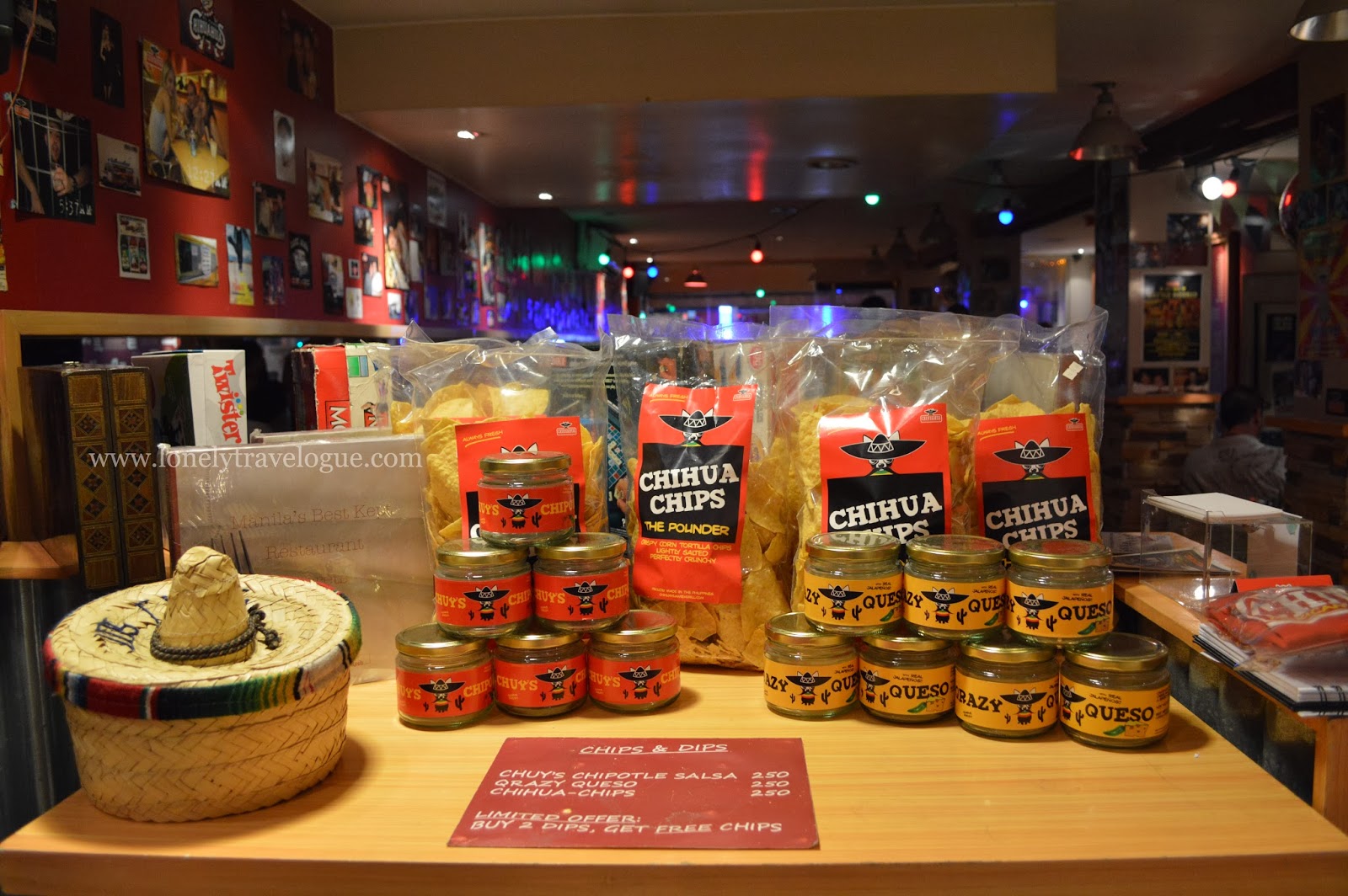 Chihuahua Mexican Grill and Margarita Bar not just offer pure mexican treat, its a place where you can also enjoy with its weekly events:

Saturday Salsa Nights The Salsa Project,
as its co-organizers the Salsa Fanatics and its die-hard fans
affectionately refer to the weekly party, is a true home to all the
best salsa dancers residing in the Metro Manila area. LIMÓN Fridays.
It's just as Latin of a party as Saturdays, but the music's more
on the Reggaeton tip. You know it's real when you see
Domicans, Cubans, Costa Ricans and Panamanians in the crowd. Acoustic Wednesdays. The unplugged sessions
feature the likes of Lee Grane, Jennifer Blair-Bianco,
The Blue Rascals, The Band of Brothers, Bullet
Dumas, Rizza Cabrera, Nino Alejandro, and Kate
Torralba.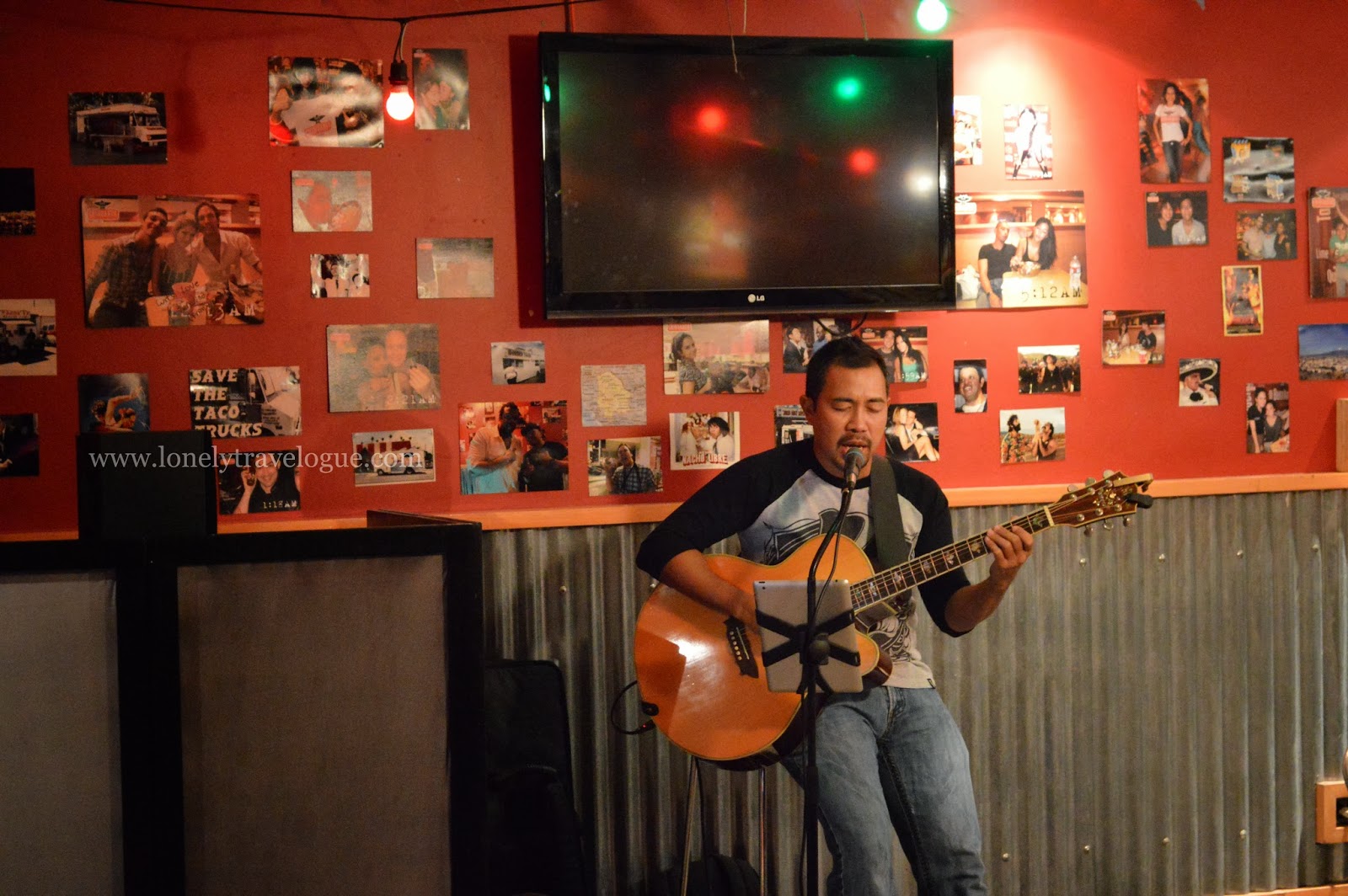 Where to Experience? 7838 Makati Avenue (across from A-Venue
Mall, between Kalayaan and J.P. Rizal) Contact: 890-3192 Store Hours: 11am – 3am weekdays, 11am
– 5am Fri & Sat, 11am-12am Sun G/F Greenbelt 2 (Esperanza street-side
across from The Residences) Contact: 625-0106
Store Hours: 11am – 11pm daily Delivery Hotline
212-1212 Websitewww.chihuahuamexgrill.com
www.facebook.com/chihuahuamexicangrill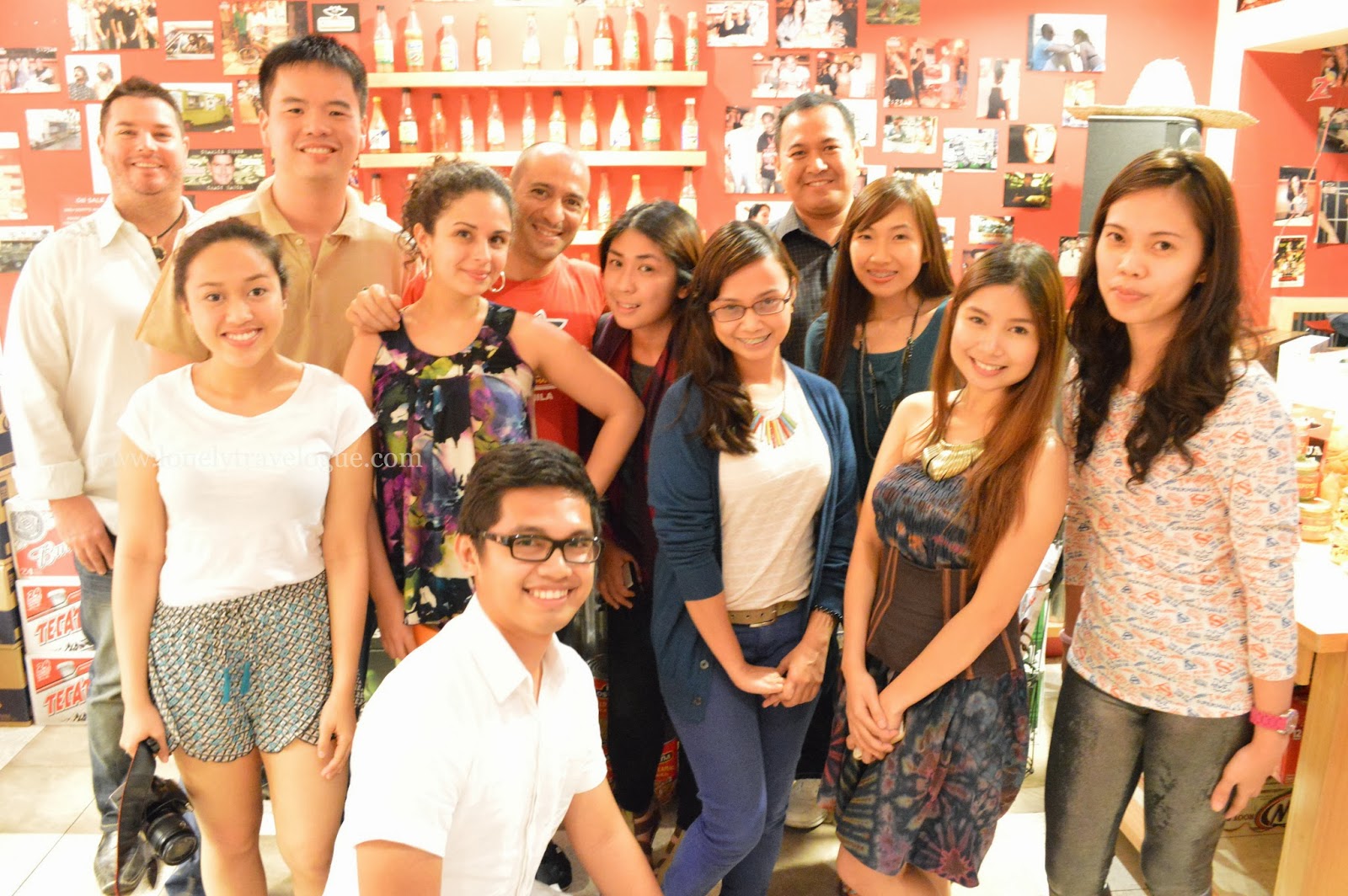 Thanks to the group who made the night memorable. Special thanks to Aldous who invited me and organized the event www.aldousatetheworld.blogspot.com
If this helps you or inspired you please share this in any Social Media platform or comment here if you wish to ask for more =)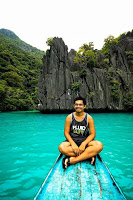 This is the travel blog of Jherson Jaya – banker by profession, adventurer by passion. Everything written here were based on his experiences. The lust of seeing new places thrilled him to explore both the explored and unexplored world. Old and new architecture fanatic; lover of food, both exotic and indulgence; and founds peace in long bus and train rides – that's how he describe his way of traveling. Follow his adventure by liking his Facebook Page LonelyTravelogue and following him on Twitter and Instagram.