Early this week P&G, Robinsons Supermarket and Cebu Pacific launch new campaign that will allow both shoppers and travelers leverage in their daily consumption and earn points for free travels!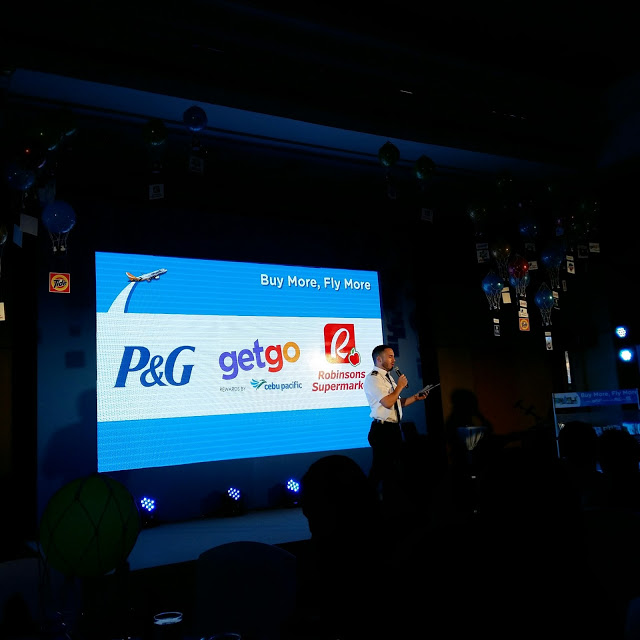 Captain Scheneider gracing the launch of #BuyMoreFlyMore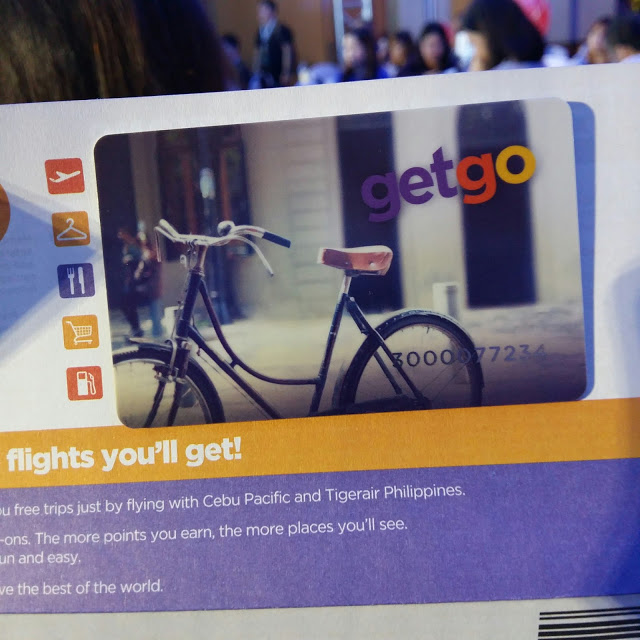 Shop, Earn Points and travel for free with your GetGo Rewards! For the first time ever, P&G, Robinsons Supermarket and GetGo, Rewards by Cebu Pacific are partnering together for an exciting new campaign. "Buy More, Fly More" lets shoppers earn GetGo points, which they can use to redeem flights on Cebu Pacific.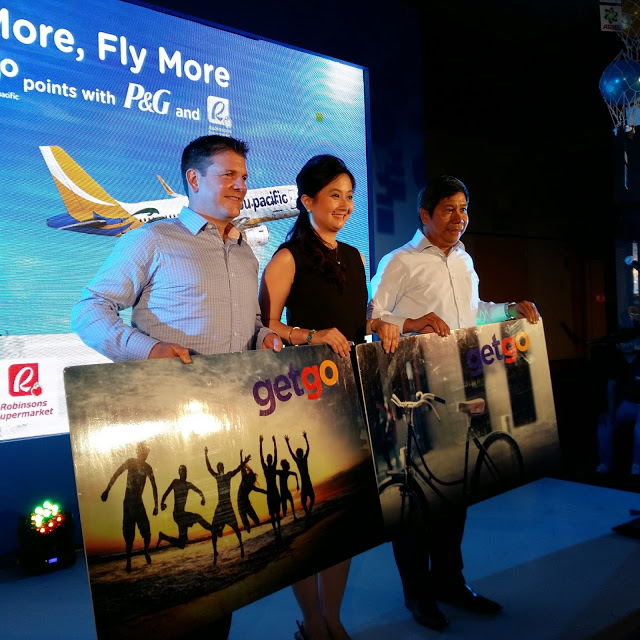 Nik Laming, Cebu Pacific General Manger for Loyalty Division, Clarence Lim, P & G Country Brand Manager for Shopper Marketing & Jody Gadia, Robinsons Supermarket General Manager Every P500 purchase of at least four participating P&G brands in Robinsons Supermarket earns shoppers one travel sticker. After collecting 12 stickers, shoppers will be given a GetGo Card worth P150 for free. The card upon activation will be loaded with 2,600 GetGo points.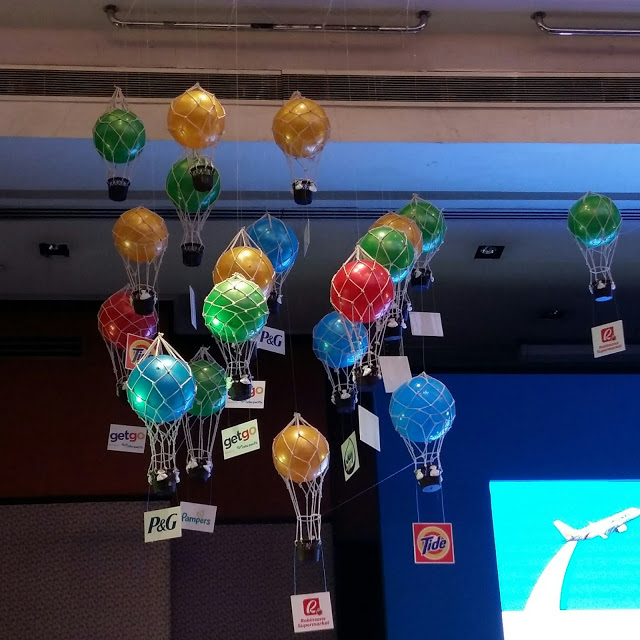 The promo runs from November 1, 2015 to April 30, 2016 while the redemption period runs up to June 30, 2016. Buy More, Fly More is exclusive to Robinsons Supermarket and the following P&G brands: Safeguard, Olay, Head & Shoulders, Pantene, Pampers, Ariel, Tide, Downy and Joy. With this campaign, P&G takes its purpose of touching and improving consumers' lives to new heights—now, shoppers have a chance to fly with their P&G purchases! Mechanics: 1.) In a single transaction, every P500 worth of at least 4 different P&G participating brands in Robinsons Supermarket is equivalent to 1 sticker 2.) Collect 12 stickers and get a Cebu Pacific GetGo card with 2,600 points (GetGo card P150 membership fee waived) *2600 points is usually equivalent to a one way-trip to Cebu For more information, visit www.robinsons-supermarket.com.ph