It's not very unusual for me to visit the nearby provinces once or two times a month. But splurging and knowing the province by heart rarely came to my precepts as I go there for and because of some specific task that I have to accomplish with my boss.
It would be a fun thing to pass by these provinces or cites by bus looking at the window. More so if you are lucky enough to sit beside the window and the sun rays would not hinder you to do sightseeing. A bus ride for hours or even a day would be a moment of delight for me. A bus ride from Manila to Lipa, Batangas would take two hours max thus it will give each long-travel lover a good time to relax and appreciate the art of sitting on the window side.
That was Pepe's first love =')


I have been to Lipa Batangas for quite many times already because of my job. Even though I haven't had the luxury of time to stroll around the city because as I said I had a specific purpose for visiting. Besides I am always with my boss whenever I go there and it will make him frown on me if I do so. Hehehe… But fate seems on my side one time when he asked me to go there by myself and visit a struggling client.
Lipa is a city where vibrancy and history are slowly mixing in. Lipa is where the affluent Filipino lives during the age when the Philippines was under a convent society – Spanish Era. Most Filipinos here are affluent mainly because of open trading between the Philippines and Mexico. Remember the Acapulco Trade on your Elementary days? Hehehehe… Affluent families then were sugar cane owners.


Affluence back then is evident until now because of the Bahay na Bato that are still standing and endured the tests of times. One was converted to museum where in minimal amount is collected whenever you enter to see what's inside. Many were reconstructed to stand the test of nature. Though there is still some resemblance of the past. But sad to say most are forgotten and seems that only time can tell when it will end.

San Sebastian Cathedral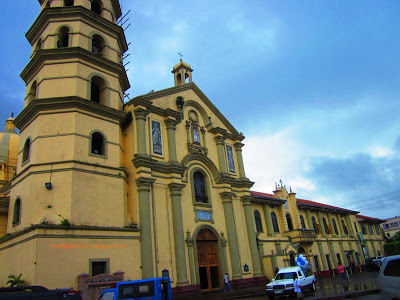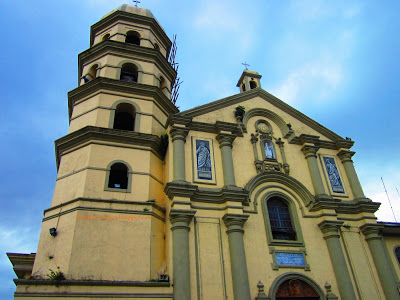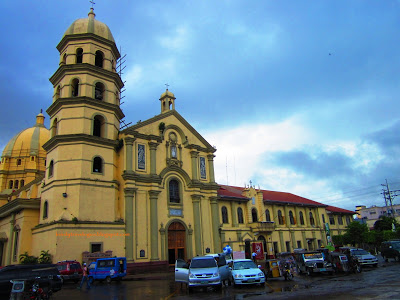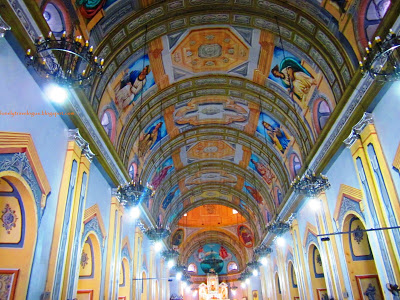 My city walking tour started in San Sebastian Cathedral – mainly the heart of the city. The cathedral's vicinity is the commercial center as well as the cultural center of the city. Off course it is also the faith center of the city. In front of the church is the museum where you can see the donated antique pieces of the affluent and influential family of Lipa.

Museo de Lipa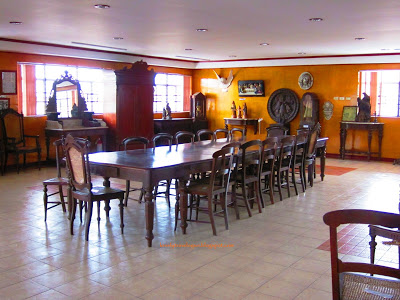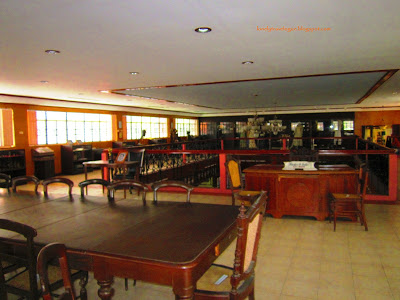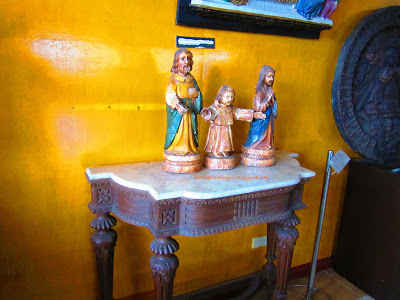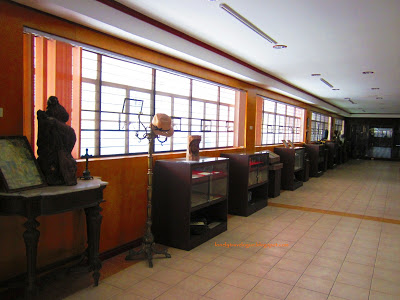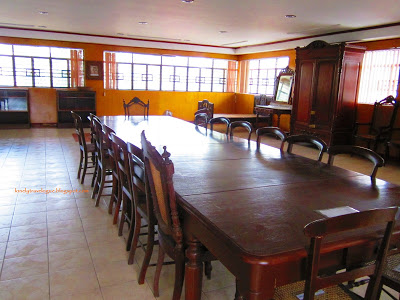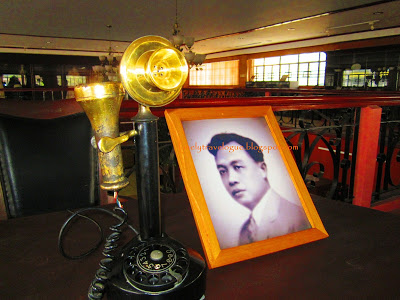 Claro M. Recto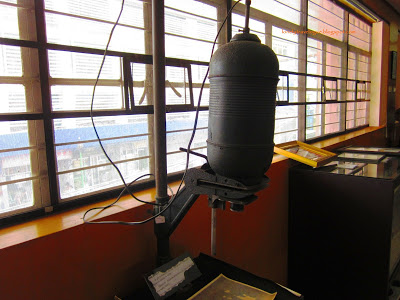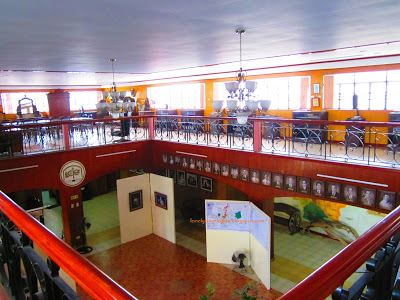 Old Houses in Lipa
Seeing the old houses and the museum was worth my walk while raining. I felt bad in some instance because of what I saw. But over all it was a historic day for me to experience and see these Filipino-Spanish structures with my eyes.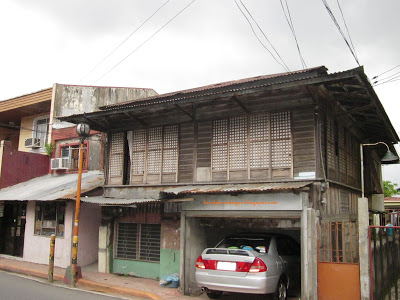 Seems that they are just waiting for the collapse hehe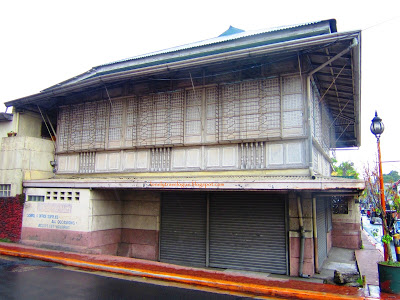 Others converted the ground floor for business use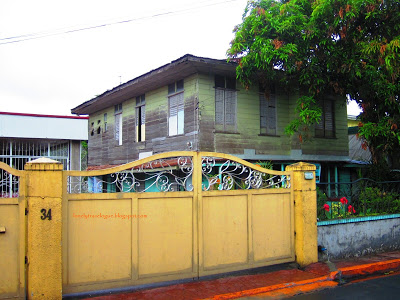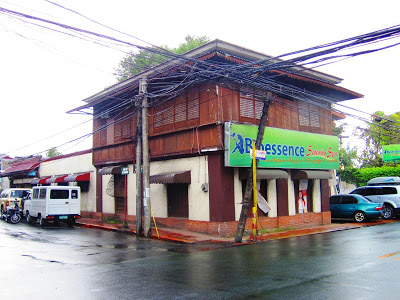 Can't really get away with commercialization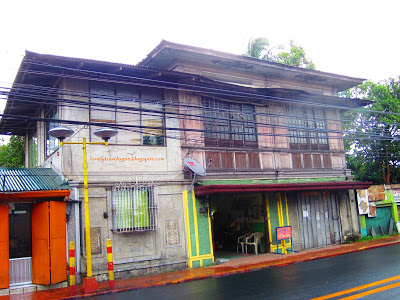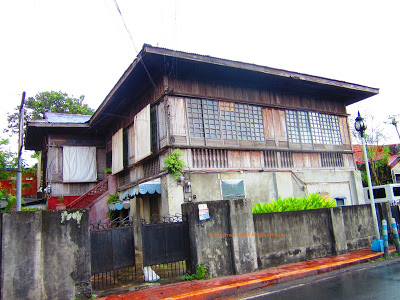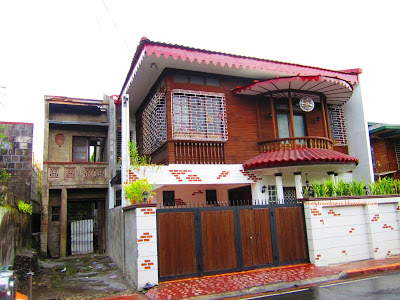 This one is quite modern as compared with the other =)


Our culture before the Spanish period seems to be forgotten by many people. Actually there are some historians who questioned our identity and our history as a nation. I hope and I pray that our history during the Spanish Era will not be forgotten and destroyed. These old or should I say ancient houses resembles the life and culture of the Filipinos back then. Let us preserve these treasures for the next generation.


Modernity should not eat our history.


How to Get to Lipa (From Manila):


-take a bus in either Cubao or Gil Puyat Cor Taft Ave. bound to Batangas City or Lipa – Tanauan
-buses bound to Lipa – Tanauan will give you a long travel time
-buses bound to Batangas City will travers STAR Tollways and will exit in Tambo, Lipa
-take a jeep in Tambo bound to 'Lipa' Tell the diver to drop you to the Cathedral
-the museum is in front of the cathedral and the old houses is just around the cathedral.


Take it by foot to see and feel the place. It is advisable to do it in the afternoon.




Happy Travels =)