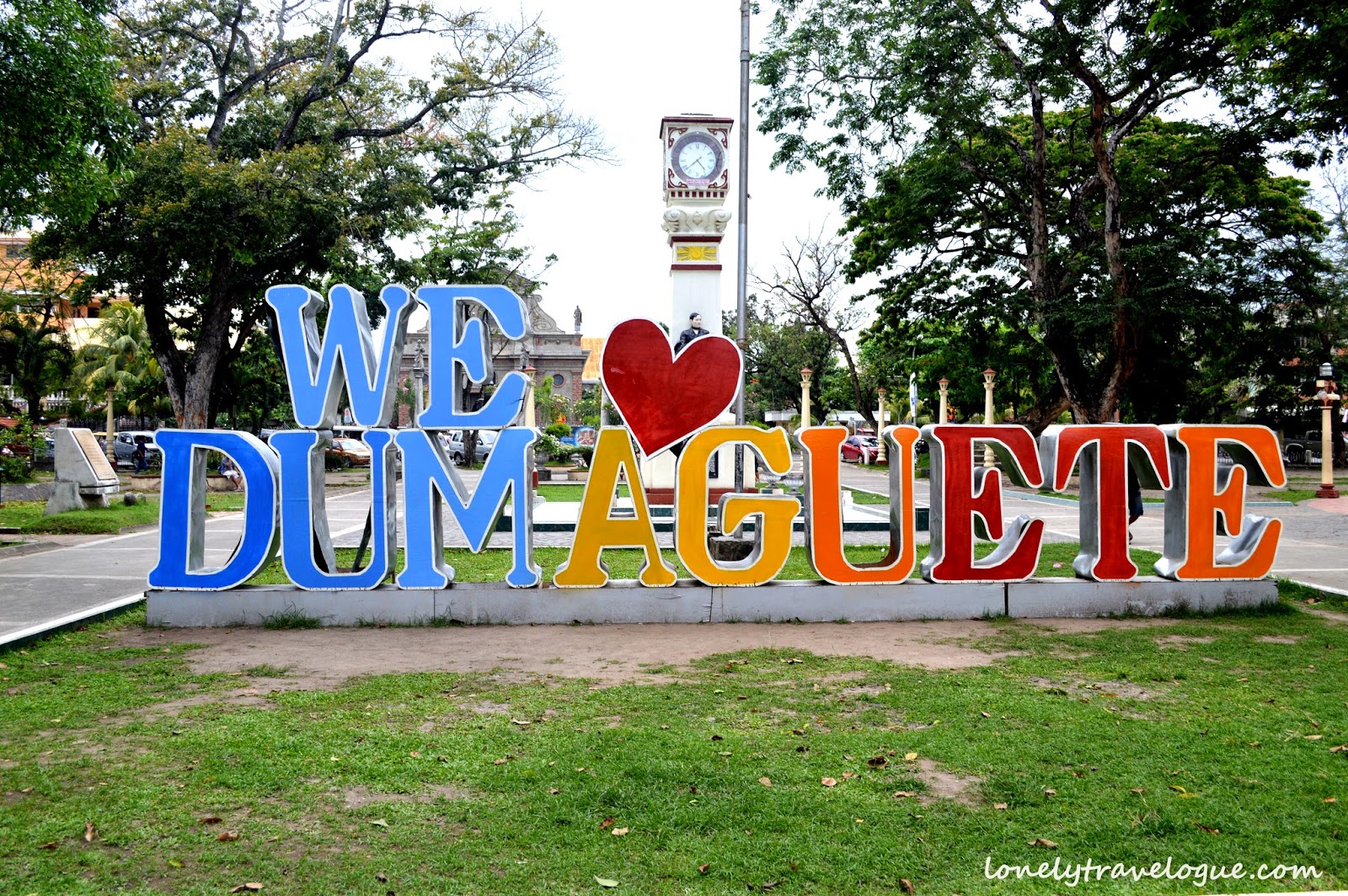 1. The Bell Tower mesmerized me.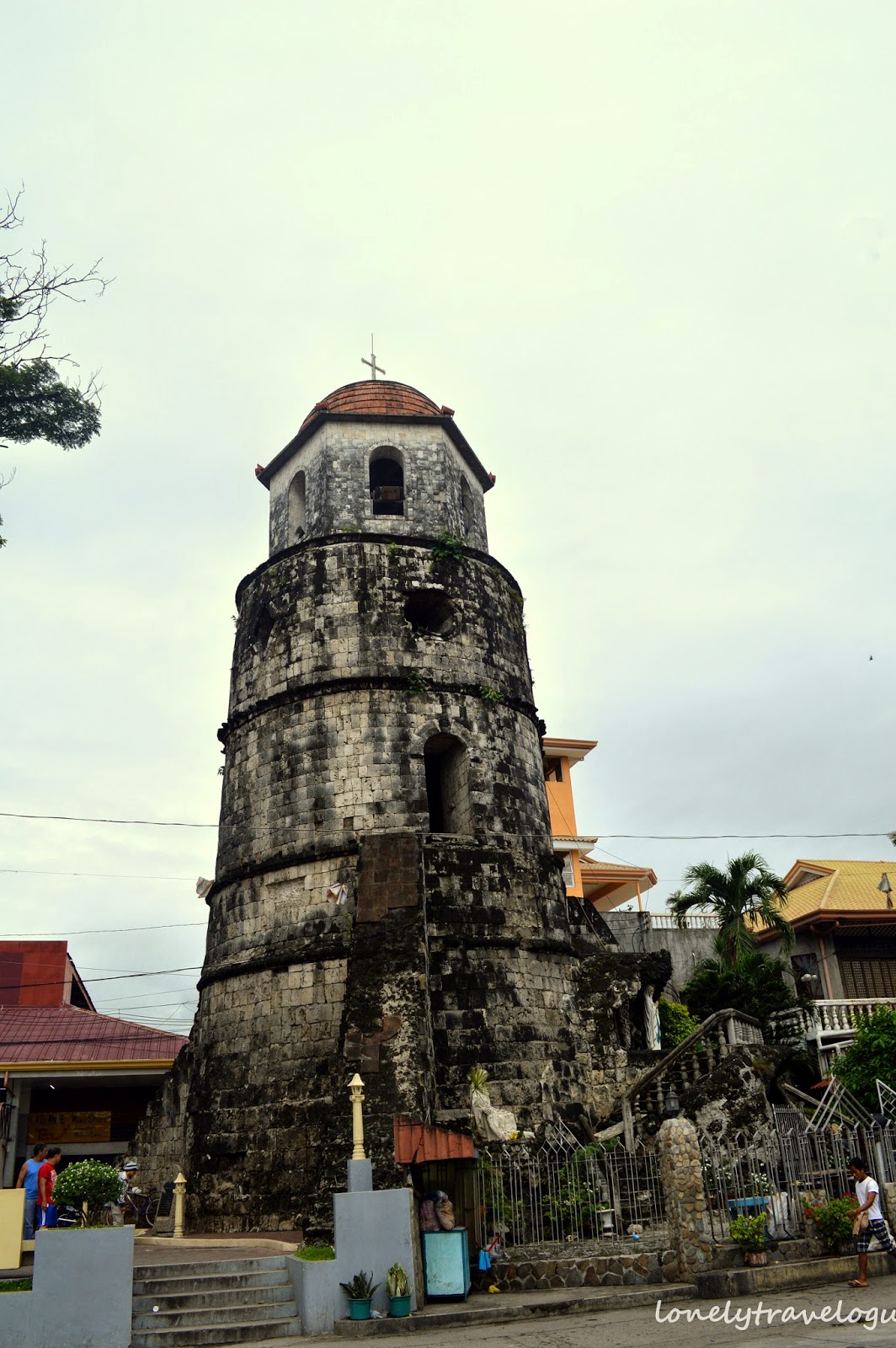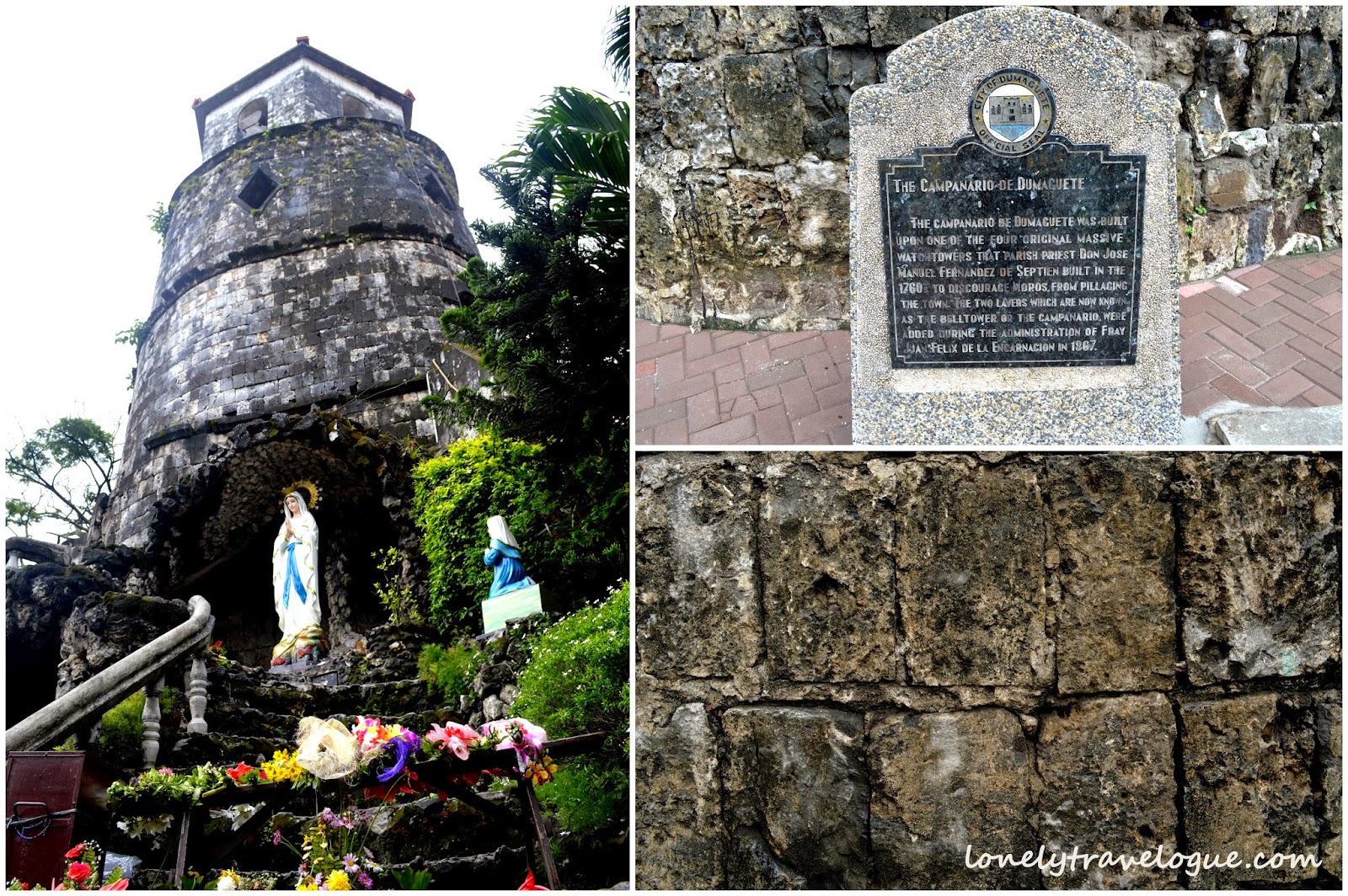 2. They have the Oldest Stone Church in Negros – Dumaguete Cathedral Church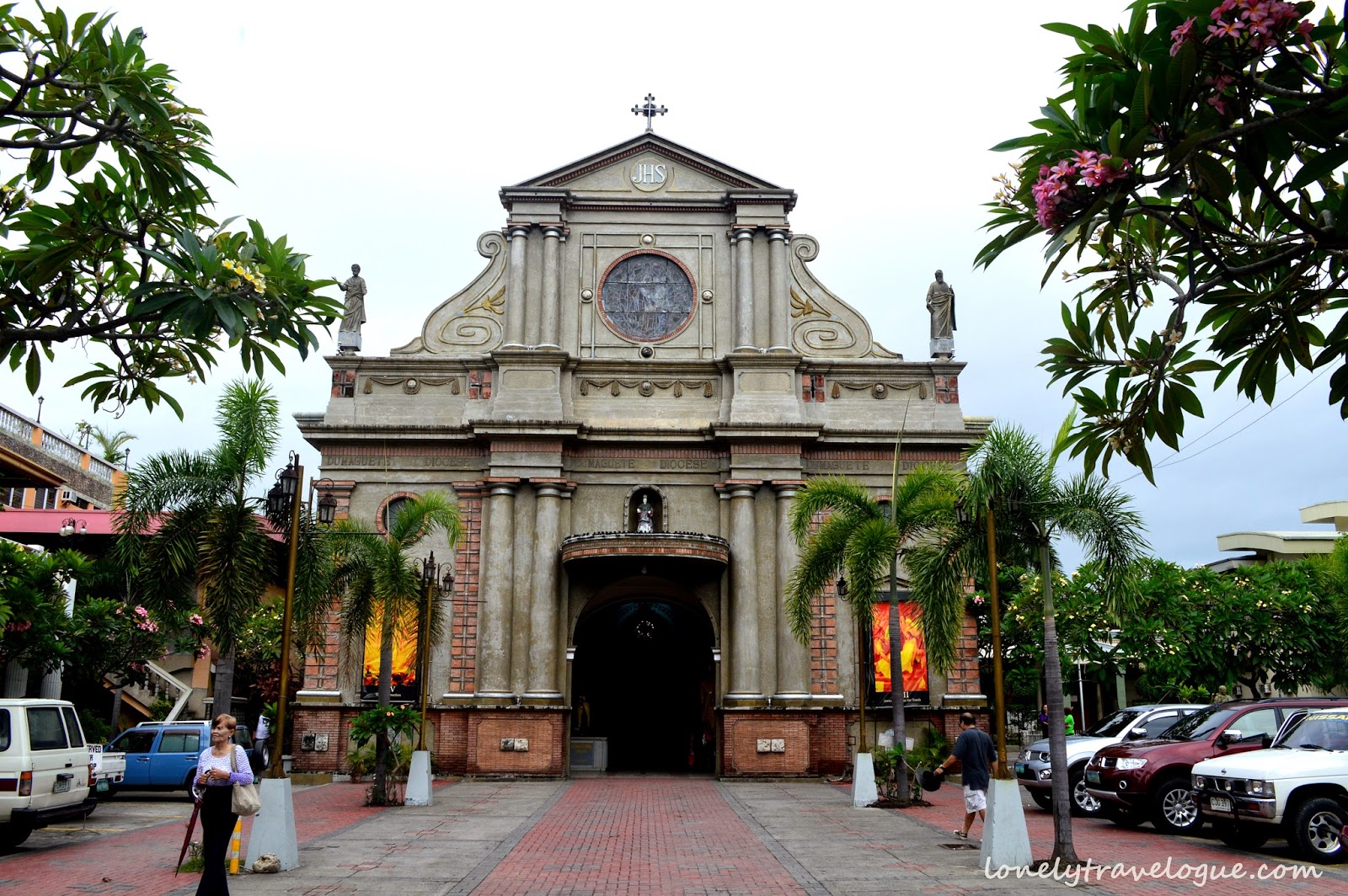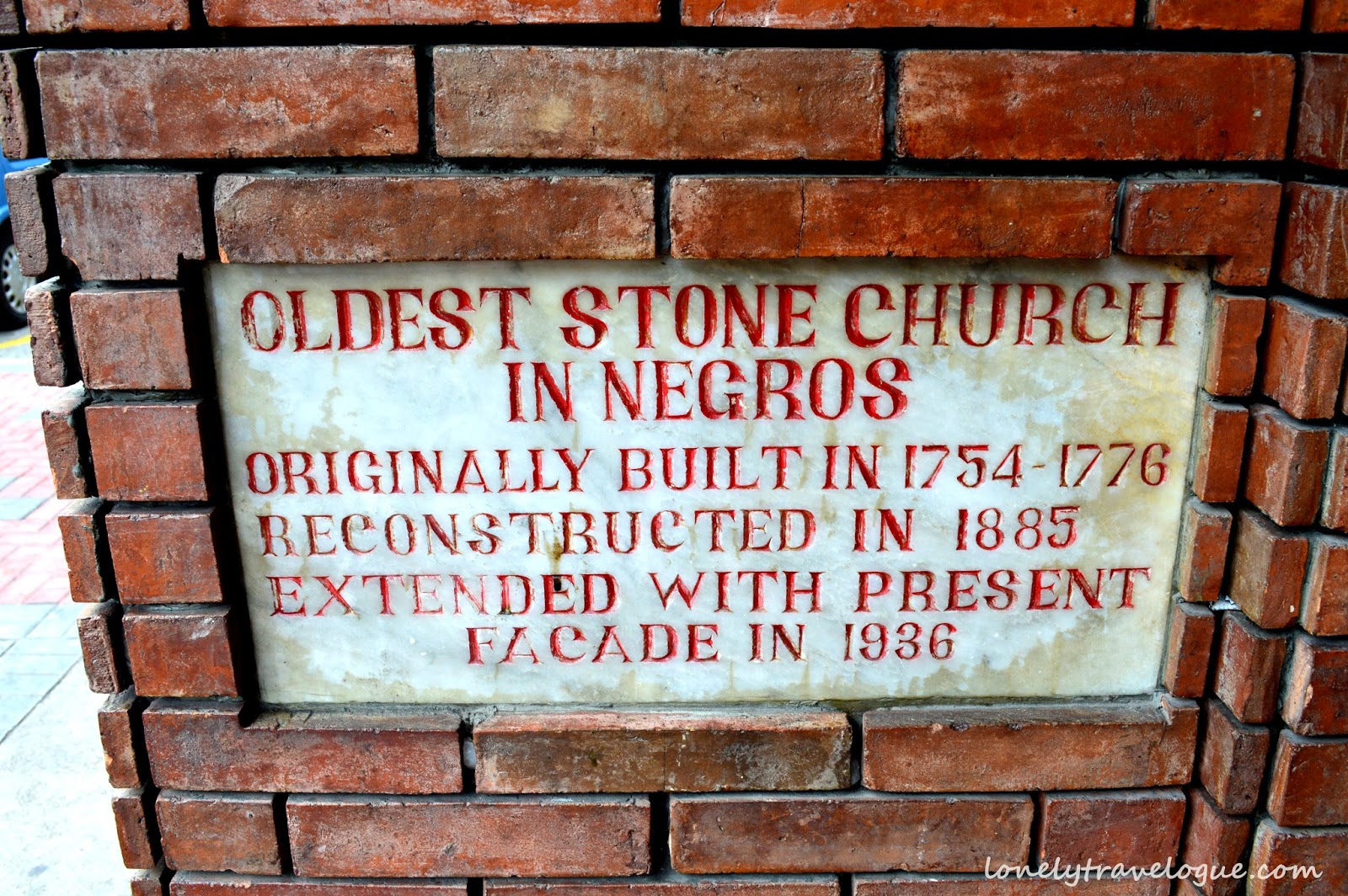 3. I can meditate in the Park with Rizal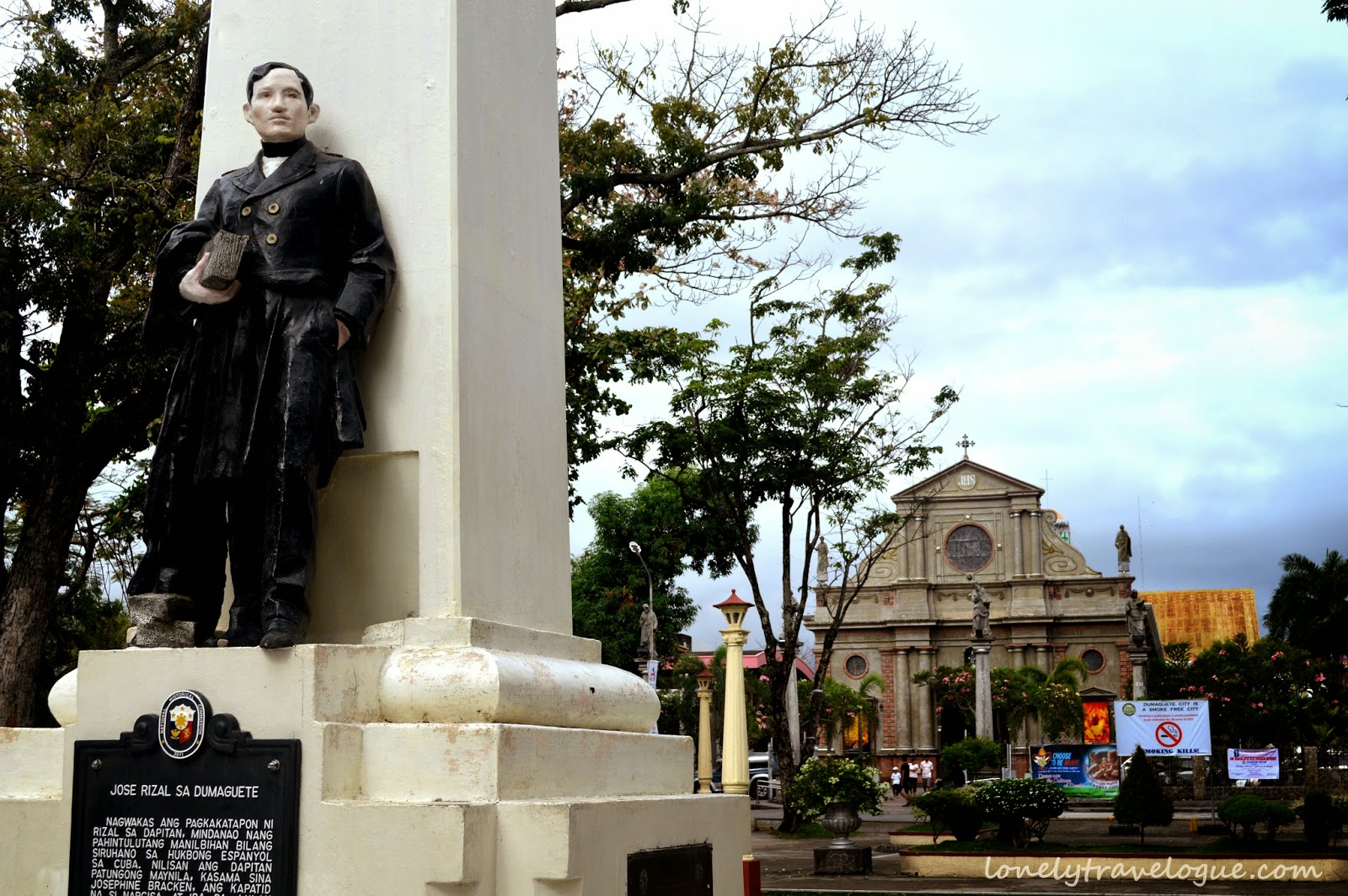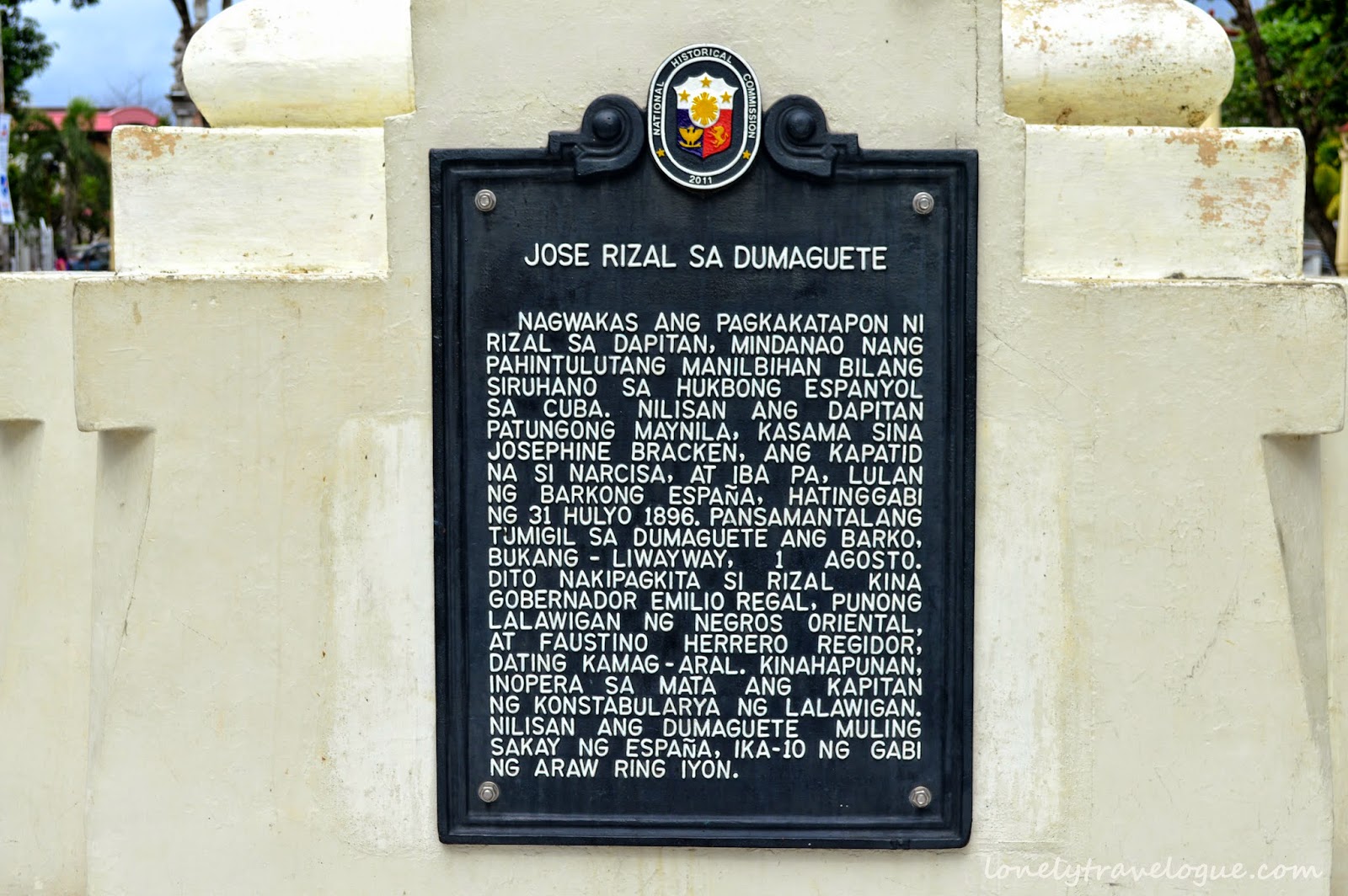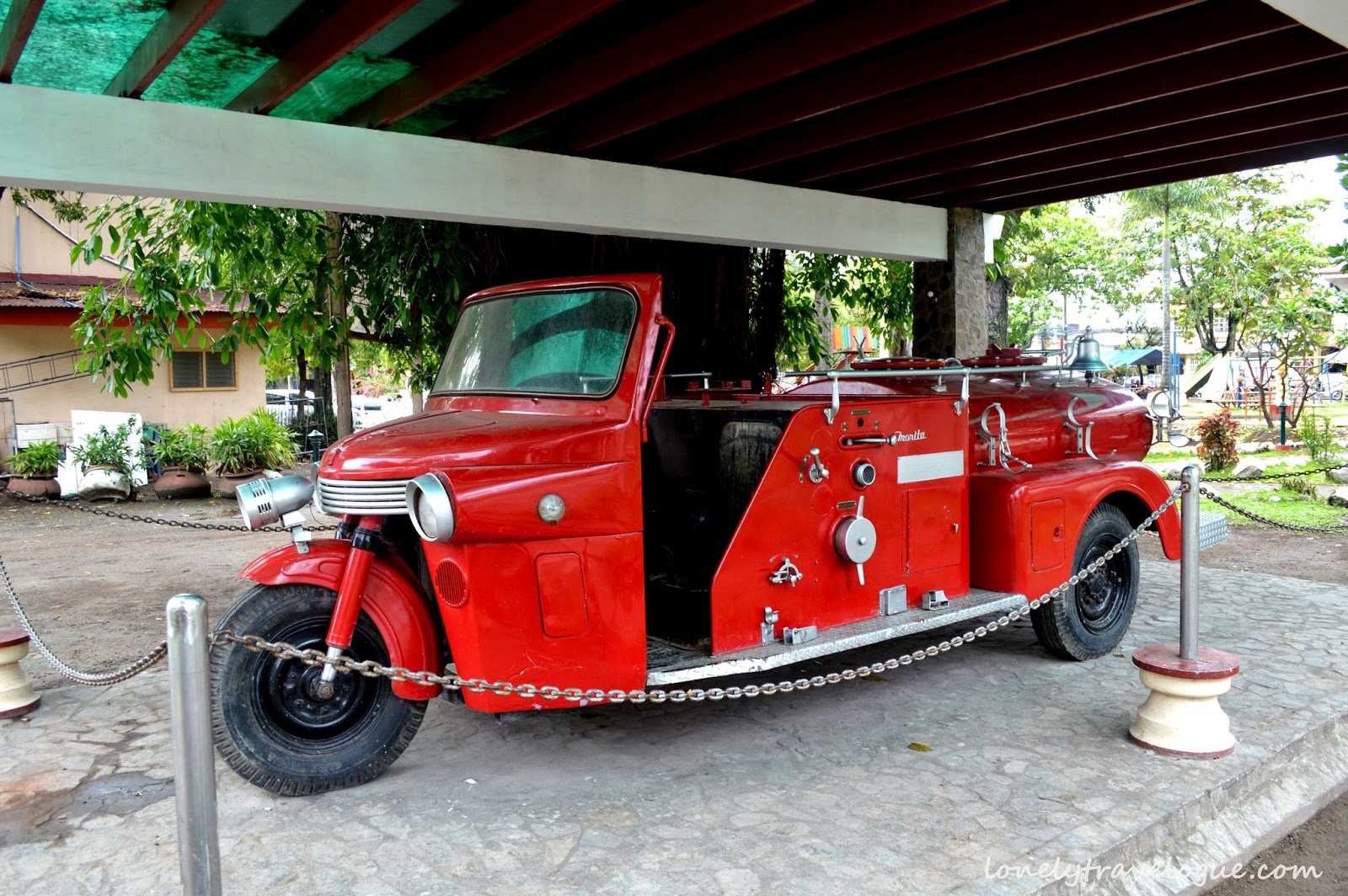 4. Old Houses are preserved and converted into restaurants and other use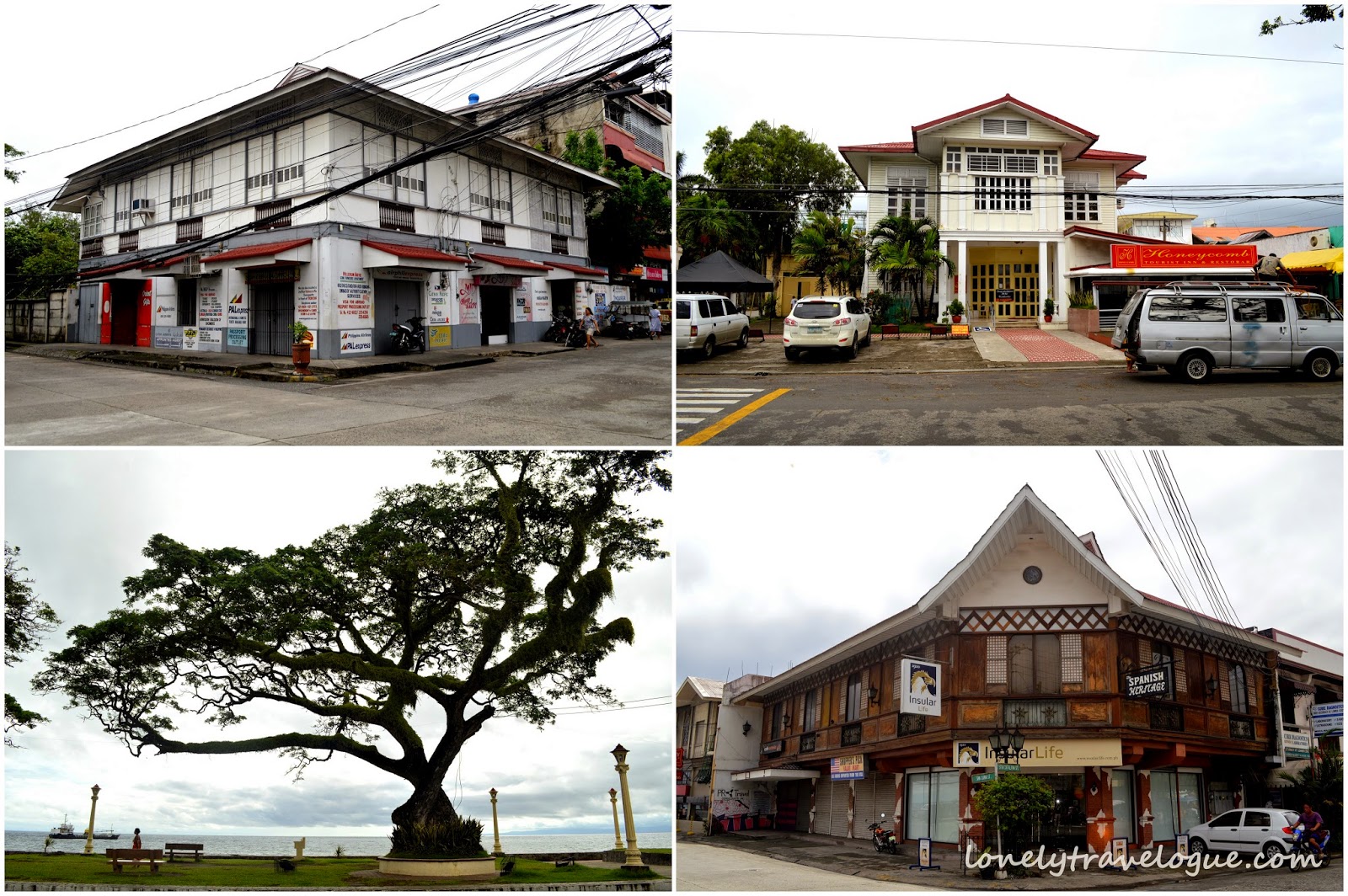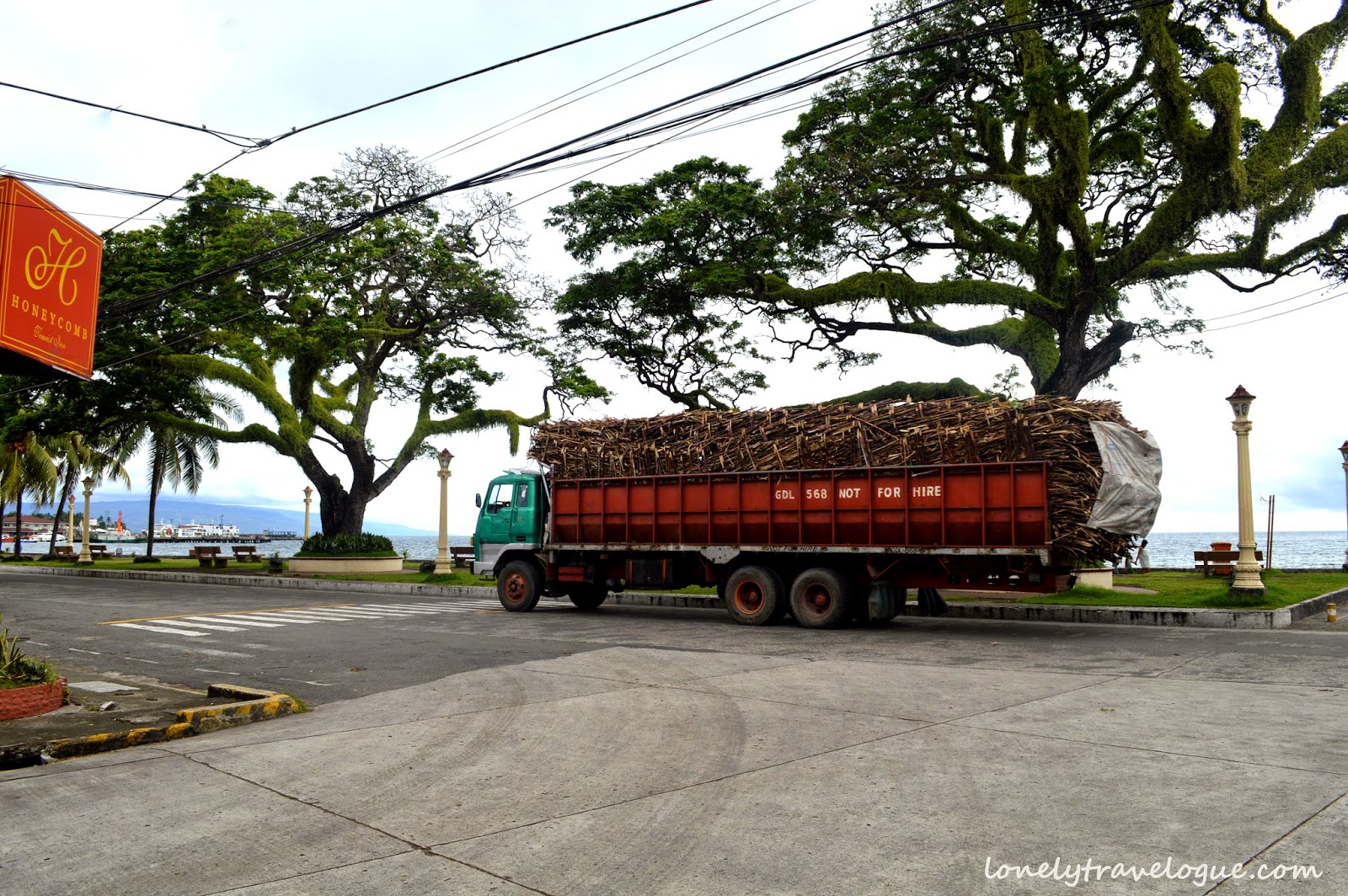 5. Rizal Boulevard is great for relaxation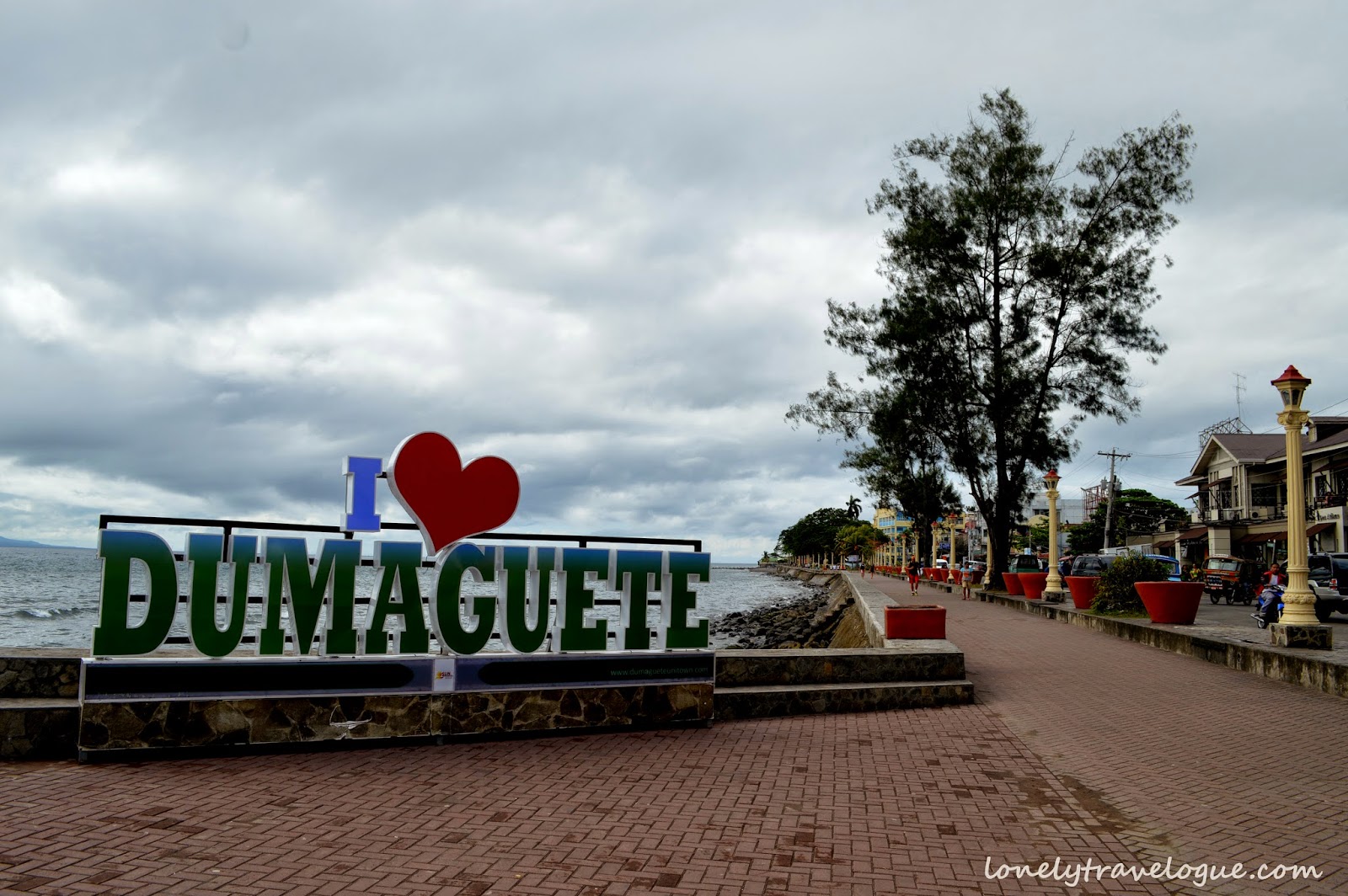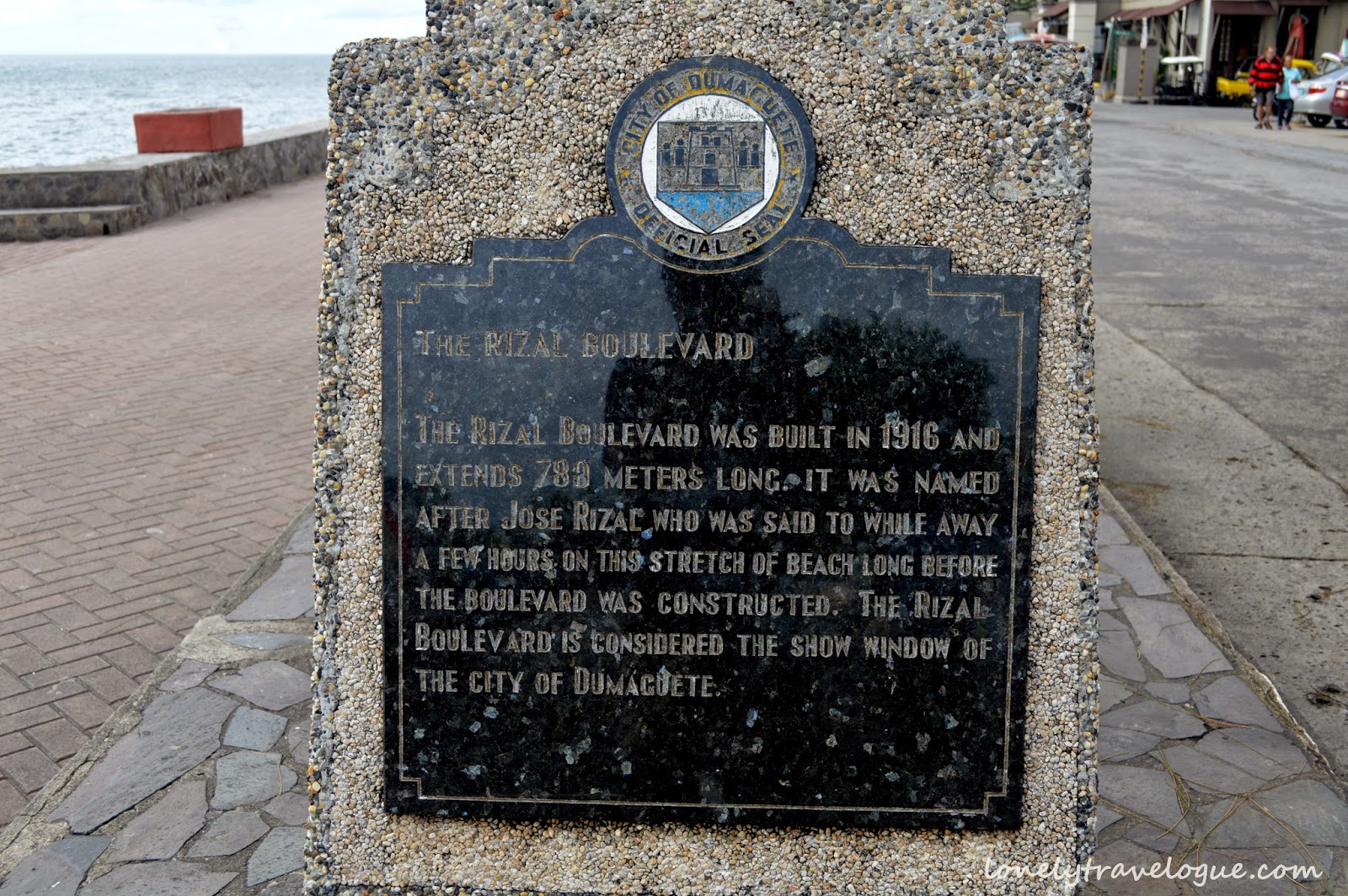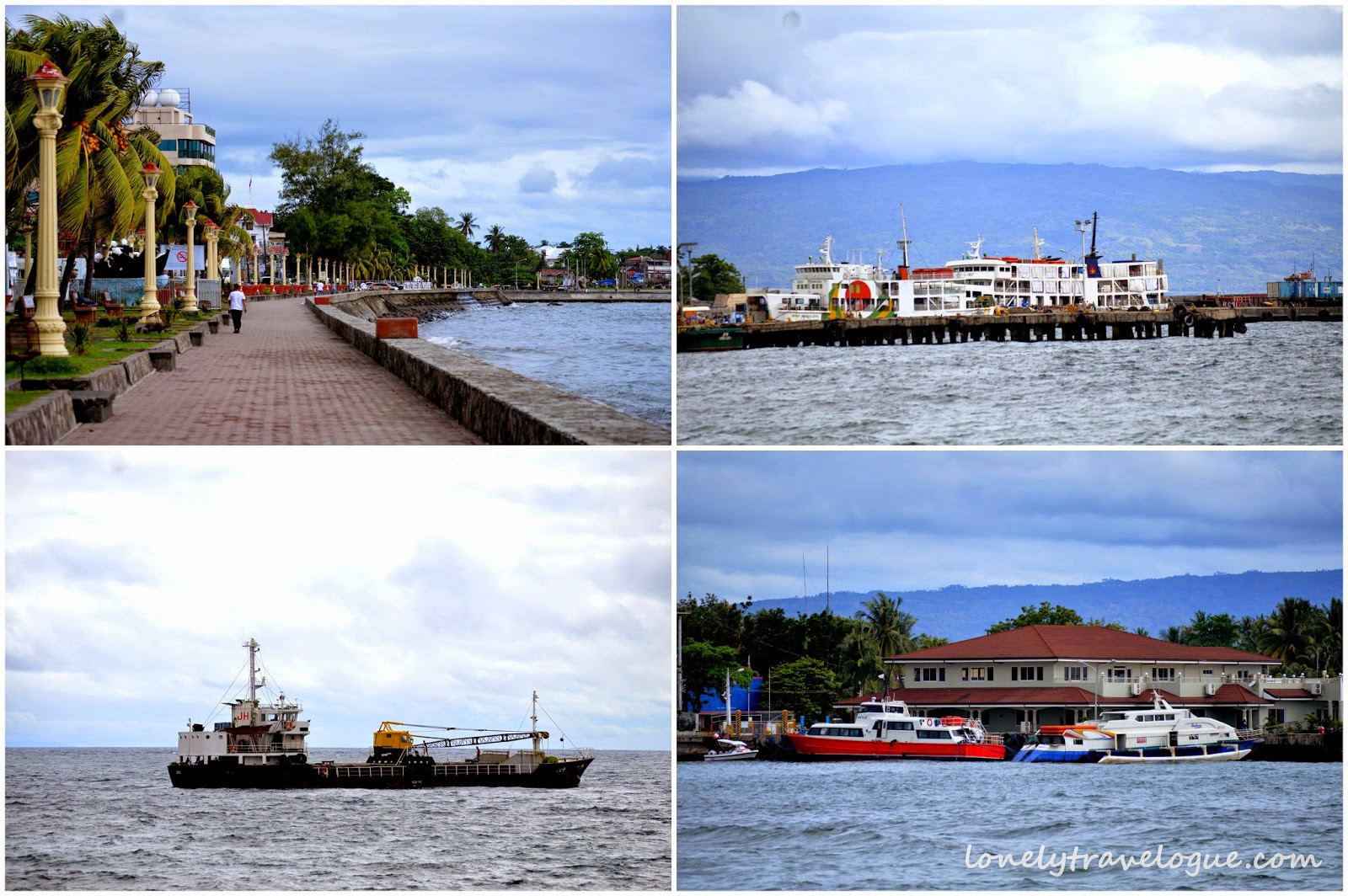 6. I love the Trees, Grass and American structure in Siliman University – the first Christian University in the Philippines.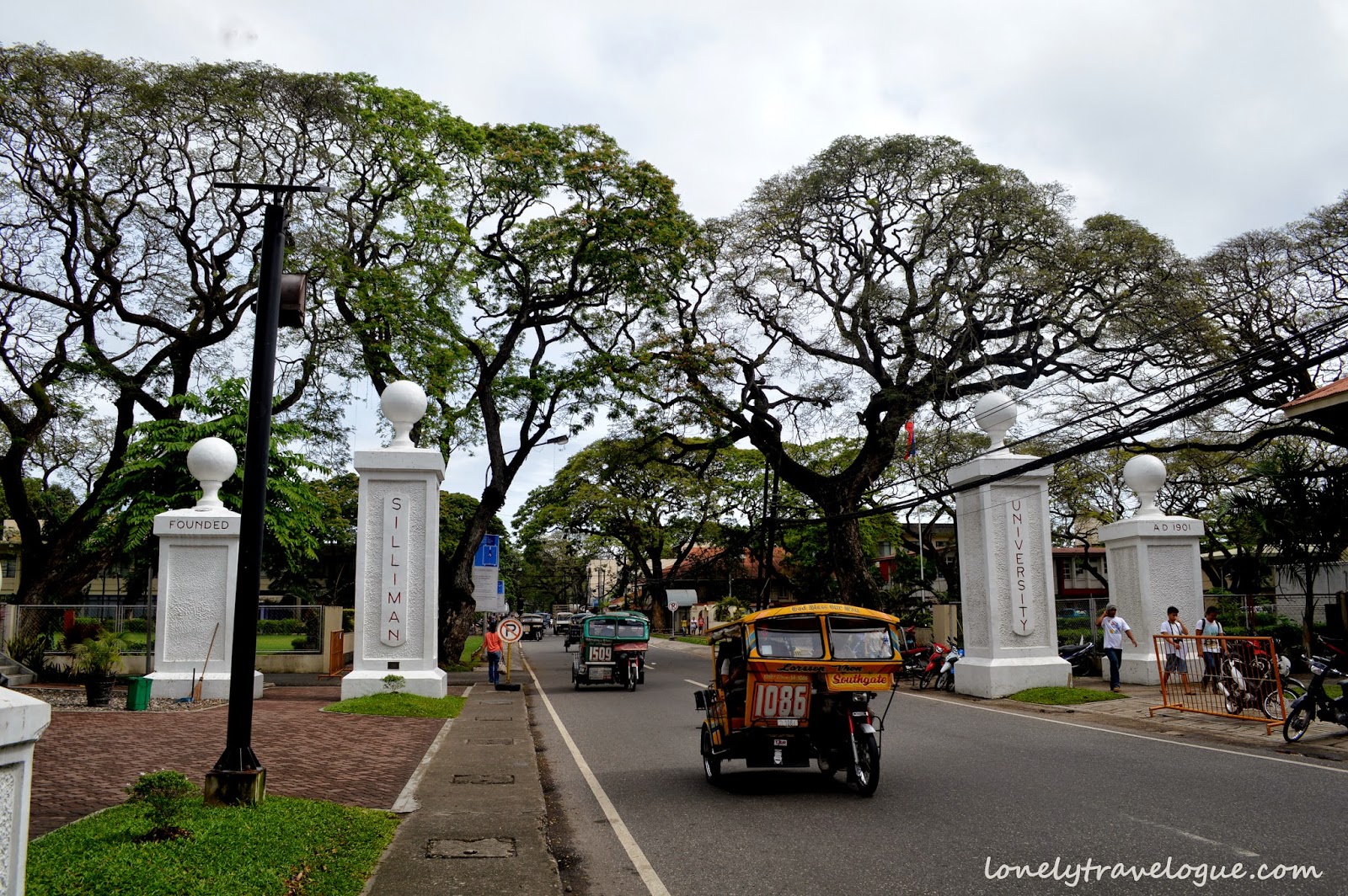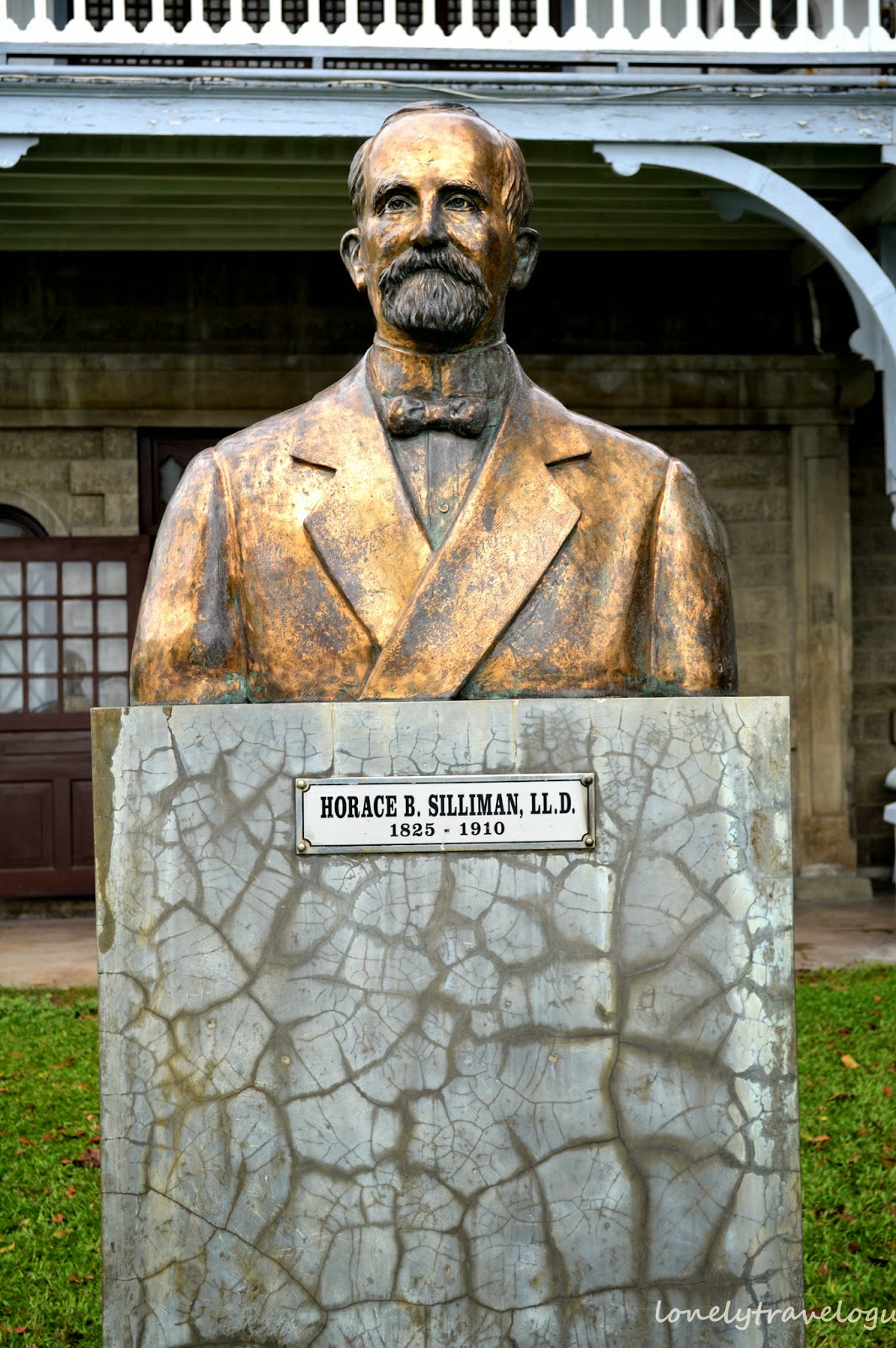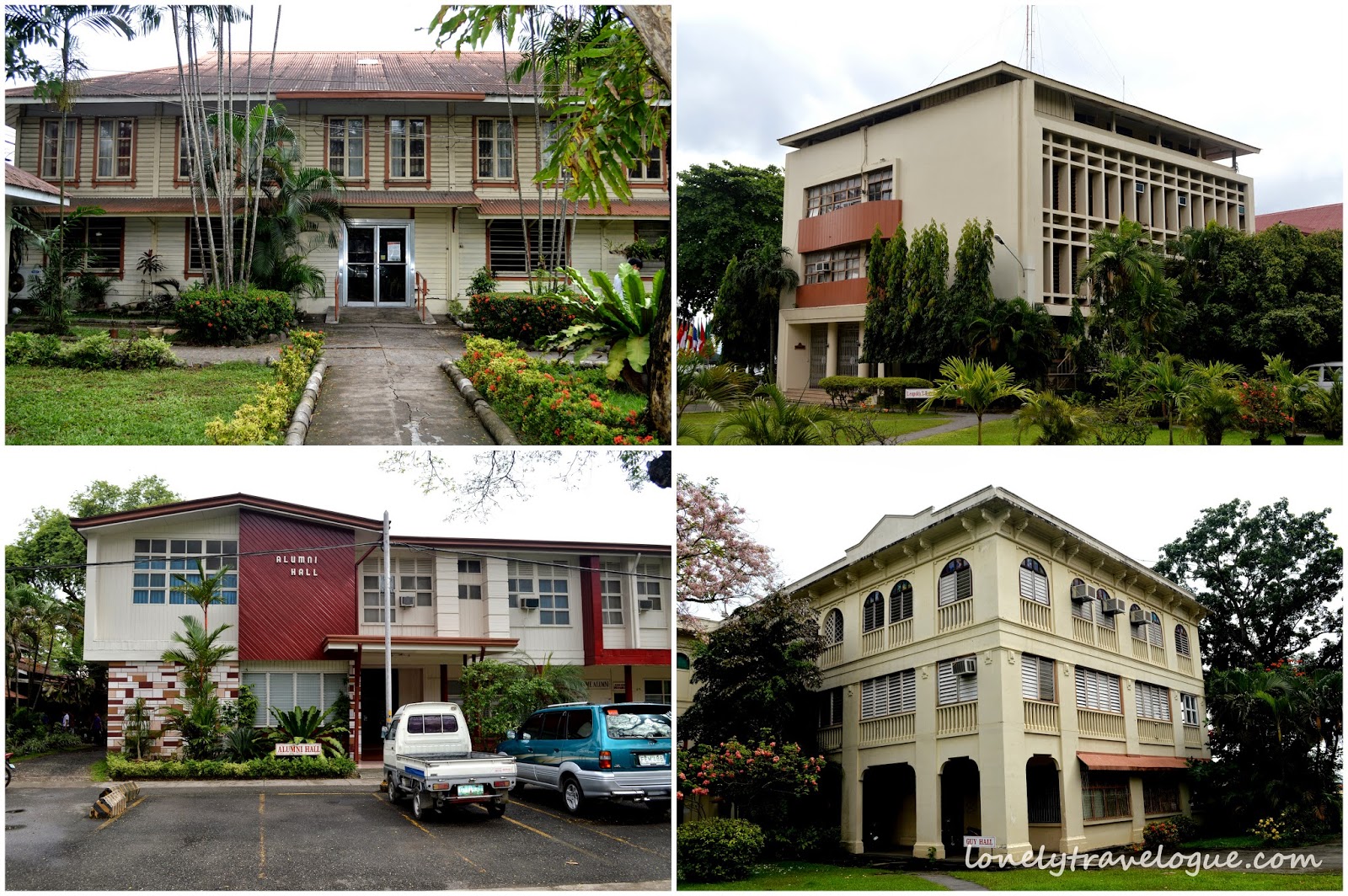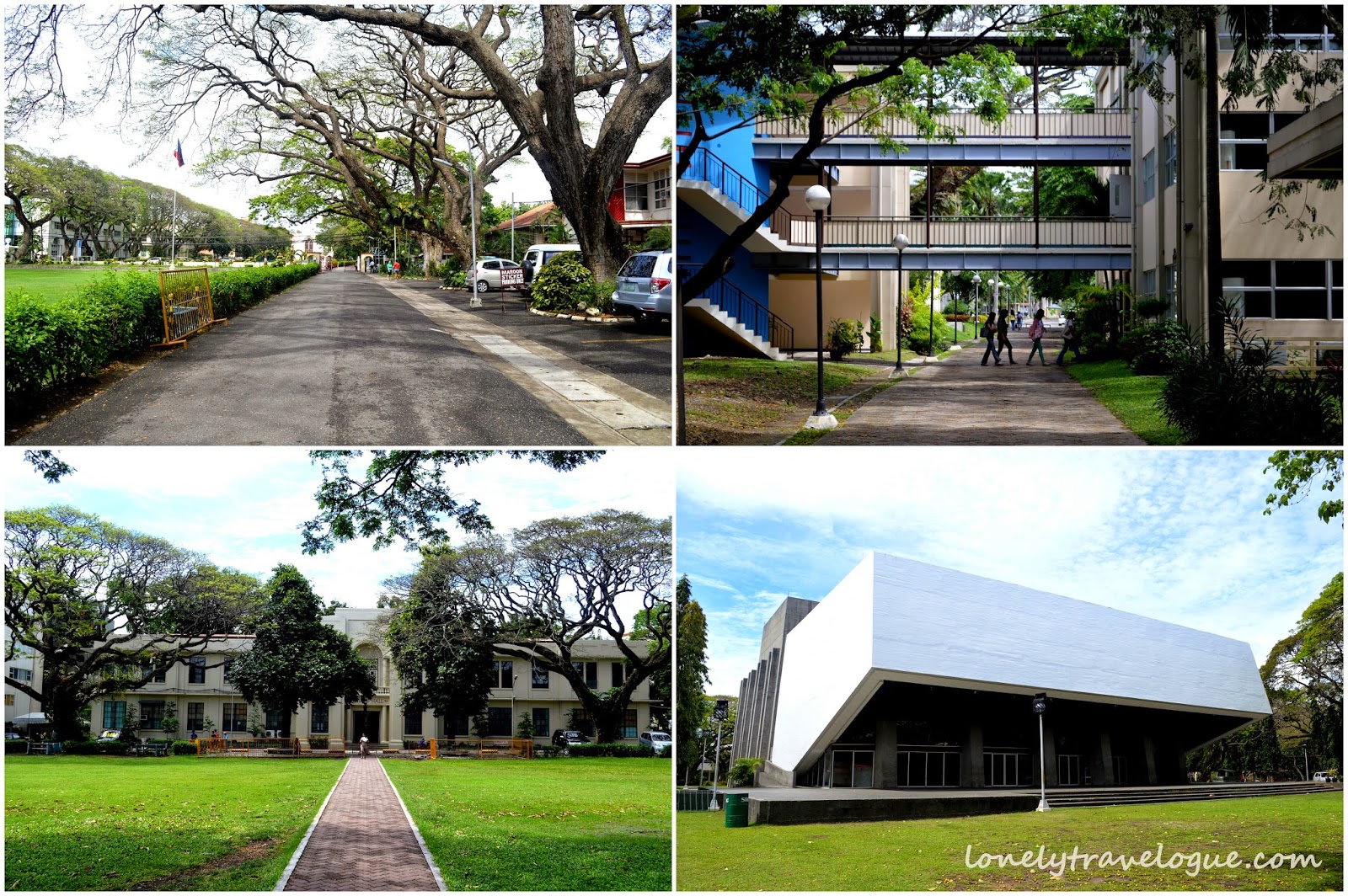 7. Silman University Anthropological Museum has pieces that would remind us of the past through the artifacts dating back hundred of years.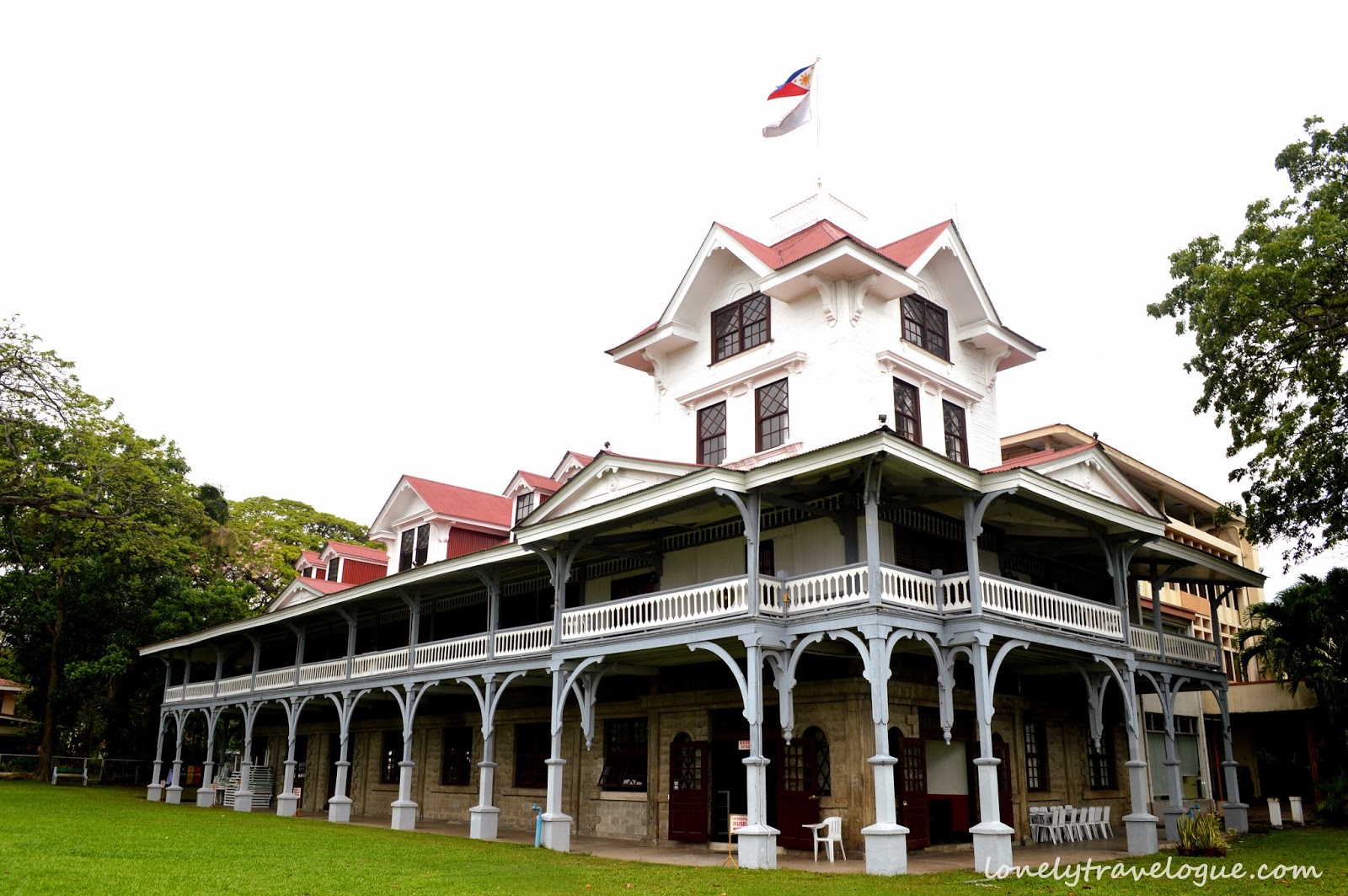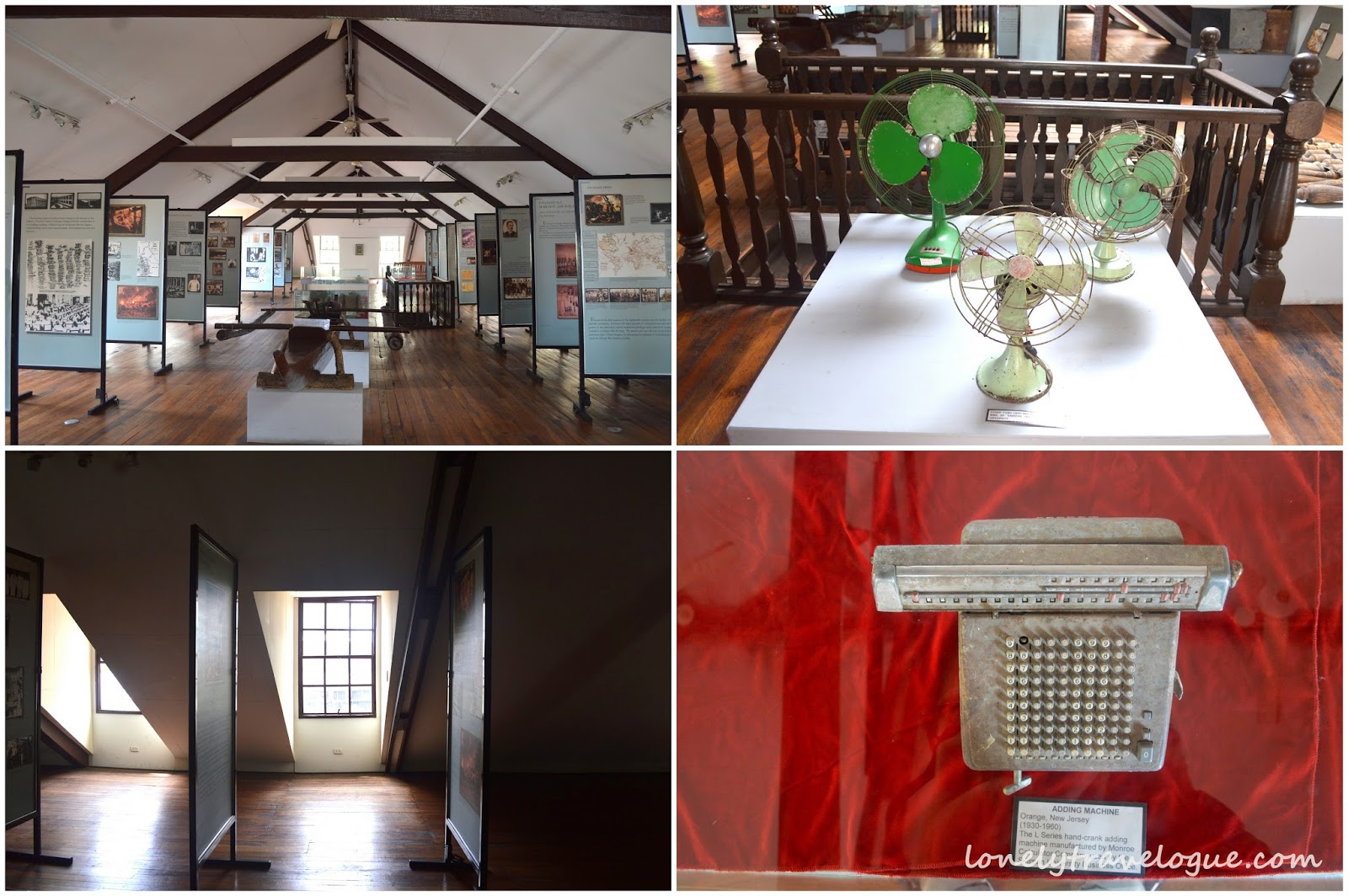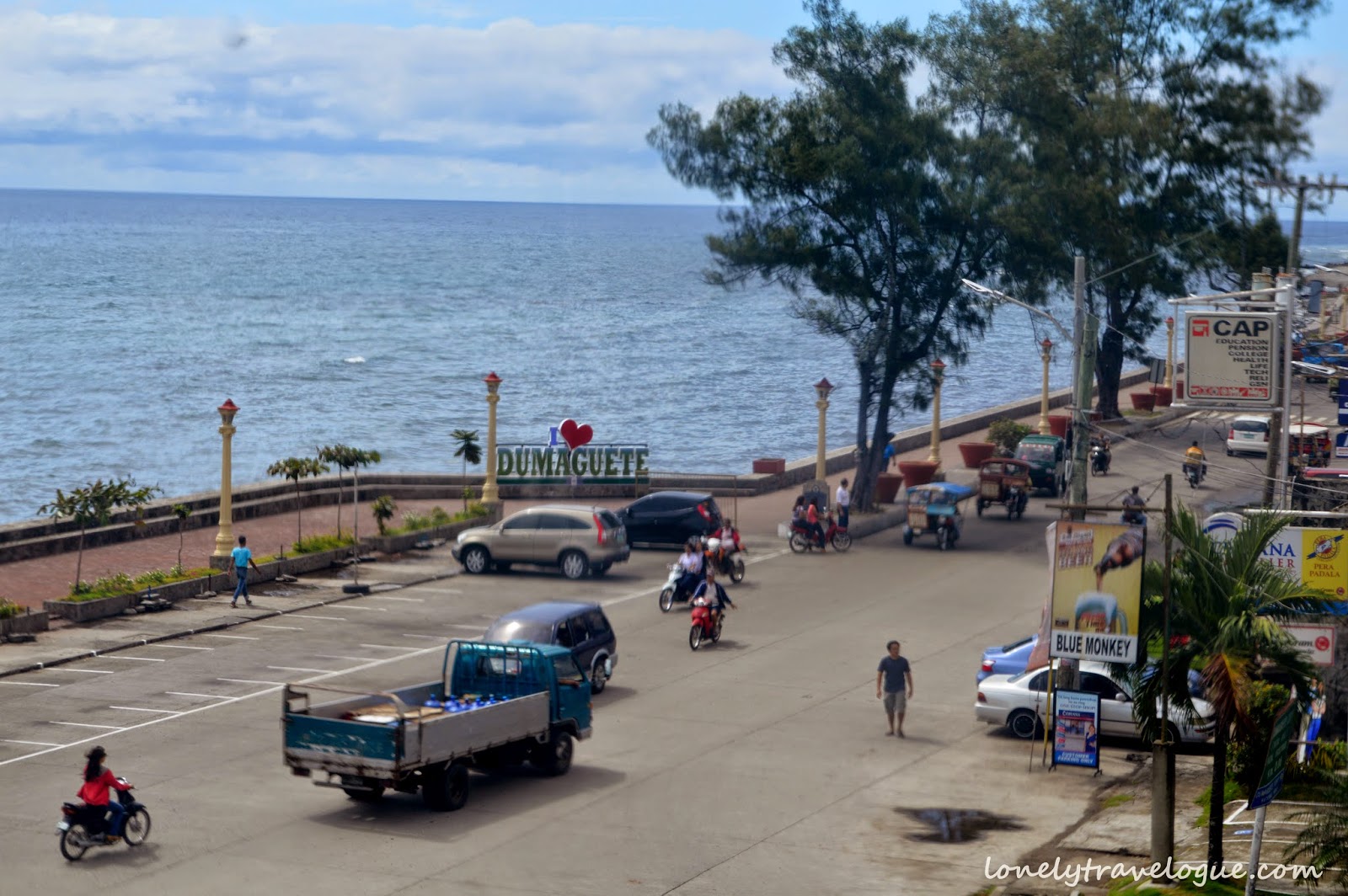 8. Dumaguete is clean and orderly starting from Negros Oriental Capitol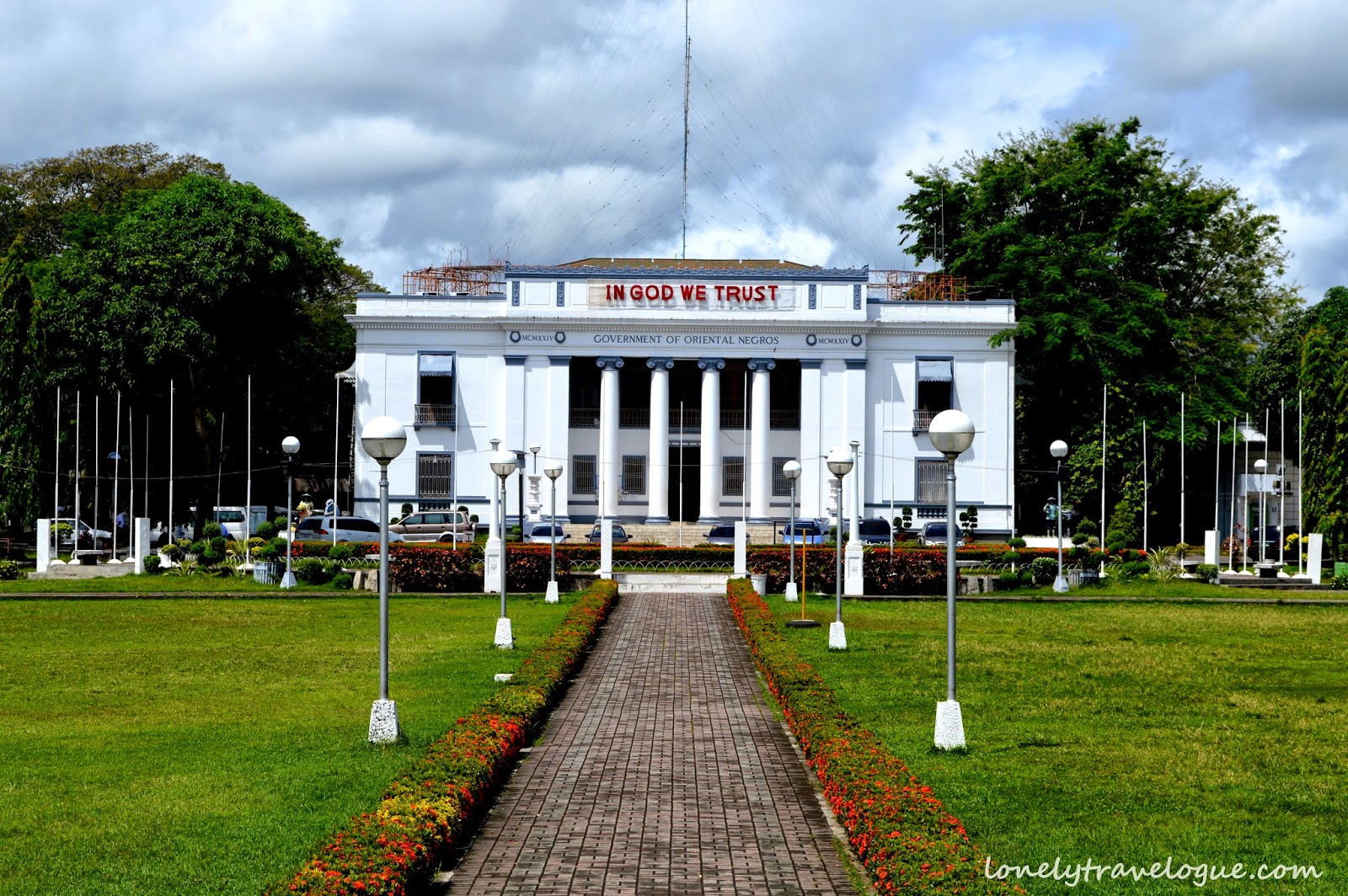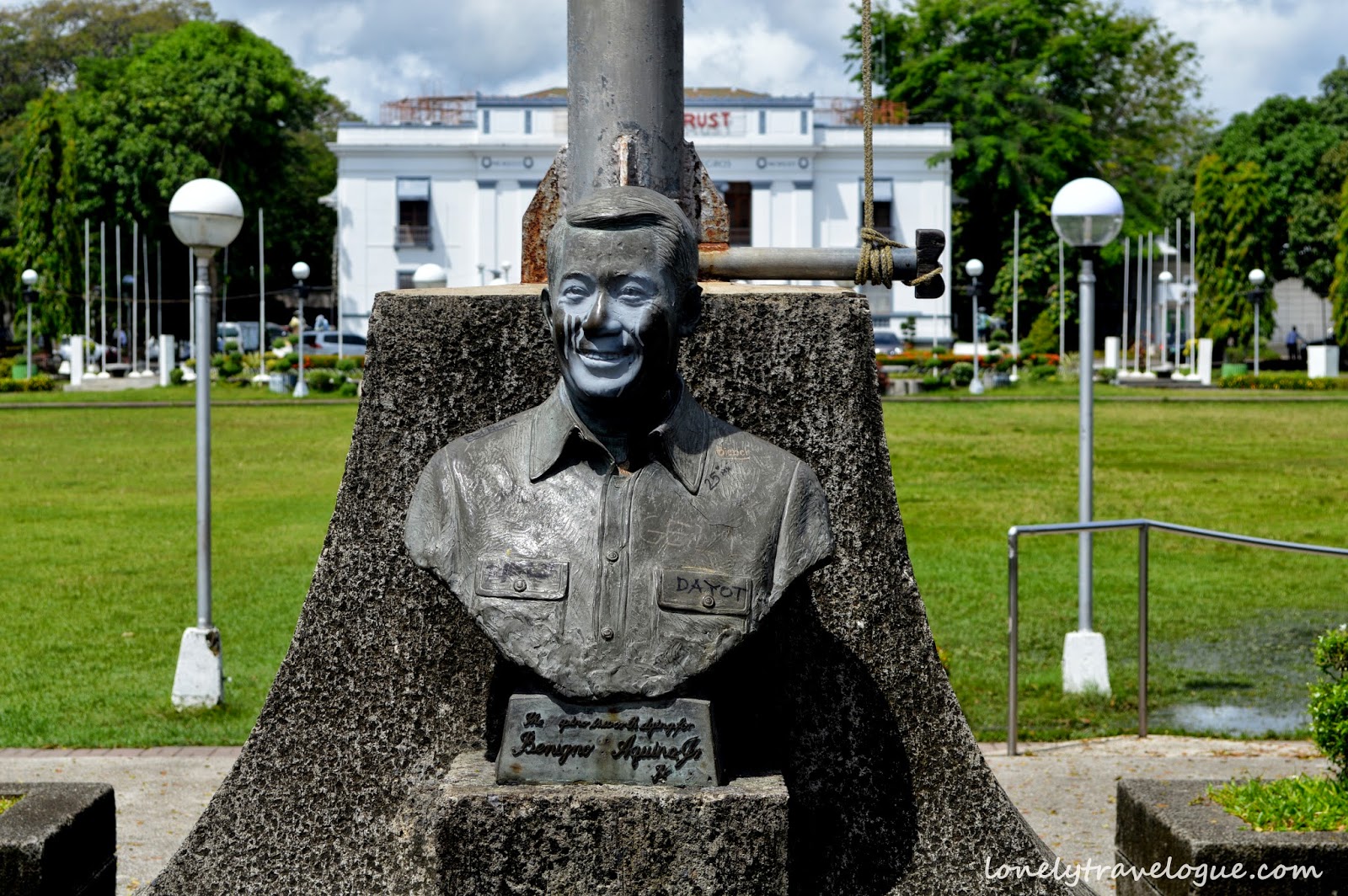 9. San Rival Offers affordable food with an excellent taste!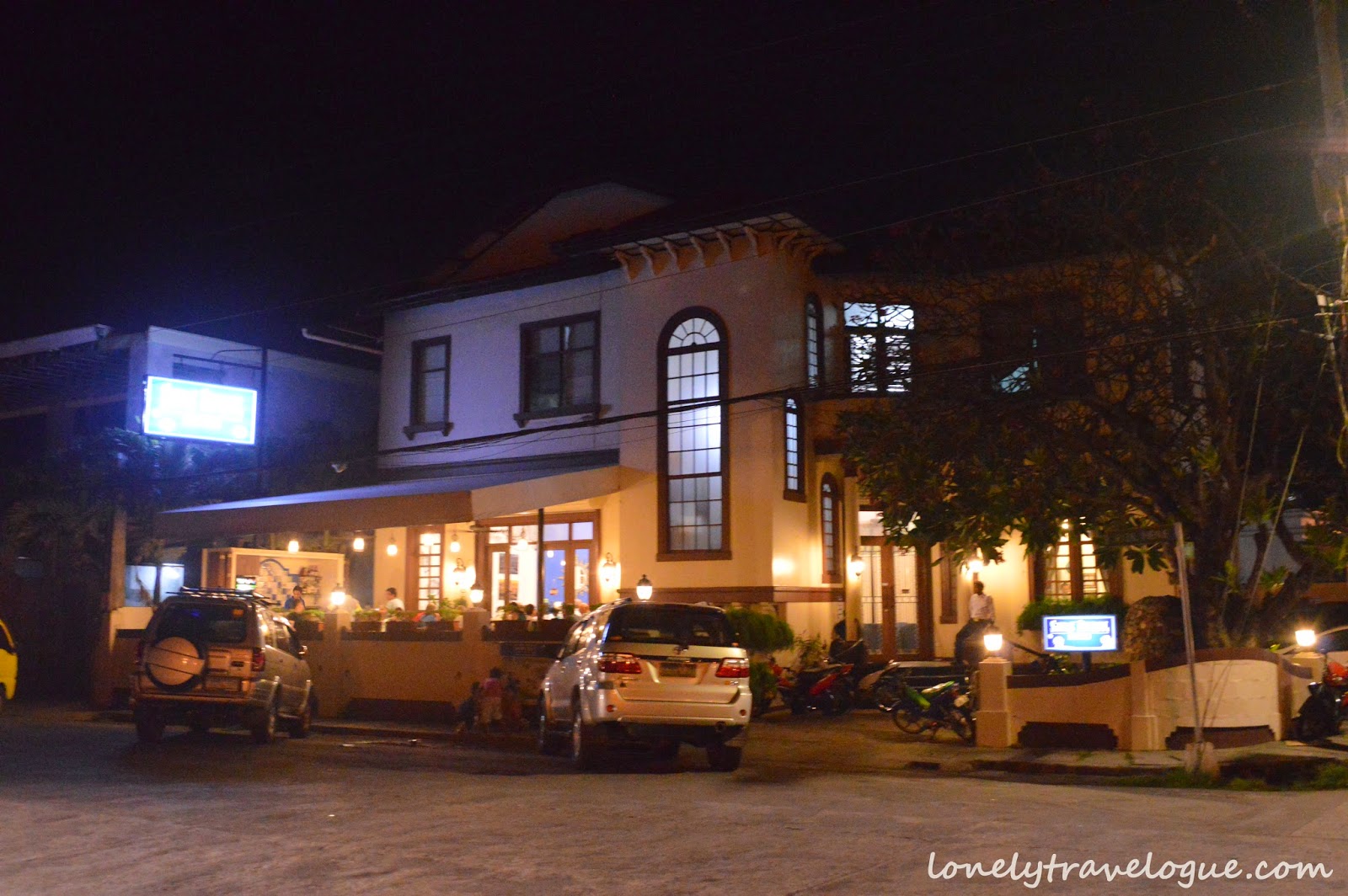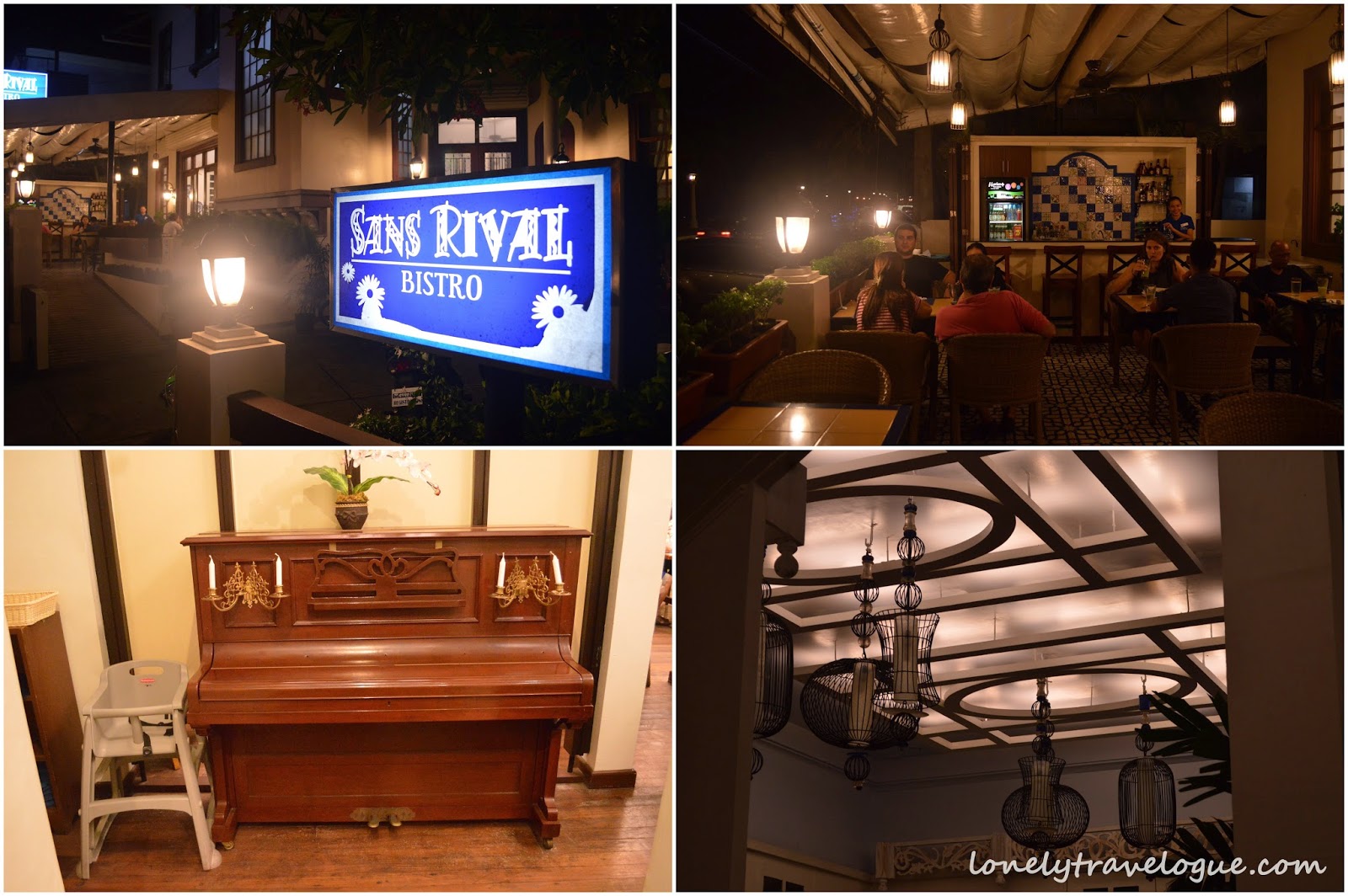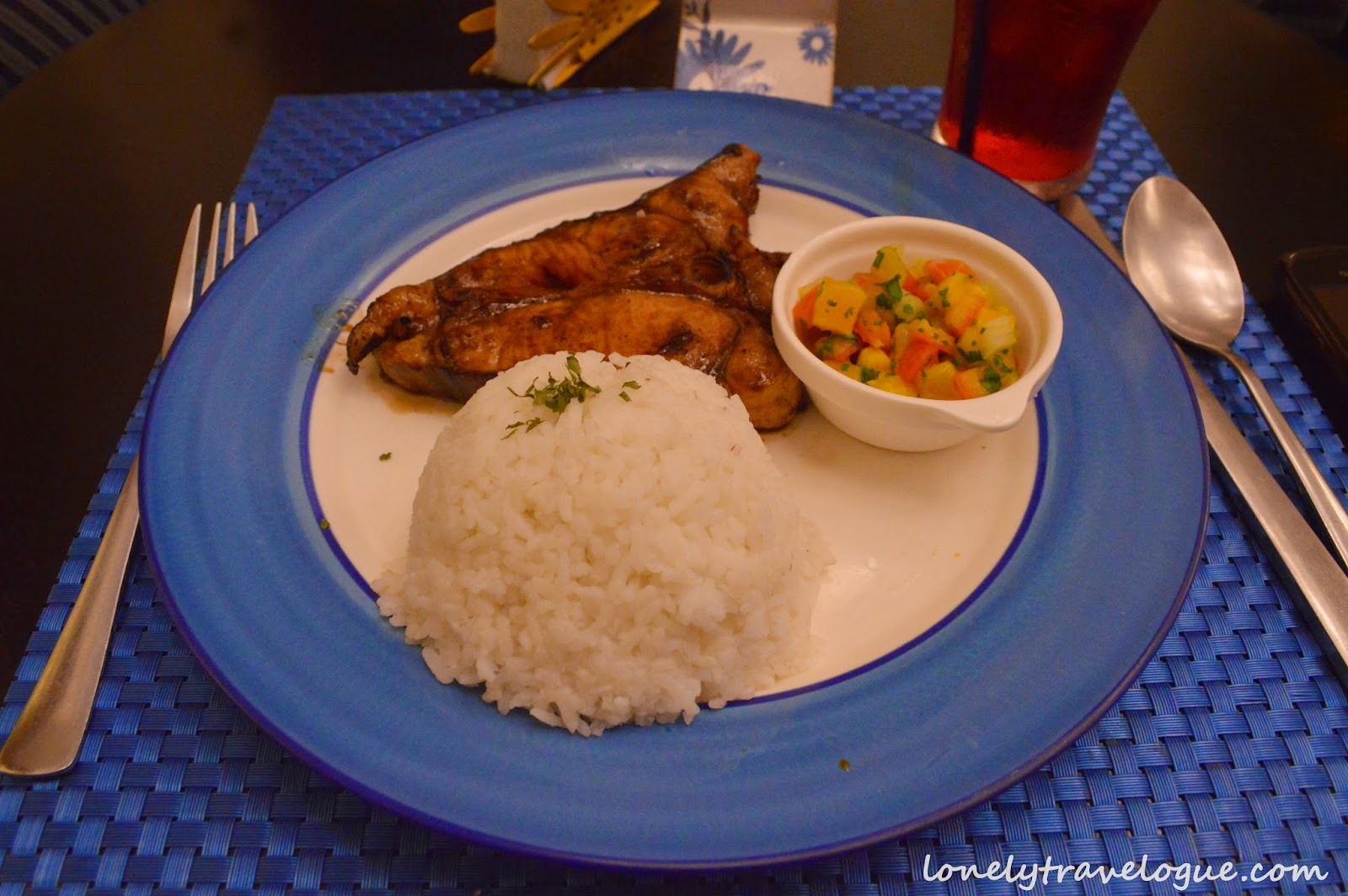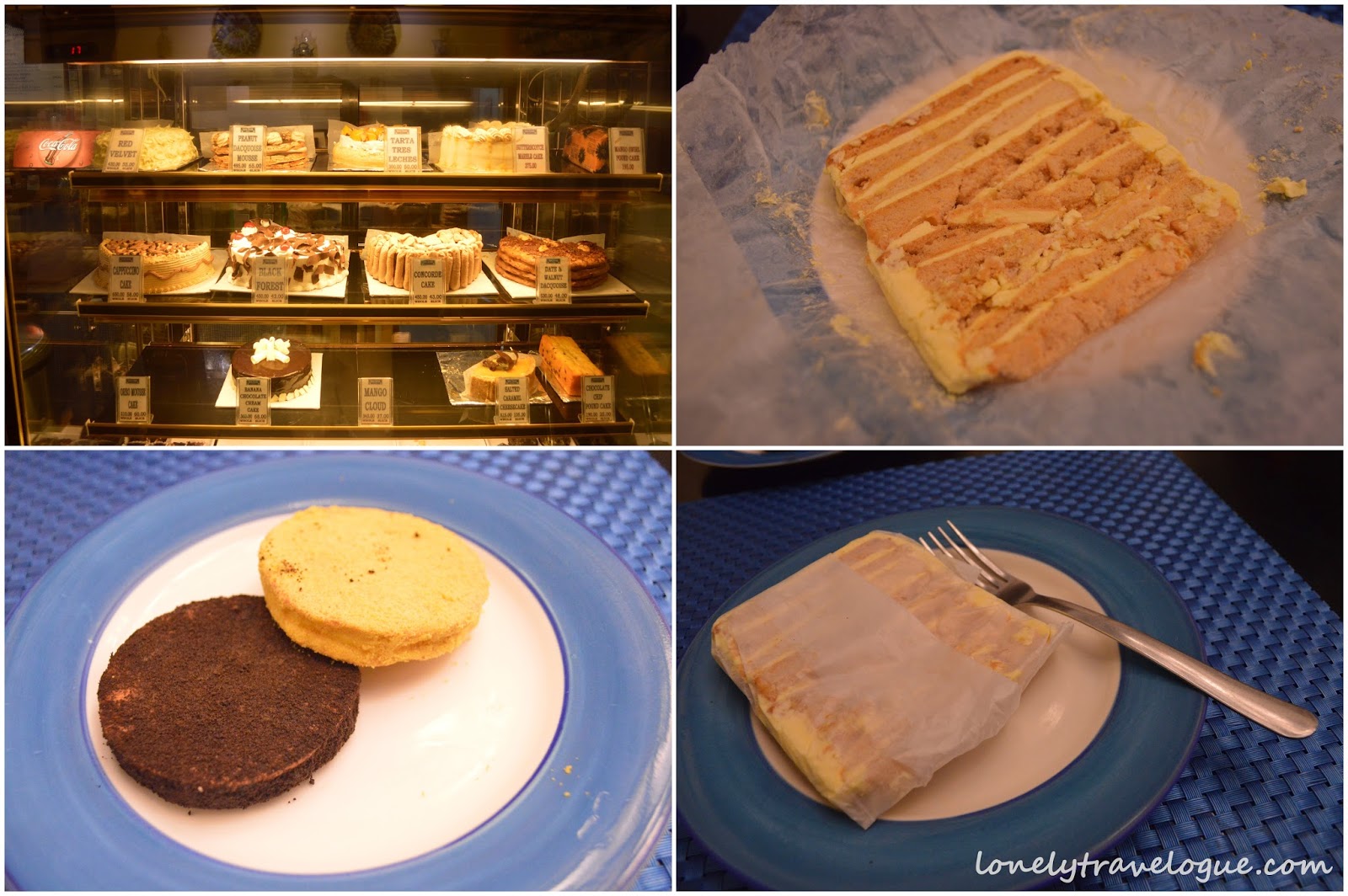 10. Dumaguete is great for staycation with Island Leisure Boutique Hotel and Spa