If its not for Lake Danao in Leyte I wouldn't have that much interest in Lakes. It was a magical encounter in Lake Danao. I was speechless but words came like a bomb – I made a poem out of it. Its unusual for me to write such because I am not a poet. But the magic of the lake put words on my meager creative mind. Reading that once in a lifetime poem, my friend whom I admire for her works commented on the blog post saying we should visit the 7 Lakes of San Pablo to rehash the moment.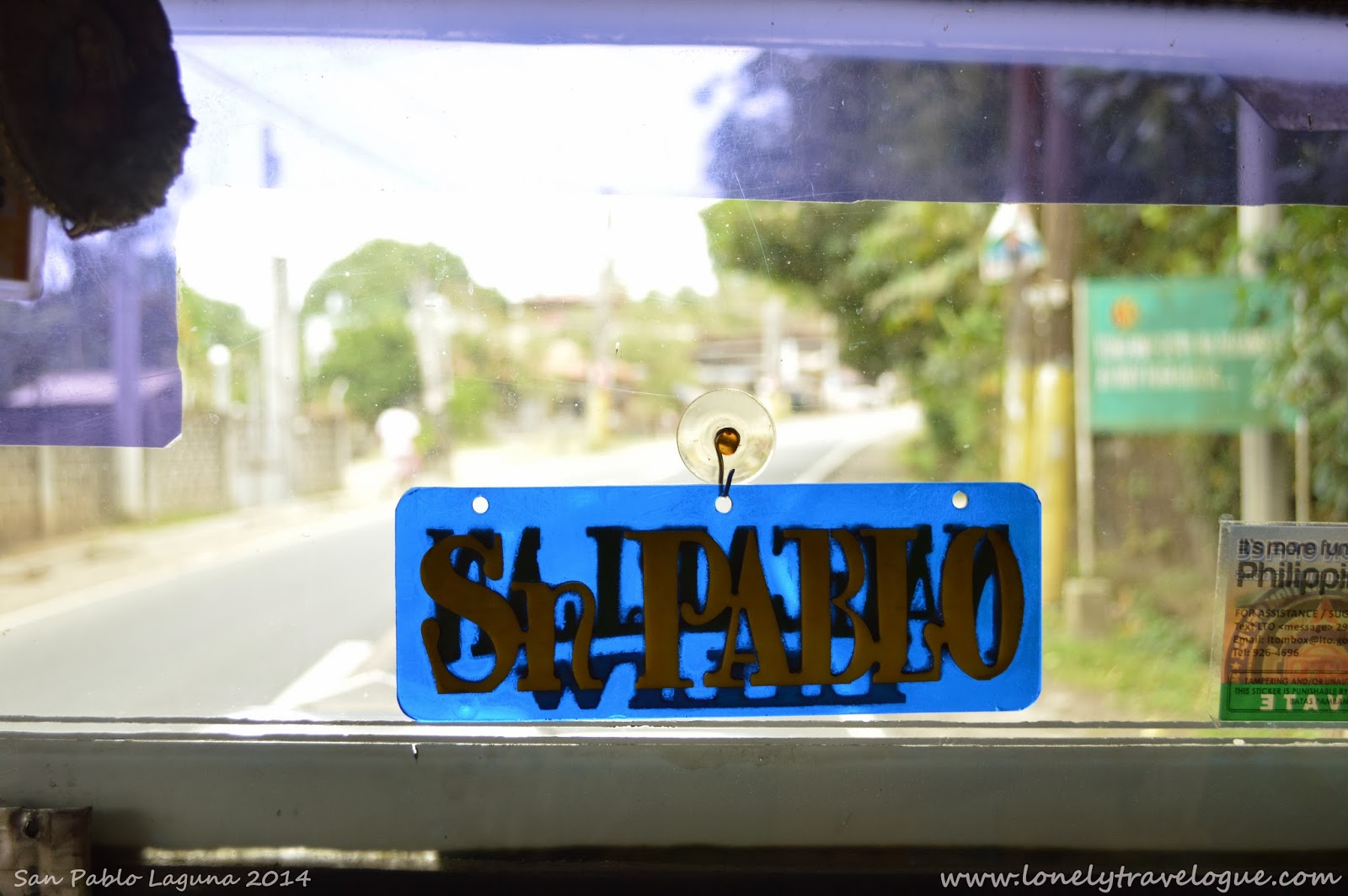 We were suppose to meet up at 7am in Jollibee San Pablo Laguna to cover many places and to chill without minding time. Good thing Mai of www.budgetbiyahera.com and her boyfriend Rubel was with me, because if not I will be totally irritated because some of my travel buddies were late. I hate late people during travel. Without a reasonable and acceptable reason, that would burst me out. Anyway we met at around 8am and left at around 9am.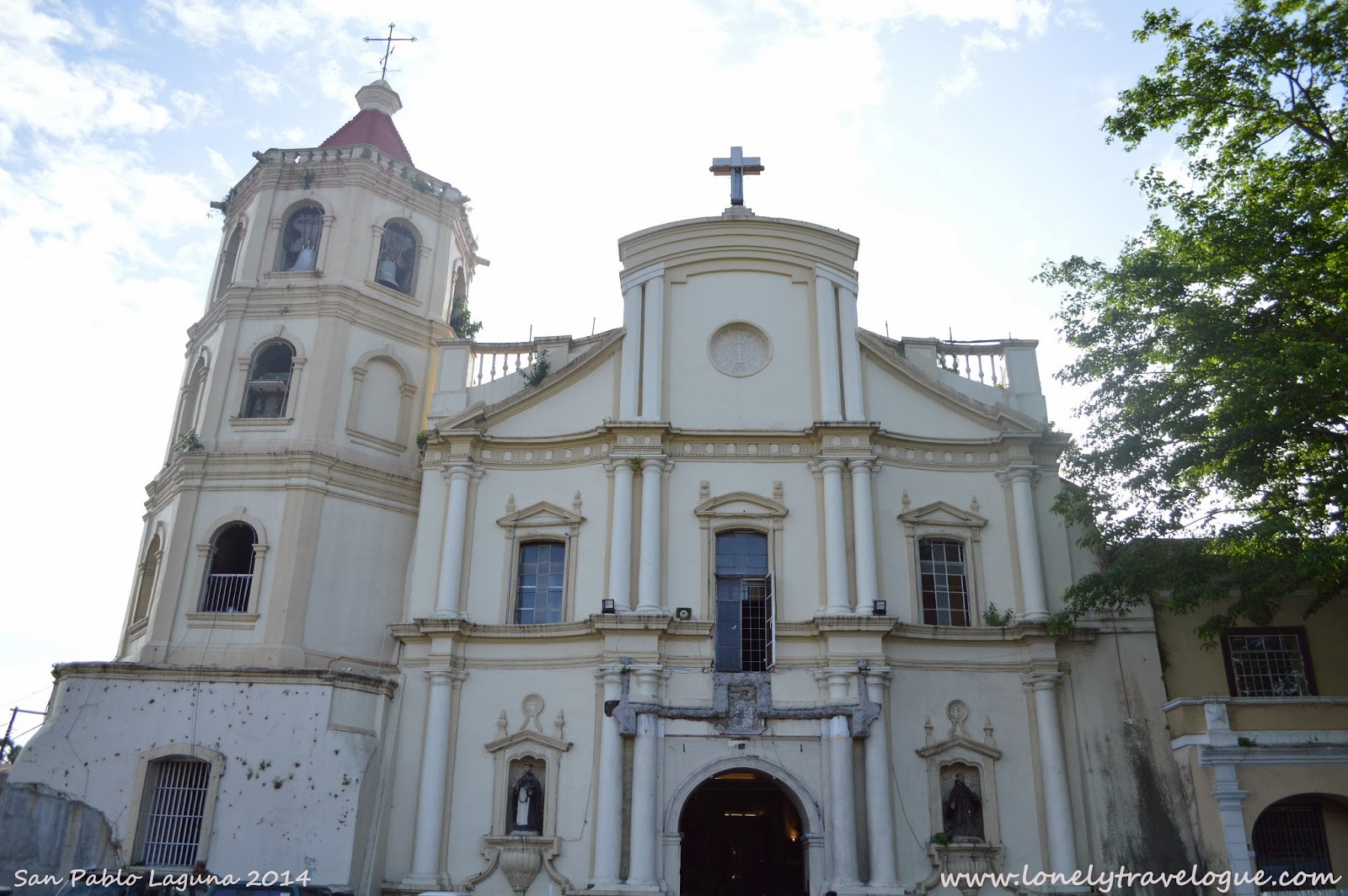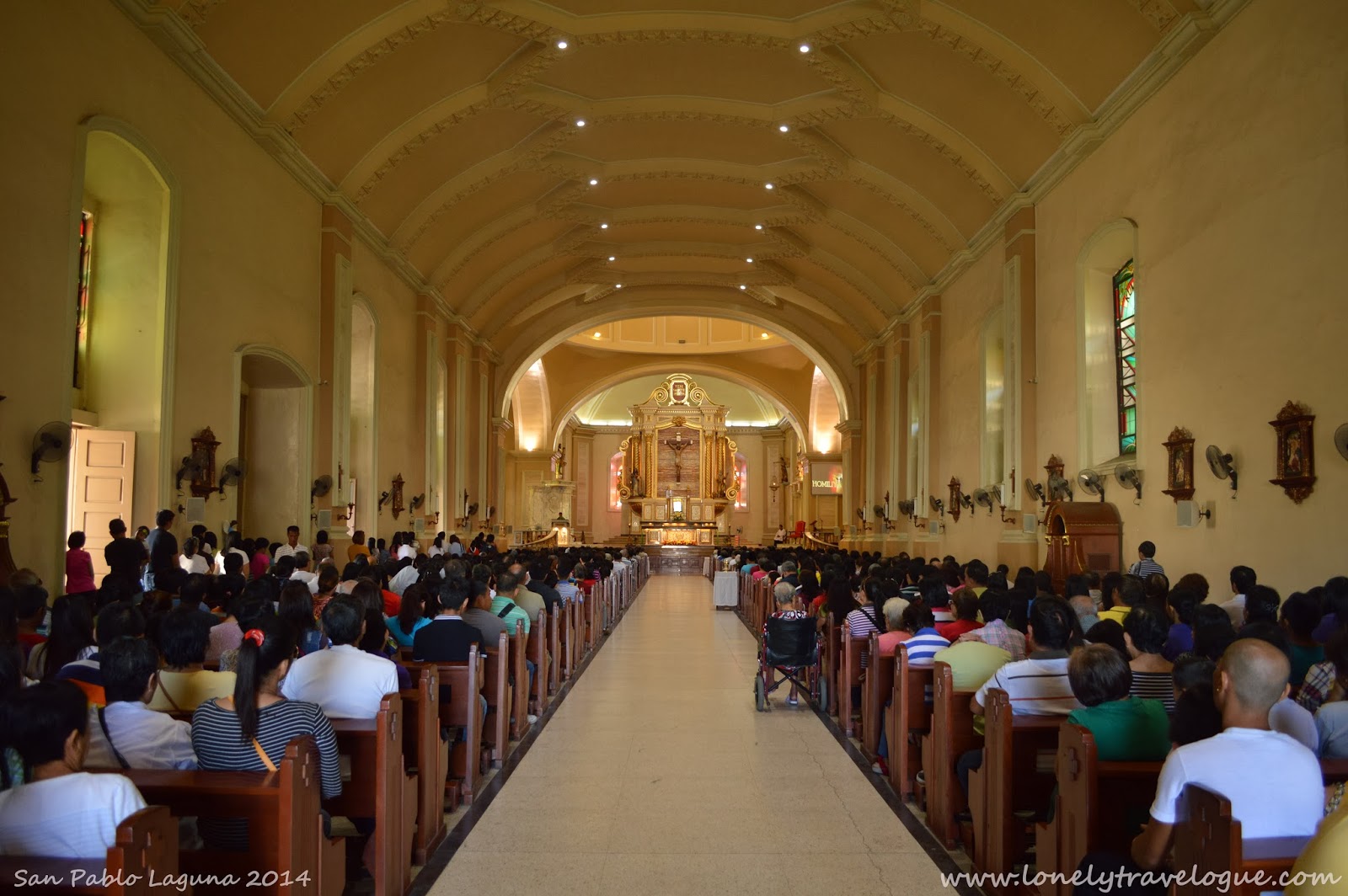 While some of them were eating breakfast Claire of www.iamtravelinglight.com and I visited the San Pablo Cathedral or the St. Paul the First Hermit Cathedral. The church is in the center of the city and in front of a small park. The neo-classical church that time was celebrating the Eucharist thus I cannot enter. There are also some nice houses surrounding the church but it was too late for us to roam around.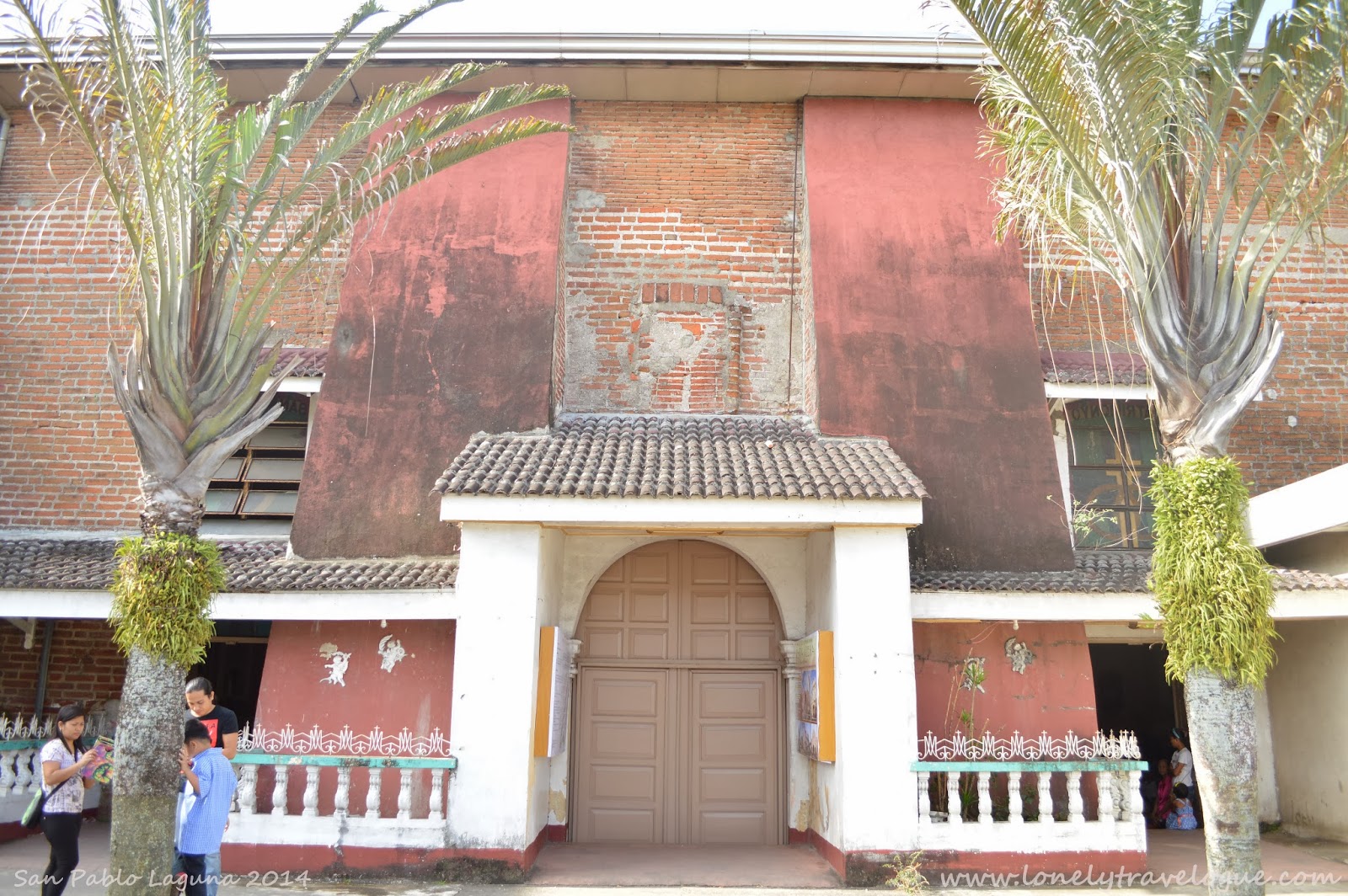 In front of the church is the public library of San Pablo City. It was close when we were there but I cannot resist to click my camera because of its nostalgic look.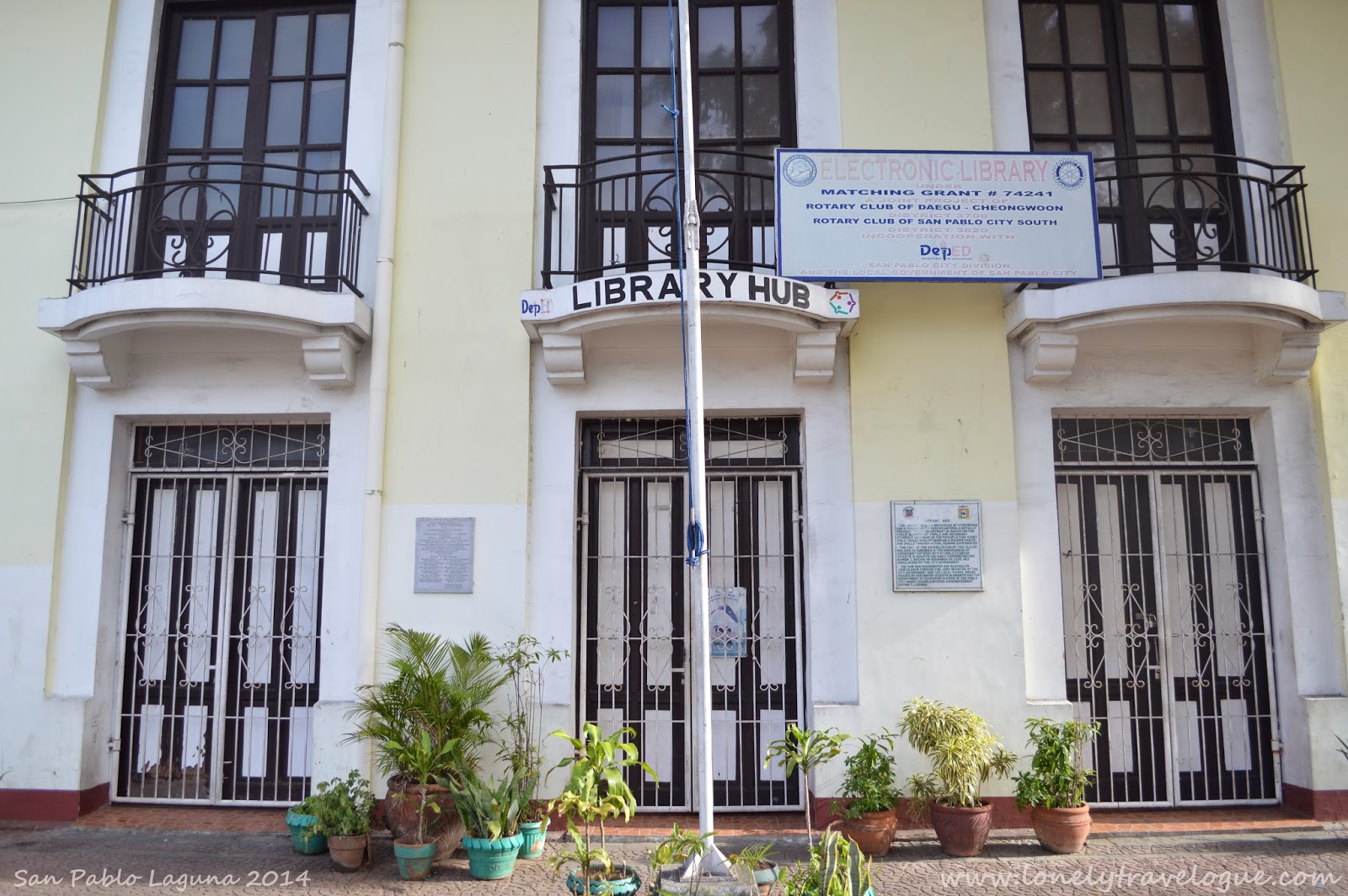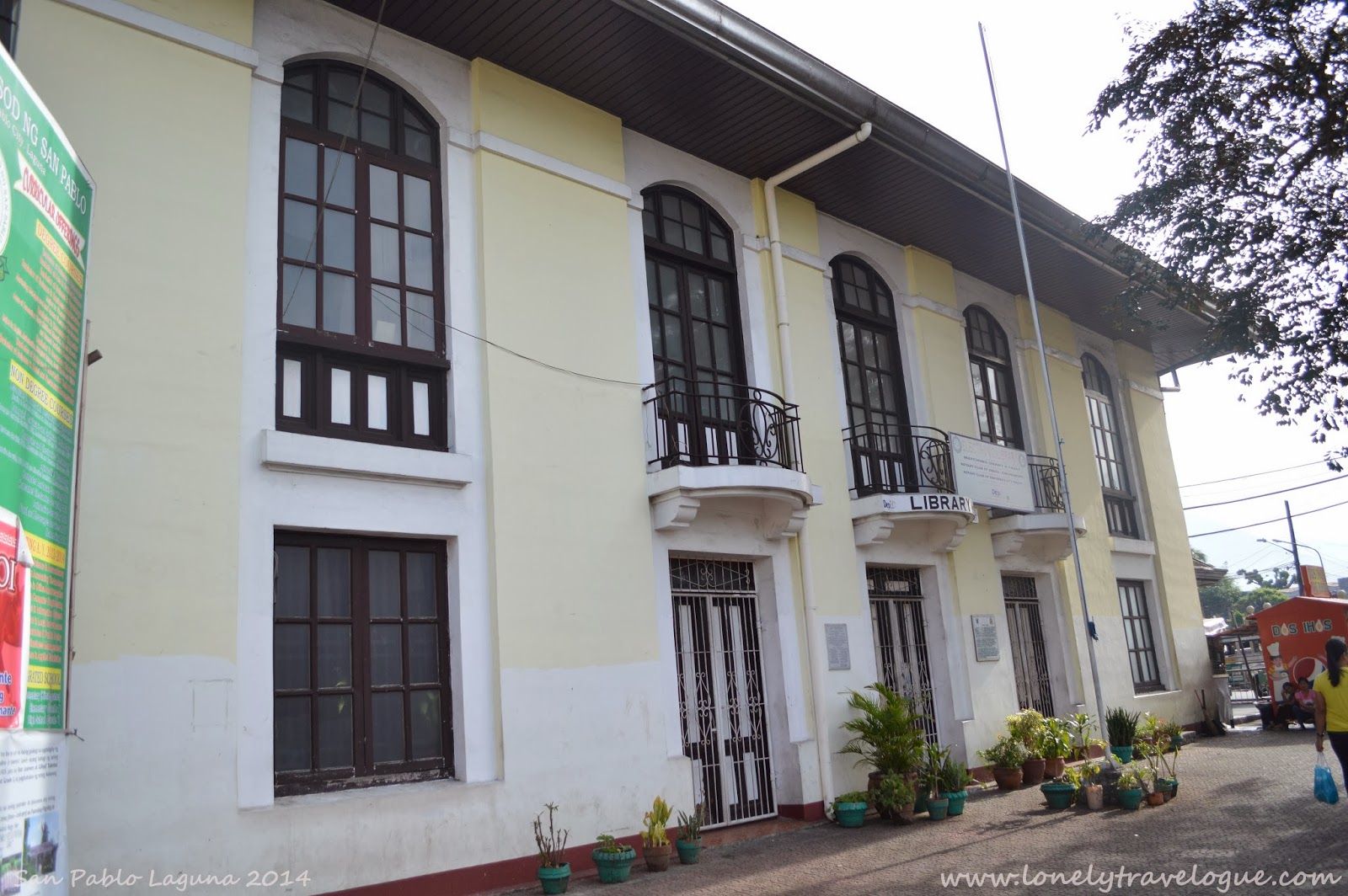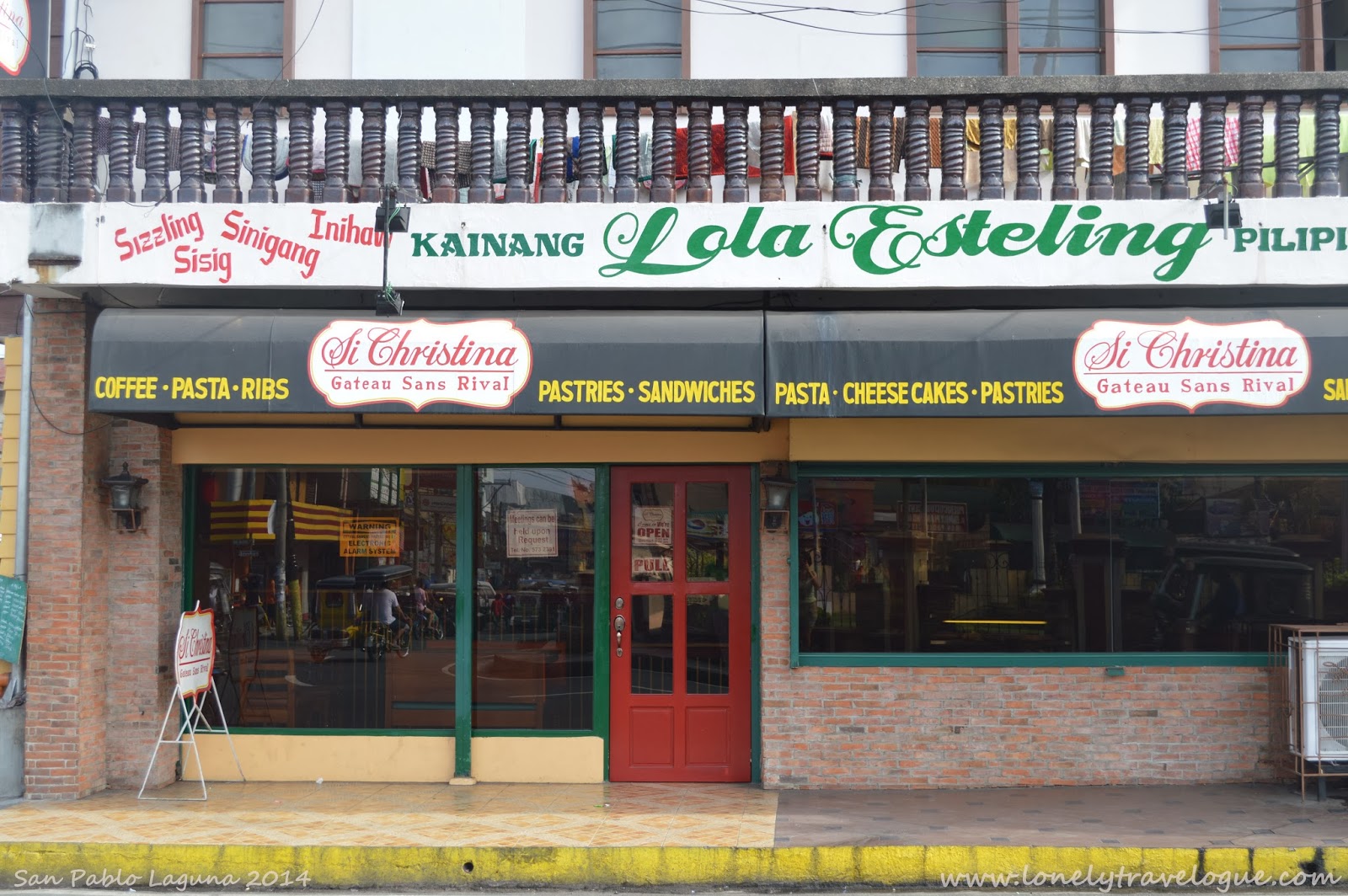 Before we went back to Jollibee we saw this pastry shop beside the Public Library. Since I love cozy restaurant, I can't help to take a picture of it and try one of its signature item which is the Sylvanas.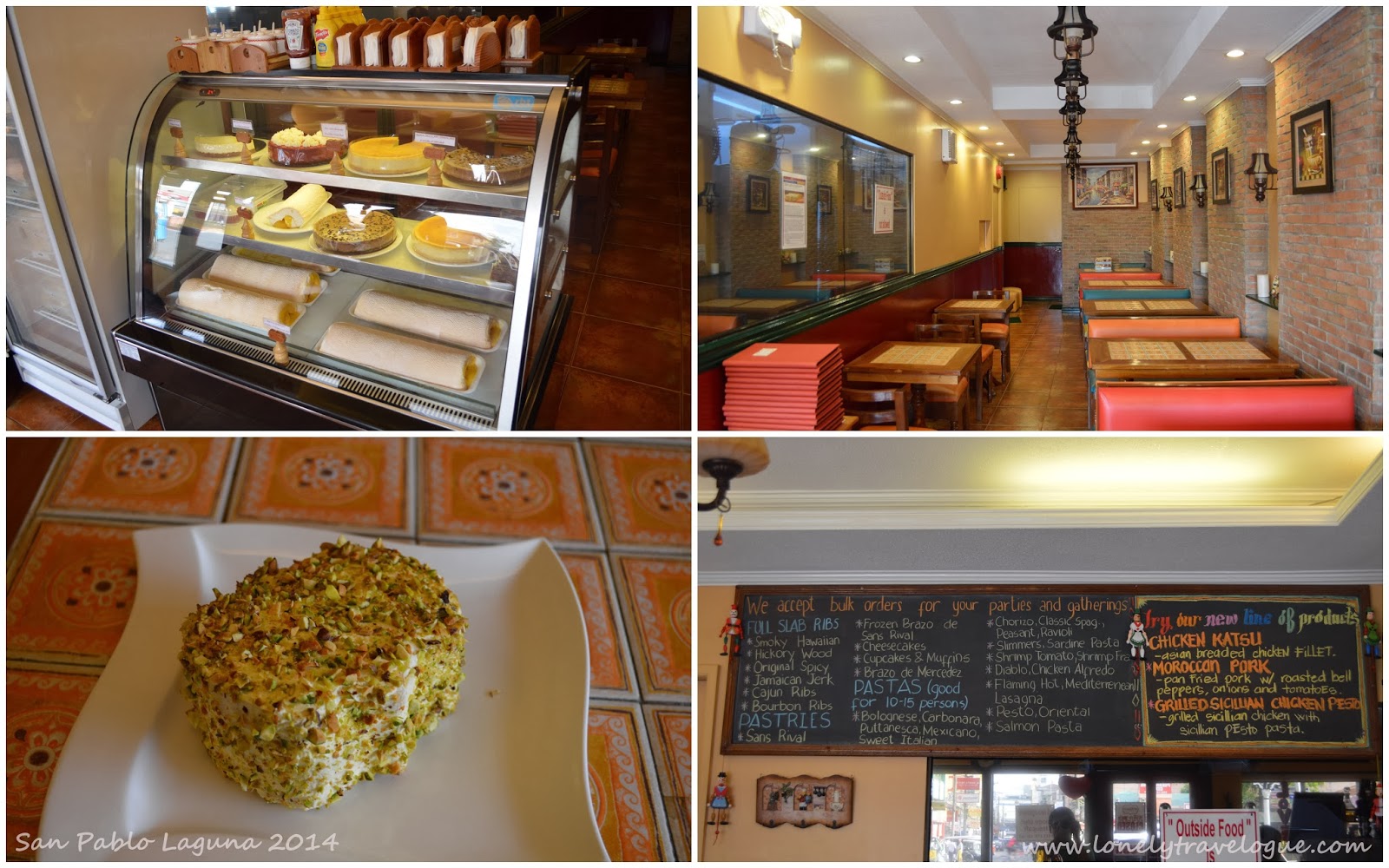 The tour guide, Pao of www.ponderingpaodaolei.net rented a tricycle to tour us around the 7 Lakes. We paid Php700 for the whole tricycle covering all the lakes. Sampaloc Lake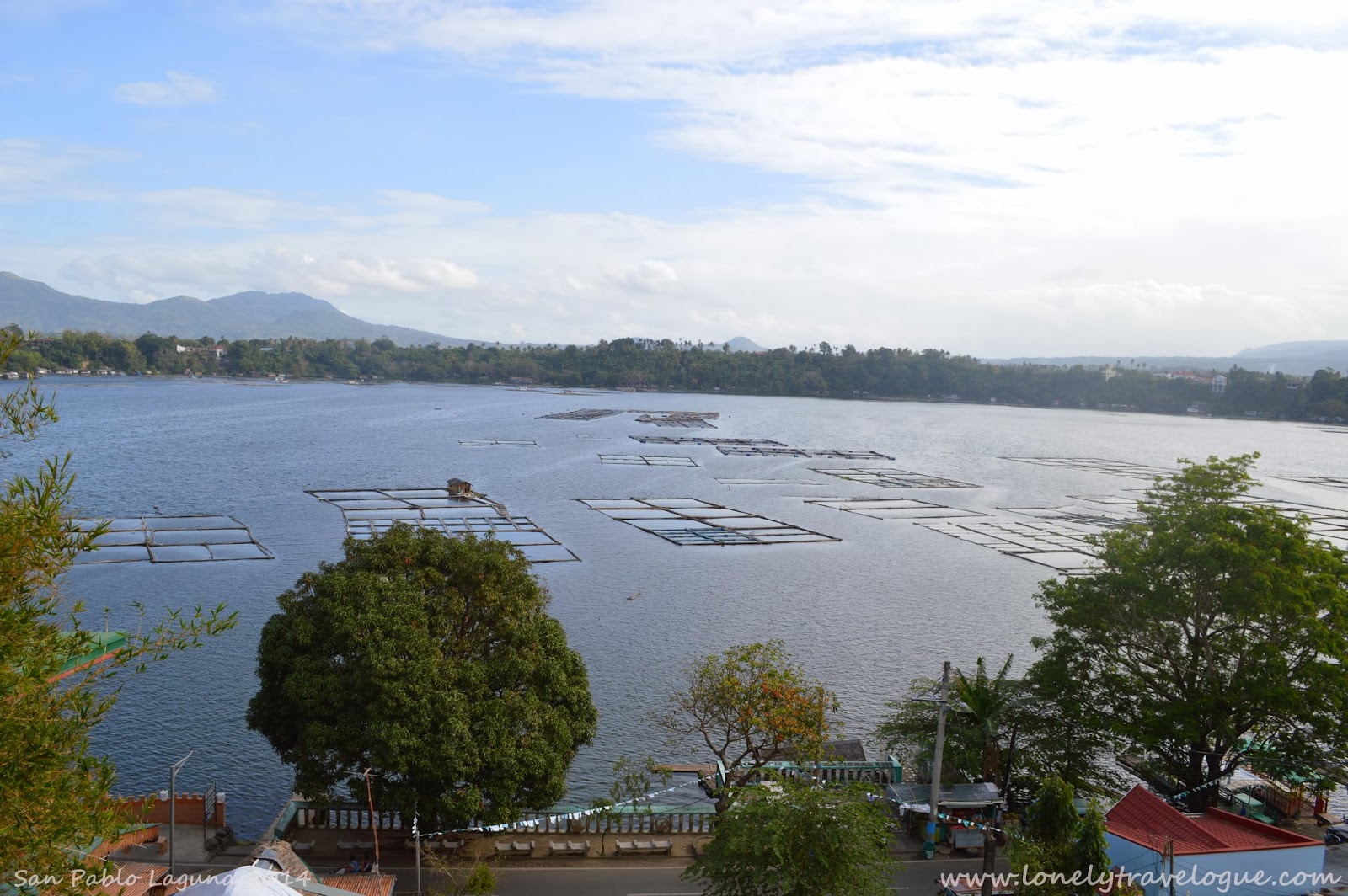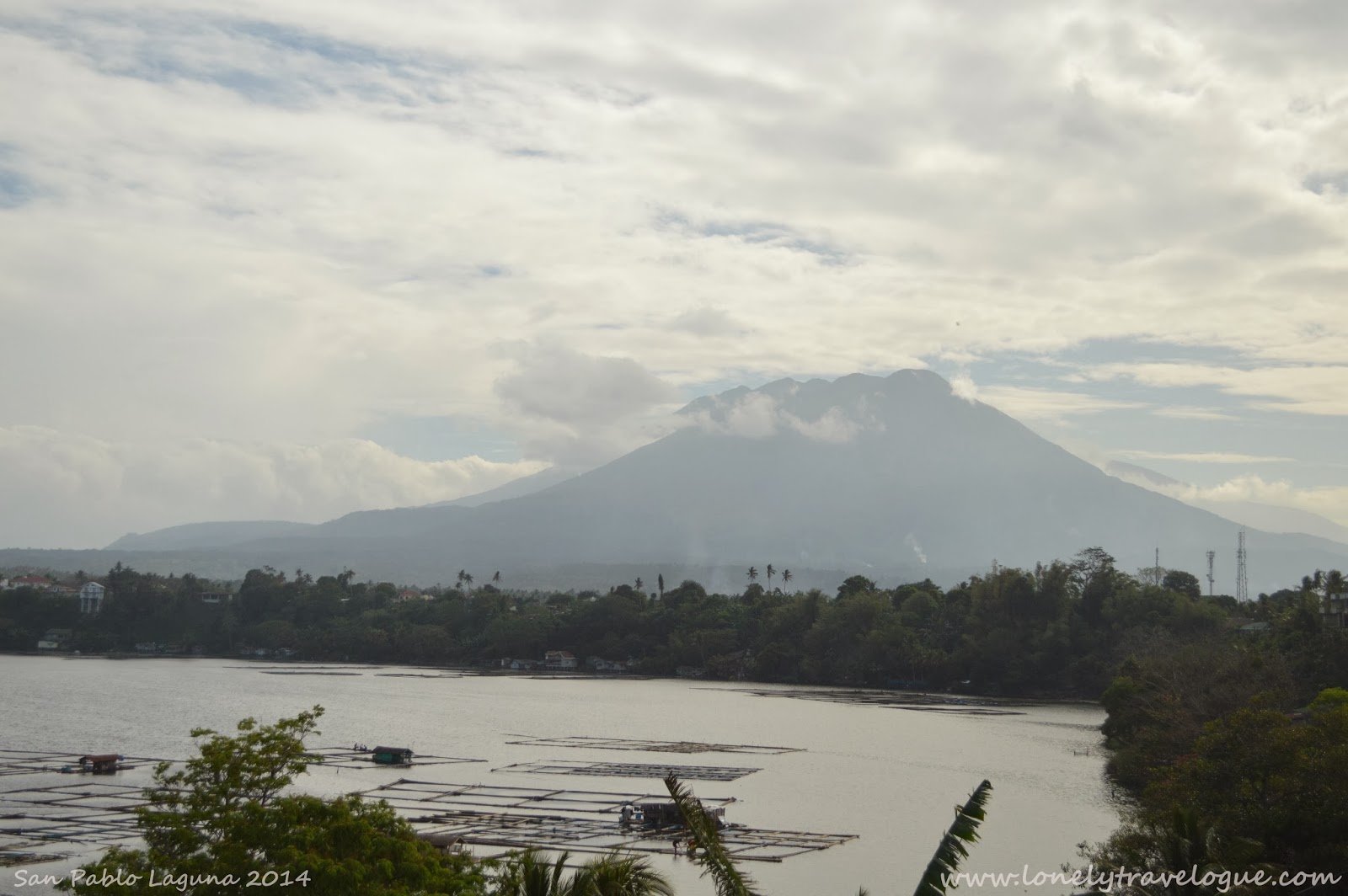 Overlooking Mt. Cristobal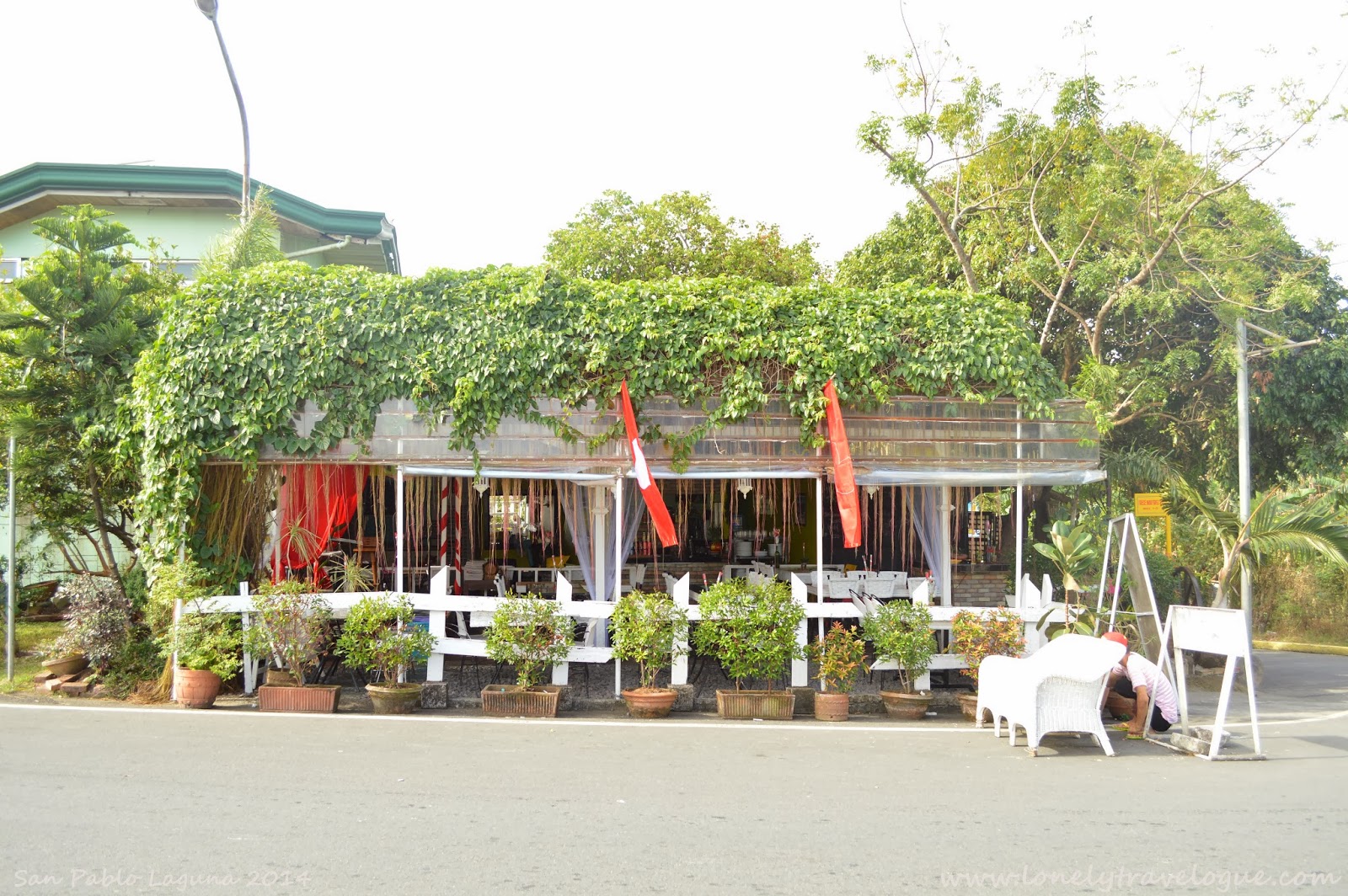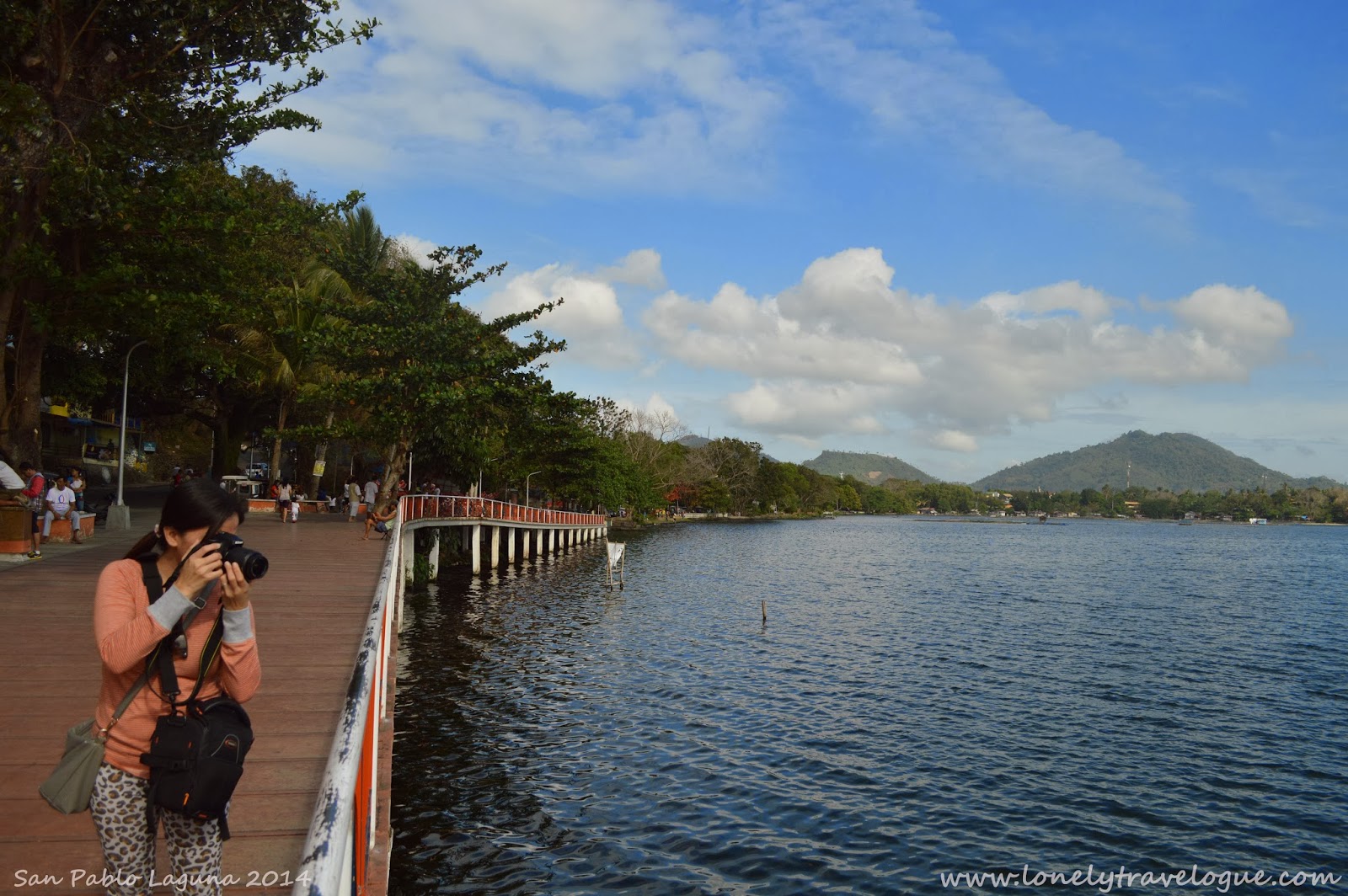 Palakpakin Lake
Families makes a living and live on the lake.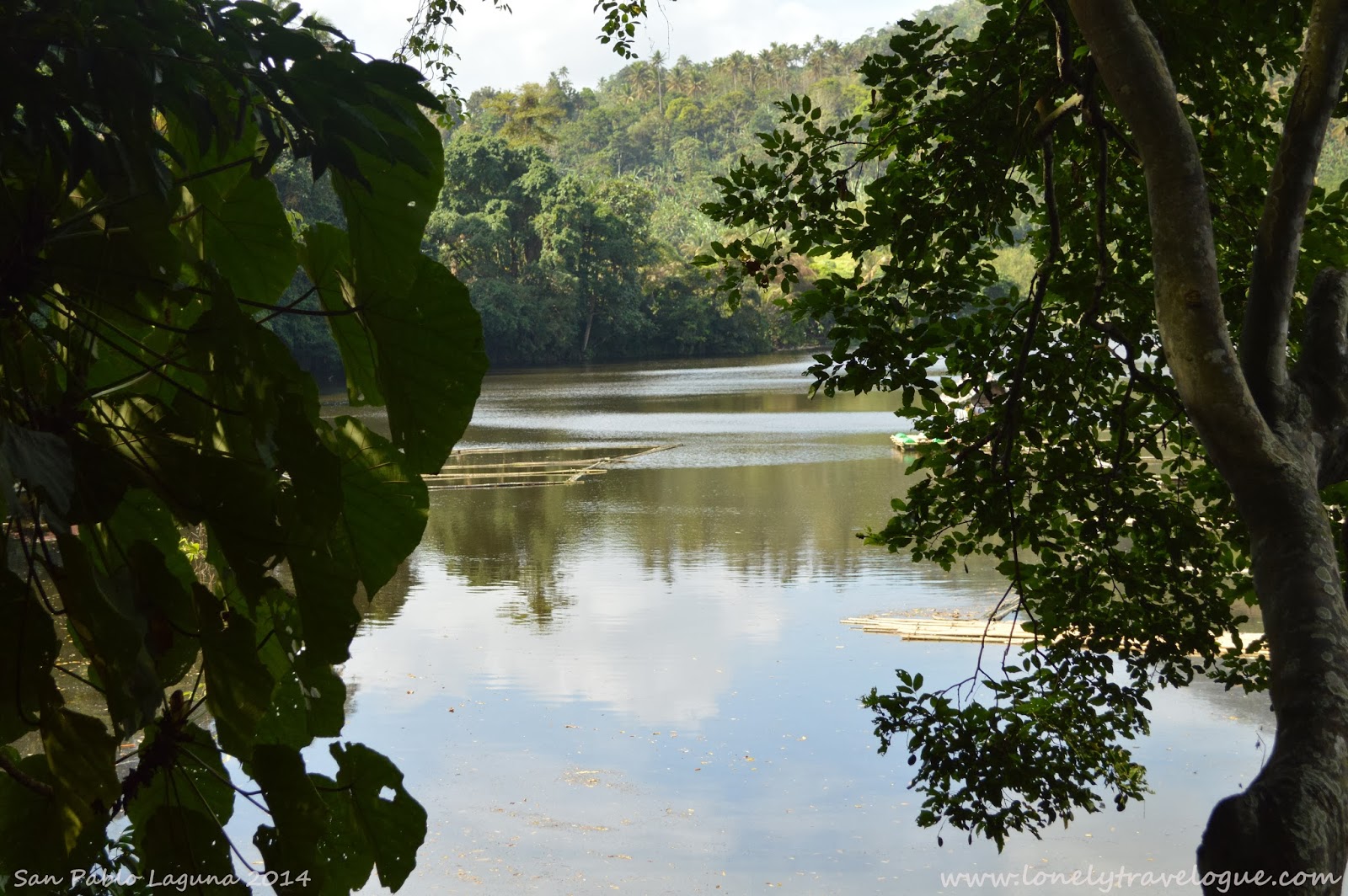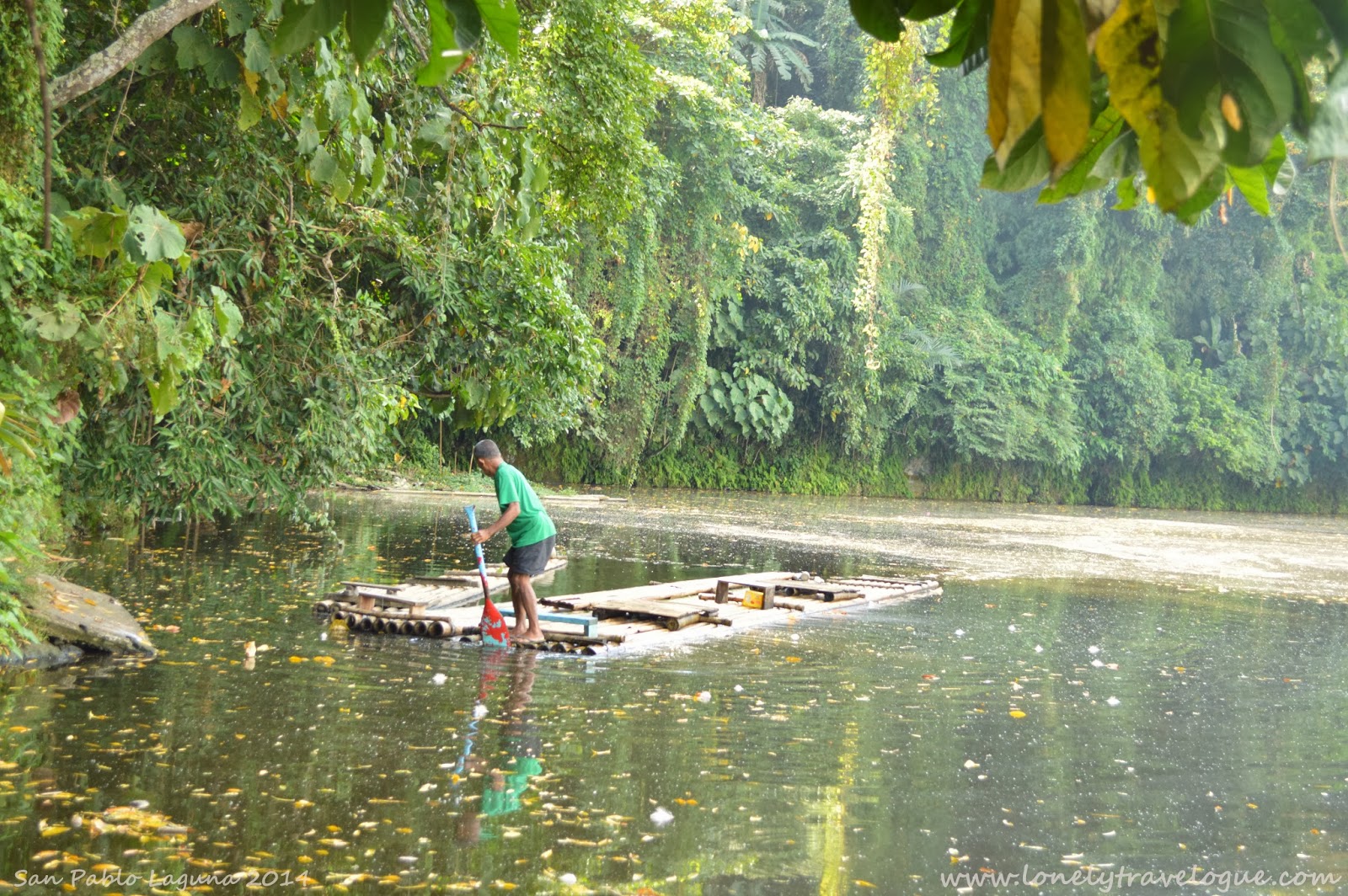 Mojicap Lake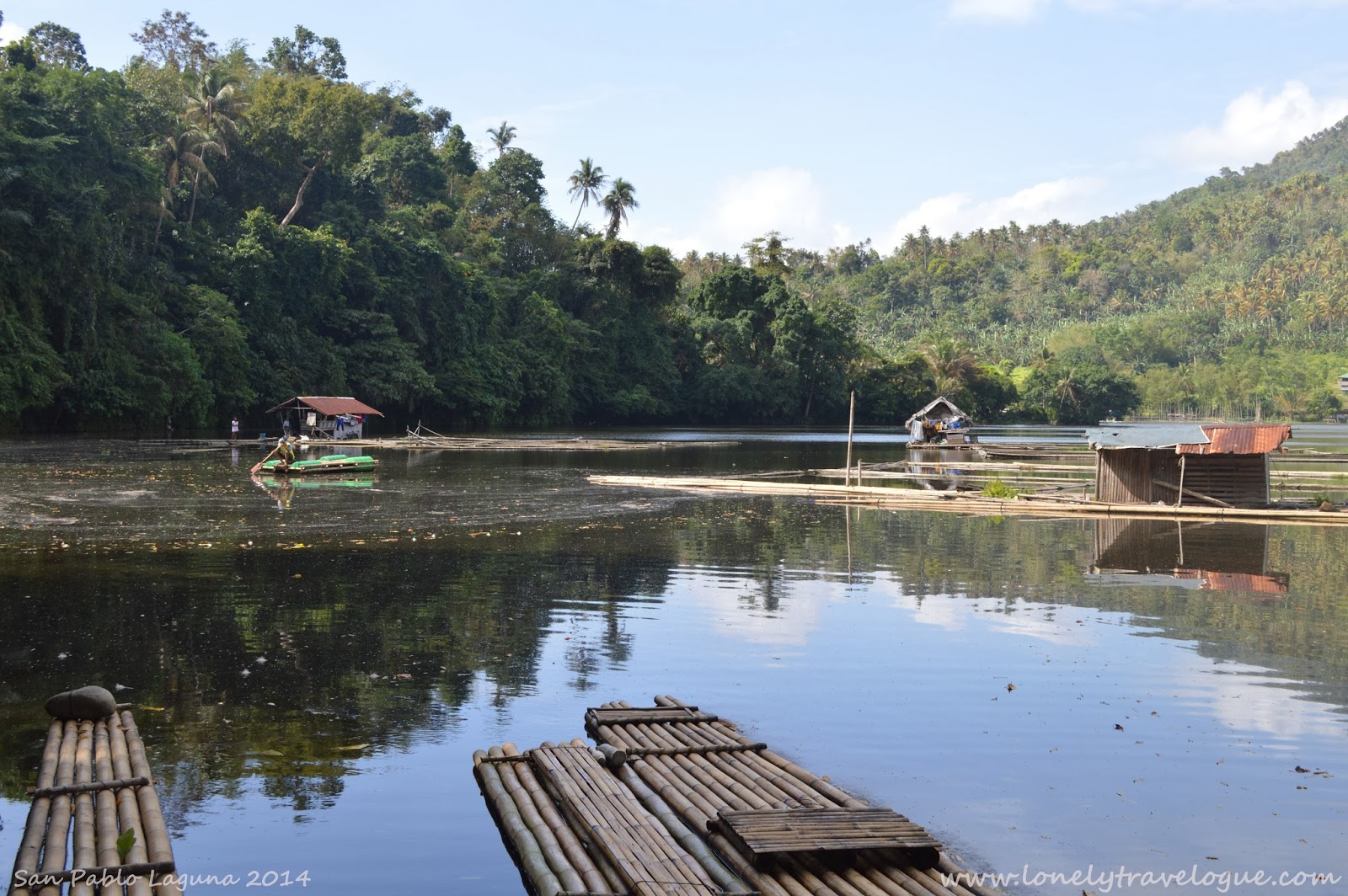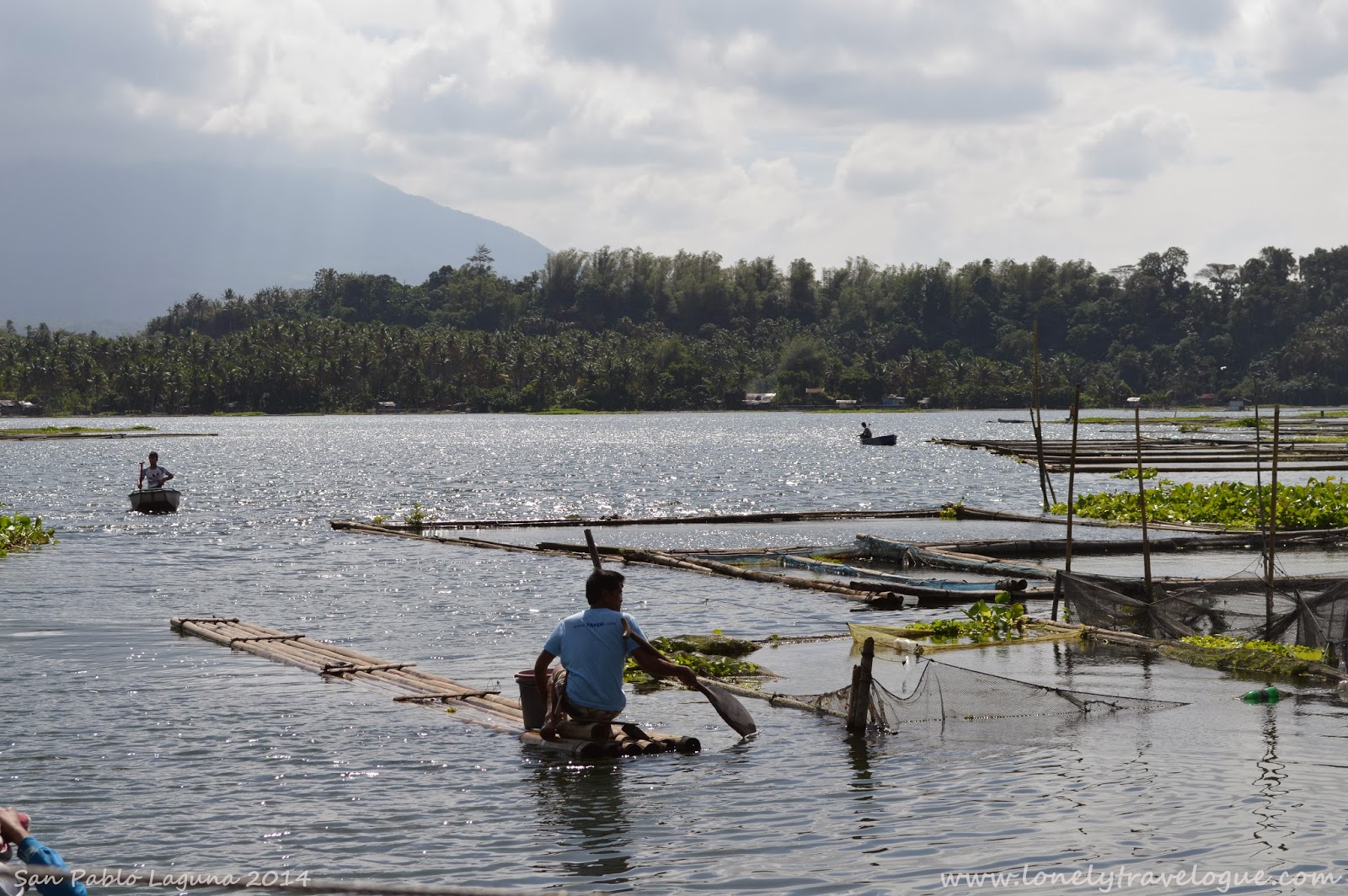 The Twin Lake – Pandin Lake and Yambo Lake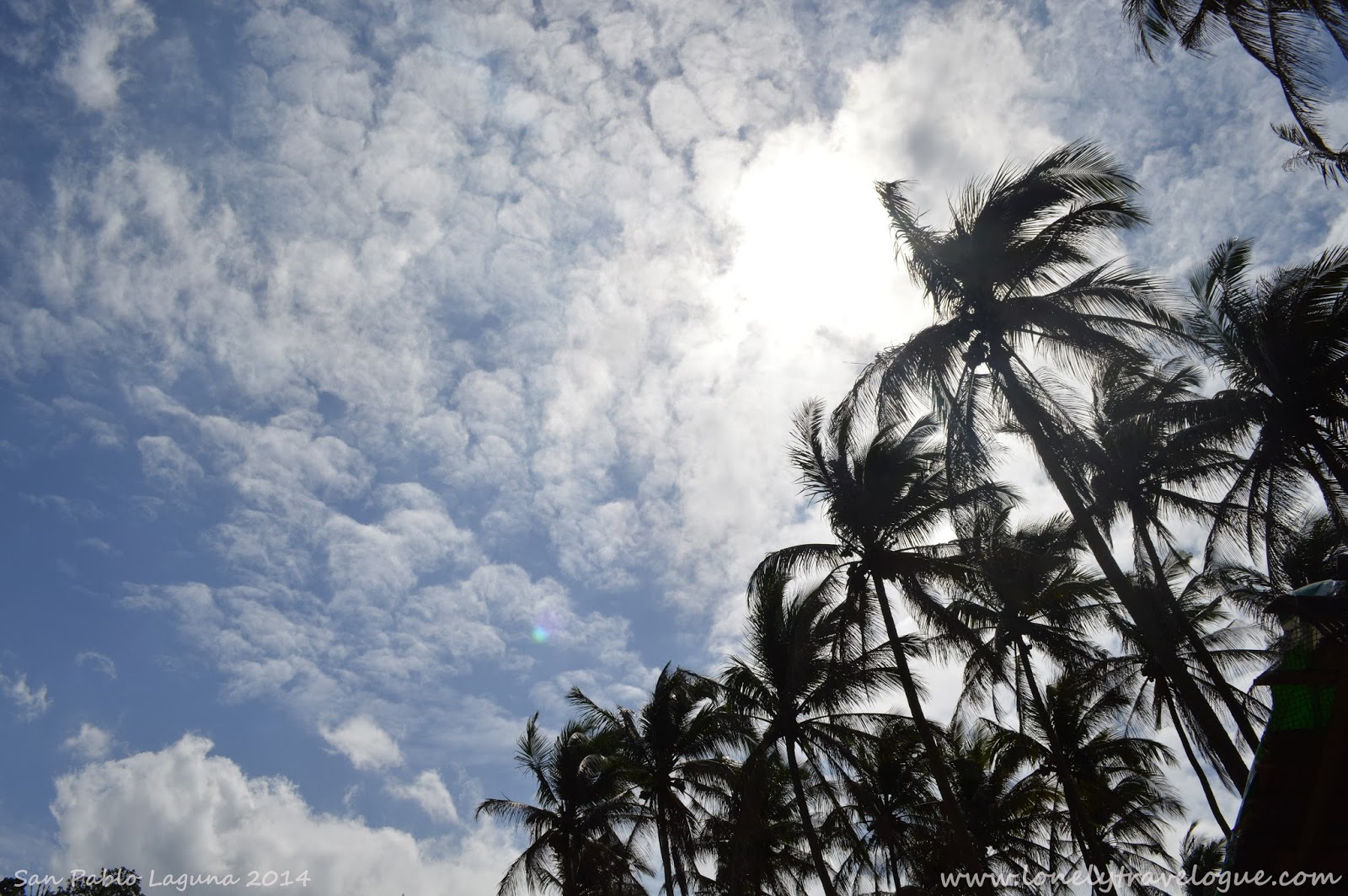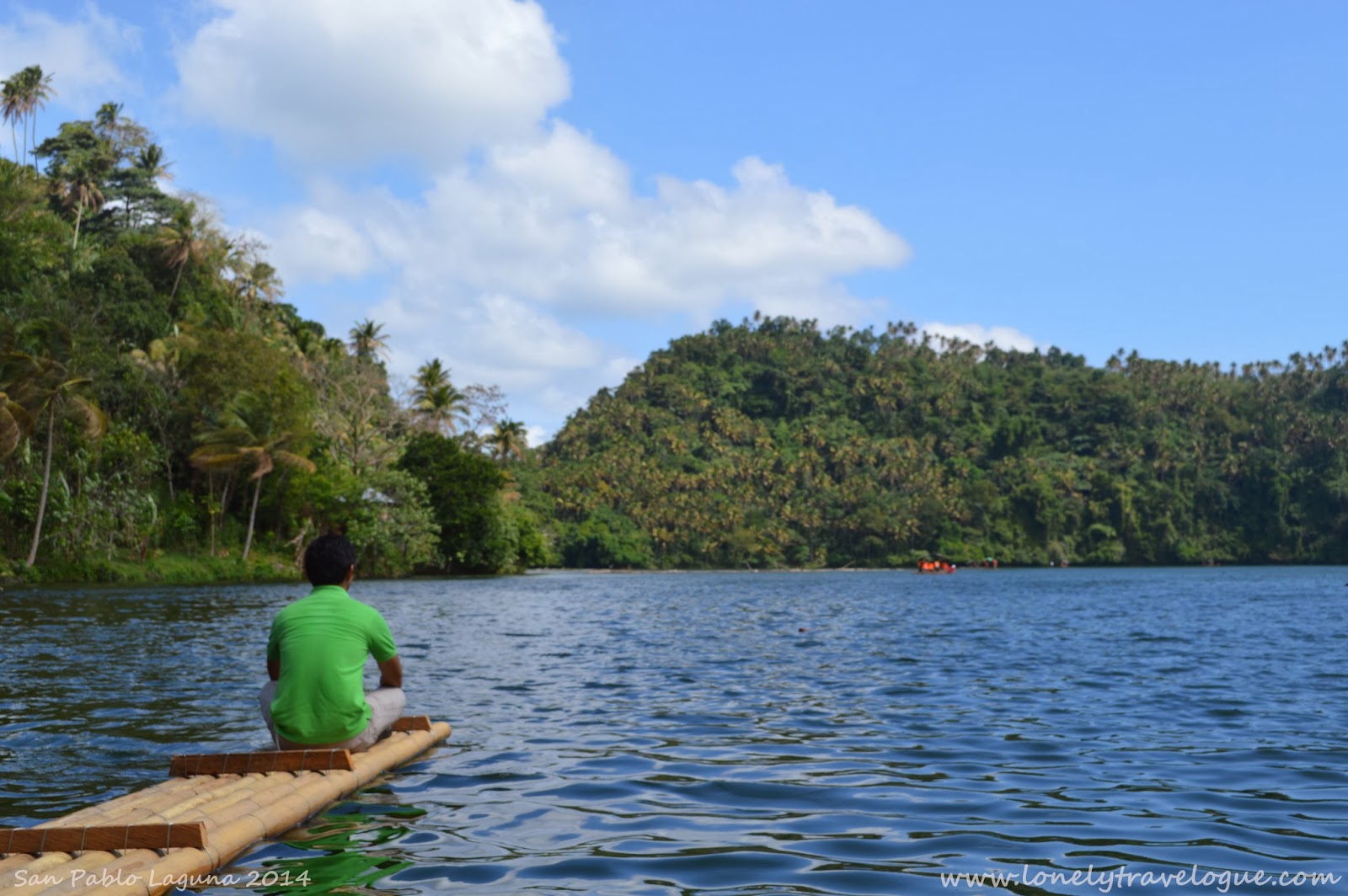 Kalibato Lake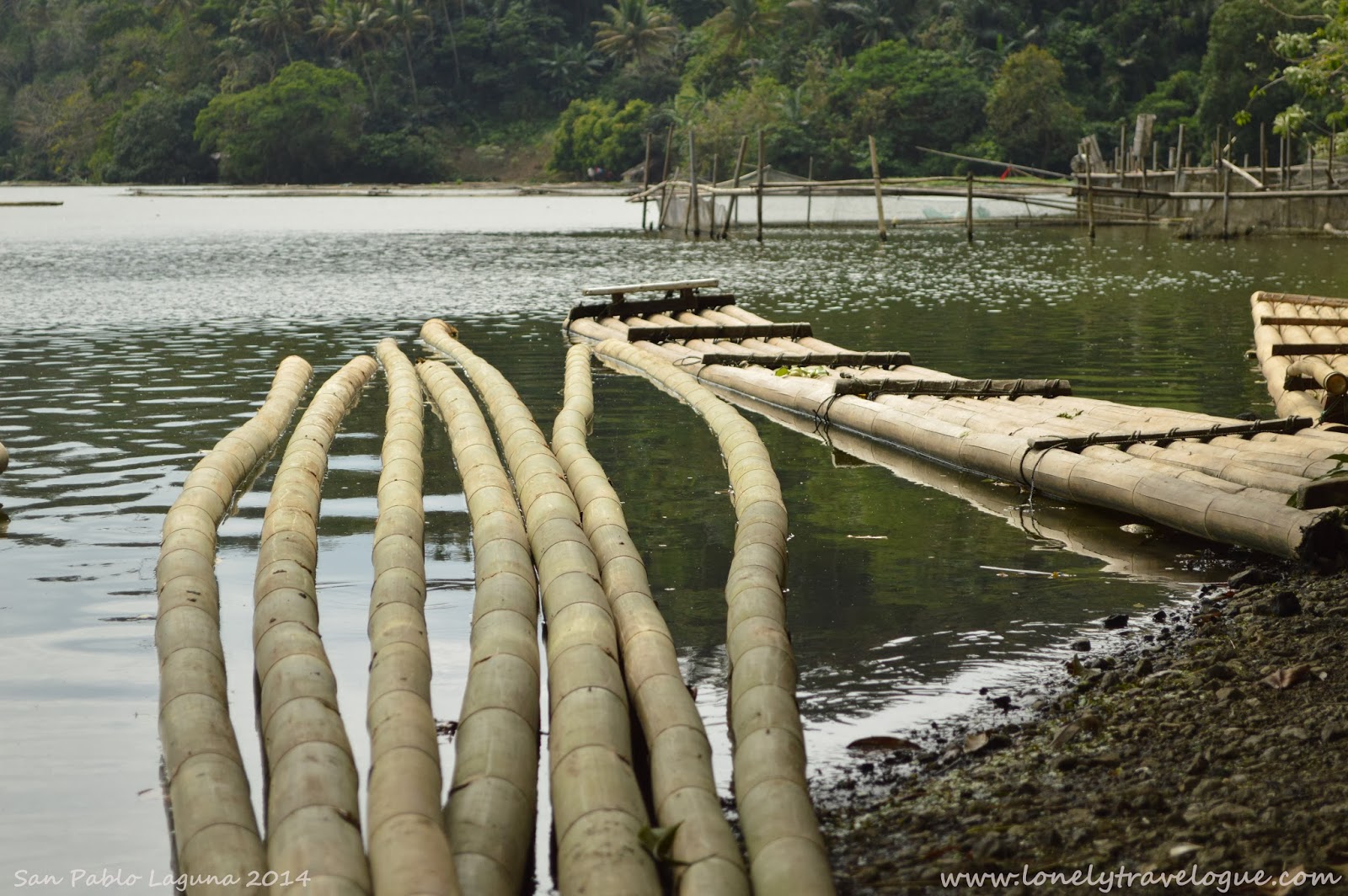 Bunot Lake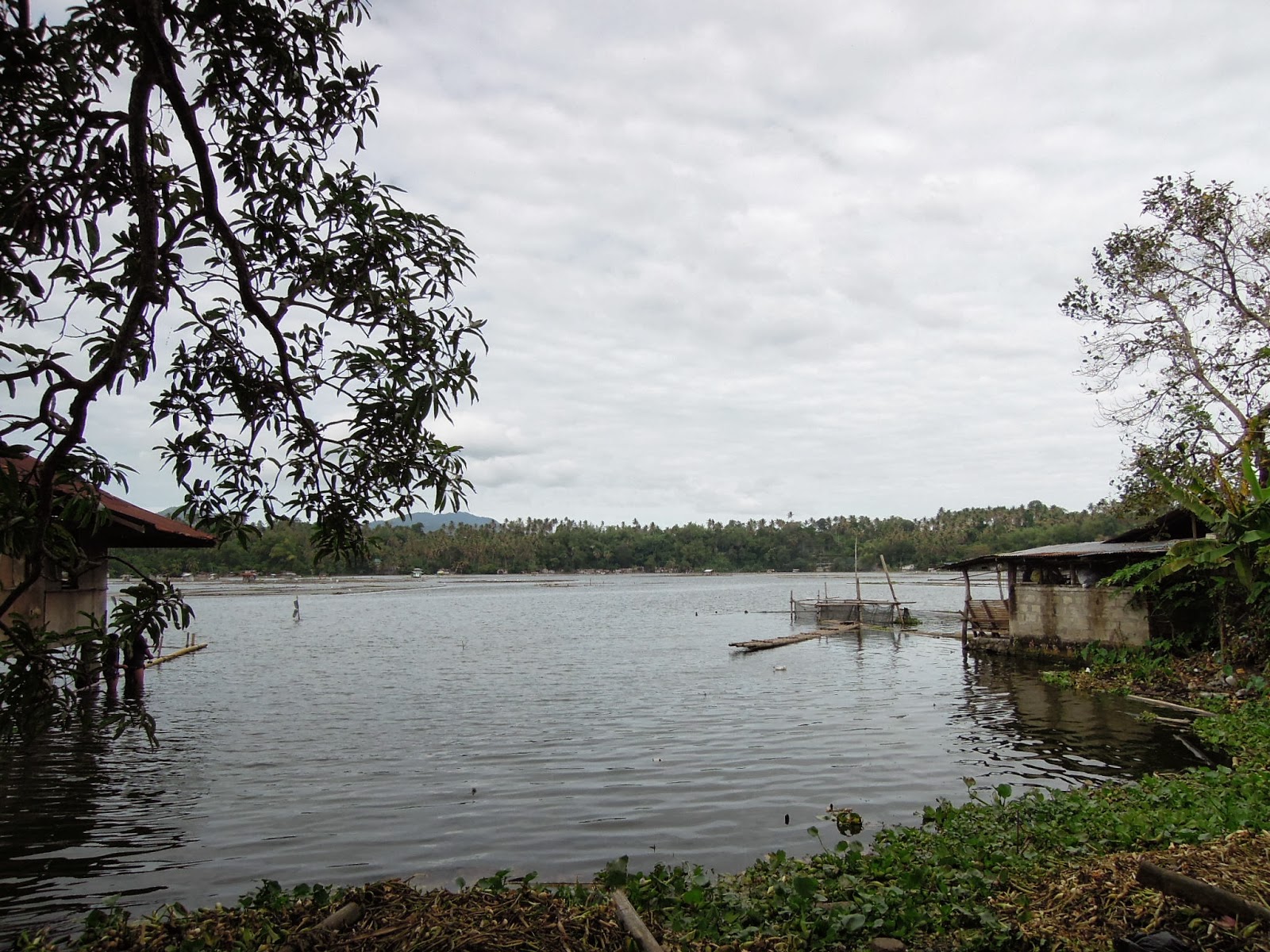 Photo by Mai Flores of http://www.budgetbiyahera.com/ Its a necessity to make our tummy happy after an exhausting round of seven lakes. Our tour guide told me that I will like the restaurant where we will be having lunch. She brought us to Lucy and and Elsie and i like it! Aside from the good and affordable food they serve, the ambiance and rustic feeling will definitely give it a shot. Big capiz windows reminds me of the old houses I've visited matched with bamboo and sawali walls and wooden flooring. Its like an early treat for me for my birthday. My simple joys are like these, just bring me to an old house and the bits of history is a bonus.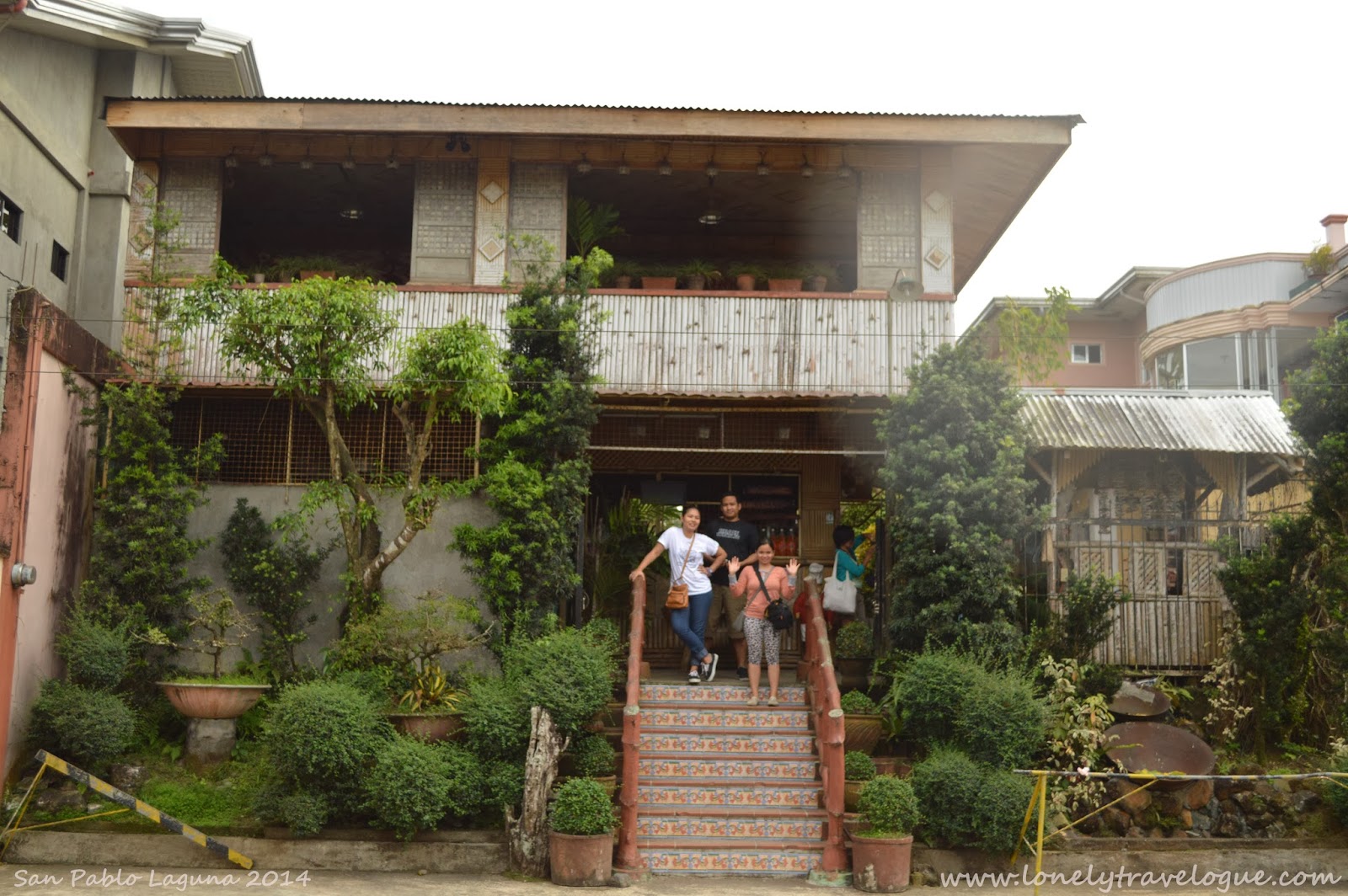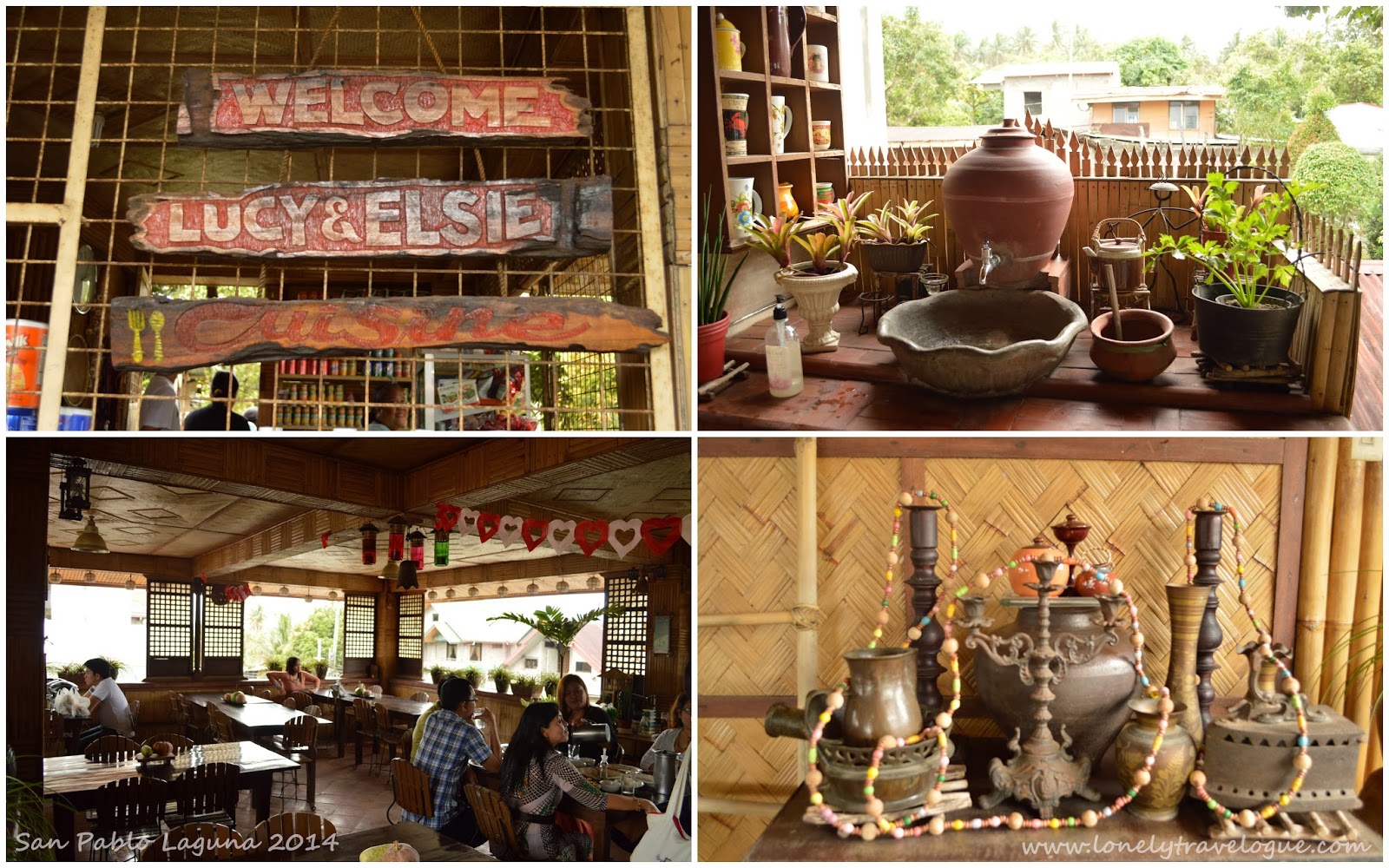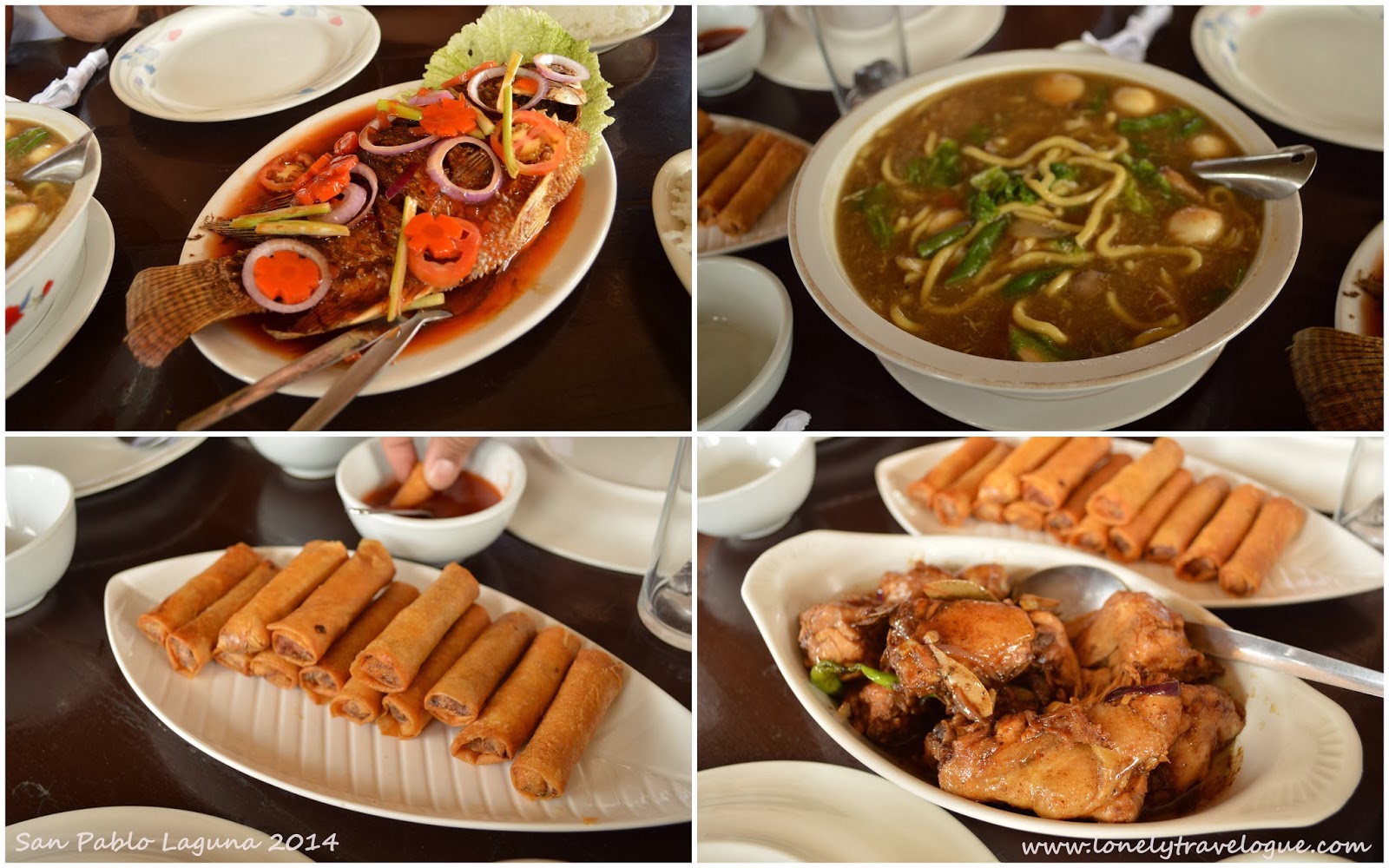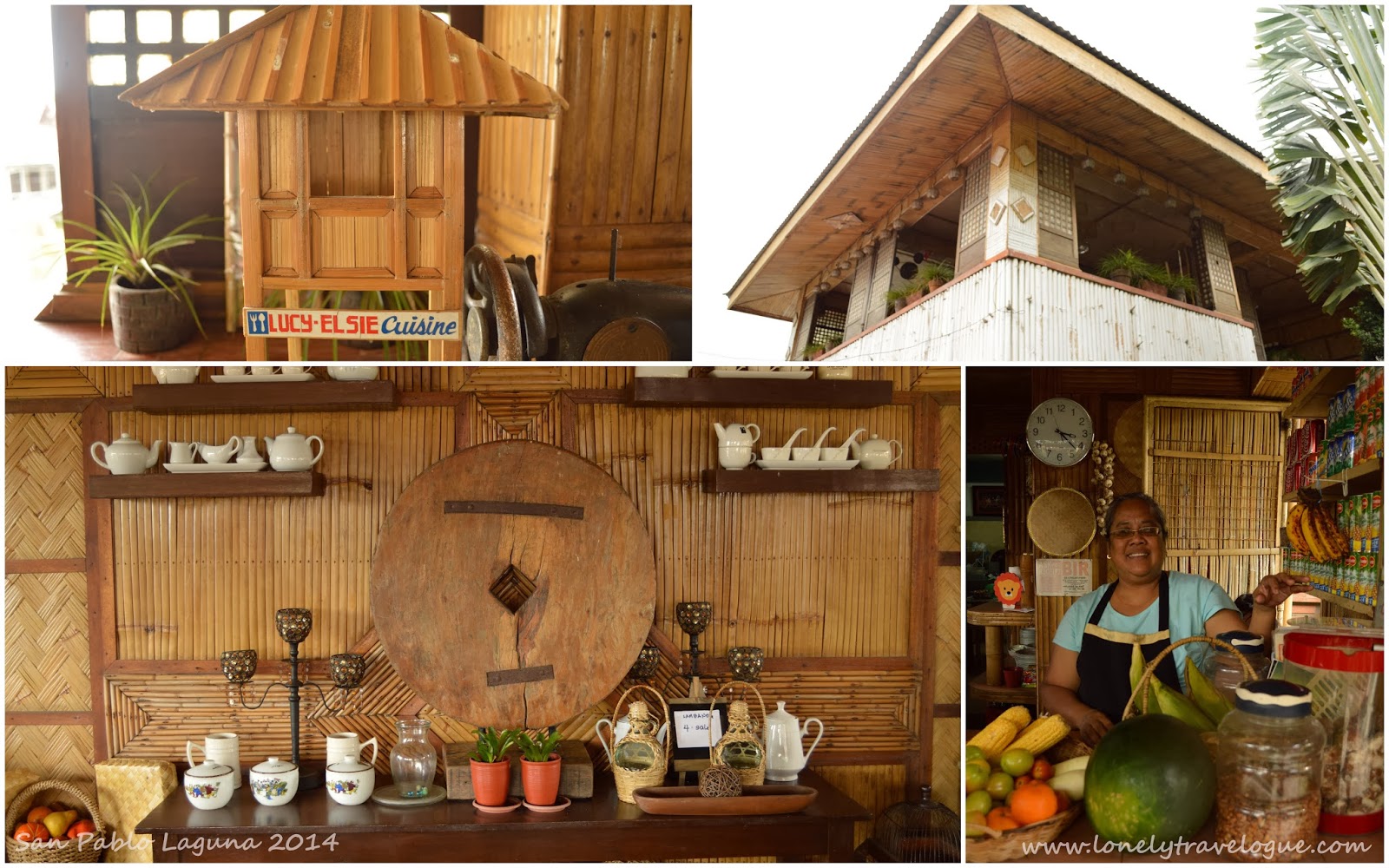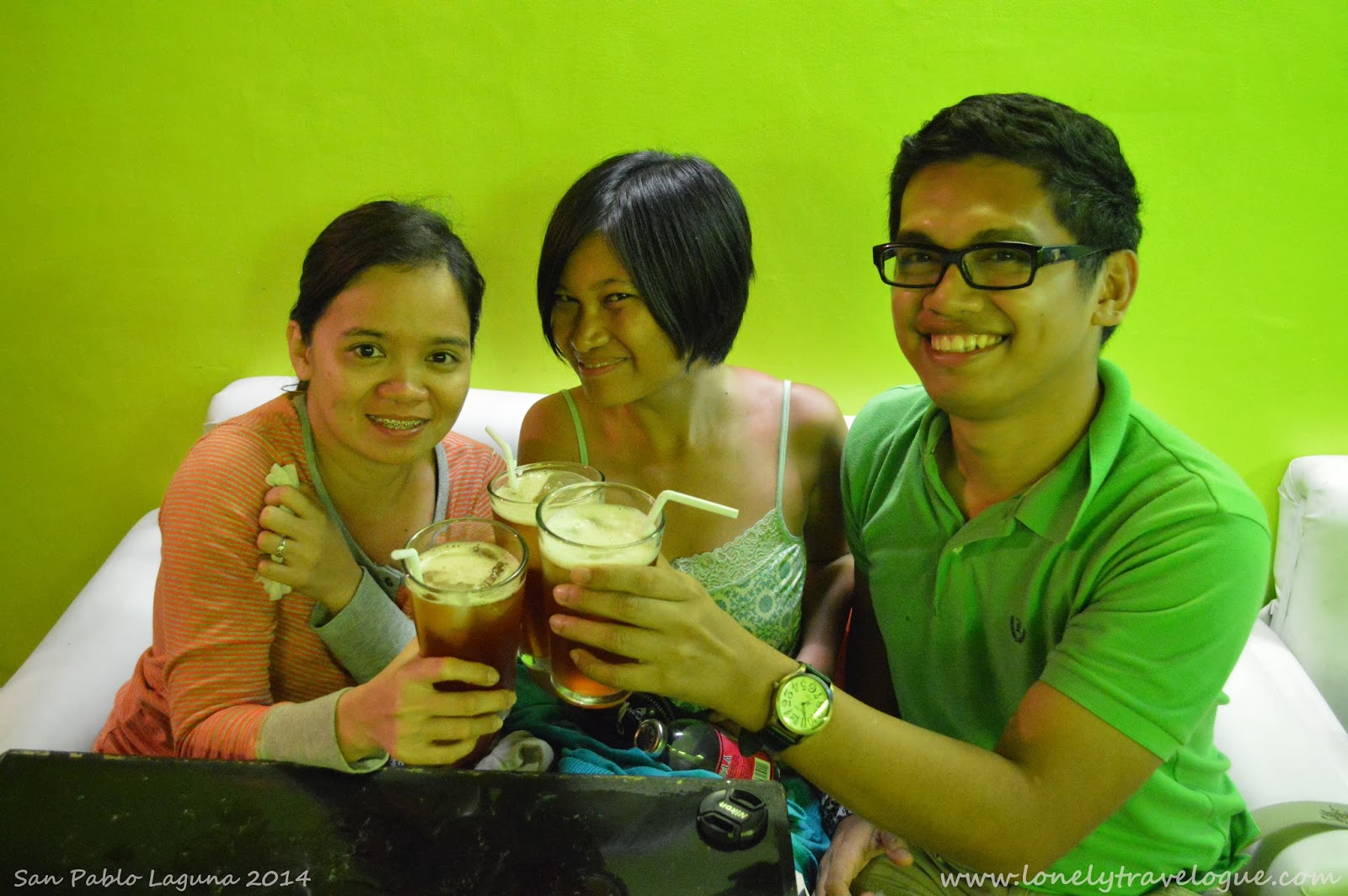 How to get there:

Take a bus in either Cubao, Kamias or Buendia bound to Lucena or Bicol. Travel Time is 2-3 hours. Fare is Php180.00
Tell the conductor to drop you at 7-11 in San Pablo.
Take a Jeep or tricycle bound to Jollibee Plaza.
You can rent a tricycle there to cover the 7 Lakes.
If this helps you or inspired you please share this in any Social Media platform or comment here if you wish to ask for more =)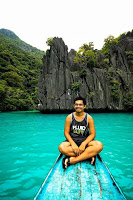 This is the travel blog of Jherson Jaya – banker by profession, adventurer by passion. Everything written here were based on his experiences. The lust of seeing new places thrilled him to explore both the explored and unexplored world. Old and new architecture fanatic; lover of food, both exotic and indulgence; and founds peace in long bus and train rides – that's how he describe his way of traveling.
Follow his adventure by liking his Facebook Page LonelyTravelogue and following him on Twitter and Instagram.