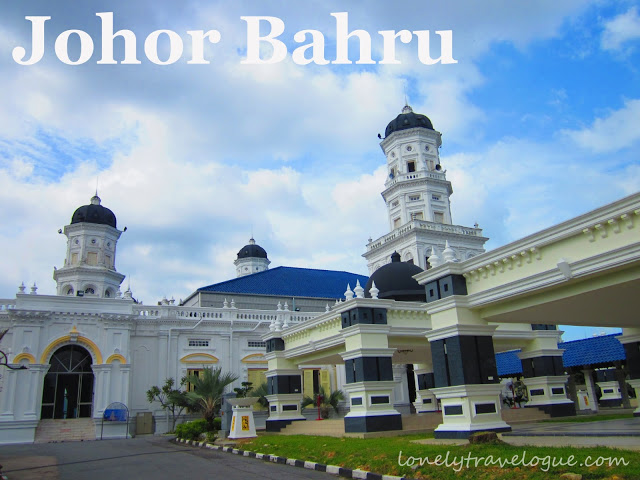 Third day of our Singapore Adventure. I woke up at 6am to prepare for a long day ahead of us. We will cross the border of Singapore and step on the country boasting to be the truest of the Asians "Malaysia Truly Asia" I wasn't that exited for this trip because there was nothing to be excited about.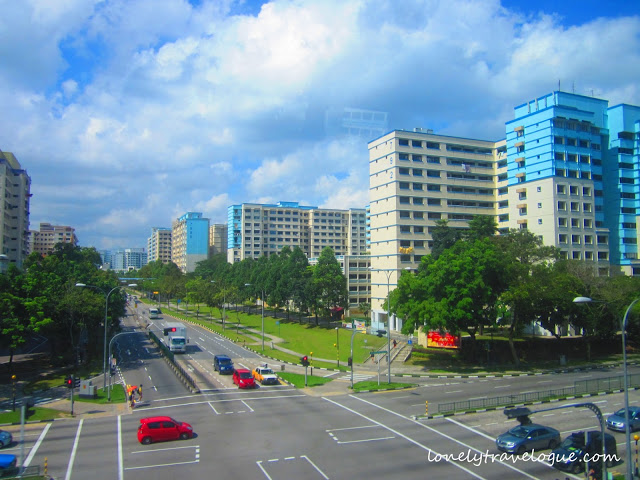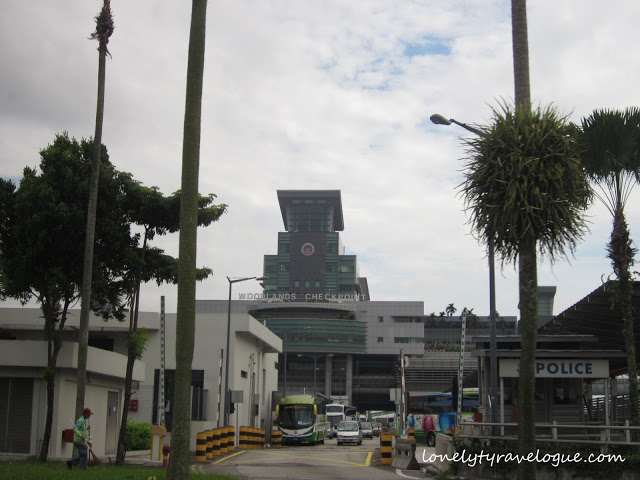 As I plan this trip I intentionally included Johor Bahru, or JB or Johor in our itinerary mainly because of Lego Land. When I realized that I don't want to go to Lego Land anymore because we will be going to Universal Studios a day before, I immediately dropped it on the list. But my girlfriend insisted to go because she wants to step on two countries… hehe. Only one destination was clear to me and that was the Sultan Abu Bakar Mosque. I wasn't even sure if they will let us enter the mosque or even just stroll on the grounds. We took the train to Kranji for more than an hour. Best thing about train travels is, well I love it. After 4-6 station from City Hall station railroads are elevated thus you will see the view of Singapore's view while on the train. The scenery provided a mixture of urban and lush greenery combined to create a perfect environment for the society. We were able to see the residential areas of Singapore alongside to its open areas for future development (I guess). The buildings are uniformed thus making the skyline a great piece of art or architecture for that matter. When we get off the train I started to recall some of the tips I have read from the blogs I follow. I remeber that we have to take Bus 170 in Kranji which will pass to the Woodlands Immigration before proceeding to Johor Bahru. I remember reading from one blog that we have to cross the street via the overpass to take the bus. But when we went out of the station we didn't had to cross the street via the overpass to take the bus because there were buses lined up to pick-up passengers going to Johor Bahru. It took time before the bus left. We waited for 20-30 minutes before the bus moved. To my surprise, it took a U-Turn and picked up passengers at the other side of the street… So I realized that you will save time if you cross the street via the overpass and take the bus there… Anyway, when we reached Woodland we had to get off the bus to cross the Singapore-Malaysia Border. Everything was smooth at the immigration. It will not take you 10sec in front of the immigration officer. What will take long are the queue and the long walk. After you cross the immigration and get your passport stamped you have to find bus 170 again. The bus will cross the causeway and welcome yourself to Malaysia!!! And there, again you have to queue to the immigration to get a stamp for your entry in Malaysia. Once in Johor the bus will stop in a world class facility Immigration. The immigration building has a bridge going to a Mall (I don't know the name of the mall) where you can exchange your SG$ or Philippine Peso to Malaysian Ringit. From that mall we went down and took a taxi going to Sultan Abu Bakar Mosque. The taxi that we took charged us 11Ringit. That was expensive!!!
Sultan Abu Bakar Mosque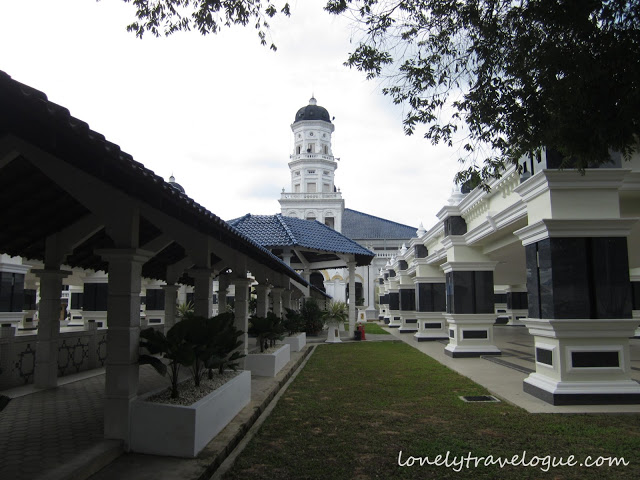 Sultan Abu Bakar Mosque is not the typical Muslim's house of worship. The mosque is inspired by western architecture and a little Malay style. The Victorian-English inspired mosque is standing on a hill overlooking the straight of Johor.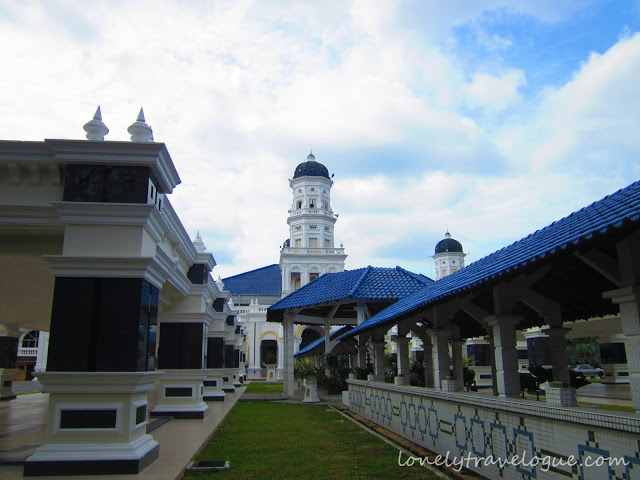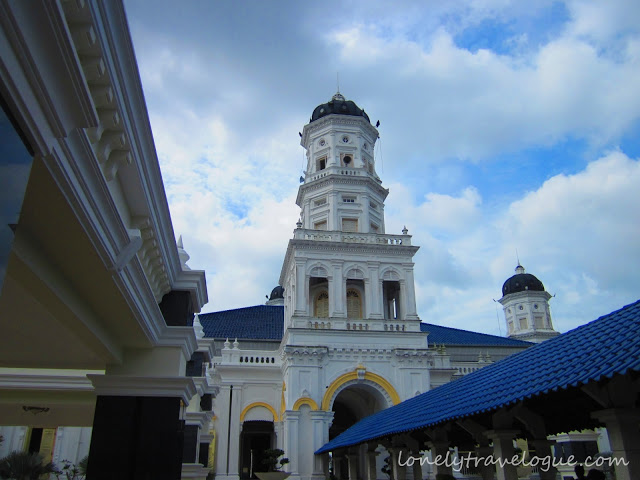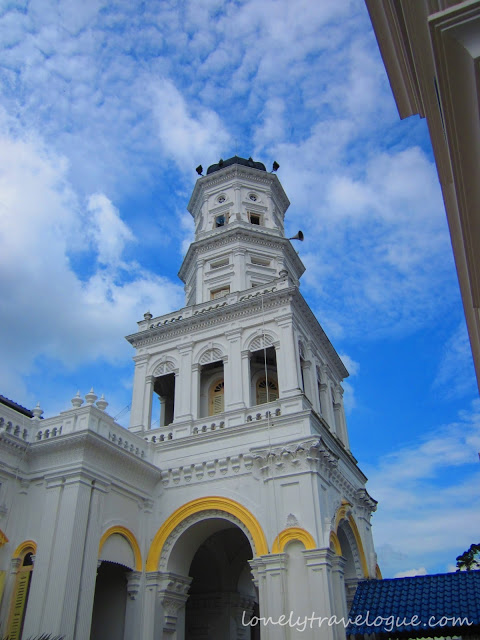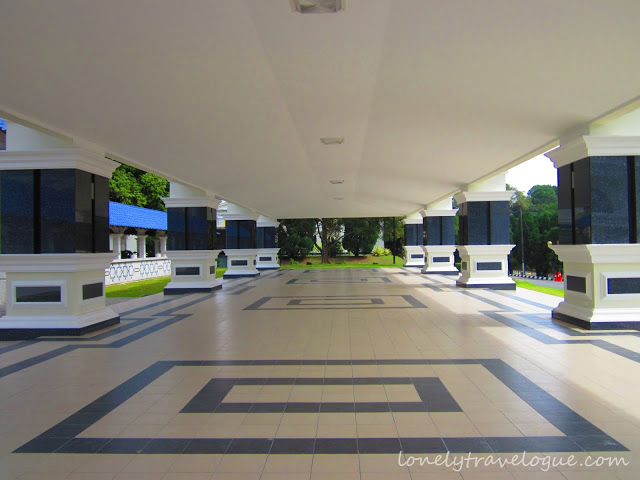 Walking on the hallways and worship area of the mosque,I felt the serenity and solemnity of the place. The sound of the wind and waves makes the place a serene place where you can cry out your hurts and triumphs. Hearing just the voice inside you and knowing the fact that the place is a place for worship for a certain group of people who believes on a specific God, you would know that you are in a solemn place thus respect is given to the place and people praying and meditating on it.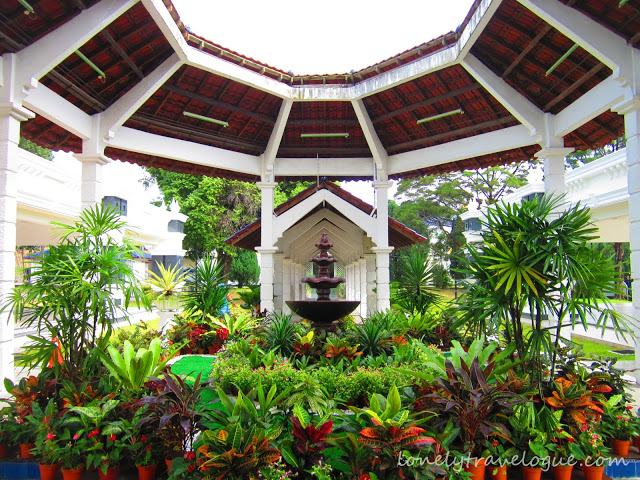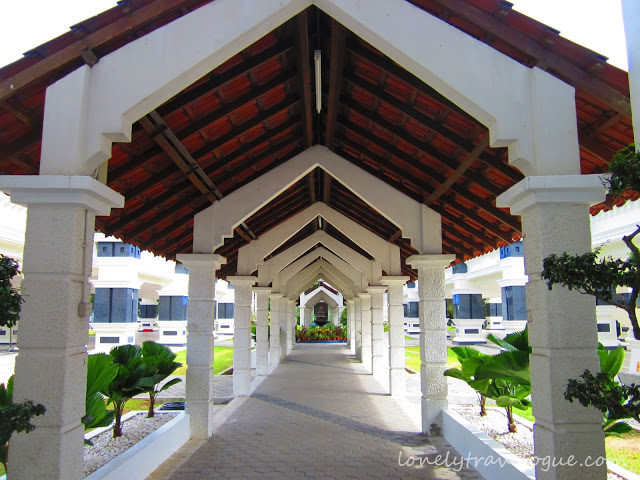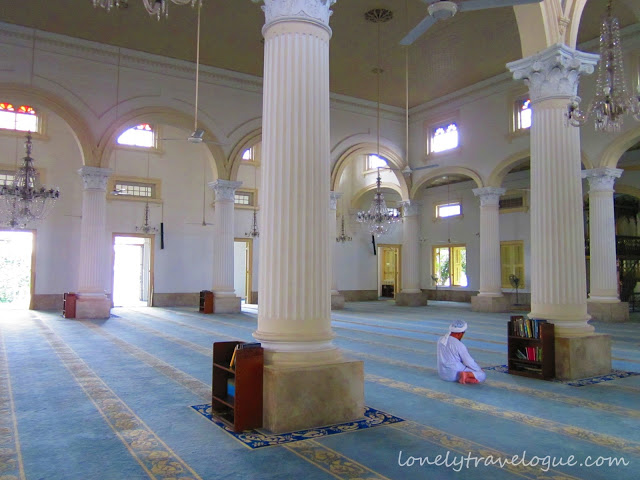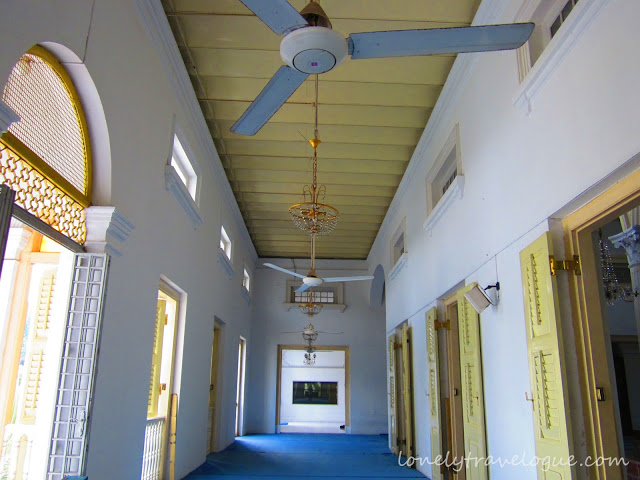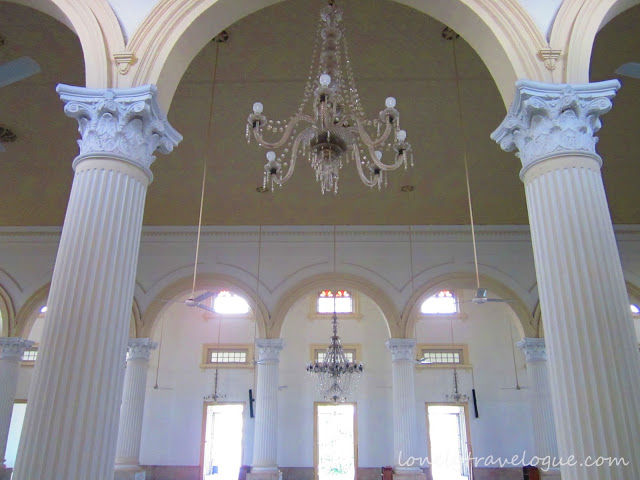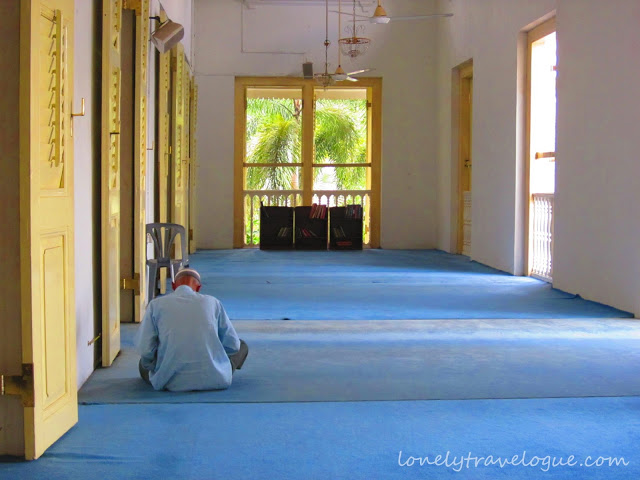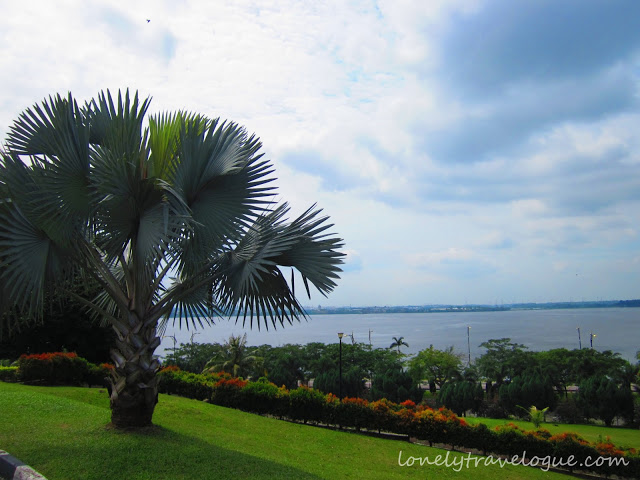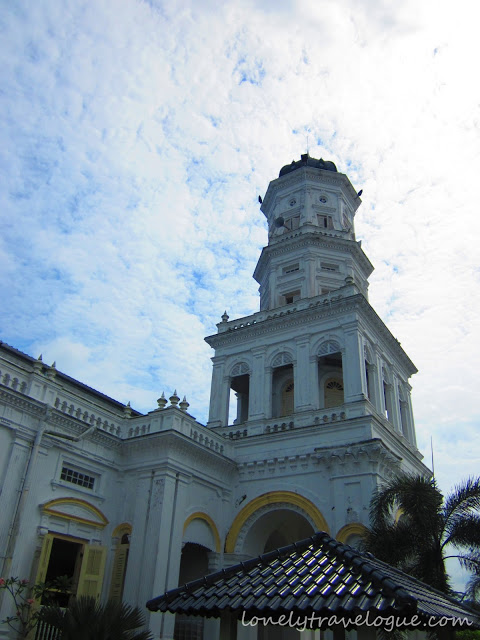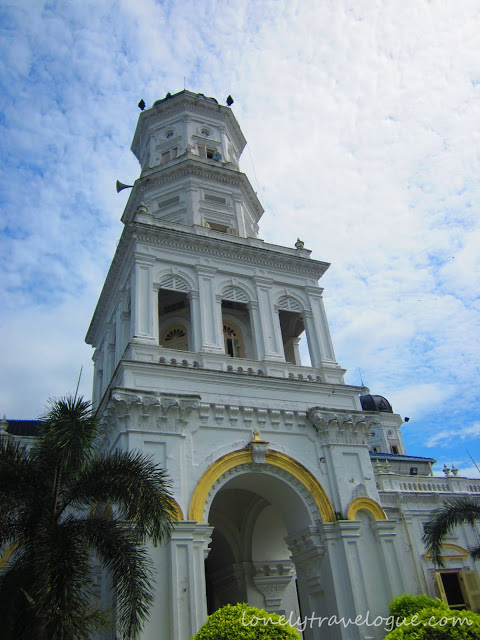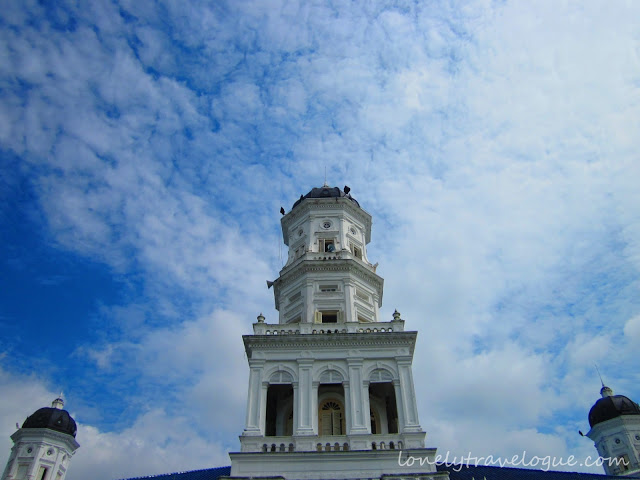 I am not a religious person but I found my Joy and complete being with God. I learned that Places of worship could be anywhere as long as you are sincere and true on what you do. May it be a prayer or singing everything is offered to God thus one can do it anywhere at any time. What ever religious sect you belong you have to conduct yourself properly on the eyes of your God. Everybody has different form of worship for it need not be a uniform worship style for every person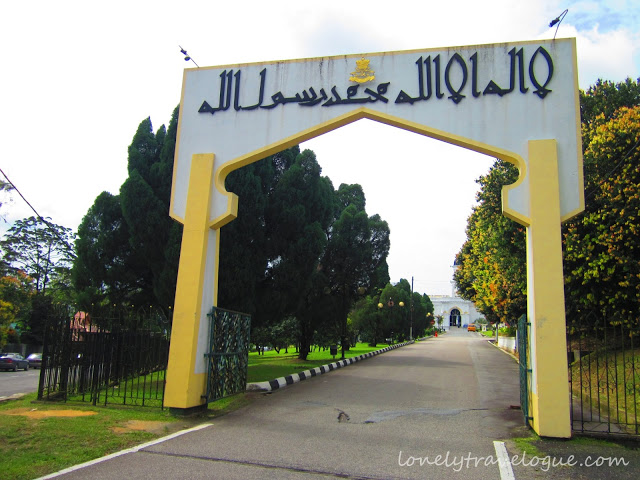 Johor Bahru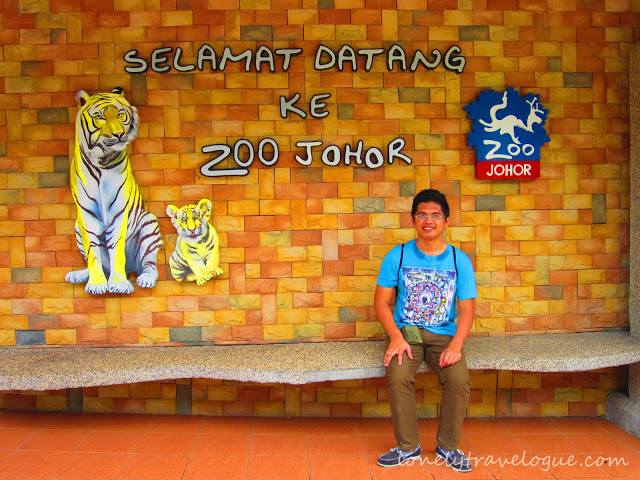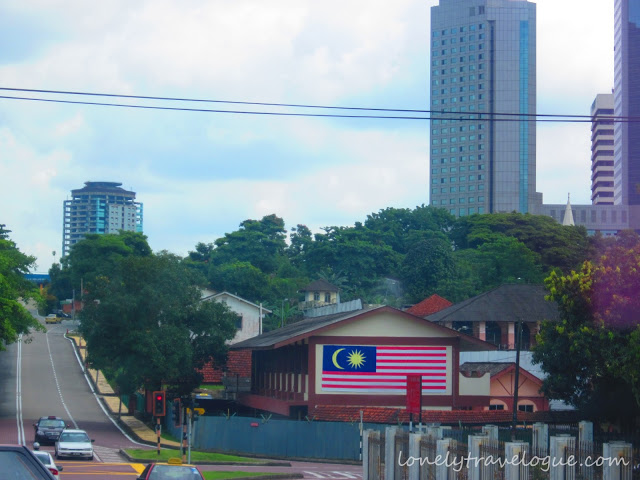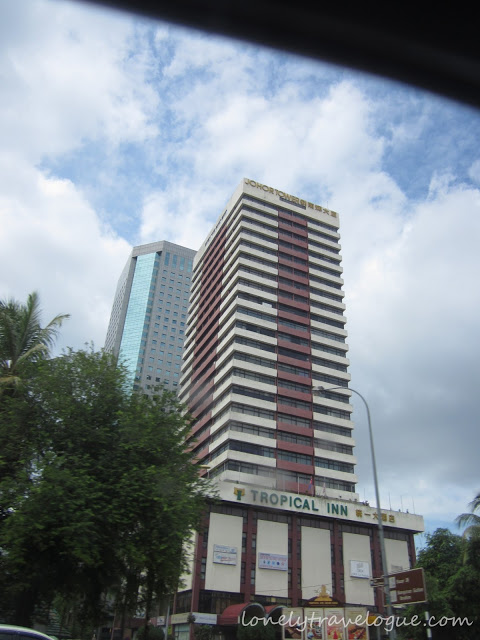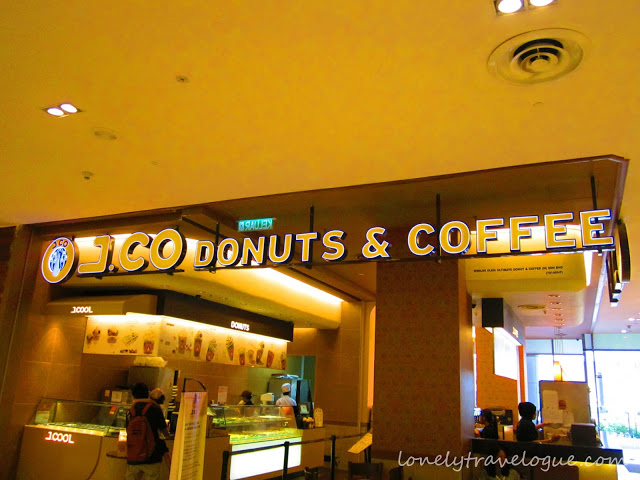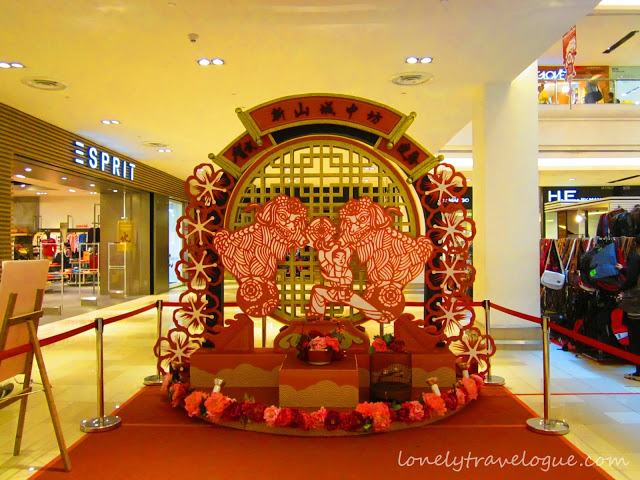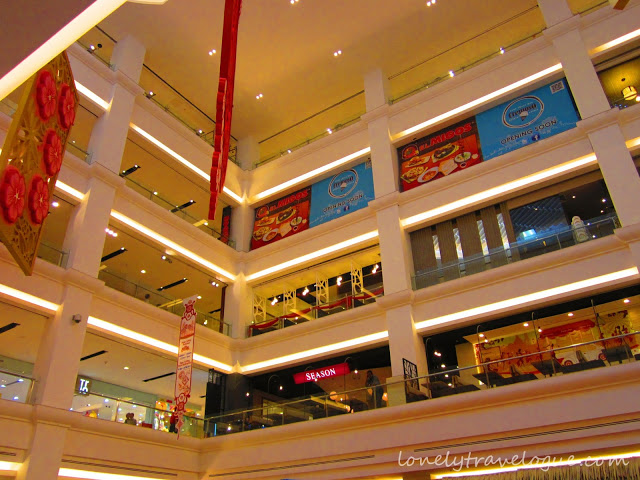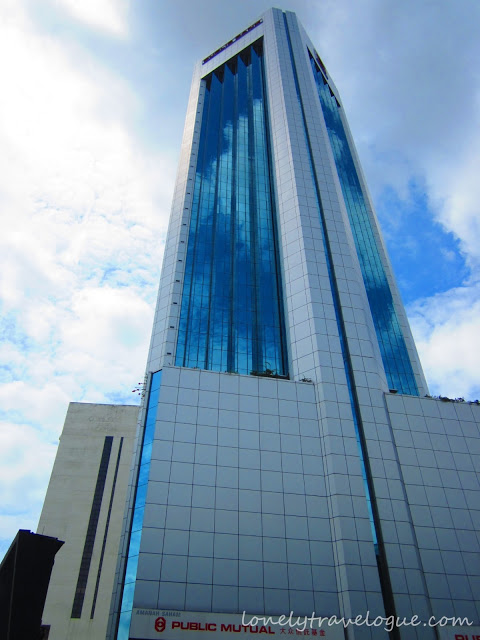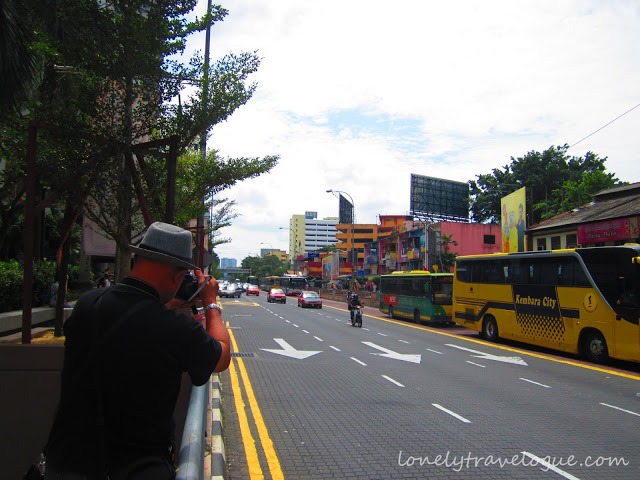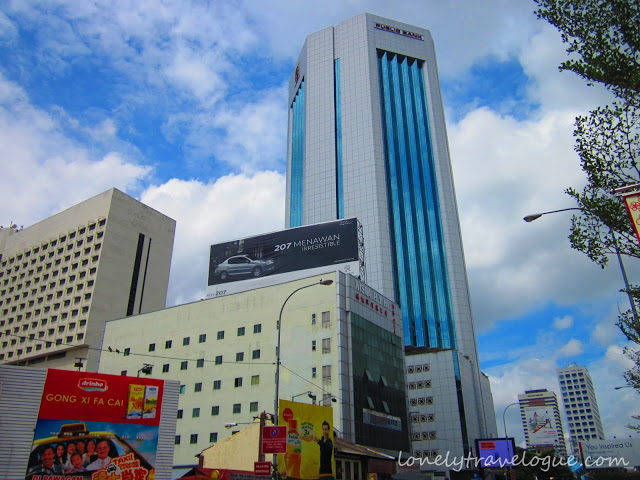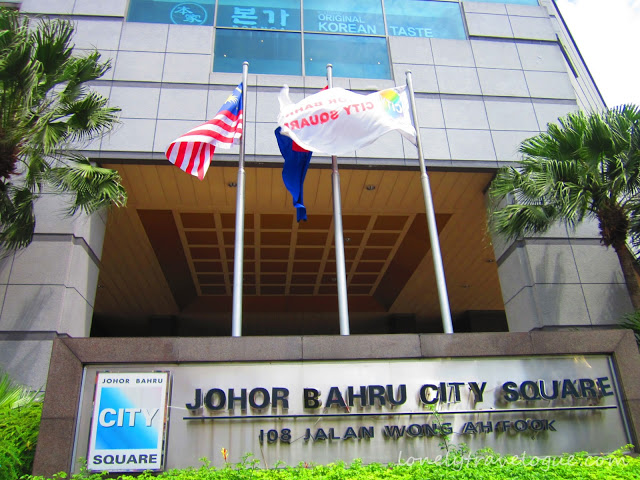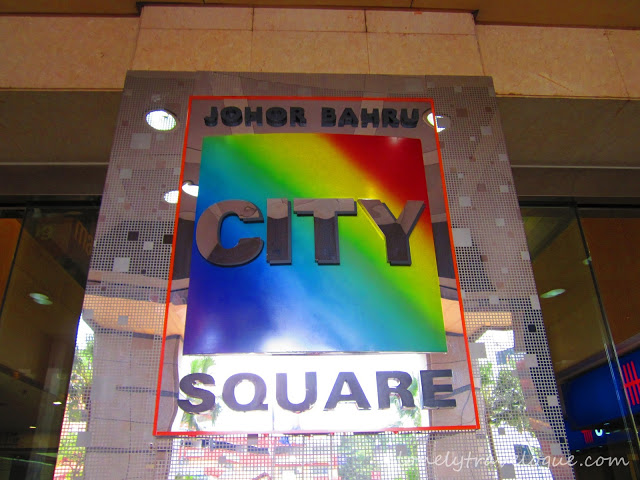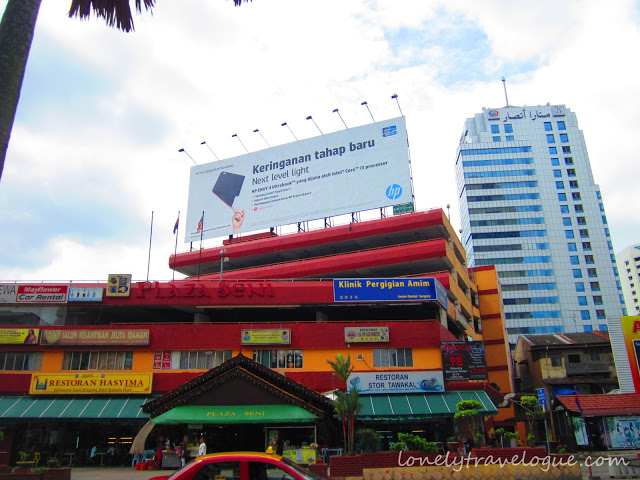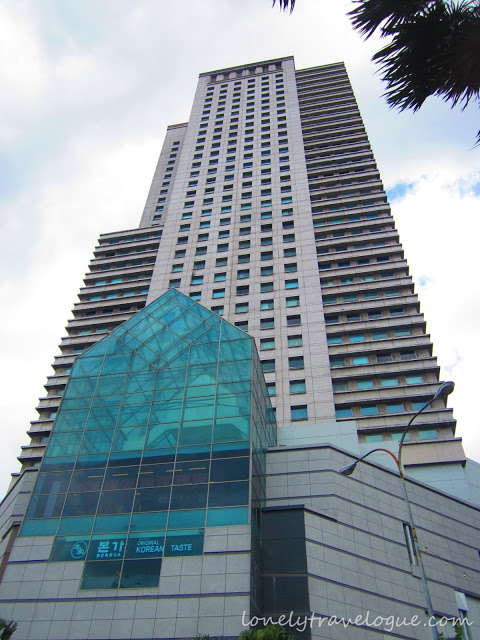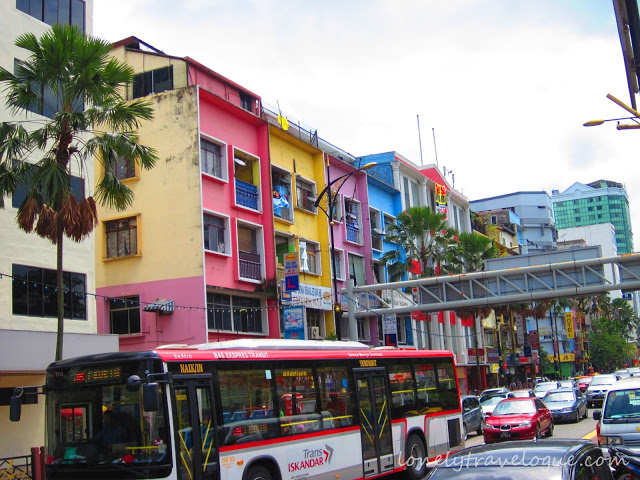 Related Post:
Getting Around Bugis, Our Host District (Soon)
If this helps you or inspired you please share it in any Social Media platform or comment here if you wish to ask for more =)
This is the travel blog of Jherson Jaya – banker by profession, adventurer by passion. Everything written here were based on his experiences. The lust of seeing new places thrilled him to explore both the explored and unexplored world. Old and new architecture fanatic; lover of food, both exotic and indulgence; and founds peace in long bus and train rides – thats how he describe his way of traveling. Follow his adventure by liking his Facebook Page LonelyTravelogue and following him on Twitter and Instagram.