Kawa Hot Bath has been the face of Antique tourism for so many years. And why not, it is one of a kind experience to bathe in a large kawa. Its as if you are being cooked like tinola with local herbs and flowers.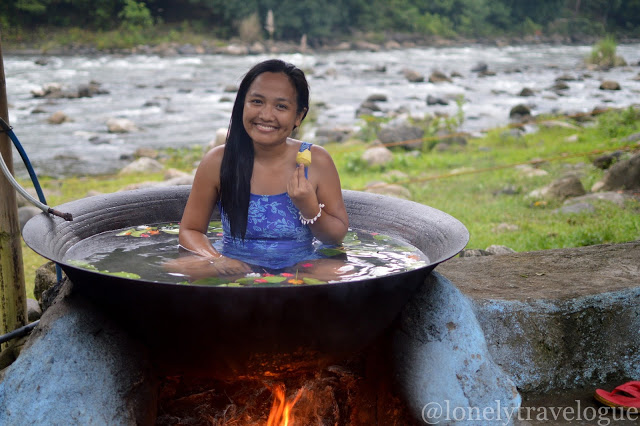 Trek to Bugtong Bato Falls

Before we bathe in the Kawa, we decided to do a short trek in Bugtong Bato Falls. It was just as short and easy trek. We passed by communities, rivers, rice fields and anything that you can imagine in a rural setting. It was another nature retreat for my team.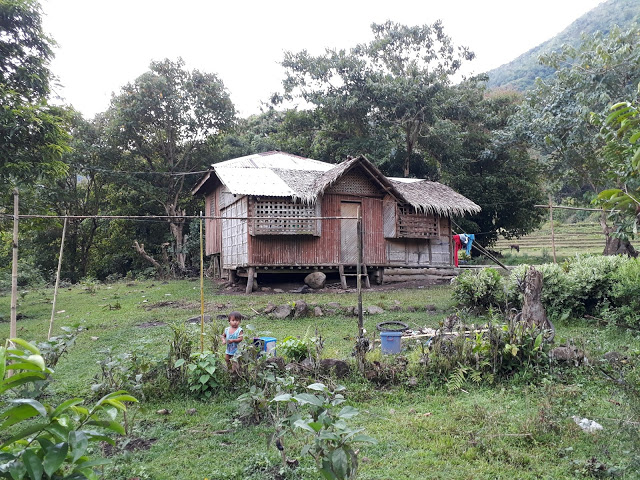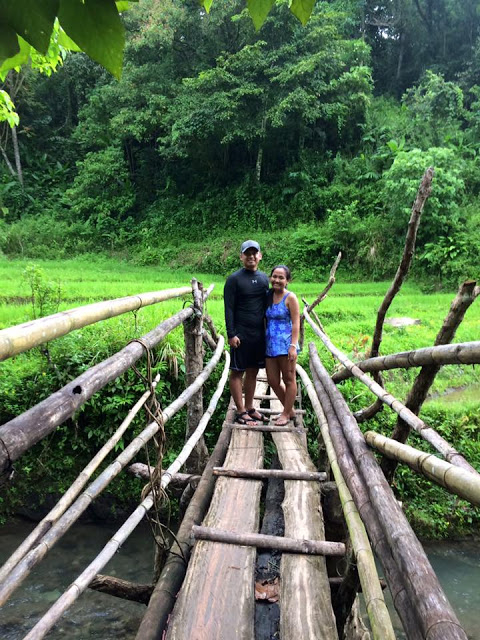 When we arrive at Bugtong Bato Falls, I immediately felt the strong gush of the falls and its loud welcome to us. The water was very inviting and it is very cold.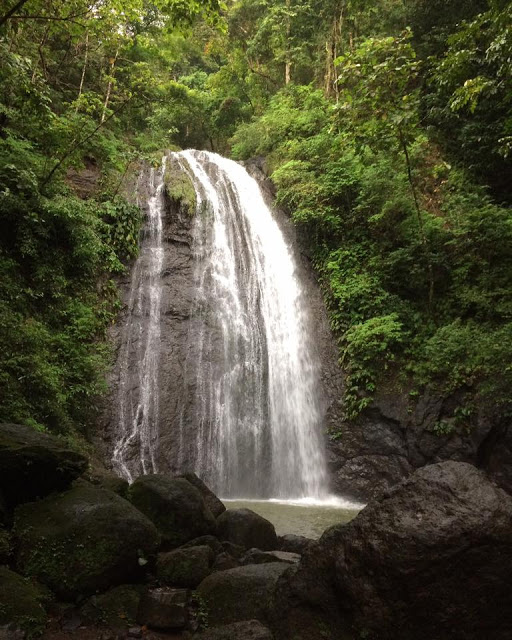 We decided not to bathe anymore because we were reserving time for the Kawa Hot Bath. After our feet savored the cold water, we immediately hike back to the community.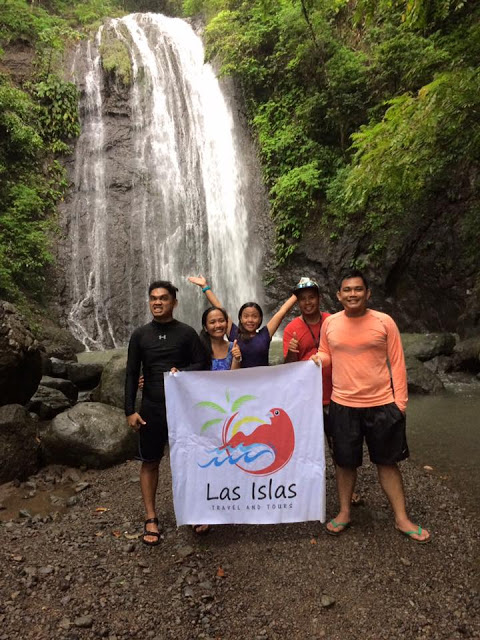 The Antique trip was made perfect by Las Islas Travel and Tours and was made memorable by my friends and girlfriend. I am always happy to be with Ate Bing because her positive and carefree soul makes me feel comfortable. This makes her always present in all our travel goals-ticking-off. Paolo of prlakwatsero.com was a surprise to me. He gave so much spice to the group. I always laugh with his long and enjoyable story. He is a quick to be friend. Lana of course was there to guide my path, as always. I am the lame adventurous boy and she always reminds me to be gentle in my most crazy moment. Love will always be there.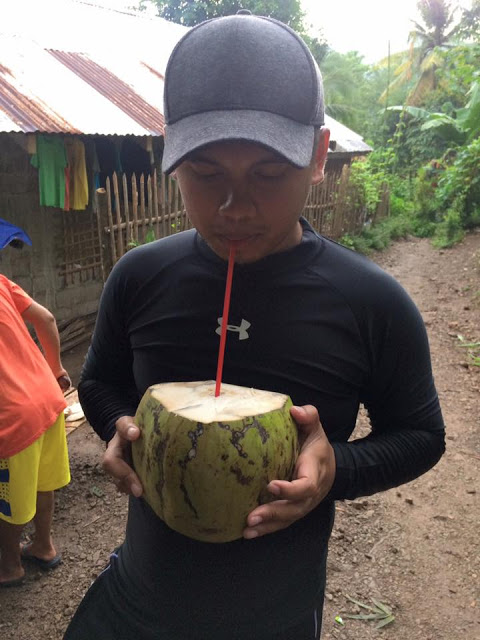 Kawa Hot Bath Kawa Hot Bath is for sure a hit for all. It is both picture and experience worthy attraction in Tibiao.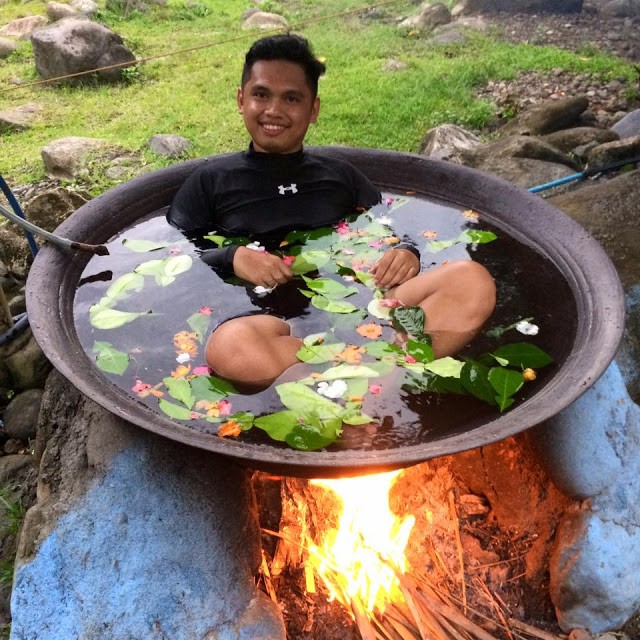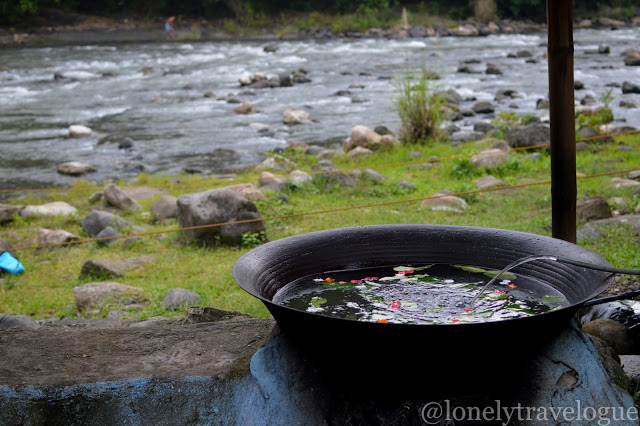 It is very relaxing and it contributes to our overall being because number one, we are happy while in the kawa and number two the green leaves and colorful flowers gives medicinal value to our bathing. It's not just a design and picture taking purposes.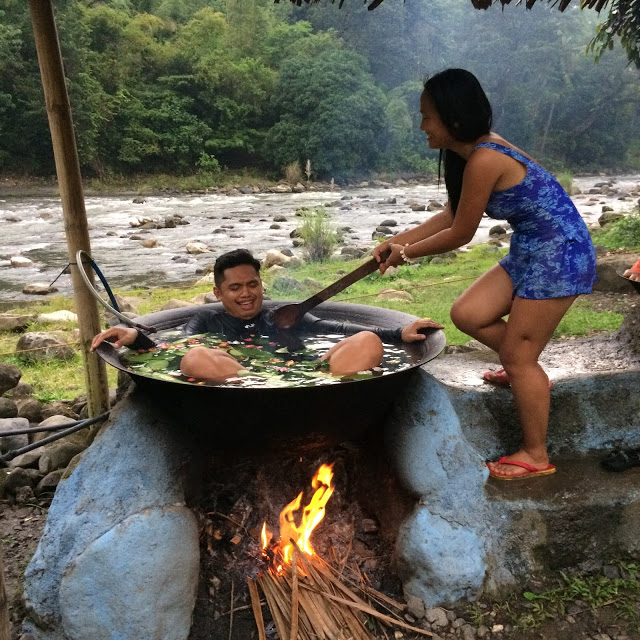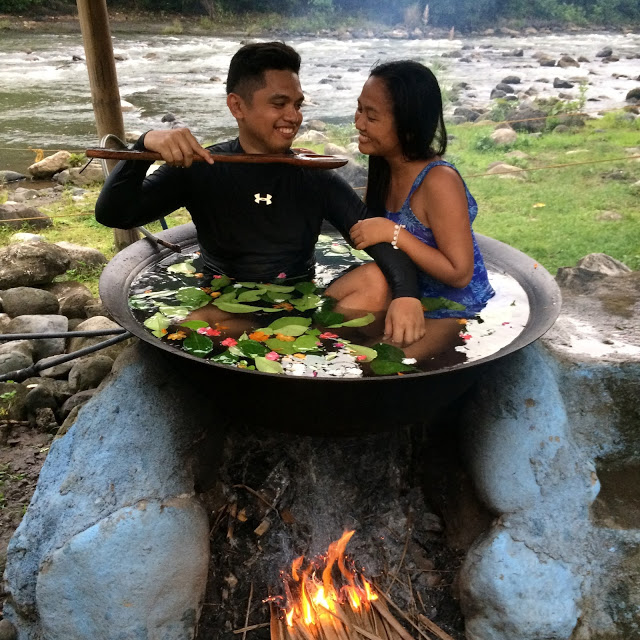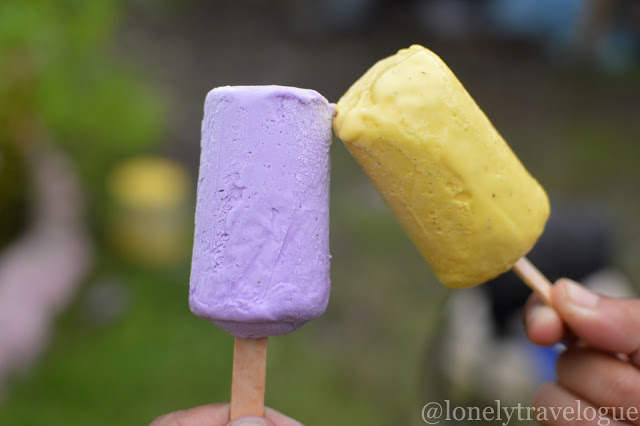 Las Islas Travel and Tours offers a professionally executed guided tours in Tibiao Eco Park.

Las Islas Travel and Tours
Contact Numbers: +63 995-335 7310; +63 999-430 0133
Email Address: [email protected]
Website: www.lasislas.ph