Our first stop in Antique was the Malumpati Cold Spring in the Municipality of Pandan. It is the cleanest body of water I ever saw and experience in my whole life. The color of the water will make you believe that clean river still does exist.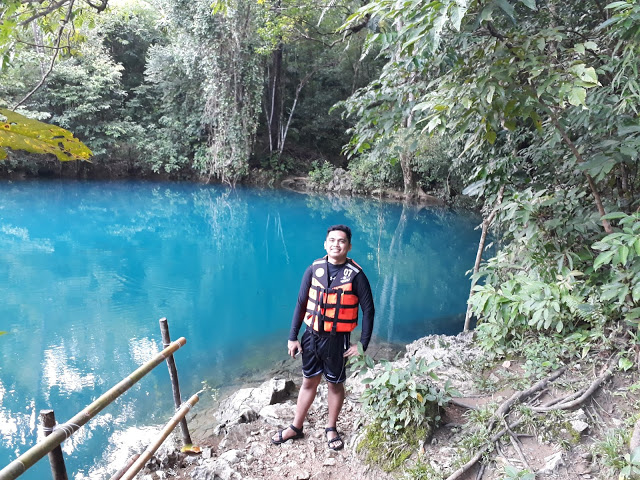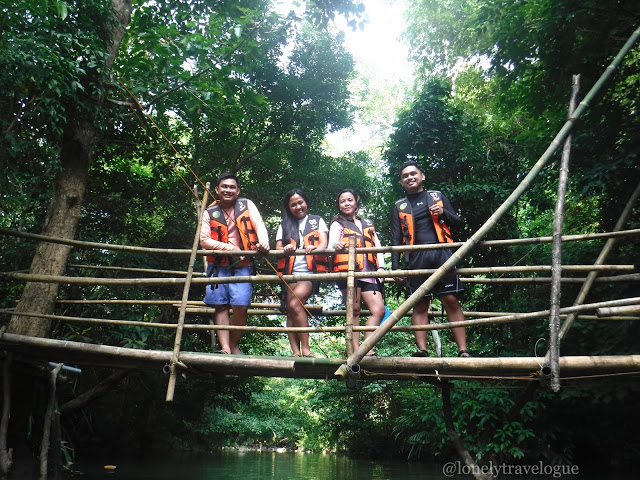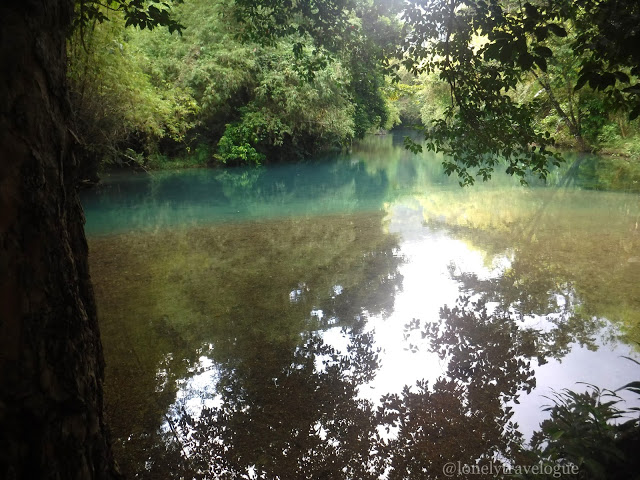 The best thing you can do in Malumpati is River Tubing and enjoy the cold spring after.
The 15 minutes river tubing is organized and professionally guided by the locals. Each tourist will have one tuber/guide with him so that safety is assured.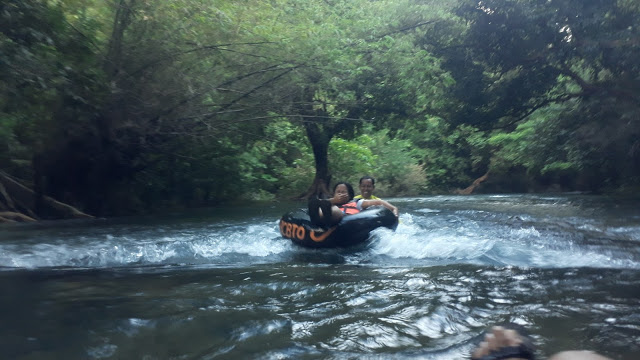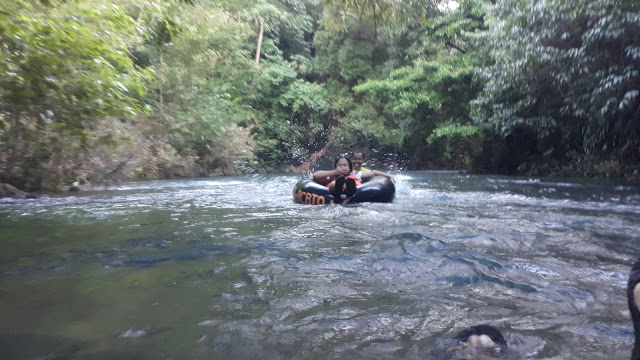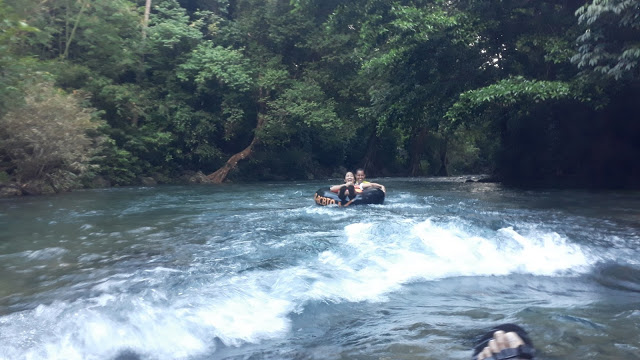 Malumpati is one of the best thing in Antique. I enjoyed the river rapids while chilling in its very cold water afterwards.
Check out my Malumpati Water Tubing Video: