There is a rainbow after the rain. True enough for this island paradise, Malalison Island or Mararison Island for the locals was discovered after the Super Typhoon Yolanda. Relief workers in the Visayas, particularly in Antique discovered the island after their relief operations. Soon after, bloggers started to notice Malalison and the rest is history – Malalison is one of the most visited Island in Antique.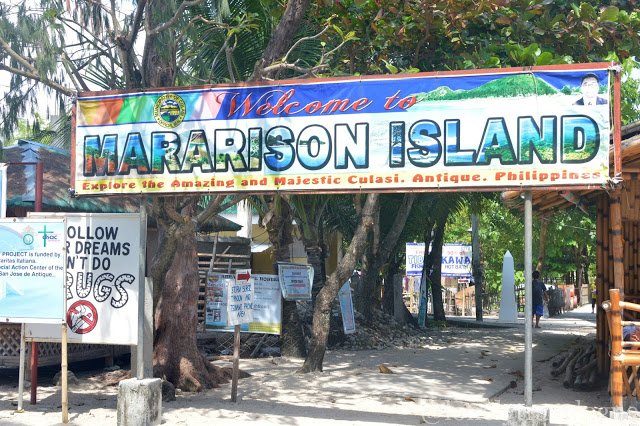 Malalison Island is 20 minutes away from Culasi Port in Culasi, Antique. Because there is a community in the Island and since tourist go to the island frequently, there are a lo of boats that can bring you to Malalison.
Kawit sandbar is where most tourist stays. Boats docks near the sandbar since all the houses, stores, transient houses, cottages for rent are all located near Kawit Beach.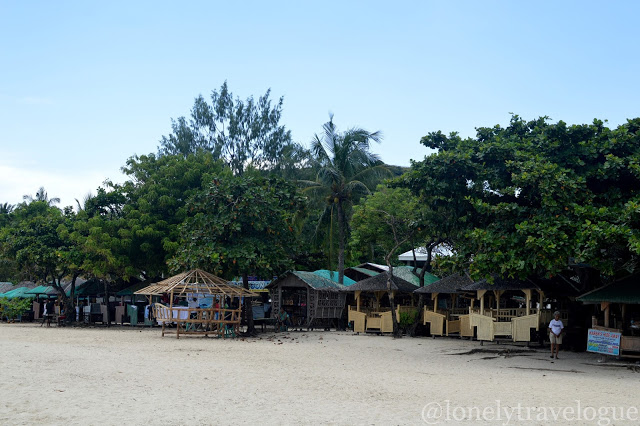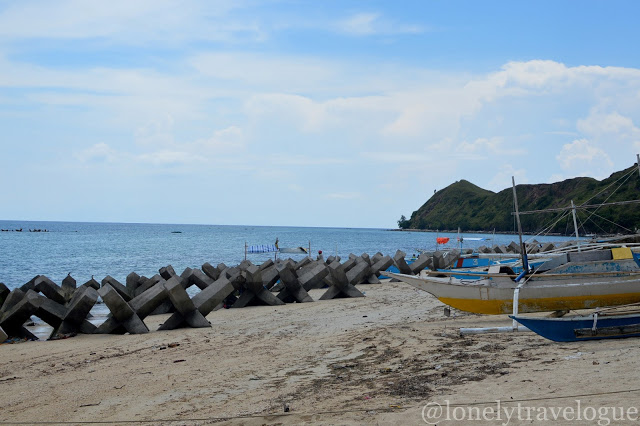 The sandbar is attached to the mainland. The white sand is not that fine like in Calaguas or Boracay but it has its own character that you just want to lay on it for the rest of the afternoon.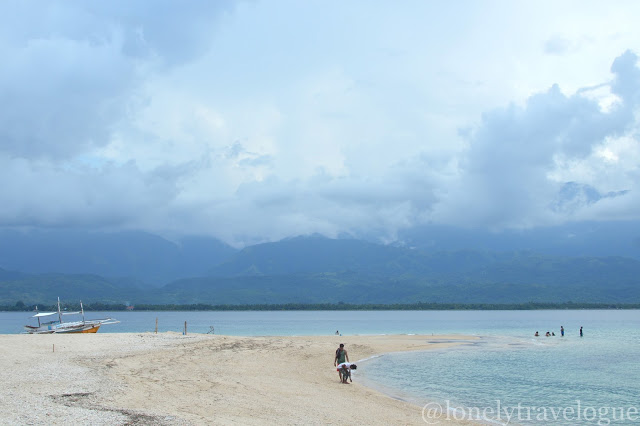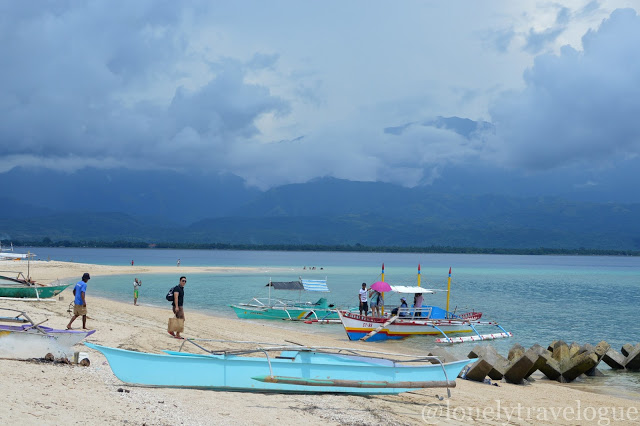 One of the activities that you can do in Malalison is to trek and be blown away by the scenery. When we arrived in the Island at noon time, we immediately went up the hill to enjoy the natural lights and good weather.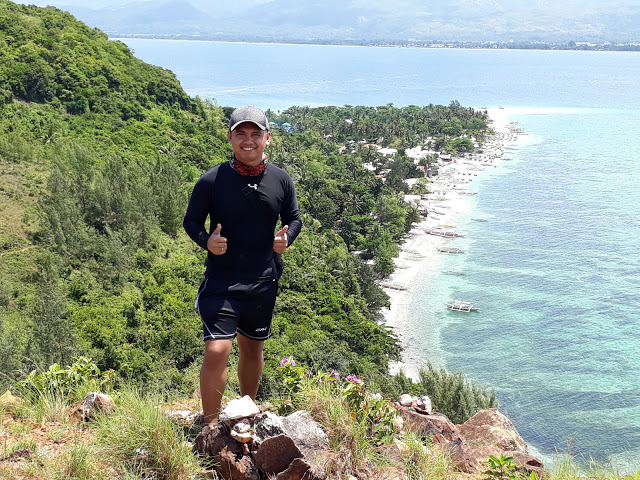 The 40 minutes trek can be done by a 5-years old up to 65-years old. The trail is very easy and you will not notice that you've reach the top. The slope is very similar to Palaui in Cagayan and Nalingawan Island in Caramoan. Some said that its comparable also to Batanes, but I haven't been to Batanes yet to give the comparison. One thing I know, its breathtaking!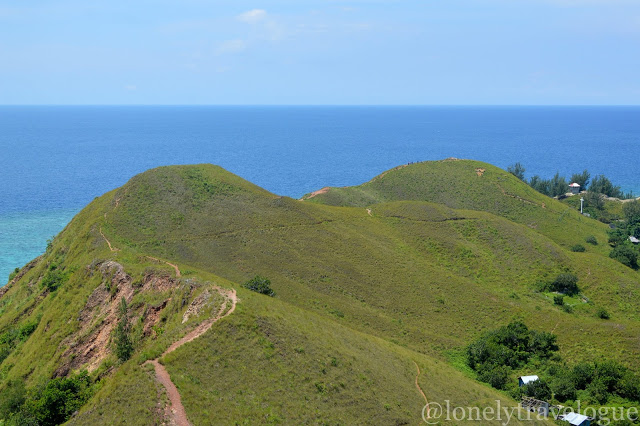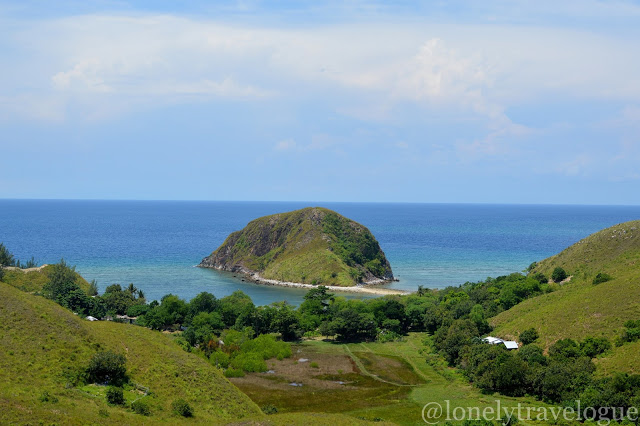 When we reached the top, I saw the 360 degrees view of the whole island. Around it is a coral reef under the blue sea.

After reaching the peak of Malalison, we descended in Gui-ob beach. Gui-ob is a pebble beach where boats that can bring you back to Kawit Sandar are docked. We rested for a while playing in the native swing under the century old trees. There is also a small cave in Gui-ob beach where in you can go inside and take a picture.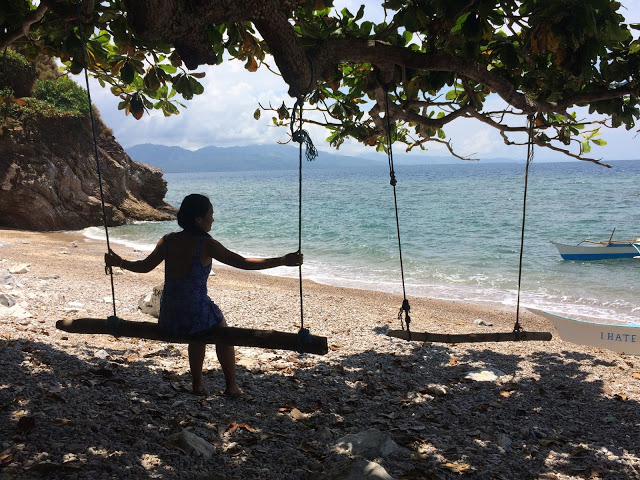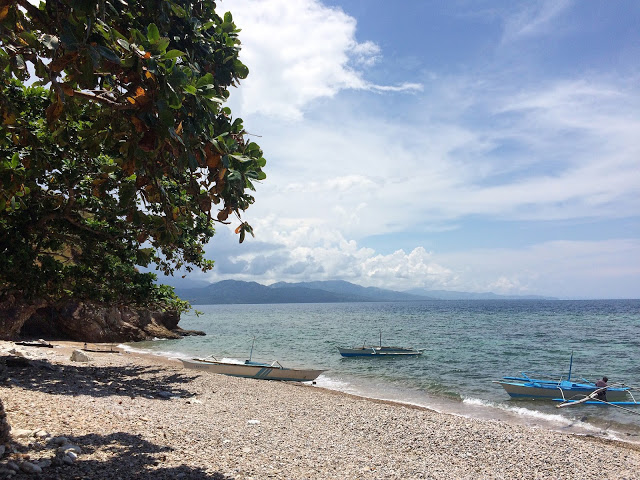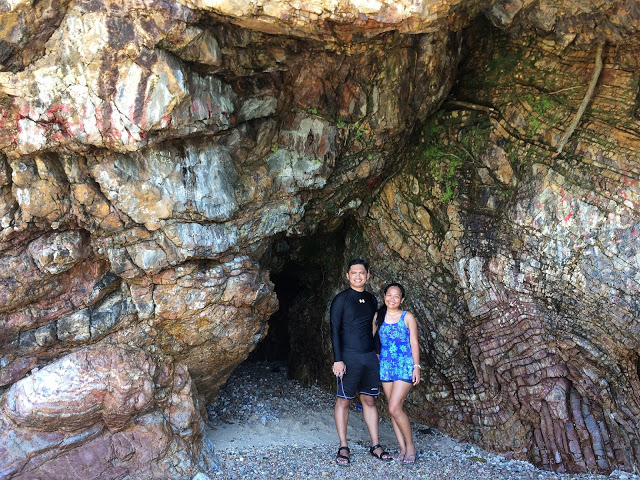 Watch My Malalison Island Video