Bacolod is haven to those who love to eat – especially sweets. The chicken inasal that we occasionally crave here in Manila is originally from Bacolod or atleast in this region. Sweets dominates the food spotting in Bacolod. Everywhere you go there are sweets readily available to satisfy your cravings!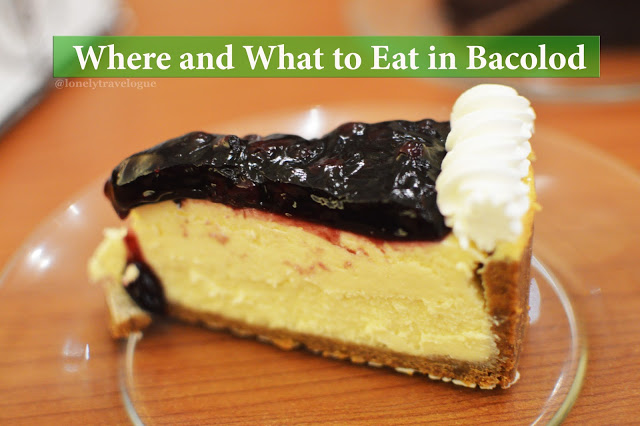 Here are the quick favorites in Bacolod City


1. Chicken Inasal in Manokan Country

I am sure you've tasted inasal where ever you are in the Philippines. The grilled chicken marinated in many local spices was born in the Visayas Region. You can dine all day in manukan country in front of SM City Bacolod and taste this delicacy which is also a Filipino favorite.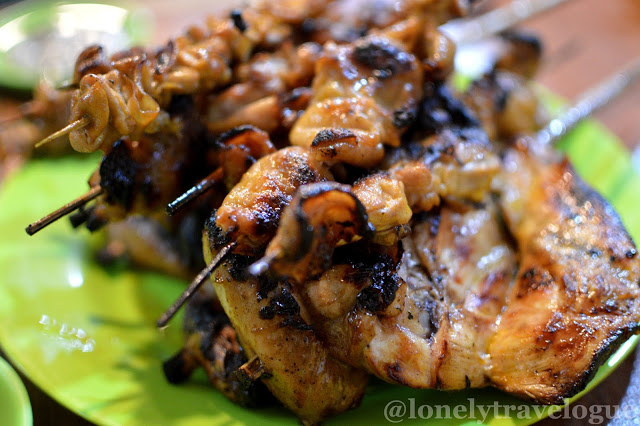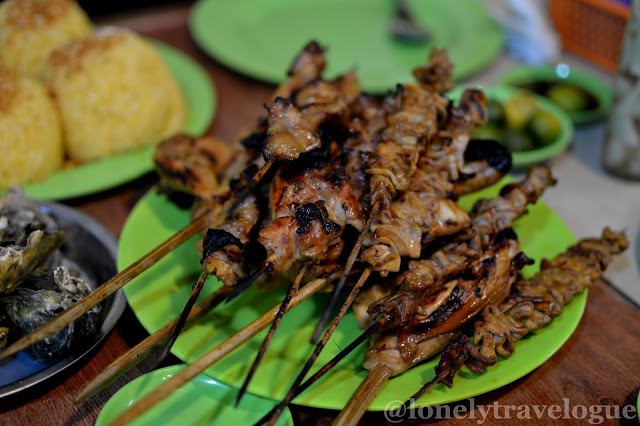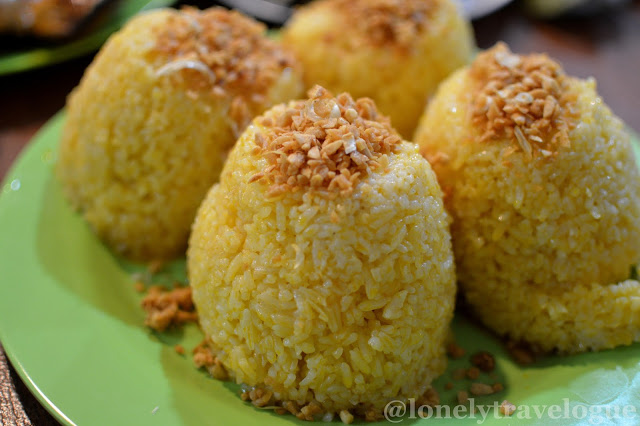 Chicken inasal is best paired with garlic rice and ice cold -soft drink of your choice. If you want to add feast in your plate, you can buy oyster and dip it in Sinamak, the Bacolod specialty spicy vinegar sauce.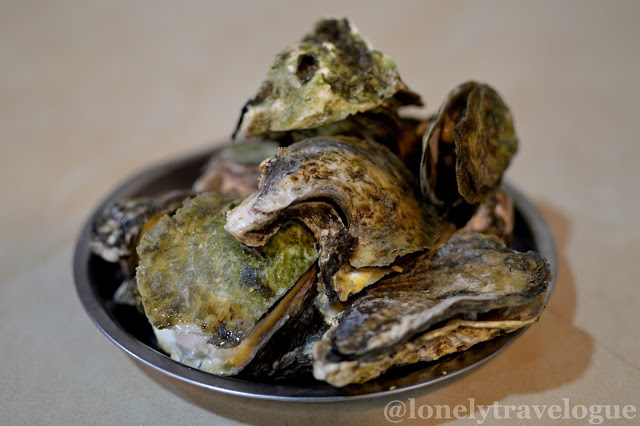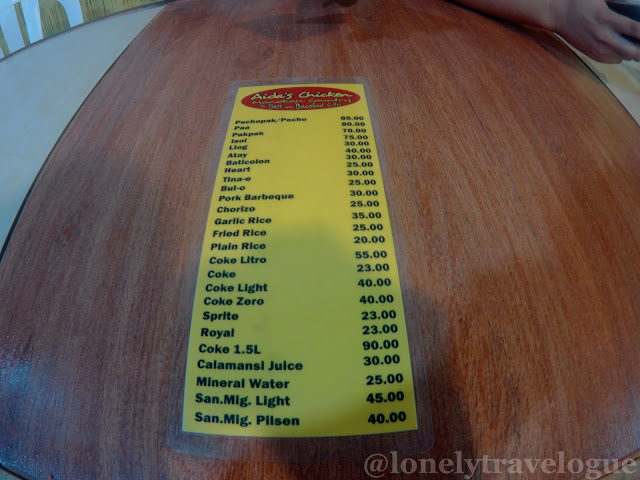 Manokan Country is located in front of SM City Bacolod and is walking distance from San Sebastian Cathedral and Bacolod Public Plaza.


Payment: Cash
Location: In front of SM Bacolod

https://www.google.com/maps/embed?pb=!1m18!1m12!1m3!1d3920.8181484241313!2d122.94354531418179!3d10.671219264046249!2m3!1f0!2f0!3f0!3m2!1i1024!2i768!4f13.1!3m3!1m2!1s0x33aed1b29a9b14df%3A0x1a207bf7832ace80!2sManokan+Country!5e0!3m2!1sen!2sph!4v1508789278759