Silay City is also known as the "Paris of Negros" because of its heritage and preserve houses. No doubt you'll walk down in time when you visit some of the old houses converted into museums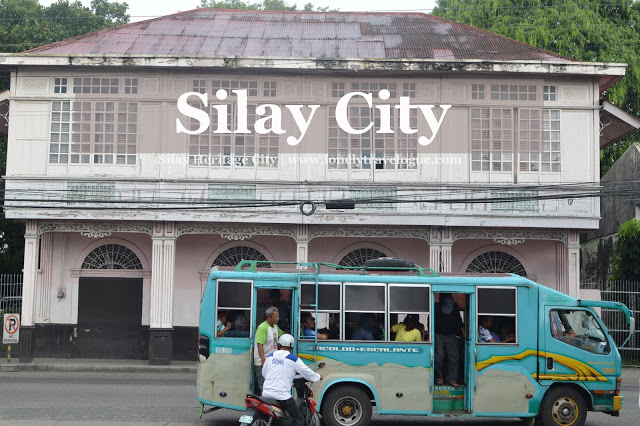 Some of these houses are Balai Negrense, the Pink House and the Hofilena Heritage House to name a few.


Silay is part of Metropolitan Bacolod which includes Bacolod City, Talisay City and Silay City. The airport is located at Silay so you can either do your travel in time before you proceed to downtown Bacolod or before you go back to Manila.

It was a quick but fun stroll in Silay City. Our first stop was the Cesar Lacson Locsin House or commonly known as the El Ideal Bakery. We had a snack in this ancestral house. We tried what made El Ideal famous, their Guapple Pie and Batchoy.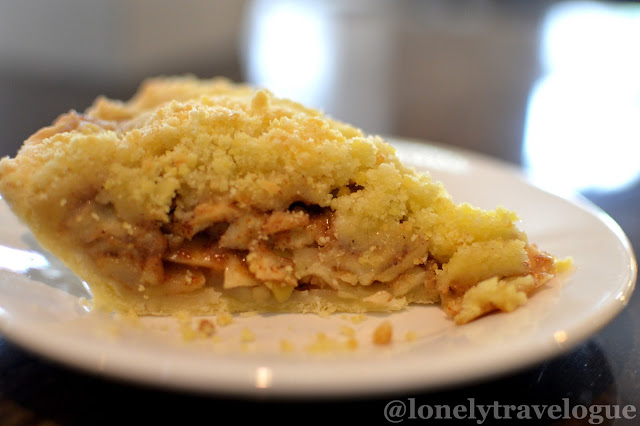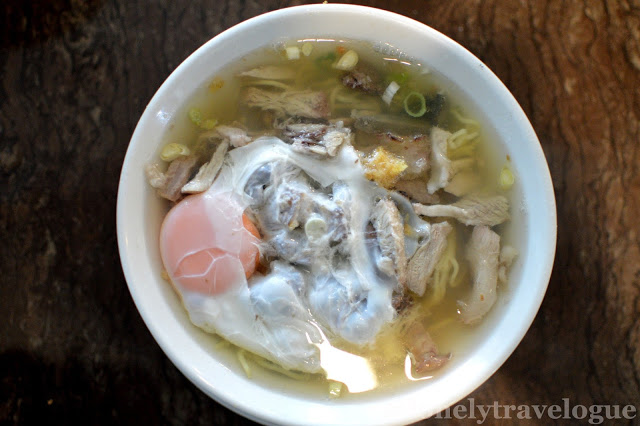 Beside El Ideal is the Soledad and Maria Montelibano Lacson Ancestral House. At this point, I ask my friend Ann to just ride the car since I want to walk to have the freedom to take pictures of the houses. Lana was with Ann, I ask them to park somewhere and Ill just walk up to the next street.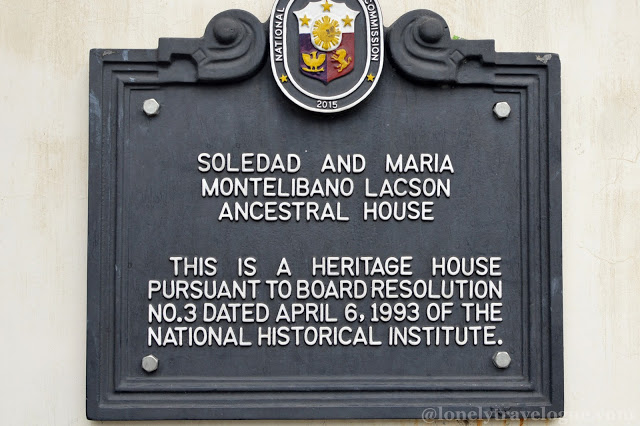 While I was walking, I can't stop laughing because I have an SUV convoy on my back following me wherever I go. Ann was driving the car and she was all out in her support of my love for ancestral houses. Anyway, here are some of the notable Ancestral Houses in Silay City: Balai Negrense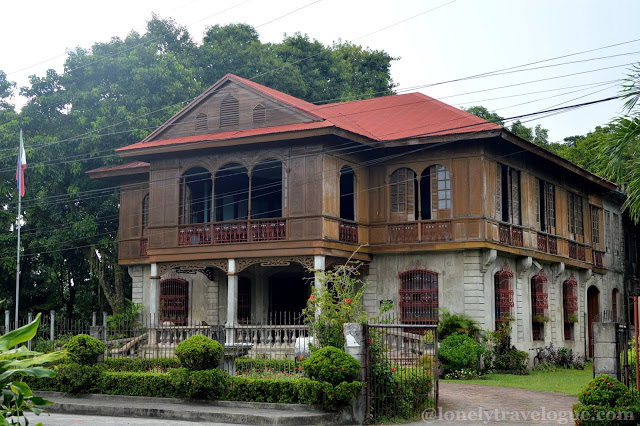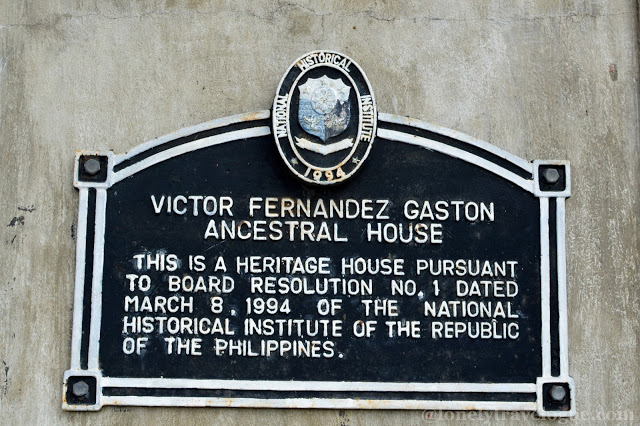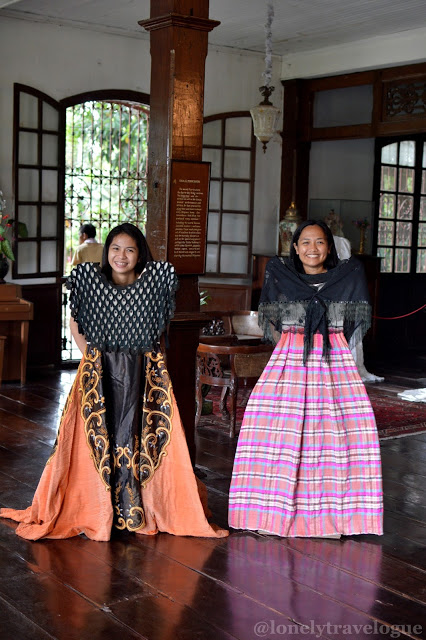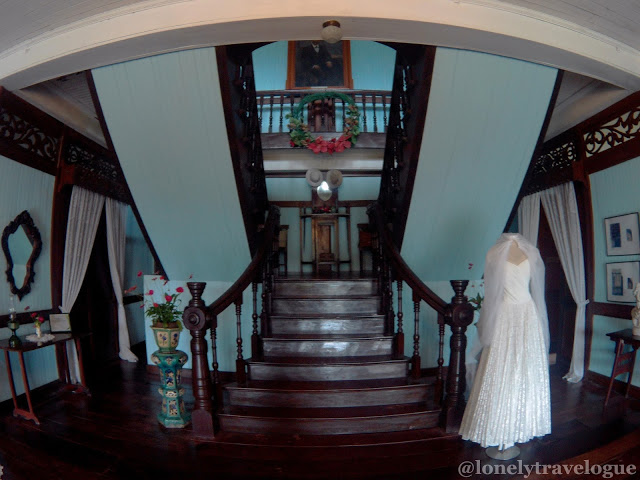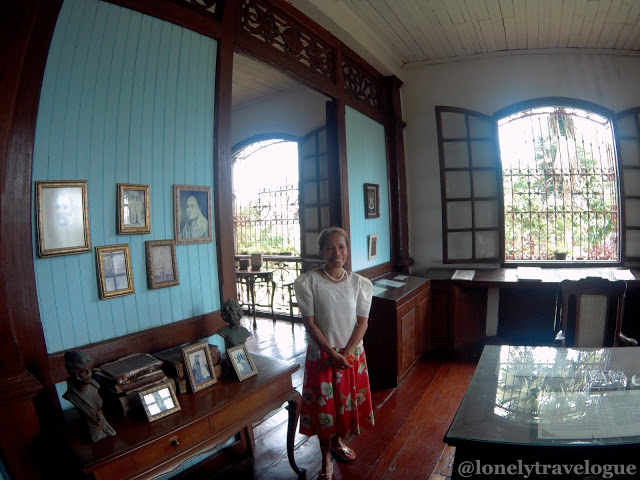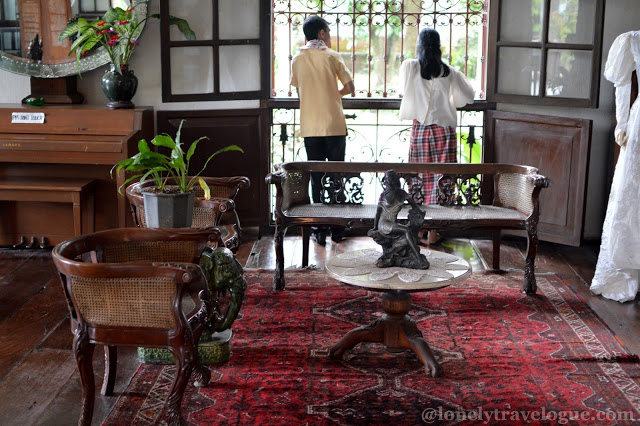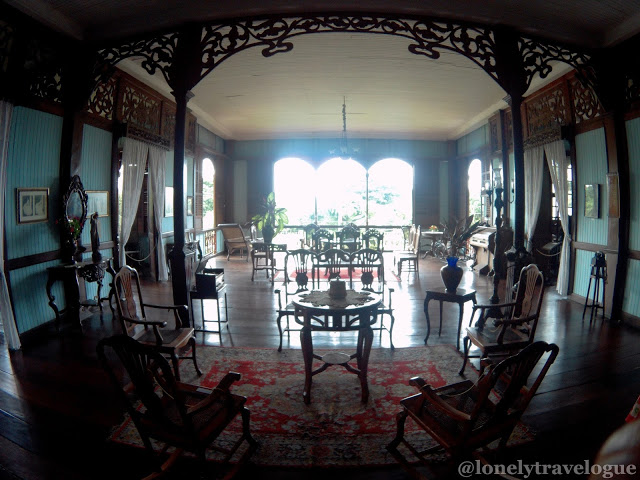 Manuel Severino Hofilena Ancestral House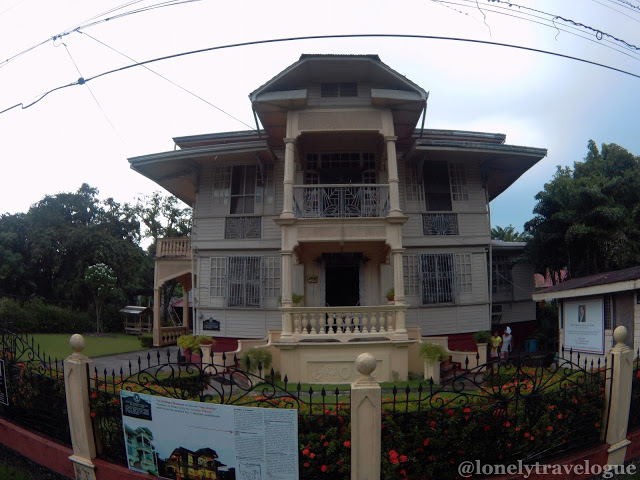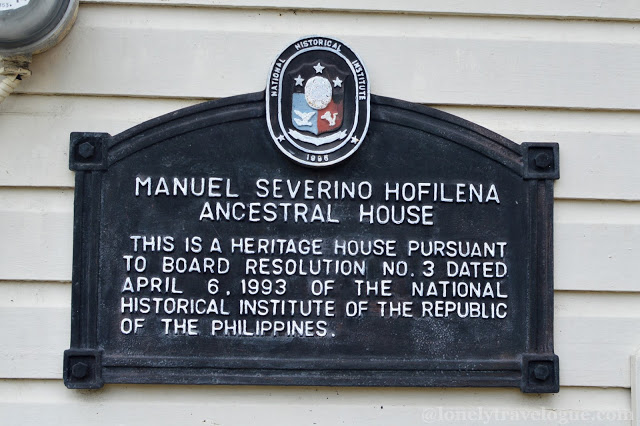 Bernardino Jalandoni Museum / Pink House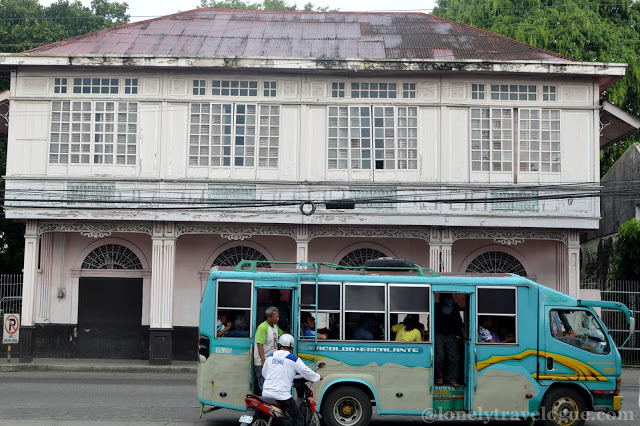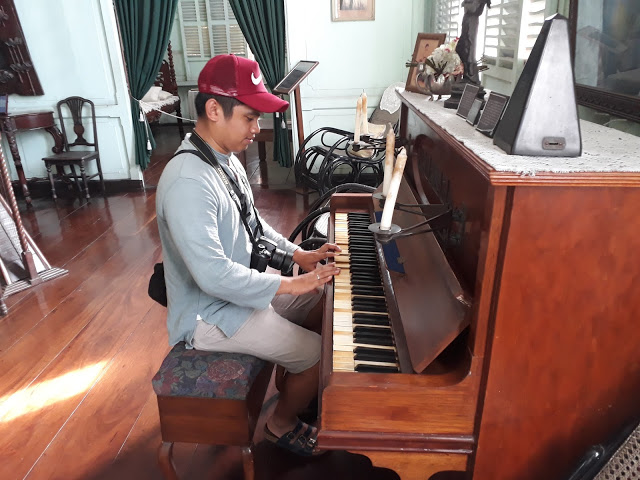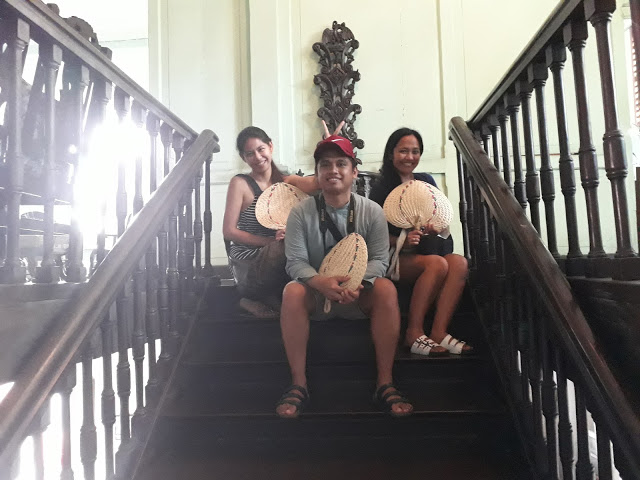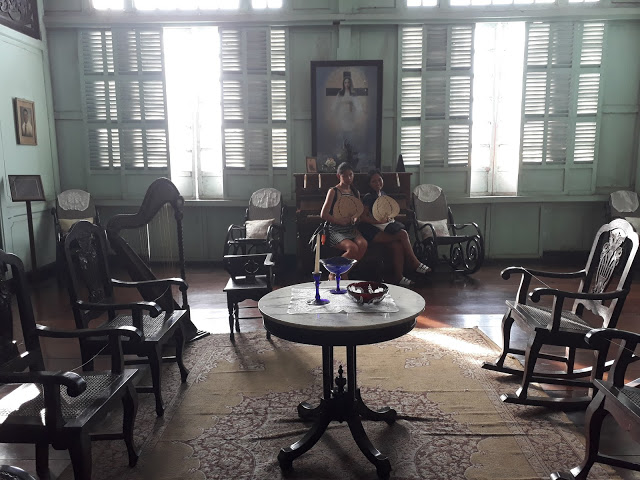 Common denominator to the owners of above and below houses is that they were all in sugar business. Sugar made many rich Filipino and non-Filipino not just in Bacolod but in the while country.
Other Notable Houses and Structure in Silay City
Locals of Silay City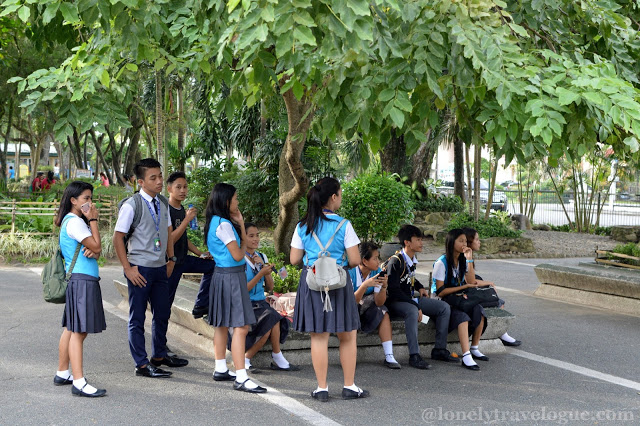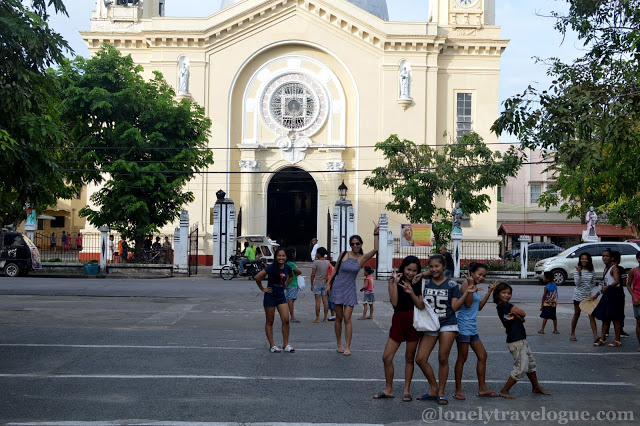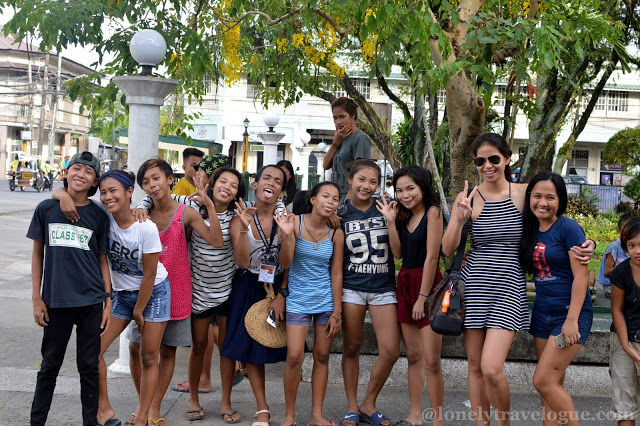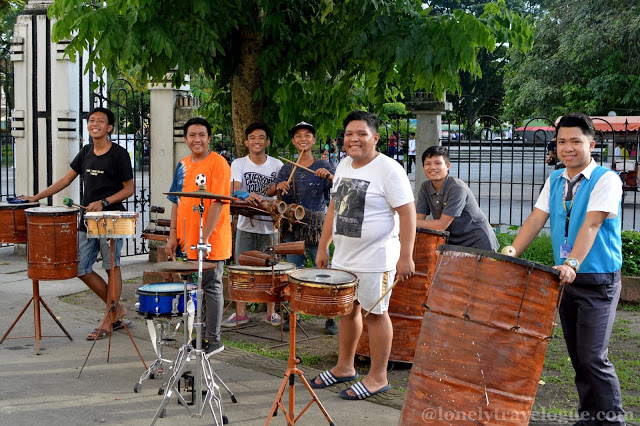 Silay City is just a short ride away from Bacolod City. In fact, as I have said, you will set foot first in Silay City before Bacolod. Silay is worth visiting. Ancestral Houses and its story is like a time machine for us to know better or our rich past.