The first time we covered Boracay on Lonely Travelogue was back in 2012,
some 8-years ago when we wrote
about the Ferra Hotel. We revisited the island last
September (2017) and wrote this post
about our Little Boracay Experience. This time around we
are going to focus our efforts on something that is often forgotten:
the island's amazing collection of low-key restaurants.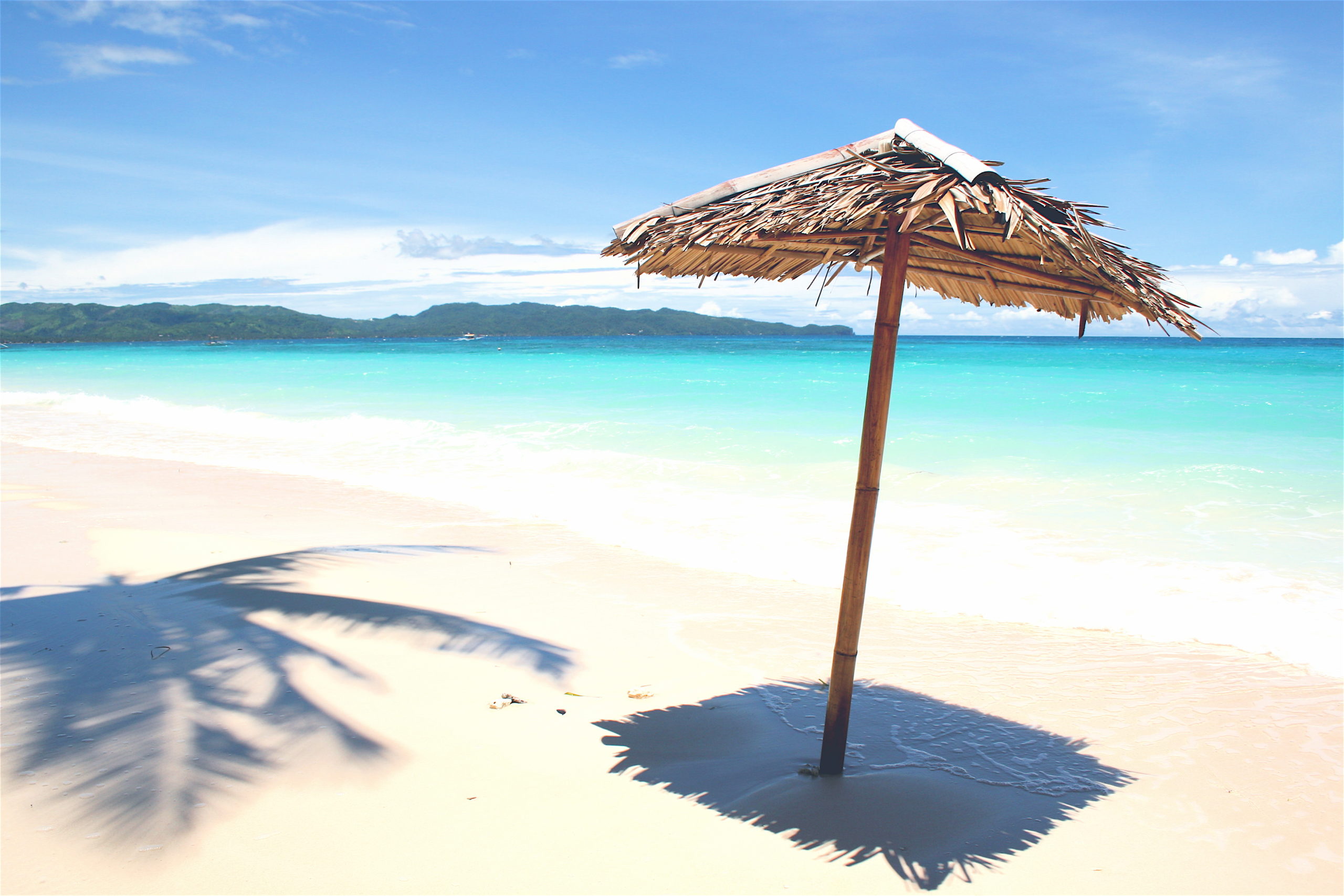 If you're unfamiliar
with Boracay, and haven't been to the island before, the
usual entry point is via Caticlan Airport. You will then
have to get a flight from Metro Manila to Caticlan. This will take 1
hour and 15 minutes, according
to this Manila to Caticlan flight guide by Philippine Airlines.
When you land, you will arrive in the northwest of Panay Island,
Aklan. If you're staying at one of the Stations at White Beach in
Boracay it will take approximately 1 hour for you to get to your
accommodation. Then you can start your culinary experience in the
wonderful beach destination of Boracay. Cyma If you live in Manila
you'll be familiar with Cyma, it's a Greek Taverna that offers
wonderful food and has become very popular in the Philippines. The
restaurant in Boracay is tucked away in a little side street near
d'mall in the center of Station Two behind Epic. This is
essentially the epicenter of all the party activity at nighttime but
it is also where a lot of the bazaars are where you can pick up
souvenirs.
Check
out the restaurants Facebook page here. They haven't got
a dedicated Boracay page, but you'll get a great idea about what's
on their menu. Pig Out Bistro If you choose to head to
Pig Out Bistro make sure you go there hungry. There's arguably no
better casual dining restaurant in Boracay. Its specialty is its Bone
Marrow Burger which hits all the right spots. The steak and oysters
are also absolutely amazing as well as their thick cut fries. The
only problem is that it's a very small restaurant, so either get
there early or reserve a table especially at weekends.
Mango Ray This is ideal for
backpackers or parties on a tight budget. The Mongolian BBQ at Mango
Ray is thankfully 'bottomless' but more importantly so flavorful
you'll keep going back for more. There's a wide selection to
choose from and is probably the best cost-effective choice on this
list. Jonah's Fruit Shake & Snack Bar Jonah's sells typical
traditional Filipino food, but that's not its selling point.
Jonah's has built up a strong reputation for producing the island's
best milkshakes. Nowhere else comes close! It is located in Station
One, so if you're staying at the other stations you can have a
lovely walk along the beach, and as your reward, drink one of Jonah's
refreshing shakes.
Medyo mainit, I think I like to have a fruit shake today. Thanks to @mrsenerodiaries and @nilenero for the sweet treat 🙂 #Boracay #FerraHotelBoracay #LonelyTravelogue #JonasShake A post shared by Jherson Jaya (@lonelytravelogue) on Sep 19, 2017 at 10:34pm PDT