Kawasan Falls and Canyoneering is one of the must visit and do when you visit Cebu. Kawasan Falls is popular tourist attraction among local and foreign visitors in Cebu. Even without its canyoneering activity the waterfalls itself is a good reason to visit. For some Kawasan Falls is a must destination after they swim with sardines or after their diving activity in another popular destination in Cebu – Moalboal.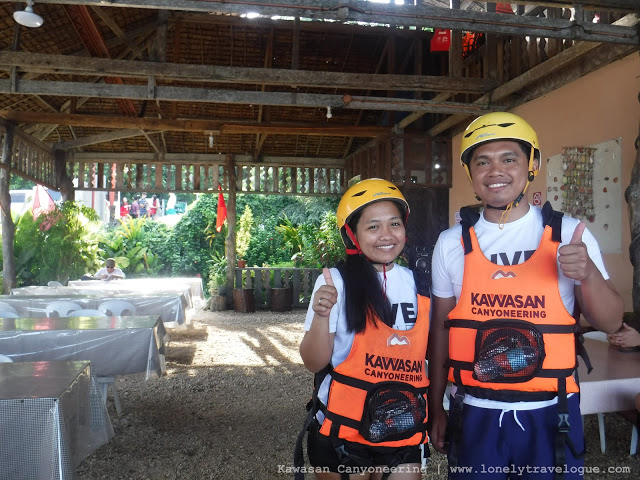 If you plan to stay overnight in Badian, Cebu – the home of Kawasan Falls – there are transient houses that will cost you a few dollars per night with breakfast.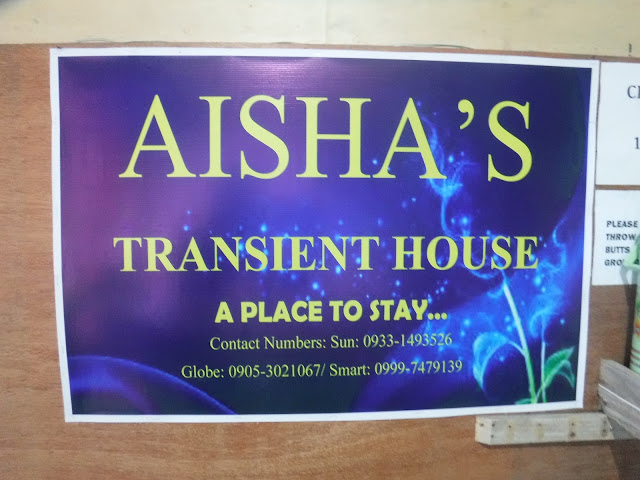 You may contact them at 0933-1493526, 0905-3021067 and 0999-7479139.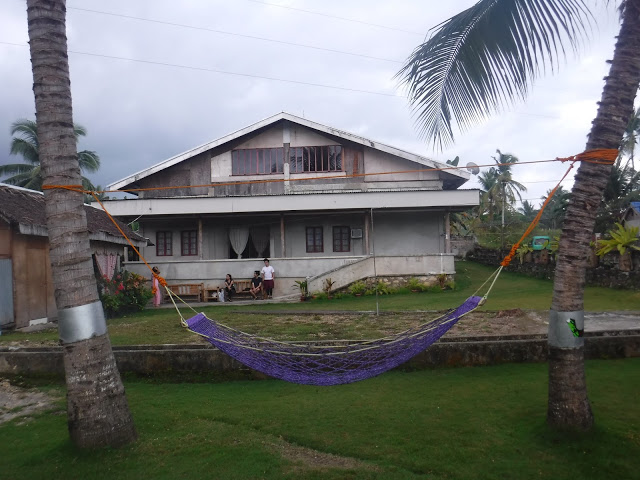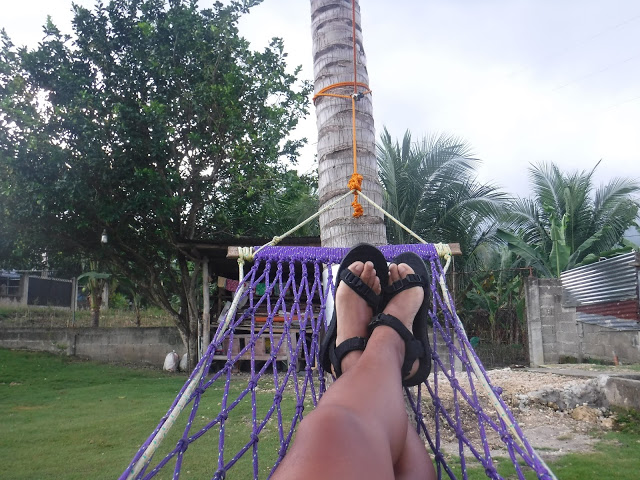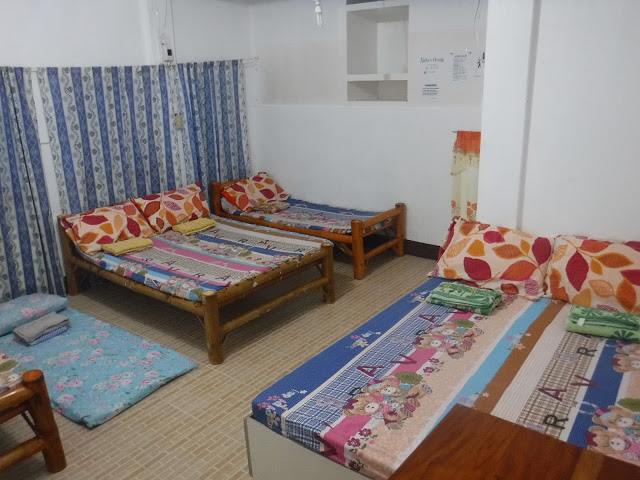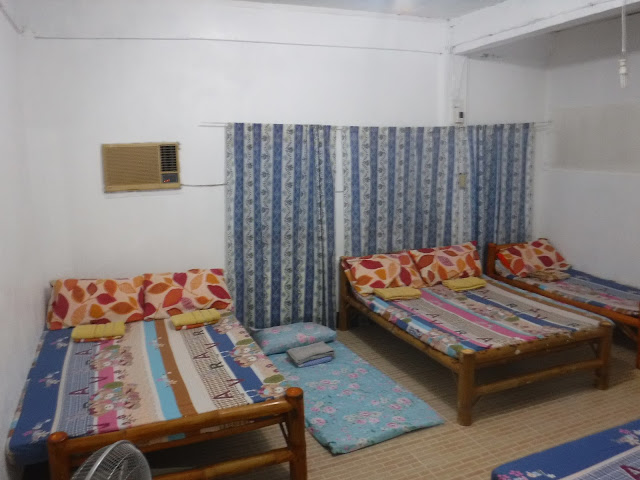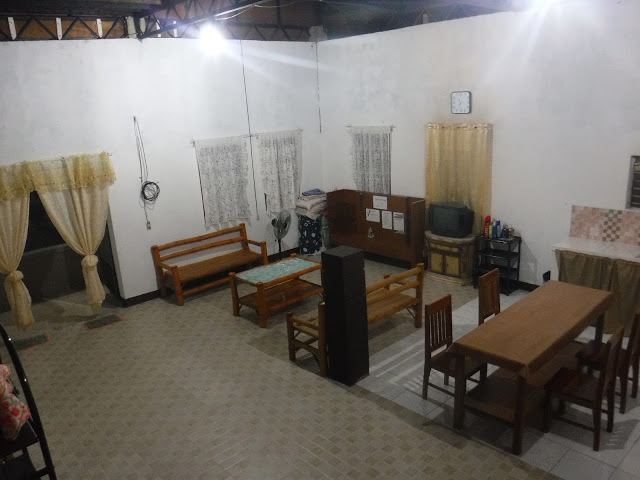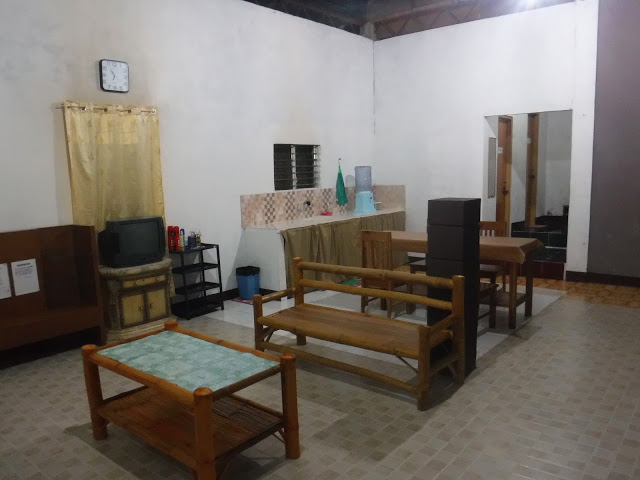 How to Go to Kawasan Canyoneering
1. In Cebu South, Bus Terminal take a bus going to Santander via Barili (jump off to Dumaguete) that will pass-by Badian. – Fare: Php120-Php150 | Travel Time: Approximately 3 Hours
2. Tell the conductor to drop you in Matutina Beach Resort in front of the church. Kawasan Canyoneering is at Matutina Beach Resort.
If you don't want to DIY Kawasan Canyoneering, you can hire a private van. Since we are 10 in our group we decided to rent a van for our Cebu City-Aloguinsan-Kawasan-Osmena Peak-Carcar-Cebu City for 2 days. We paid Php10,000.00 (Php1,000.00 each inclusive of gasoline and good music inside the van. To add, we can always ask the driver/tour guide to stop wherever we want whenever we need. Just contact CYBU Tours and Rentals. They will even pick you at the airport.
CYBU Tours and Rentals Contact
Contact: +63-0917 708 6233
Email: [email protected]