Sugbutel Family Hotel is the best accommodation for you if you are just passing by Cebu City and just need to stay for night. It is a budget hotel with at par service and amenities for each guest. Cebu City could be too crowded for you for a vacation. I believe, like me, you opt to hit either Northen Cebu for Bantayan Island and Malapascua or Southern Cebu for Moalboal, Oslob, Badian and Aloguinsan. You don't need to worry when you book a red-eye flight to Cebu and need a place to rest because Sugbutel Family Hotel is there to rescue you from eye-bags.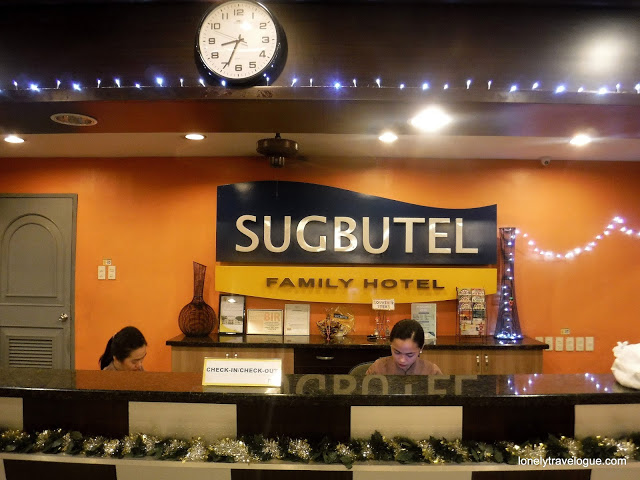 Sugbutel Family Hotel offers a dorm and private rooms. But of course, if you are just staying for a night to catch a sleep and has a limited budget, you would choose the dorm rooms.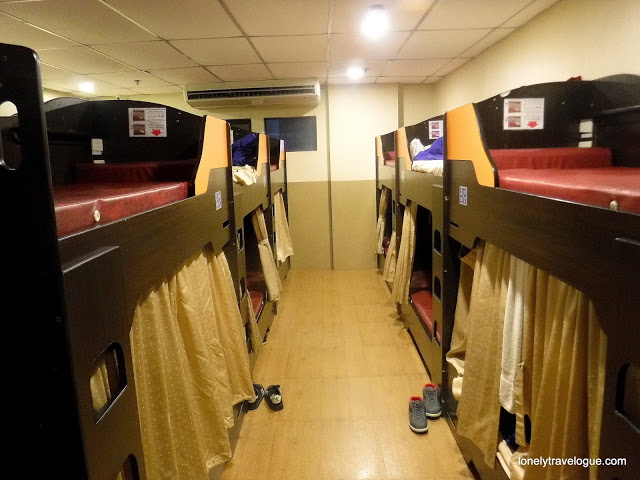 First Class Bed


Dorm rooms of Sugbutel is one of the best, Dont worry about privacy because each bed has a curtain that will hide you from the rest. You'll have your own lamp, power outlet and a compartment to hide your things. For valuable item you can deposit them for extra care.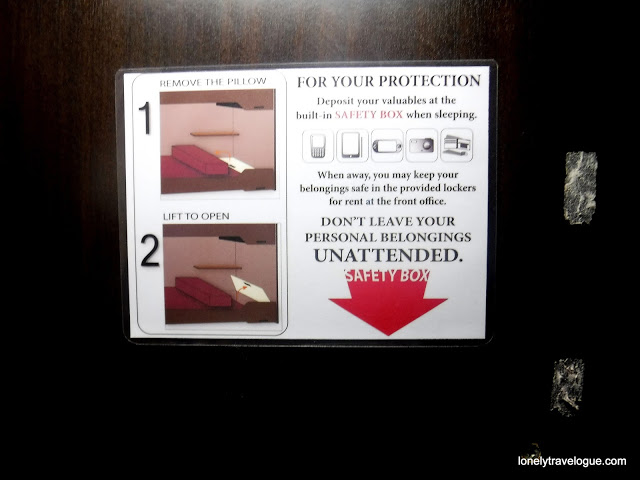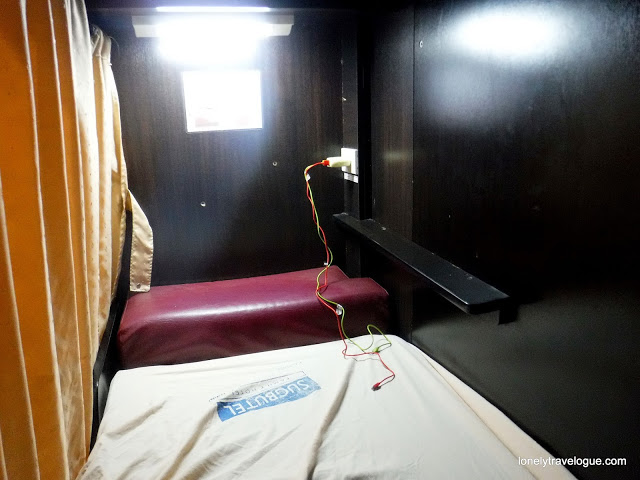 They also provide blankets and towels. For dorm rooms you'll share the toilet and shower with other dorm guest. Toilet and showers are upkeep at all times.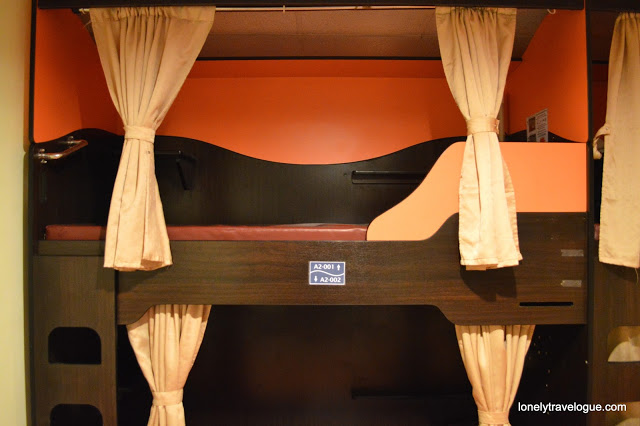 Business Class Bed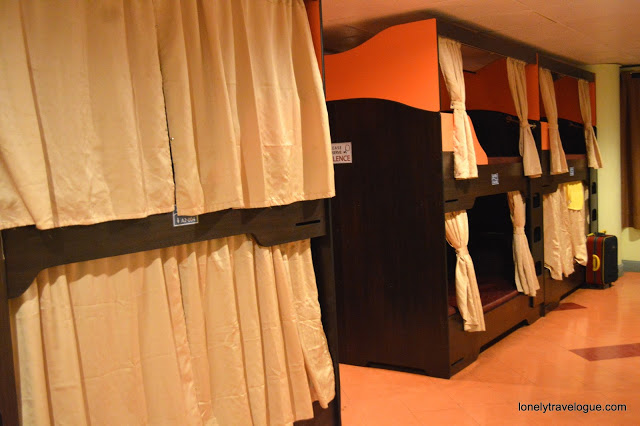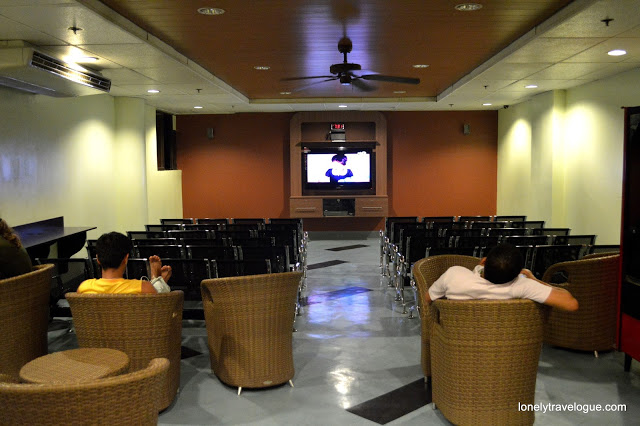 Entertainment Area
Bed/Room Type and Price (as of Dec 2017) Business Class: Upper Bed – Php265 Business Class: Lower Bed – Php315 First Class: Upper Bed – Php420 First Class: Lower Bed – Php475 Standard Twin Room – Php1,450 Superior Twin Room – Php1,850 Superior Double Room – Php1,850 Superior Family Room – Php2,740 Deluxe Twin Room – Php2,150 Deluxe Double Room – Php2,150 Deluxe Family Room – Php3,040 How to Go to SugbutelFrom the Airport. You can take Mybus from Cebu-Mactan International Airport to SM City Cebu. From SM, take the jeep with code 12I, 12J, 12G. You can easily hail a cab or book an UBER from the airport to Sugbutel. Sugbutel Family Hotel is less than 500 meters from SM City Cebu From Downtown Cebu. Take the jeep with code 12I, 12J, 12G. You can easily hail a cab or book an UBER from any point of the city to Sugbutel. Sugbutel Family Hotel Don Alfredo D. Gothong Centre S. Osmeña Blvd. cor. Road East North Reclamation Area Cebu City 6000. Email: [email protected] Contact: +63 (32) 232.8888 | +63 (917) 629 9961 Facebook: Sugbutel Family Hotel