With my life changing, by the way my choice, I travel not often as I can when I was in my mid-20's. We have to face the fact that we should focus on more important things in life than to keep my wanderlust up to beat. But nevertheless, I still have this itchy feet of mine, I can't change that even for a lifetime, so traveling may not be so often but I still dream of being in one place during my solitary time.
What keeps me busy and out of the road is work. During my spare time while commuting to and from work, my best buddy is either Spotify or Netflix. Thanks to these two apps, I can dream even stuck in the traffic.
Let me share with you some of the movies and series I watched and still watching that can inspire you to travel. The list is mine and based on my taste. So don't judge me. This list is not ranked based on whatever you can think of.
1. Jack Whitehall: Travels With My Father (Docuseries)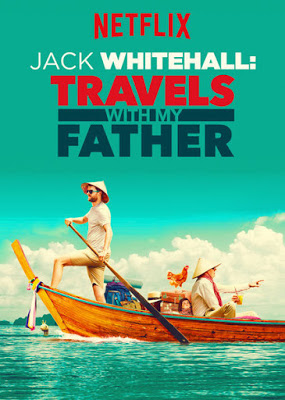 This is the first travel documentary I watched since I subscribe to Netflix this year. Aside from the things that you wanna see in a travel show, this docuseries shows the generation gap between a son on his late 20's with his 70 years old father.


This Jack Whitehall traveled with his father in Southeast Asia.


2. Expedition Happiness (Documentary/Reality)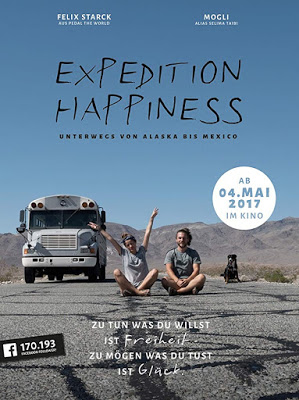 Expedition Happiness is a reality documentary show about a young German couple traveling from Canada to Mexico in their refurbished bus. This film is the total road trip experience one could ever have. Although this is a travel show and you would want them to continue their journey forever in their bus, what strikes me the most when they have to cut short their trip in order to attend to Rudy's need. It is very heartwarming for me because they gave up their dream for love. Find out who Rudy is. 3. Eat Pray Love (Movie)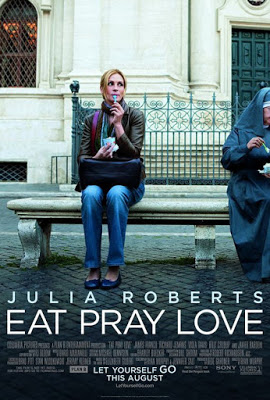 Everybody loves Julia Roberts. But I guess, you'll love this Pretty Woman more when she travels to Italy to eat, India to pray and Bali to love. Beautiful cinematography and detail defining experience of the place. 4. Dark Tourist (Docuseries)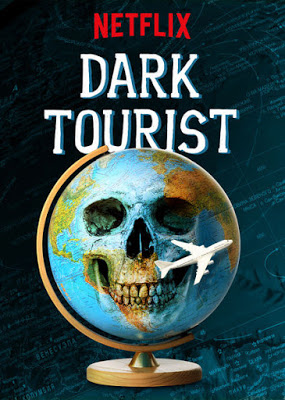 I first heard dark tourism when I was in Baguio City. Pertains to an activity where in you will open yourself to a possibility of attracting the supernatural that meant to scare. I am not a fan of that, that's me. I know people who enjoys scaring themselves or just want to feel it. In Dark Tourist David Farrier travels to a different locale to visit destinations that are historically associated with death and tragedy. For example he visited one of the gunmen of Pablo Escobar in Columbia – isn't that cool to you? 4. Like Father (Movie)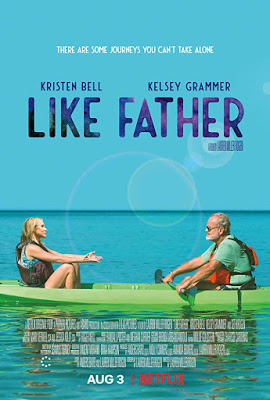 Caught between her called off wedding and the job that she is very attached to, Rachel went on a cruise with her father who she hasn't seen for 26 year. The movie is a father's day treat and also serves as a cinematic brochure to those who wants to set sail to the Royal Caribbean of the Sea. The film will make you want to travel with your father and rekindled your relation with him and to jump on the cruise ship – in which we all dream! 5. Somebody Feed Phil (Docuseries)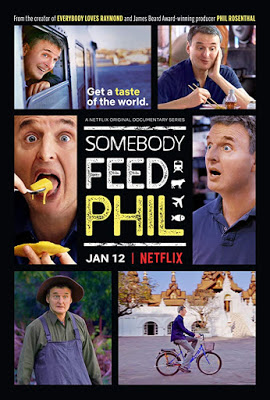 I love this show! It not only shows great places to go but also the places to eat! In this series Phil visits Bangkok, New Orleans, Mexico, Tel Aviv, Buenos Aires, Lisbon, New Your and many more! I hate Phil! I wish I have his job! 6. Unusual Cultures (Docuseries)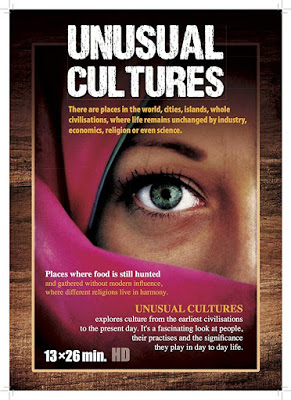 Unusual Cultures allows us to see the different life of the people around the globe without modernity. It shows the basics of how people live that is passed down from generations to generations. Here are some honorable mentions that I already saw prior to Netflix: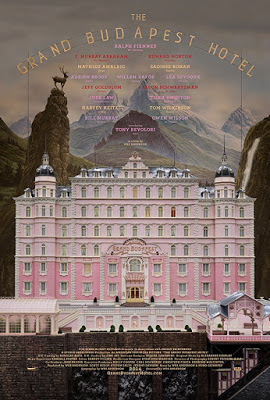 The Grand Budapest Hotel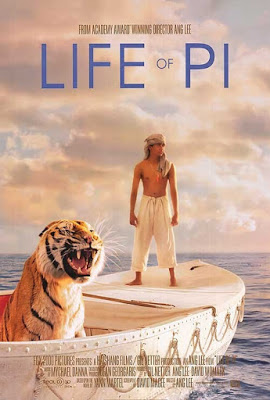 Life of Pi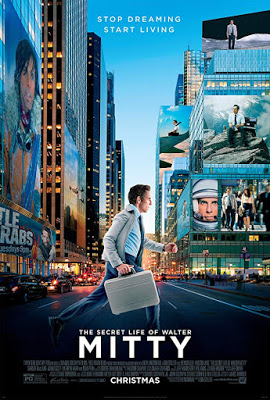 The Secret Life of Walter Mitty
Tell me what's your favorite Netflix film that inspired you to travel.