Weekend is fast approaching and you haven't decided where to go. The best thing is its a long weekend! Here's a list of some of the places where I have been in Luzon that would best fit in your weekend or long weekend. I decided to list down places that would represent North, South, East, West and Central Luzon. Let me take to to these places for your next weekend DIY madness 🙂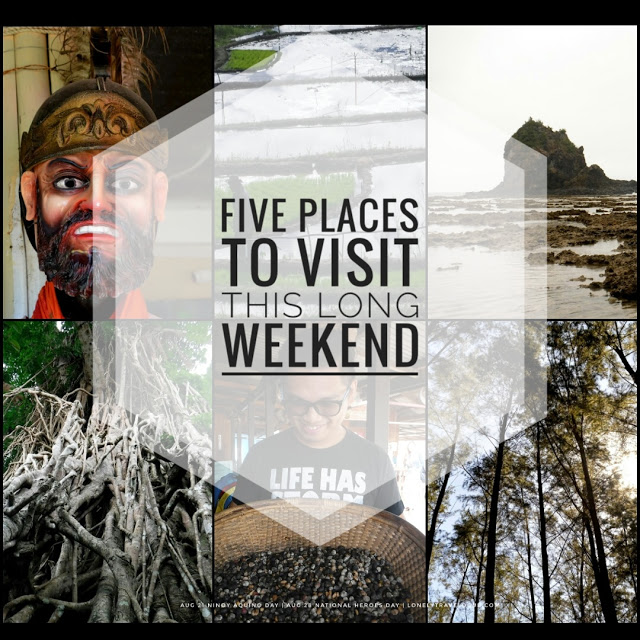 1. Talisayen Cove, Zambales


If you value serenity this beach is for you. Talisayen is a haven for me. When we went to this side of Zambales, I choose Talisayen Cove because its less popular compared to Anawangin and Nagsasa but that also means its less crowded. I bet the sand and water is the same among the four coves in Pundaquit.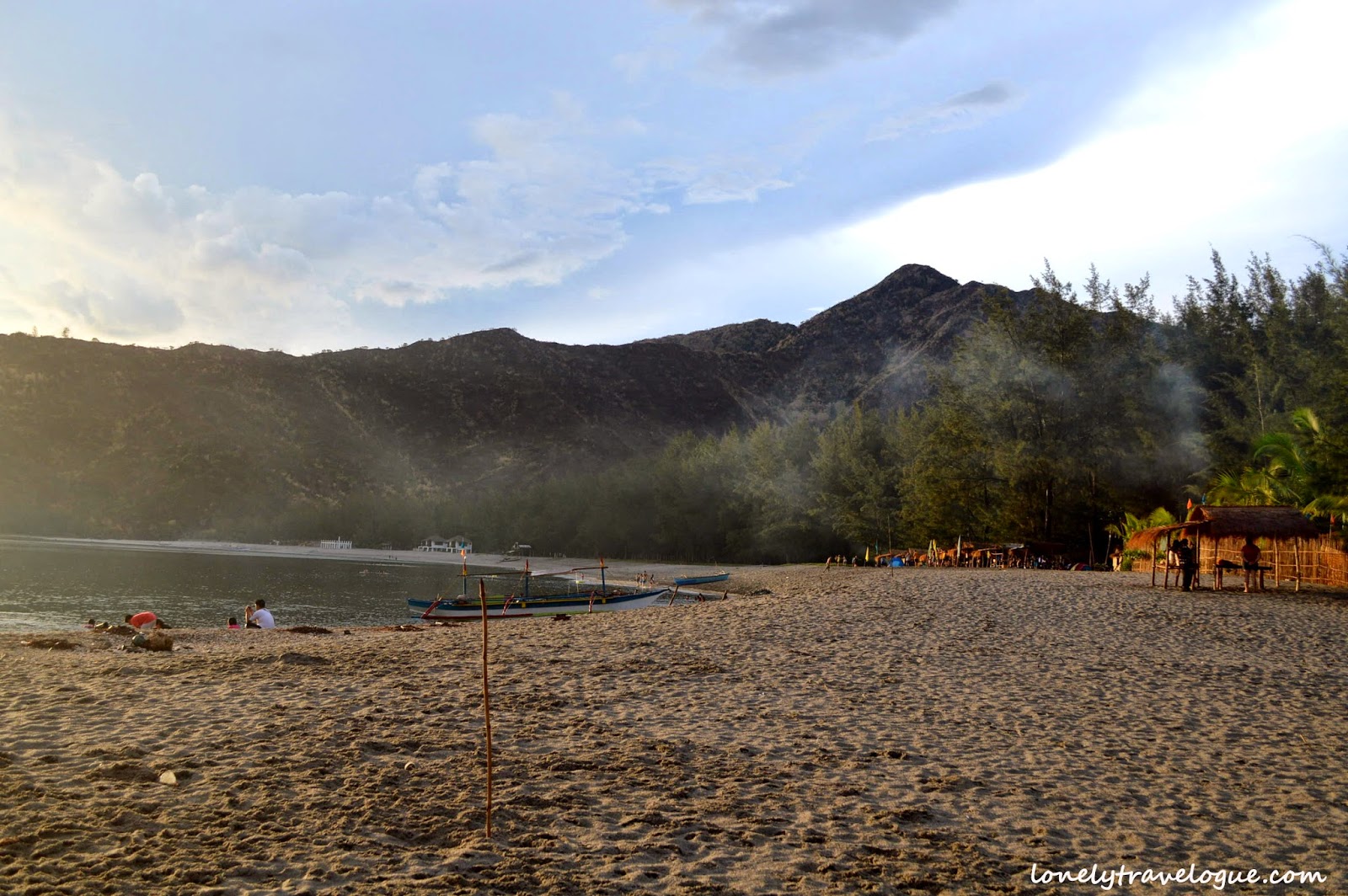 As I have said above, you'll love the serenity bought by the calm water and the serenading of the agoho trees. Before your musing in this cove, have a quick adventure in Capones Island. Just ask your boatman to bring you there. Its part of your fee.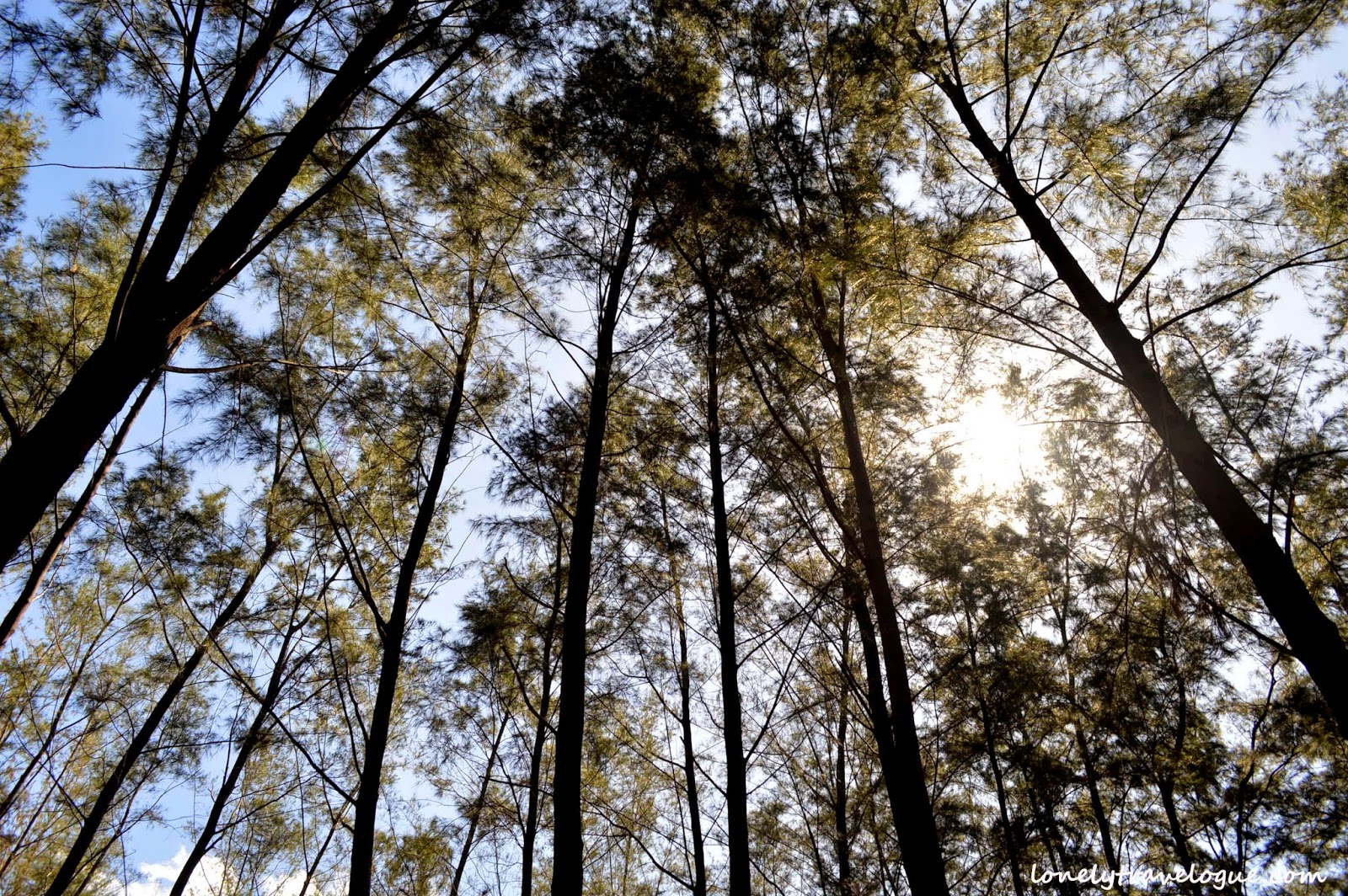 Talisayen Cove is a quick getaway because its just in Zambales a maximum of 4 hours travel time.


How to go there: Take Victory Liner bound to Sta. Cruz or Olongapo. Tell the conductor to drop you in San Antonio. In San Antonio take tricycle to Pundaquit. Hire a boat in Pundaquit going to Talisayen.
Where to Stay: Bring your tent!
Food: Buy food in San Antonio Market


2. Baler, Aurora


No wonder, one of the most famous travel destination for surfers and non-surfers is Baler. This city in eastern Luzon evolved from being a surfing capital to tourism haven for all types of travelers. Surf all you can in Sabang, go further south and enjoy the freezing Mother Falls, hike up the century old balite tree and cap the tour off in the historic town of Baler. You can also do it vice versa.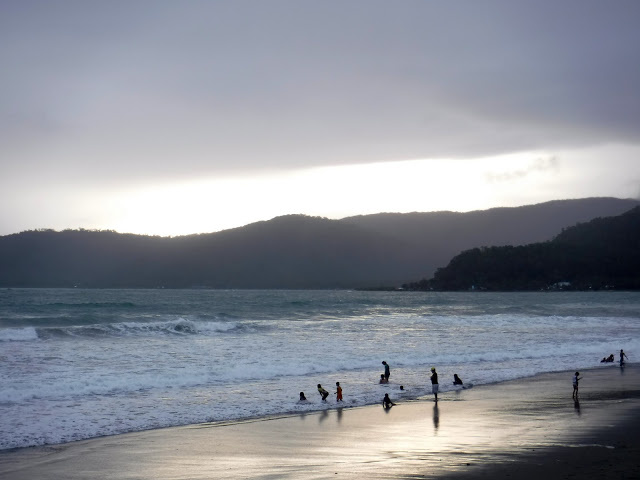 Sabang Beach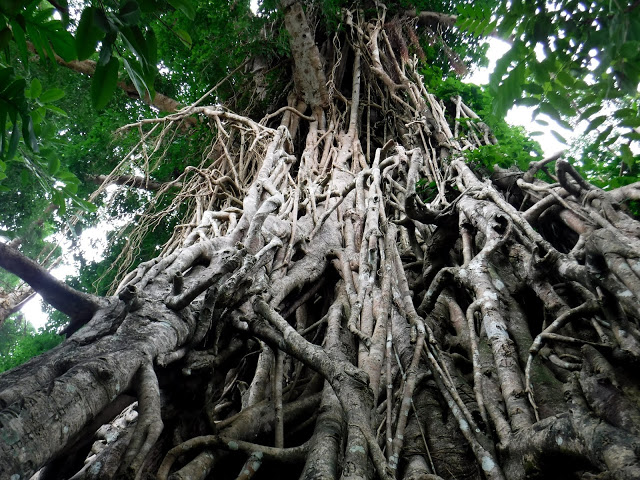 The Century Old Balite Tree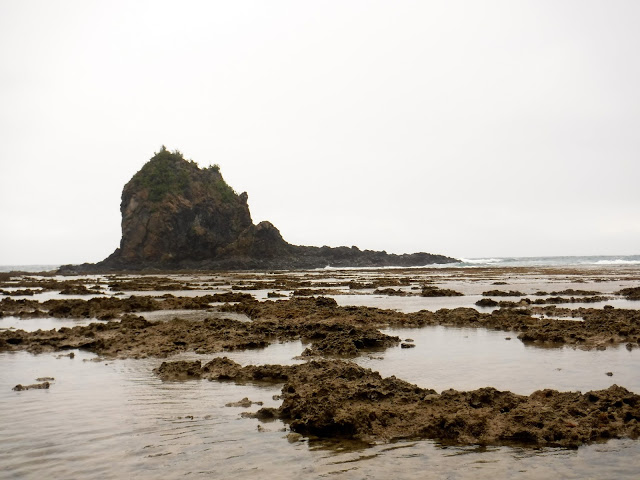 Baler Rock Formation
Mother Falls
How to go there: Take a bus in Cubao. Joy Bus and Gensis Bus has a regular schedules. Travel time is usually five to six hours from Cubao.
Where to Stay: Circle Hostels!!!
Food: Baler is also a food haven. Good food wont be a problem. Budget would be like 150 to 200 for a decent meal. Yeah you can work at 100 per meal too (eateries/karinderya)


3. Maligcong Rice Terraces


Away from the crowded Banaue, Maligcong is the destination to go if you want to see ancient rice terraces and experience the cold temperature of the mountains. This paradise in central Luzon is your ultimate escape from your stress in life.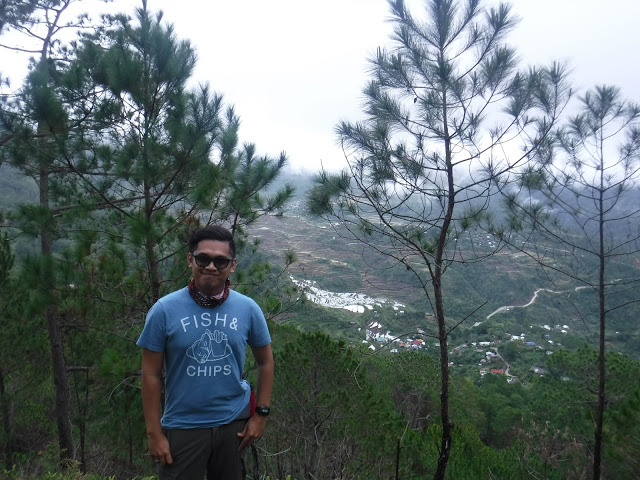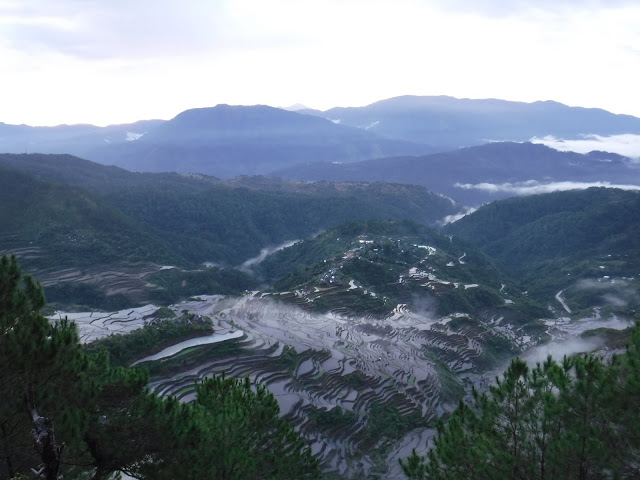 All you have to do here is to hike, relax and enjoy the view like this. Not bad right?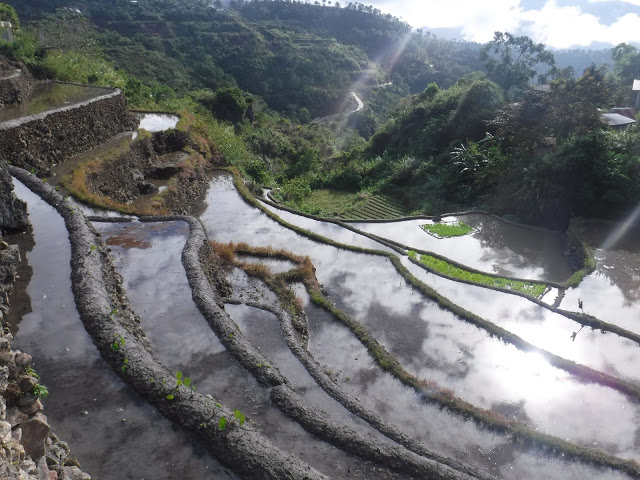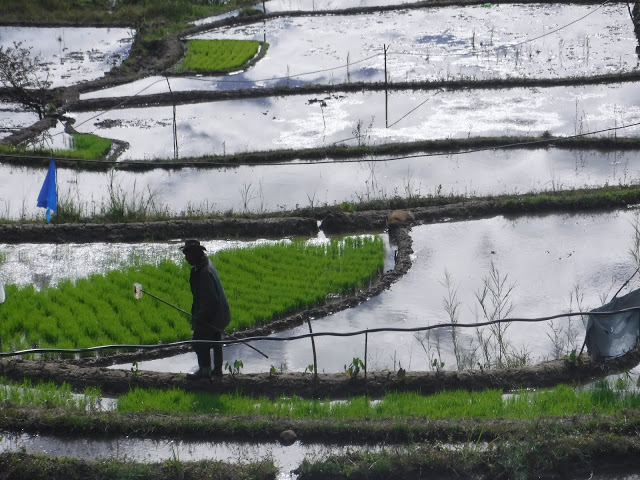 How to go there: Take a bus bound to Banaue (400 – 500) Once in Banaue take a jeep bound to Bontoc (Around 150). In Bontoc take a jeep bound to Maligcong (25.00).
Where to Stay: We stayed at Suzette's Maligcong Homestay (09155463557). Tell the jeepney driver to drop you off at Suzette's
Food: You can pre-arrange food at Suzette's. But since its a minor hike, you may wany to bring your own trail food too. At Suzette's they are serving fresh-home-brew mountain coffee 🙂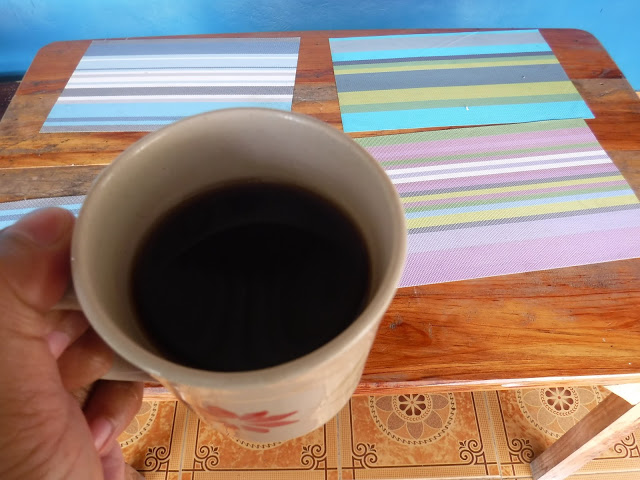 4. Palaui Island, Cagayan


Palaui is located at the tip of Northeast Luzon. Its far and butt numbing but its worth all the journey. Palaui is a haven for adventure seeker. Hiking, swimming, beach bumming and photoshooting are some of the things that you can do in Palaui.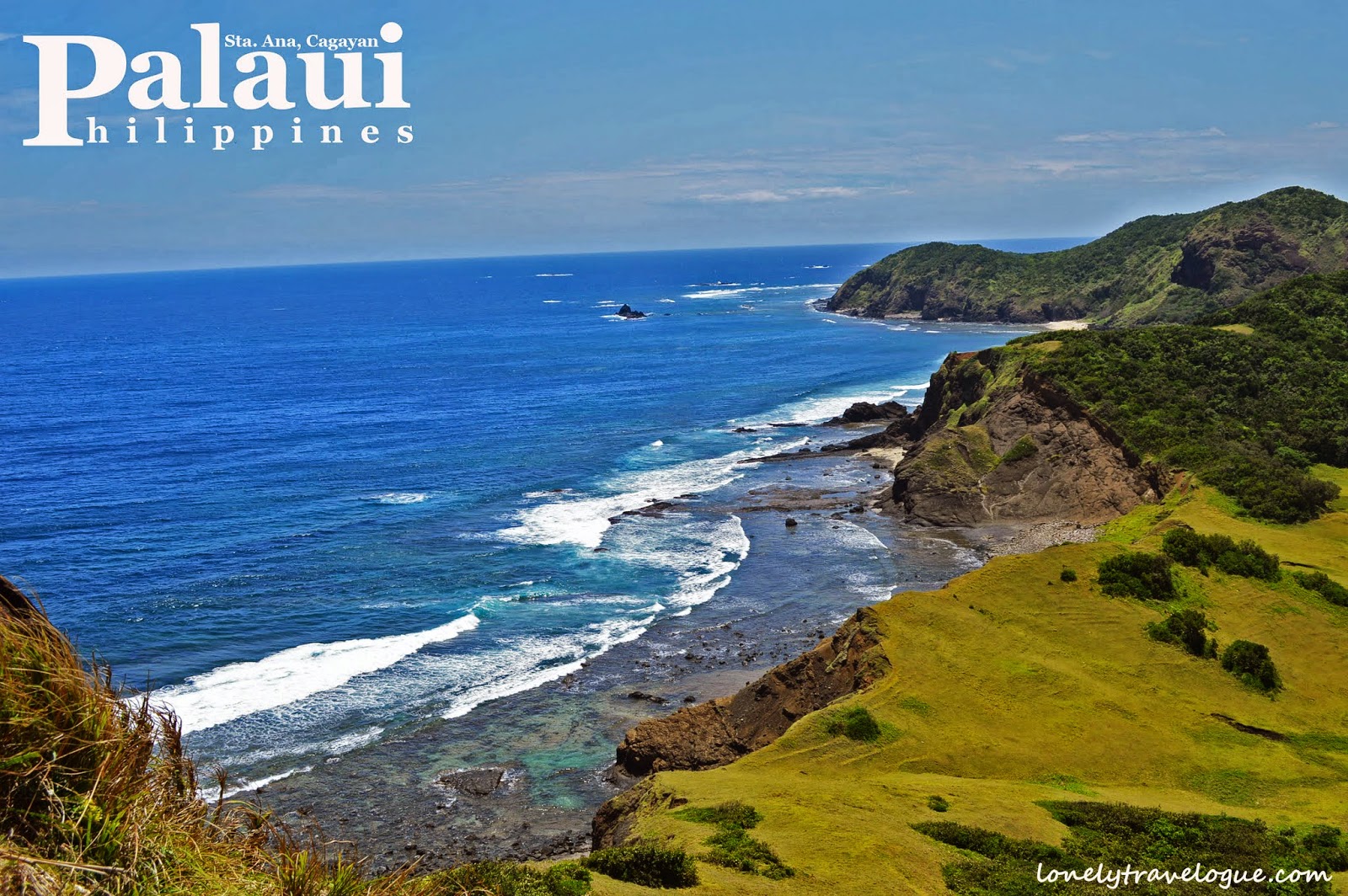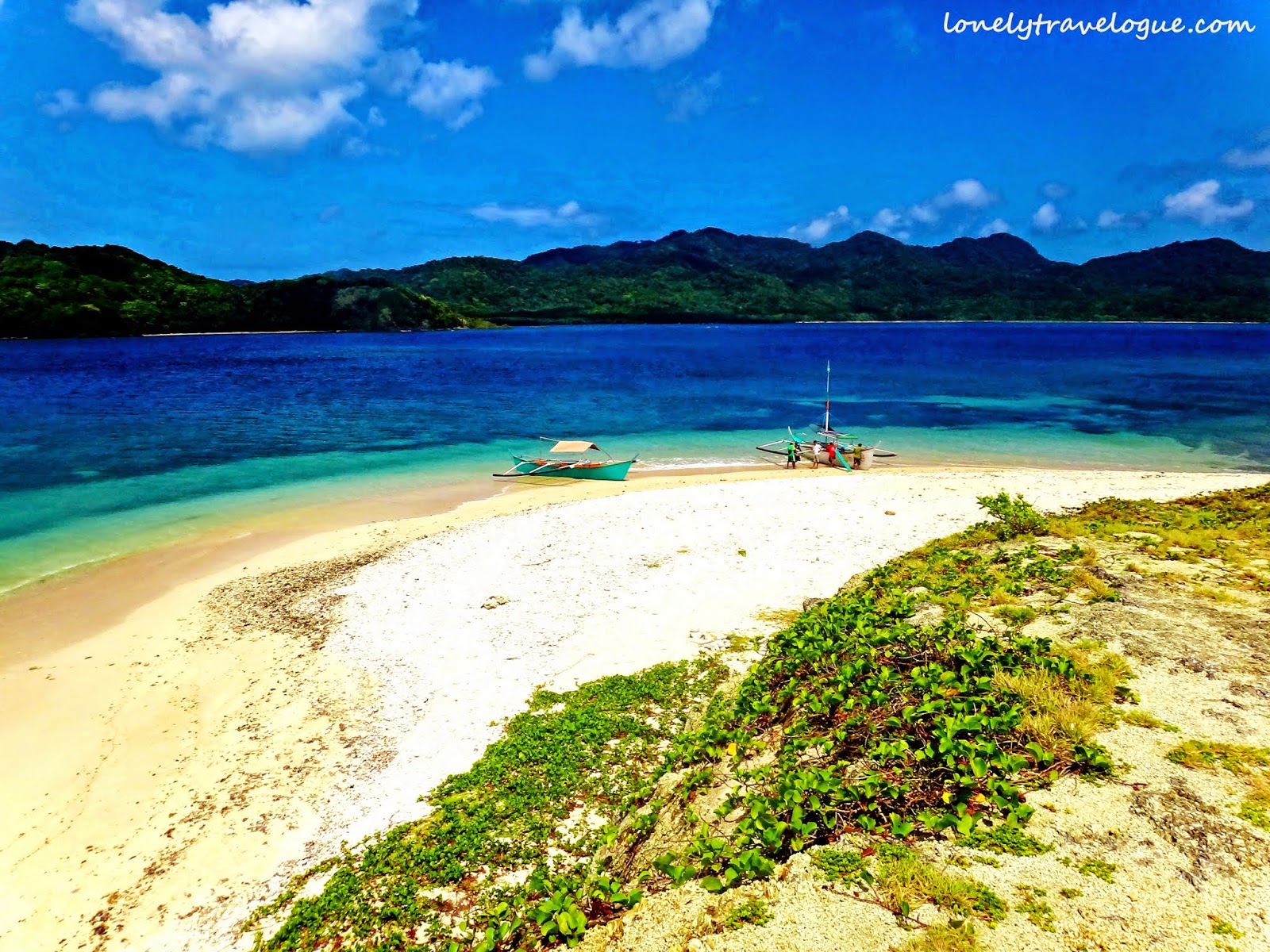 How to Go to Palaui: Take a bus to Tuguegarao, (10-13 hours) Victory Liner in Sampaloc and Kamias offers comfortable bus ride to Tuguegarao. Dalin Bus in Sampaloc Manila also has a Manila – Tuguegarao route. Fare is around Php600 depending on the type of bus you get. From Tuguegarao take a public van to Sta. Ana Port. Travel time is 3 hours. Fare is Php200.
Where to Stay: You can either rent a tent or cottage. You may contact ate Elsa for the homestay +63 9052832559
Food: The locals can prepare food for you.


5. Marinduque


Don't you wanna visit the heart of the Philippines? This province is a gem yet to be discover by travelers and backpackers. Marinduque boast that it is one of the safest province in the Philippines. Apart from that, you can do island hopping, town hopping, hiking in Marinduque Island.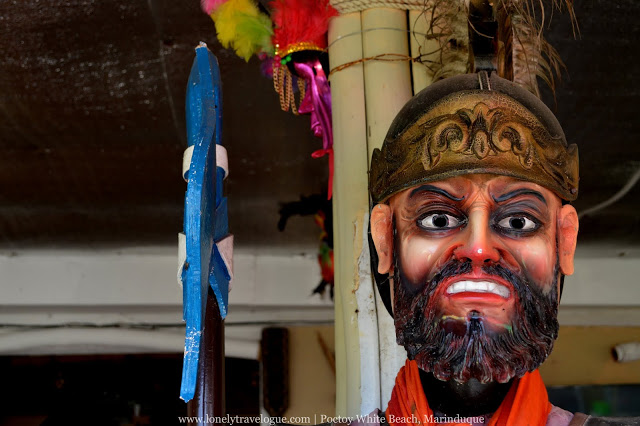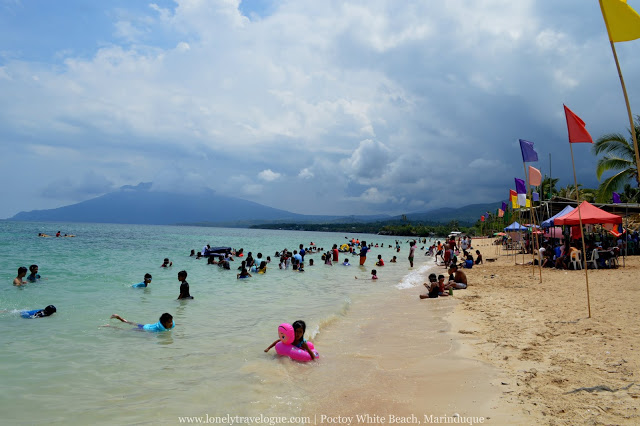 For those who love island hopping you may go straight to Maniwaya Island. But for those who just love beach bumming, Poctoy Beach is a hidden gem in Marinduque. Its also a nice experience to walk around the town of Boac and admire its century old houses. If you want to climb and to officially reached the heart of the Philippines, head on to Luzon Datum in Mogpog.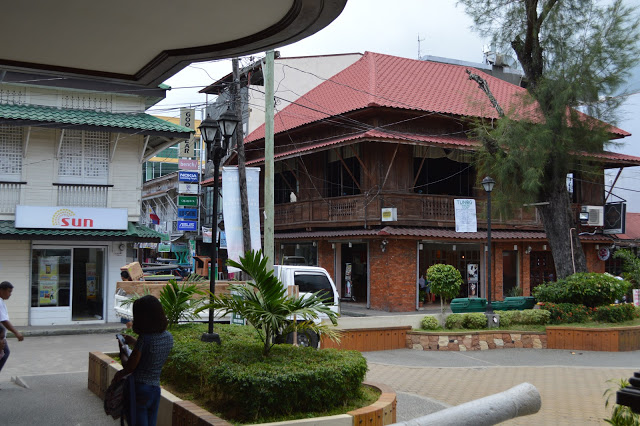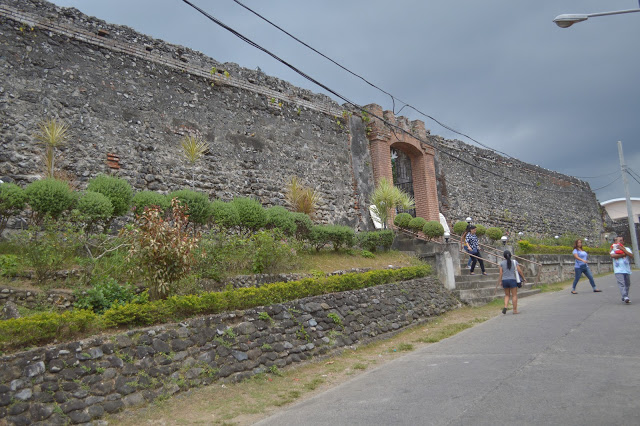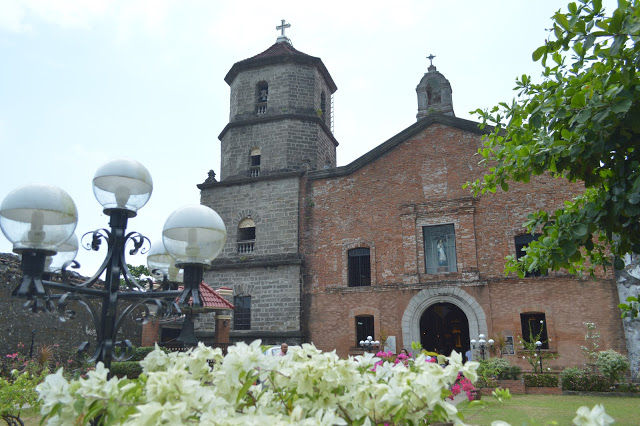 How to go to Marinduque: Take a bus going to Dalahican Port in Lucena City, Quezon. Fare is Php230. Alternatively, take a bus going to Lucena Grand Terminal. From the terminal take a tricycle or jeep going to Dalahican Port. I highly suggest that you take the Bus straight to Dalahican Port. From Dalahican Port, take a RoRo bound to Balanacan Port in Mogpog, Marinduque. Fare is Php280.00. Terminal Fee at Dalahican is Php30.00
From Balanacan Port take Jeep or Van bound to Sta. Cruz.
Food: There is no Jollibee or Mcdo in Marinduque yet but there are numerous local restaurants in each town.


How did you find this? Your comment below is appreciated.