For budget travelers like us, hostels are the answer for a long stay in the desired destination. Because it is budget friendly we choose to forget the comforts of big and posh hotels to save more money for future trips. True enough a lot of hostels are sprouting like mushrooms to accommodate the growing need for affordable accommodation.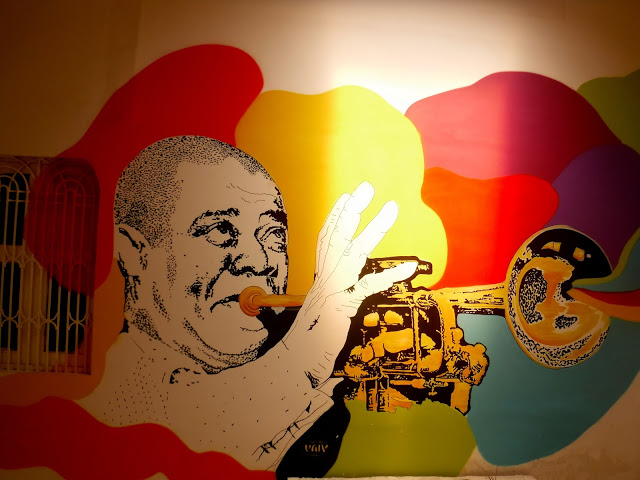 When we went to Varanasi, India last March 2017, we had to look for a hotel that will suit our budget. We are okay with hostels, if they offer a private room. I am okay with dorm rooms, but I choose to stay in a private room because we have a very tight schedule in Varanasi. I look forward to just scattered my things all over the room and jump straight to bed after a long day of exploring.


Roadhouse Hostel in Varanasi which very accessible and walking distance from Assi Ghat was the one we are looking for. They have spacious private rooms with toilet and bath, air conditioning unit and free breakfast.


I am not new in staying in hostels and Roadhouse Hostel in Varanasi, impressed me with its wall paintings. It will remind you that life is colorful and beautiful.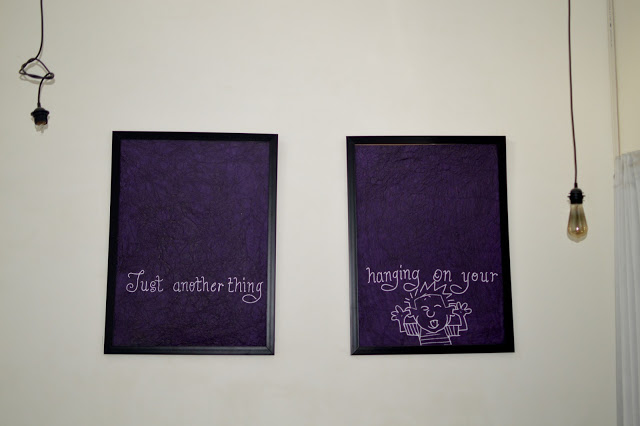 When we entered the room the first thing that we did was to document the walls and the simple interiors that made the room look elegant. After that we jump into the bed, turned on the air conditioning unit and slept under our blanket. The bed is comfy enough to give us a good nap the afternoon we came to Varanasi.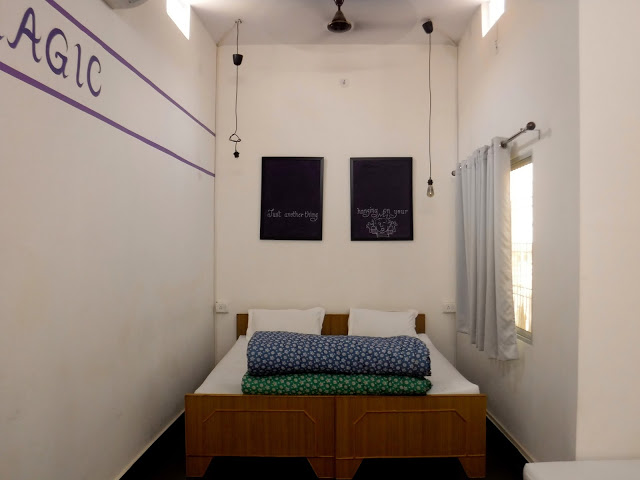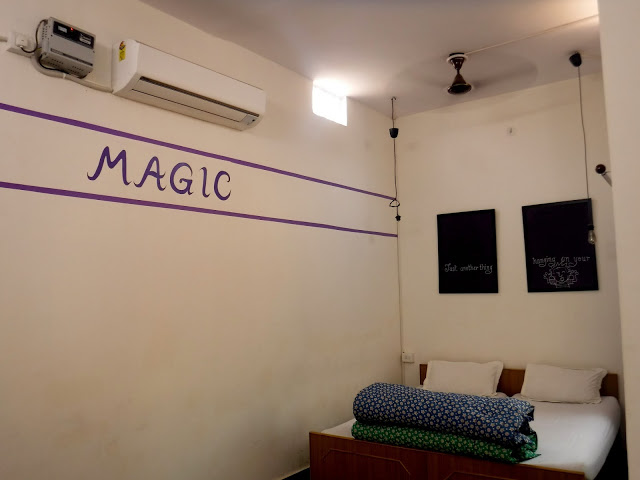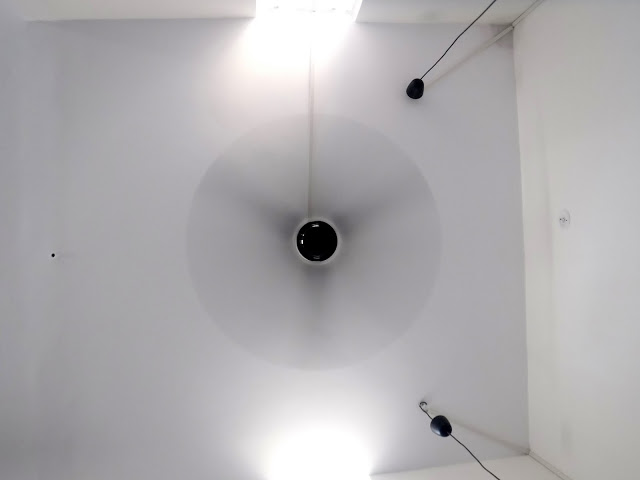 Roadhouse Hostel in Varanasi has a very inviting facility for backpackers, I should day. Common area is nicely decorated too. The colorful walls and interiors are reasons why we should stay again in Roadhouse Hostel again when we go back to Varanasi. Overall, the staff can be trusted with all your needs.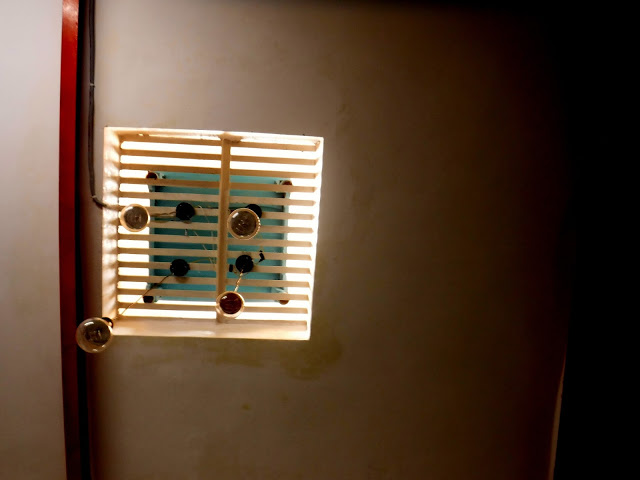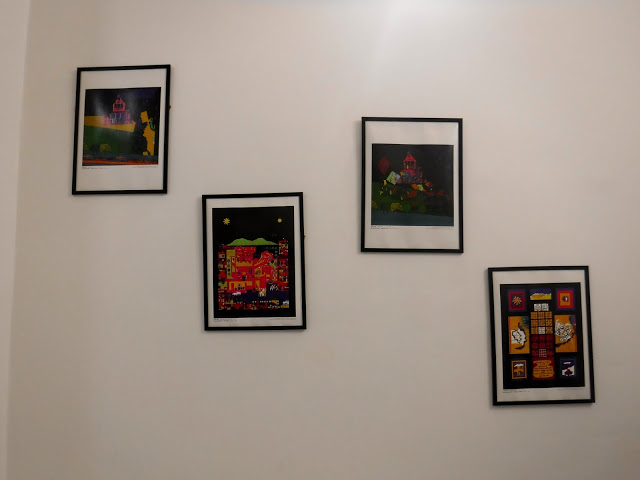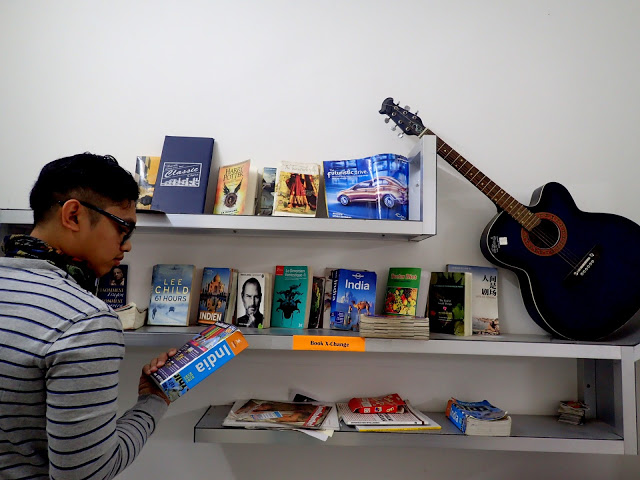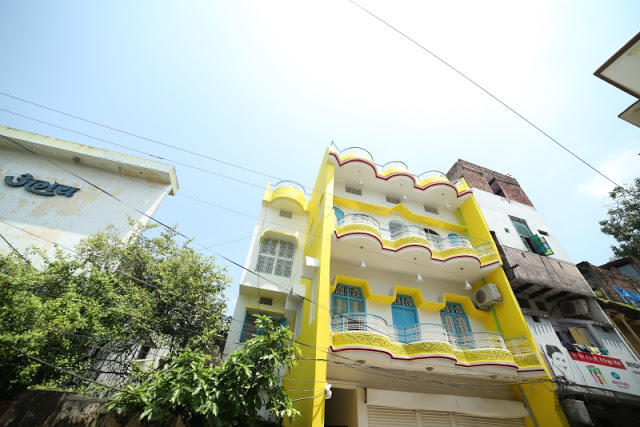 Photo courtesy of Roadhouse Hostel Roadhouse Hostel Varanasi has Deluxe Rooms, Mixed Rooms, Female Dorm and Male Dorm. The offer 24 hour security, Housekeeping, Lockers, Free Wifi, Open Kitchen, AC Rooms/Dorms, Travel Desk/Tours, Reading Lights on Beds, Book Exchange, In-house Food & Beverages, Luggage Storage, Cable TV and Open Space