We woke up early to catch the earliest train bound North of Yangon to Bago. There was nothing left to see in Yangon so we decided to hit the 2 hours train to the city next to Yangon.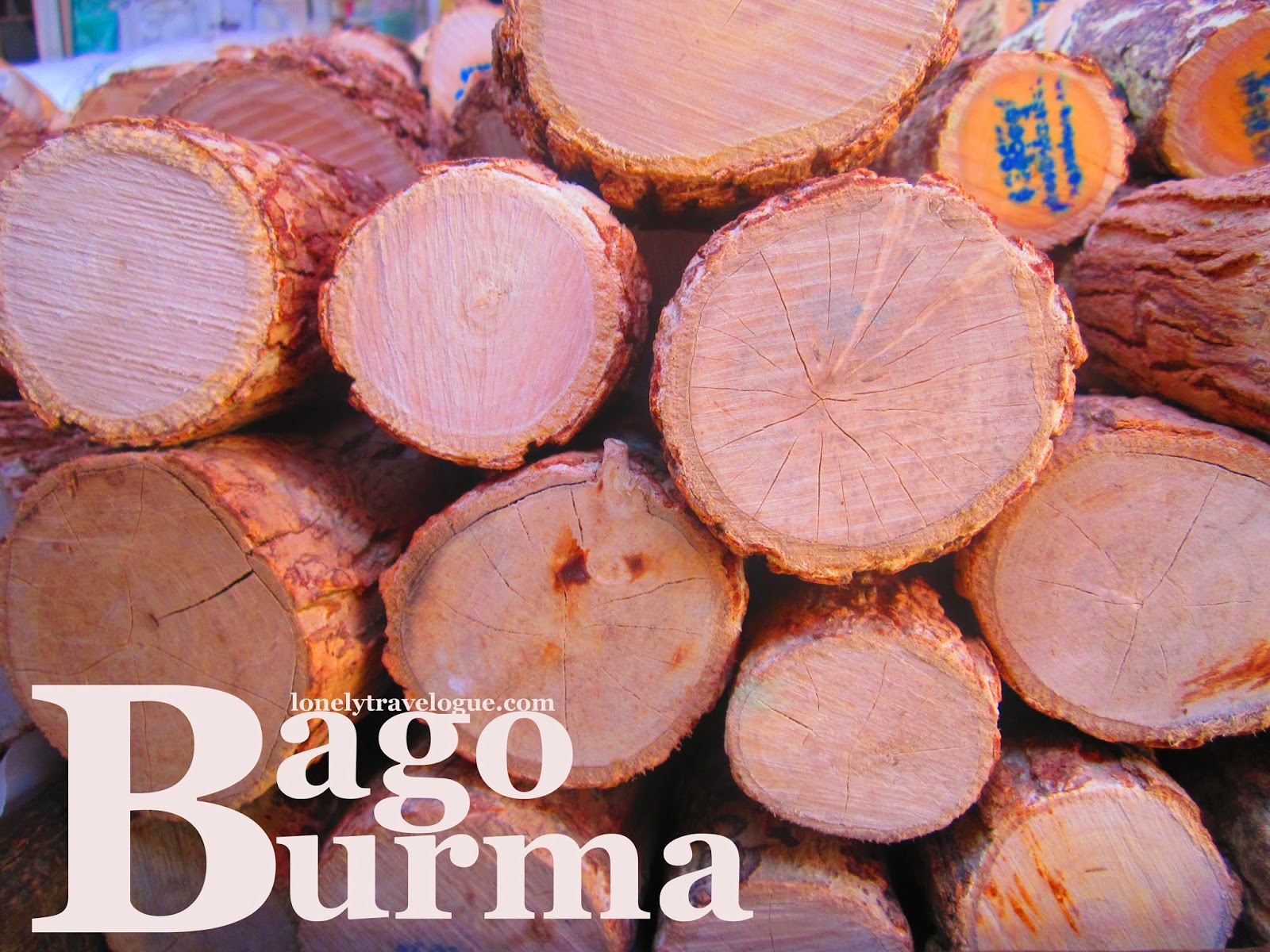 We weren't sure what we will see in Bago. All we know is that it houses the tallest Pagoda in the Burma. That's enough for us to shell out a few dollars for train fares.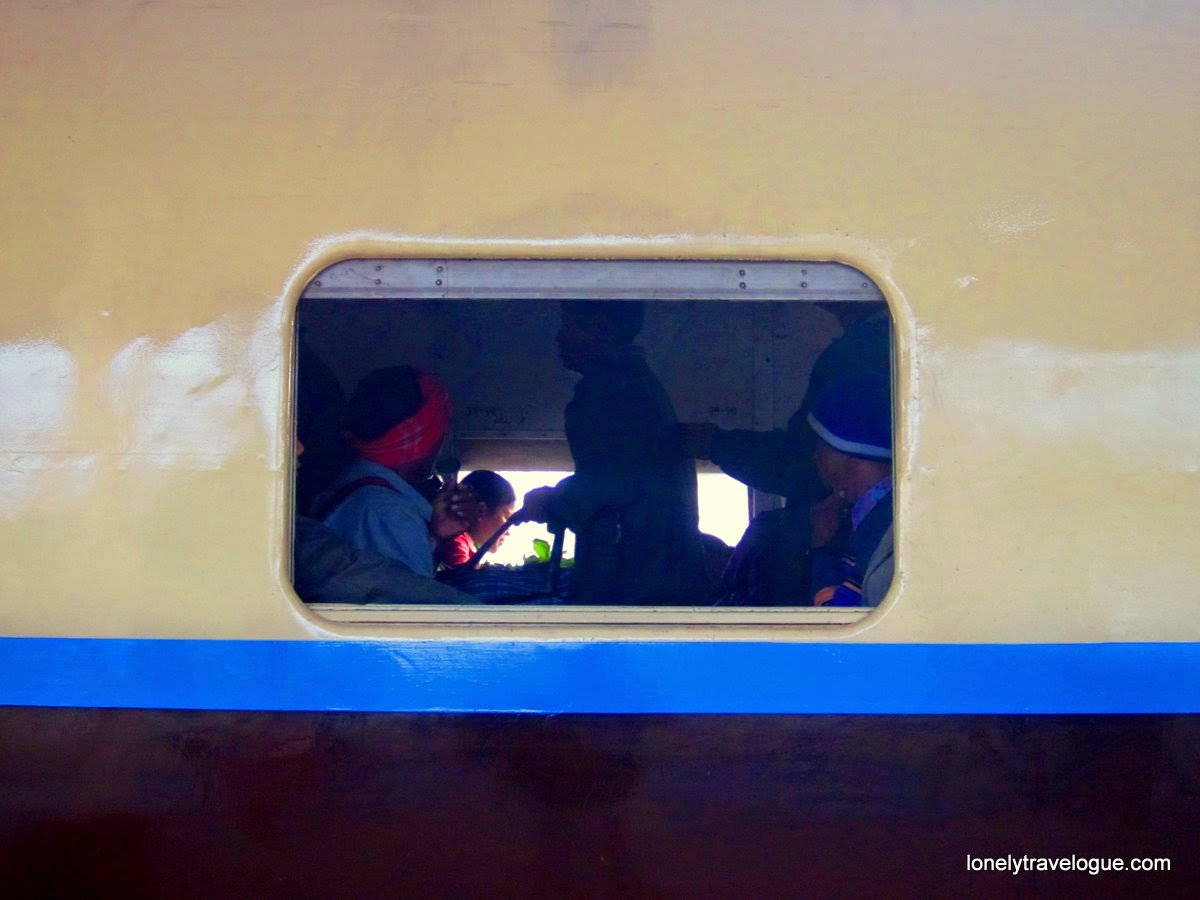 At the train station, we had some misunderstanding because of the language barrier. They could not understand where we want to go. When they did they couldn't accept my 10 dollars bill because they do not have a spare dollar to for my change. In Burma foreign tourist are required to pay in dollars in train stations. Another problem was we didn't bring our passports for identification. Good thing I had one secondary government ID and that was enough for the clerk to issue us a ticket.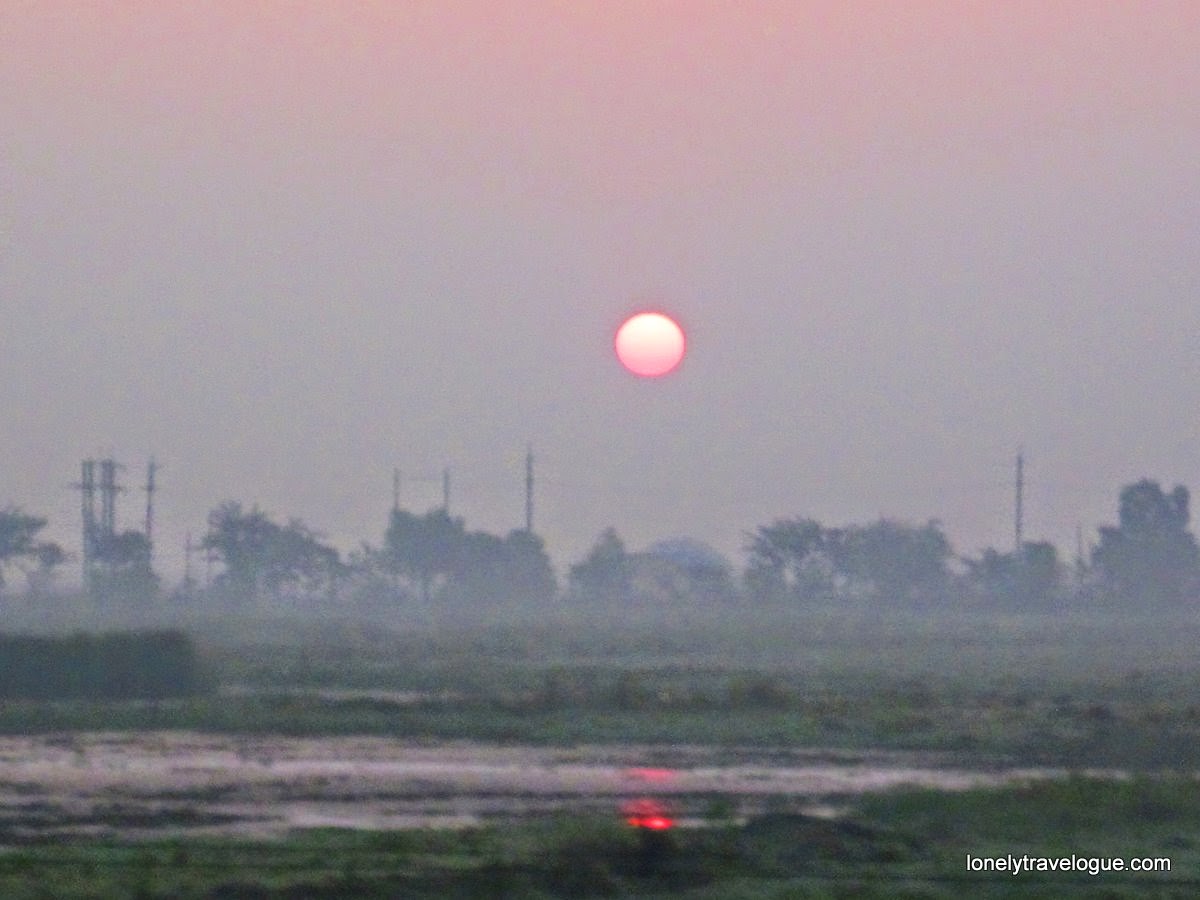 Burmese Hospitality


At last we stepped on the train. We located our seat but still a little confused as to the seat arrangement. Kind enough a guy same with my age offered us some help. Surely he did by explaining to us how to read the ticket. Then obligatory questions for and from a stranger followed. Later we found out that we were talking about life and Burma during the whole trip – but still I do not know his name. It was so cold while we were traveling. Everybody seems enjoying the weather. The locals were in their winter outfit with LongYi of course. Right now as of writing this what I miss about Burma – the winter season. The reason I love train ride is because of the scenery on the countryside. Adding the sound of the classy steel wheel rolling on the rails, its a zen moment for me. The scenery is not usual as compared to what I have seen in Southeast Asia. Maybe because of the thick fog made orange by the sunrise. The fog covers most of the land.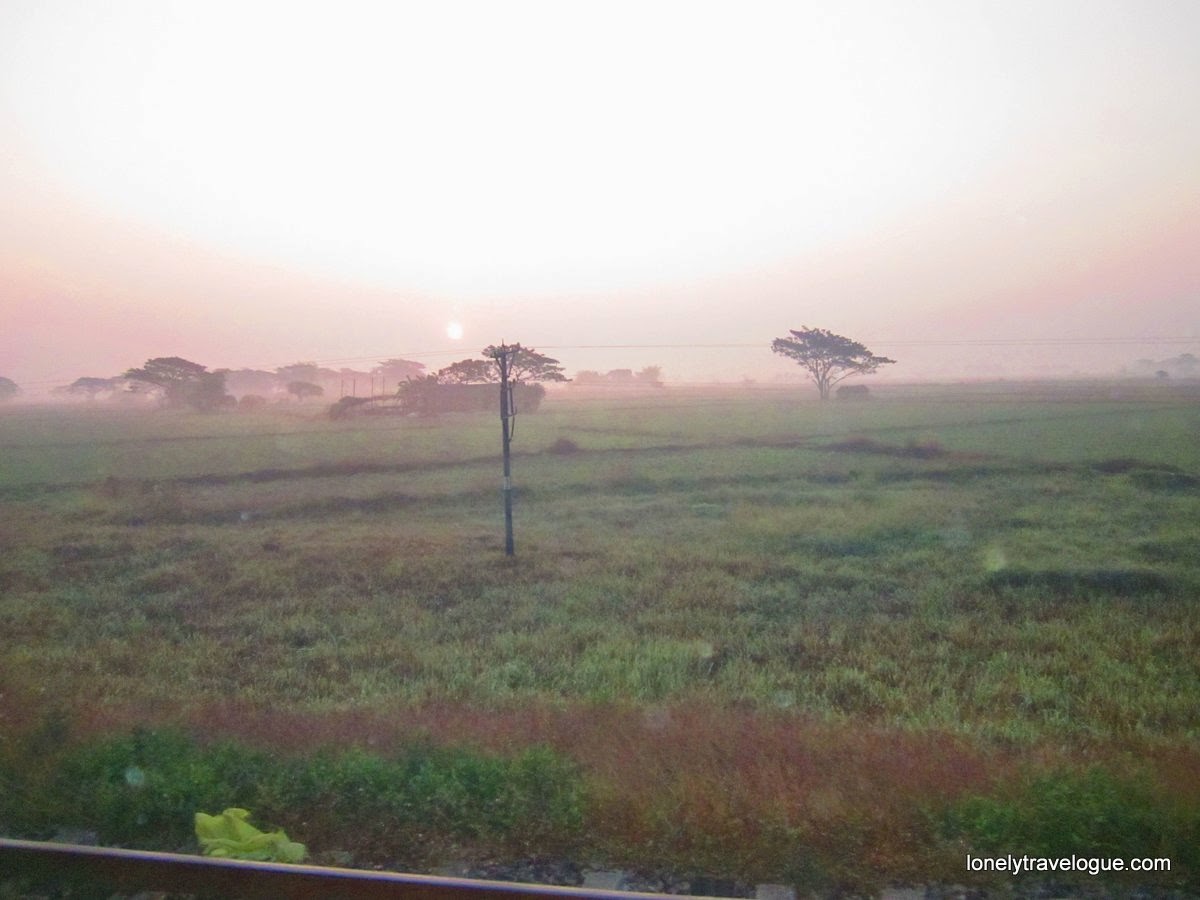 Htet is his name. After a lengthy conversation we asked him if he could tour us around Bago. Htet agreed but first he has to attend a school reunion/teachers day in Bago. And because we wanted to meet locals we joined him in the said event. We arrived in Bago just in time. We went straight to the school to register. But before the program starts my new friend formally welcomed us with a breakfast treat. Deep fried wrapped potatoes and an authentic highland coffee with lemon squeeze was the treat of the day. I wanted to pay for it by Htet and his friend paid it for us.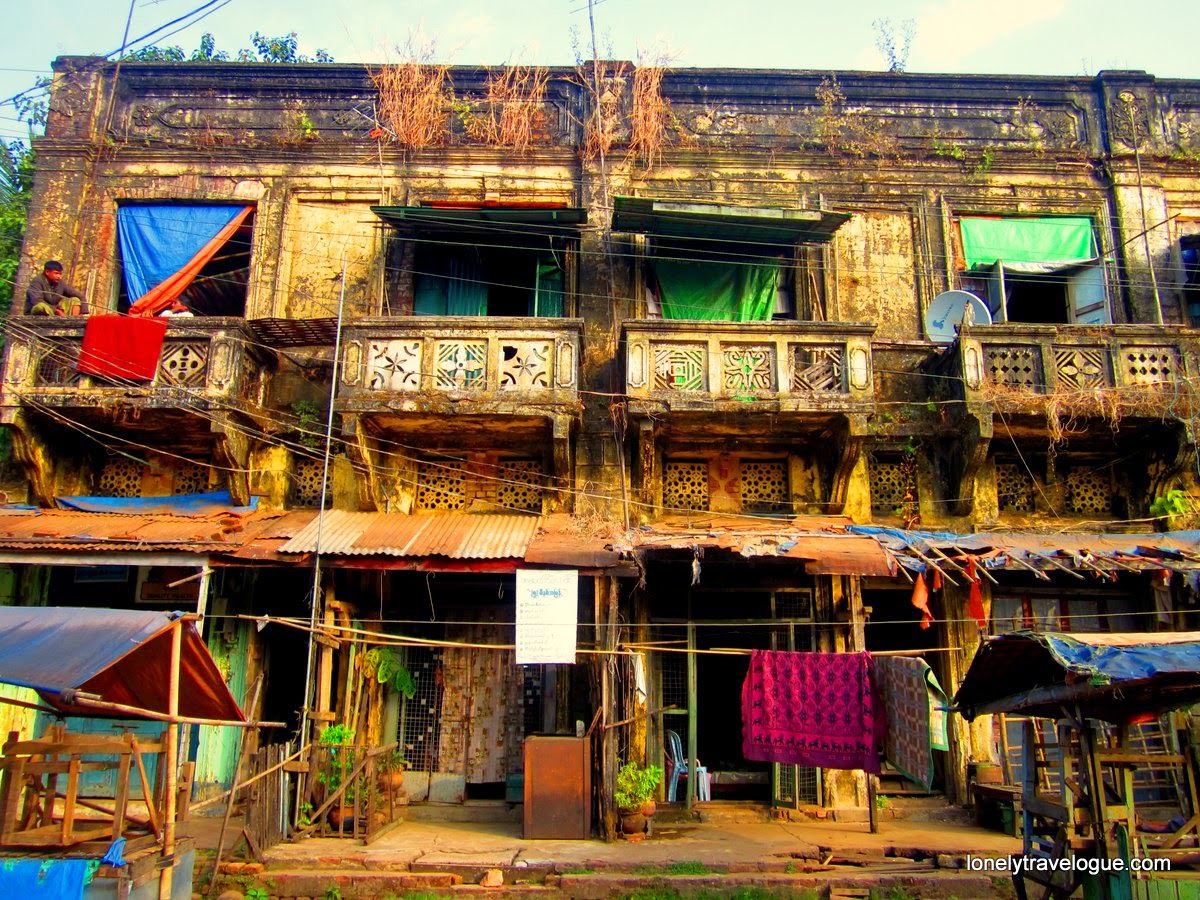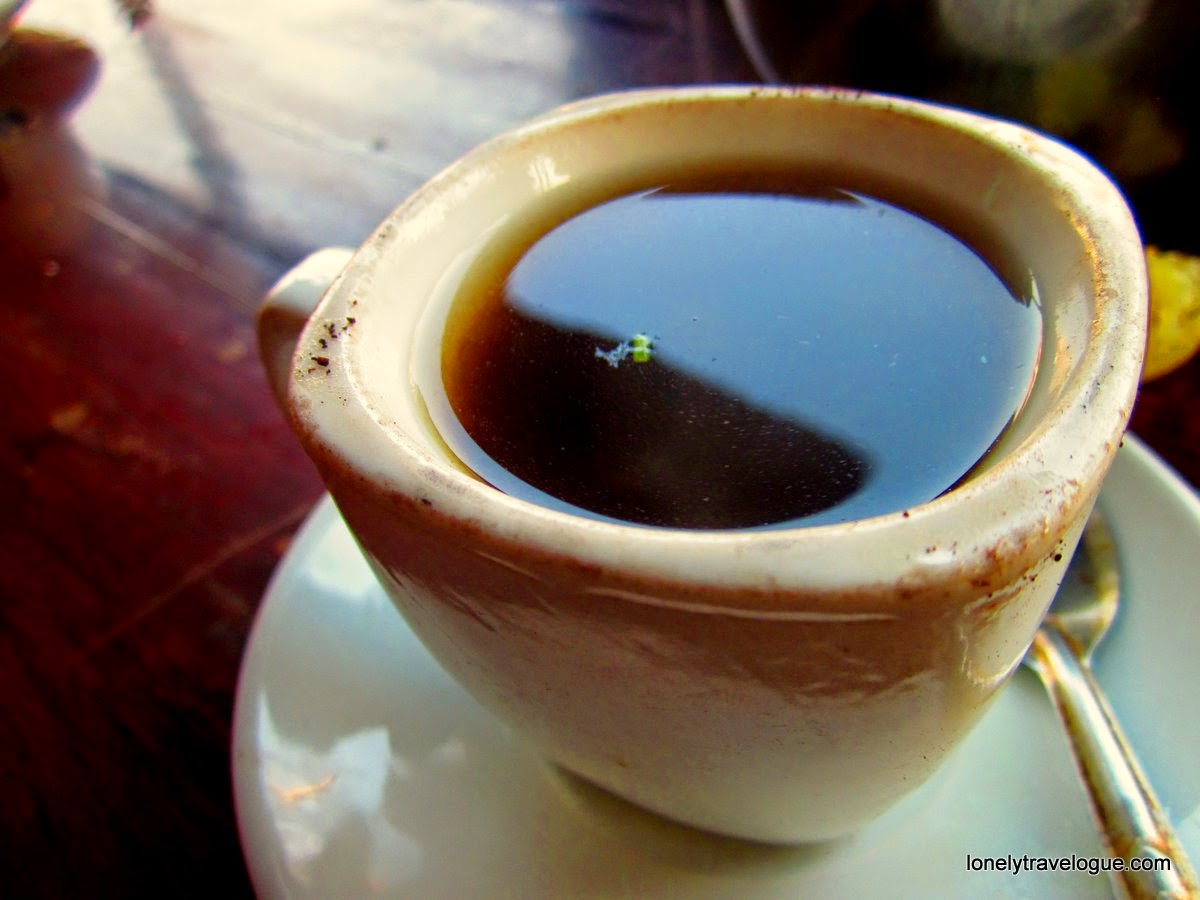 While on breakfast I spotted a group of monk asking for alms from the locals. I couldn't get of my eyes with the kids with black container for their expected provision. Htet told me that those were the authentic monk. So I was surprised to know that there are fake ones.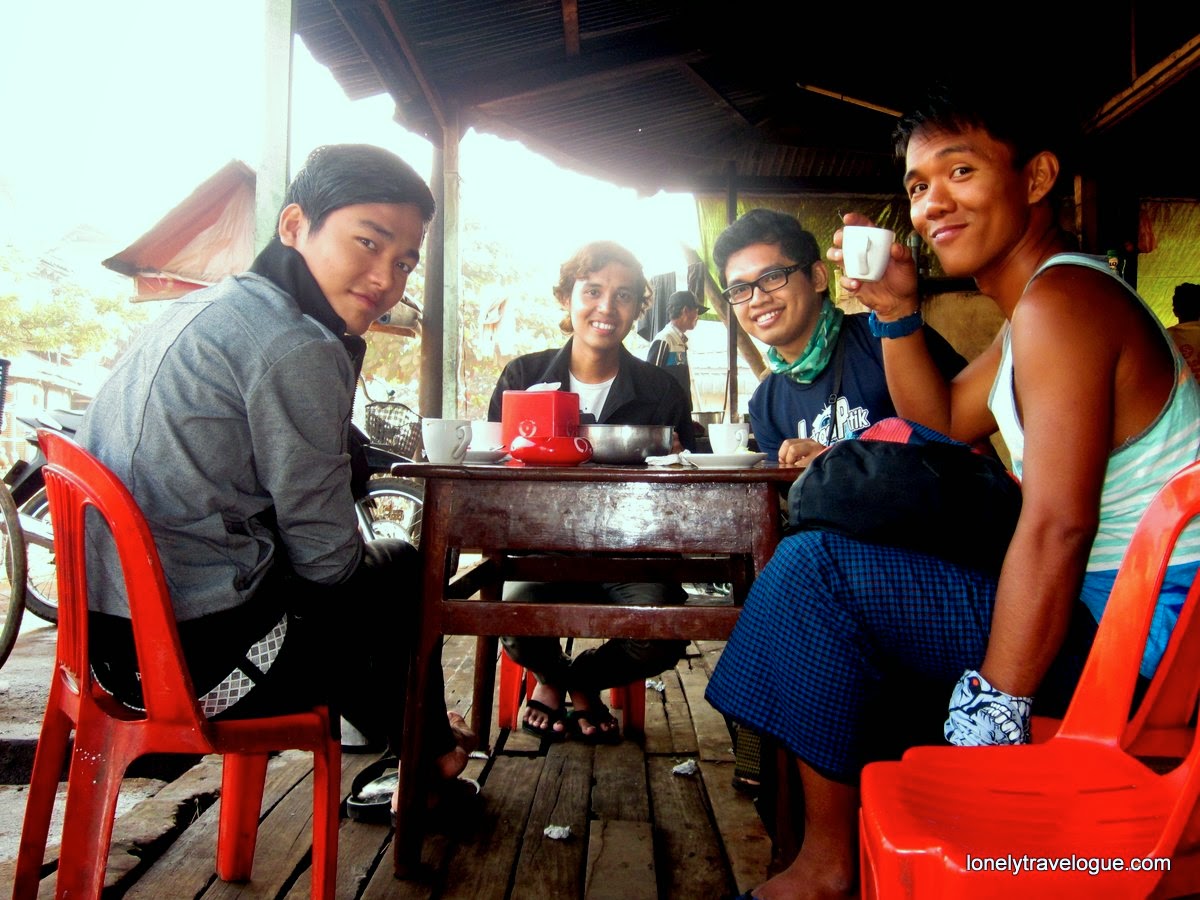 Aung Za Oo, Htet Paing, Me and Ian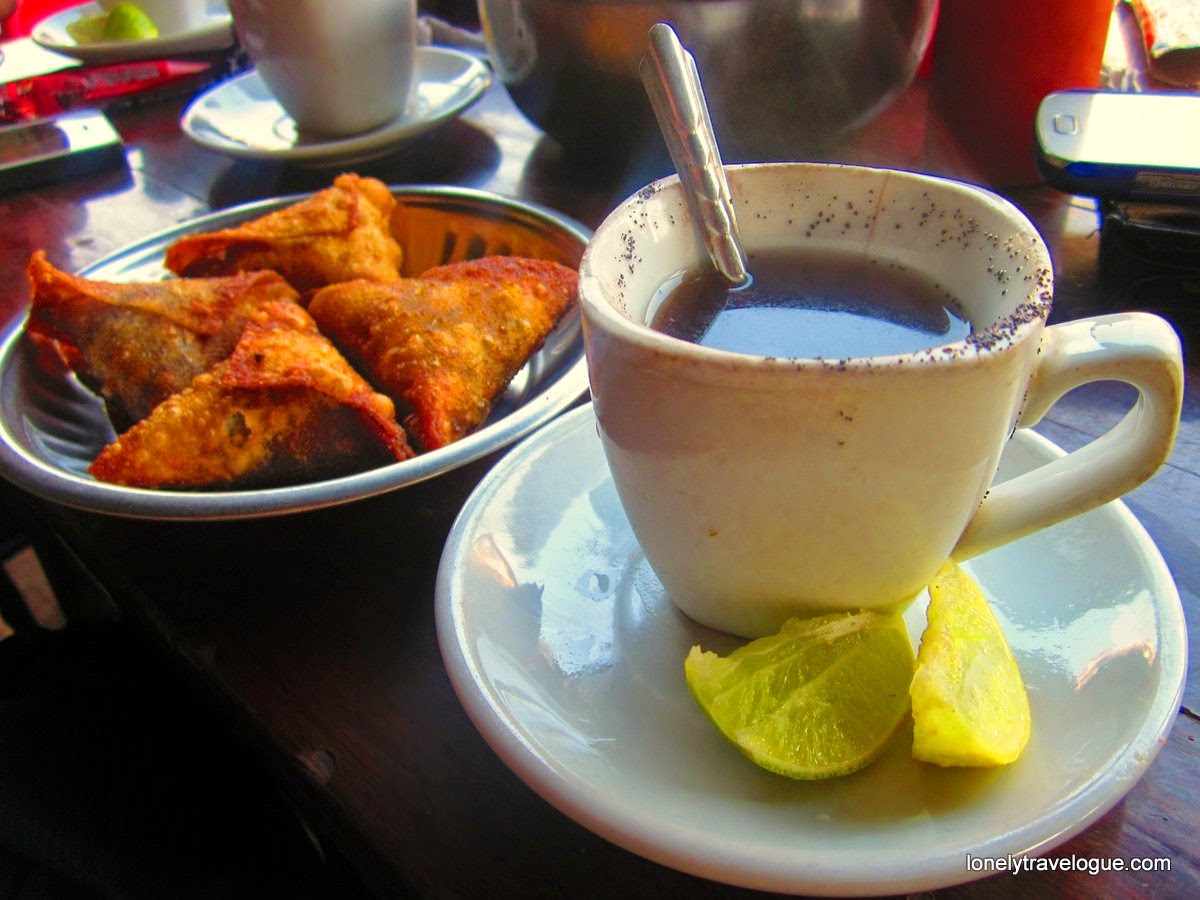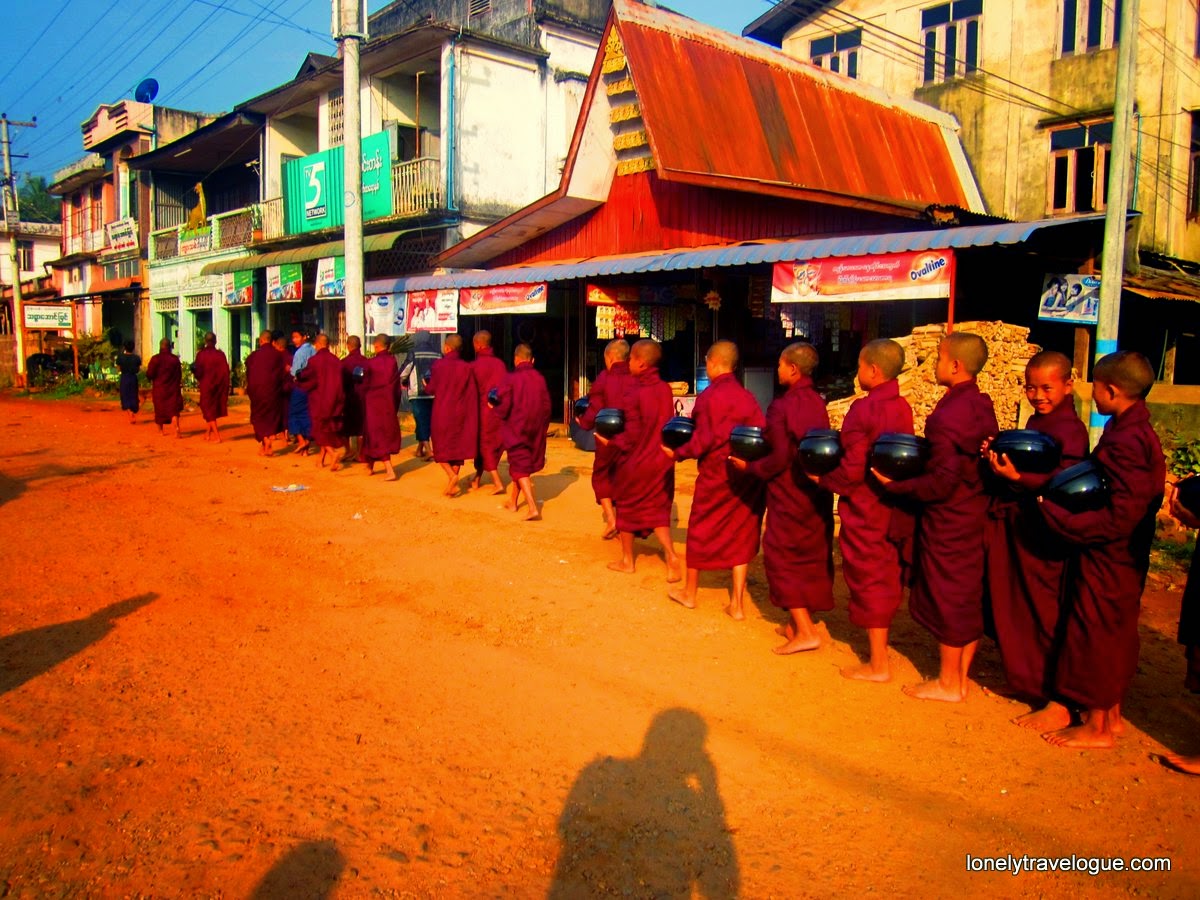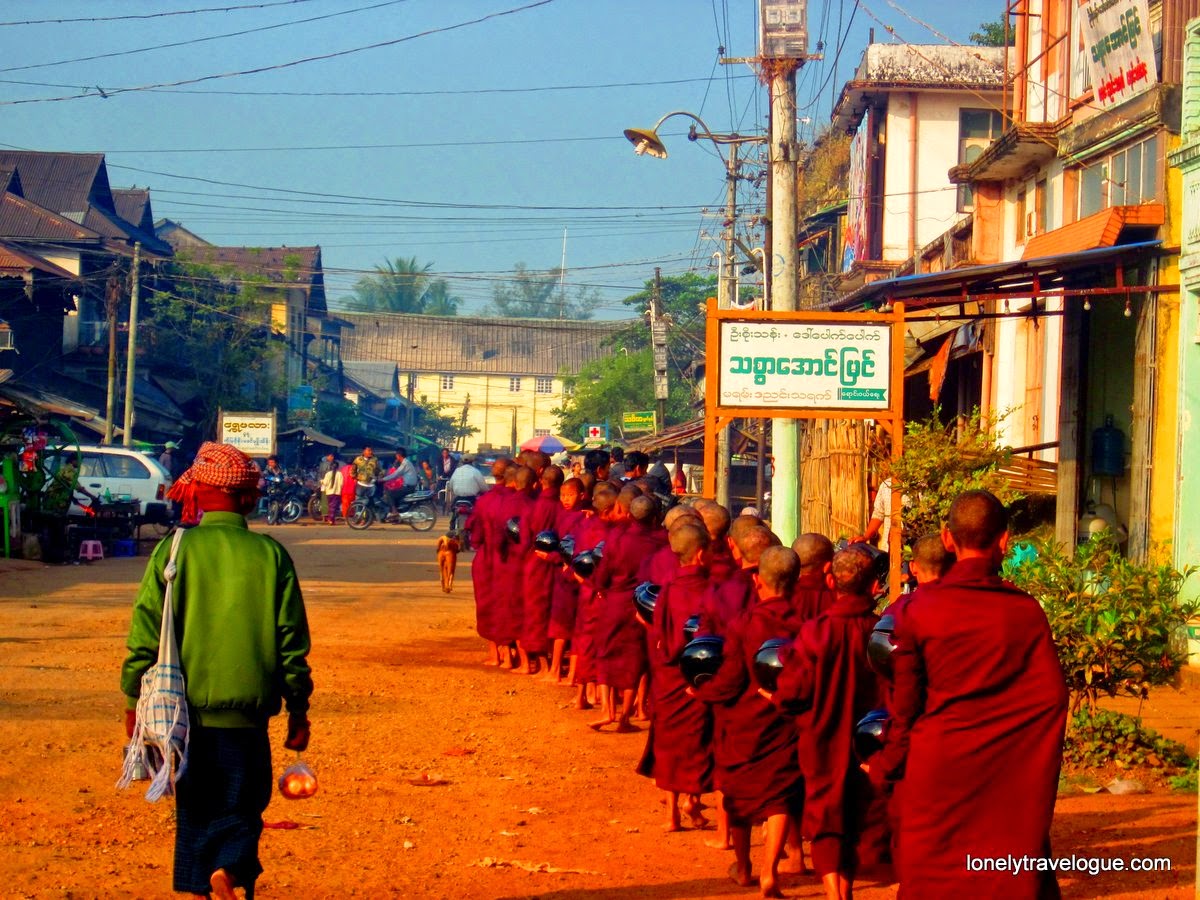 We went back to school for the program. There we met some of Htet friends and teachers. Everybody was there to honor their teachers. All were dressed up with Tenaka on their faces. They served us bread and coffee before the official program. I met some 2 cute Burmese and I was talking to them and I got either a smile, a giggle or for fairness a sign language.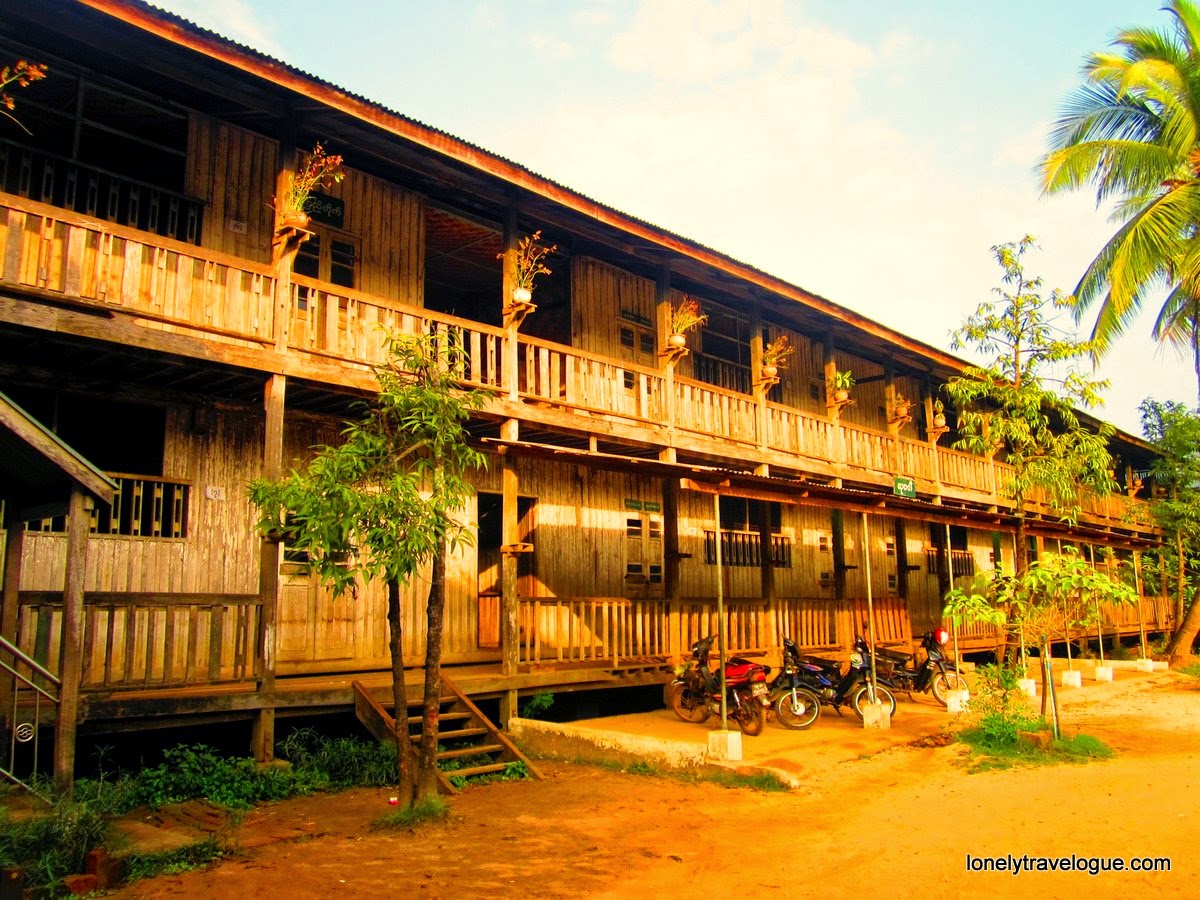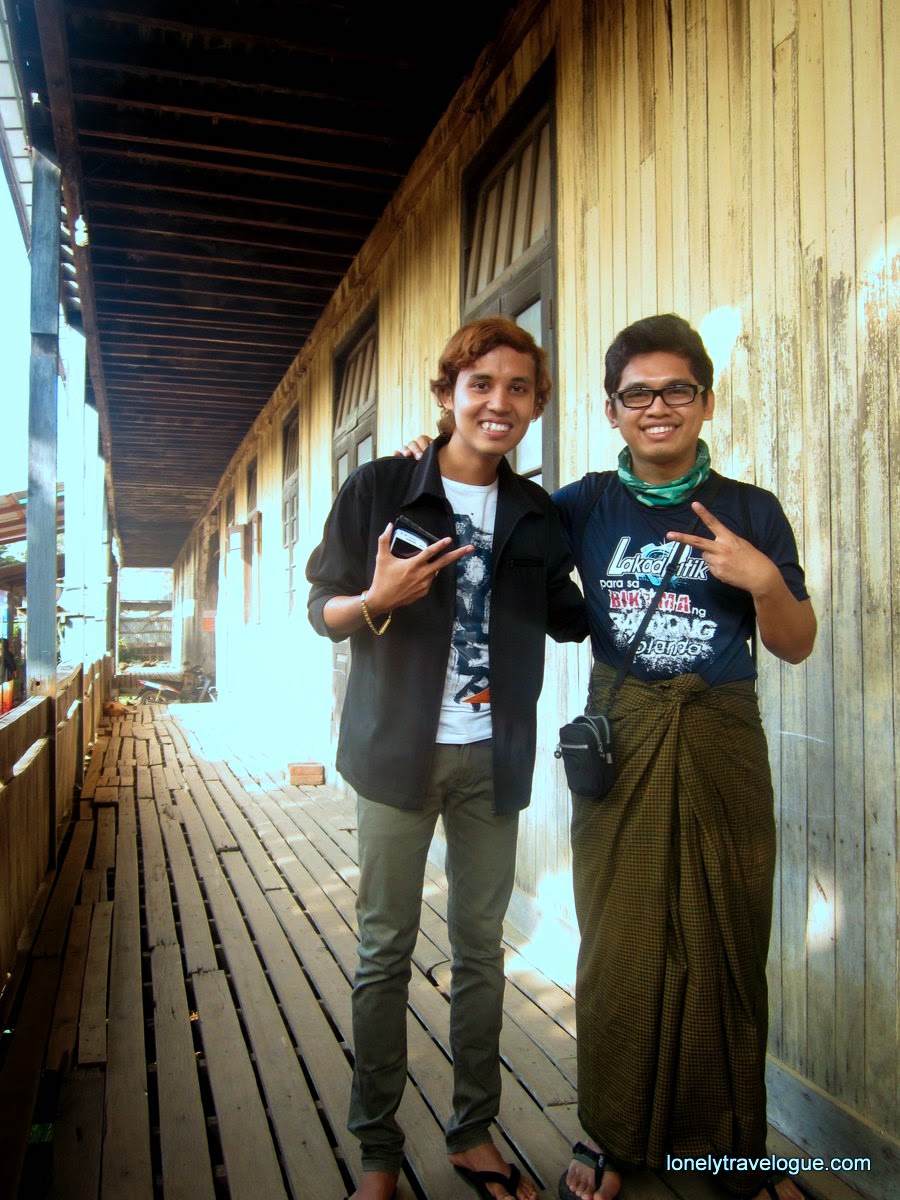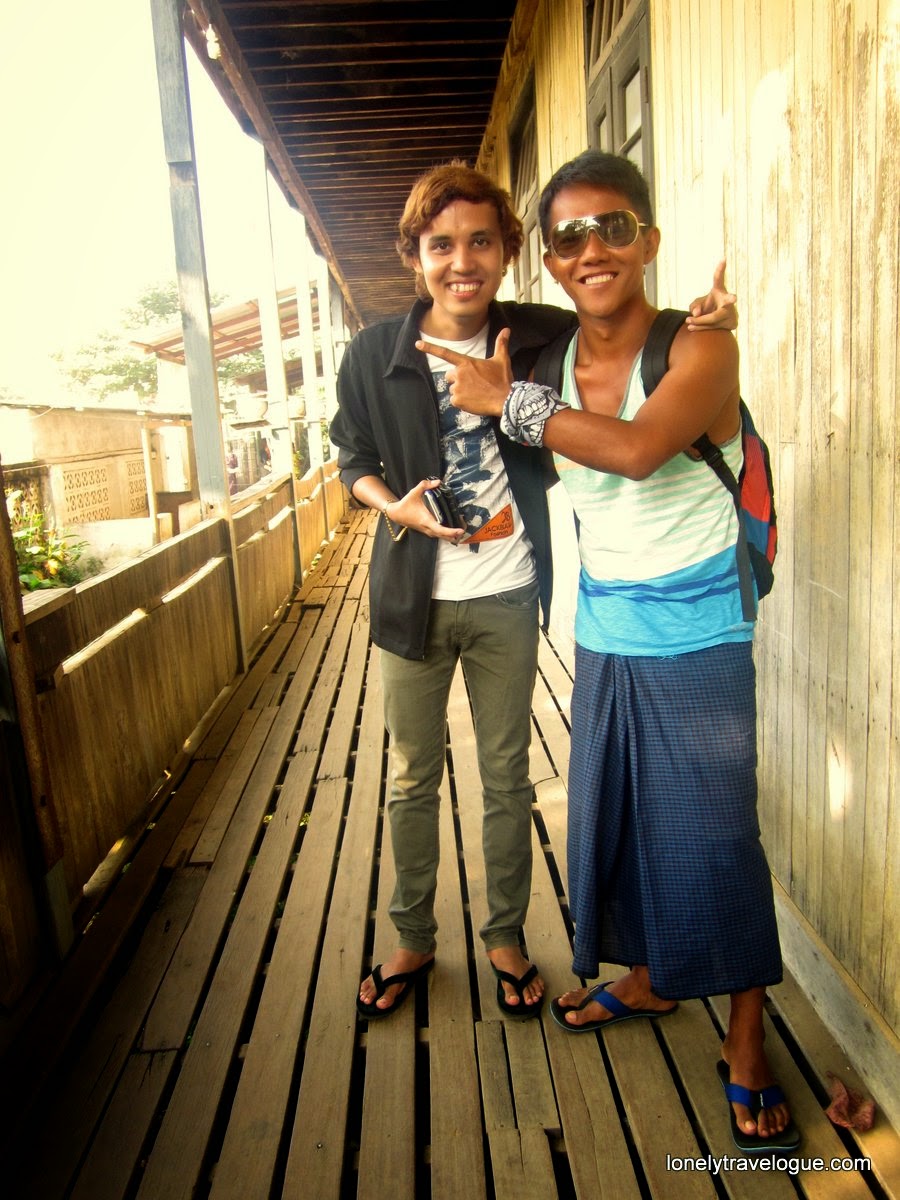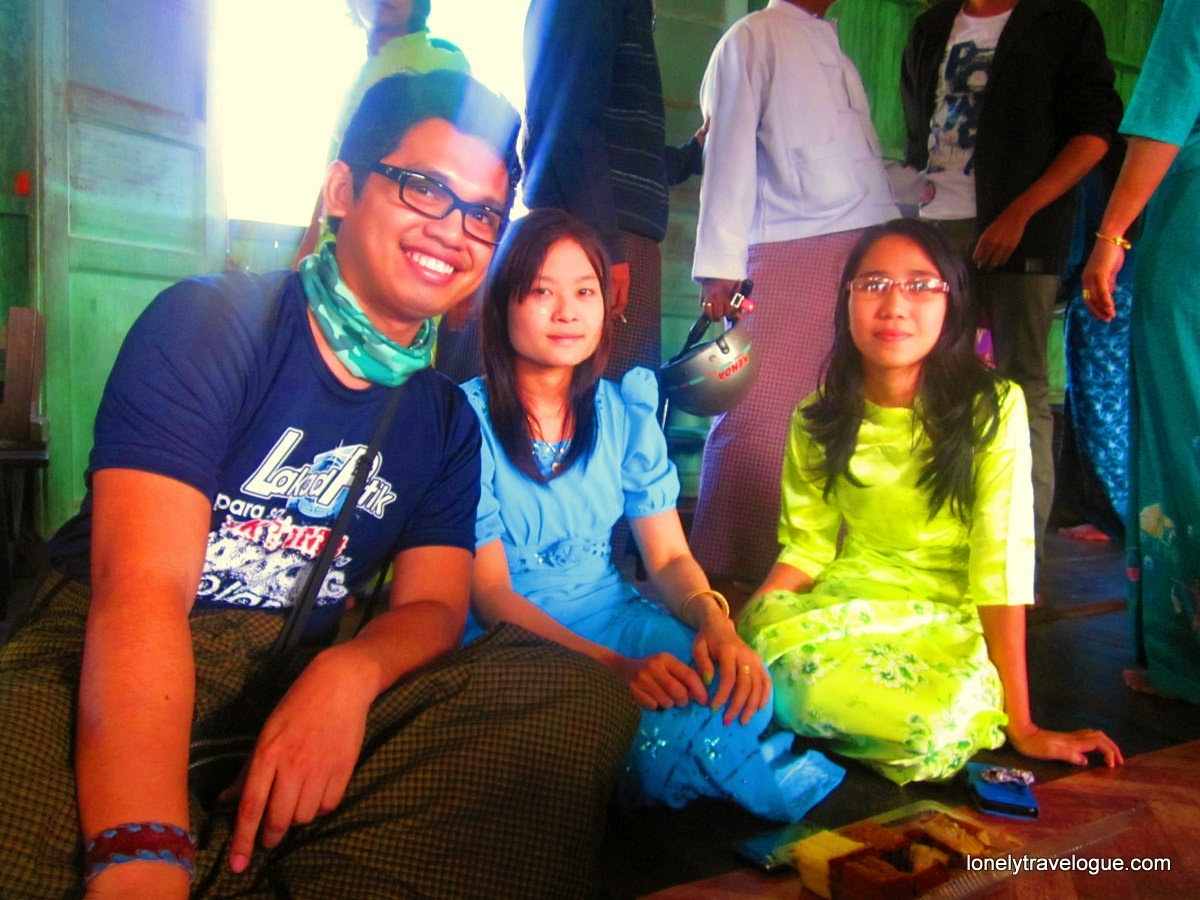 Me, Yu Yu Swe and Ei Thandar Naing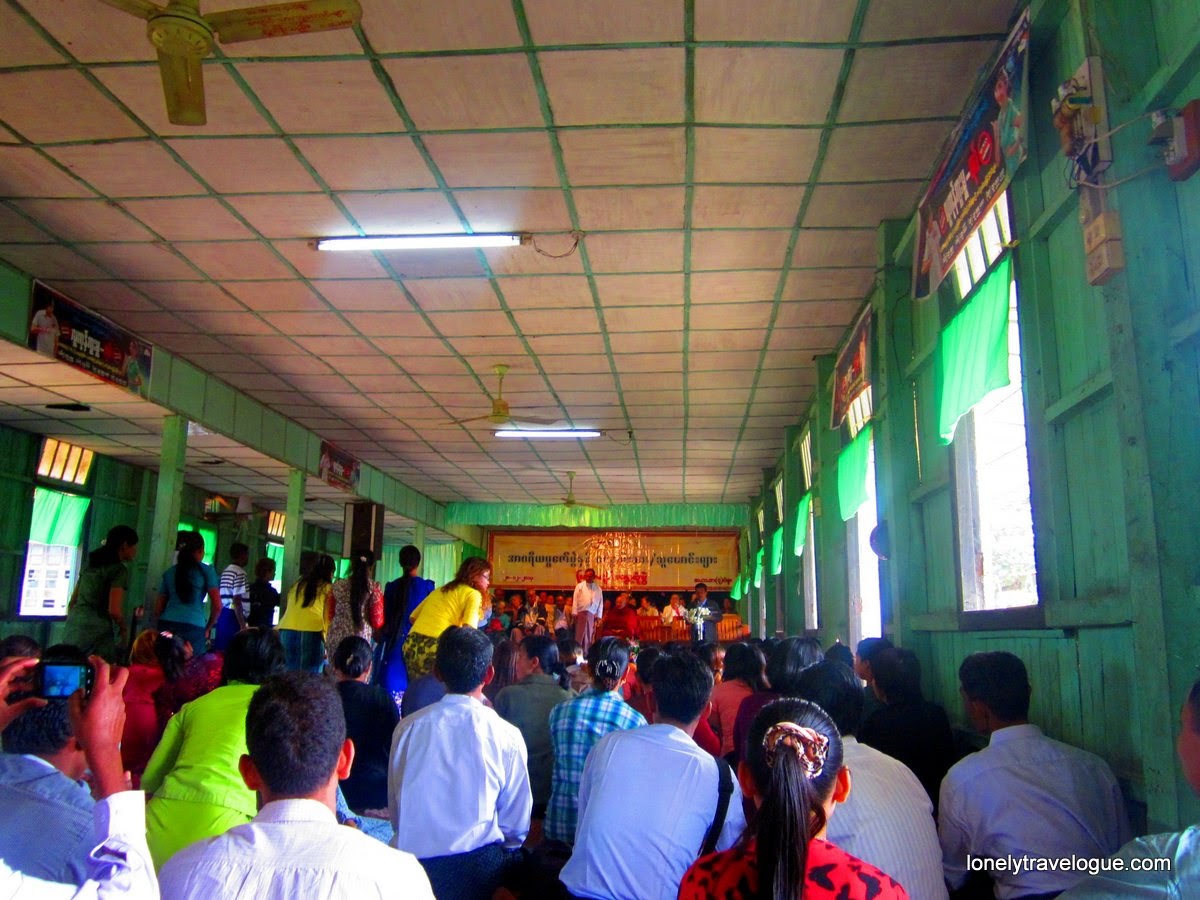 Htet noticed that Ian and I were bored – well we could not understand what they were saying – he grabbed us outside and told us that we were leaving. Sadly, I wasn't able to say formal goodbye to my two new girlfriends formally. They were focused on the program.


We went straight to the market then rode a truck down to the tallest pagoda in the world. That was our purpose anyway.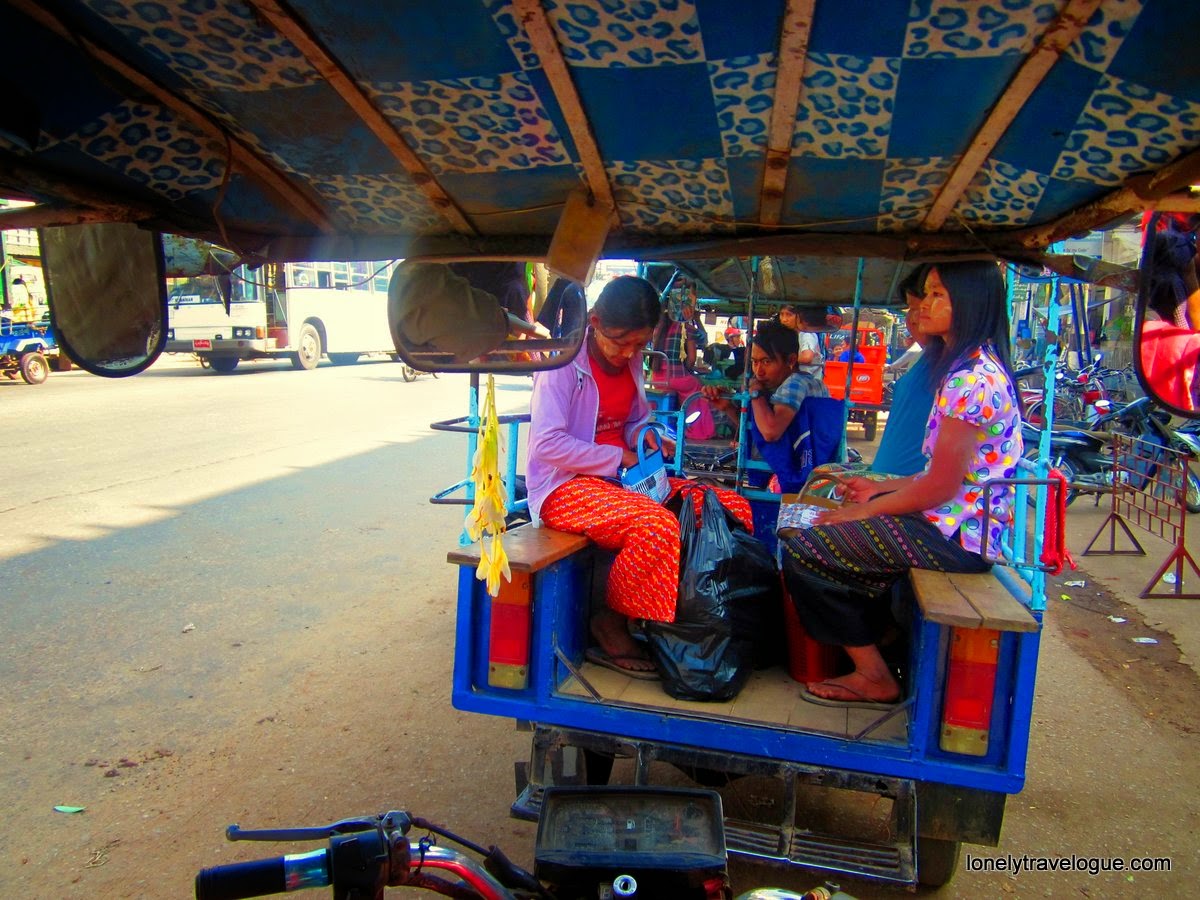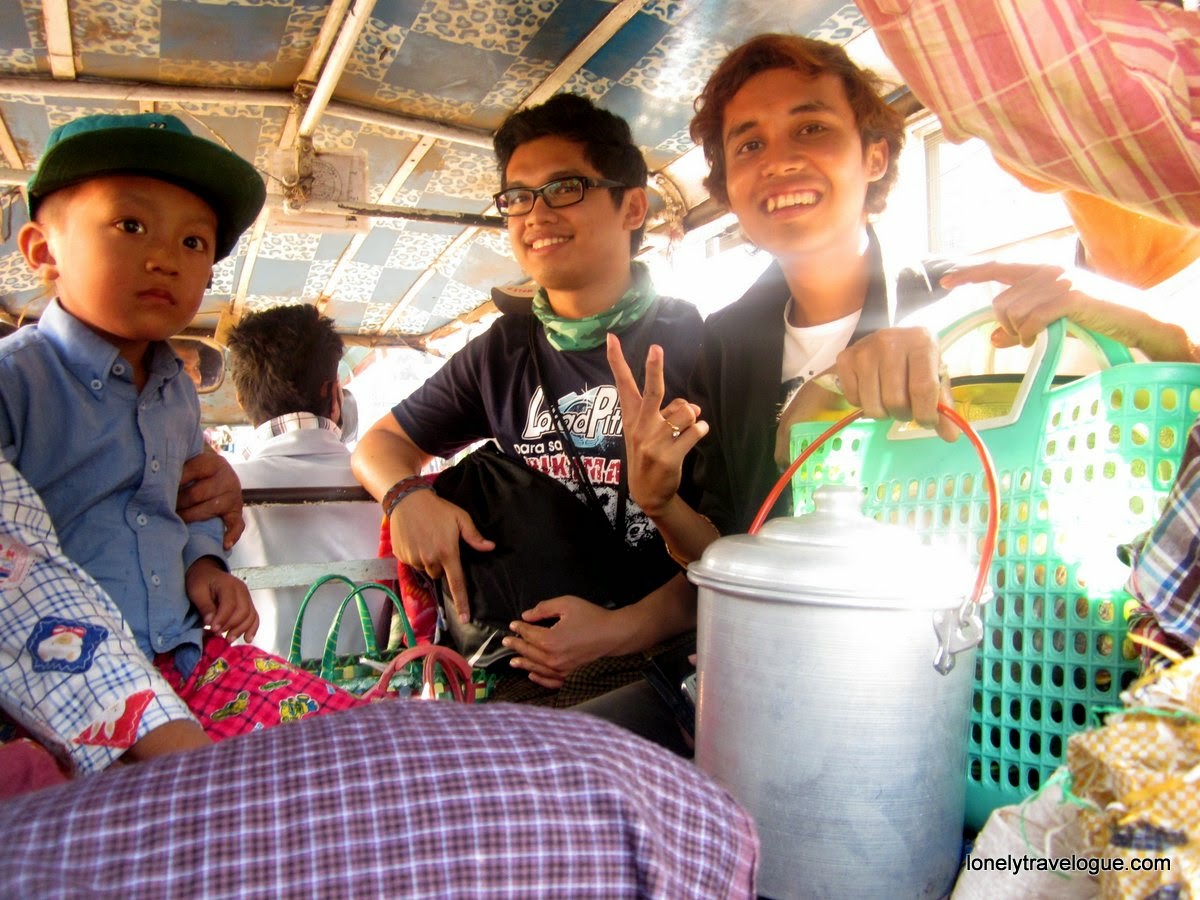 Shwe Mawdaw Pagoda (Golden God Temple) is a 375 feet golden Pagoda in the heart of Bago in Irrawady. It boasted as the tallest Pagoda in all of Burma. It is painted gold but only the top portion of the stupa is made of real gold. The area is similar to Shwedagon Pagoda. Only the latter has more elegant figures and structures plus the whole stupa is made of real gold.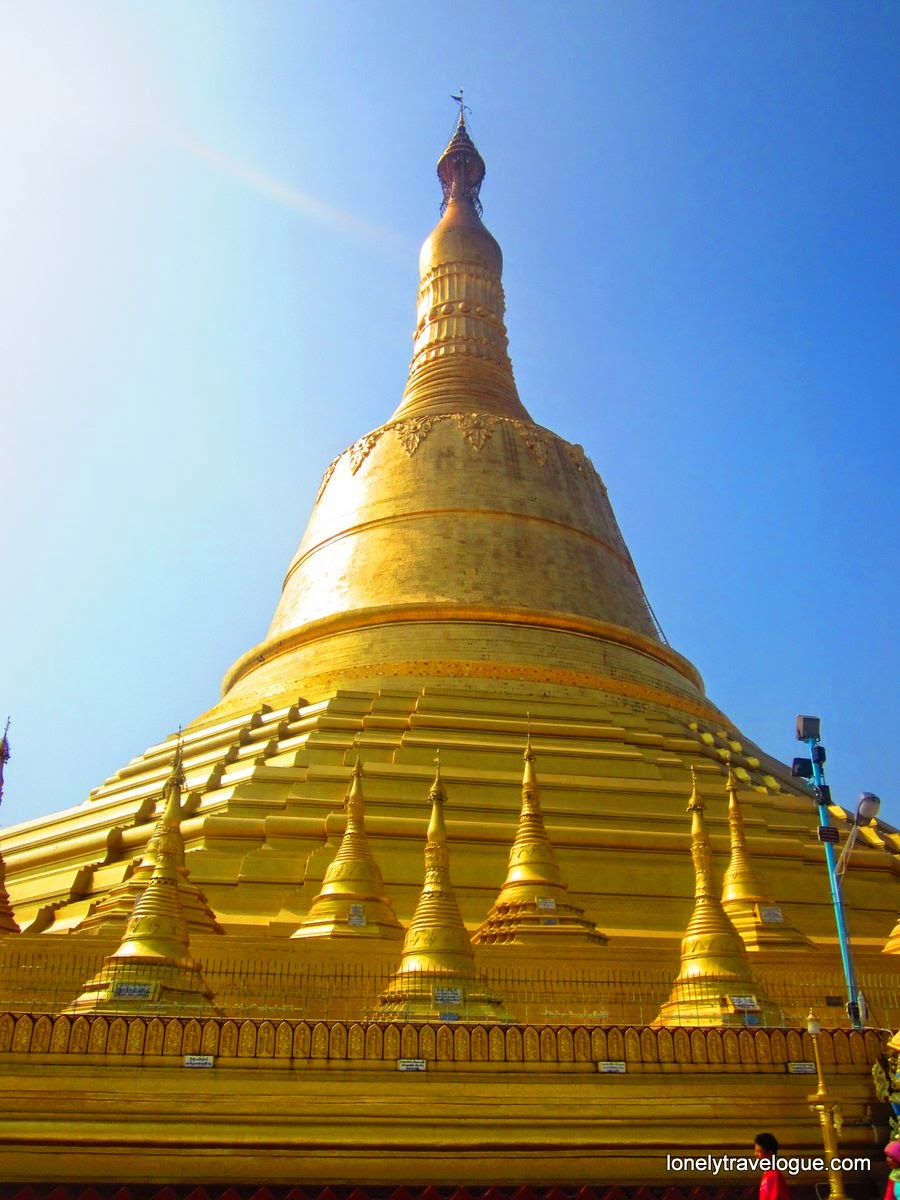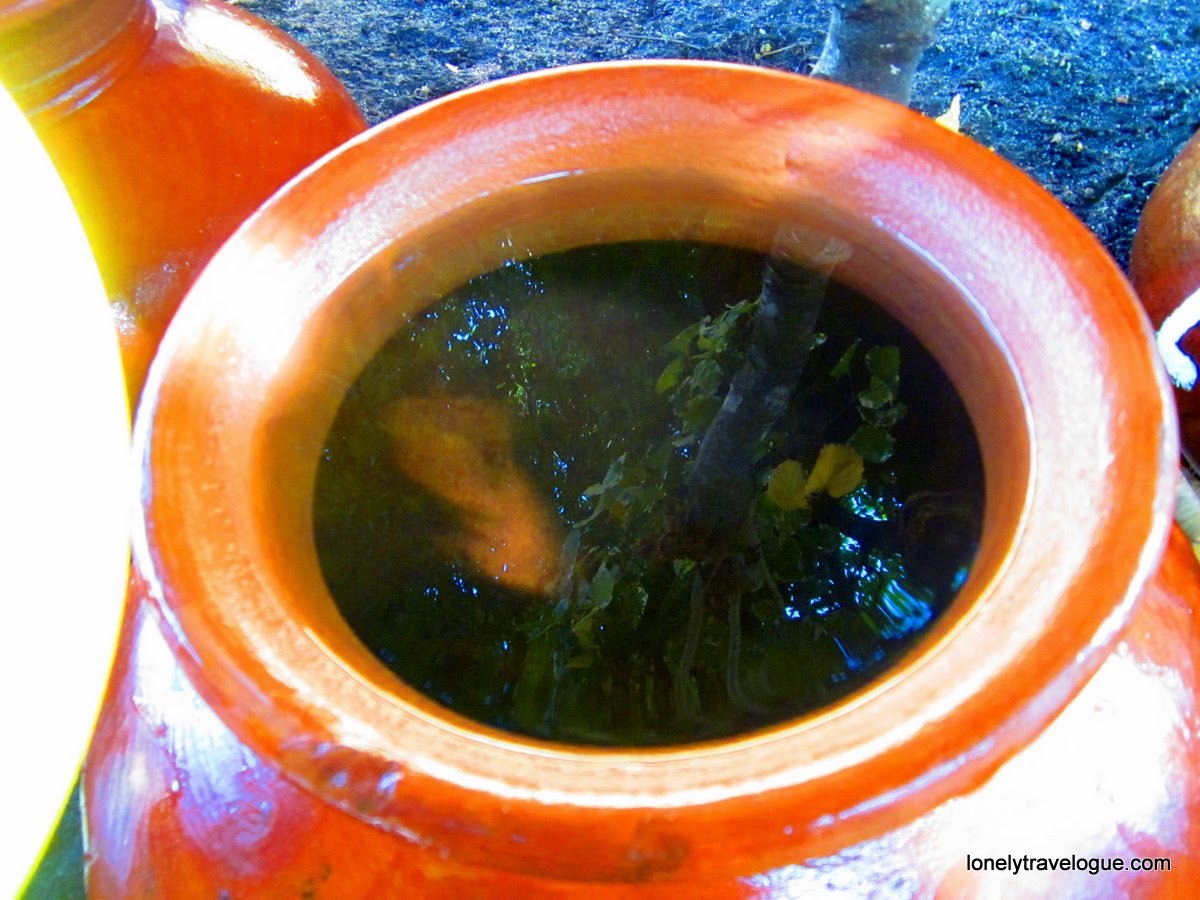 Tourist must pay $15 to enter – that's almost double of Shwedagon Pagoda's entrance fee for tourist. But we didn't pay that because we're not tourist we're travelers. That's a joke. Wearing our longyi and with our Burmese looking innocent face we enjoyed the benefits the locals only enjoys – free entrance. Am I guilty? No. Htet paid for the camera. That's enough hehe. Unless you want to play honest and pay, that amount is worth your entire meal in Burma. To tell you, I will be very disappointed if I paid that $15 because it's not worth after seeing Shwedagon Pagoda in Yangon.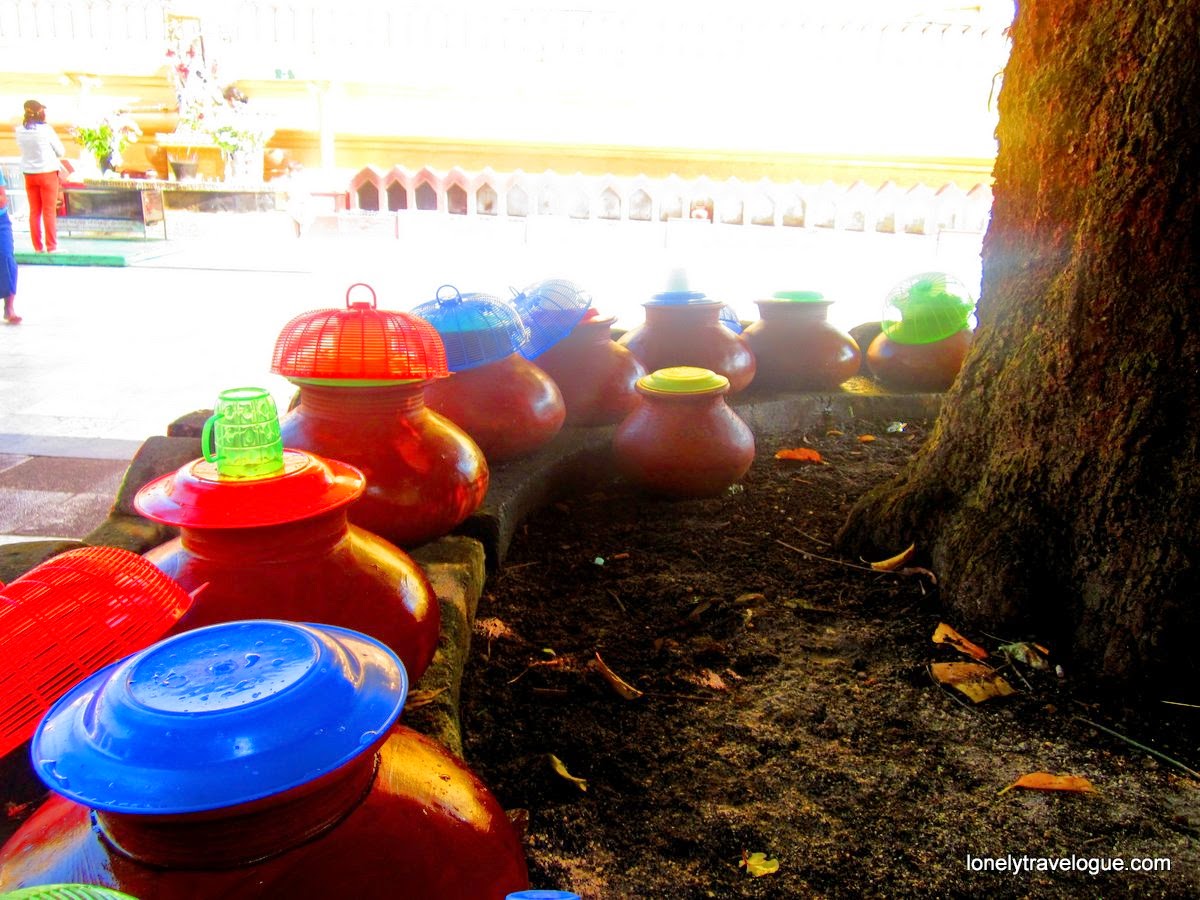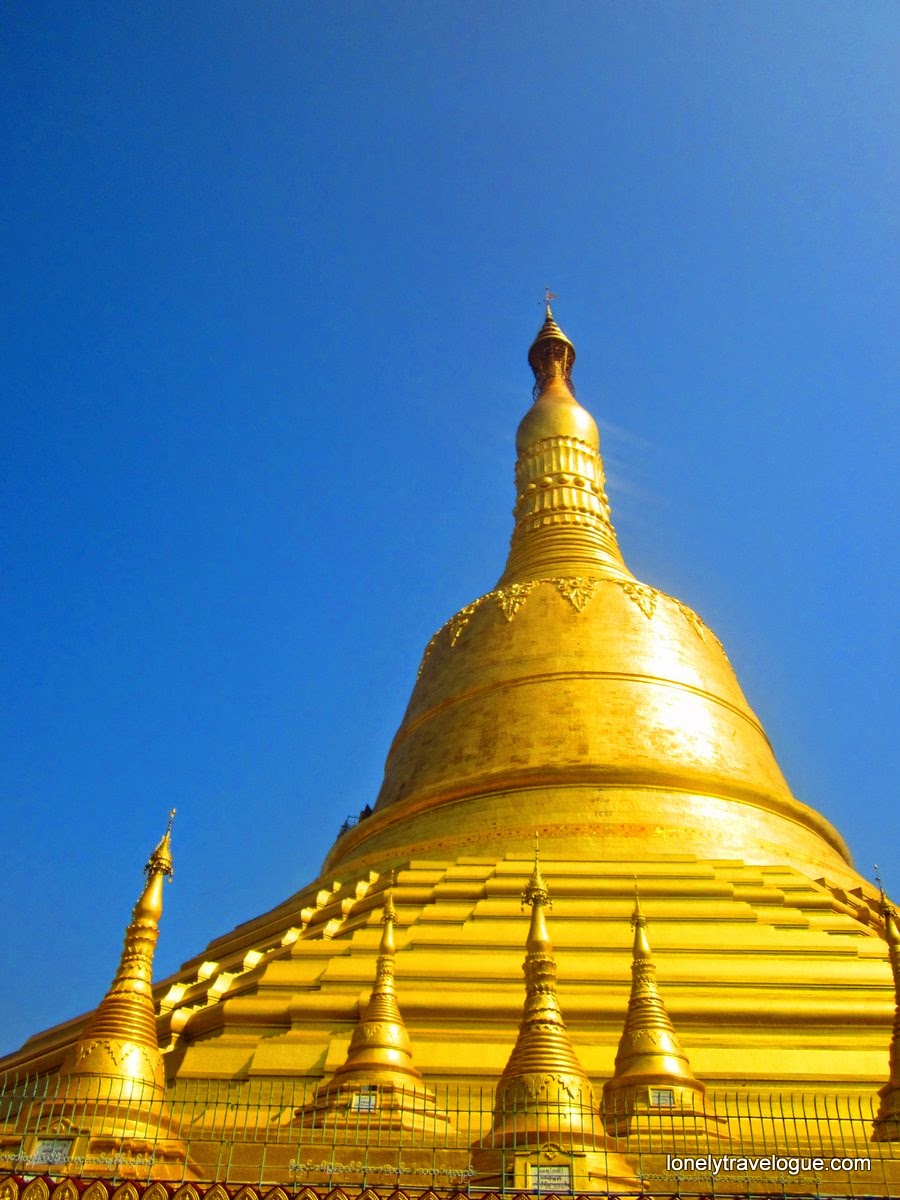 It didn't take us long before we decided to hit the market. I saw some interesting stuff there that deserves a spot in my point and shoot. After all it is in the public market where you will see the colorful and delightful delicacies of the place. It is another way to see and feel the culture of the village. Dried chills, beans, preserved seafood among others are the common sight in a Burmese Market. There are also jewelries made of pure gold. From big rings to necklace to gigantic earing – the Burmese, men and women loves displaying gold on their body.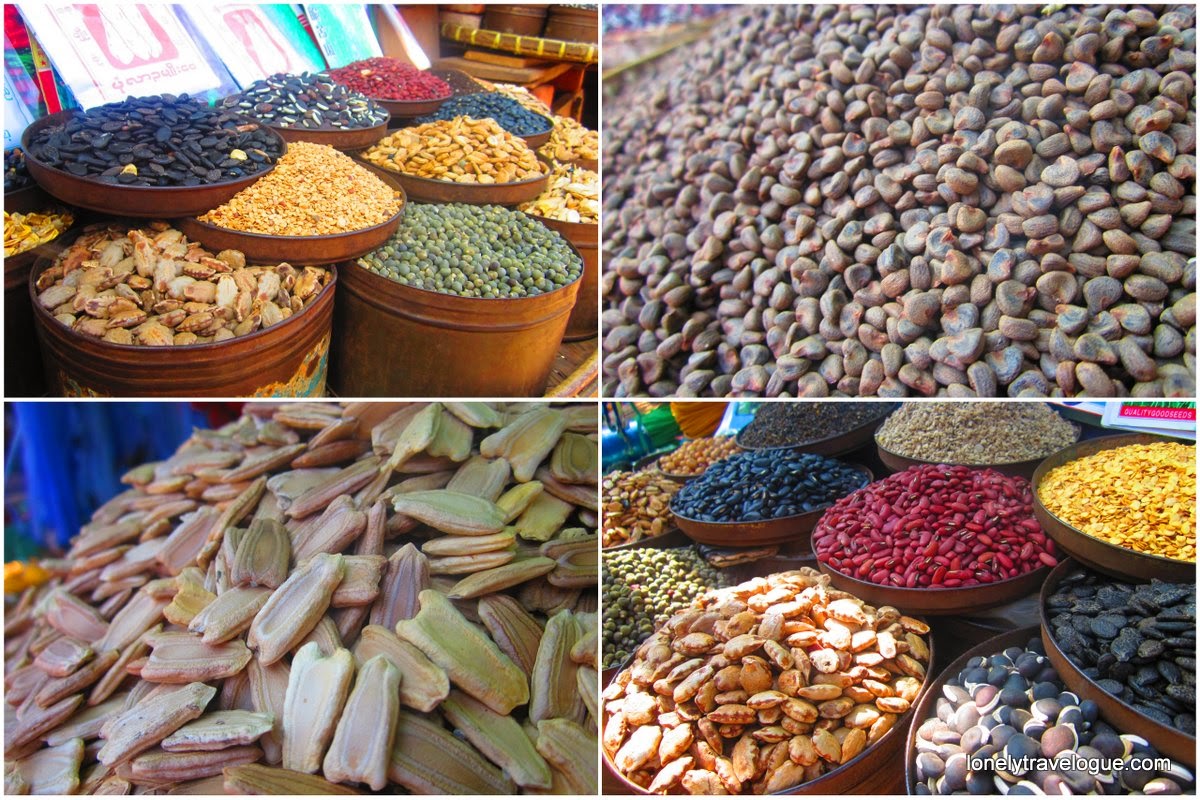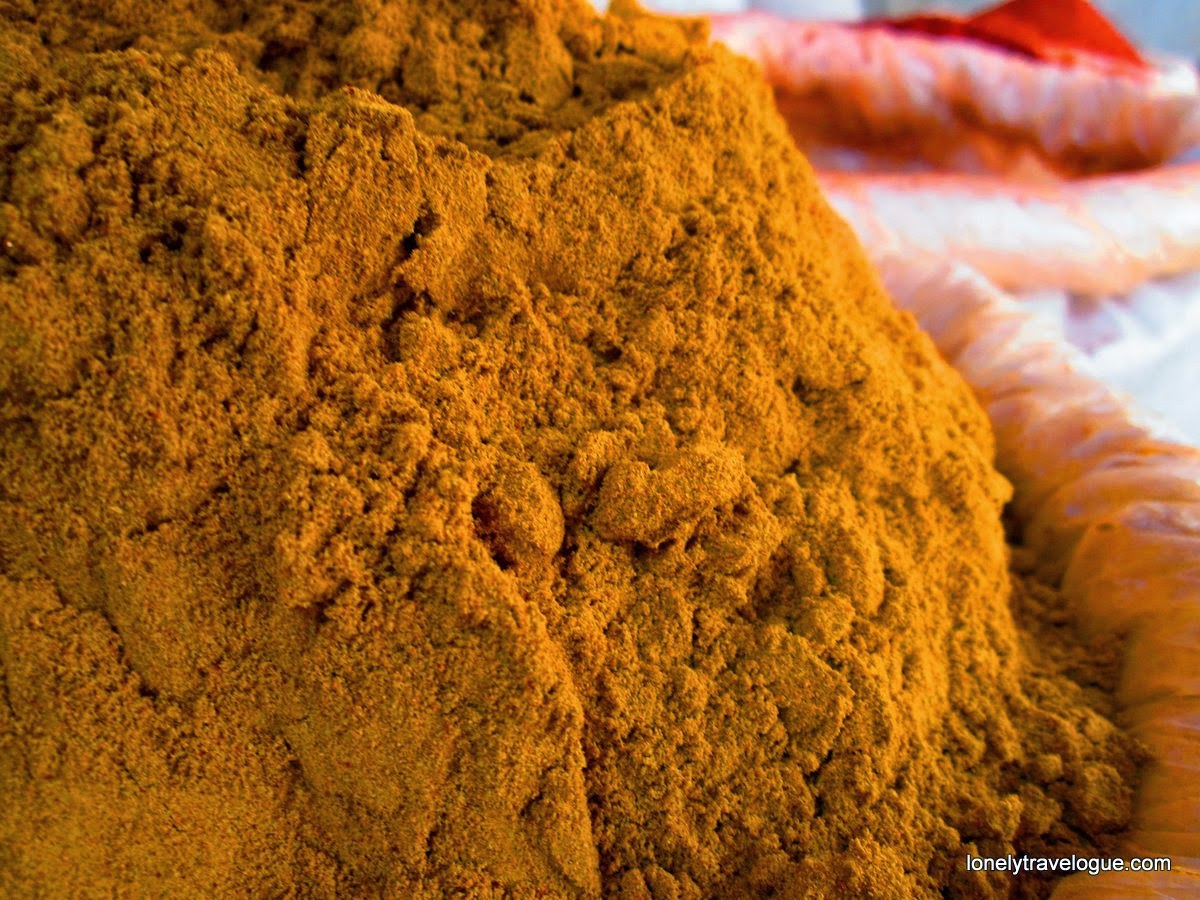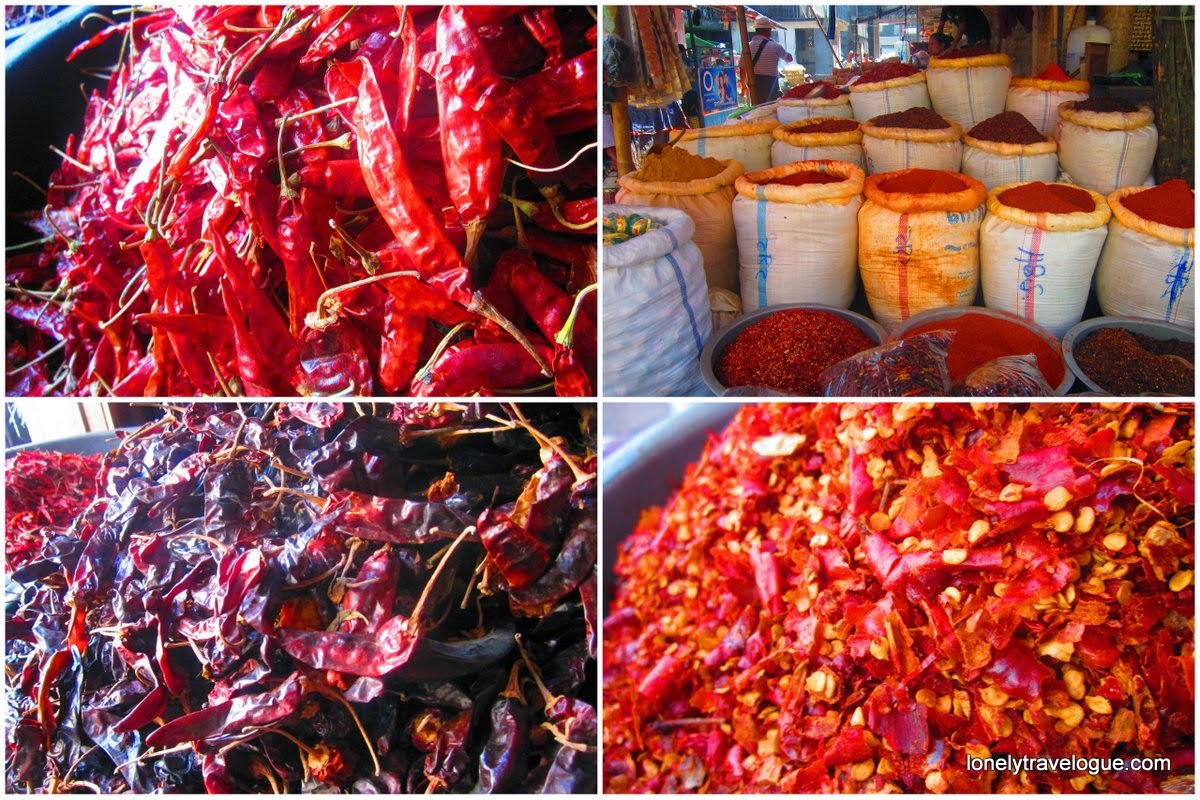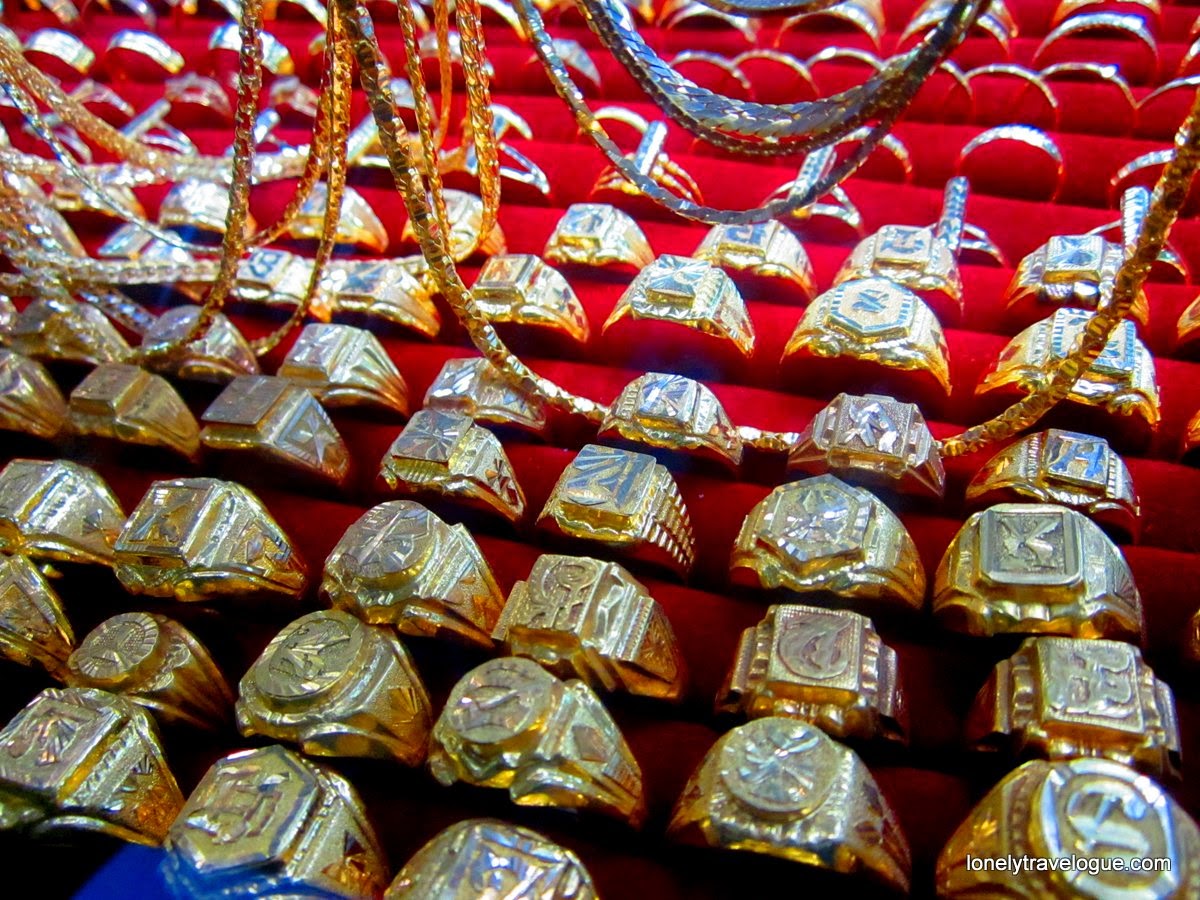 Before heading back to Yangon we tried some of the street foods in Bago. We had some Dain Chin (Yogurt) and Shwe Yin Aye – I don't know the English name of the latter. Shwe Yin Aye is a refreshment snack made of coconut milk, bread and berries. After finishing a bowl of it I decided to grab another one. Obviously I liked it.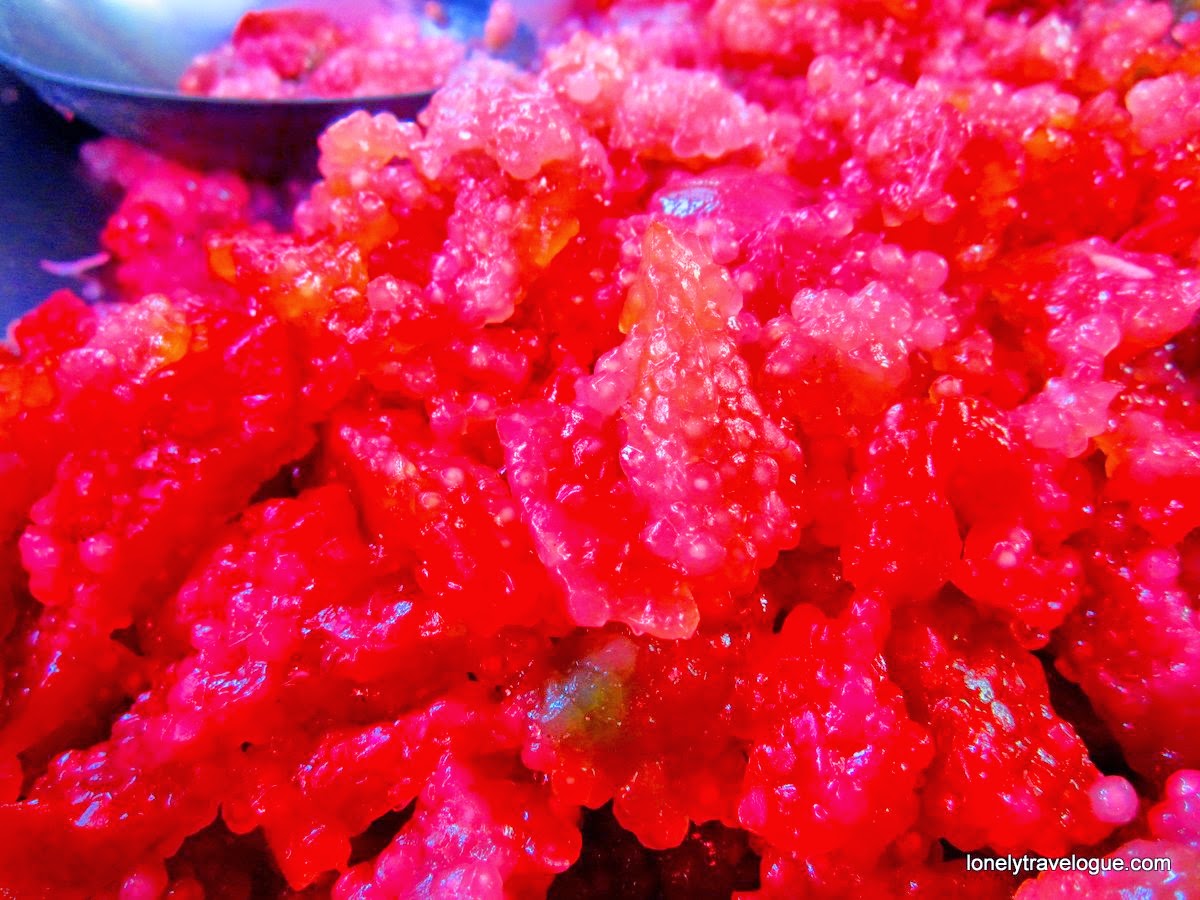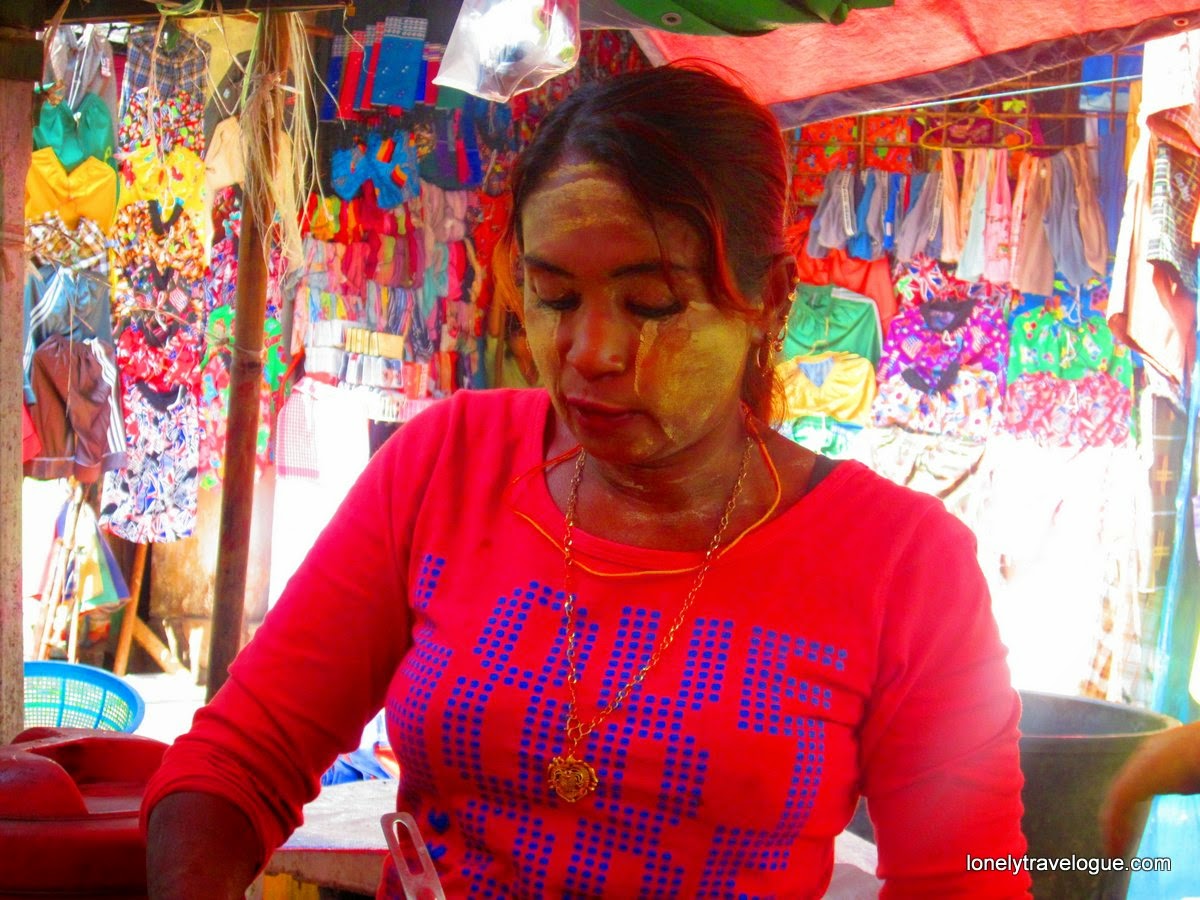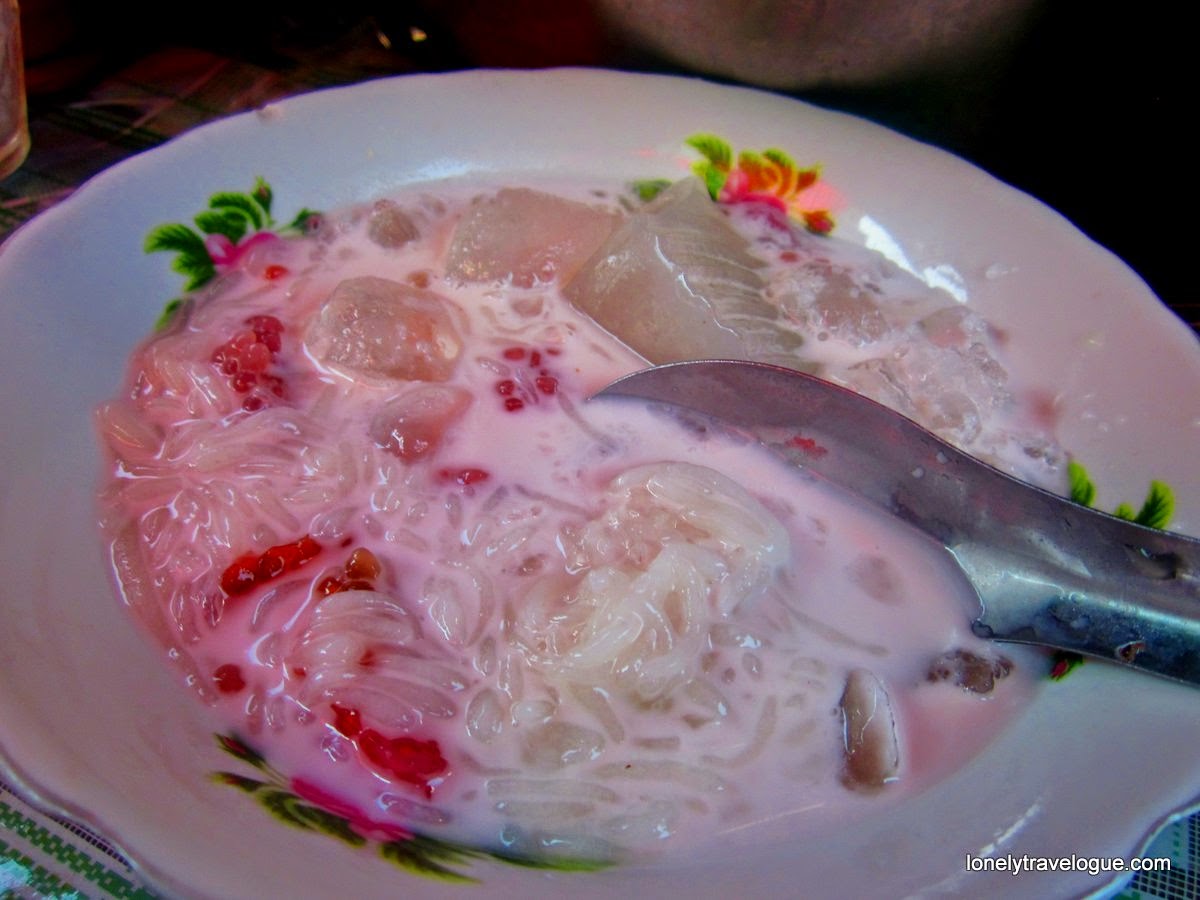 Burma Series
If this helps you or inspired you please share this in any Social Media platform or comment here if you wish to ask for more =) Follow his adventure by liking his Facebook Page LonelyTravelogue and following him on Twitter and Instagram.