I usually go to massage places whenever I want to have some relaxation and free my mind for just an hour or two. After my over the weekend holiday escapades I felt the need to be pampered this time to ease muscle pain, relax and reflect with the soothing power of human touch. Good thing Soneva Spa offers wide variety of massages that best suits my need of the moment.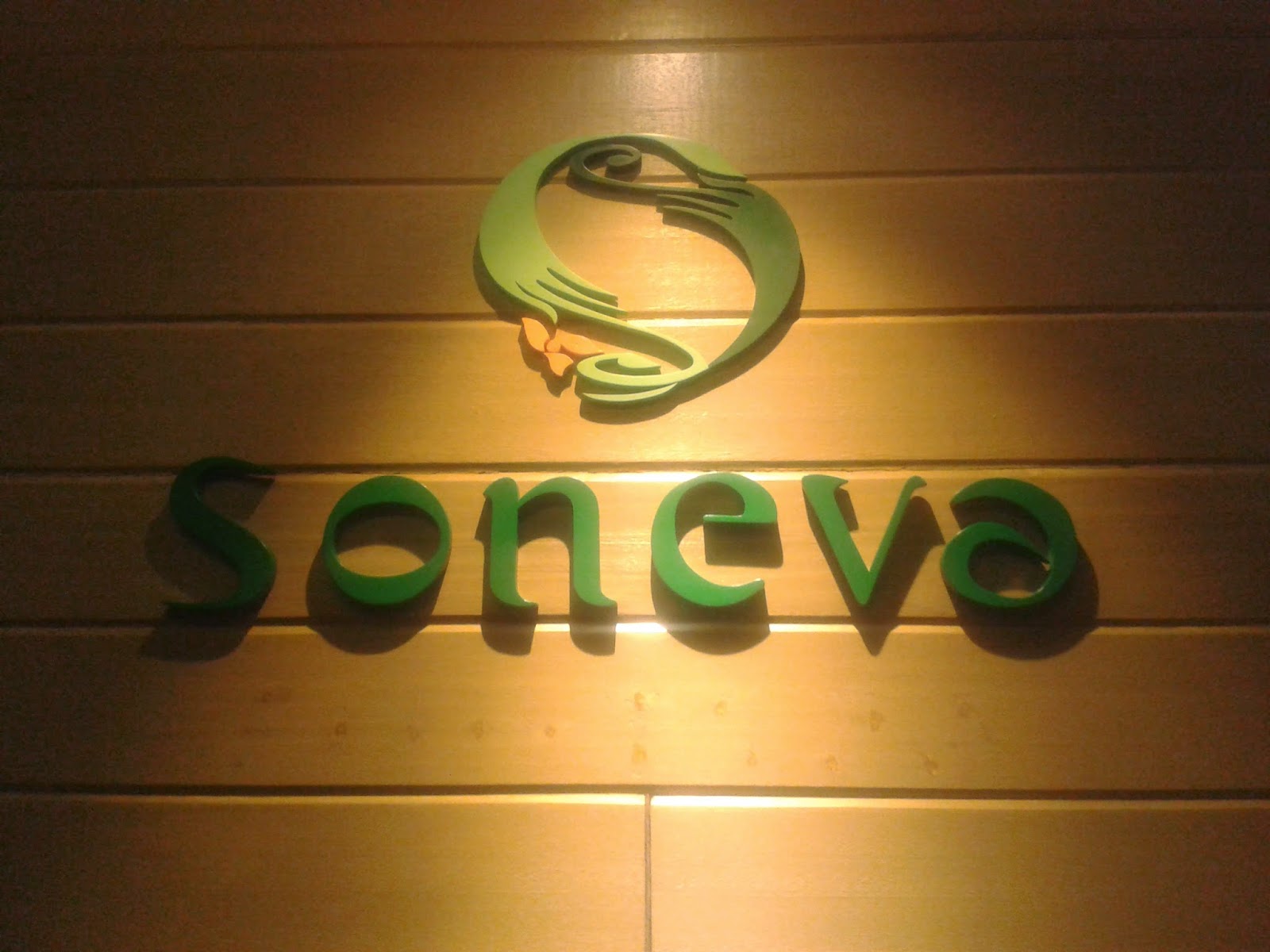 From the cradle of civilization to the healing art of the Yellow civilization massage is a popular pampering or relaxing leisure here in the Philippines. But before I was introduce to massages here in the Philippines I had to be in Bangkok to appreciate it. I was so tired and I felt I needed something that will relax my body after my 10 Days Indochina Adventure. Knowing that Thai massage is a must do in Bangkok I've tried it as a tourist. When I came back here in the Philippines I became addicted to it.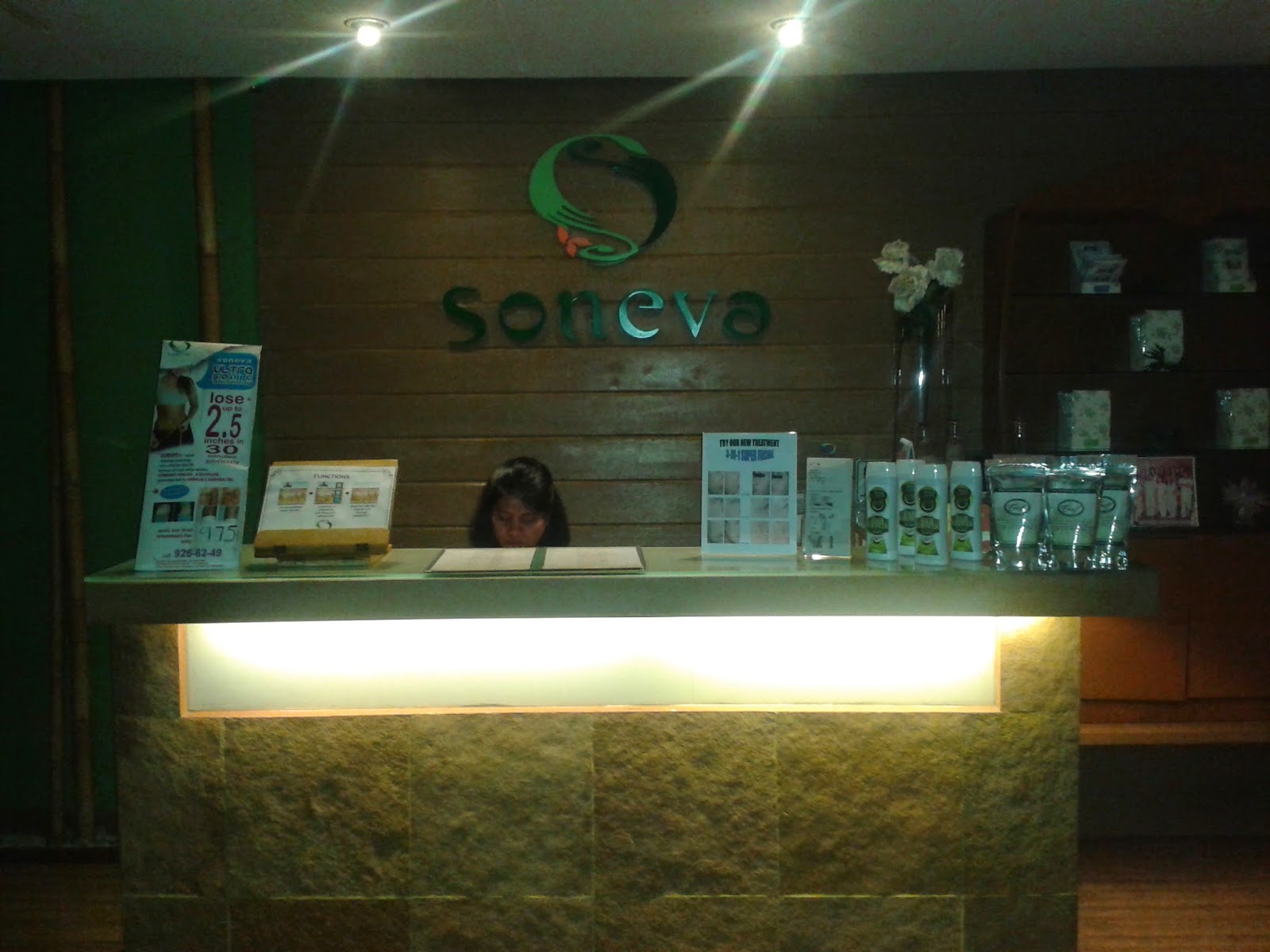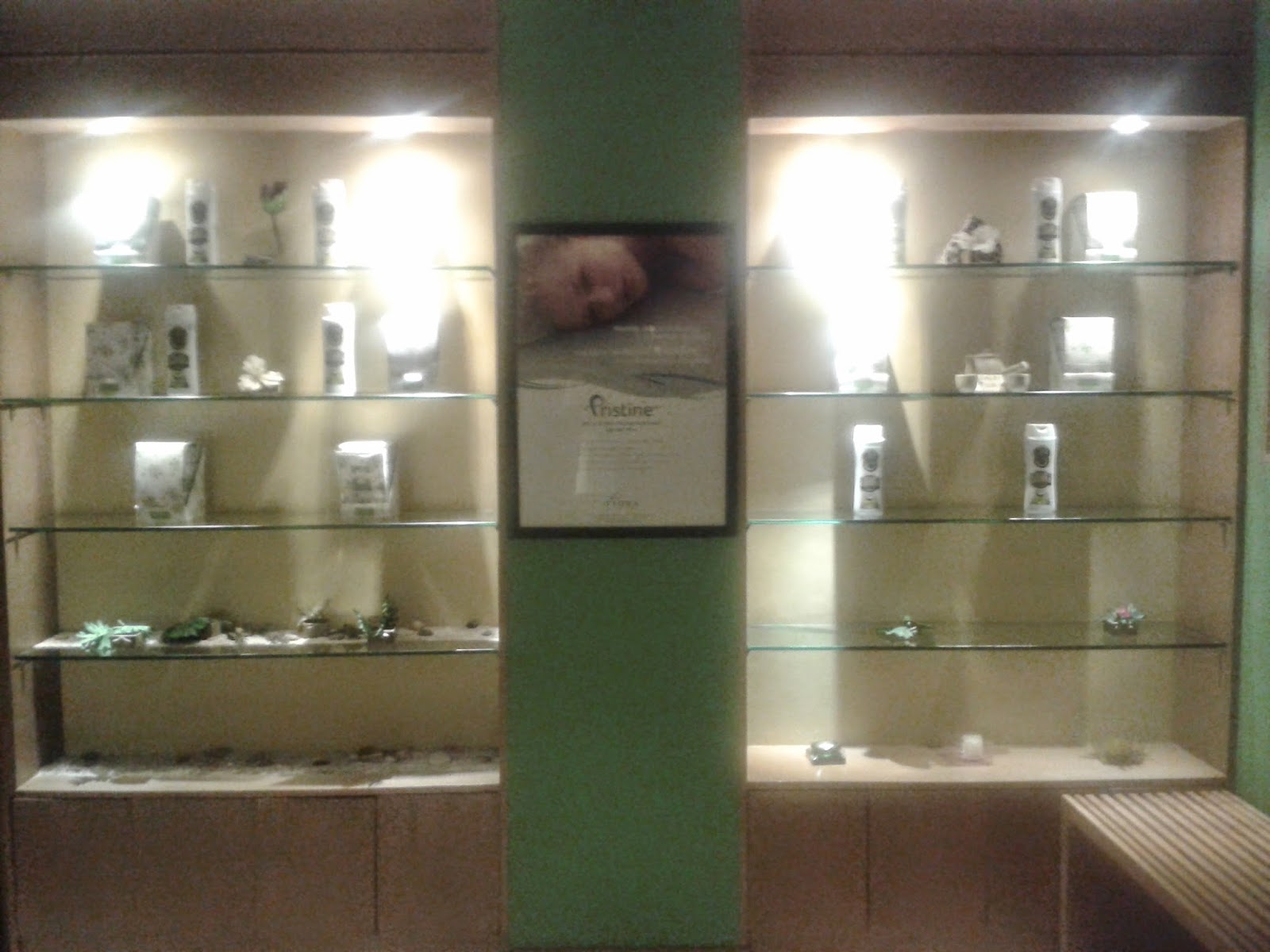 On a Monday night shortly after my mini get away I hailed a taxi to Tomas Morato to be relaxed and pampered. I was welcomed by the front desk lady and I was immediately asked what message I want for the night. I choose the Hilot with Banana Leaf Massage.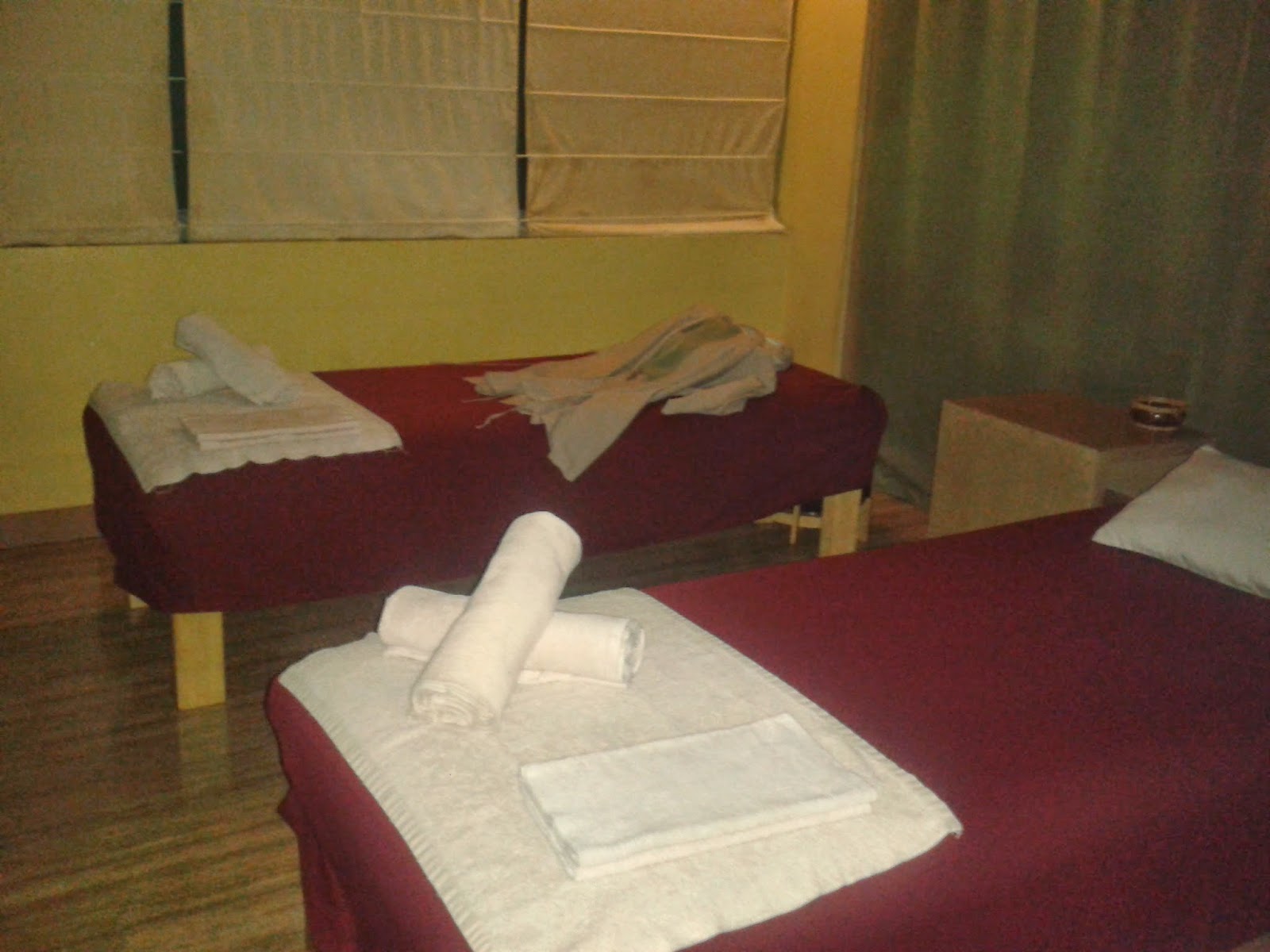 I was placed in a couple room that was so cold and smells fresh. I'm quite meticulous in terms of the cleanliness of the massage area and I would say that Soneva Spa passed my test. (Wink)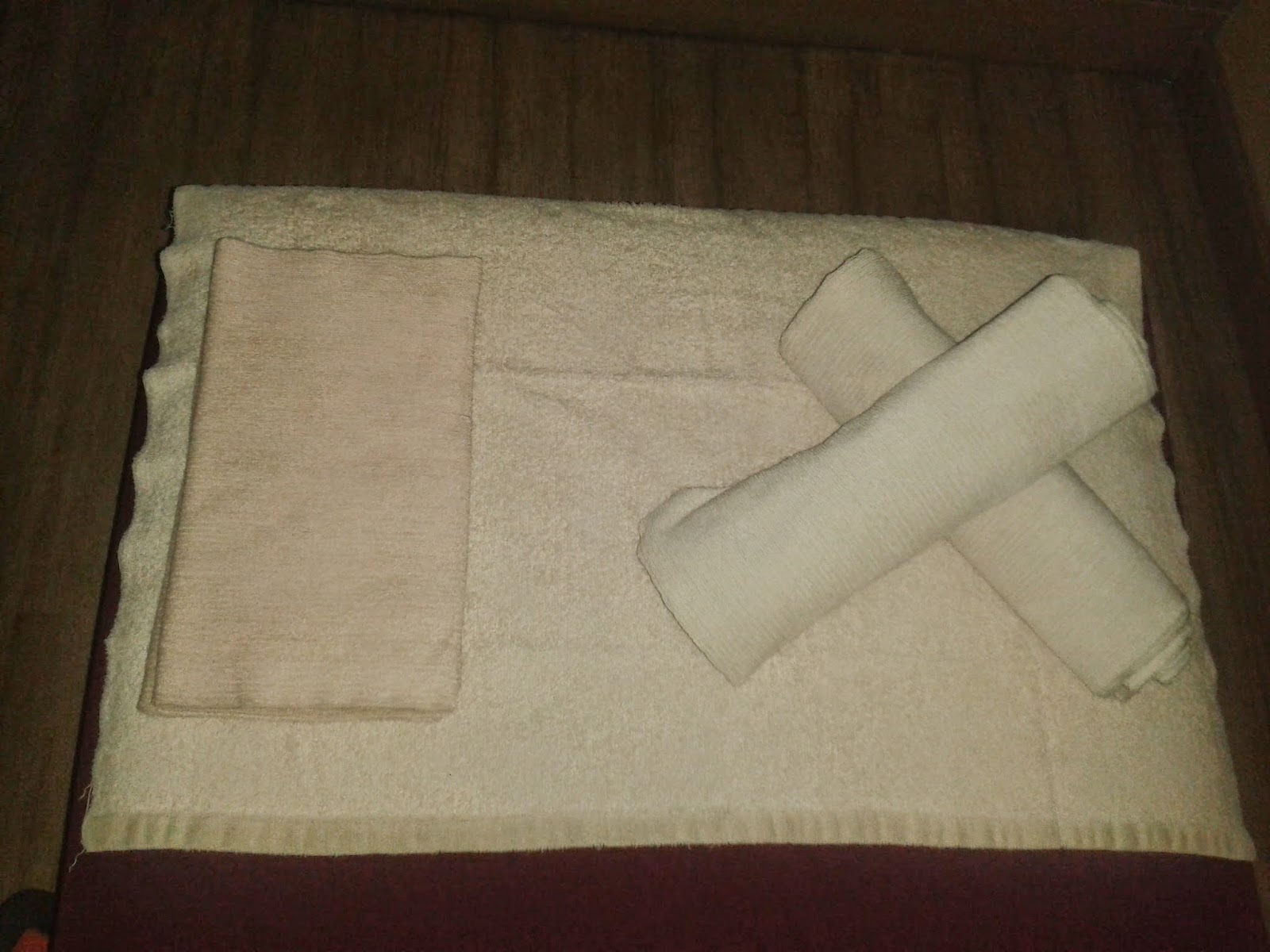 I was given this robe (picture below) and asked if I wanted to take a shower before the massage so that it would be more relaxing. I said no because I was so tired and just wanted to lay down.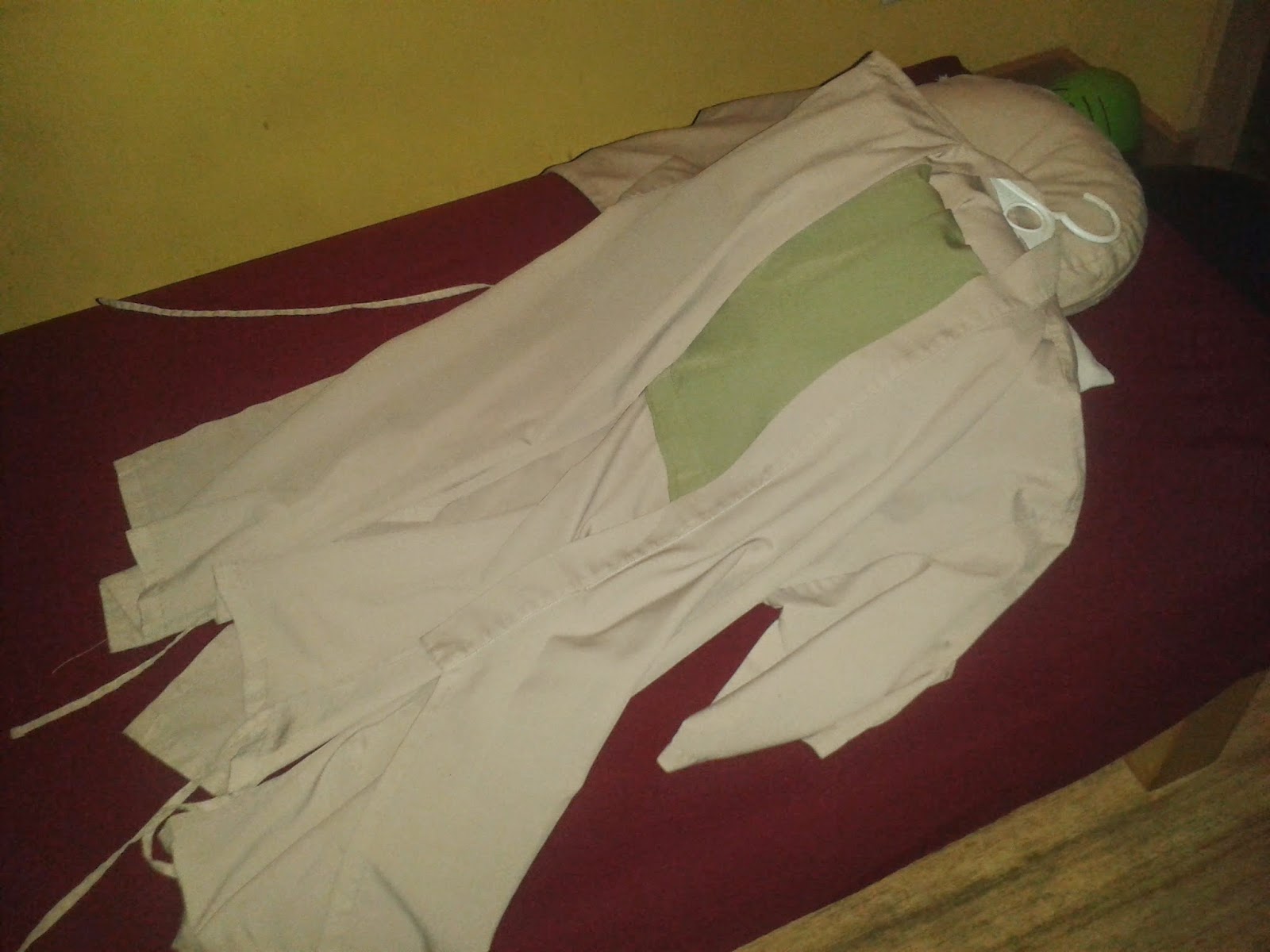 What more made me like Soneva Spa facility is that even though I was on a couple room they provide a cabinet for my things so that I would be worry free during the massage session. It is important and nice that massage parlors also thinks of the safety of its customer's belonging.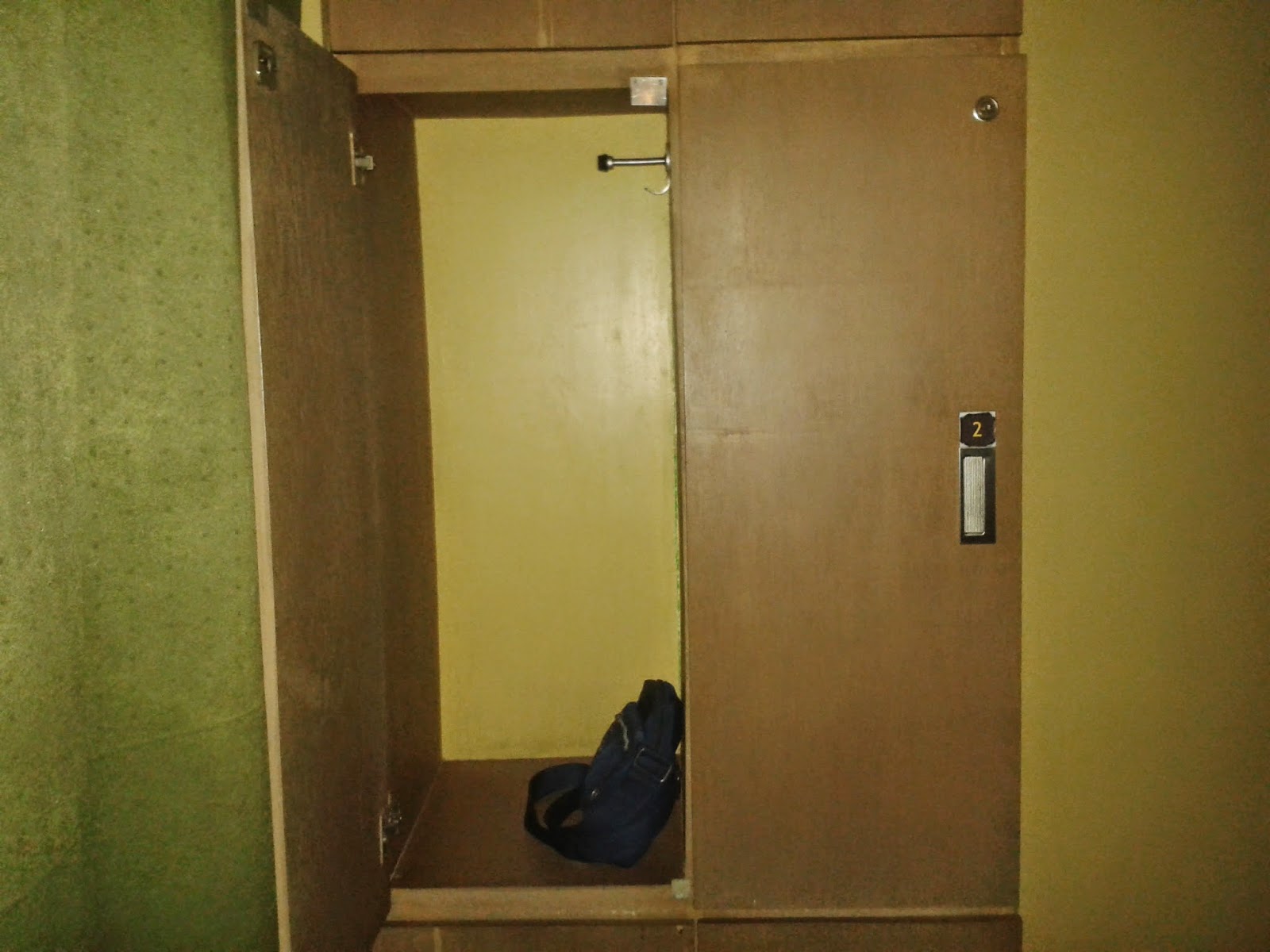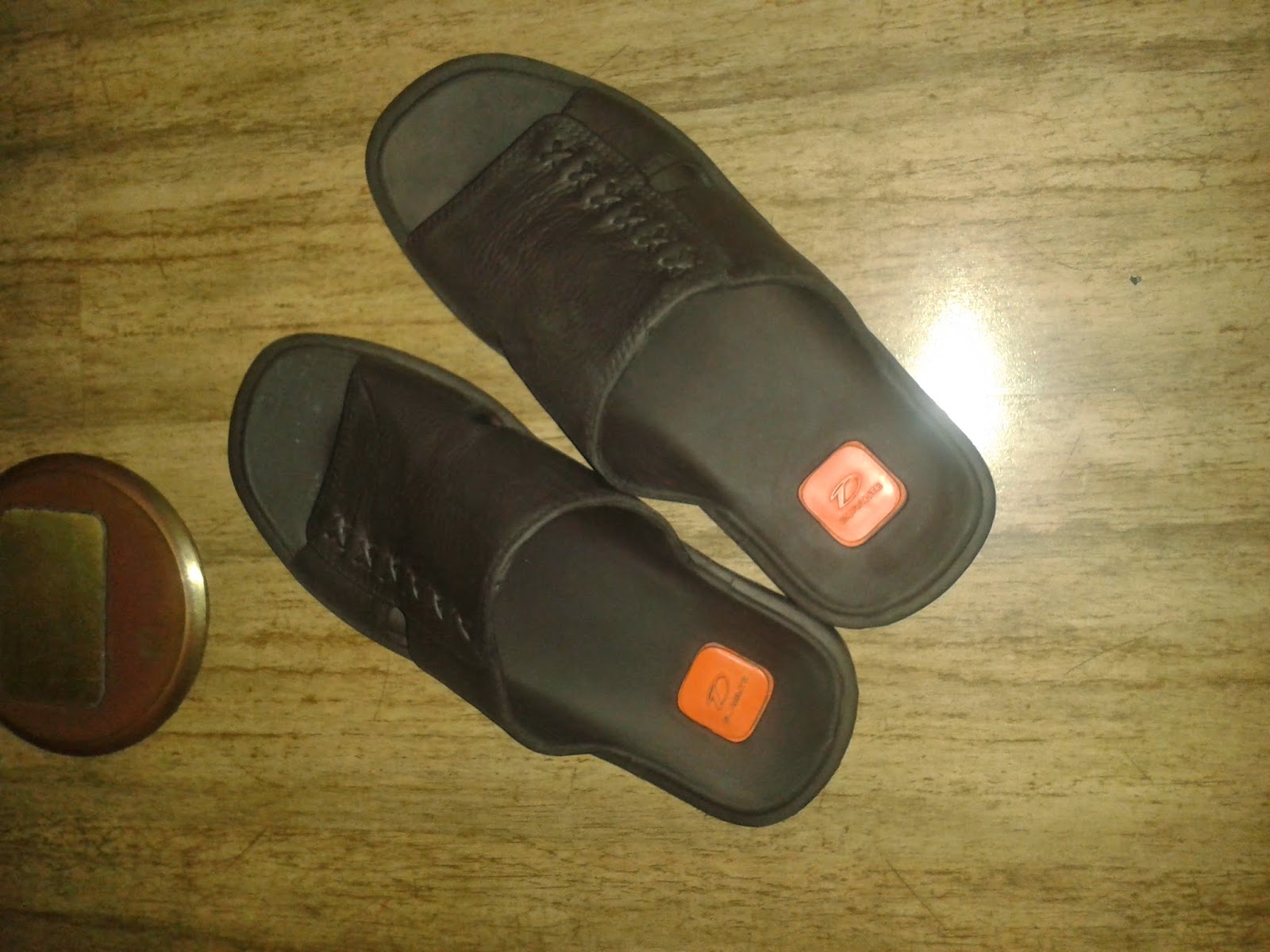 I choose Hilot with Banana Leaf Massage because I wanted to try something Filipino. I know that Hilot is a form of alternative medicine in the Philippines so it would be nice to try it. You go to the maghi-Hilot whenever you got sprain – and i went a lot because of this when i was a kid, if the kid has fever, right after giving birth or for abortion. I found Hilot not so relaxing because it was painful whenever I go to the manghihilot when i was a child. So I was curious how the masseuse will make this one relaxing. Im glad it wasn't painful unlike my past experiences with the manghihilot.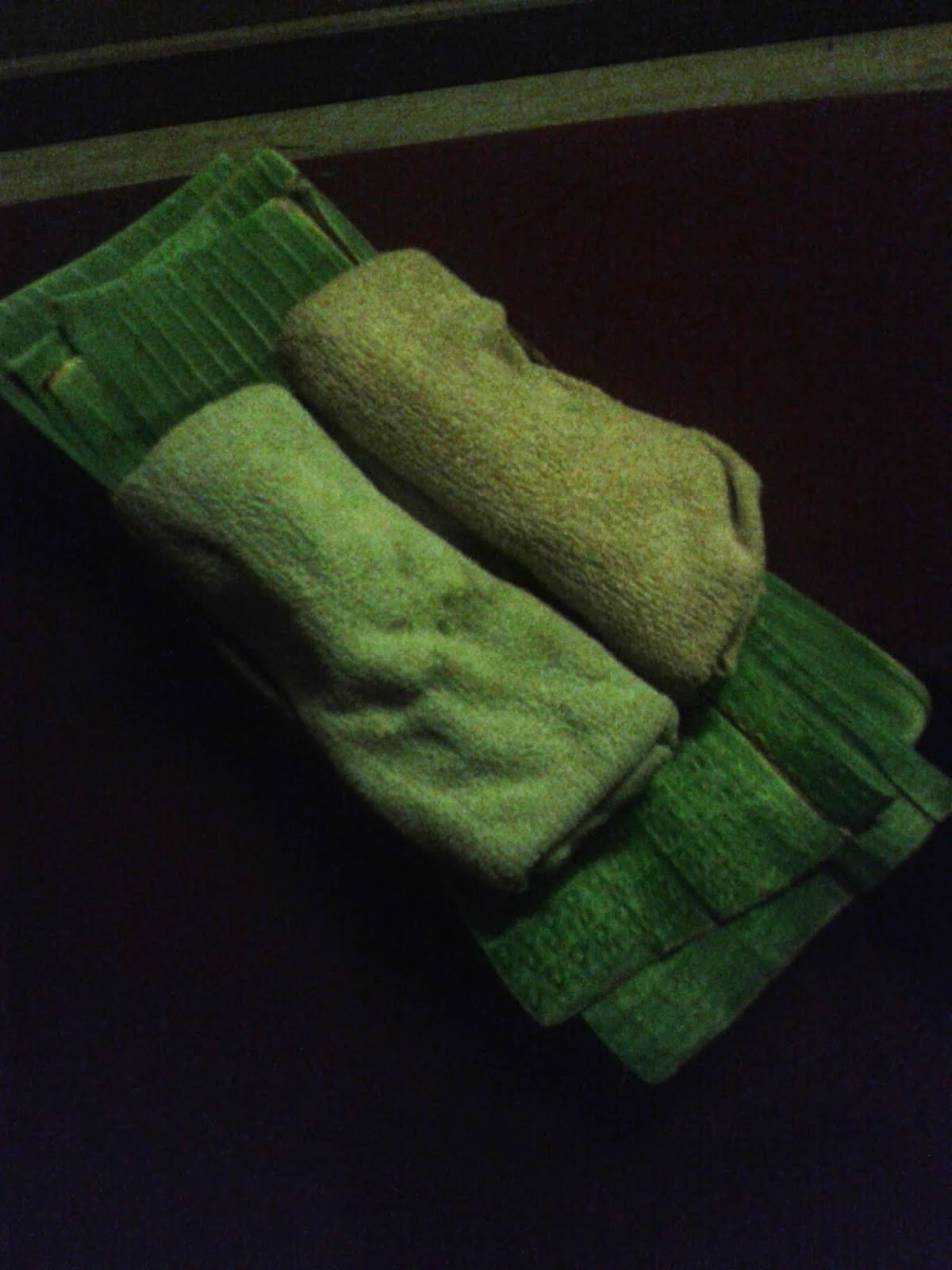 With the exception of the Banana Leaf which gives heat at my back then relaxes and soothes my skin, I found the hilot common among other form of massages I have tried. But it was so good. The rubbing was just enough. The natural heat that comes from the human hand is more than the comfort a sauna can give. Adding to that the natural healing power a hand can give. The session lasted for about an hour or more and it was kinda short. I should have availed the 1.5 or 2 hours session.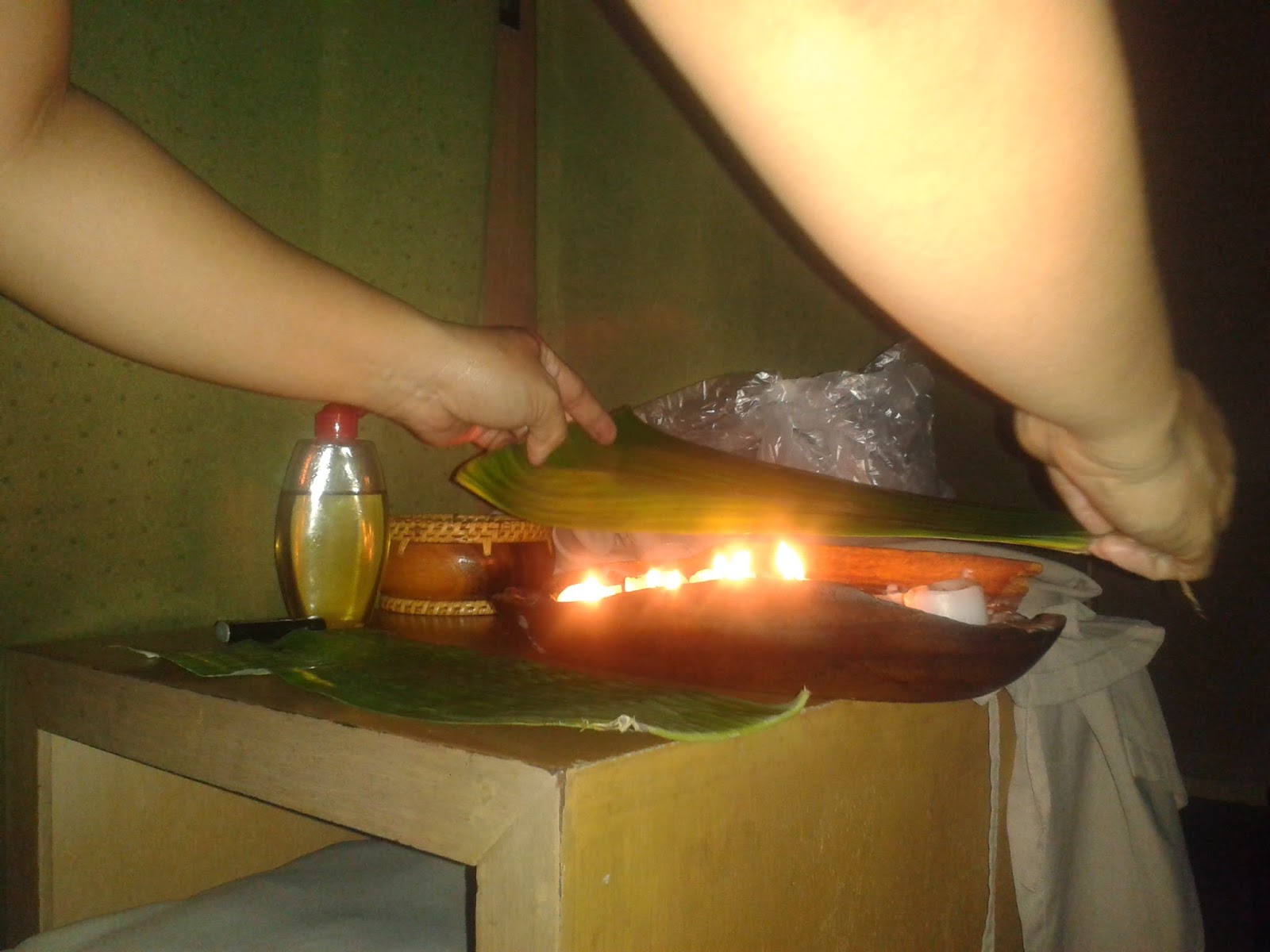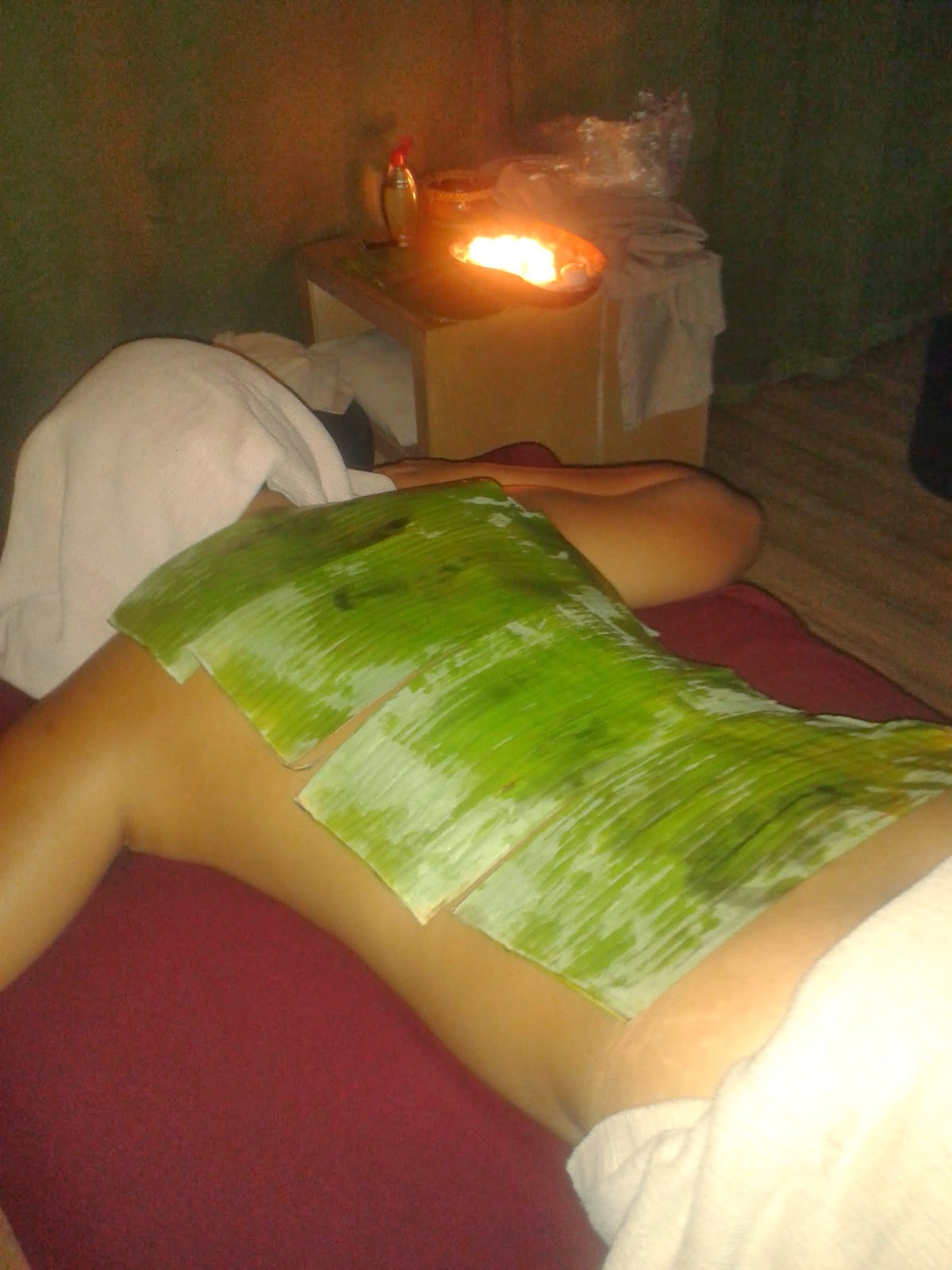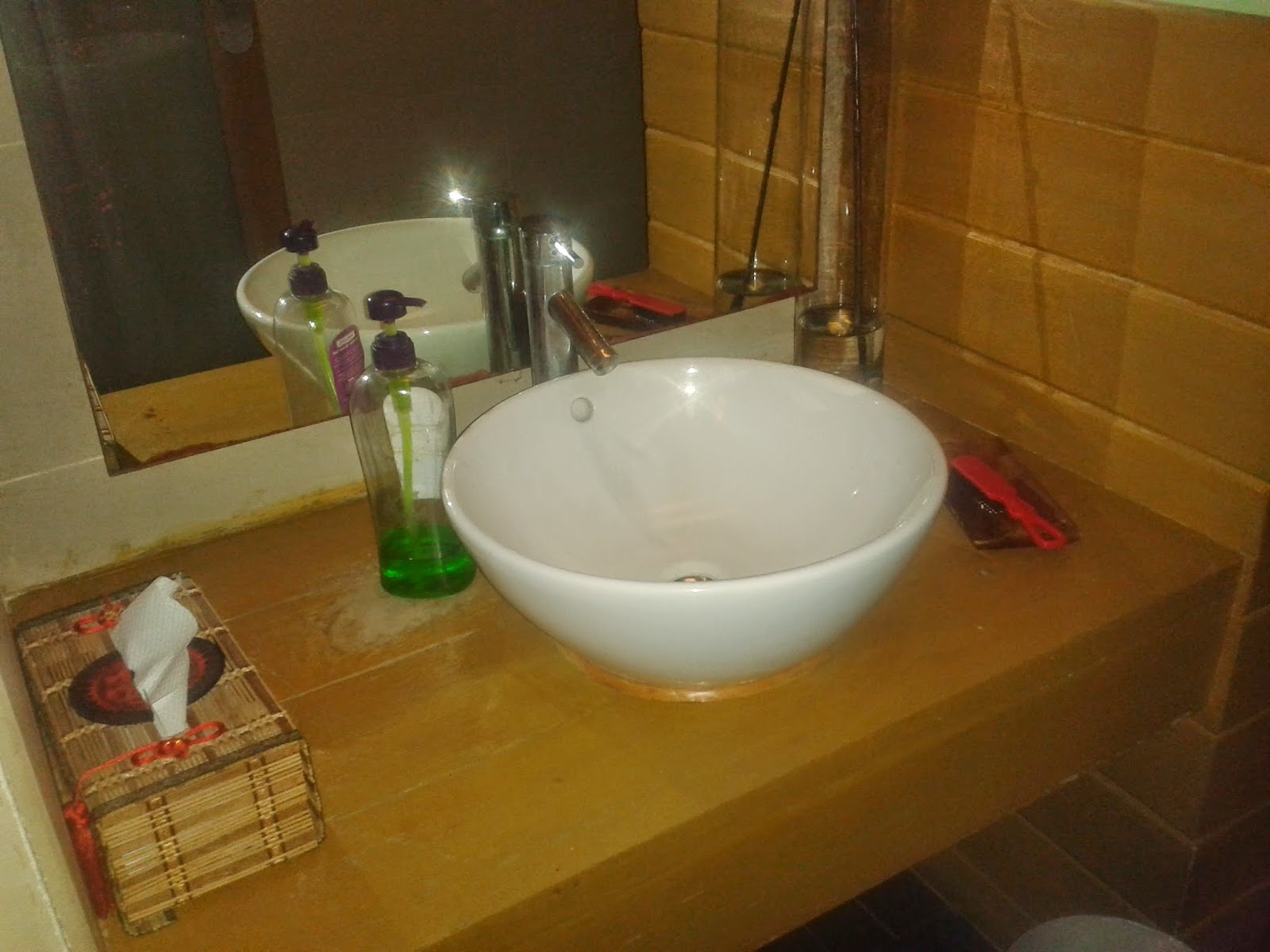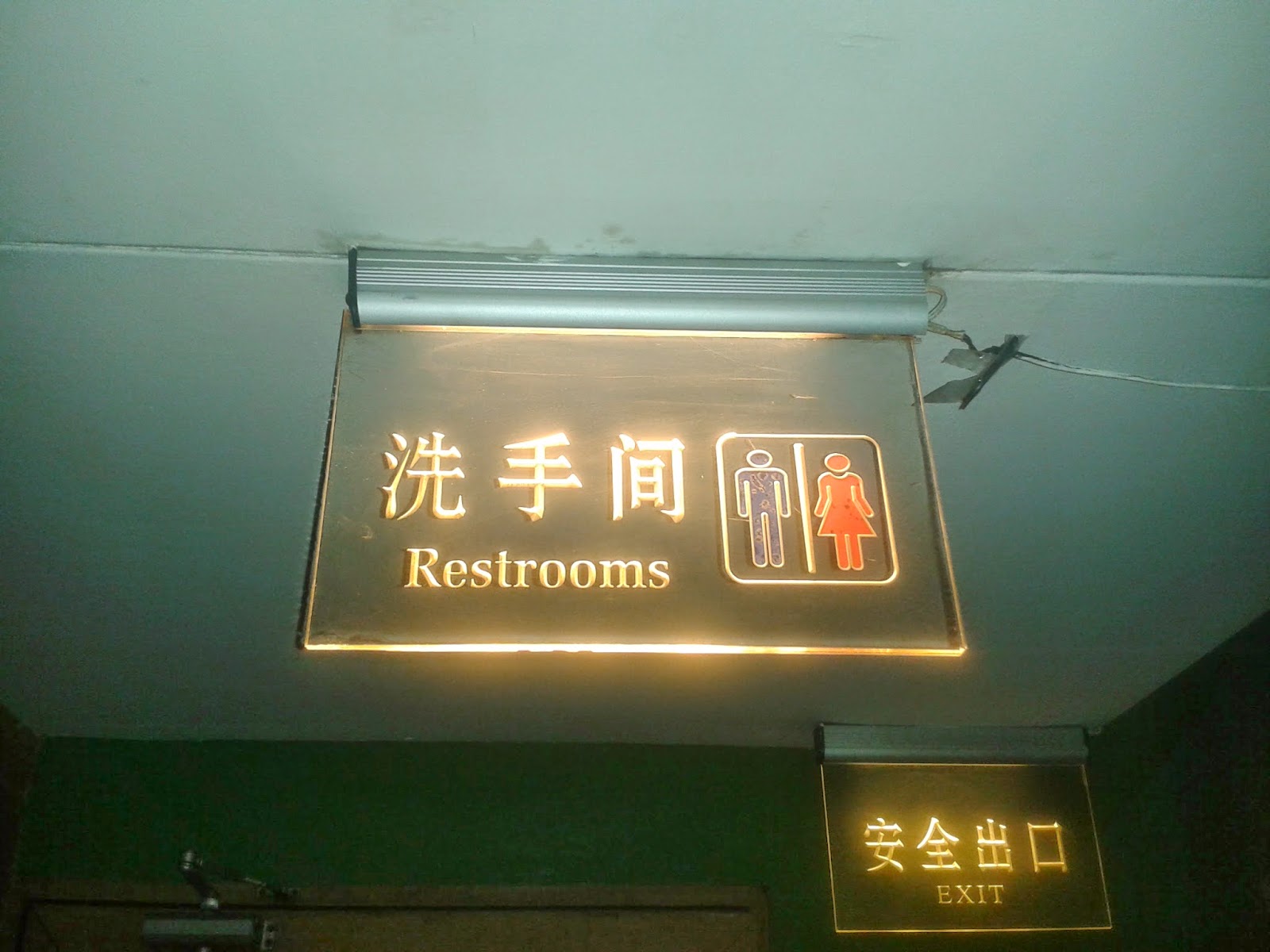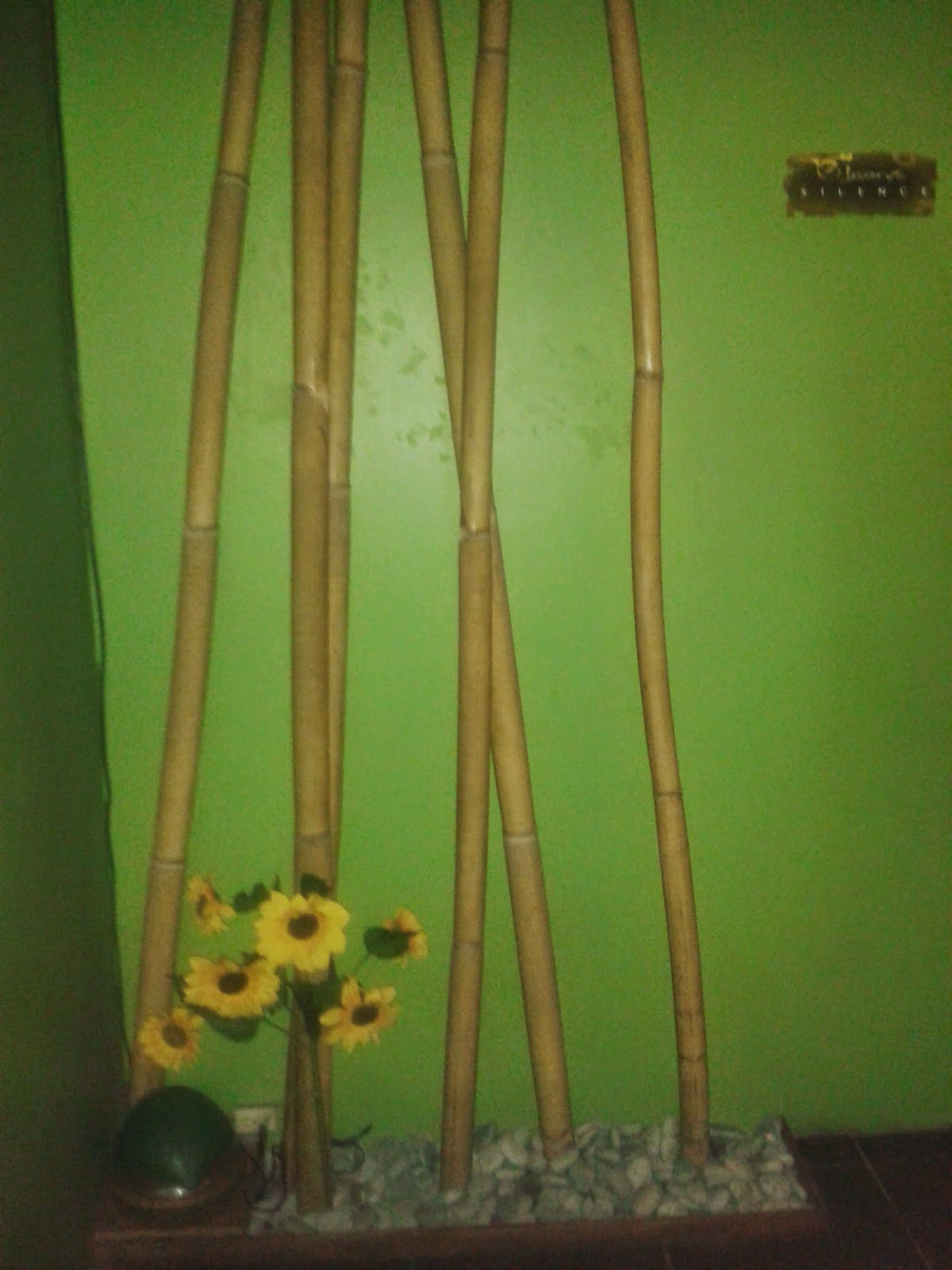 Like other massage parlors I was offered a hot tea right after the massage. The hot tea like when you are stress relaxes you more after the massage. It serves as a cool down after that soothing stroke of the masseuse.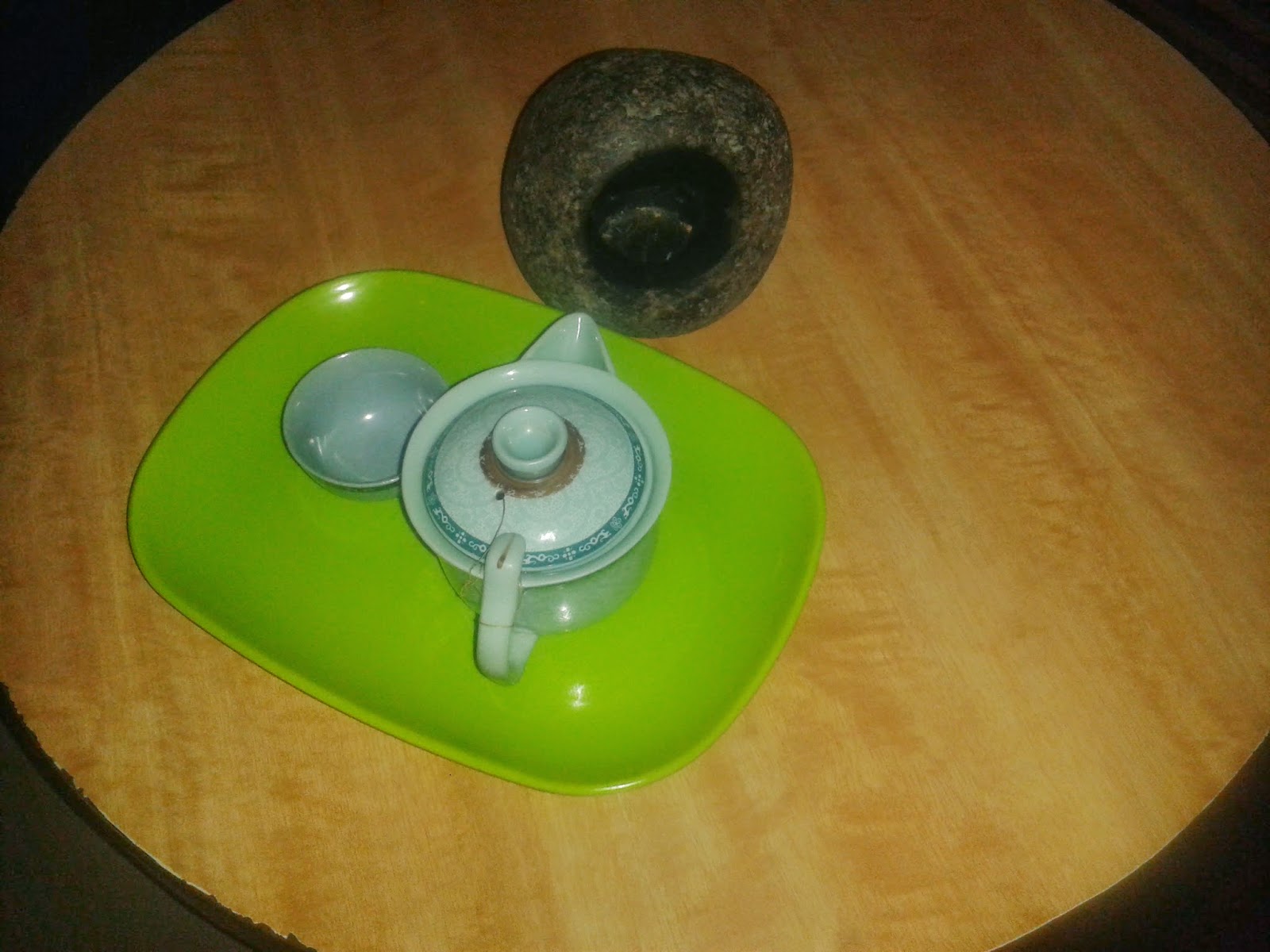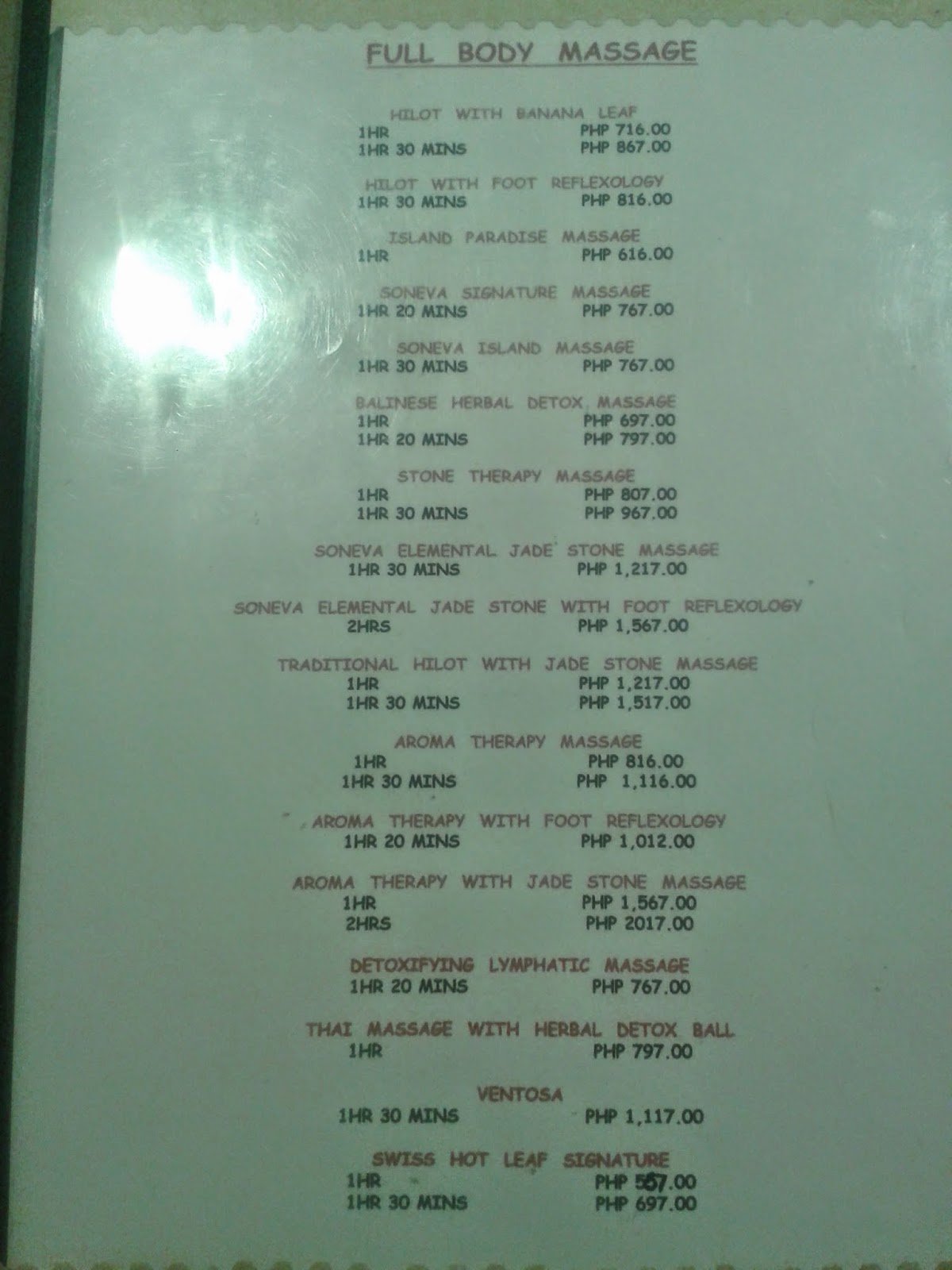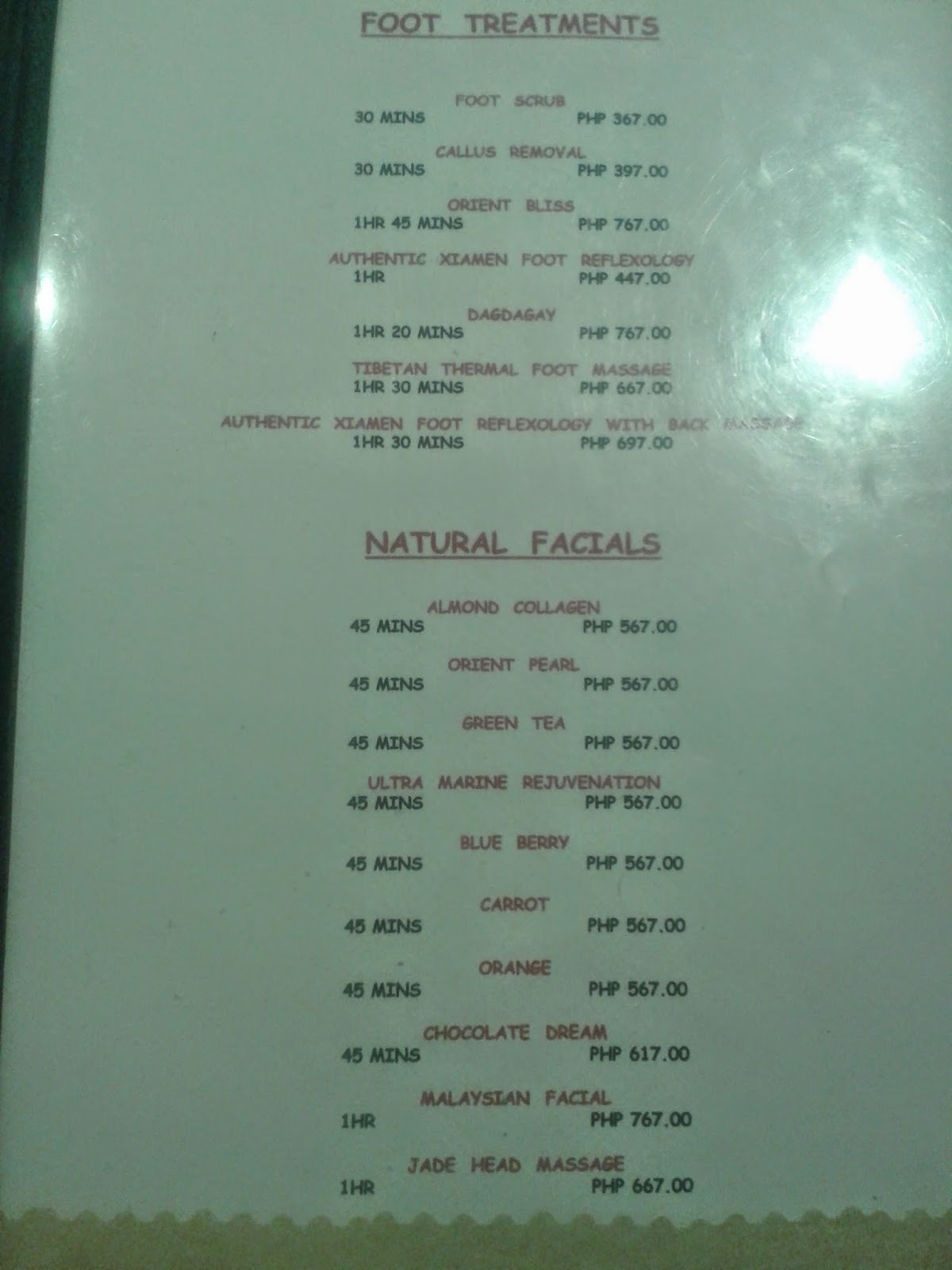 SONEVA SPA is located in the 4th Floor of Forum Building Tomas Morato corner Limbaga St. Quezon City , Metro Manila, Philippines. You can catch them everyday 1:00pm – 12:00mn. For reservations or any inquiries/concerns call them at (632) 926-6249 or send a message via SMS at (632) 0917 4071129. Email: [email protected]