Puerto Princesa is a must place to visit in the island of Palawan, Philippines. It boasts the inclusion of the Puerto Princesa Subterranean River National Park or commonly known as PP Underground River in the list of the New 7 Wonders of Nature last 2012. Making it a must visit in Palawan. A tricycle driver gave us a hyperbolic statemant that the Underground River is the only tourist attraction in Puerto Princesa. Hahahaha… To those who love snorkeling and Island hopping, Honda Bay is ready to take care of your passion.

Puerto Prinsesa Airport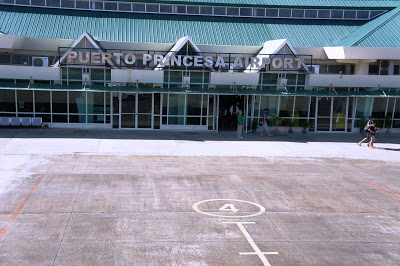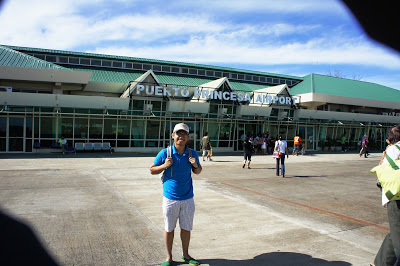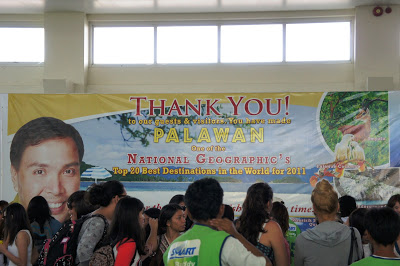 Aside from those mentioned above which are the highlight of your visit in Puerto Princesa, the city itself offers its hospitality and warm welcoming smile. After a day of being awe in the Underground River and a half day soaking under the sun in Honda bay one should try to explore the city by either a tricycle for budget travelers or hotel provided vans for luxury travelers. Every tricycle drivers in PP are your tourist guide. Generally tricycle drivers in PP are honest. The city government is strictly implementing its laws. A tourist reported a tricycle driver who cheated on him and the city government cancelled the franchise and license of the tricycle and its driver. The city tour with the tricycle will range Php600-Php800 depending on your haggling ability :'). A tricycle can accommodate 3-5 persons. Divide the contract price with the driver for individual fee =)
Audisie Pension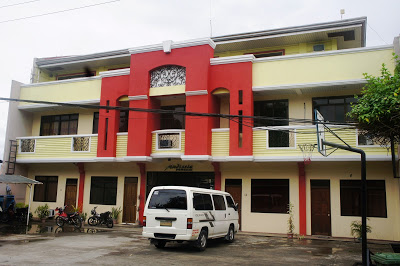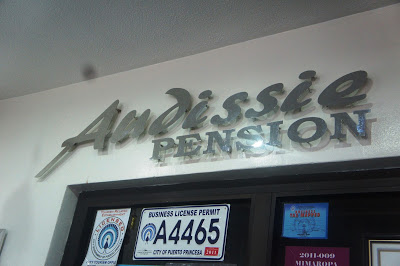 Puerto Princesa City Bay Walk Park
Start your day in the Puerto Princesa City Bay Walk Park. Just feel the breeze of the air coming from PP bay while walking. This is also a good idea in the night but don't expect a party in the beach as I have experienced in Zamboanga City.

Morning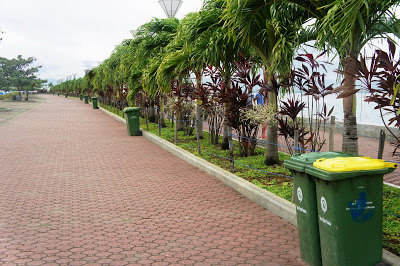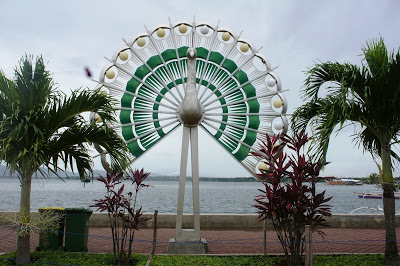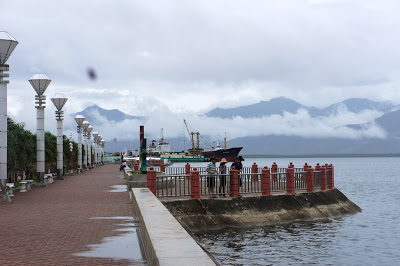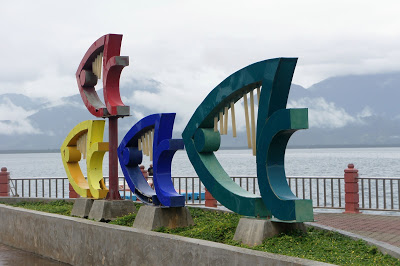 Don't be afraid to have pictures on the big peacock. Most of the travelers I see on blogs and Facebook.
Night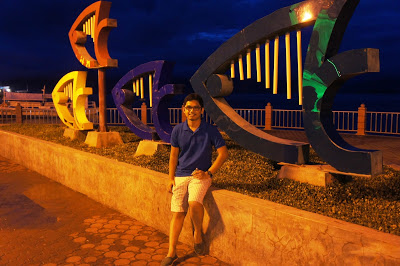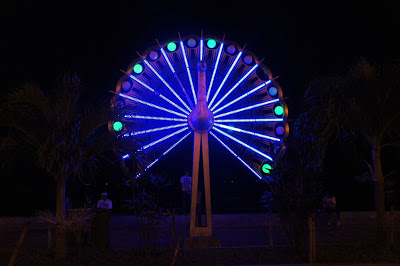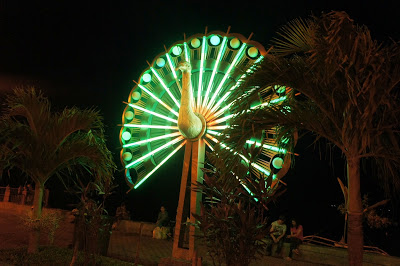 Our Lady of Immaculate Conception
This beautiful church painted in blue is worth the visit =)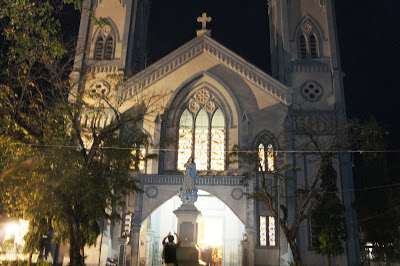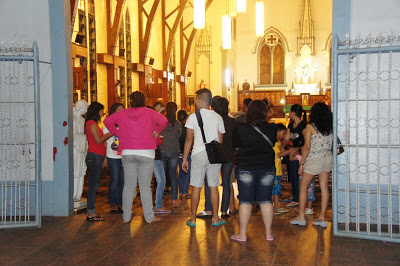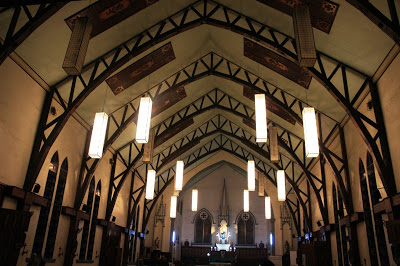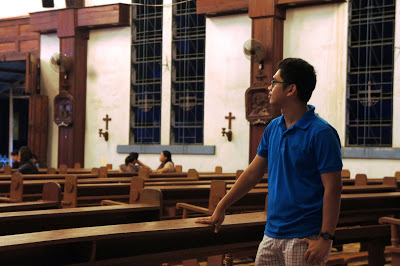 Bakers Hill
Found on the top of a hill, this Eden-like destination is considered a major attraction in PP. And yes there is a bakery on it and they sell hopia which is worth a try. There are plans, a lot of it, and animals inside. Bakers Hill is privately owned but the owner opened it to the public.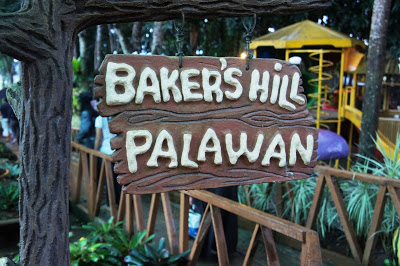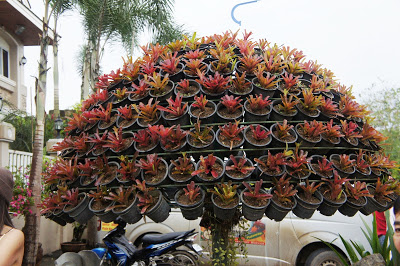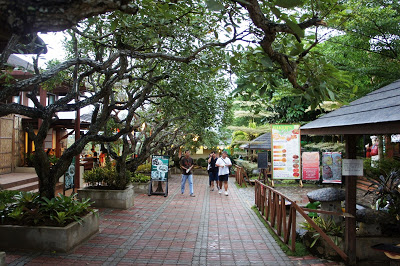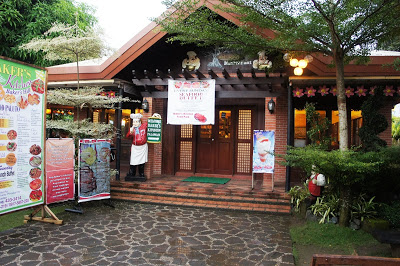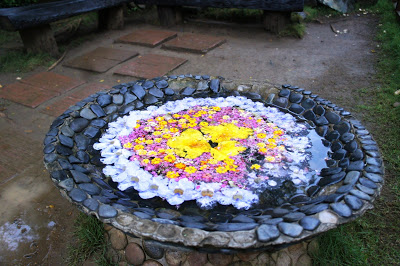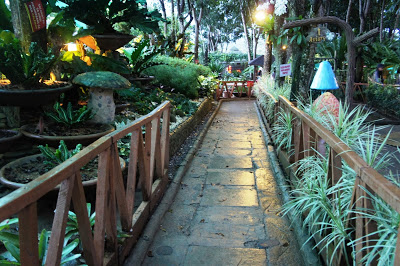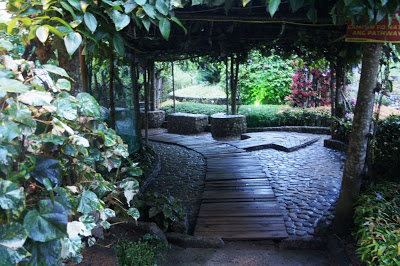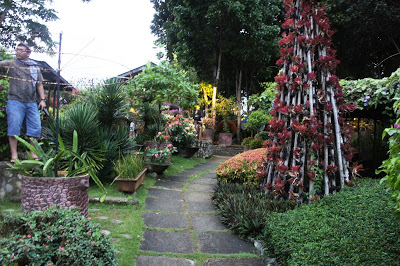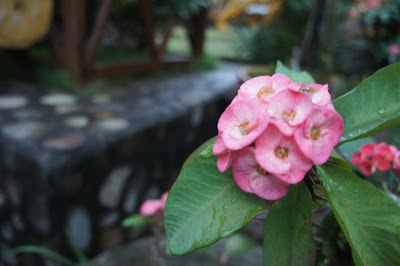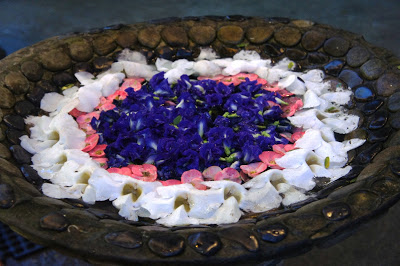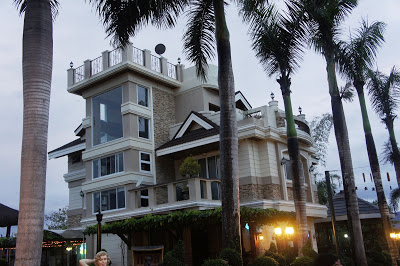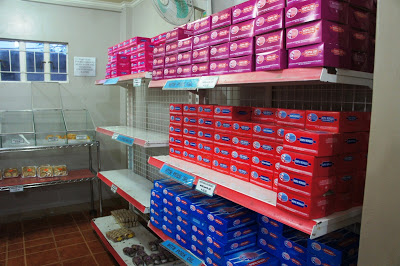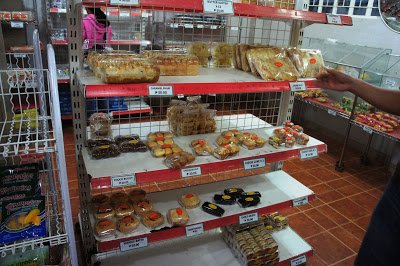 Palawan Wildlife Rescue and Conservation Center a.k.a, Crocodile Farm
Crocodile farm is 40-60 minutes away from the city center. There is a guided tour every hour. The tour will just take 20-30 minutes. Then after that you can stroll around as long as you want. Crocodile Farm is not just a tourist attraction but also a research center that studies crocodiles. The Php40 entrance fee is worth it…really…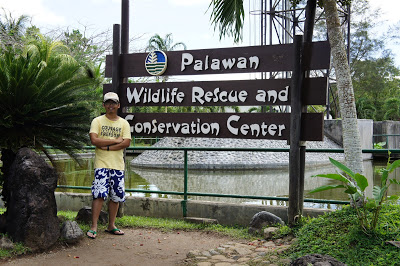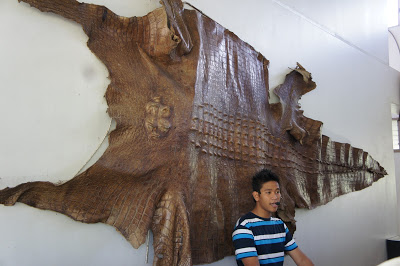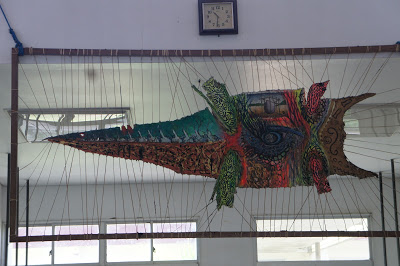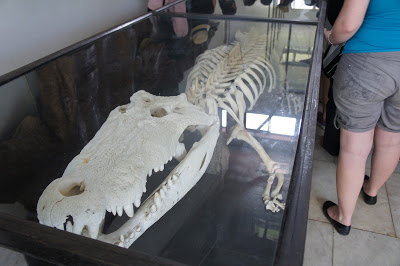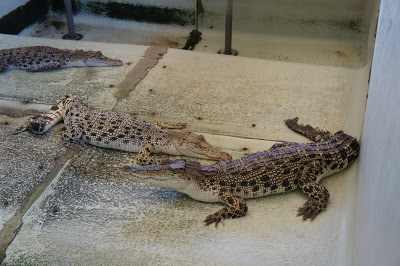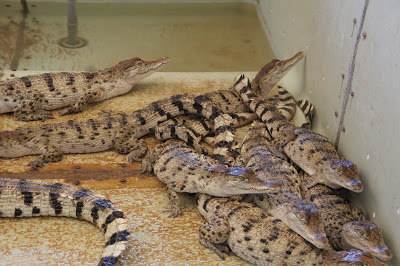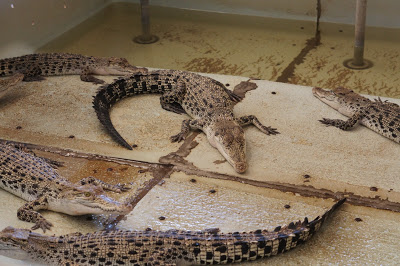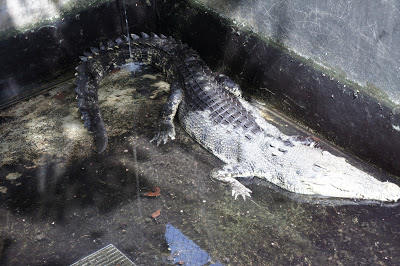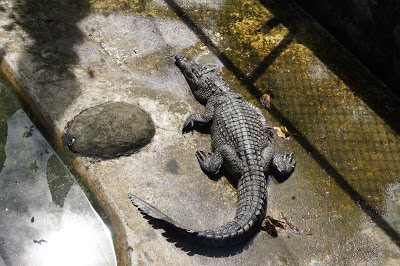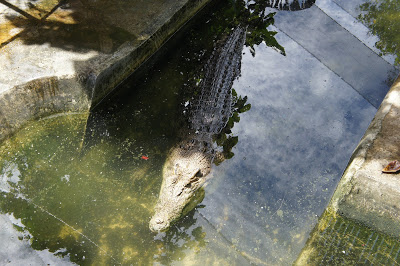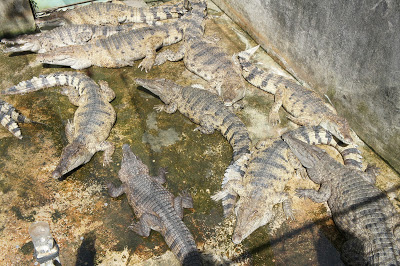 Other Animals in Crocodile Farm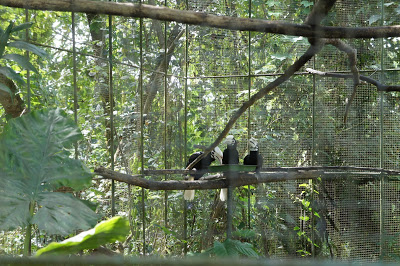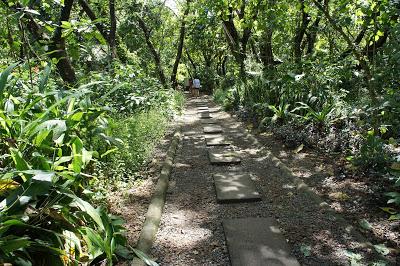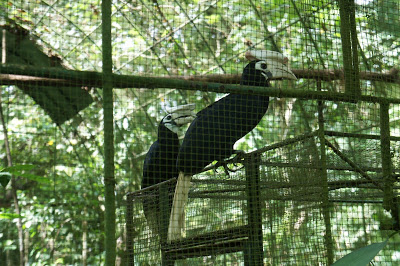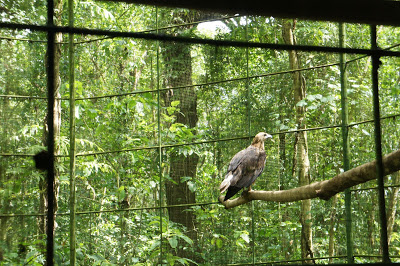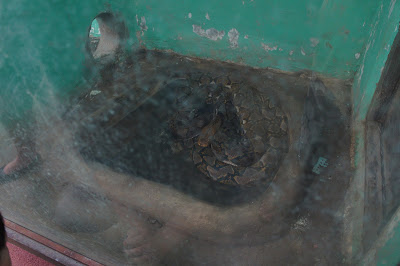 Iwahig Penal Colony Farm
Yes it's a prison. And yes it's a tourist attraction… hehe But here is a different one. Entering the pace entails strict security compliance. But once inside you will forget that you are in a penal colony. Vast farms will welcome you with the inmates tilling the land. They say that this is a different correctional institute. In Iwahig inmates can live with their family and live a life as if it is normal. Most of the inmate here are working in either the soil or carving some woods for good souvenirs.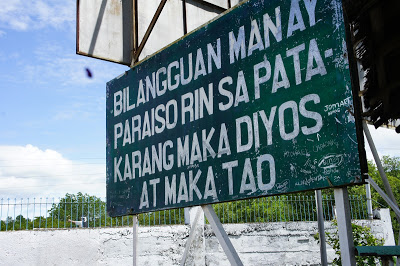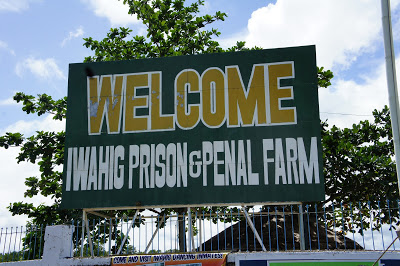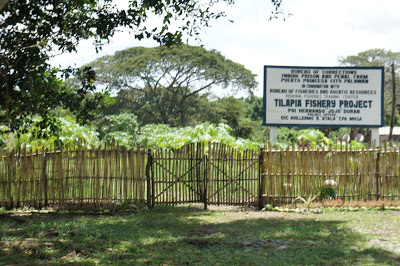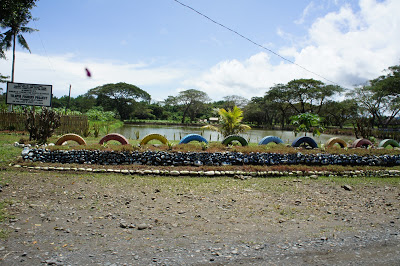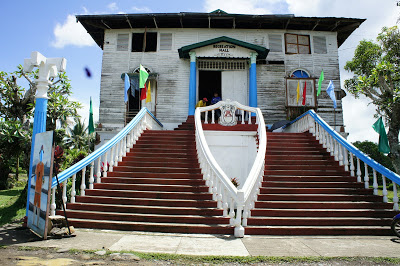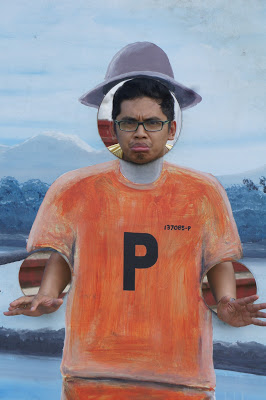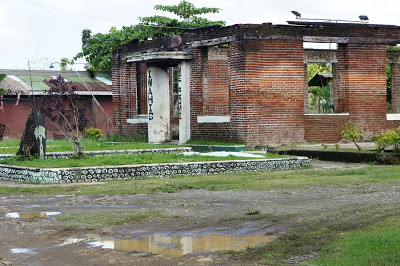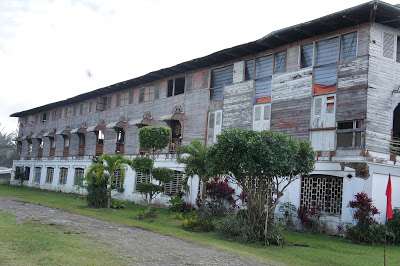 Souvenir Items Made by the Inmates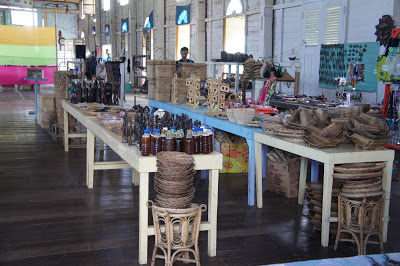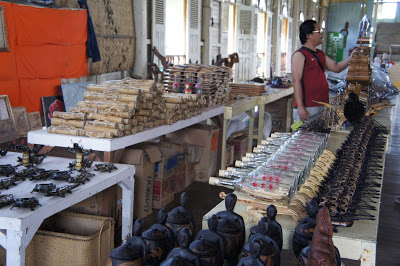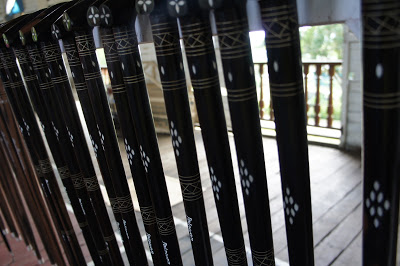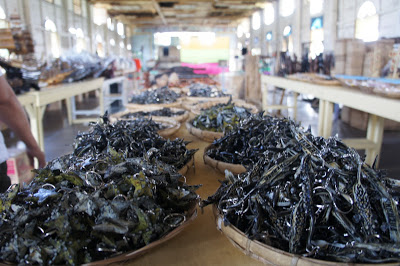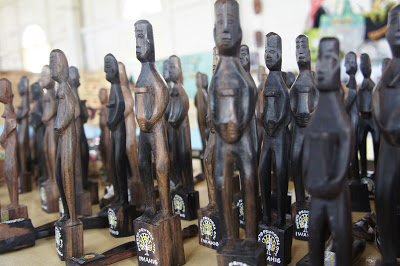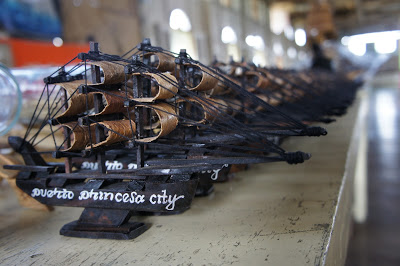 Dancing Inmates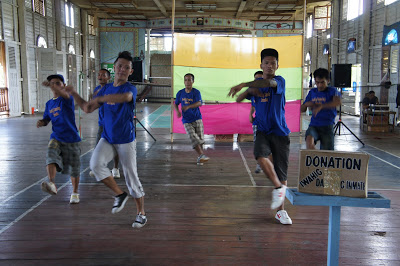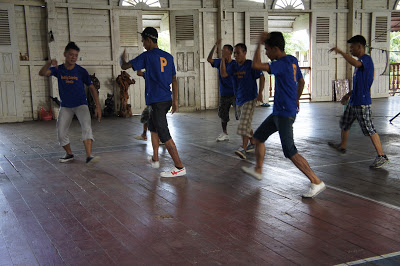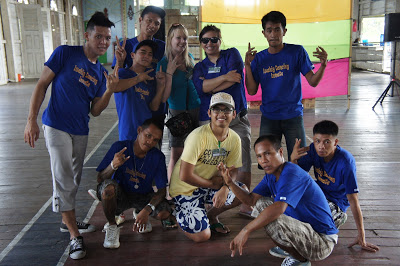 Irawan Eco-Park
Smell the leaves and trees in the clean air. Located far from the city center, this protected area is a nice place for retreat. As they say this eco-park is the gateway to Puerto Princessa's virgin forest. This natural park boasts its 1300 meters zip line and canopy walk which is the longest in Southeast Asia. The experience is worth Php800 for both the zipline and canopy walk. After you fly reward yourself with a free picture and a certificate for your achievement.
You will feel that you are in the forest once ready to experience the long zipline because you hace to ride a single motorcycle of a 4×4 vehicle in order to get to the base. This one is a must try in Palawan. And after the adrenalin rush in the air indulge yourself with a lunch or snack at the restaurant located in the entrance.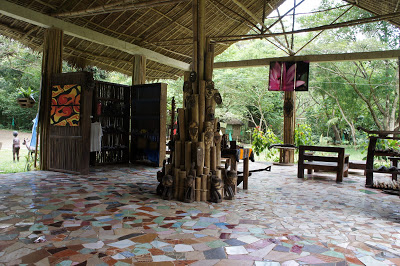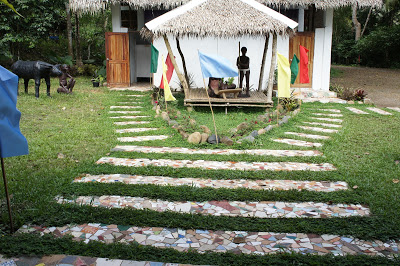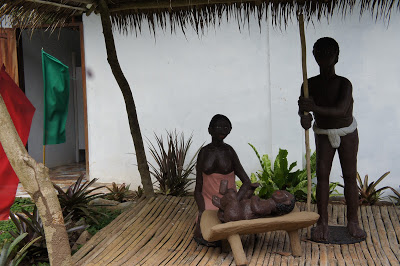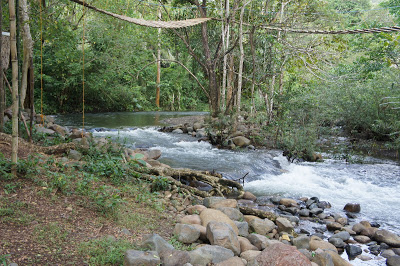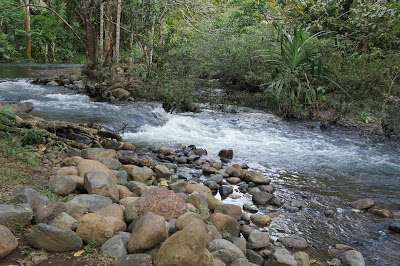 Souvenir Shops
Part of PP City tour is SHOPPING!!! Everybody want to buy souvenirs as it will remind them of their experience in one place. Weather for ourselves or for our love once we want to buy as much as our budget allows us. hehehe…. There are many souvenir markets in Palawan. Your guided tour will bring you their weather do you like it or not… hahaha… To give you an idea here are the thing that you can bought in PP, Palawan.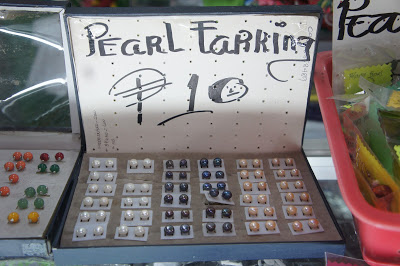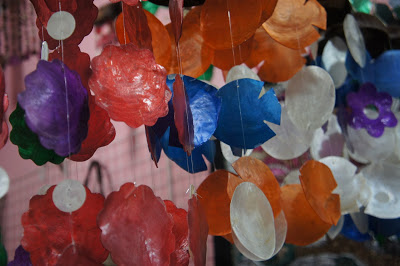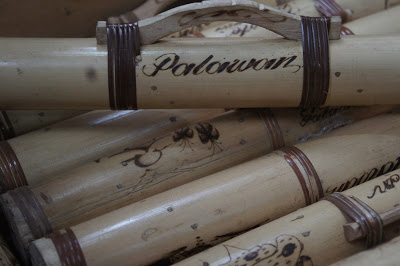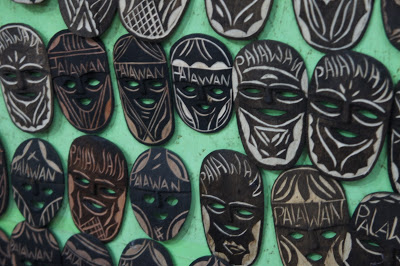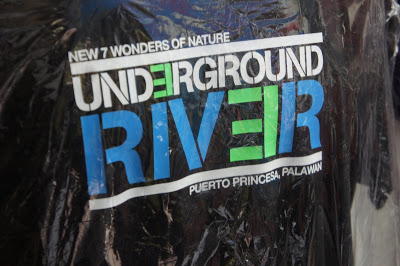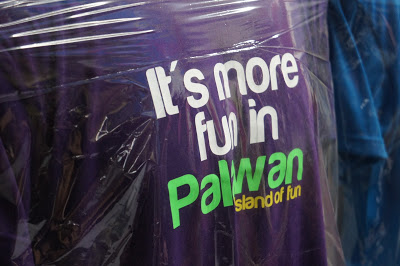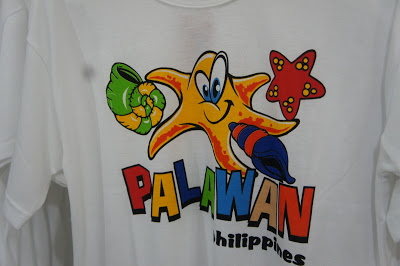 Happy Travels =)