Surely, this generation is about
traveling. It's the YOLO generation. We all want the piece of earth by engaging
ourselves with different cultures and people. We all want something foreign and something
new to us. Nowadays we are very much nosy about the life and culture of the
folks distanced by vast land and thrilling ocean. When you travel the best way to
experience the world of your host town or city is befriending a local and
further travel WithLocals. Let me show you how you will enjoy your travel
WithLocals. 1. Live WithLocals I once surprised by the local
tourism officer when he said to me that I will be staying in a house of a
local. Last year I was happily hosted by a family in Cuyo Island Palawan for
two nights. They treat me like their long lost relatives visiting the island. I
felt the warmth love of a family which I really appreciate.
2. Eat WithLocals Eating that freshly catch fish
cooked and eat the way the locals do is the most authentic way to savor the
life of the place. They prepare a dish for you enthusiastically and you never
know what the ingredients are until your buds taste far different heaven from
what your mom usually cooks for you. What about helping them prepare the food? Isn't
that a great way to interact as well?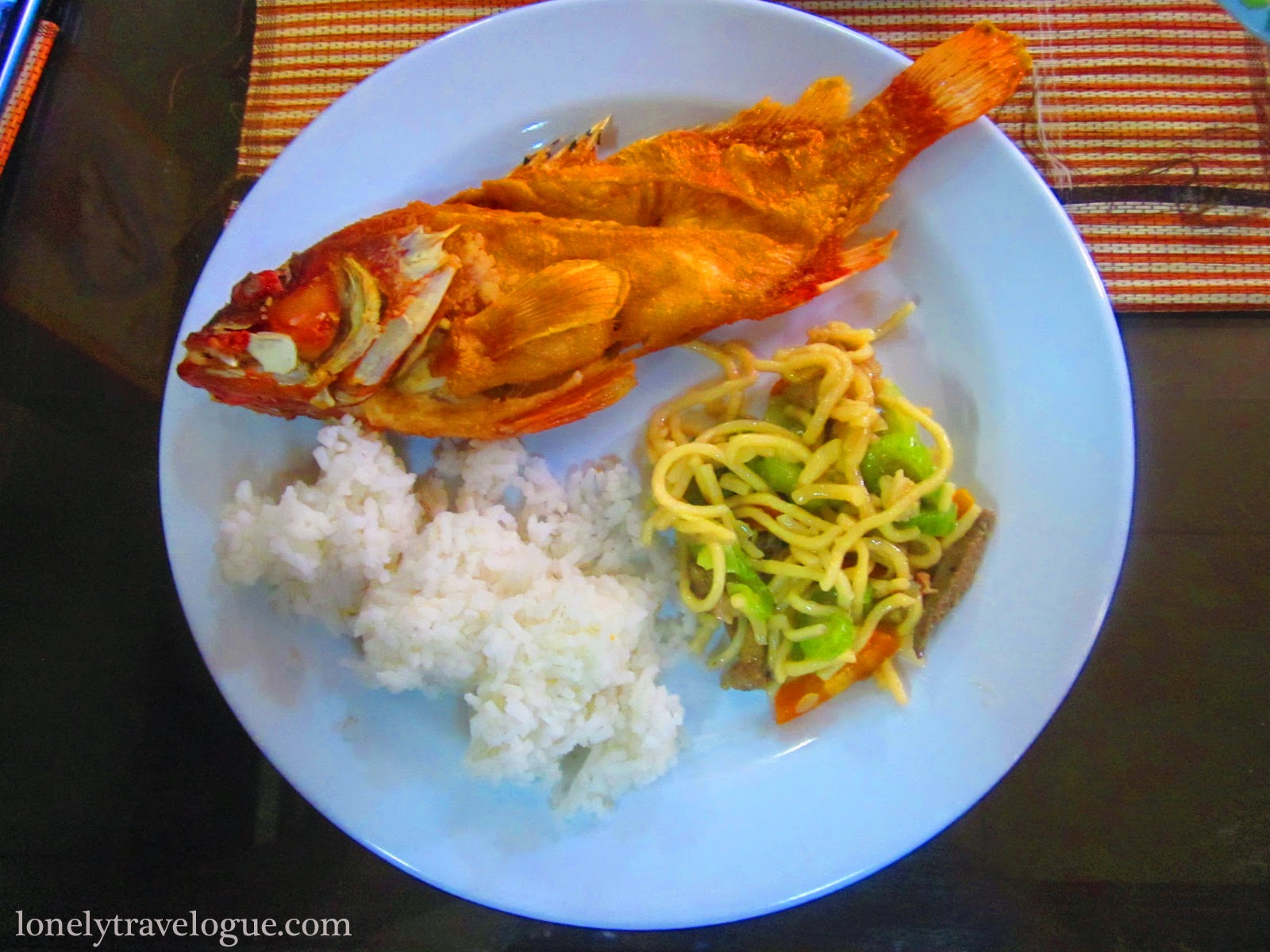 3. Travel WithLocals Getting to know the place with insights
from a local is the best travel guide you'll ever have. The pulse of the
community is somewhat realized on how your friend or host talks about their
place. When I was in Tacloban, I was toured by my friend Ephraim and show me how
resilient the people of Leyte, specifically Ormoc, after the devastating
landslide in the 90'. In Iloilo my friend Marcos showed me how grand the life and how
rich the history of the city is. He enumerated the upcoming developments that
gave me a window how the city would look like in the next years.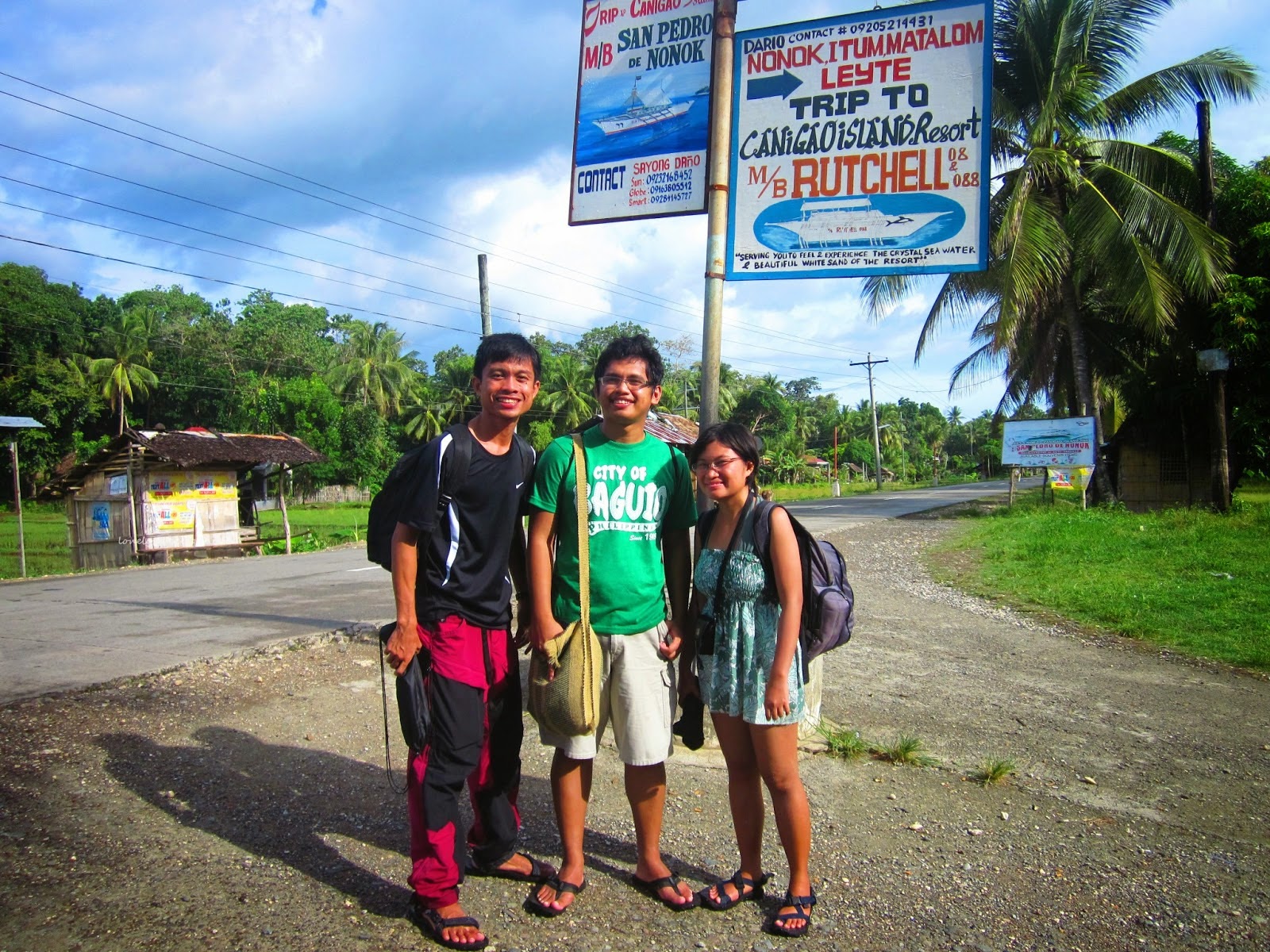 Eph, Me and Claire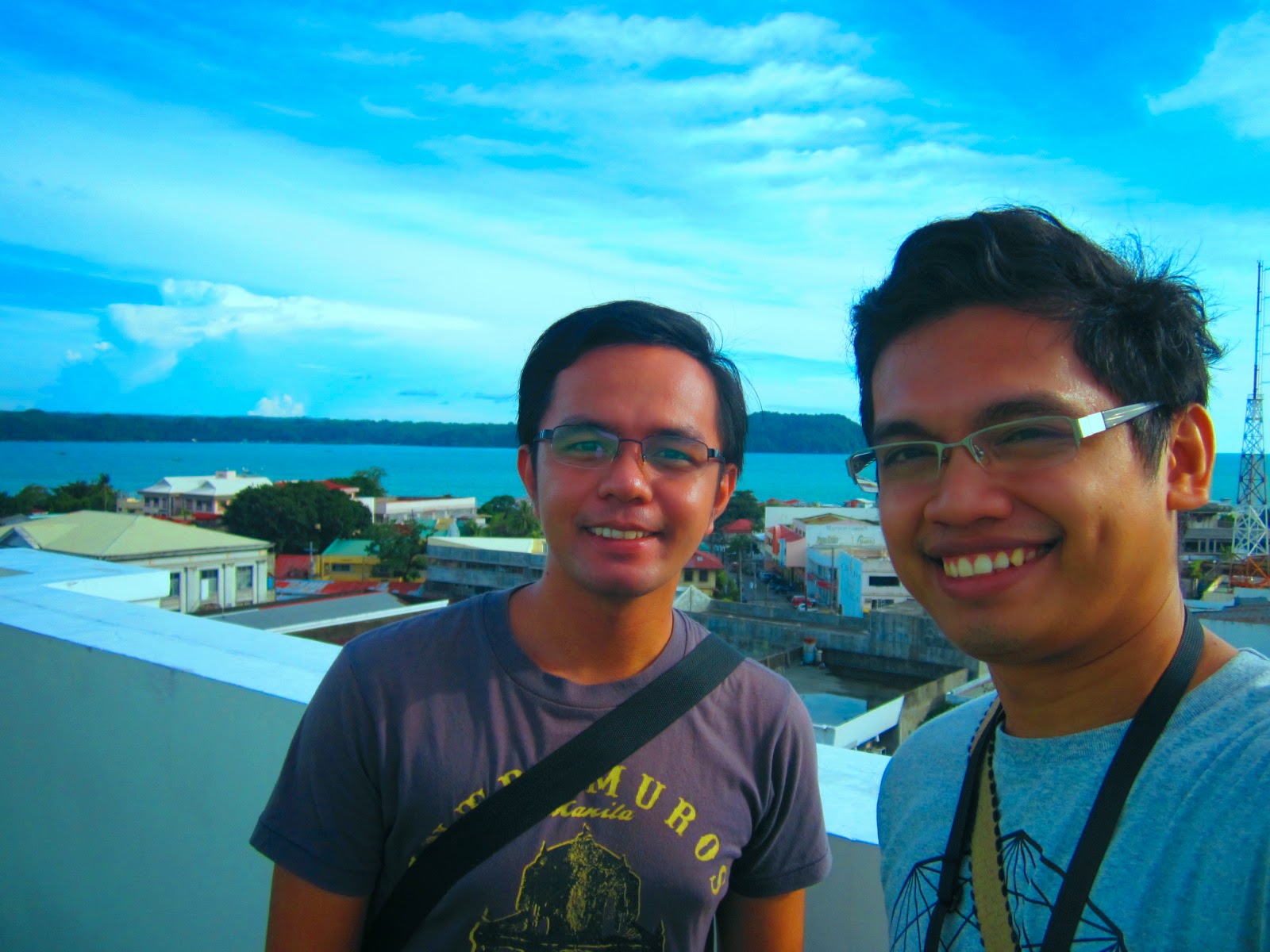 Marcos, my host in Iloilo 4. Talk WithLocals I asked a lot of questions
whenever I talk. Talking WithLocals is one facet of my way of traveling. I am
very thirsty on the thoughts of the locals as per their culture and lives in
general. In 2011 I visited Basilan and mingled with our Muslim brothers. They
were so accommodating to my questions about their belief. They treated us like
a guest with snacks and drinks.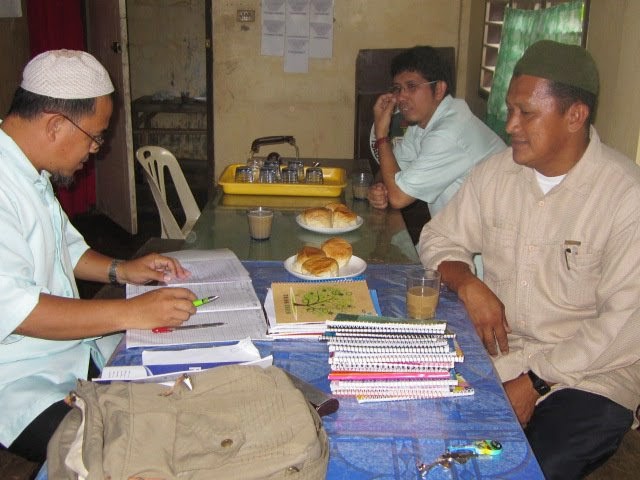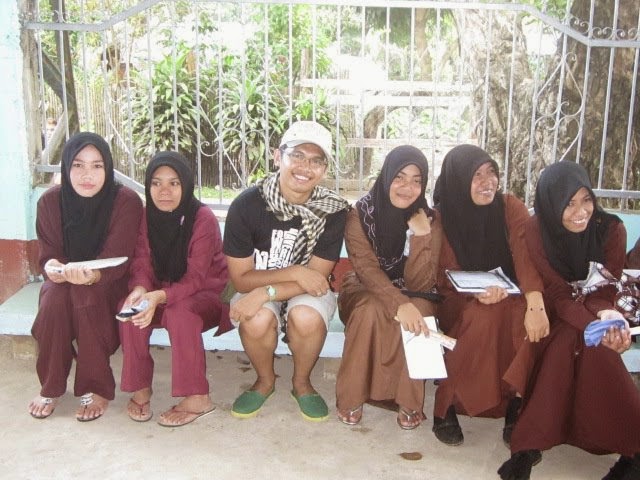 5. Play WithLocals I
was stranded in Siquijor Island because of a typhoon entering the country. Left
with nothing to do, I grab my camera and walked to the beach and watched the
locals playing. Kids playing free, others were bathing on the beach, some
couples loving their time together, some grown men paying beach volleyball while
I was capturing their moments. I did not have the opportunity to talk to them
but our collided smile was enough for me to be assured of the place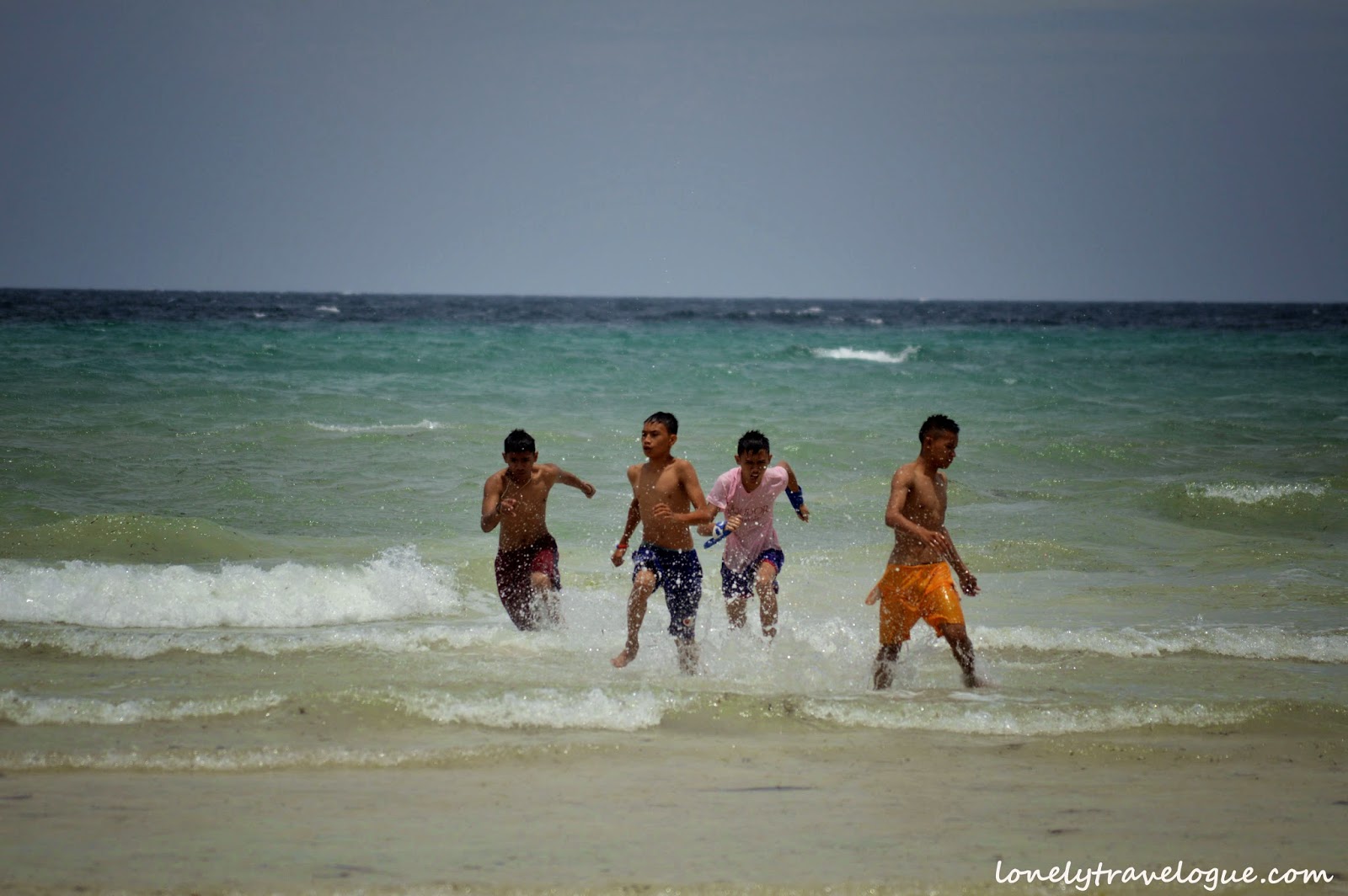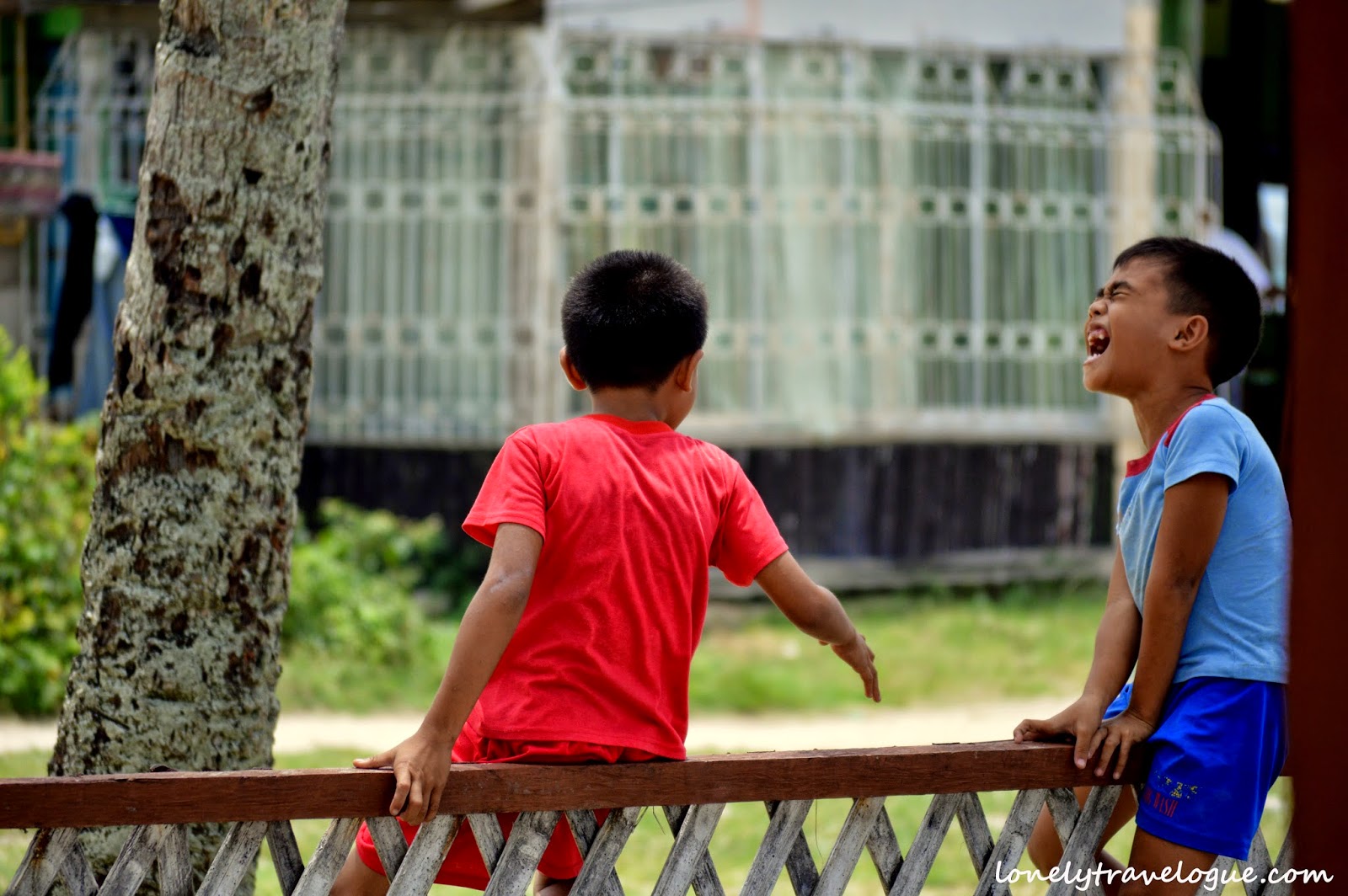 WithLocals there can never be a
greater experience of the place, culture and people. We should all have the
sense of being the ambassador of our place and enthusiastically host a traveler
for a greater experience.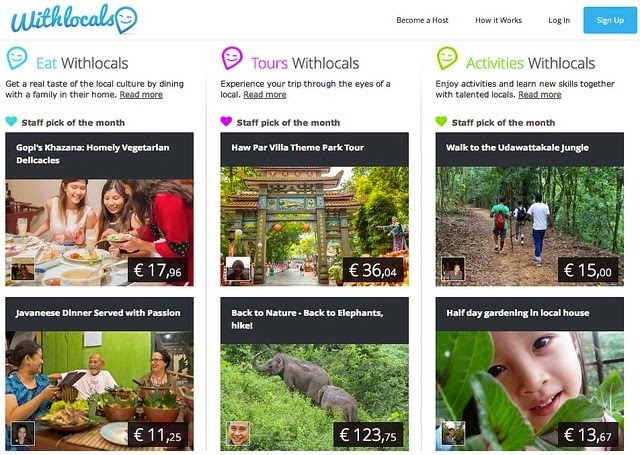 Would you consider becoming a host?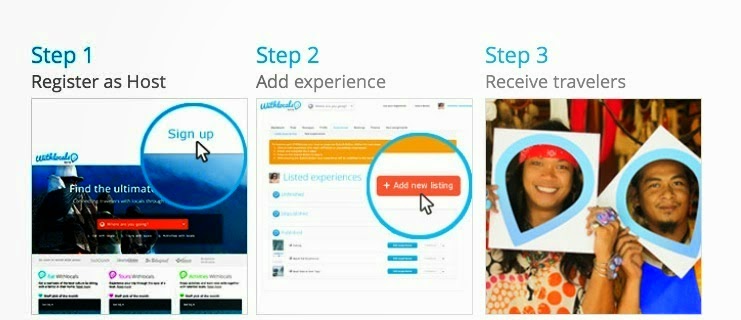 www.withlocals.com www.facebook.com/withlocals Twitter & Instagram: @WithLocals