It seems that the locals of Puerto Princesa has a connivance. Their agenda: To bring the tourist in most of the city's tourist attraction. Well its a connivance that would benefit both the tourist and the locals. After the jaw breaking and breath taking PP Underground River experience and the tasting of tamilok or woodworm during the buffeted lunch in front of the beach, your van driver will turn to be your tour guide. He will ask your group if you want to go to EL Nido (which is 7 hous away!), or rent his van for a city tour. Then he will persuasively will tell you that you should make a stop in the tourist spots on your way back to the city center.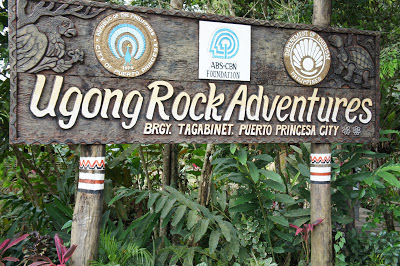 The spirit of the group was united. We were all tired and just want to go back and rest. Uhhh… rest? that's not actually me… but it seems that I was at that time hehehehe…


The fact that we already told our driver to drive straight back to the city center he still making stops in every tourist spots!!! hahaha… The funny thing was we were not getting mad at all!!! We made stops in front of a beautifully carved mountanous stones, on some wooden stores and lasty at the Ugong Rock Cave and we ziplined on our way down.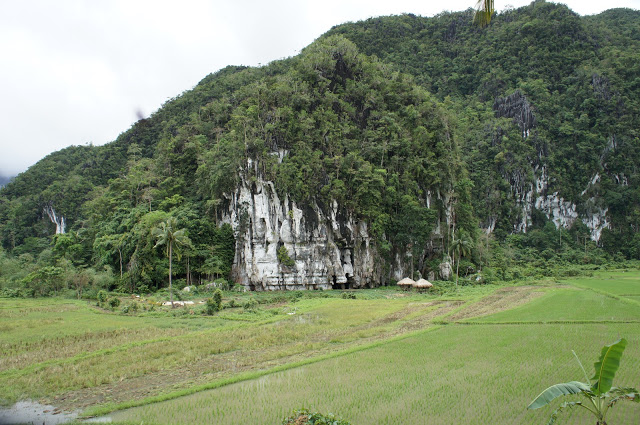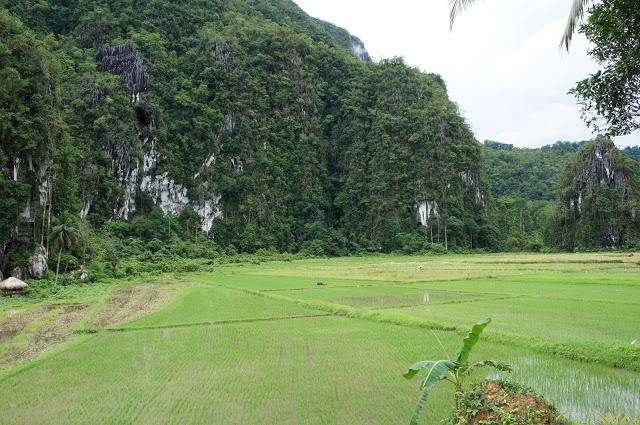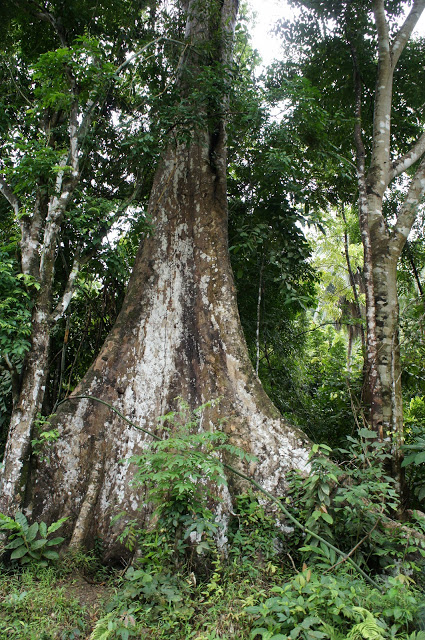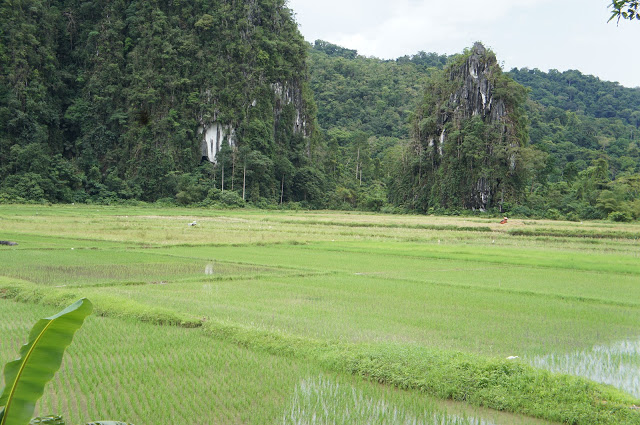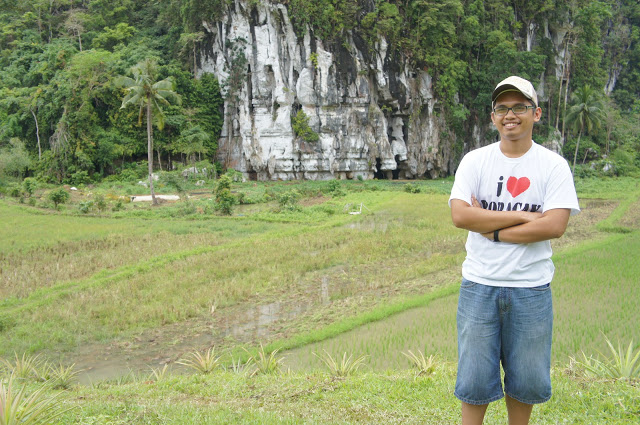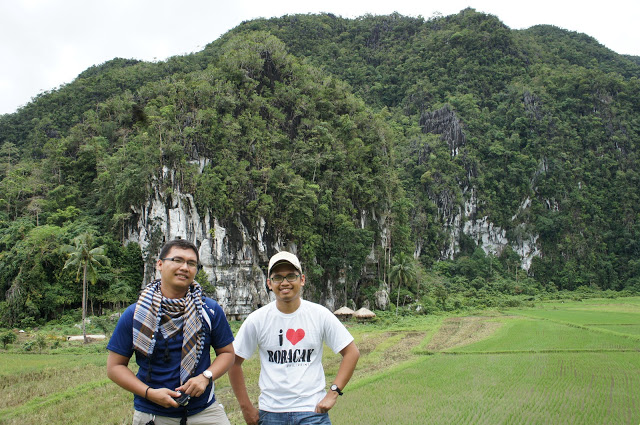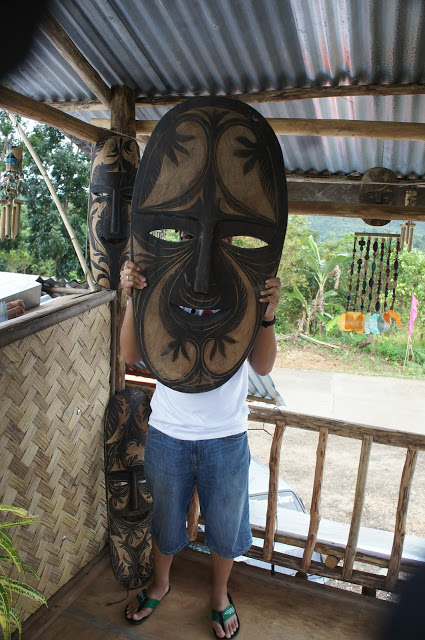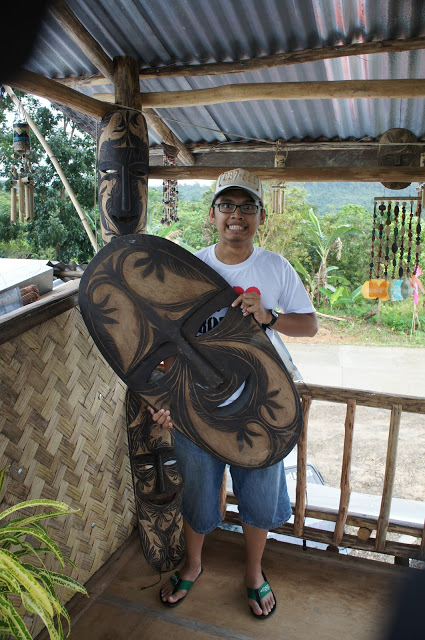 Ugong Rock Caving and Zip Line Adventure
I was tired and has no energy to have another adventure when we reached Ugong Rock. it was actually gloomy all day and I wasn't sure if it was a good time for caving. My travel buddy seems helpless also. But thanks to our new friends from the land down under my veins was reinvigorated to climb and have some sweat again.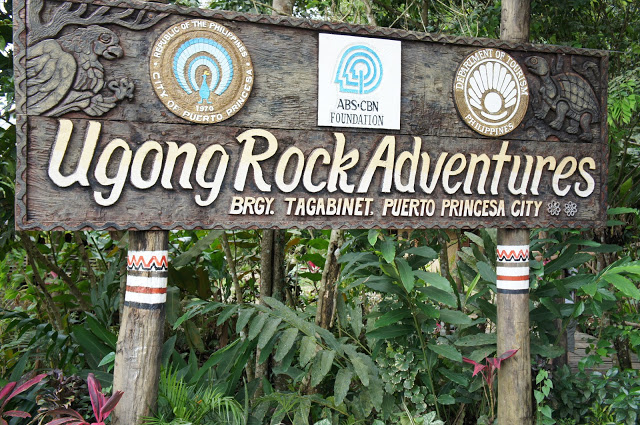 There was an orientation fist not on how you will climb. But this man explained to us who are they and what they are doing to conserve the environment. This man was telling us that they are the local tribe who once maltreated the nature. But here they are now, with the help of NGO's they are now getting their livelihood in the environment.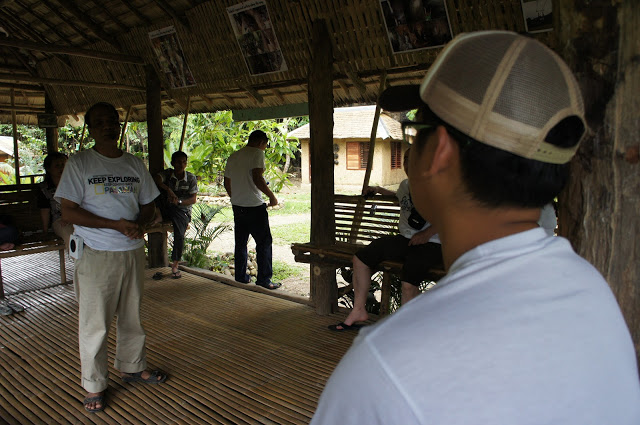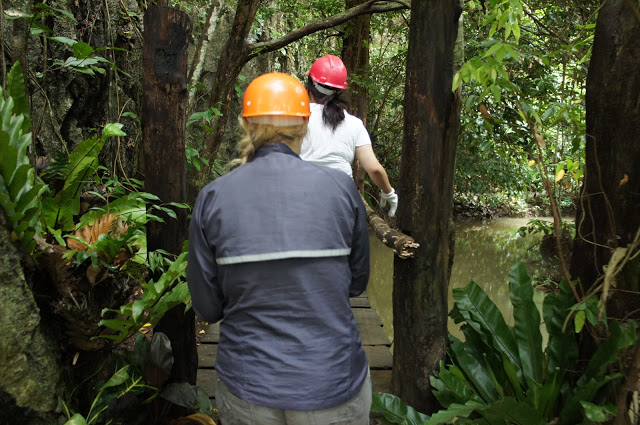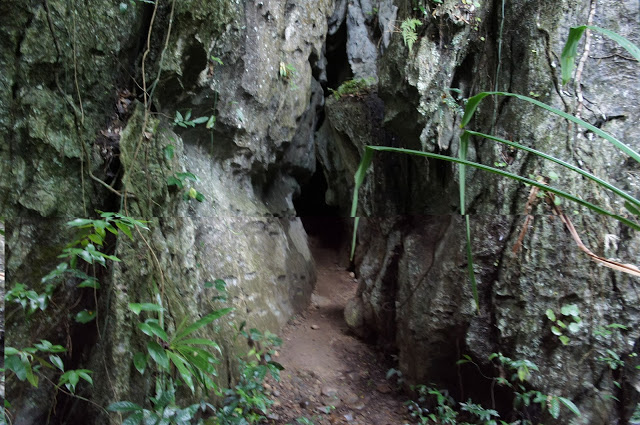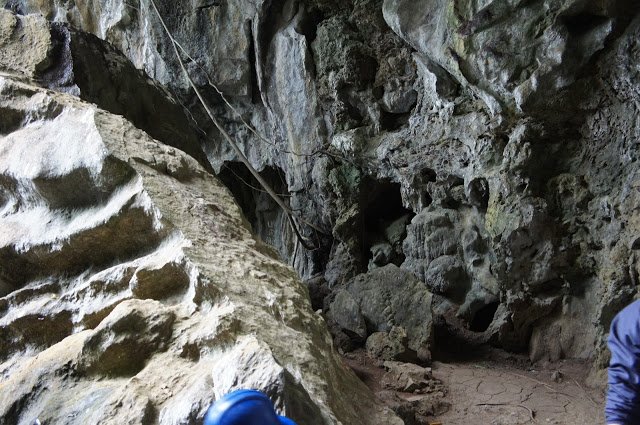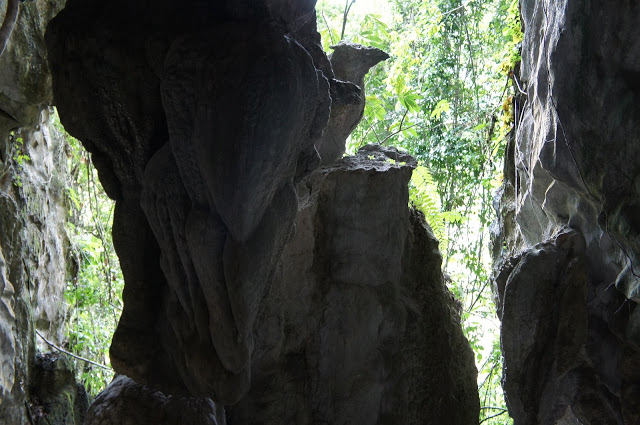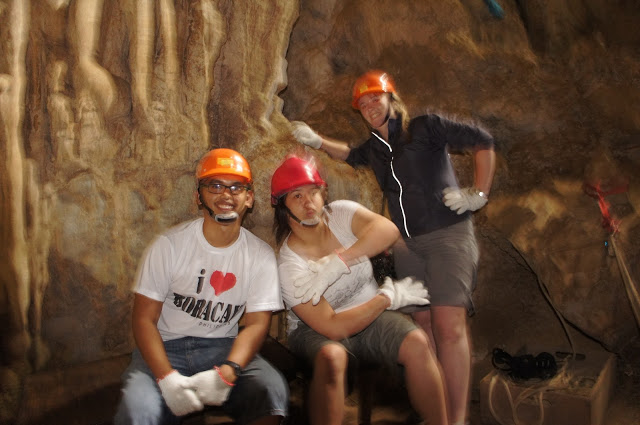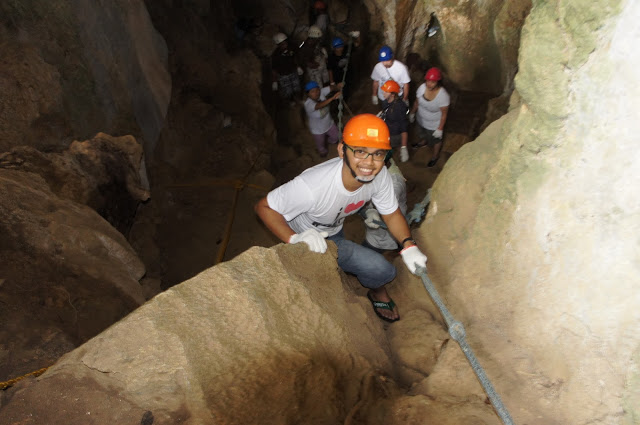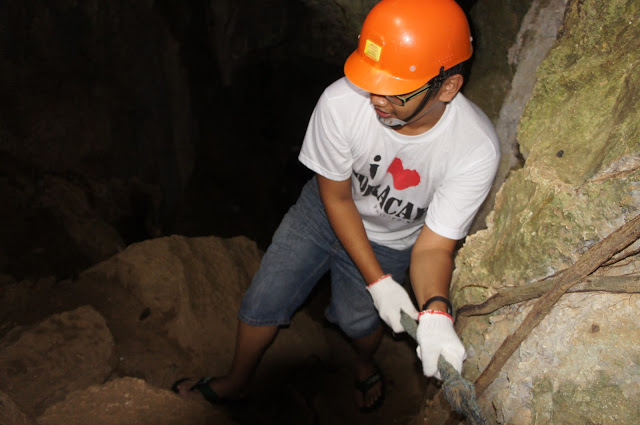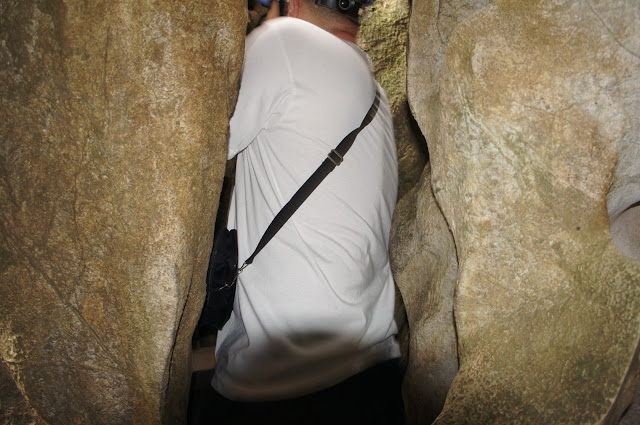 After fitting your body on a narrow pathways and doubting if you will ever get injured by the sharp edges of stones there was a relief courtesy of these cold towels that you can wipe on your face… it free of charge hehehe… The caving experience will take for about 10-20 minutes. Expect to lean and climb and hear the melodic sound of the stonewall inside.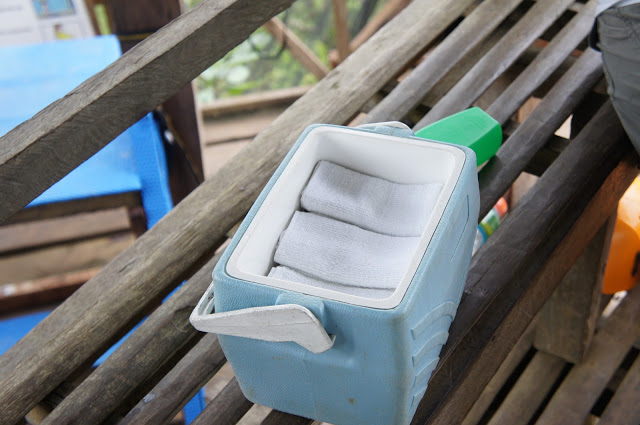 It was a moment of zen seeing the magnificent show of God's masterpiece being above the ground and seeing the top view of nature. The stones and trees perfectly made a wonderful work of nature. You ca either choose to go down by doing what you did when ascending or simply use the zip line. Obviously, you will choose to go down via zip line lol. At first I said that it was an instant holdup haha… I didn't choose to use the zip line original because my pockets said so. But when I saw how will I go down, I can't refuse to slide on the air. hehehe…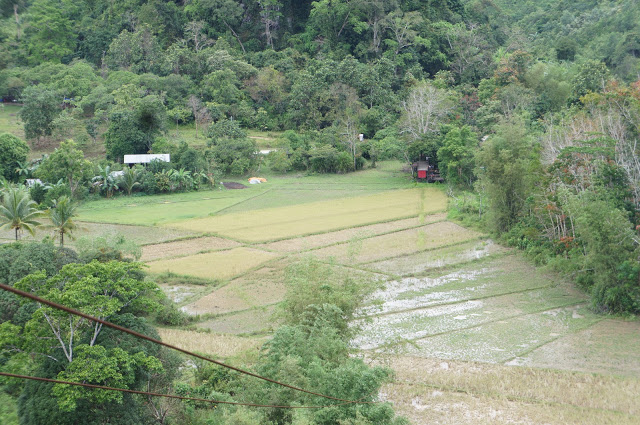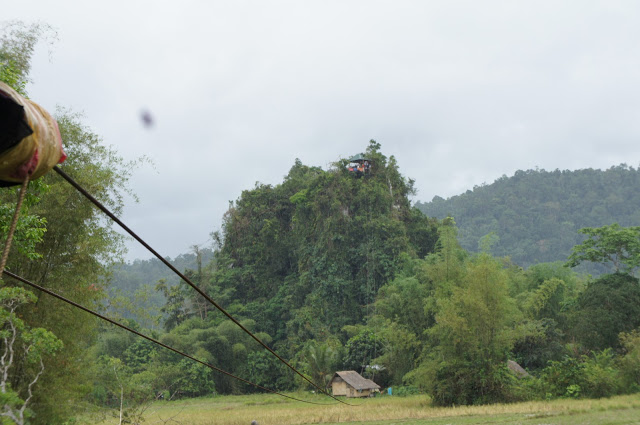 Ka Lui: Prestige of the Locality
Everybody deserves a good treat after a long day of fun and exiting activities. There are lot of local restaurant in Puerto Princesa that offers world class food and world class ambiance. There are no international names in the city. So do not expect a McDonalds or KFC. The only fast food restaurant I saw is Jollibee. We invited our new friends for a dinner in KaLui restaurant located in Rizal Avenue. One has to reserve prior to the time of arrival. I love the ambiance in KaLui. Bare footed on the wooden floors… lots of portraits and and art decorations matched with the perfect dim lighting… wow… I love the ambiance.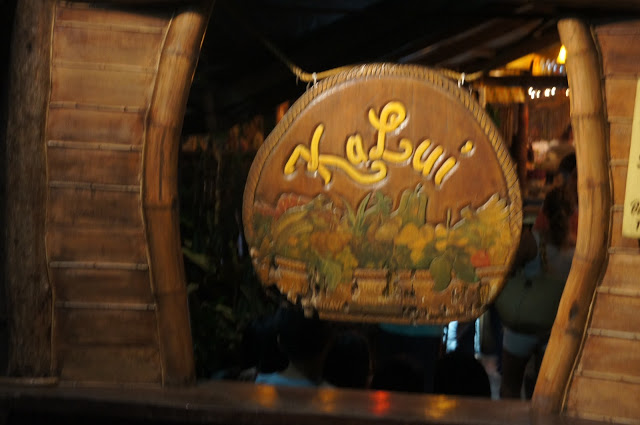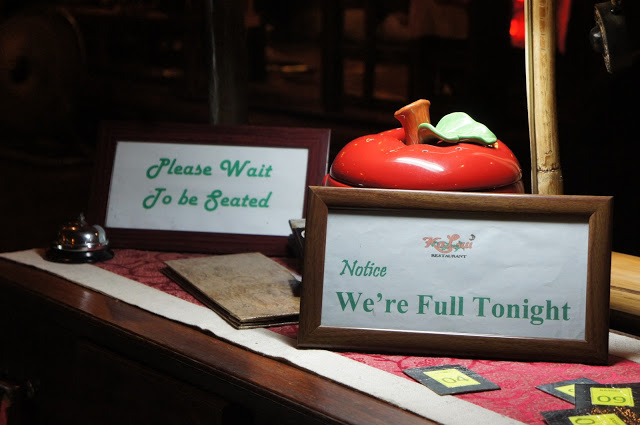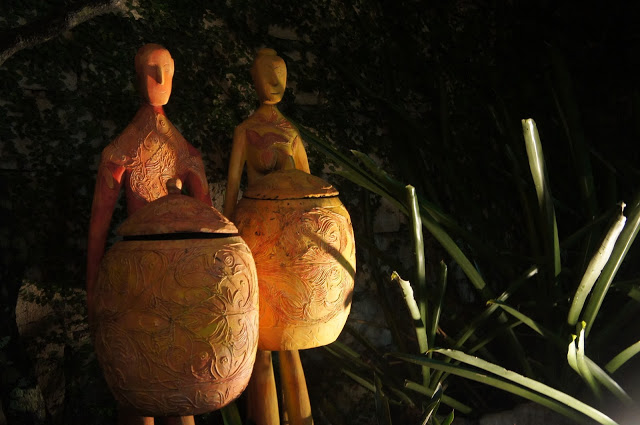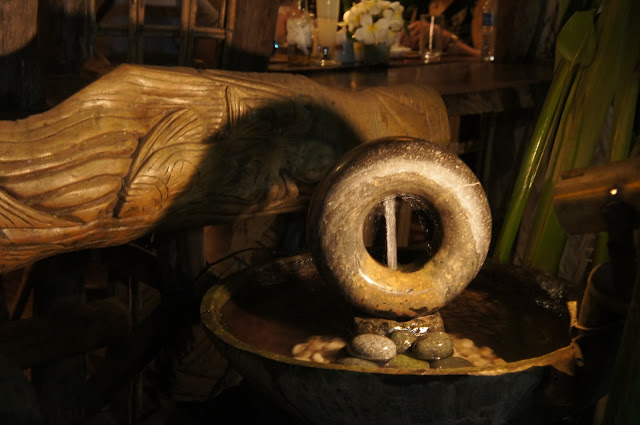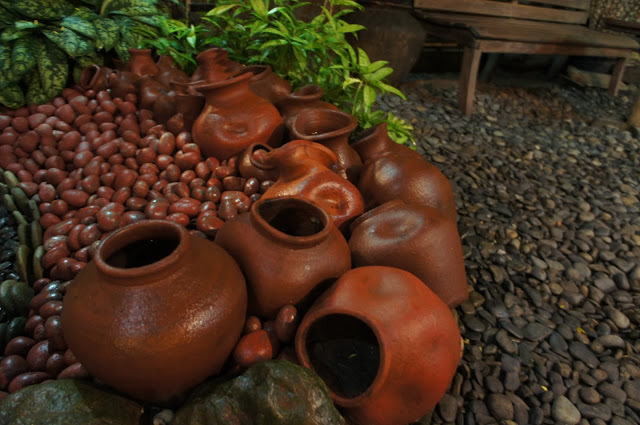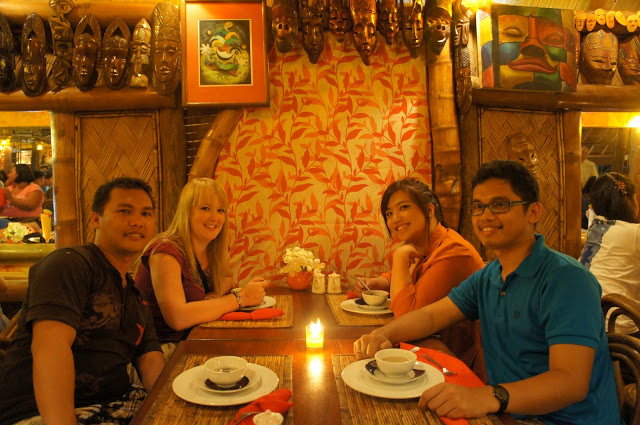 It was just so nice meeting new friends when you travel. It can widen your understanding of anything when you had a sense full chatting.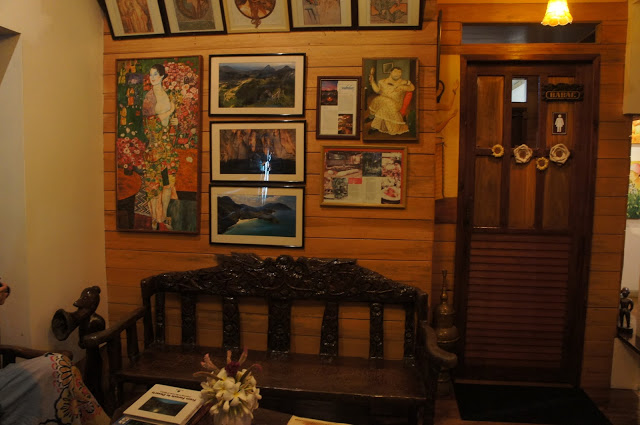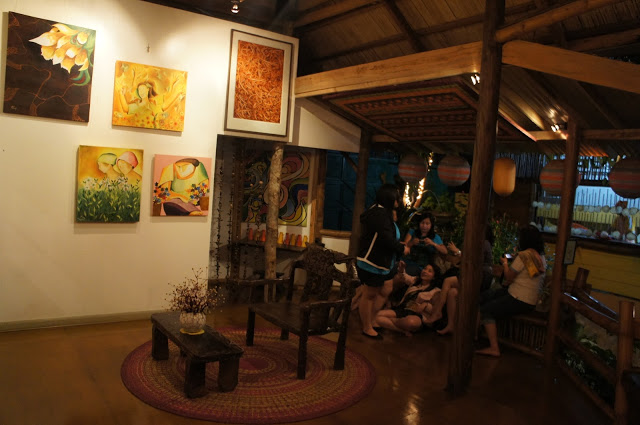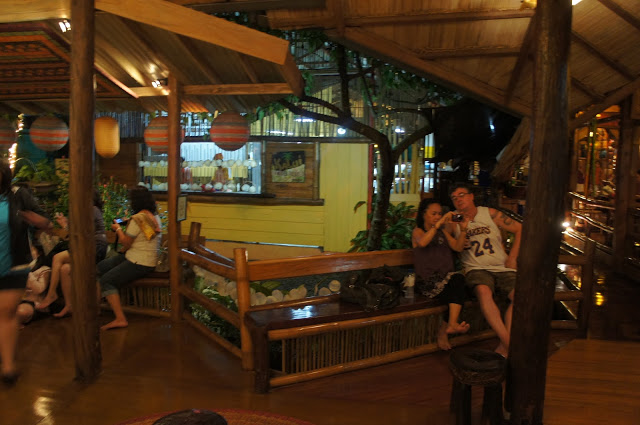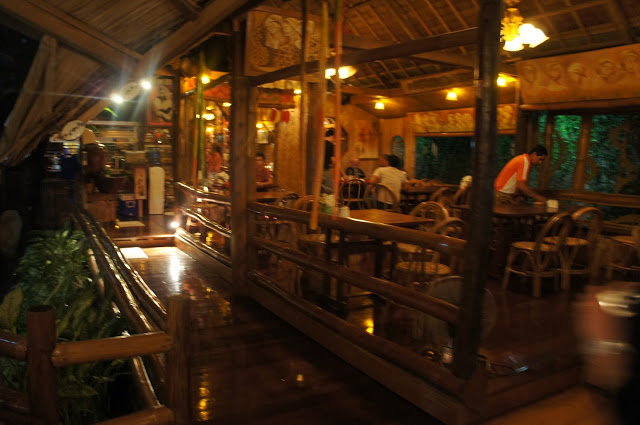 Happy Travels =) Fee: Php250 for the caving with tour guide. Php200 for the zip line.