If you find yourself looking out the
window and dreaming of snow this winter, you're not alone.
Fortunately, there's still months of ski season left for you to go
and hit the slopes on holiday. Whether you're a beginner, or simply
a few years out of practice, booking a ski holiday on the cheap is
relatively simple once you know what to look for and what to avoid.
Iglu
Ski have a great selection, filtered by country,
departure date, or resort, so you can get the best for you money.
Here's what to bear in mind before you book.
Timing Unfortunately for parents, school
holidays are the most expensive time of year to book a chalet –
Christmas and Easter will be the priciest, but depending on when your
child's half terms land, you may be able to sneak a deal in
February. For those without children, it's relatively easy to find
a good deal provided you can be flexible with dates, as end of season
trips and term-time dates tend to be when the discounts come out.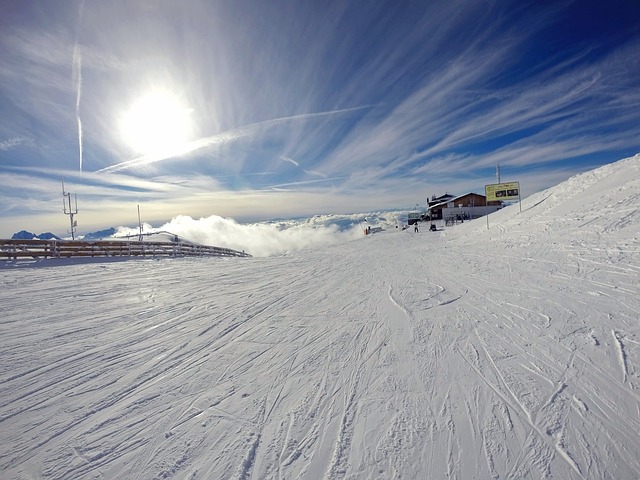 Choosing A Resort Regardless of which country you choose
to book your ski trip in, choosing
a resort is the most important part of the booking
process. In Europe there really is something for everyone, from
beginners to extremely advanced. Family-friendly resorts include
Alpbach and Obergurgl, in Austria; while Verbier in Switzerland is
well known for its aprés-ski nightlife, as seen on Made in
Chelsea. When it comes to choosing ski schools, France has some
excellent options, such as Alpe D'Huez for beginners, or Tignes for
more intermediate skiers. These featured resorts also have
English-speaking instructors, but be sure to specify any language
requests when you book your lessons. Don't forget to speak with
them about your insurance needs, as sports holidays require extra
travel insurance.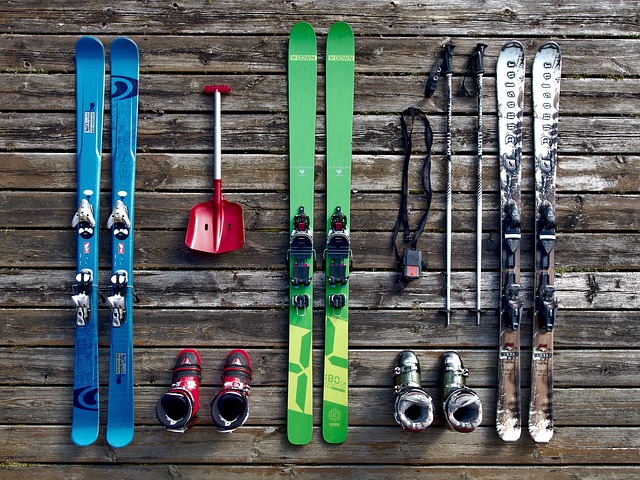 Sourcing Gear If skiing is still new to you,
investing your money in expensive kit is an easy mistake to make.
Packing is one of the trickier parts of preparing
for a ski holiday, but if you're new to the sport be sure to
borrow most of your gear from friends or family, saving you from
extortionate rental fees at the chalet. Things to borrow should be
all your external layers – snow jacket, snow trousers, boots, skis,
thick gloves, helmet and goggles. Of course, inner layers such as
thermals and leggings you can provide yourself, and remember to bring
casual clothes as well for relaxing with a drink afterwards.