I jumped off the boat after an hour and a half of smooth boat ride with Nandaleng. My first agenda was to look for a place to stay and grab some food to eat. Good thing I was traveling in low season, I found an affordable place to stay steps away from the shore. I found a place called Bamboo House with a lots of bamboo cottages. I got it for Php200 per night from Php250.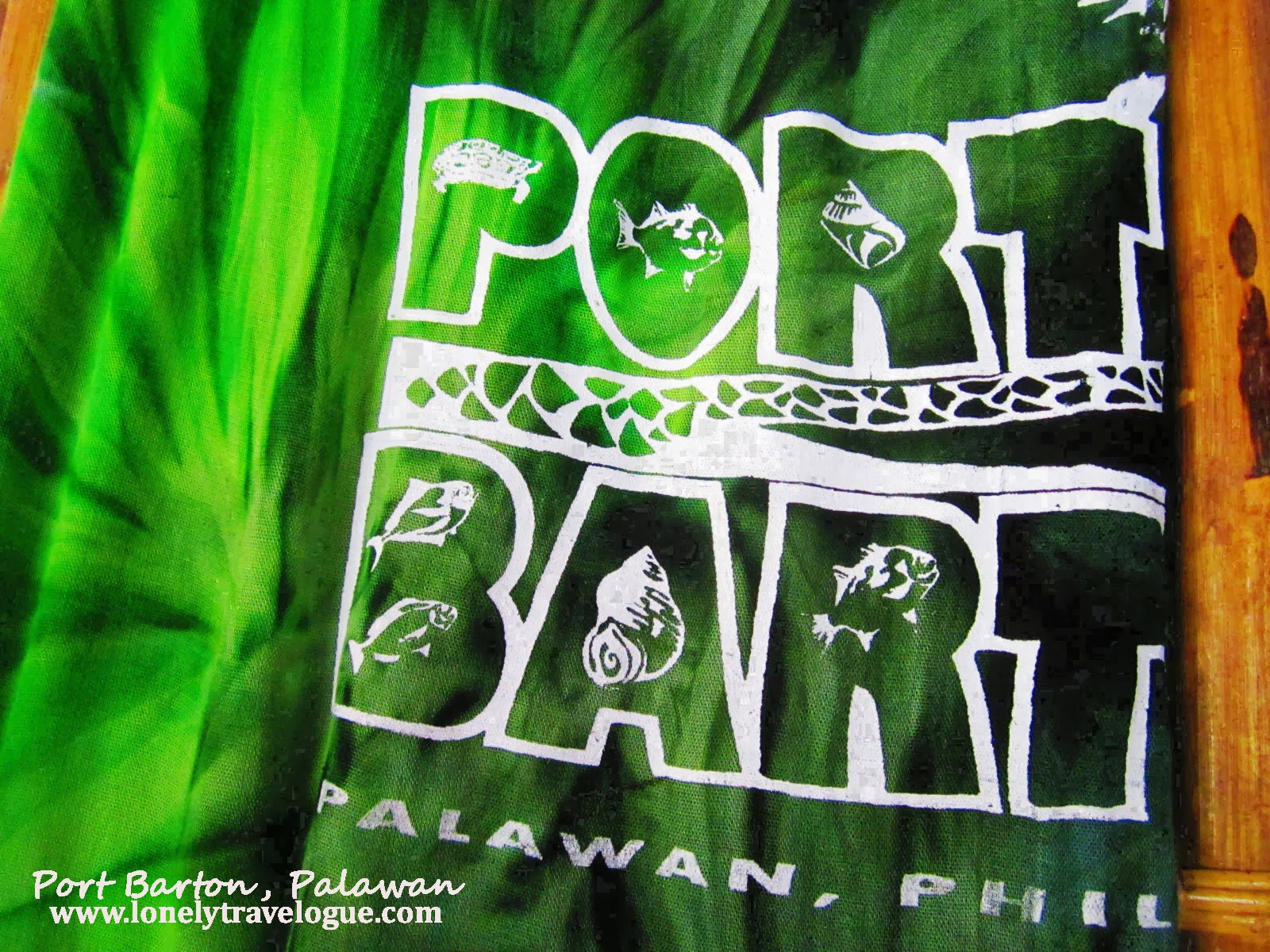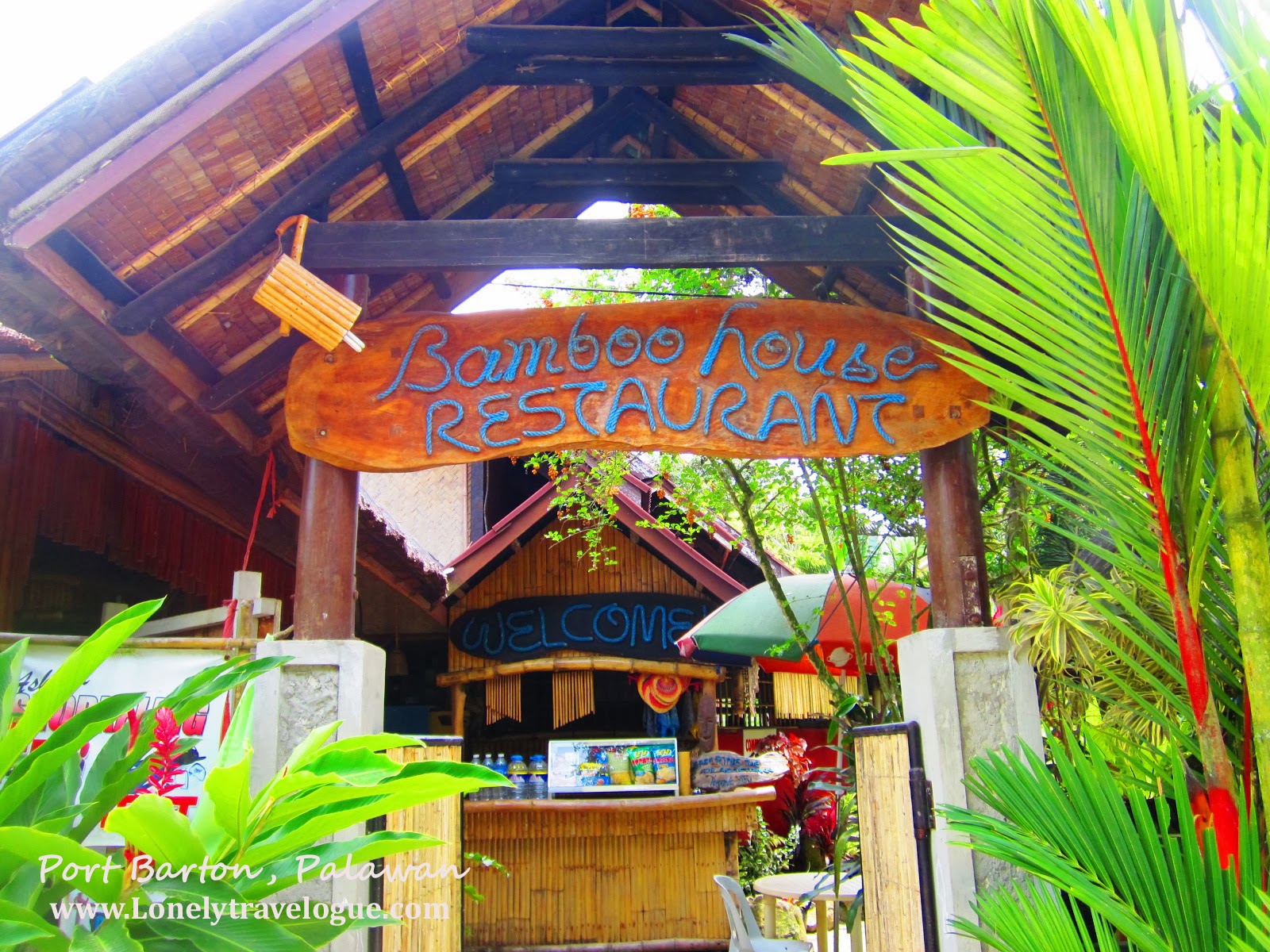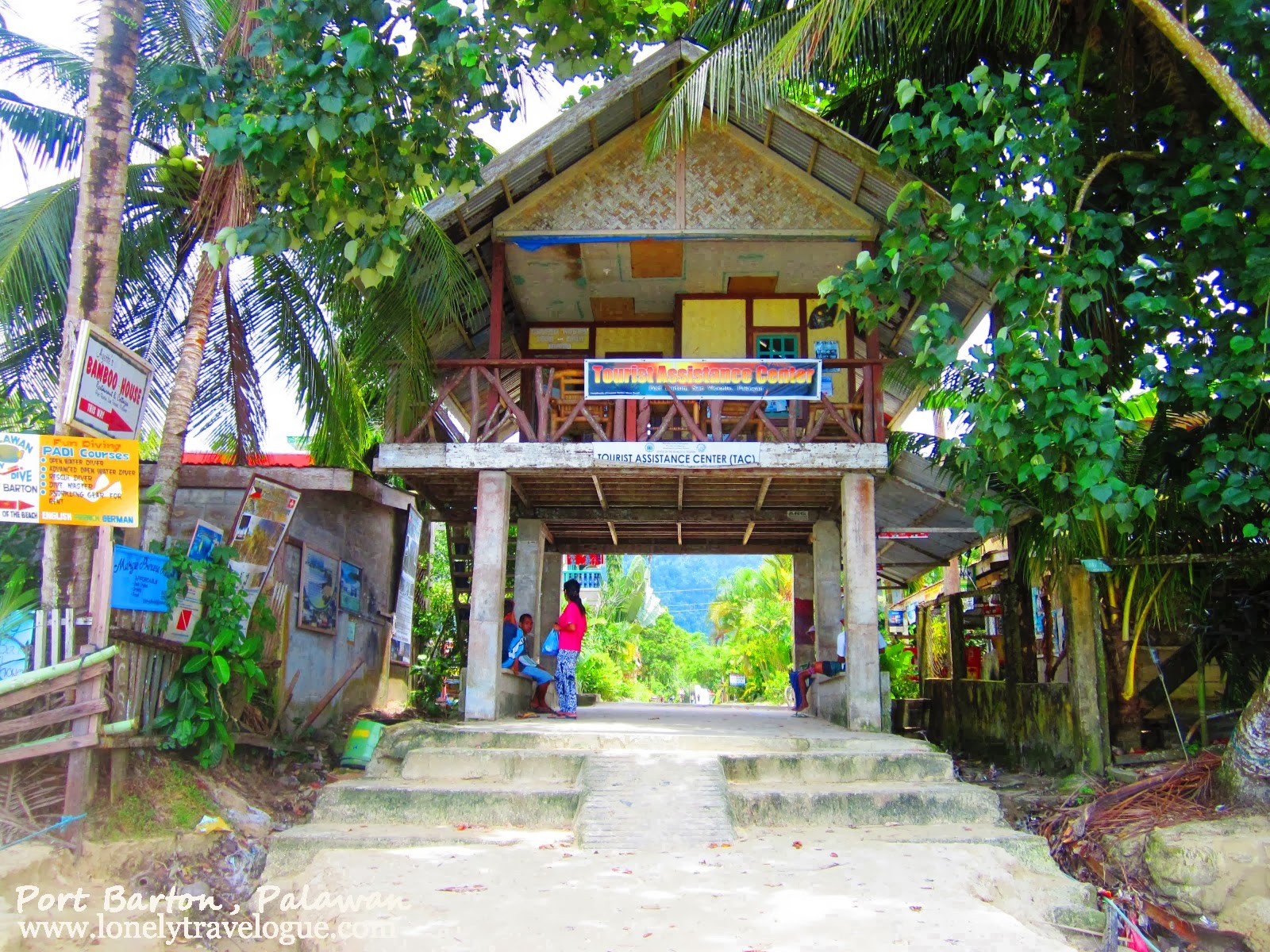 Tourism Office in Beach Front "No beach this time, I had enough of El Nido and San Vicente"   I said to myself.   I just want to bum around and walked in the villages and make friends with the locals. Actually, I didn't have any idea what to do in Port Barton until I get there. I just thought of socializing with the locals or just stare at the sea while waiting for the sun to rise and to set. And maybe I might just have a tea or coffee on sunset till evening. Well I did all of those.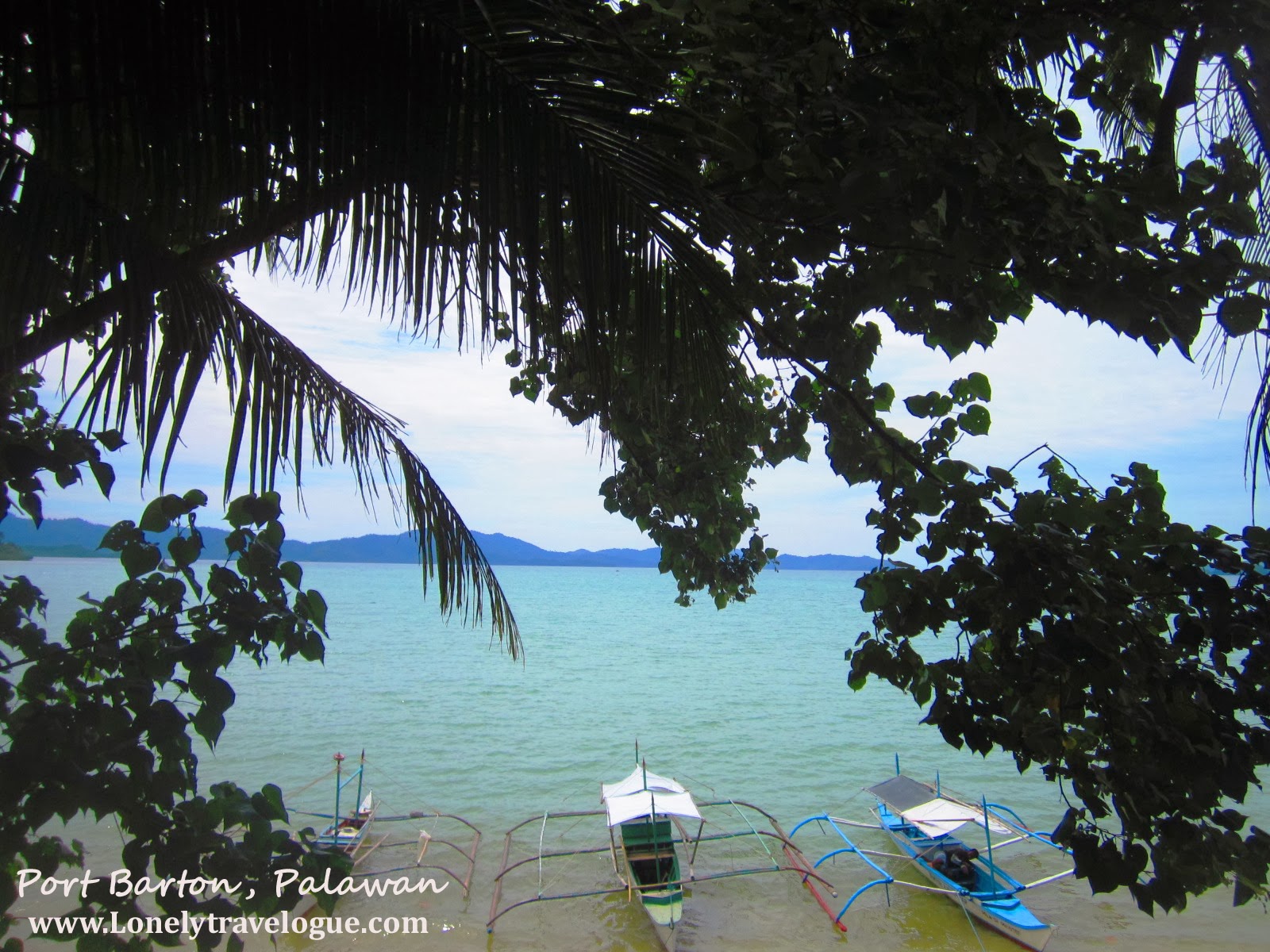 I saw an unscaled map which highlighted the places of interest in Port Barton when I went to the tourism office which seems to be like an abandoned office in a deserted land. I saw a waterfalls few inches away from town in the drawing.  It seems pretty easy to look for the waterfalls based on the map.  So stupid in me to think that it's near the town.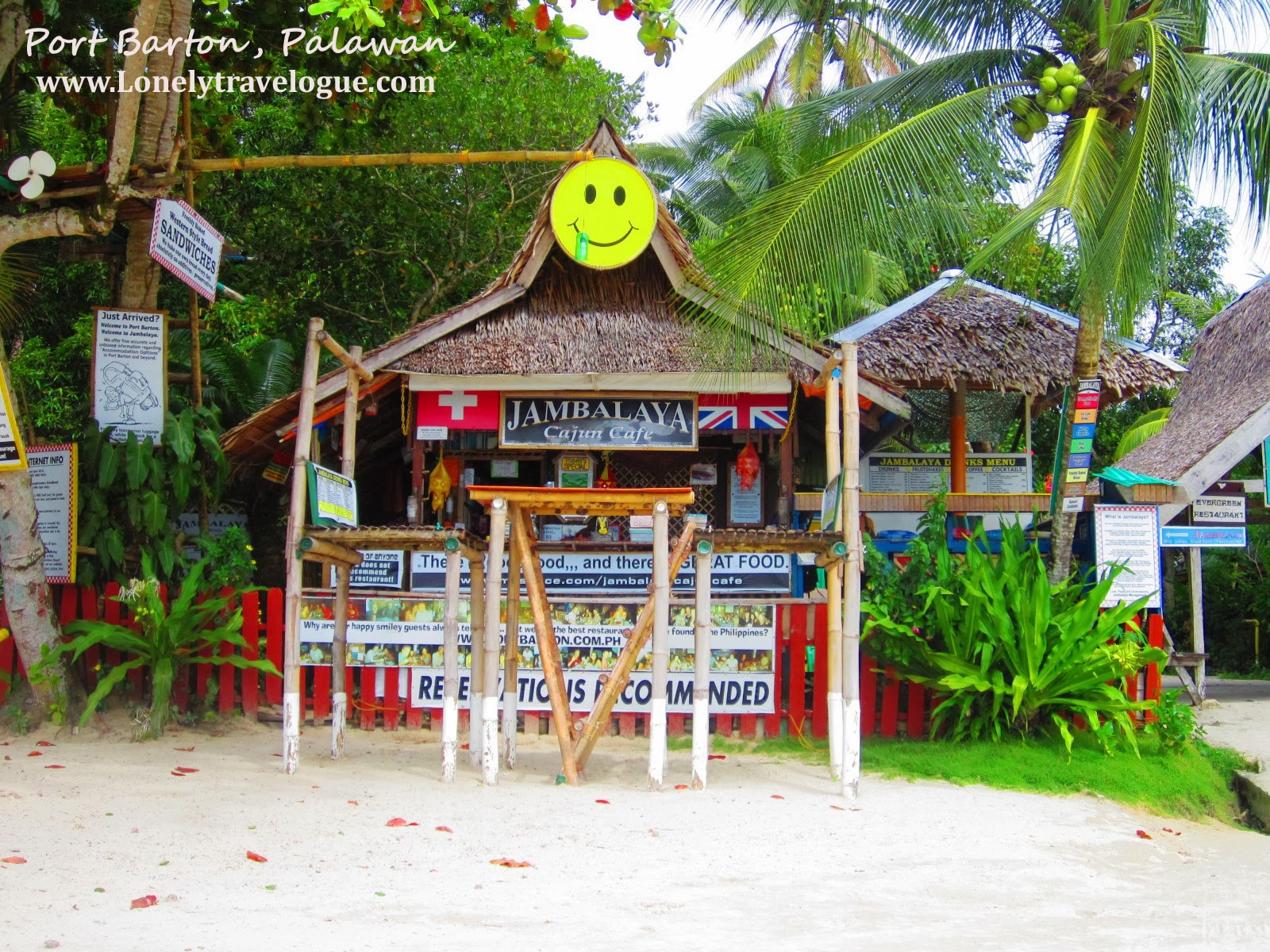 Jambalaya is one of the famous restaurant in Port Barton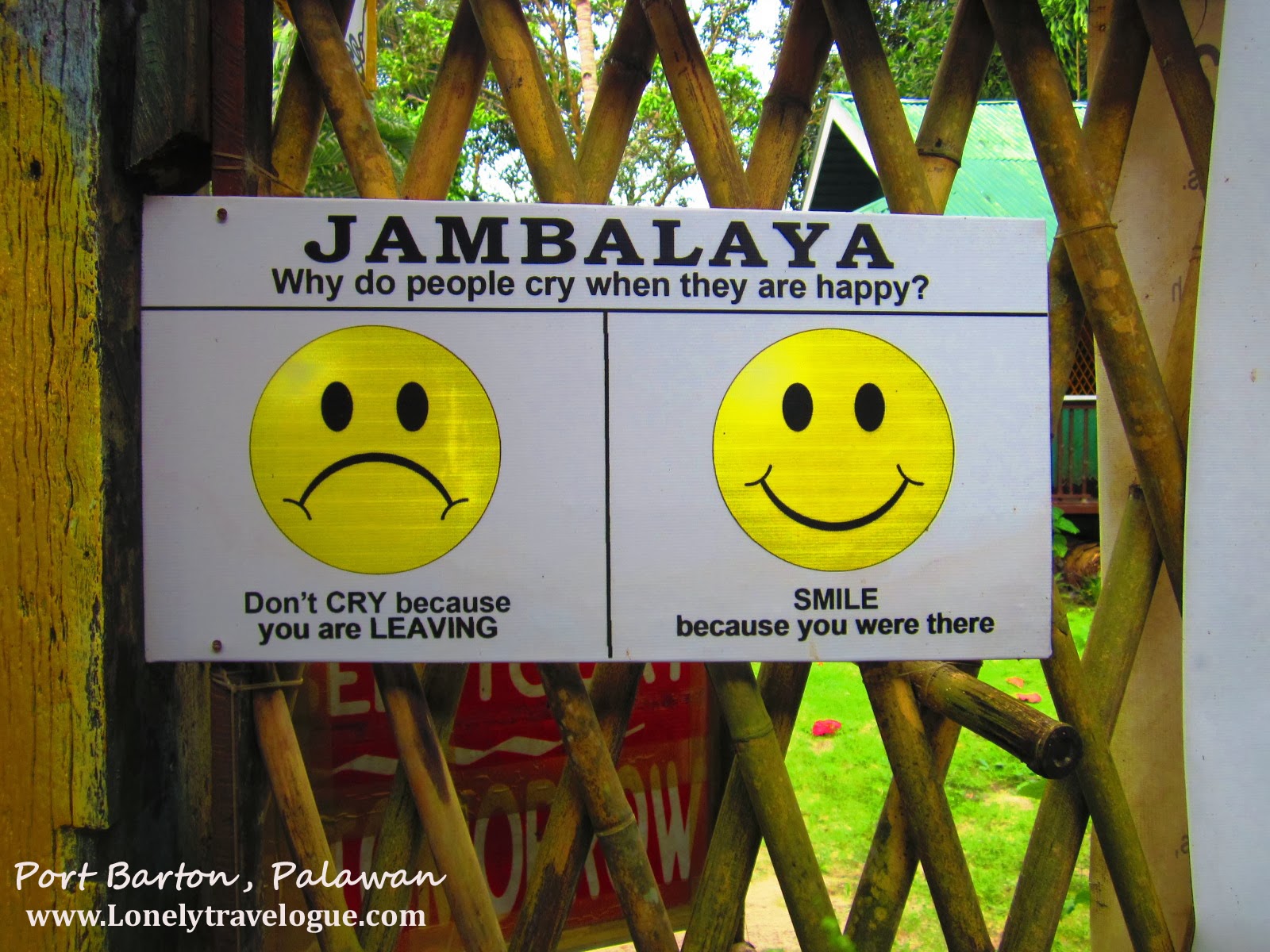 I walked Northward on the shore then East when I saw a wooden bridge which I already saw on the blog of my friend. I was astonished by the sandbar where kids were enjoying their childhood playing under the sun, with sand and shells as their toys.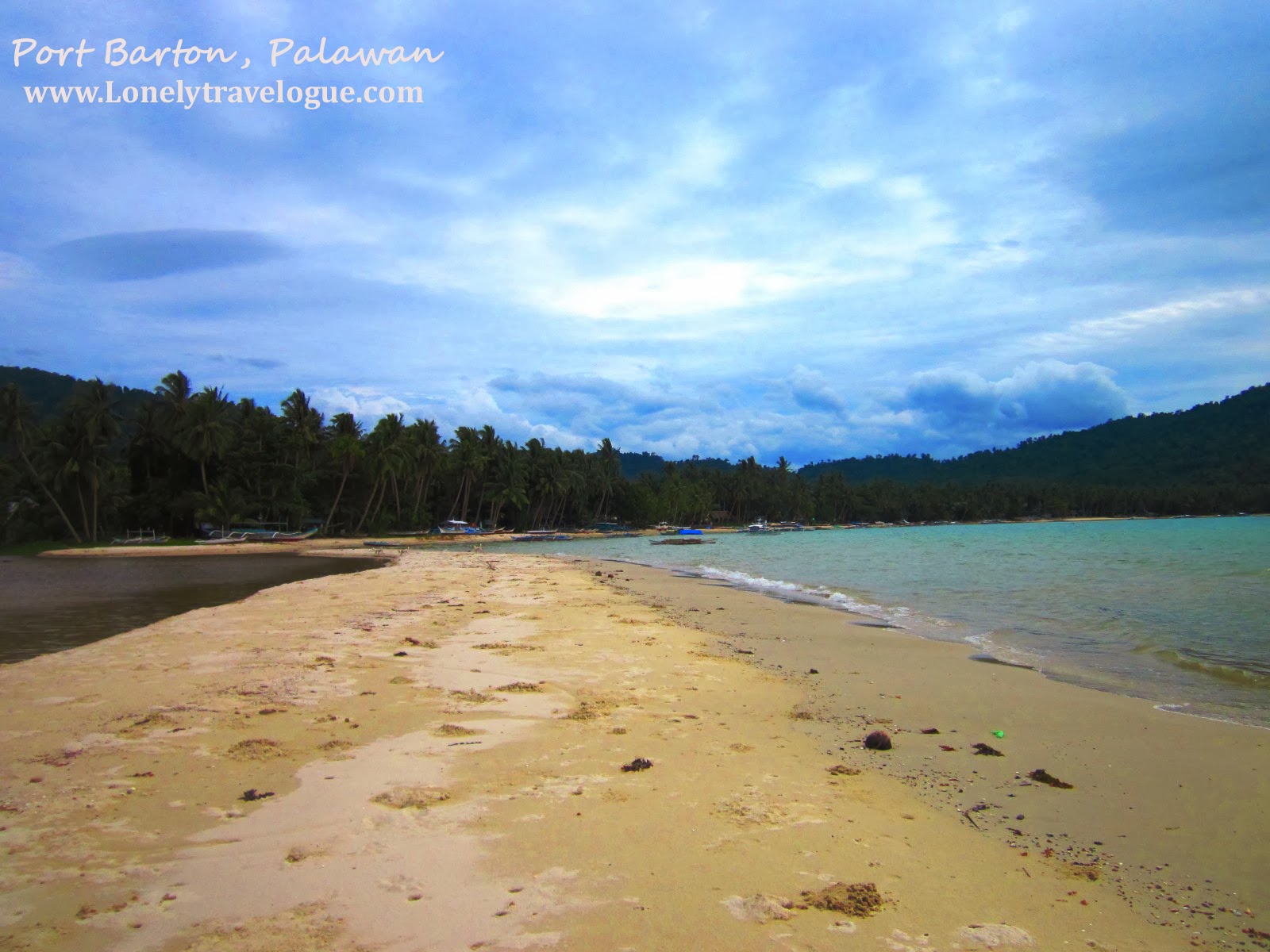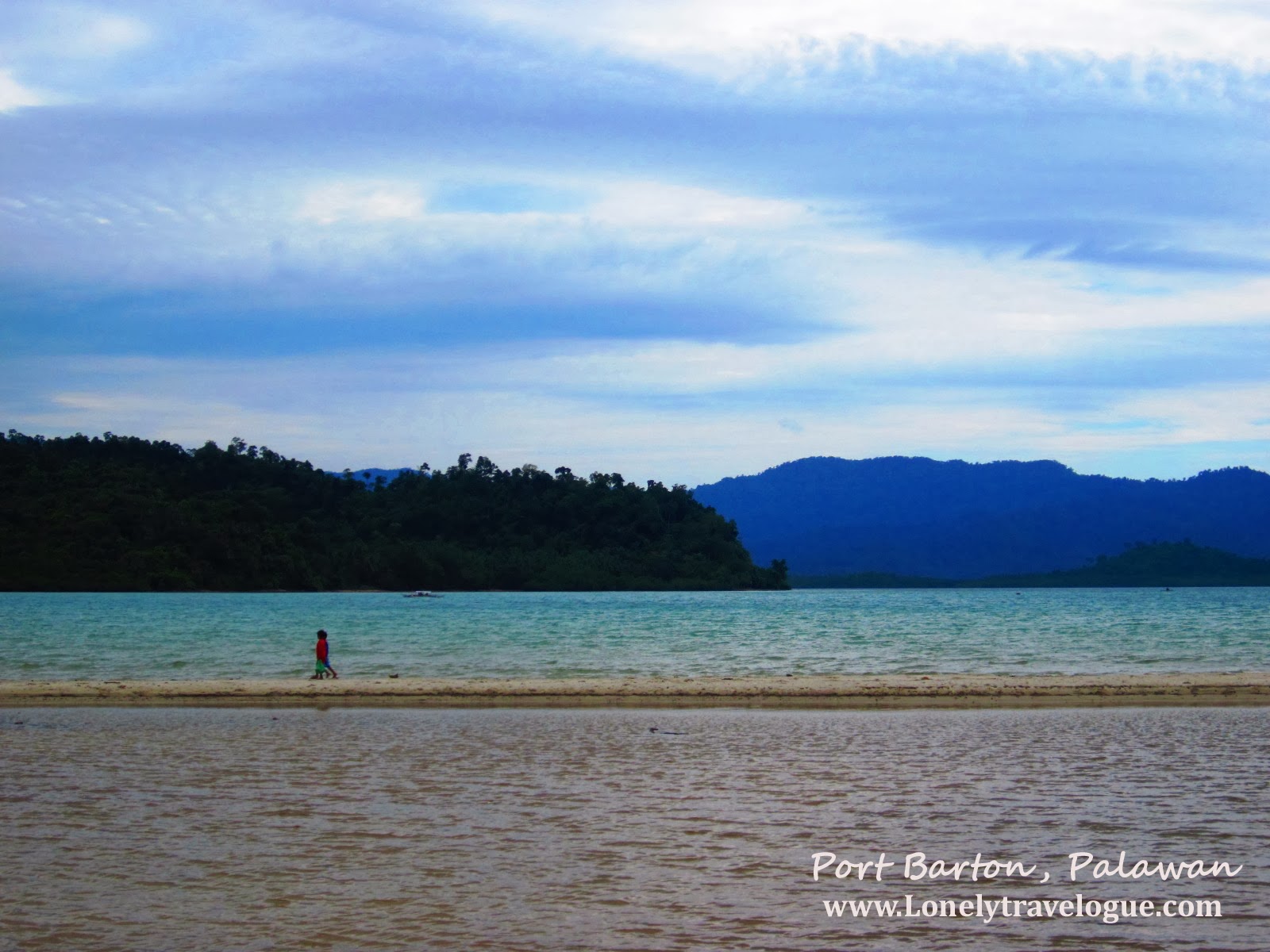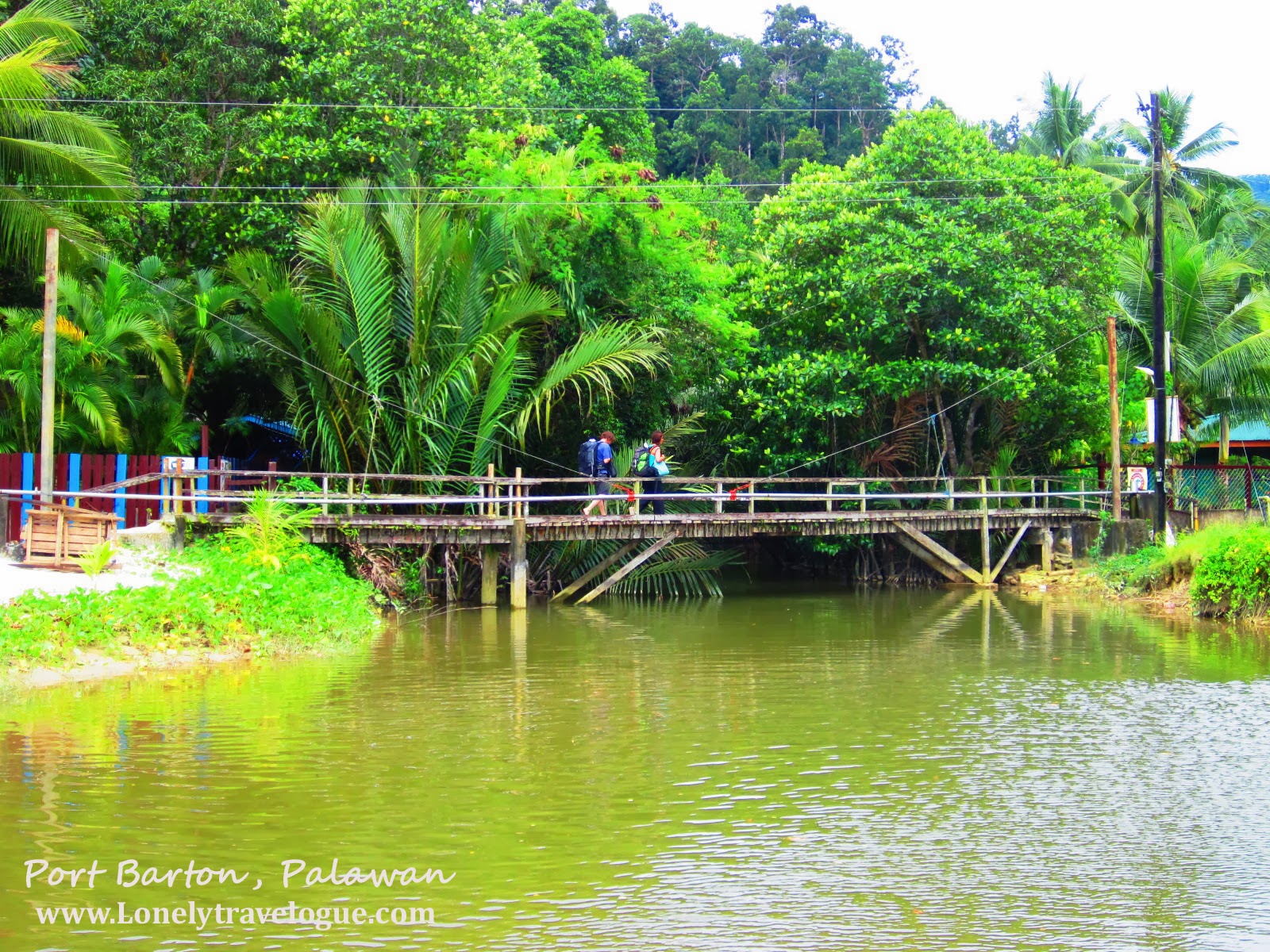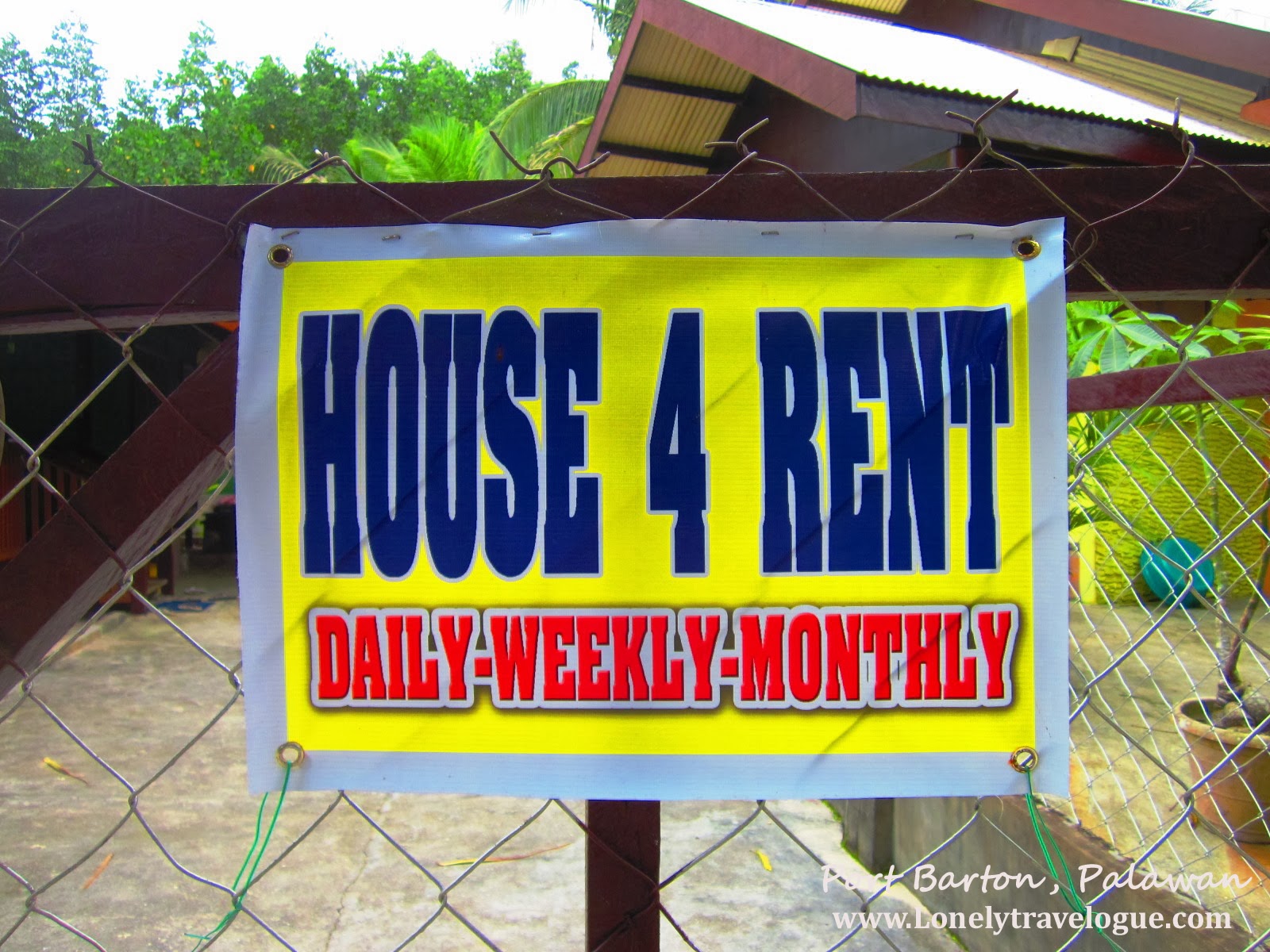 Many foreigners opt to stay in Port Barton because of I think its secludedness to busy urban life


The falls must be near enough so I walked on to catch it before the sun comes down. I passed through a village with no people because some of them were in San Vicente or Roxas or in the resorts for work. Some women were in the Market selling goods. I saw some children playing in the unpaved narrow streets. They were ecstatic when I took picture of them. It was always a joy seeing kids with their genuine-innocent smile.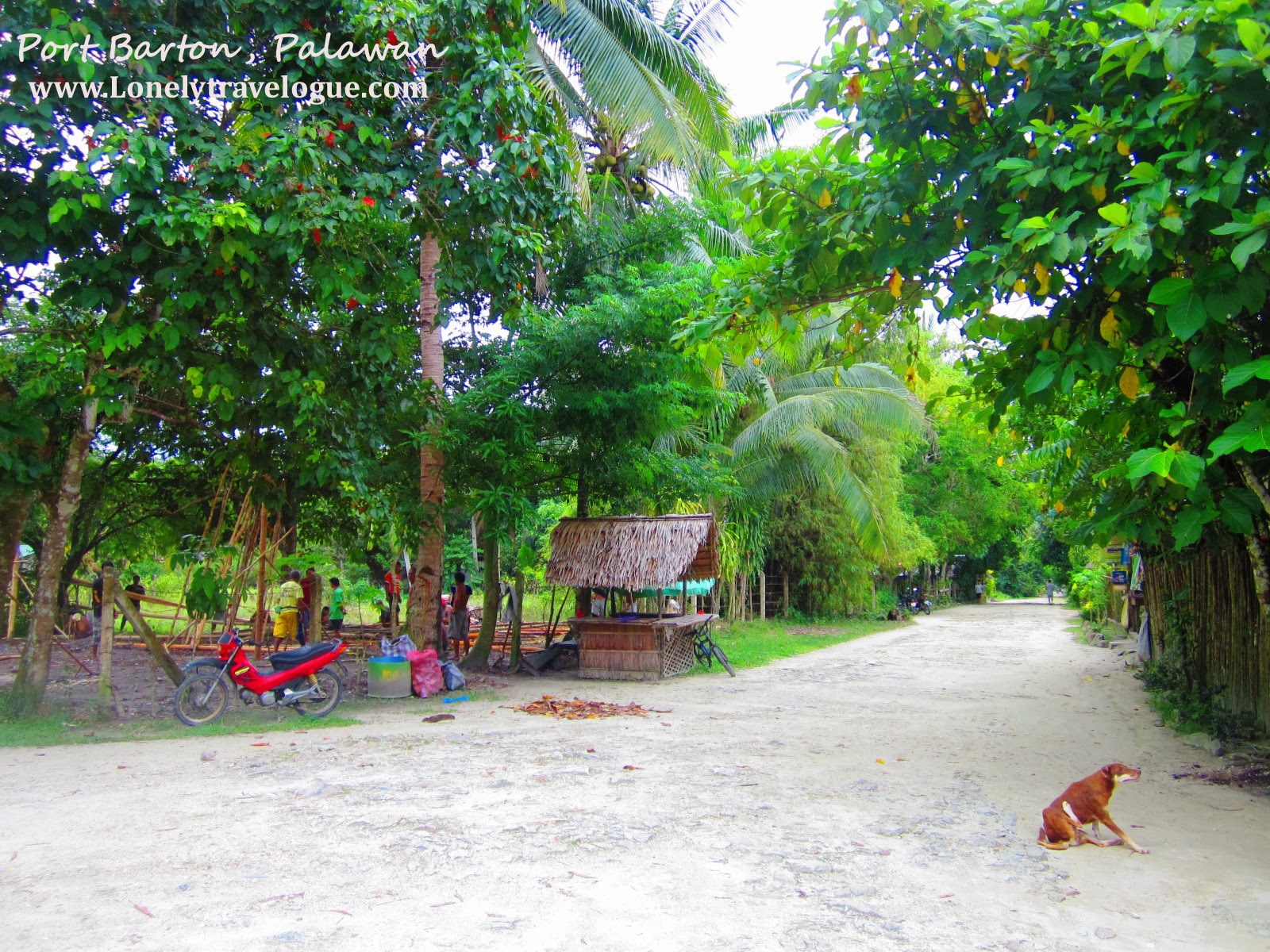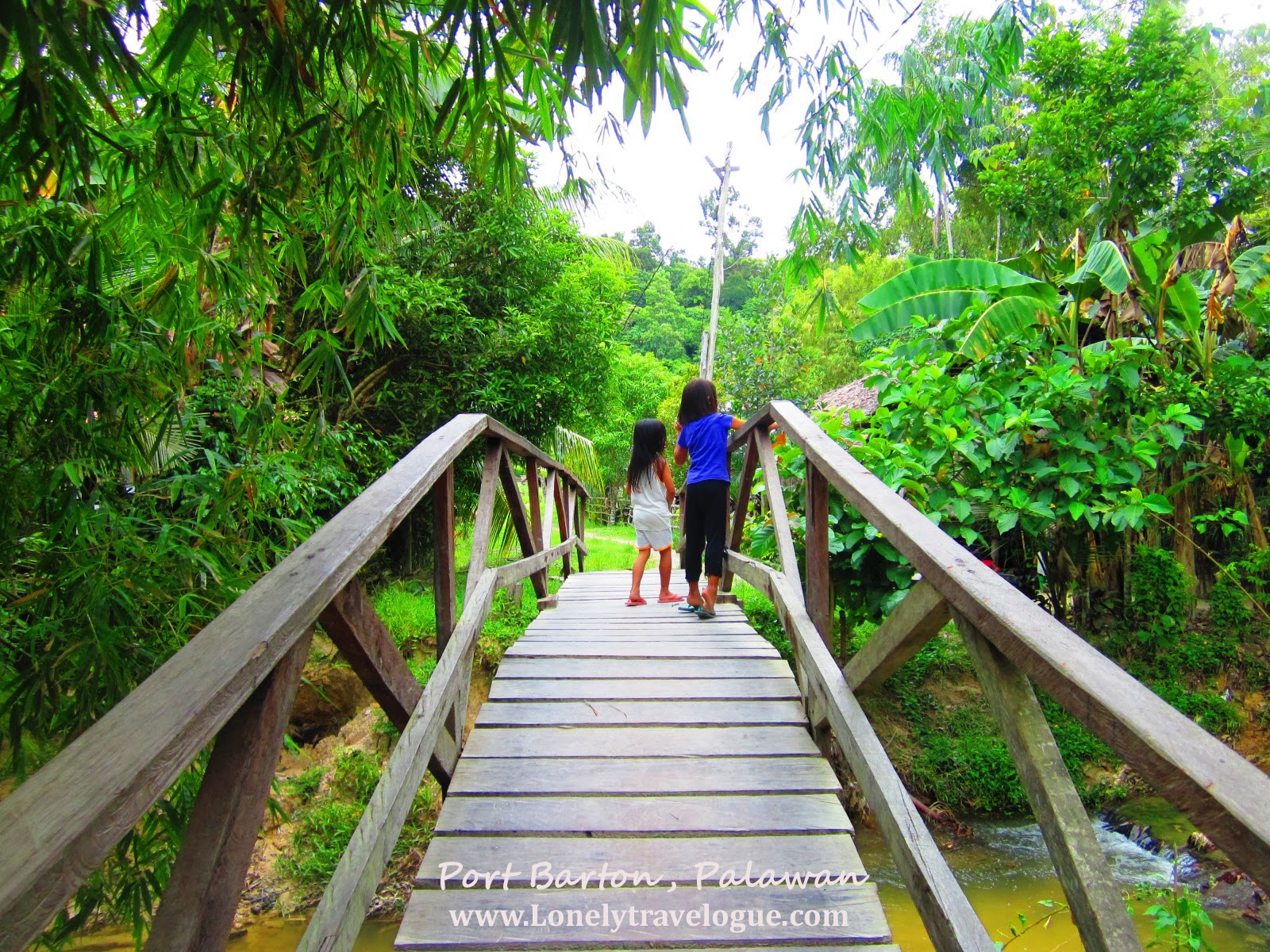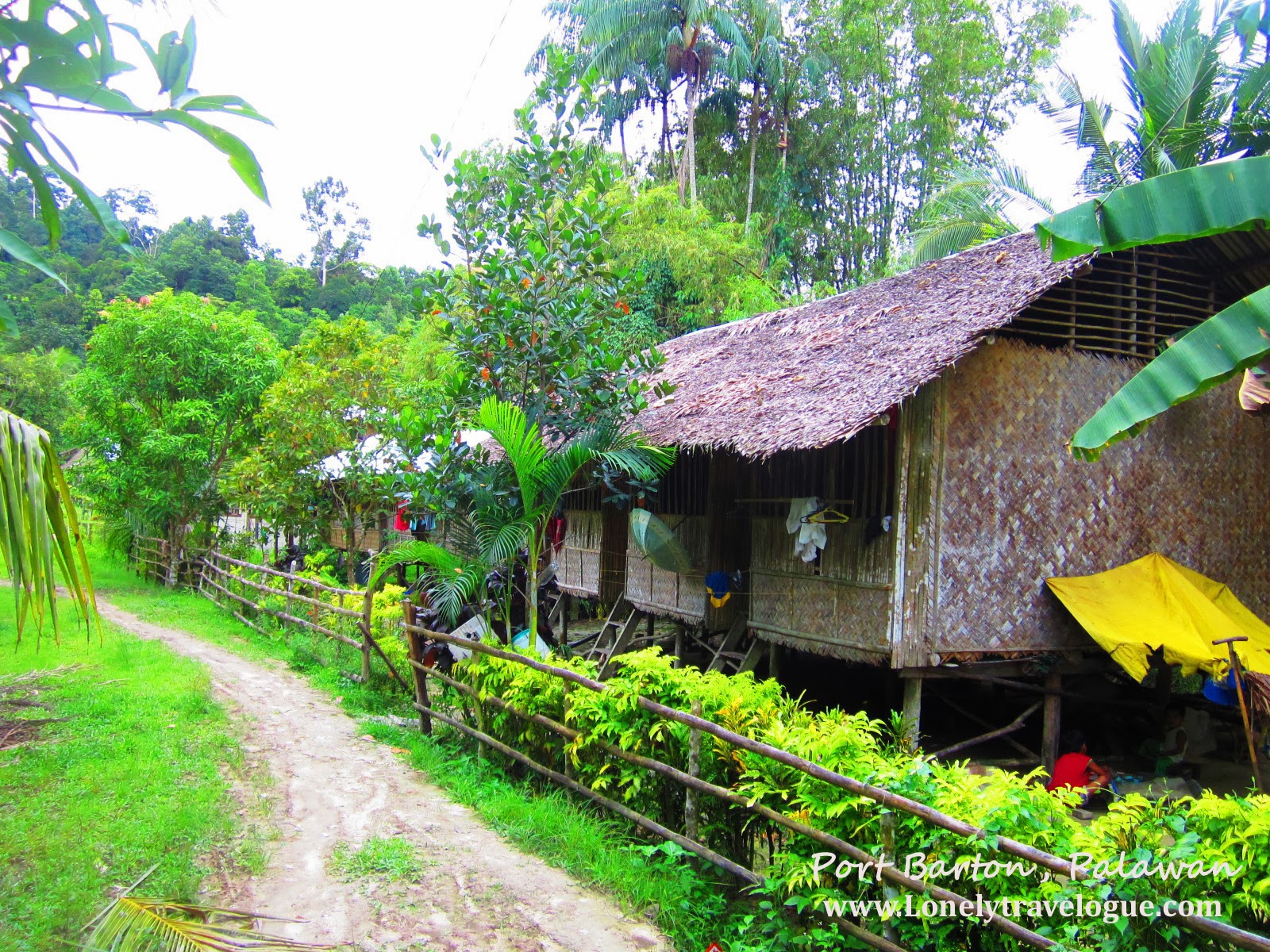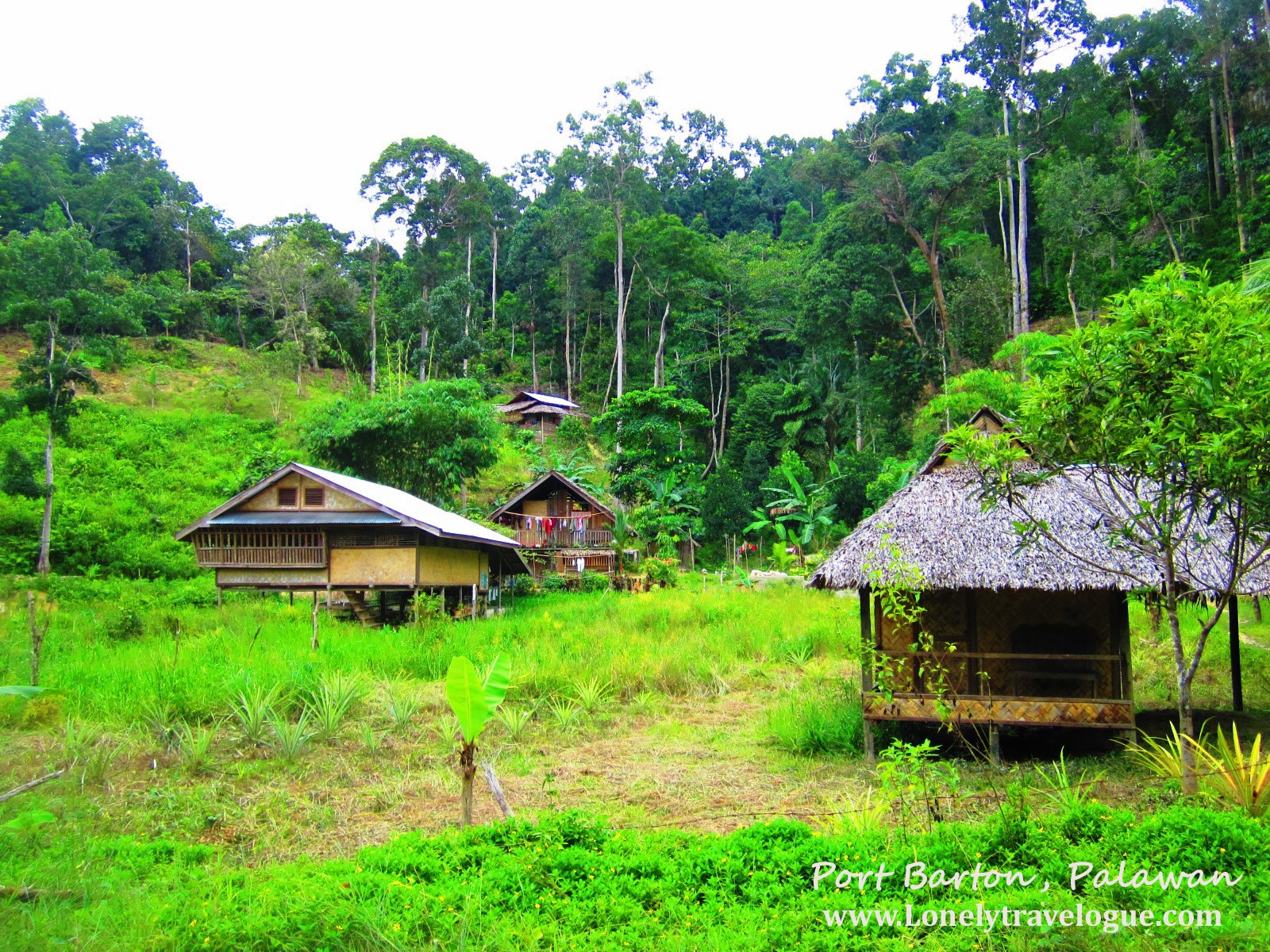 I passed on another village and I am not sure if I got the right way. Narrow rocky roads and thick bushes relaxes my eyes. Native houses are made of hardwood which are abundant in the forest of Palawan. I don't care where I am or if I am lost. Walking into the wild has always been peaceful and enlightening. I cherished the moment like waking up in every minute my alarm clock is snoozing me.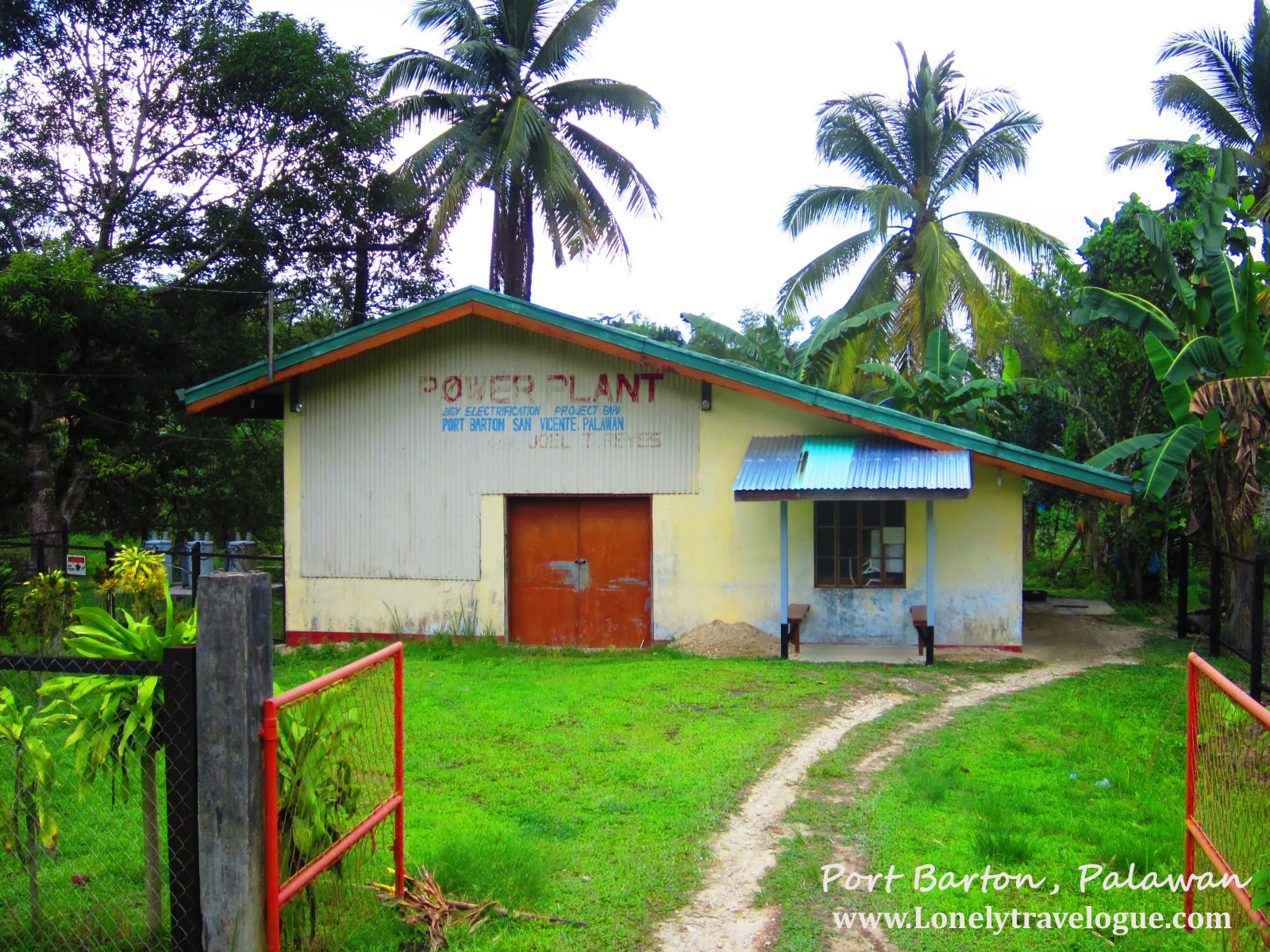 Electricity is from 6pm to 6am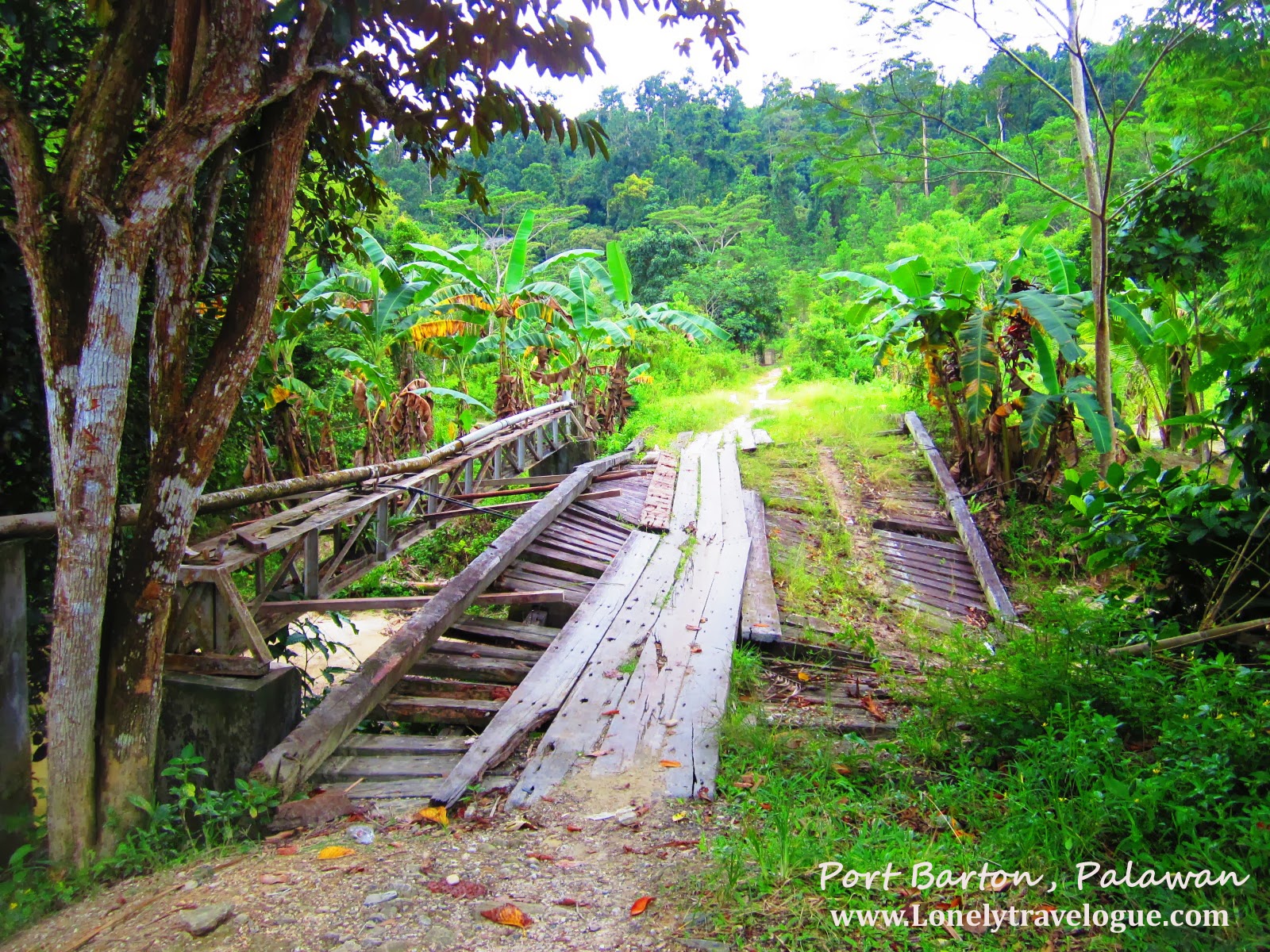 I found a resort not a falls. Some villagers say there's a falls there but I don't know what they were talking about. They said that the falls I was looking for wasn't there and I need a guide to go there. 


I had to finish it. It's getting late. When I reached the intersection near the town I asked again because my gut feel says it wasn't over yet. I asked a lady (I forgot her name, shame on me) about this waterfall. She confirmed that it was indeed far and I need a guide to go there and it might be slippery because it was raining hard the other day. But she couldn't help it seeing my world devastated. She said that there is one big falls near the town where they are get their drinking water. She called her 8 years old son to accompany me to this falls. And the boy cheerfully obliged with his mother.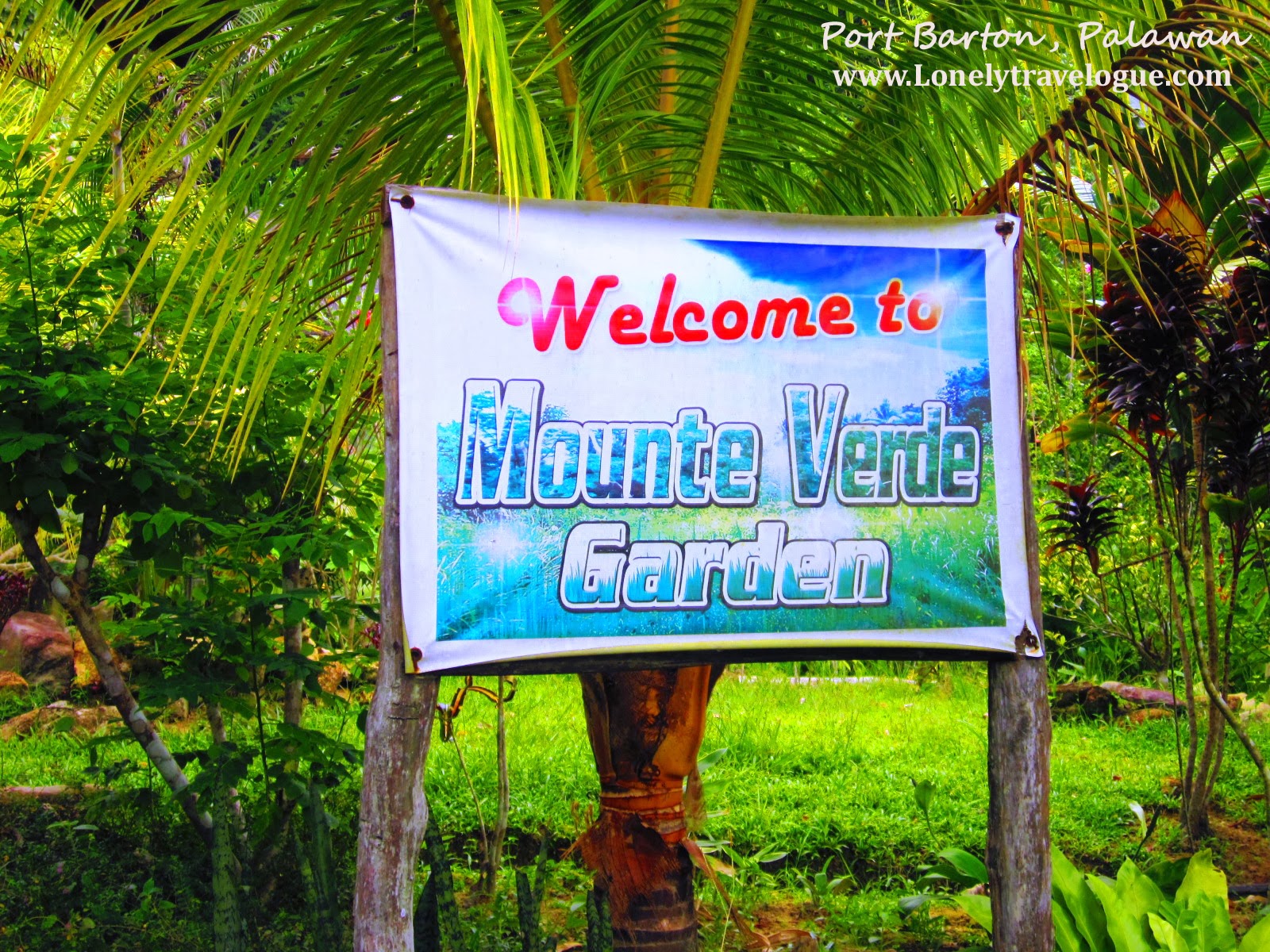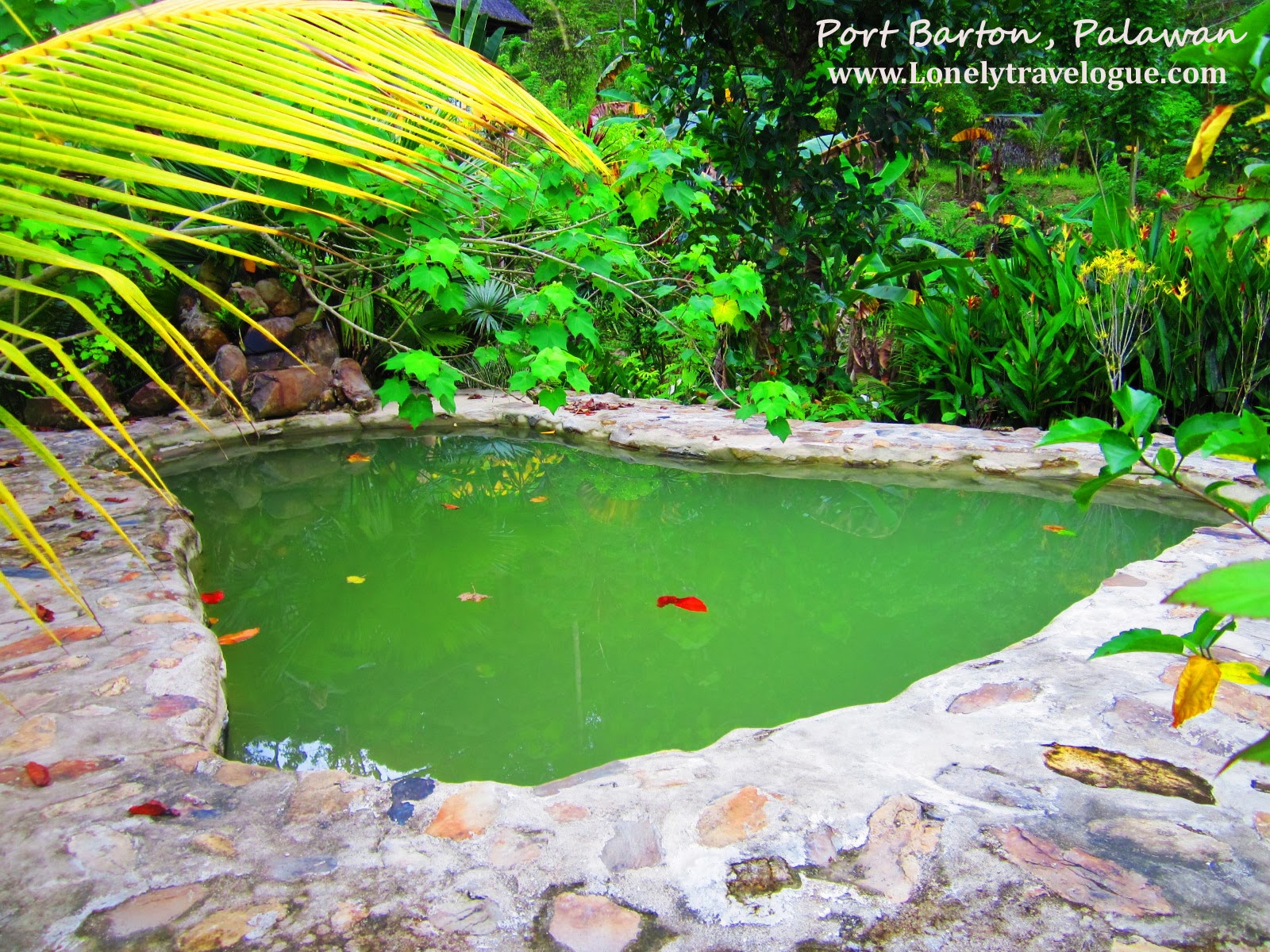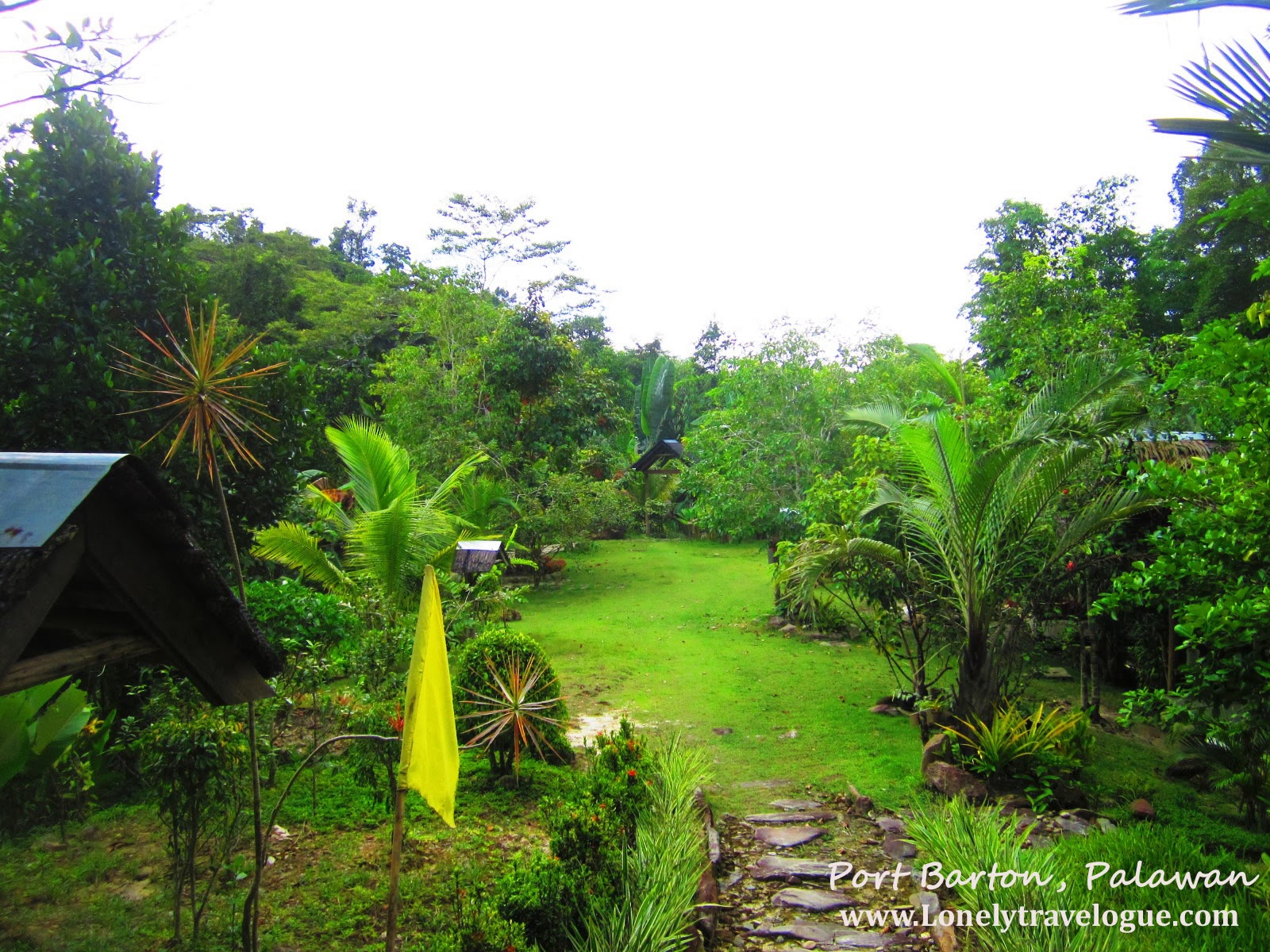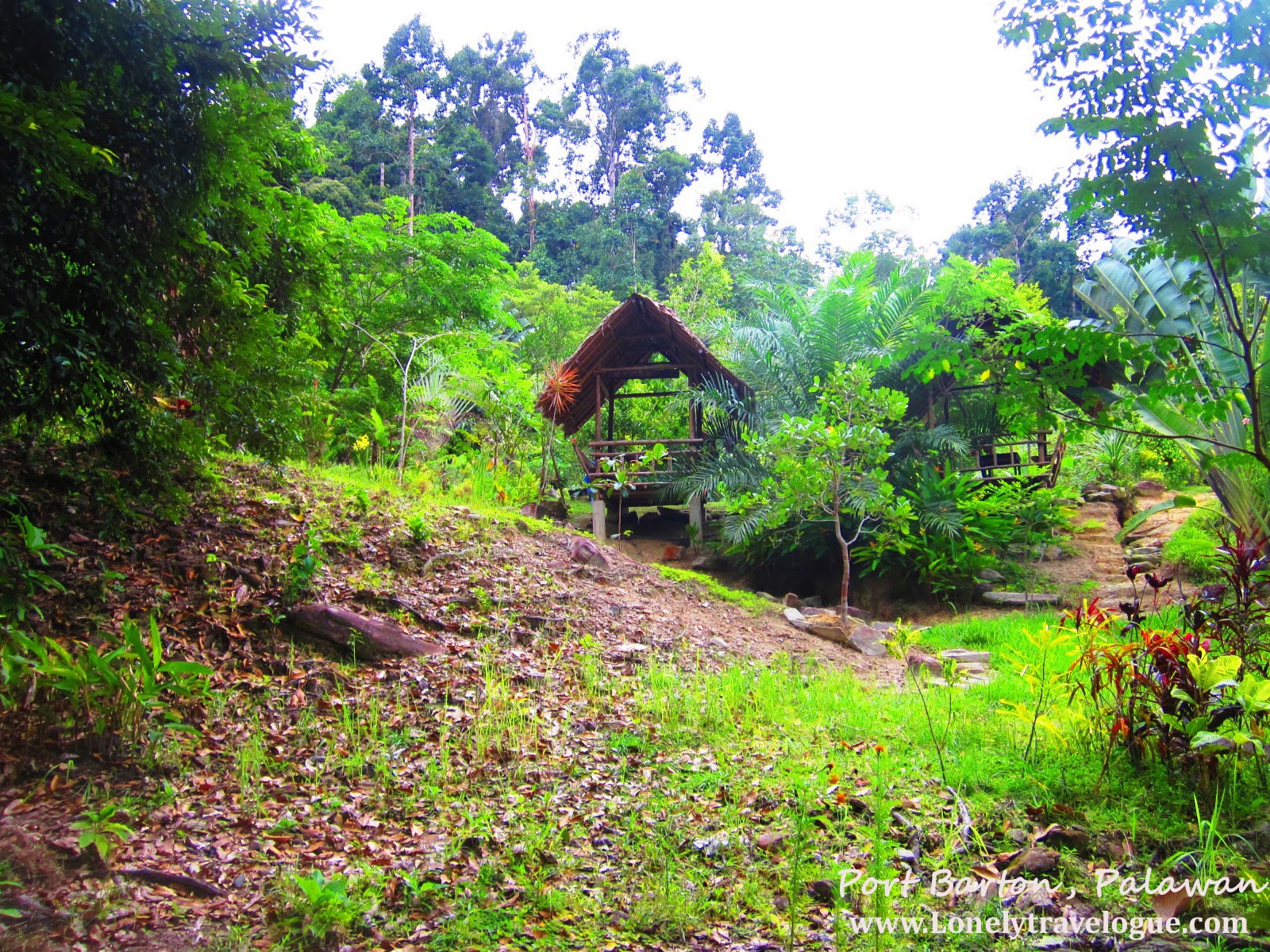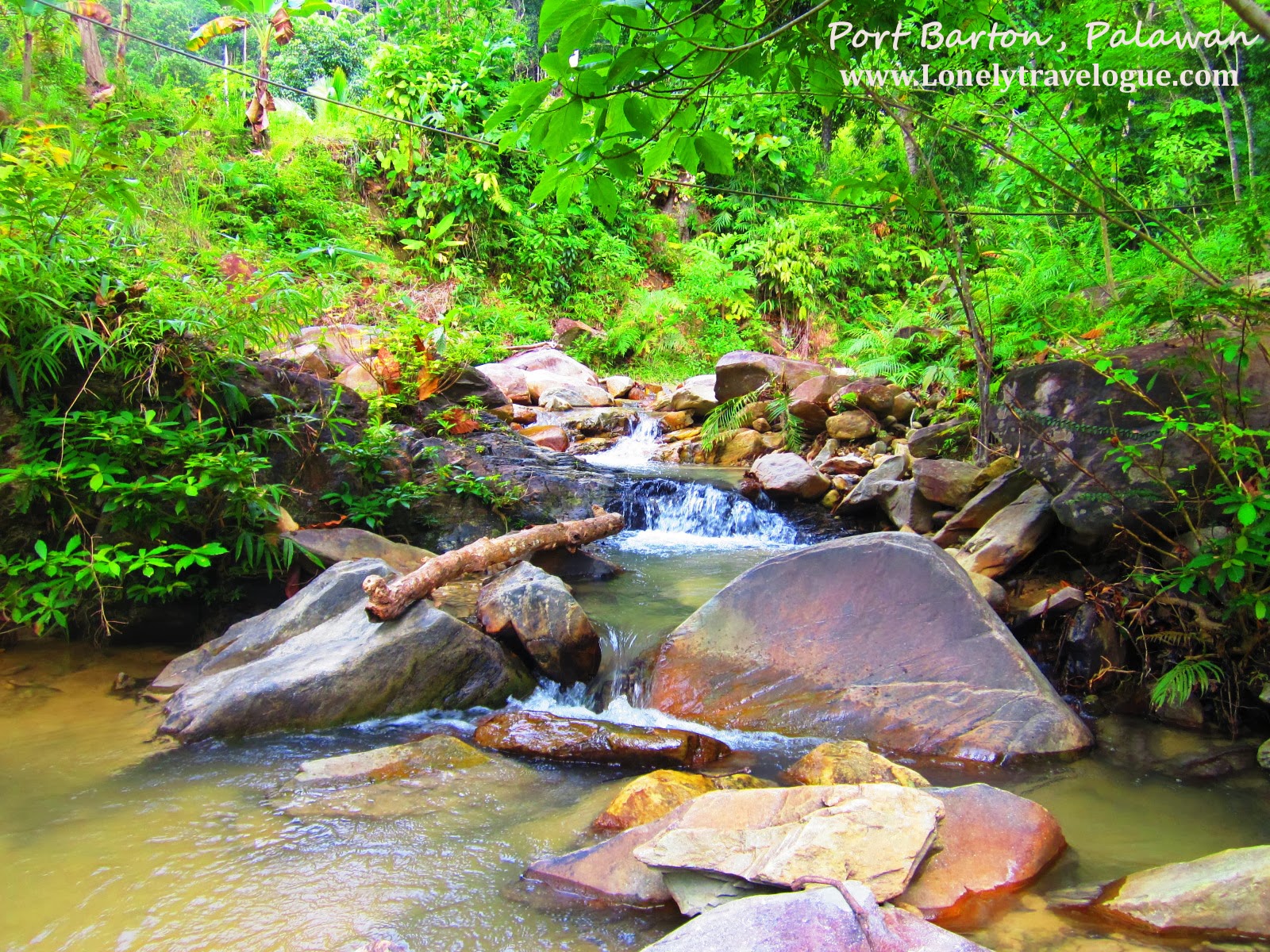 Always consider a big discrepancy between the short distance for the local folks and us the urban person. It's not that far but it's not near. It took us around 60 minutes to get there in a muddy trail and a river trek. I love it. I didn't expect to experience the river trekking. I was excited to see what's more to see once we get to the falls.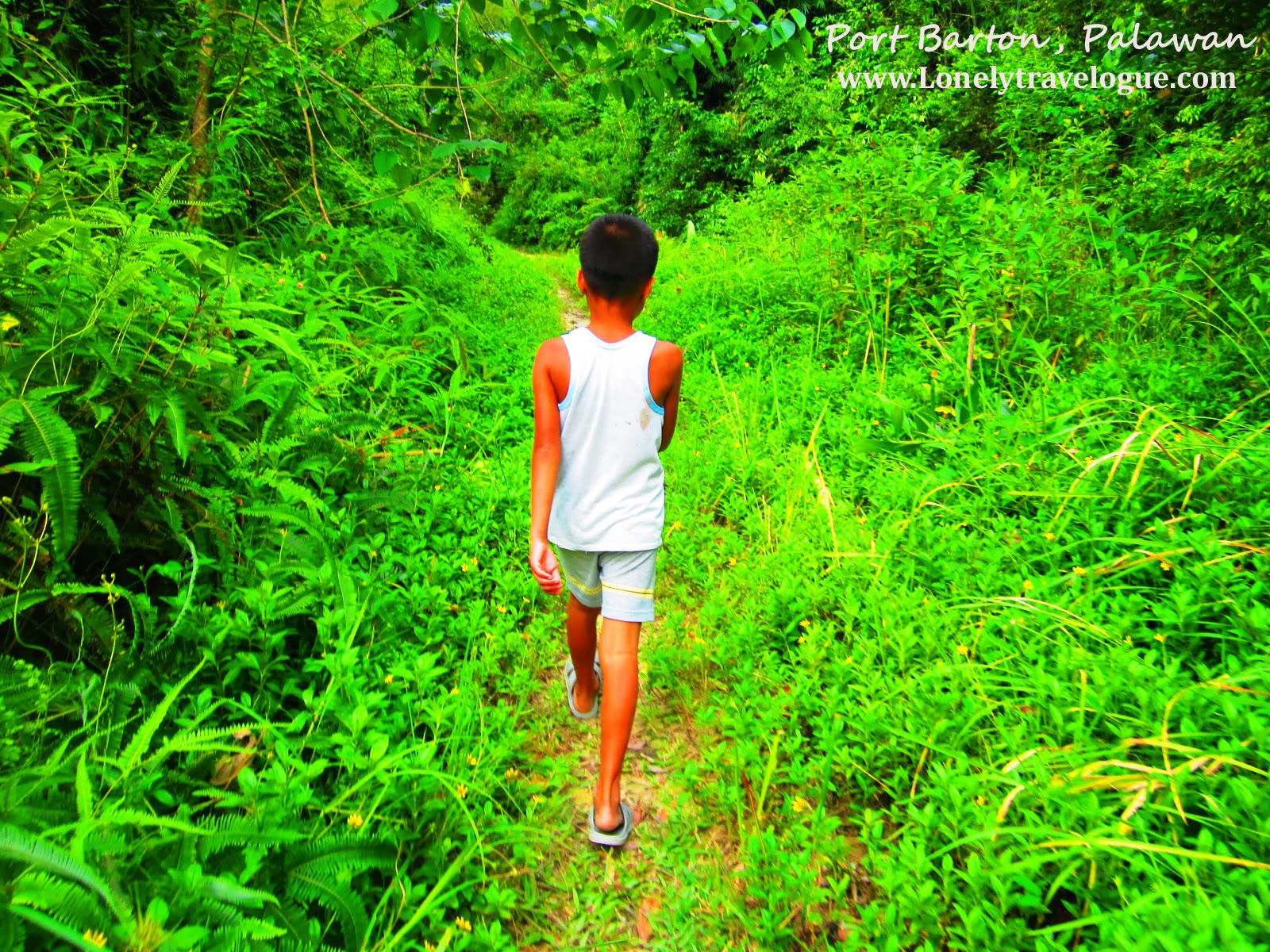 My tour Guide


I tumbled on the mud and got really wet by the cold spring water flowing on the stream.  And the boy was doing the trek like a pro. I could hear him saying "Ang bagal naman nito" Good thing the boy was nice to me. I talked to him so that he will take it slow.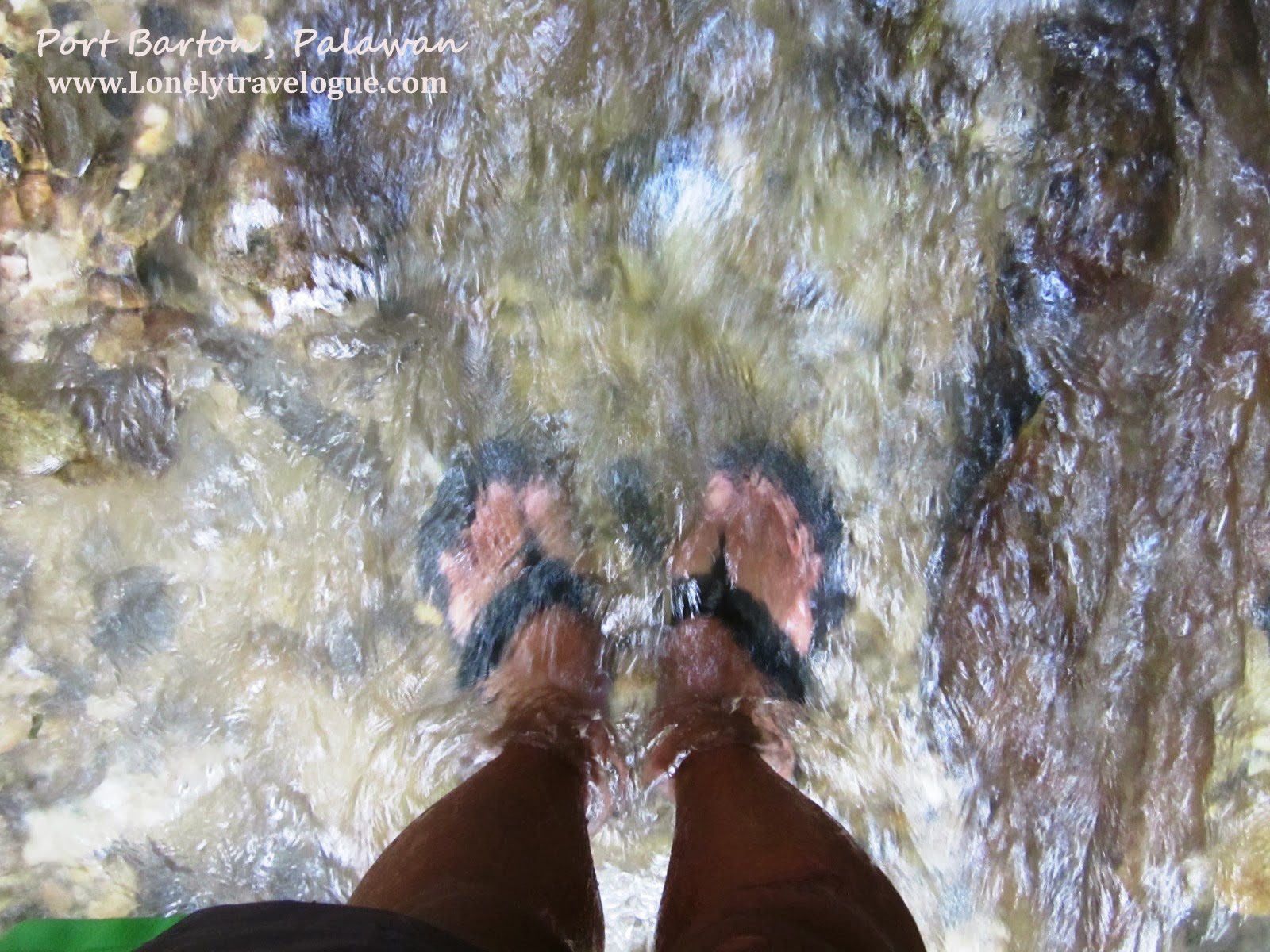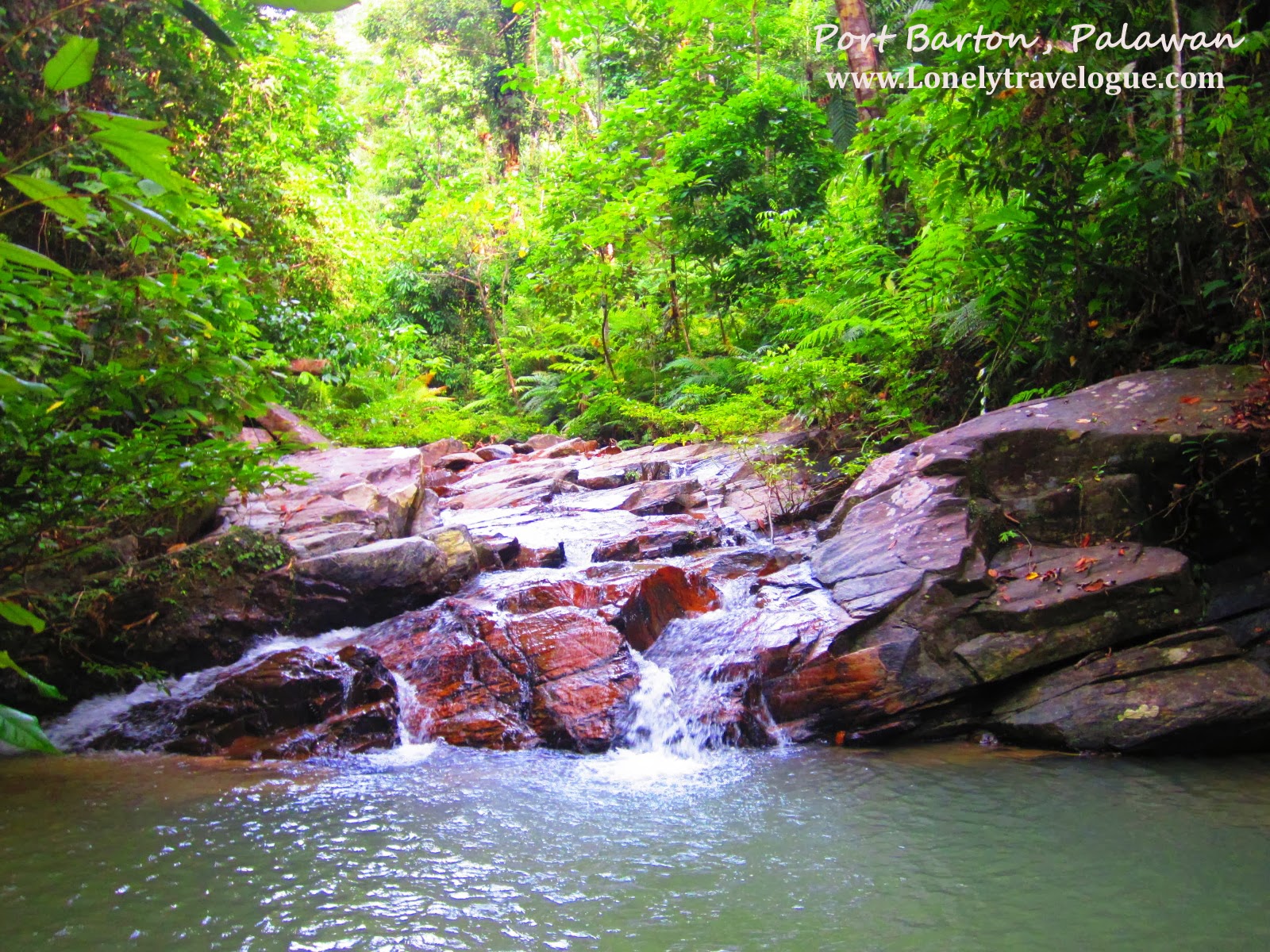 The unnamed waterfall is as cold as ice. It is not that majestic like other falls but it is definitely incomparable. When I asked my little tour guide about it he said that locals are prohibited to go there because, like what her mother said it is for their drinking water. So I guess I was prohibited to go there as well. I laughed and told him that we have to get back.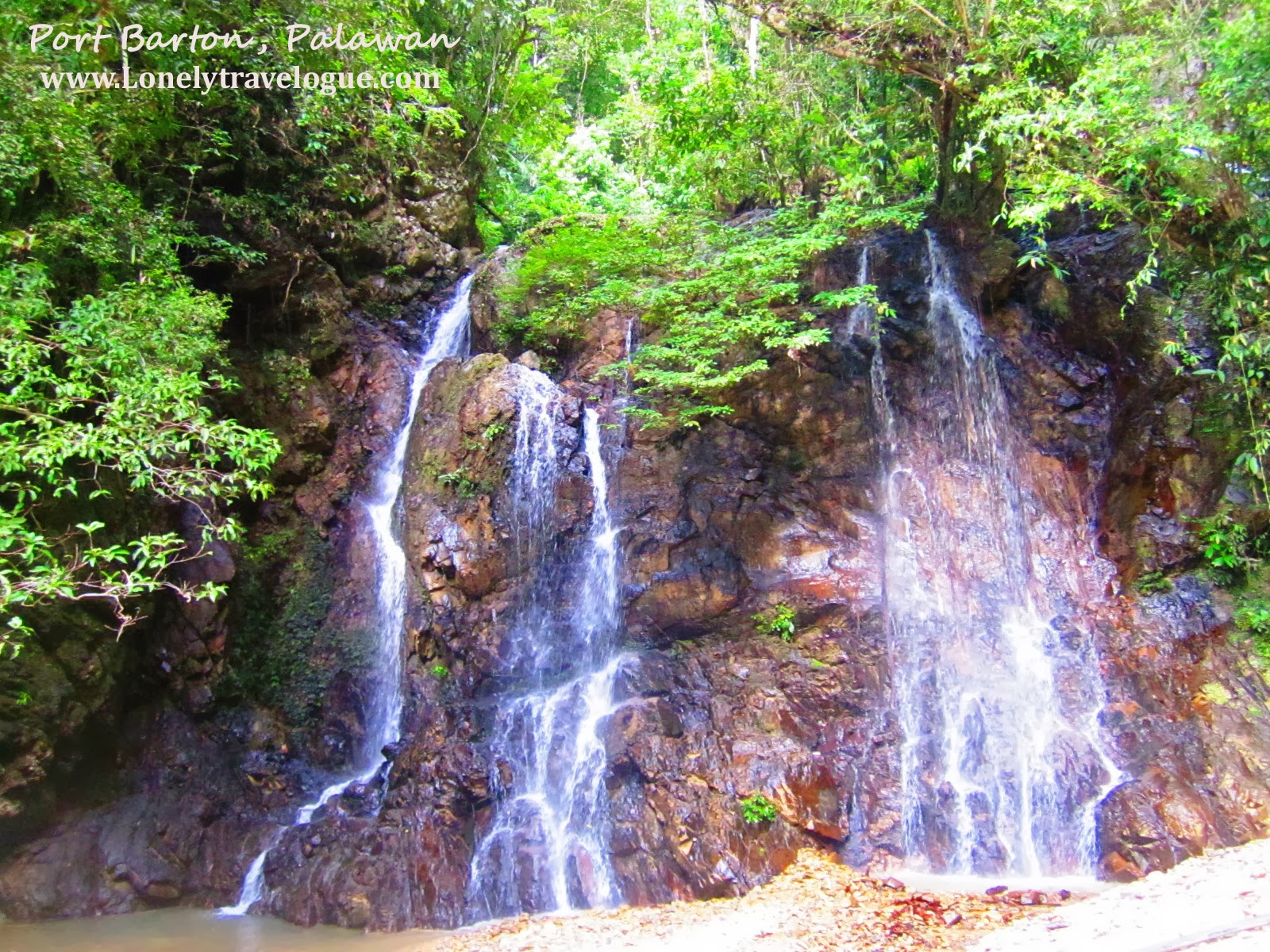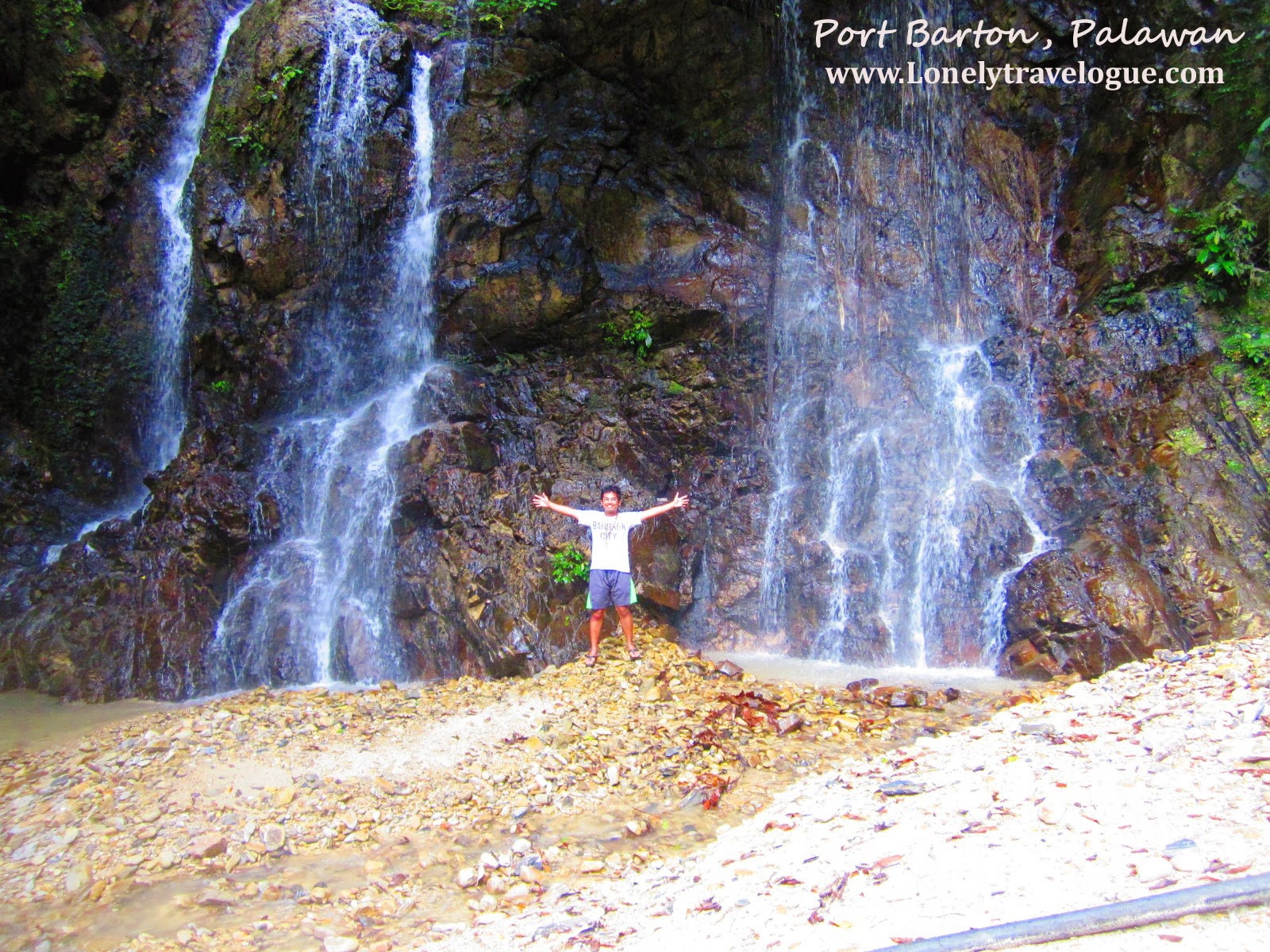 Later on i learned that I was actually looking for the Pamoayan Falls which is 3.5 kilometers away from the town. According to the locals it is best to have a local guide for safety. I wasnt able to see the falls even though I have planned to go there the next day because fate lead me somewhere.  This is part of my Northern Palawan Series 
If this helps you or inspired you please share this in any Social Media platform or comment here if you wish to ask for more =)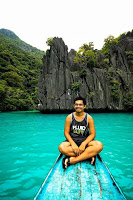 This is the travel blog of Jherson Jaya – banker by profession, adventurer by passion. Everything written here were based on his experiences. The lust of seeing new places thrilled him to explore both the explored and unexplored world. Old and new architecture fanatic; lover of food, both exotic and indulgence; and founds peace in long bus and train rides – that's how he describe his way of traveling.    Follow his adventure by liking his Facebook Page LonelyTravelogue and following him on Twitter and Instagram.