Magdalena, Laguna is sandwich between Sta. Cruz and Liliw Laguna. One can visit this quiet town when you do town hopping in Laguna. The town has a century old church that is witness to the rich history and culture of the town and the province.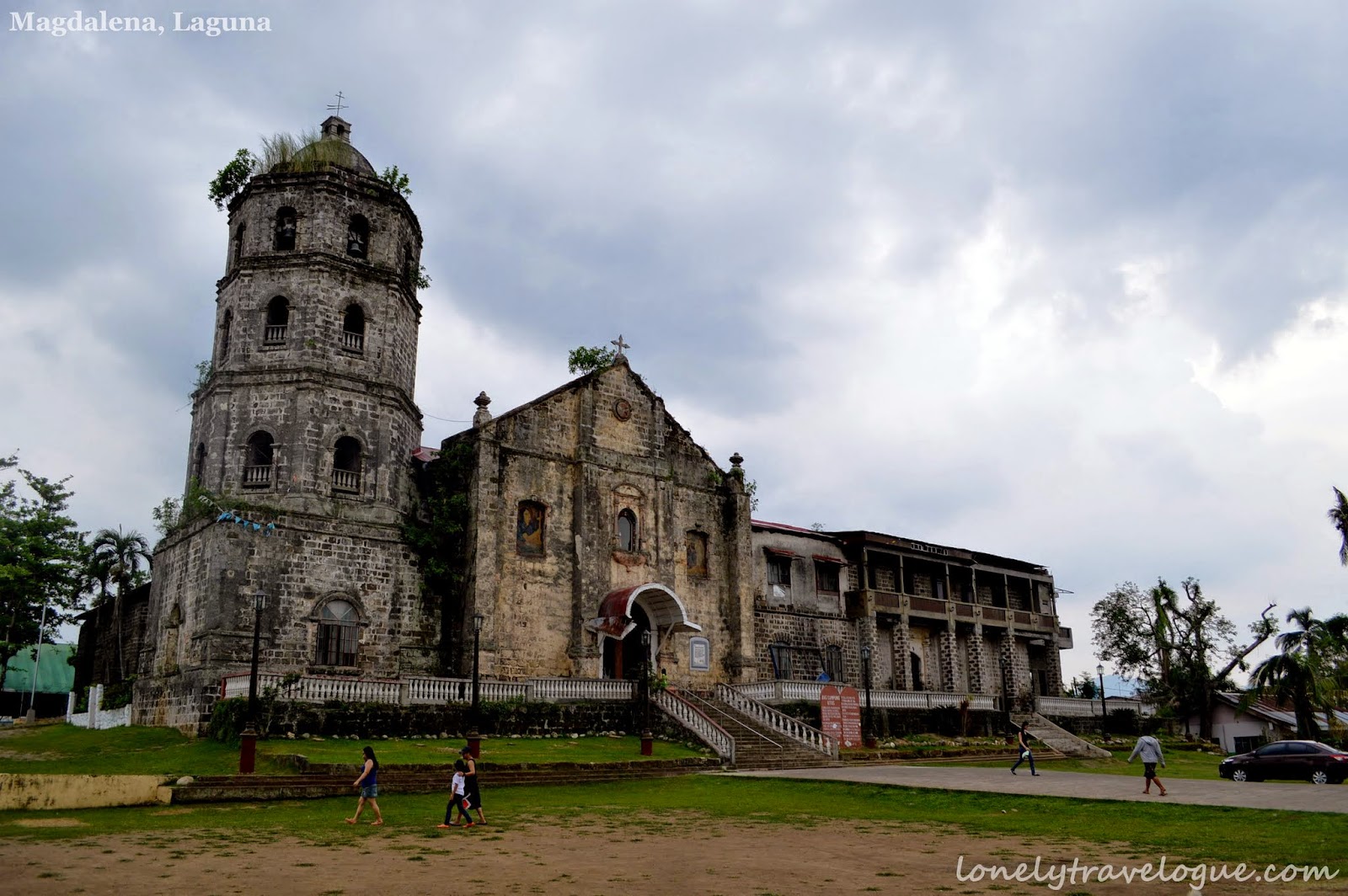 St. Mary Magdalene Church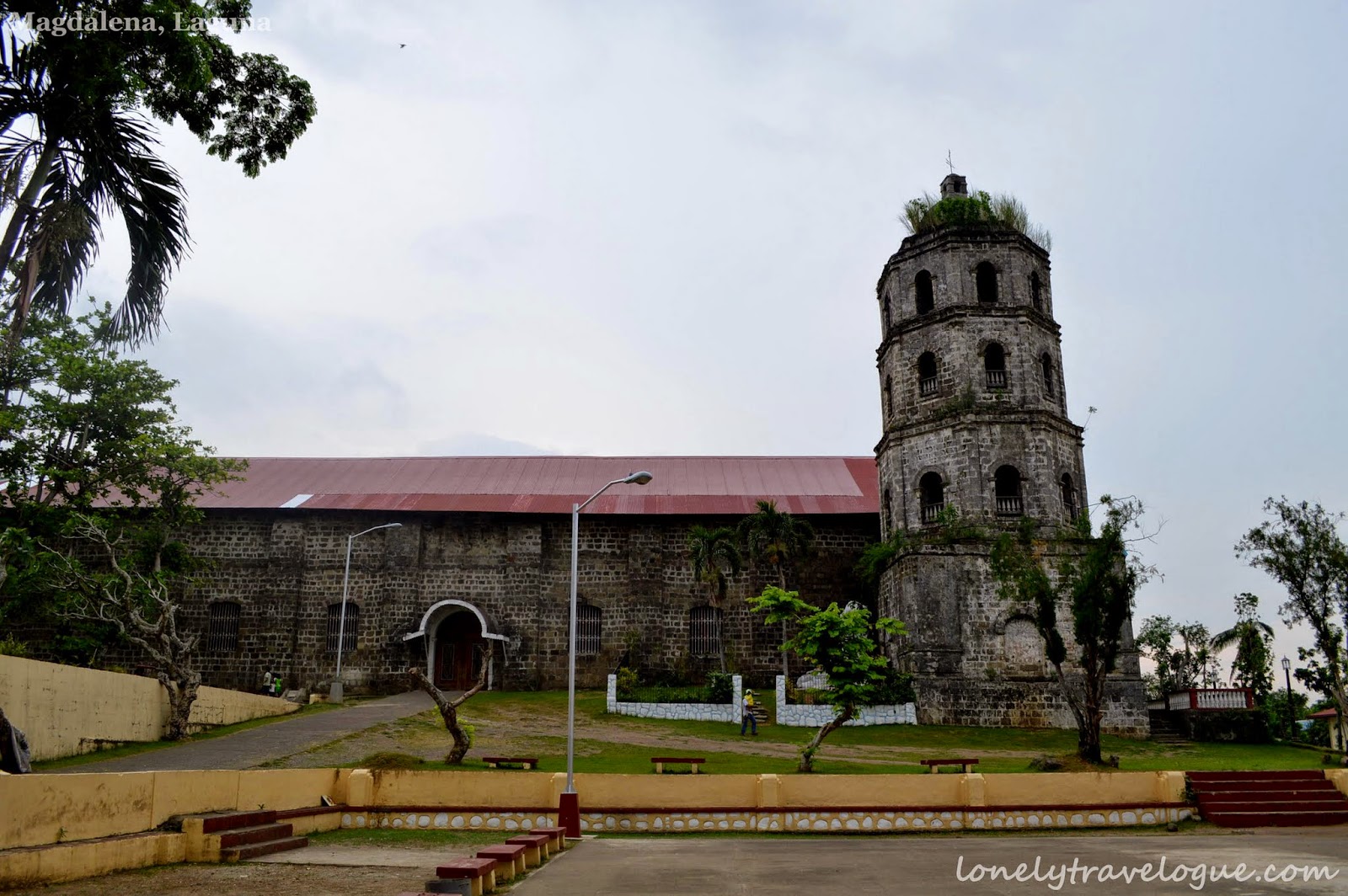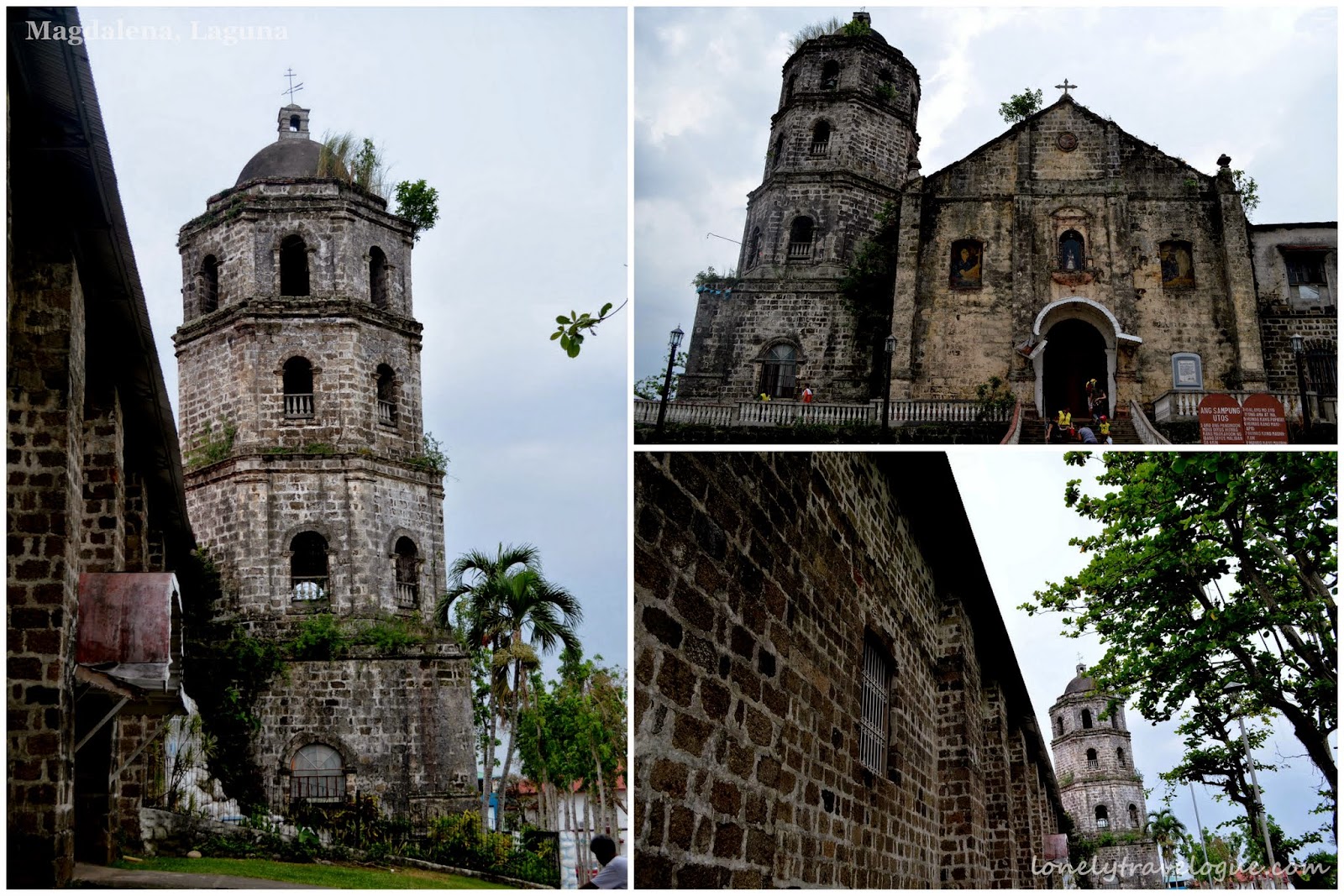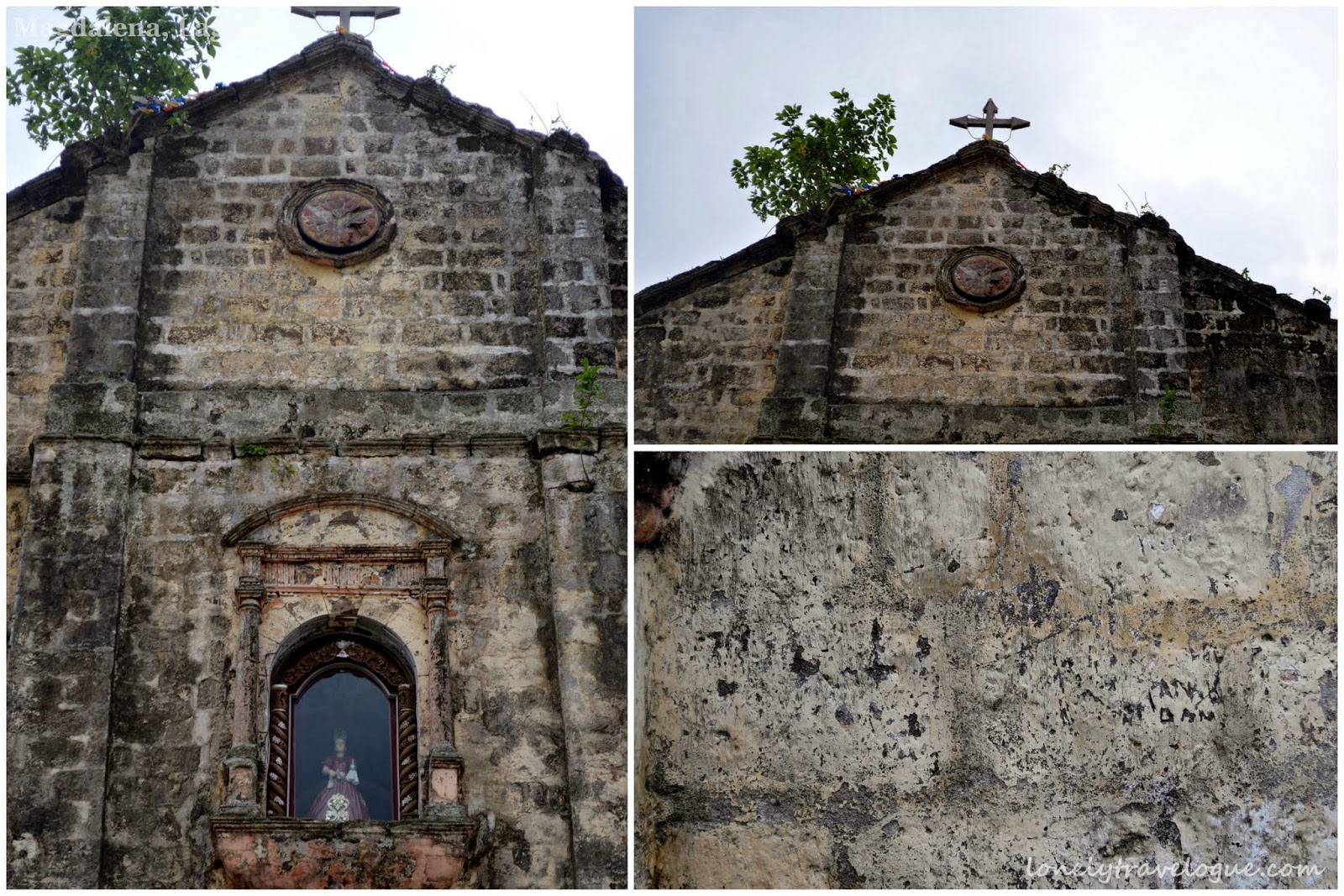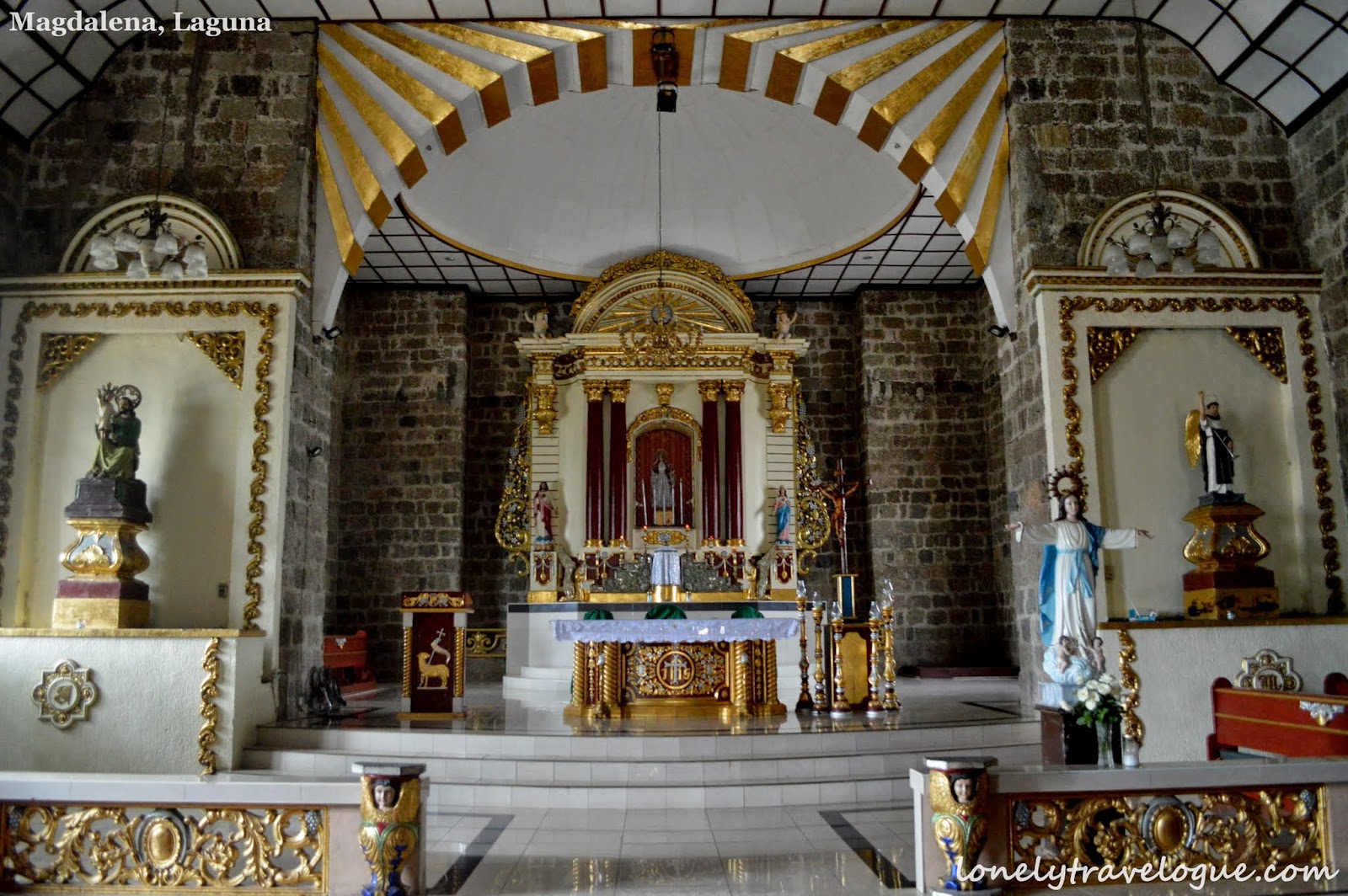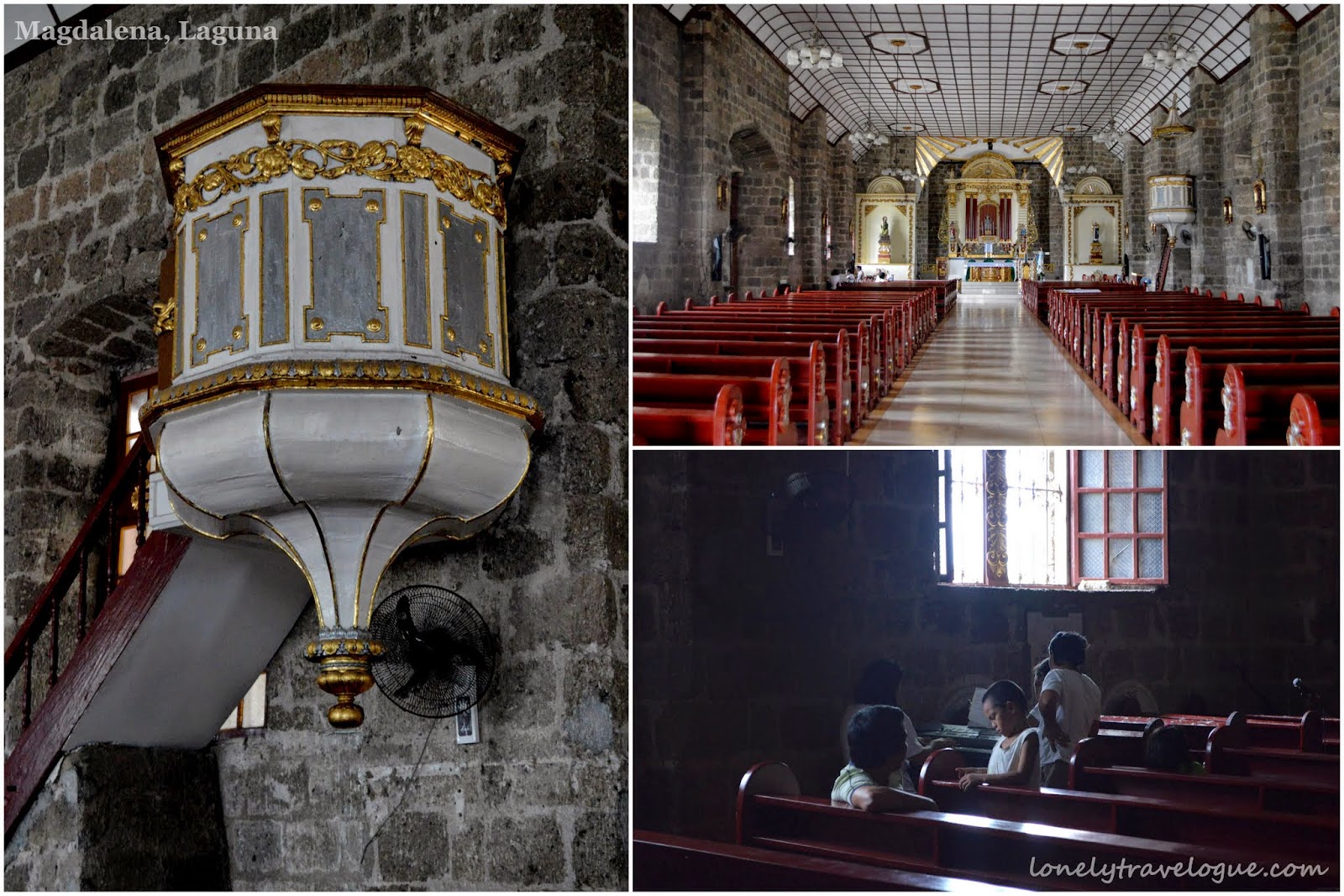 The town, a formerly part of Majayjay, Laguna is notably clean and it has an inviting environment for walking and jogging as it offers a fresh air. On our way back to Sta. Cruz, we stopped in this laid-back town to breath and appreciate what Magdalena is all about – its all about rest and chill.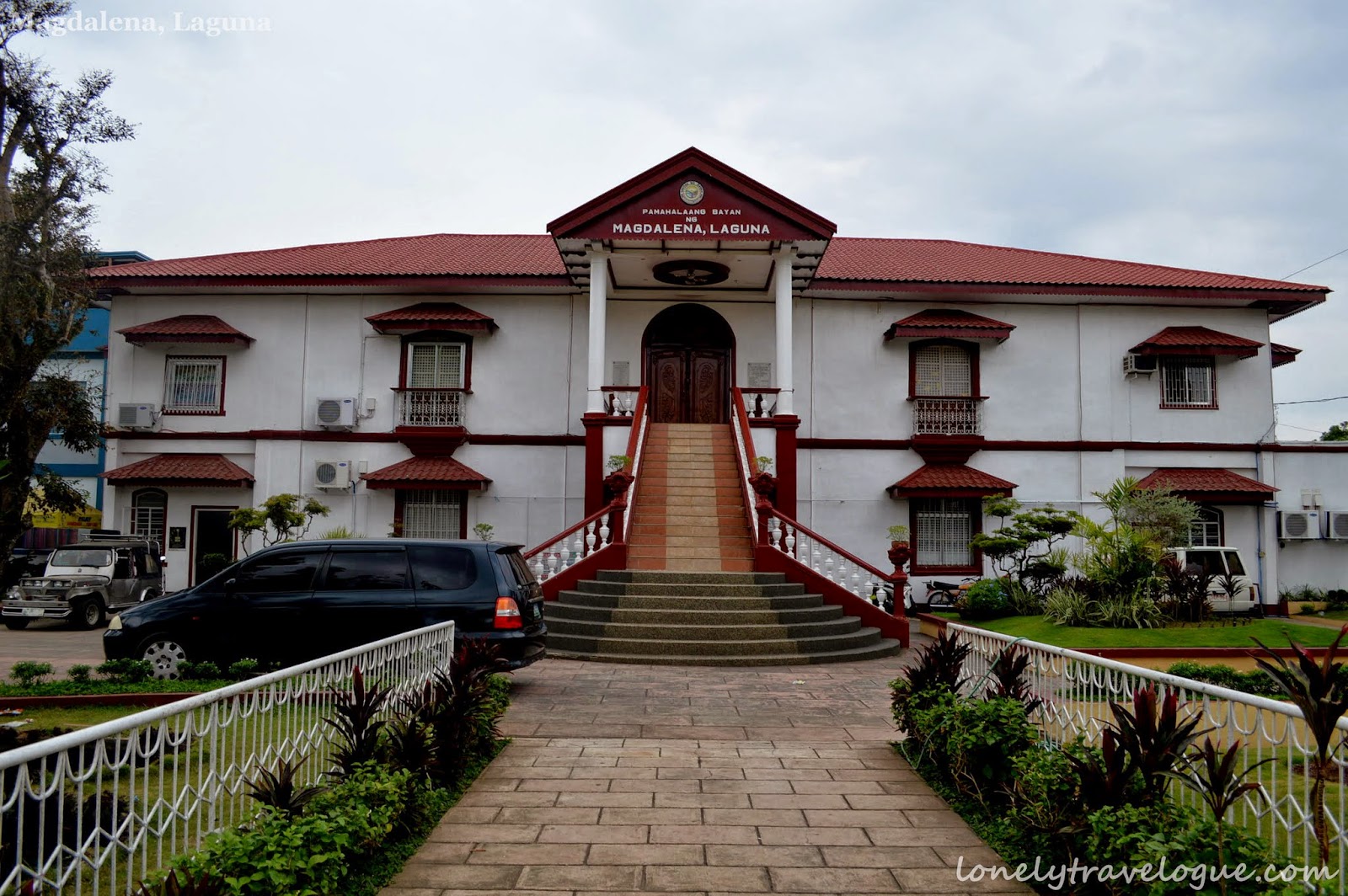 Municipal Hall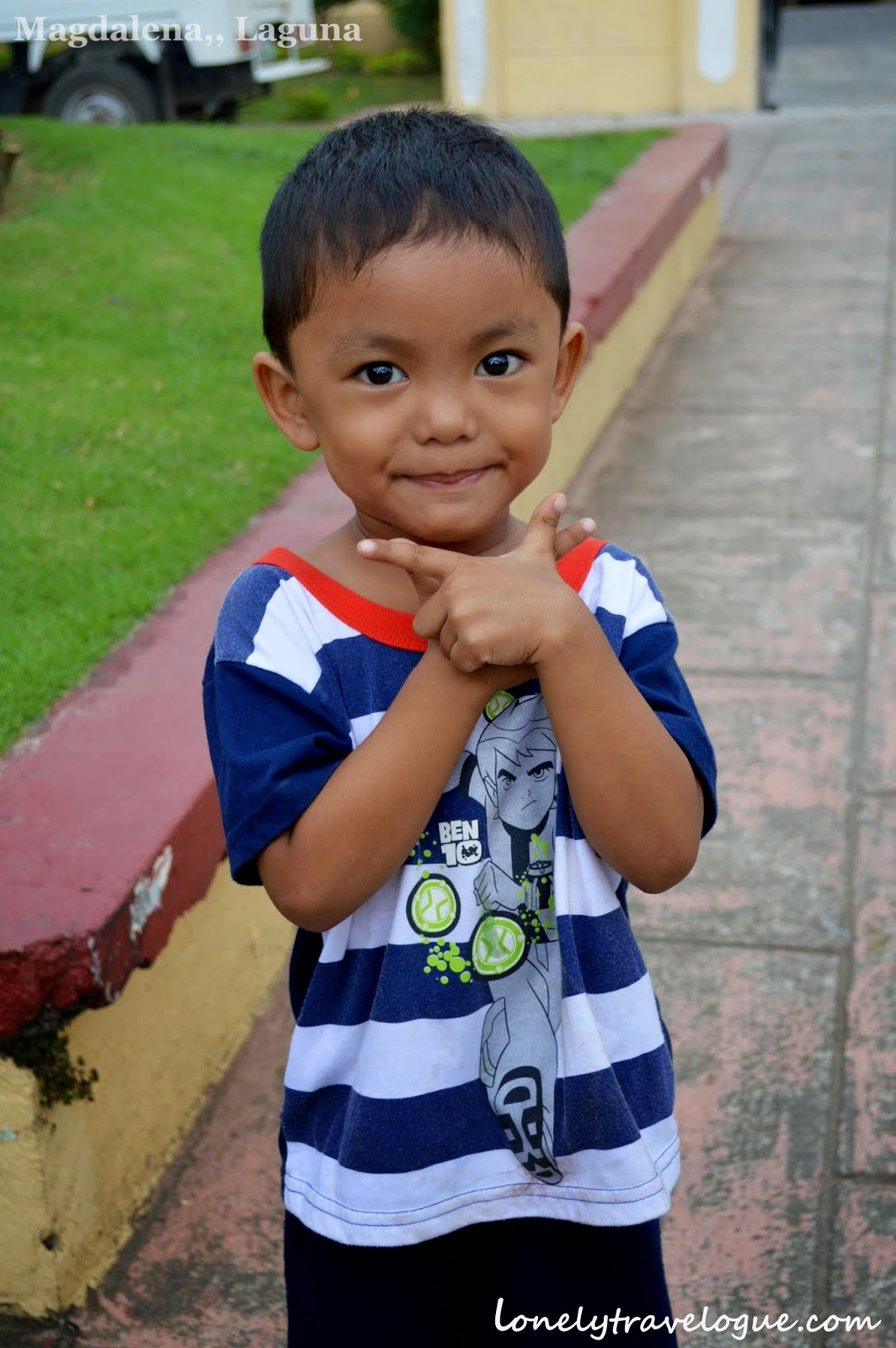 This kid posed in front of me when I was taking pictures in the park.