Gat Tayaw, the leader of the town, held a meeting among his
people. They wanted a name for their town but no one can give an appropriate
name that would suit the taste of the leader and the people. They got a
remarkable idea, they erected a bamboo pole, and first bird who landed on the
top of the pole will be the name of the town. Unfortunately, a crow landed on
the pole. Gat Tayaw and his people considered the crow a bad luck thus they
erected another pole in a different site. This time a bird landed on the pole
and sang "Liw, Liw, Liw" They were all stunned by the beautiful sound the bird
made so they name their town "Liliw"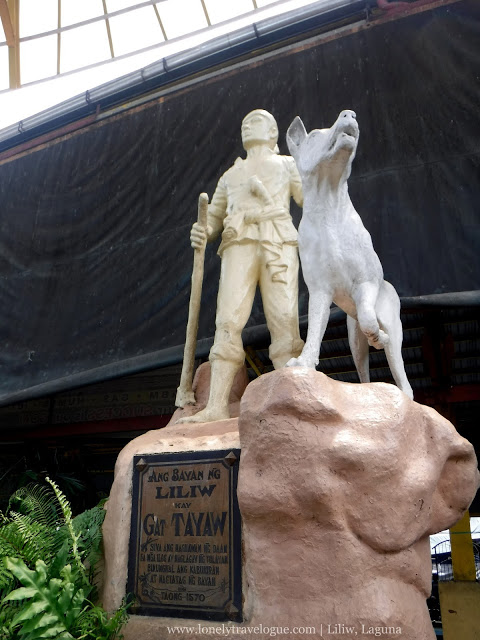 Liliw is a small town in the Province of Laguna. I have been
to Liliw many times for its food, old houses, old church, shoes, sweets and
the small-town-vibe. When you go through this blog, I have written a sizable number
of articles about small towns not only in Laguna bus as well as in Batangas,
Quezon and many more. My last visit was a side trip to our Costales NatureFarms farmcation. It is part of one of their package to bring guest to either
Lucban, Majayjay or Liliw. The town is always at feast mode whenever I visit during the
weekend. There are a lot of people, some are tourist, locals and others are
businessman. Liliw is widely known for its footwear industry. The people of
Liliw create a durable and fashionable footwear for men and women. Ill tell you
more about that later. St. John the Baptist
Church Our first stop in Liliw, like my first stop in all my town
visits, is the old church. Old church has a magnet. It always attracts me to
touch it or to enter even though I am not a catholic. The red brick church is
very charming. It alludes history and legacy to its town folks.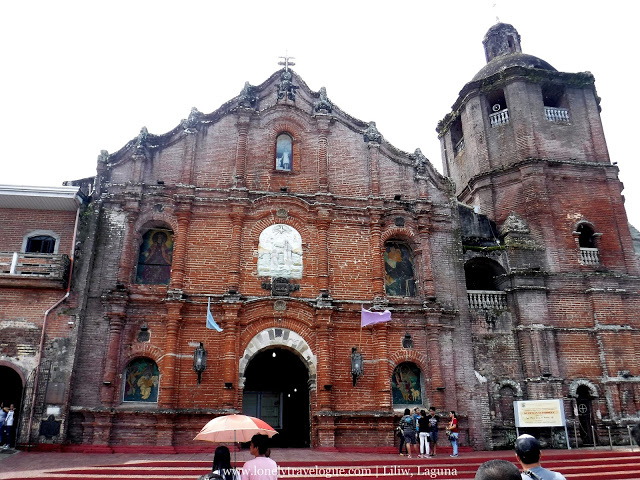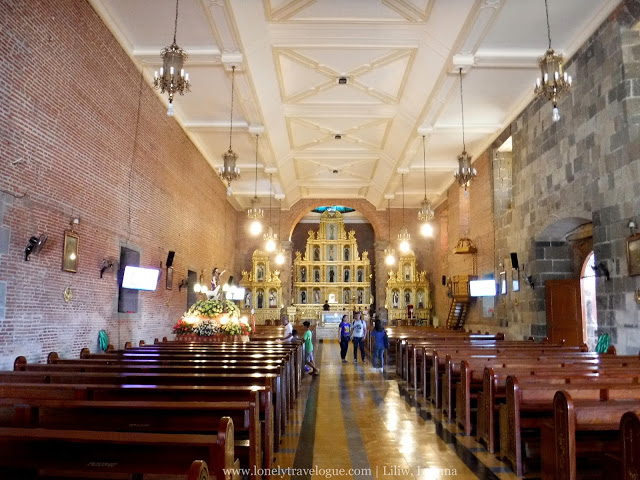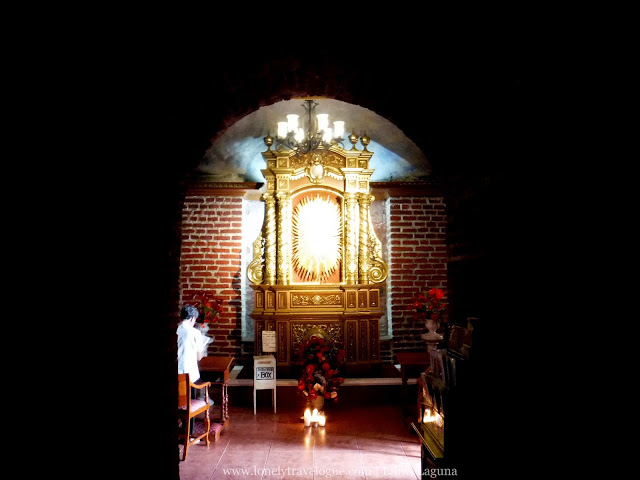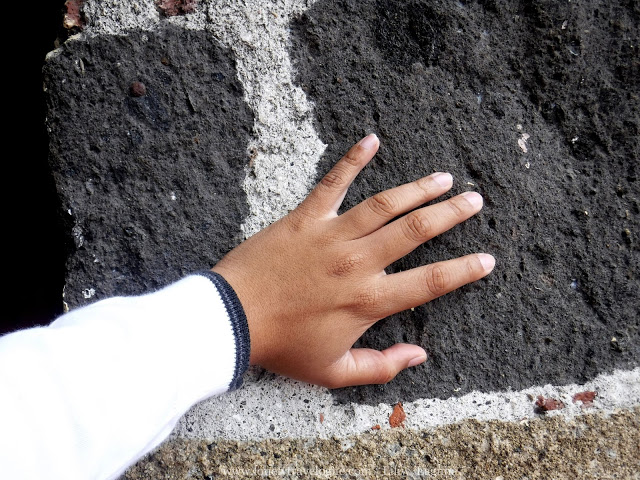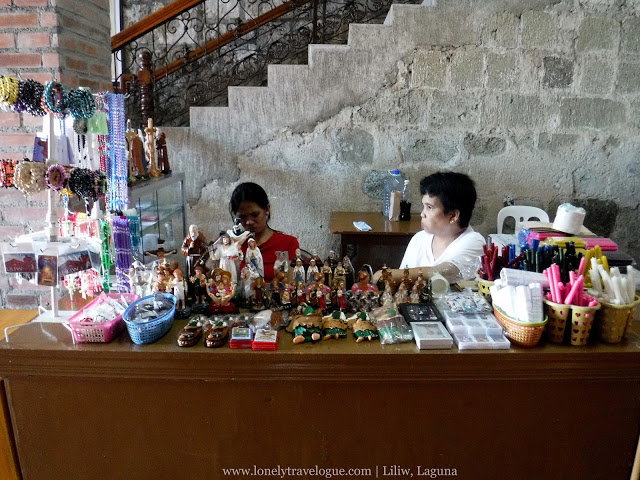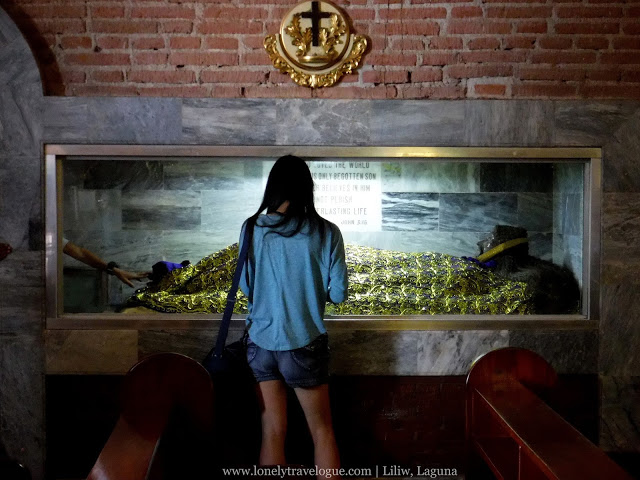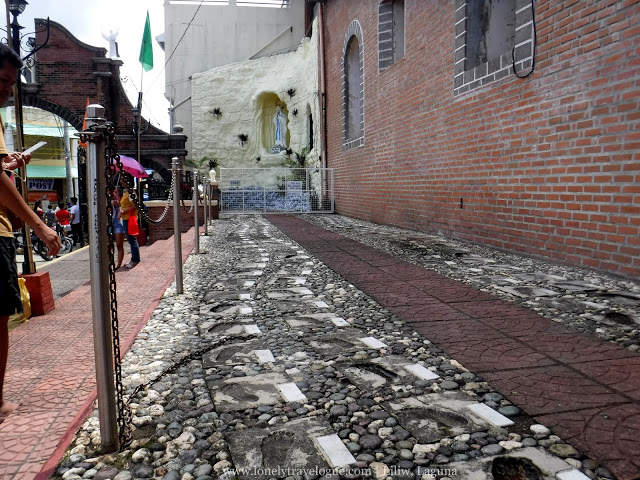 Tsinelas Capital of
the Philippines Liliw is known its footwear industry. Truly when you walk in
the center of the town, you will see a lot of shops selling footwear from
shoes to slippers. You can buy stylish slippers for less than Php200. Shoes
ranges from Php500 to Php1,000. It's a shopping haven for tourist. Liliw is not just that small town. It has an industry that
will make you go back.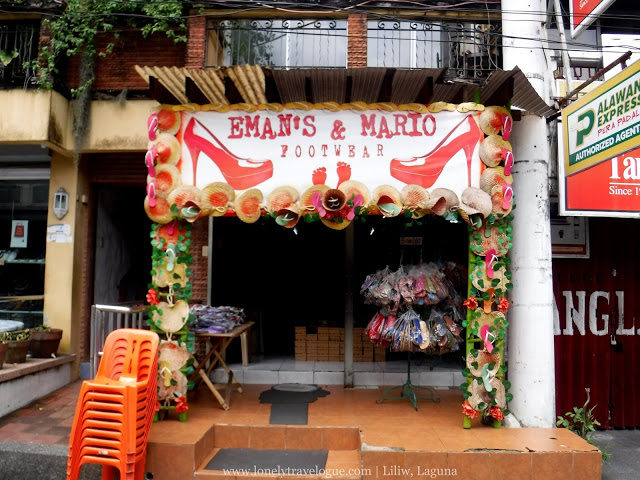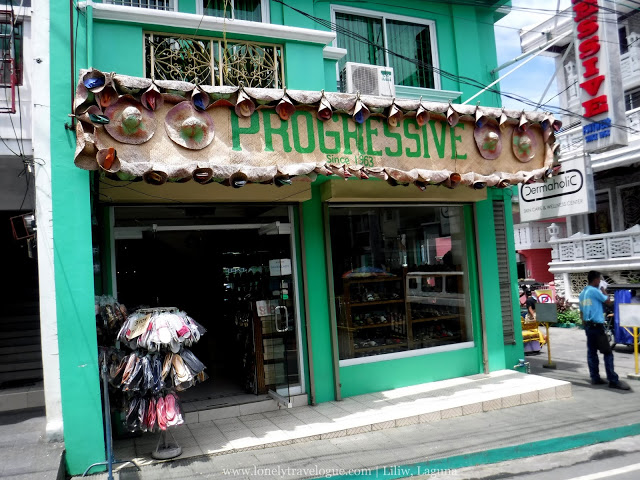 Be ready to carry loads of slippers and shoes when go home.I am sure you'll buy a pair for yourself and another for your love one's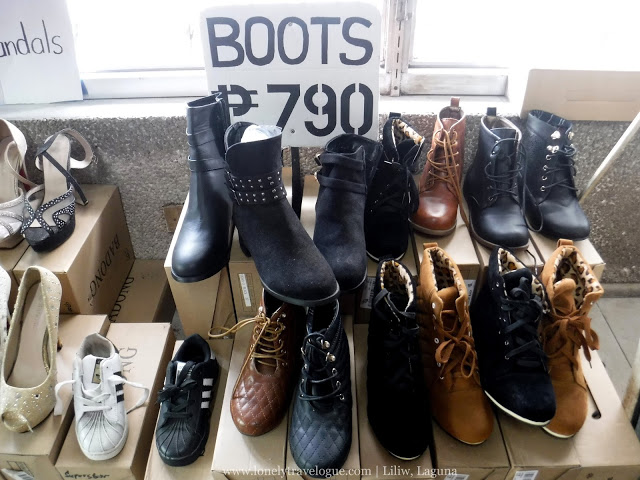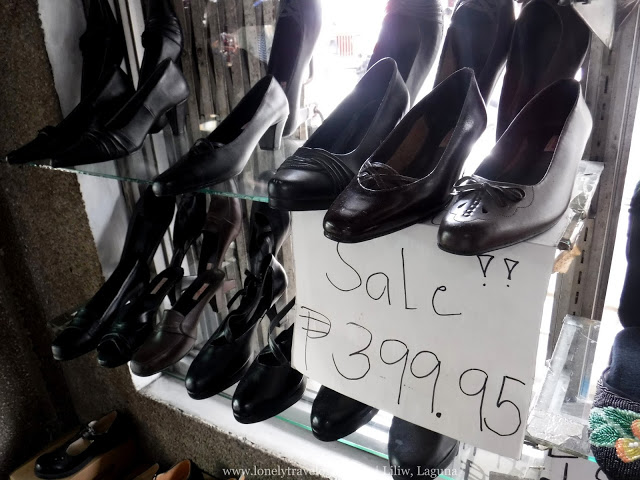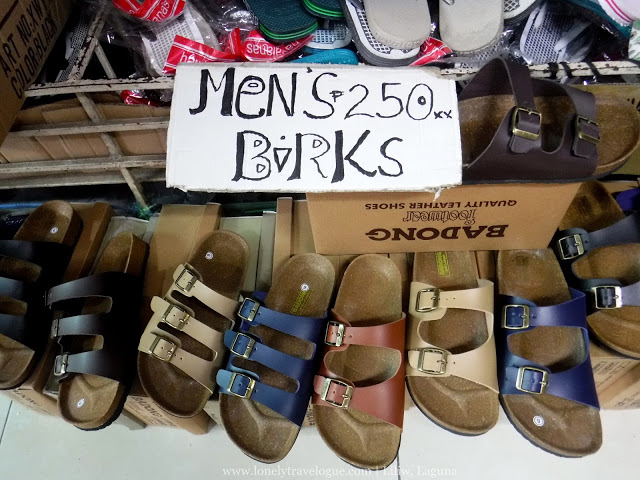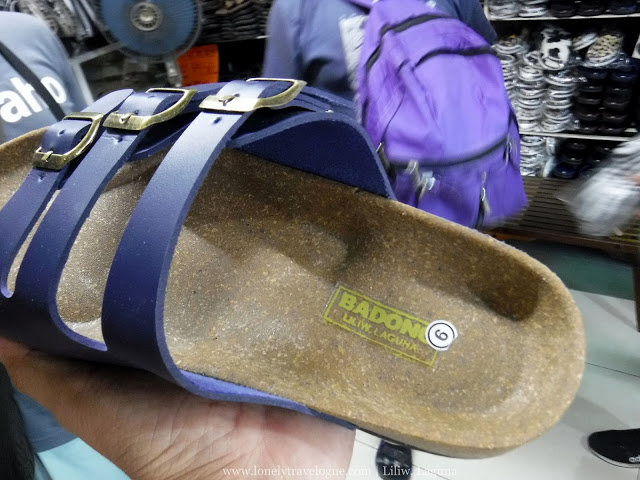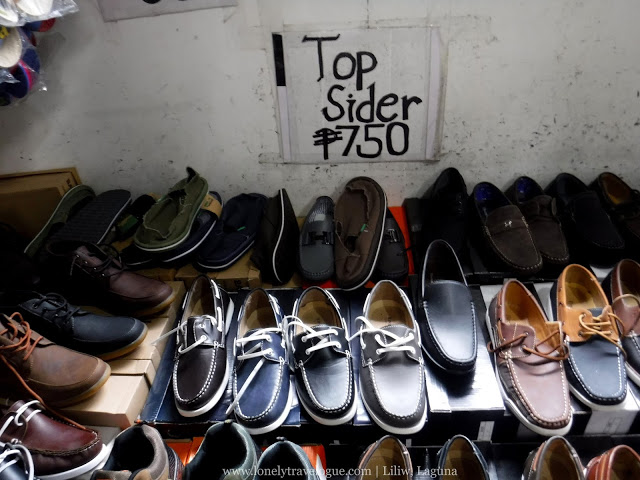 Food Haven If you want to taste Liliw, there are plenty of restaurants
that offers good food for an affordable price. We dine in one of the restaurant
in Liliw and I must say I love the ambiance and their pasta. Add their cakes and choco
lava – heaven in the town of Liliw!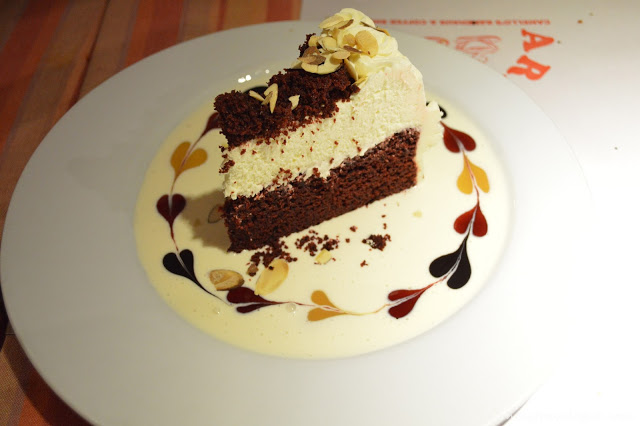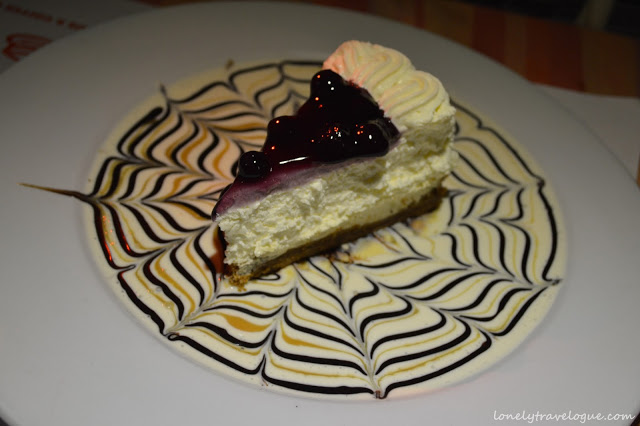 If you are on a budget mode or just want to taste local this one s for you.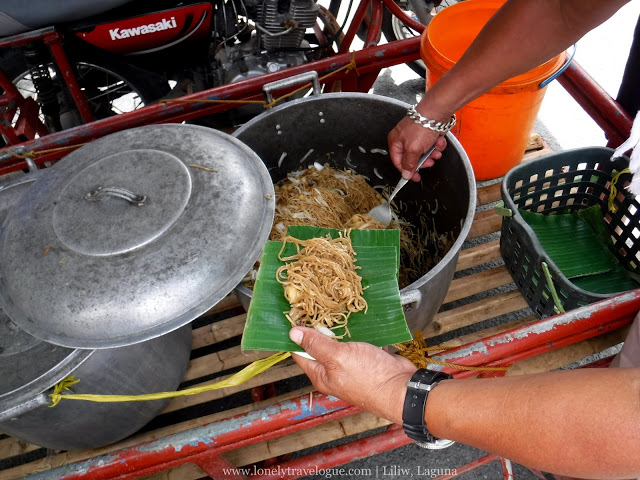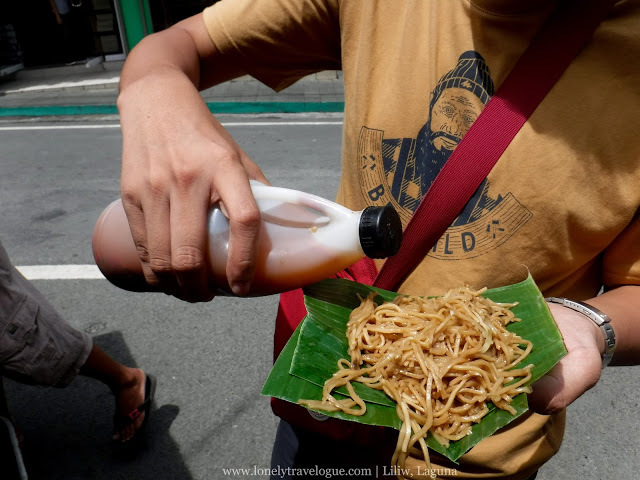 You can also bring home Liliw through their sweet delicacy,
fresh pako and delicious shells.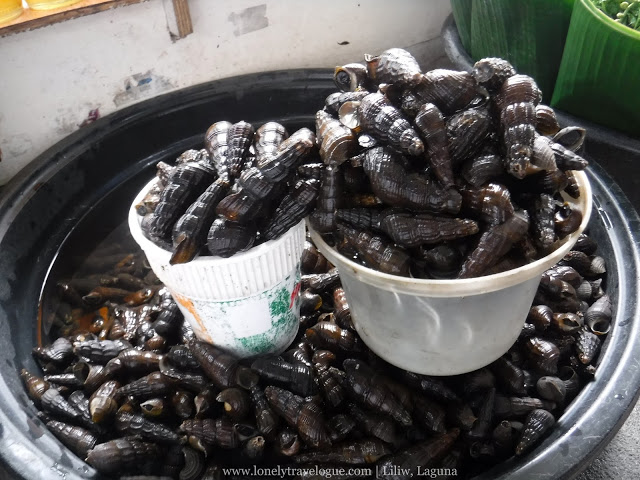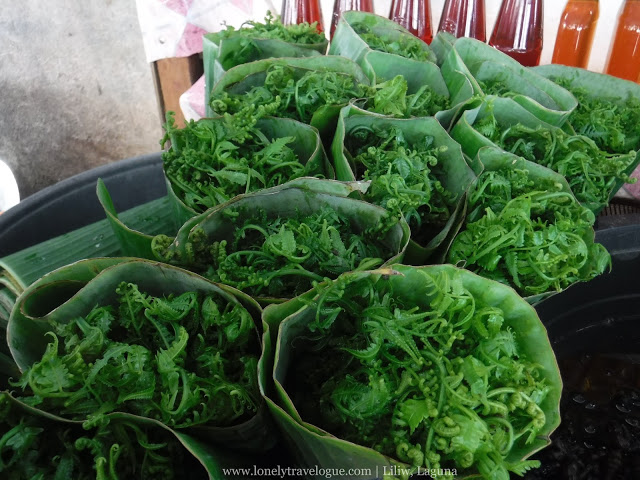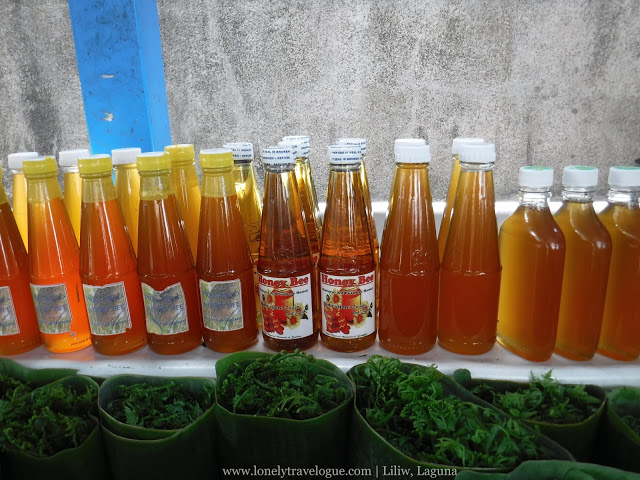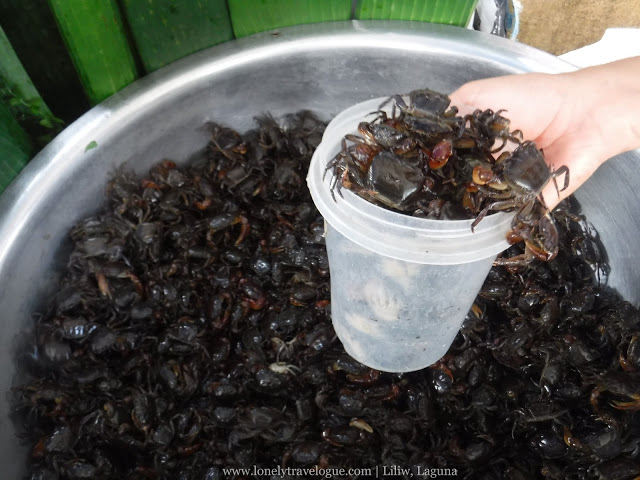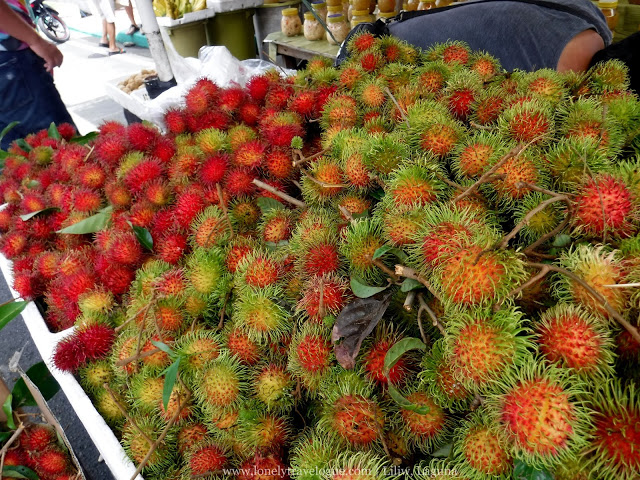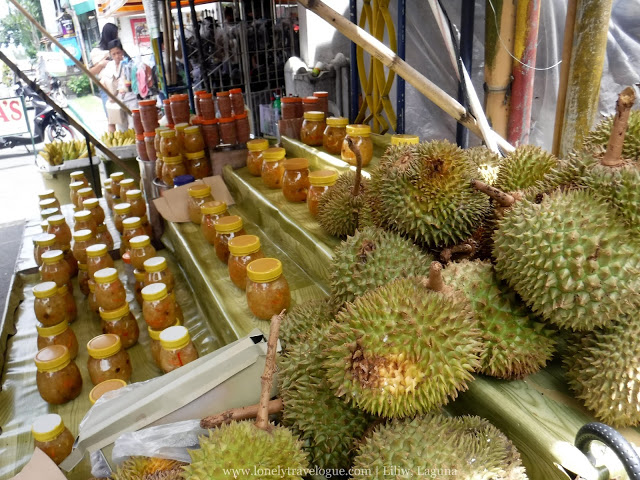 How To Go To LiliwOption 1: There
are vans in Alabang going to Lucban. It will pass through the town of Liliw. Option 2: You can take a bus going to Calamba, Laguna or SM
Calamba. Take a Van going to Lucban. It will pass through the town of Liliw. Option 3: The most convenient way for me is to take a bus
bound to Sta. Cruz Laguna. From Sta. Cruz, take a jeep bound to Liliw.