Situated in the sprawling City of San Jose Del Monte Bulacan, Los Arcos de Hermano offers a great ambiance for your family getaway and cool "barkada" bonding. Los Arcos de Hermano is not far from Manila (1 hour travel time from Trinoma) and it offers a lush atmosphere. You can unwind and walk freely throughout the five hectare property. One can surely relax and find rest in Los Arcos de Hermanos.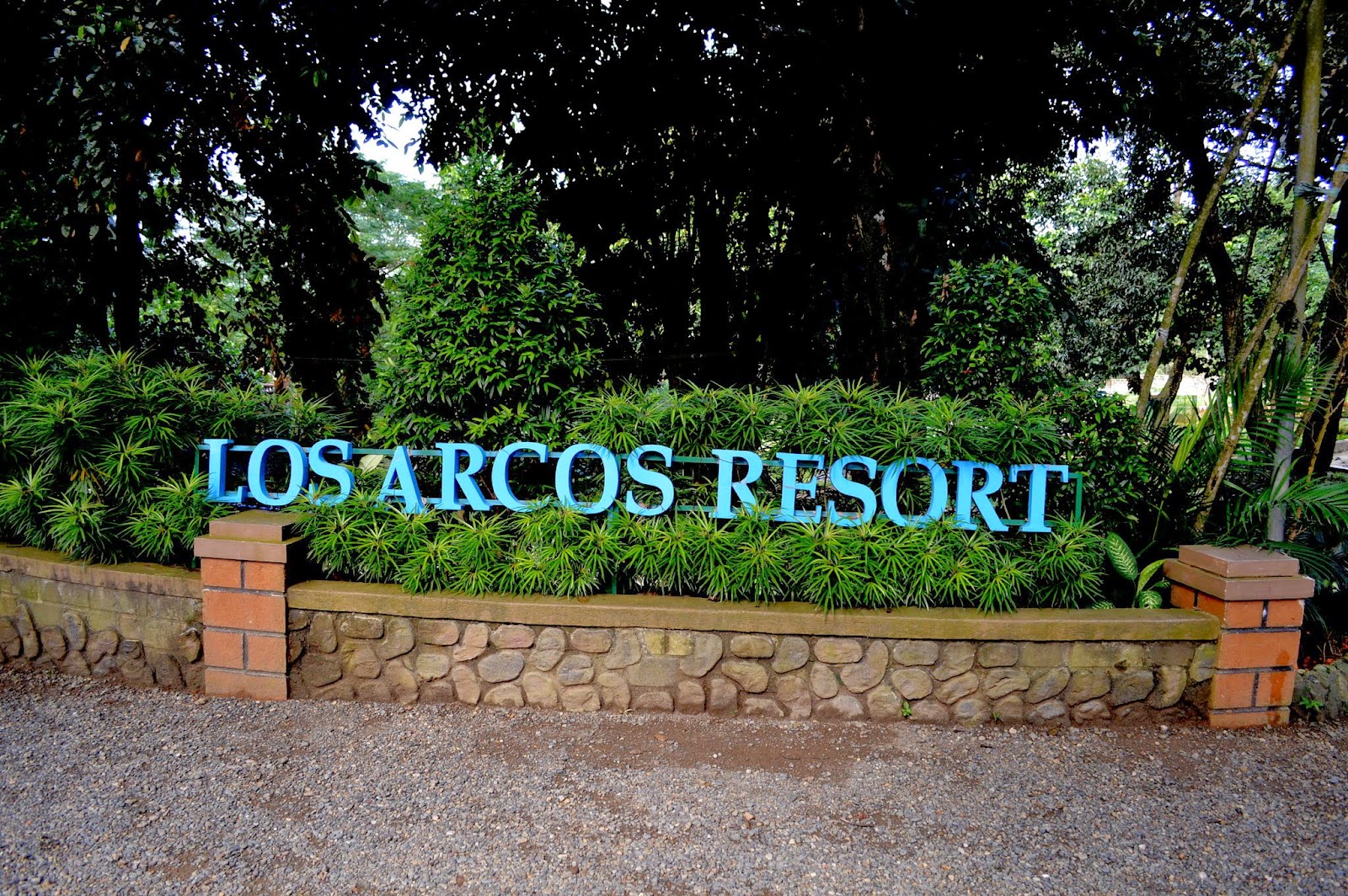 As you enter the resort there is a feel that it is a Hacienda because of its extravagant gateand high walls. The trees, plants and flowers will give you a relief from your five days, eight hours a week work.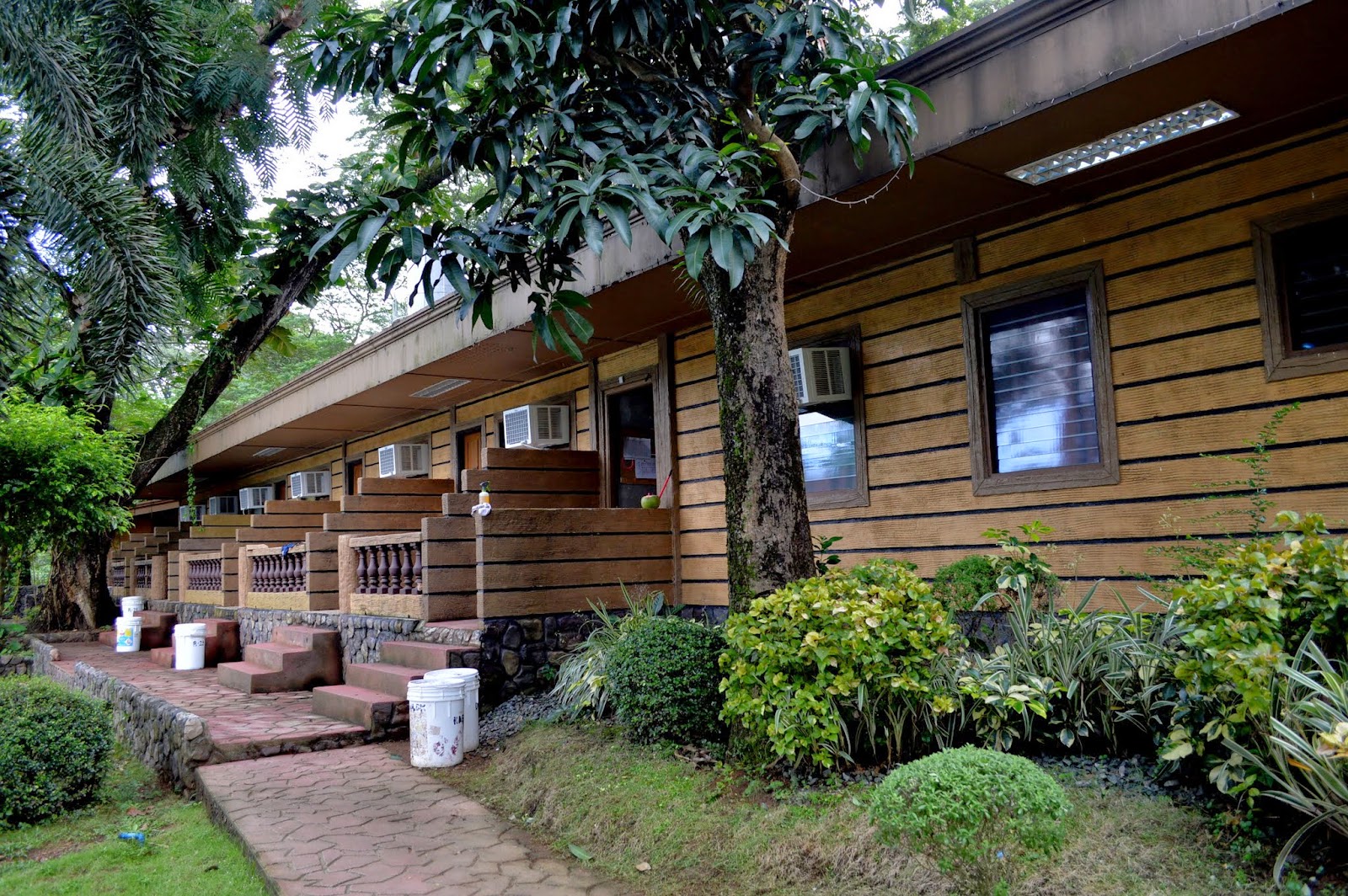 Los Arcos de Hermano has an Olympic sized swimming pool. On the side of it are nice cottages with grilling station for your pork-chop and fish. As you swim here you will not only enjoy the big trees surrounding it but also the centralized music of the resort. Aside from the Olympic sized pool, Los Arcos de Hermano has one pool for kids and another one for private function.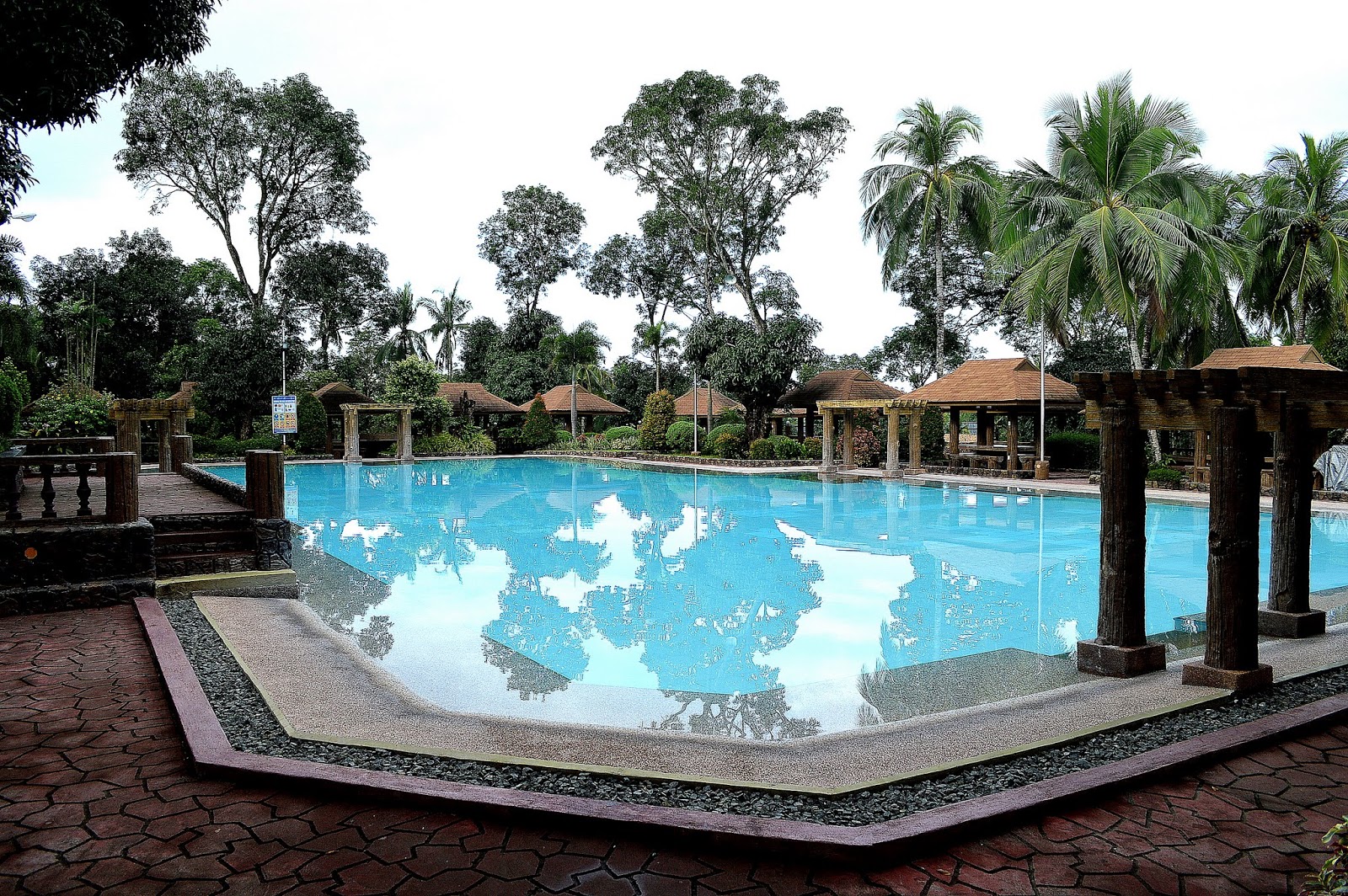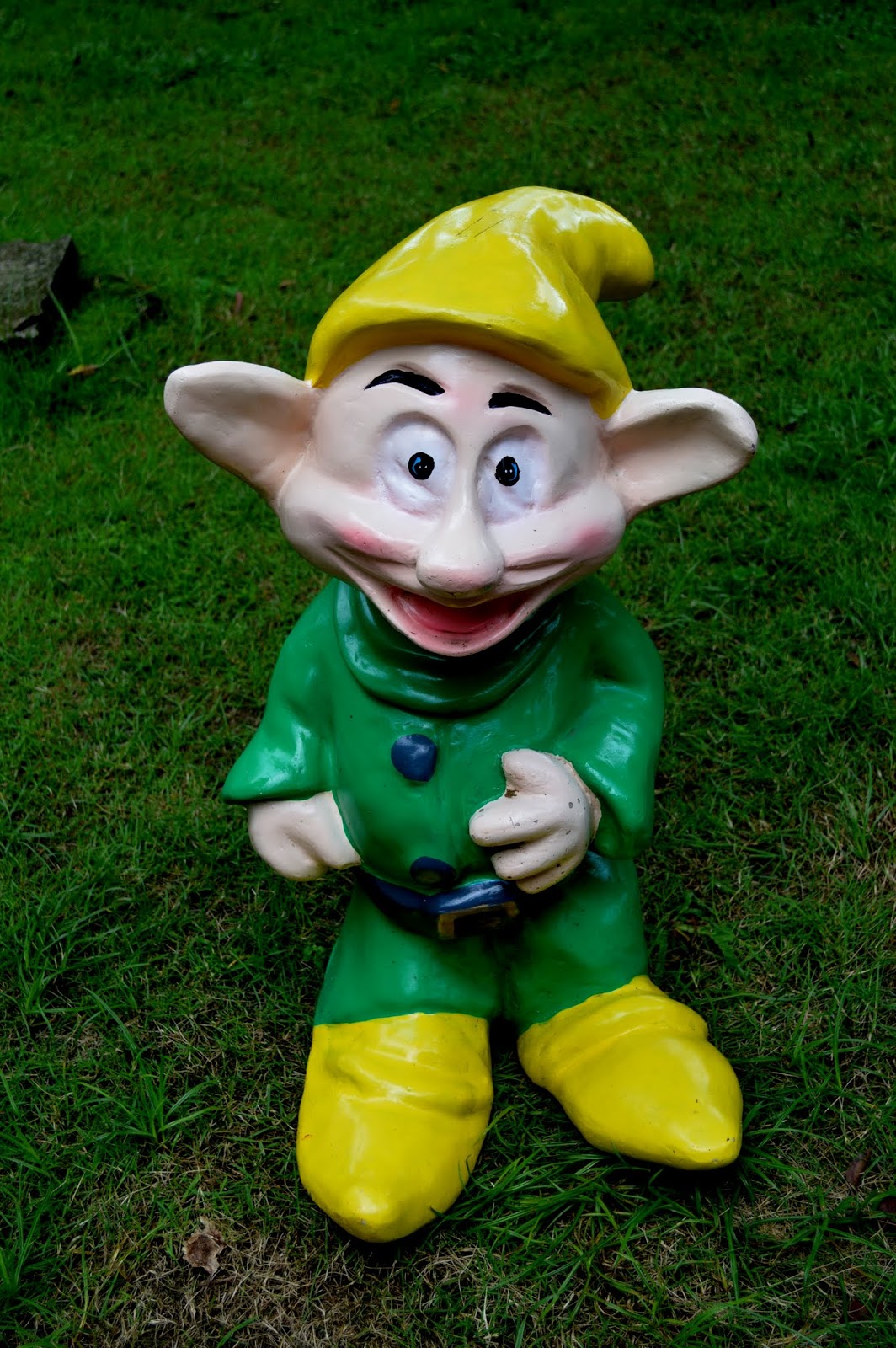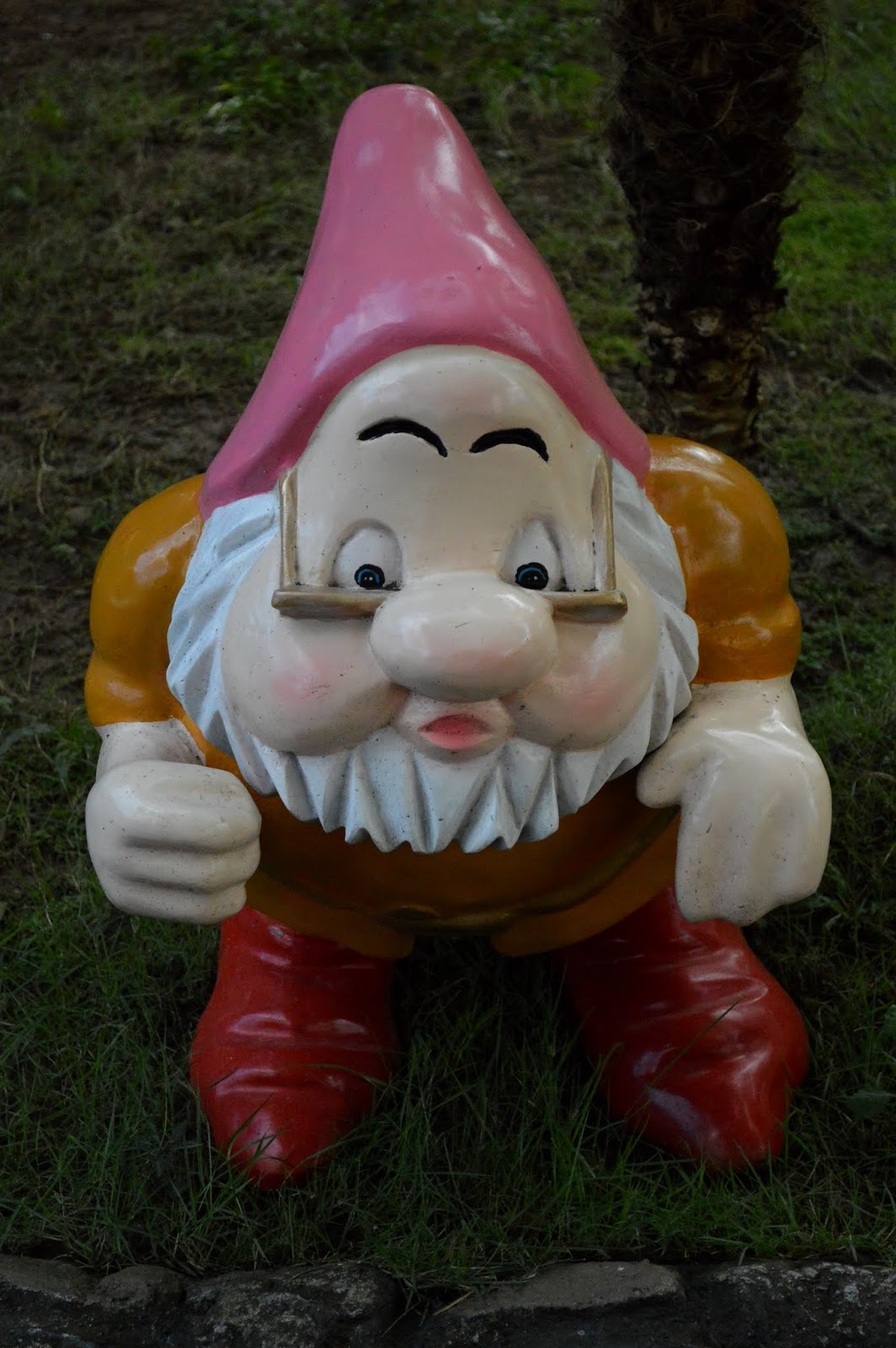 Kids and adult will surely enjoy doing some photo ops with the life sized characters scattered all over the resort. Los Arcos de Hermano offers not only the green atmosphere but also an entertainment for all age.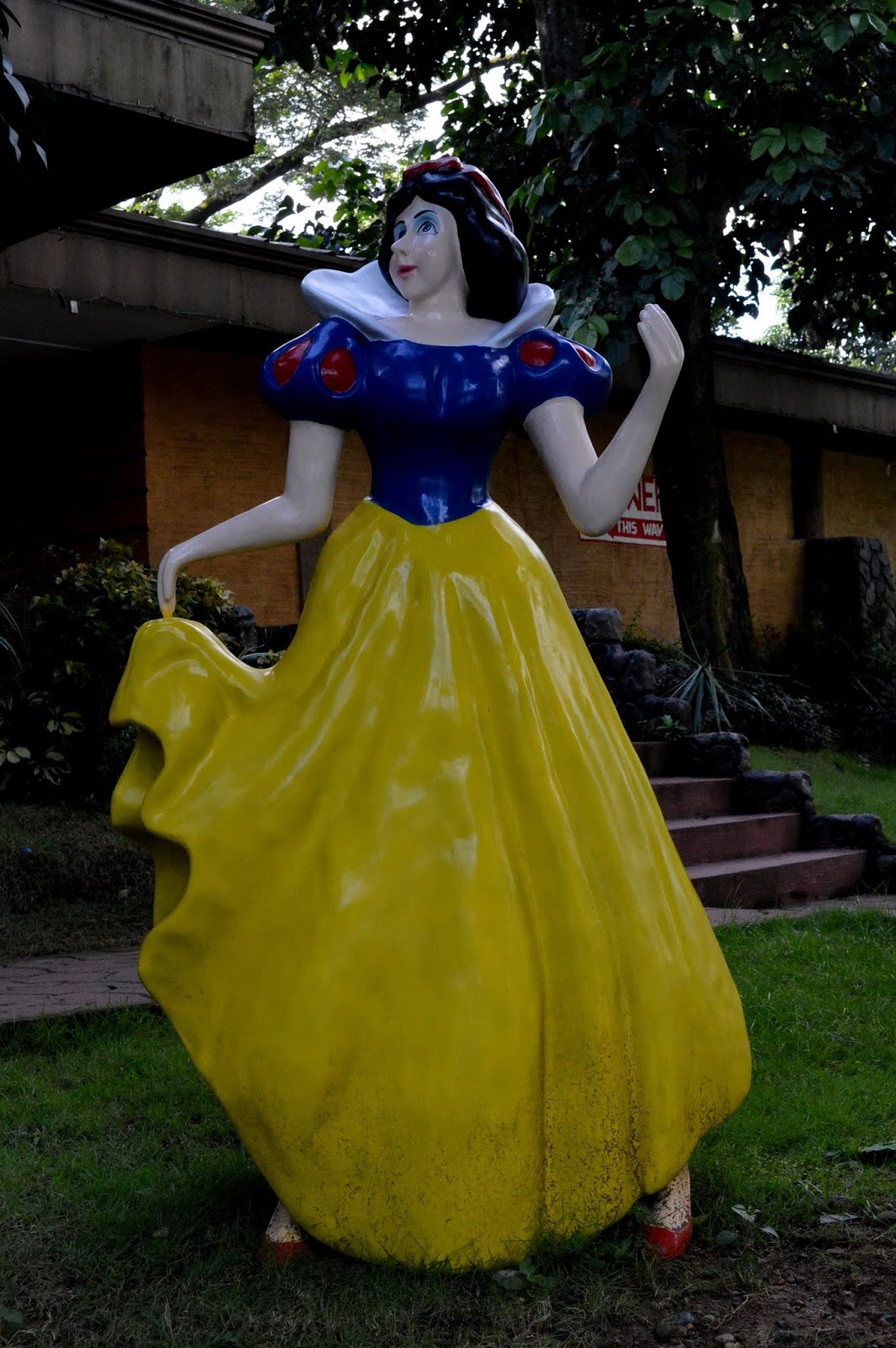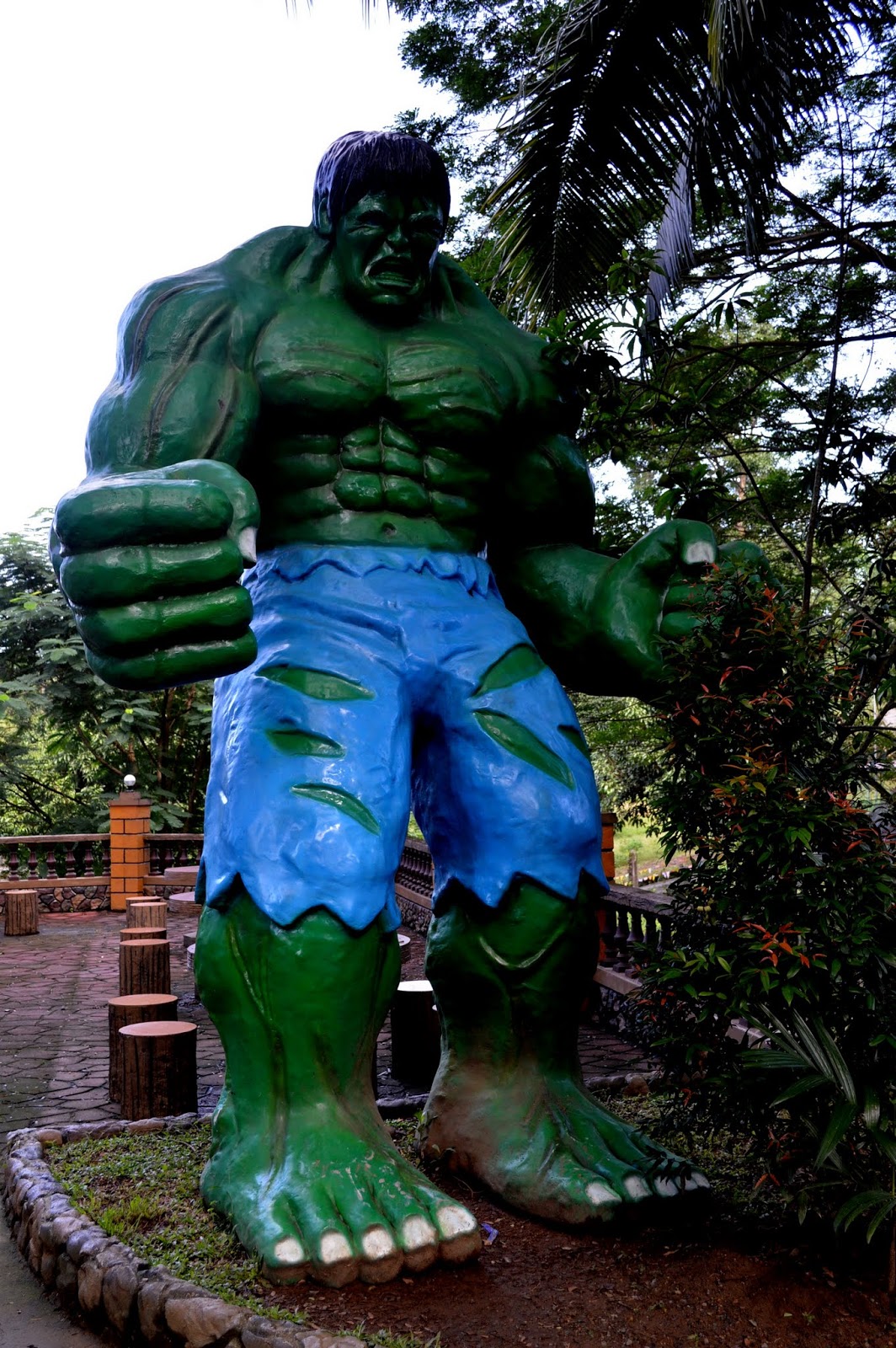 For a more intimate bonding, Los Arcos de Hermano offers a private pool than can accommodate more than a hundred people. Here the hum of the birds and the sweet voice of your friends is your music. The lawn will give you ample space for you family or barkada activity… it can even be your corporate event.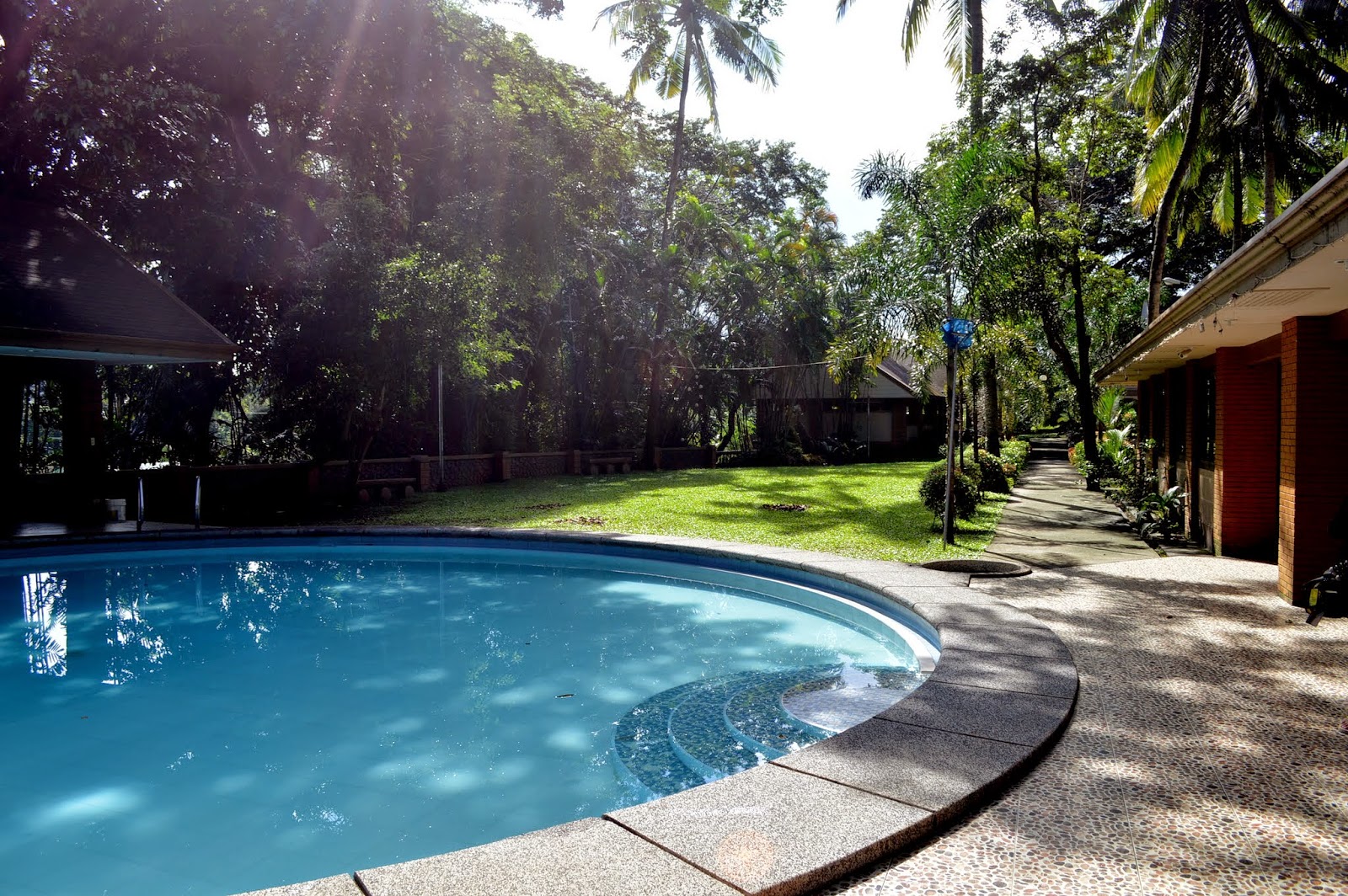 Private Pool Rooms vary from what you feel can accommodate your needs.
Quadruple Room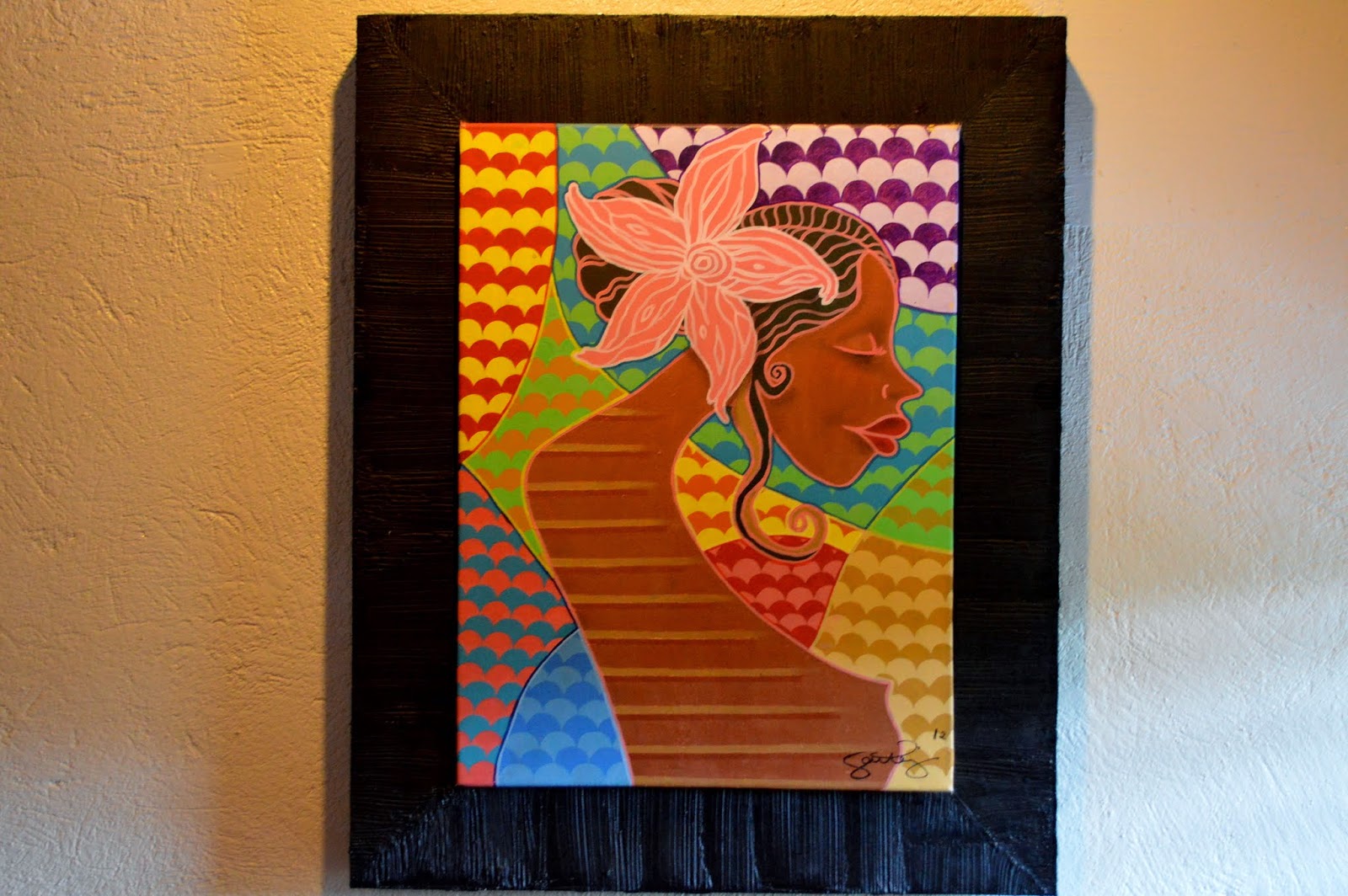 Bridal Suites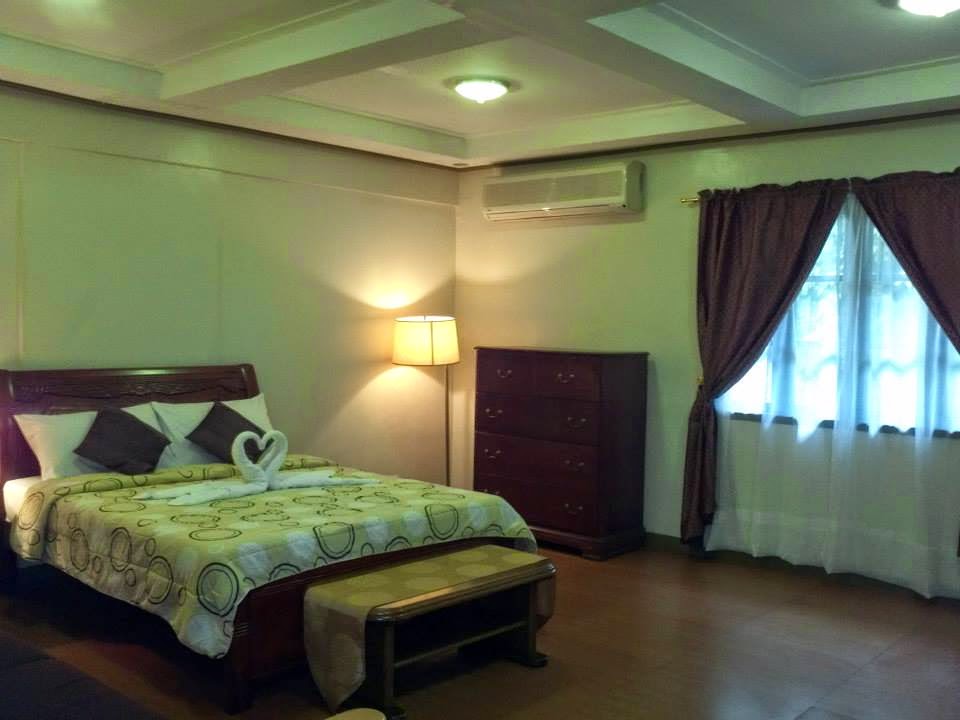 Twin Sharing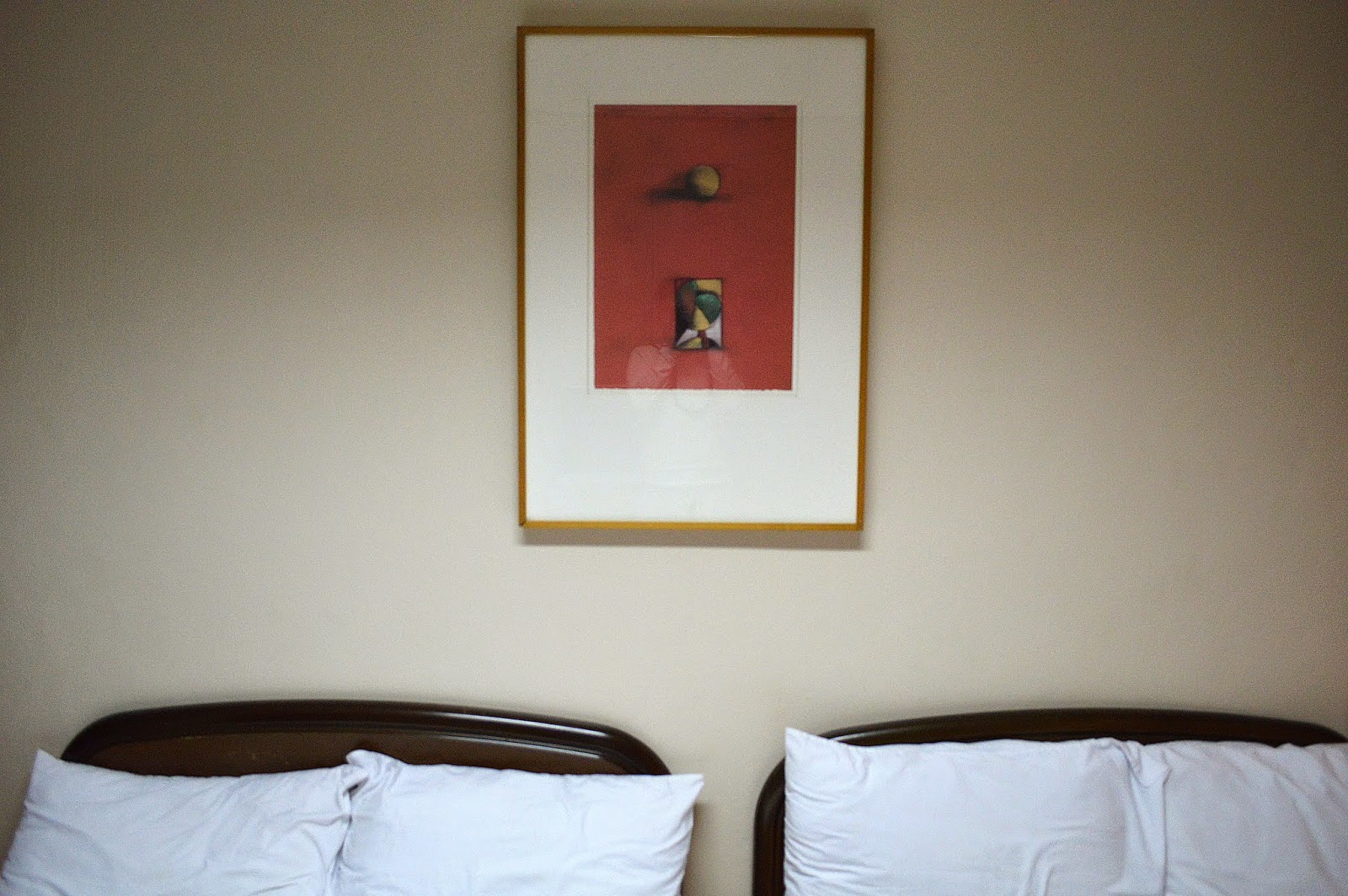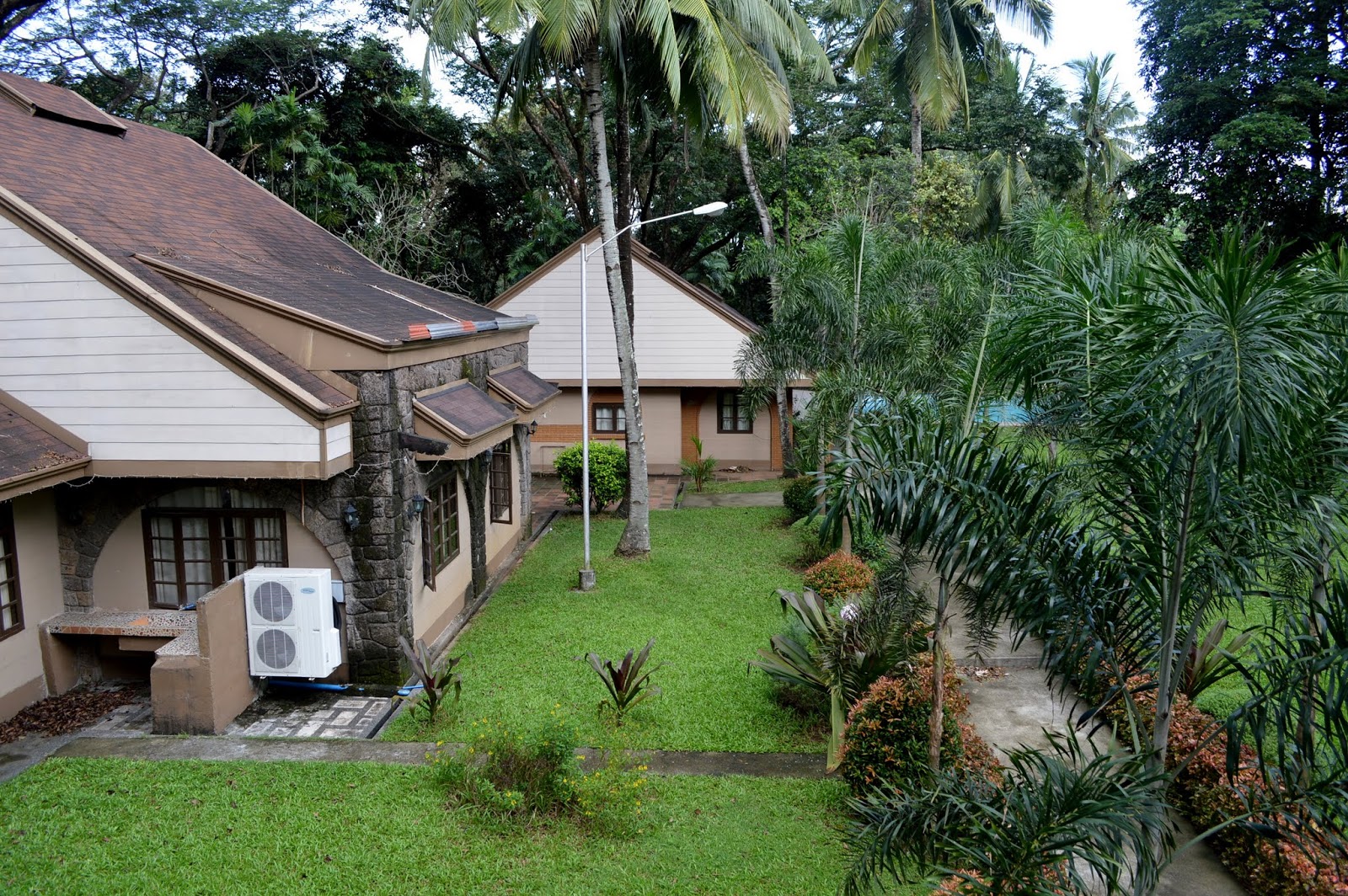 View from the Dorm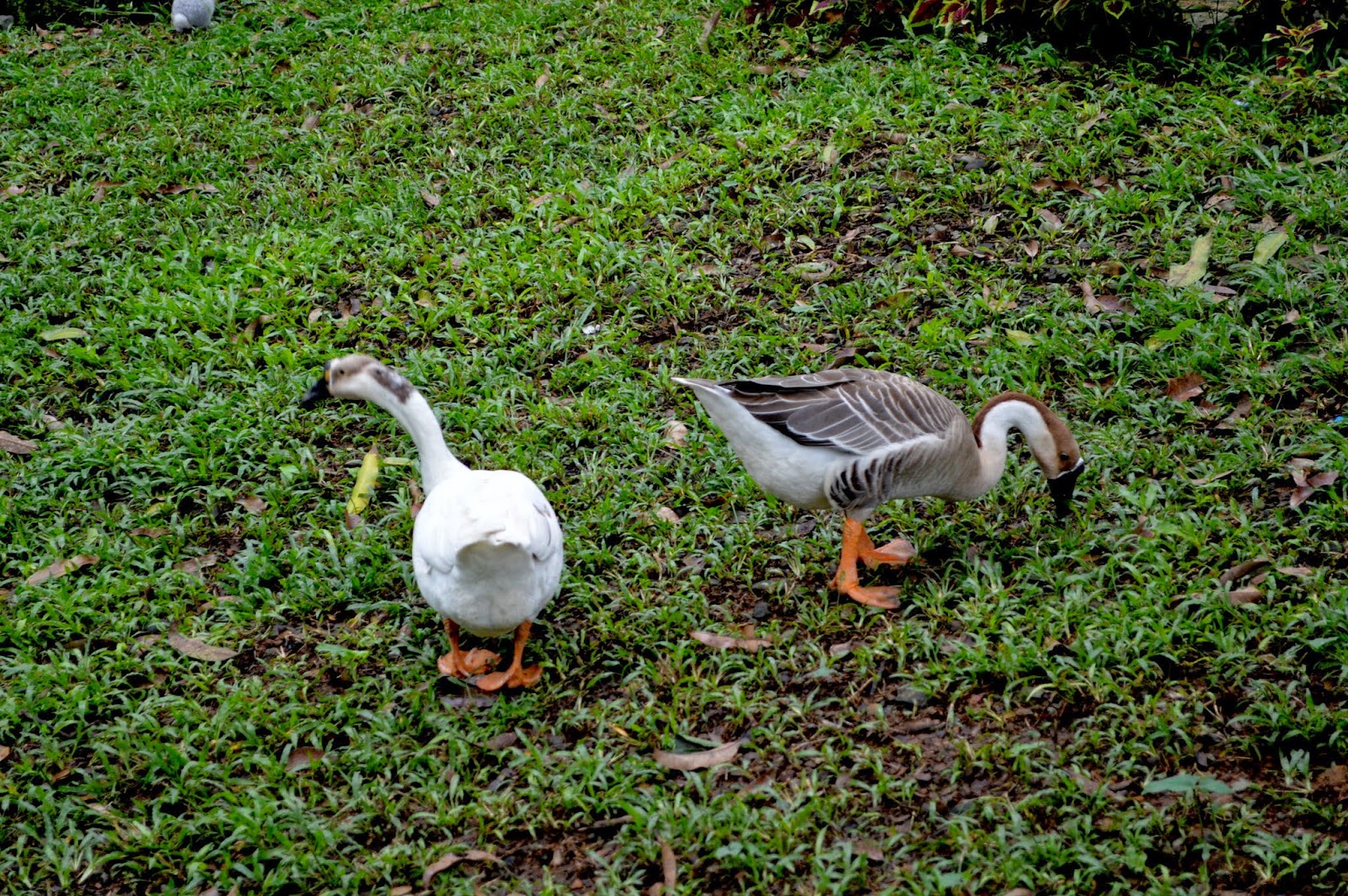 Los Arcos de Hermano also provides an adrenaline and fun packed adventure site within its vicinity. Church-base and non sectarian youth groups will enjoy the vast close area made for camping and team building activities.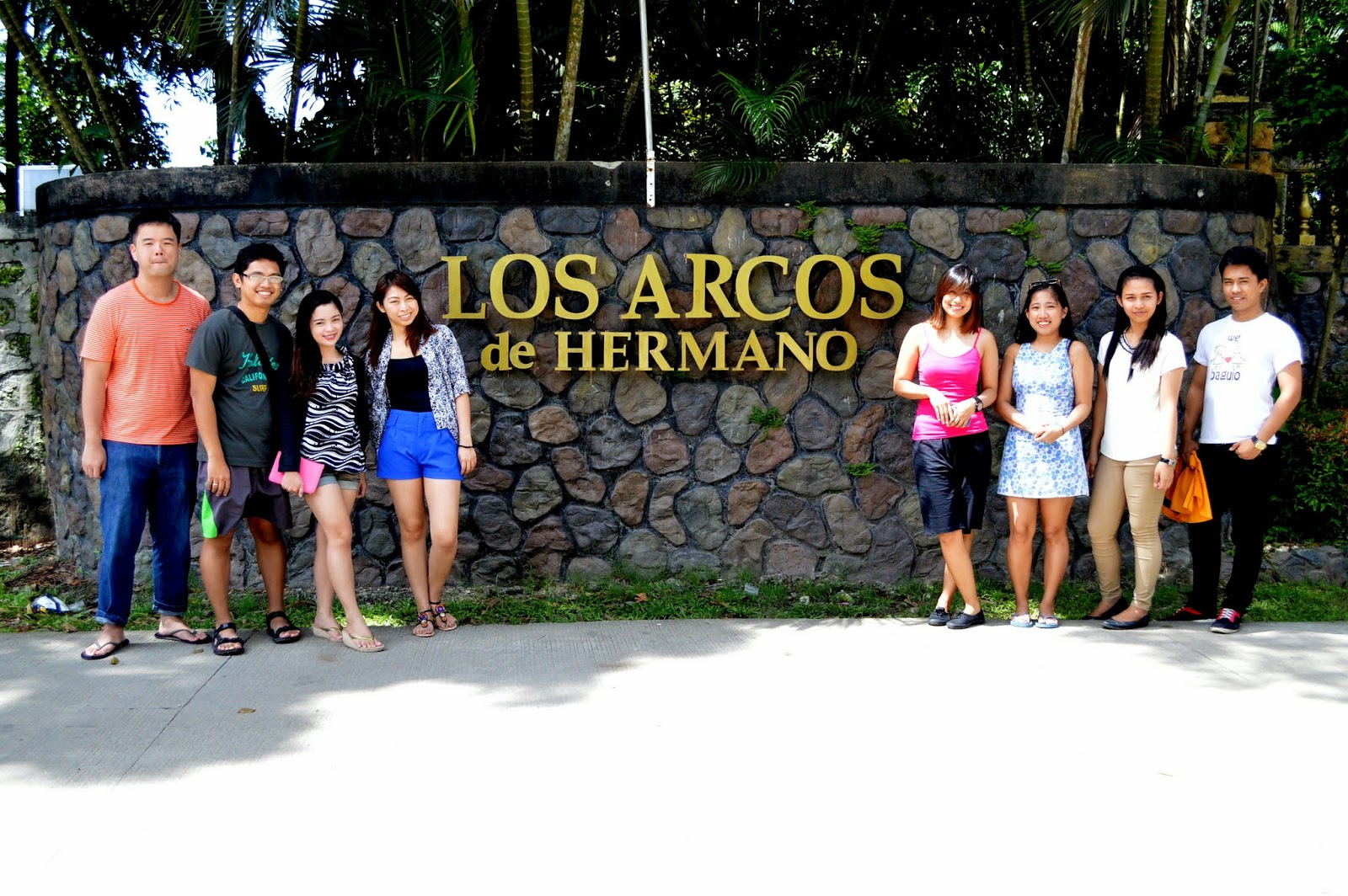 Los Arco De Hermano
Tungkong Mangga, San Jose del Monte City, Bulacan
www.losarcosdehermano.com

Resort Rates:
Day swimming P150/ Adult and P100/ KId form 8am to 5pm
Night Swimming P200/ Adult and P120/ Kid form 6pm to 12mn
Small Cabana – P800 good for 15 pax
Big Cabana- P1500 good for 25 pax
Room Rates:
Twin Sharing P2,000.00 (poolside view)/ P1,800.00 (Non poolside)
Quadruple Room P3,200.00 (pool side)
Good for 6 P5,200.00
Good for 8 P7,000.00
Dorm Php450.00
Private Pool:
Dayswimming P6,000.00 for 30 persons, in excess is P100.00/ head from 8am to 5pm
Night swimming P 8,000.00 for 30 persons, in exces is P150.00/ Head form 6pm to 12mn
Overnight swimming P 10,000.00 , in excess is P 200.00/ Head, good for 30 pax, form 6pm to 6am.
Halls:
Francisco Hall- P30,000.00
Ng LIo Hall- P18,000.00
Paradise Garden -P 15,000.00
Remedios Hall P 8,000.00
Erlinda Hall P10,000.00